Hamilton and Jen are the sweetest couple – with her big laugh and huge smile, and his calm, easy manner… you can't help but love them! They're evening Thanksgiving wedding at the Old Mill looked like rain… and then it cleared. Then rain. Then it cleared. Jen decided to go for it – and held the ceremony outside! Loved that! It rained a bit – but nothing to damper their joy. Thanks for the honour of documenting your beautiful day!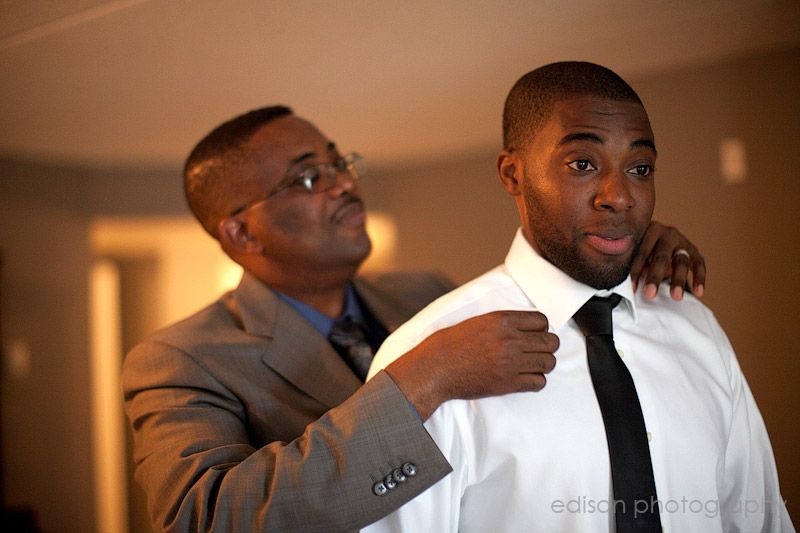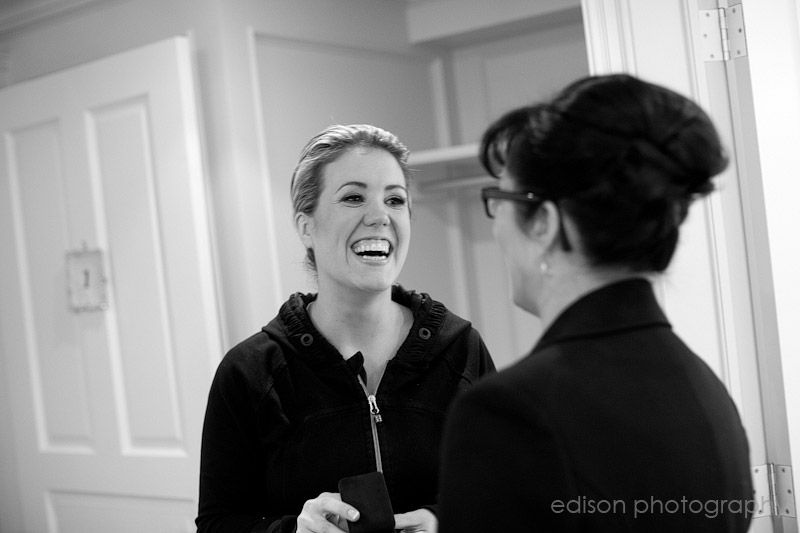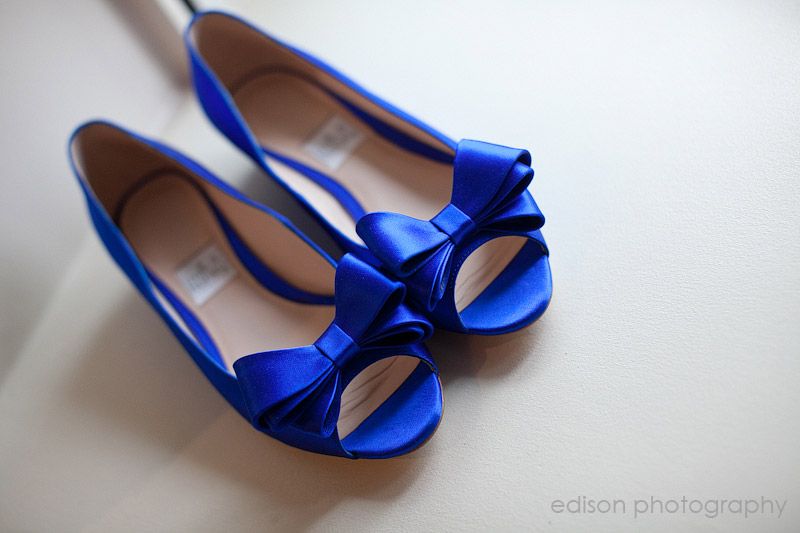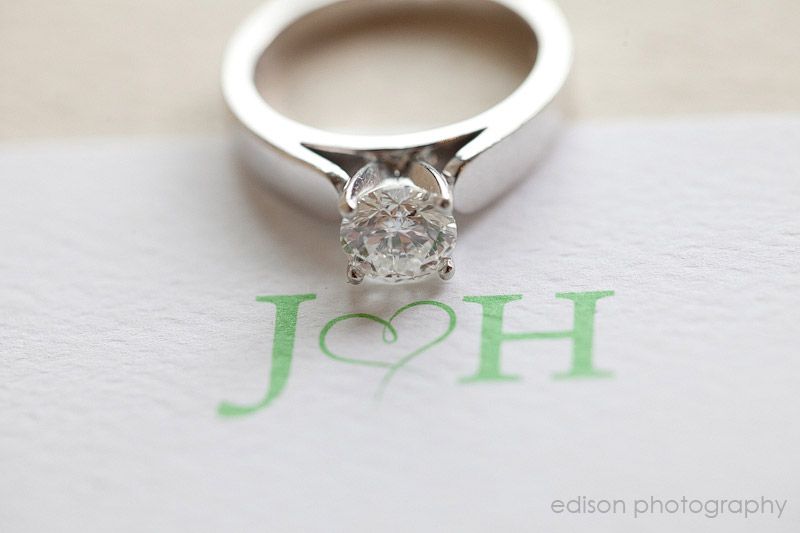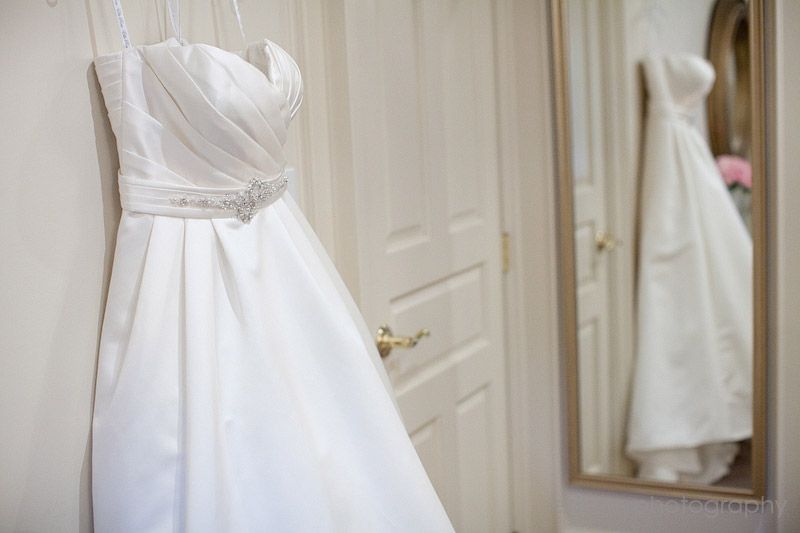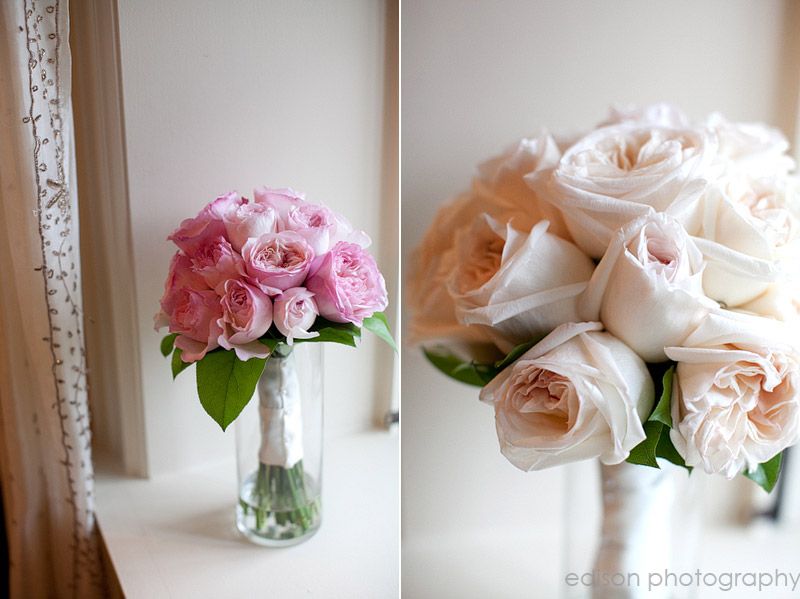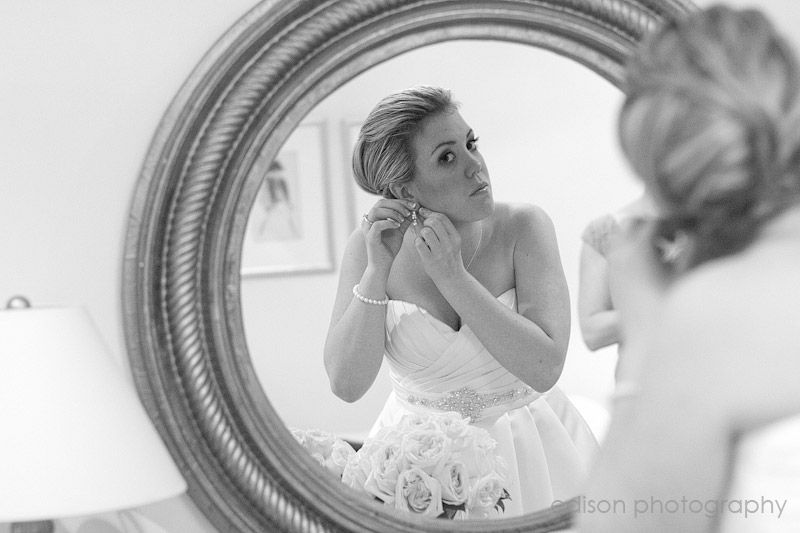 Jen's dad seeing her for the first time as a bride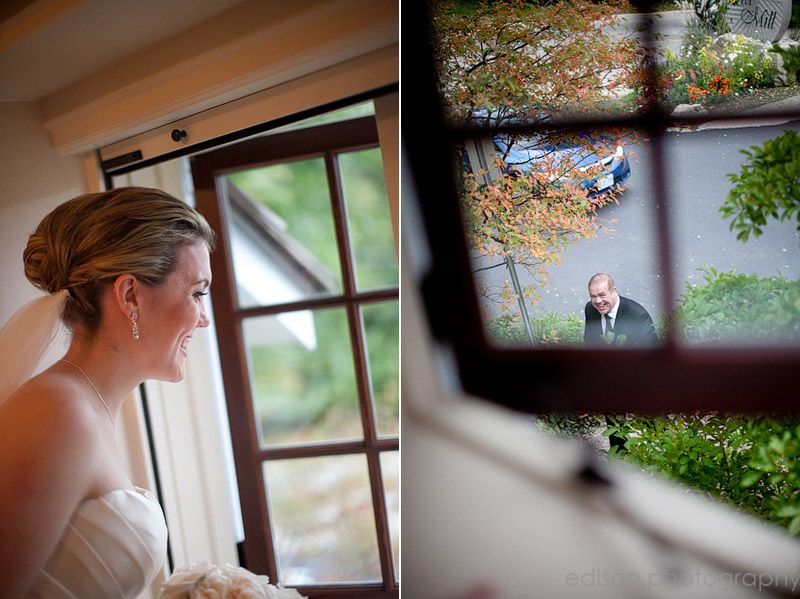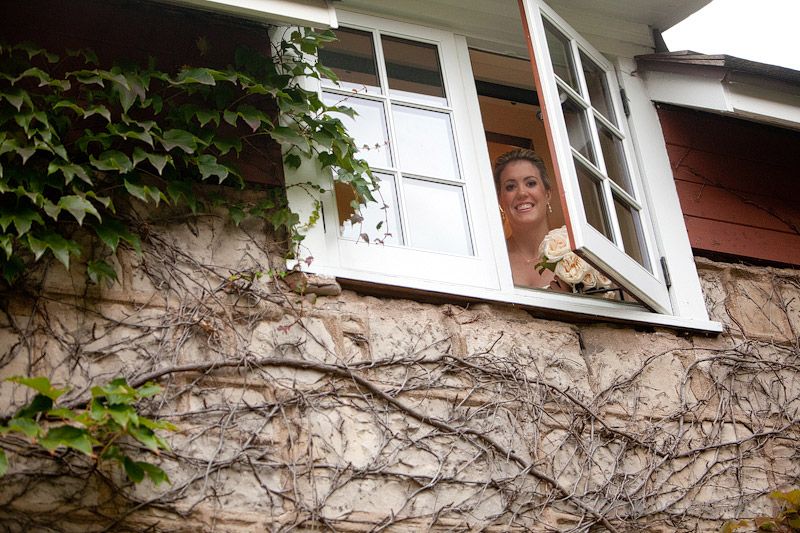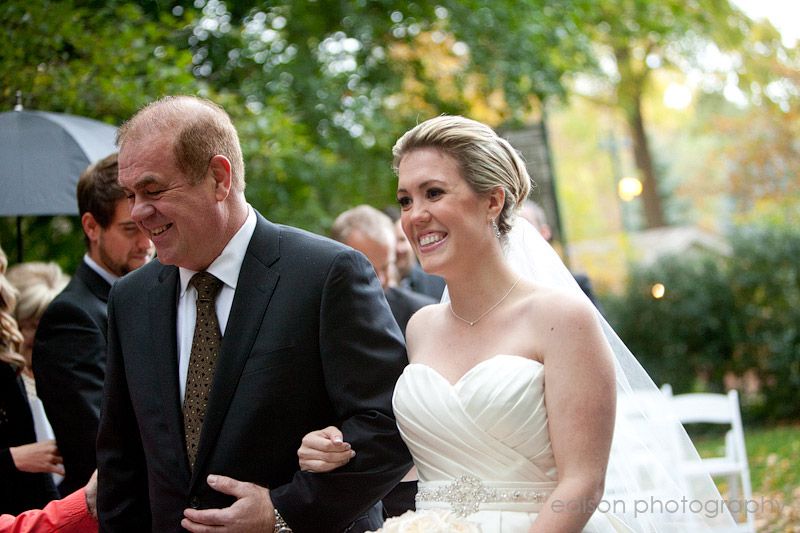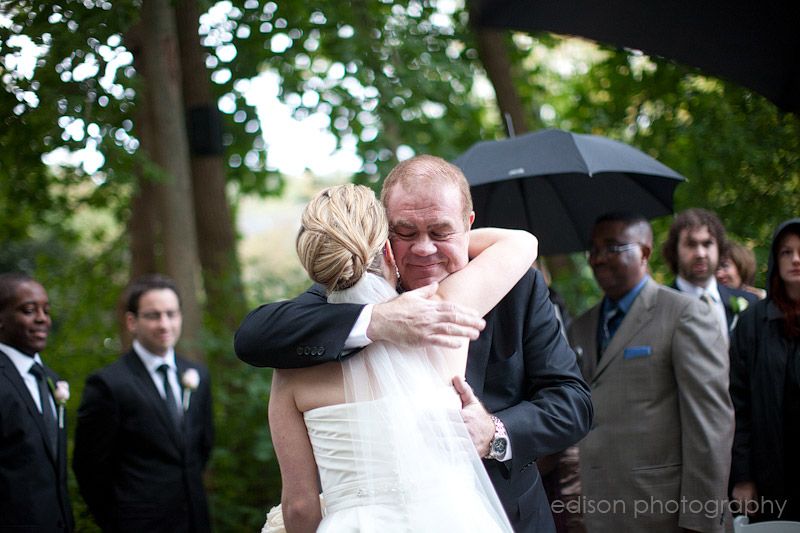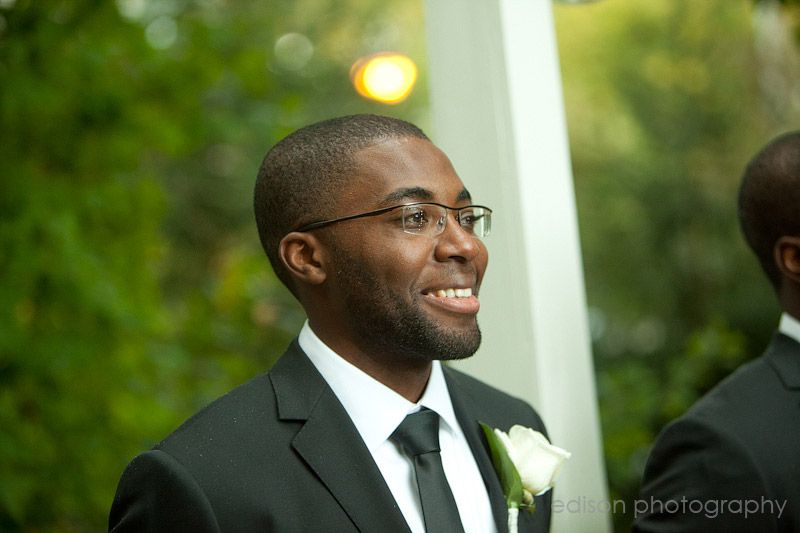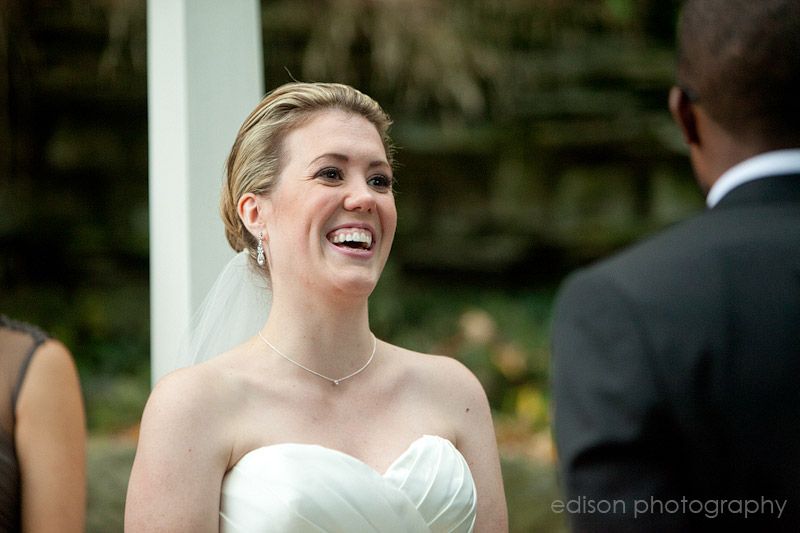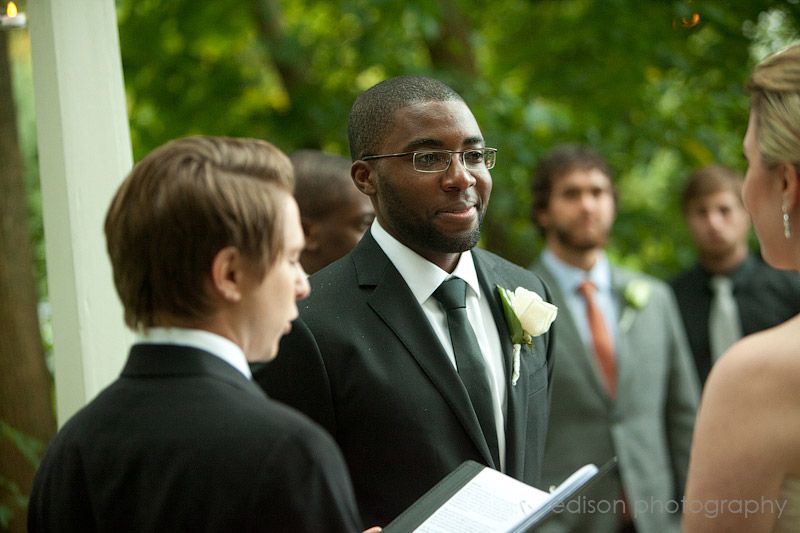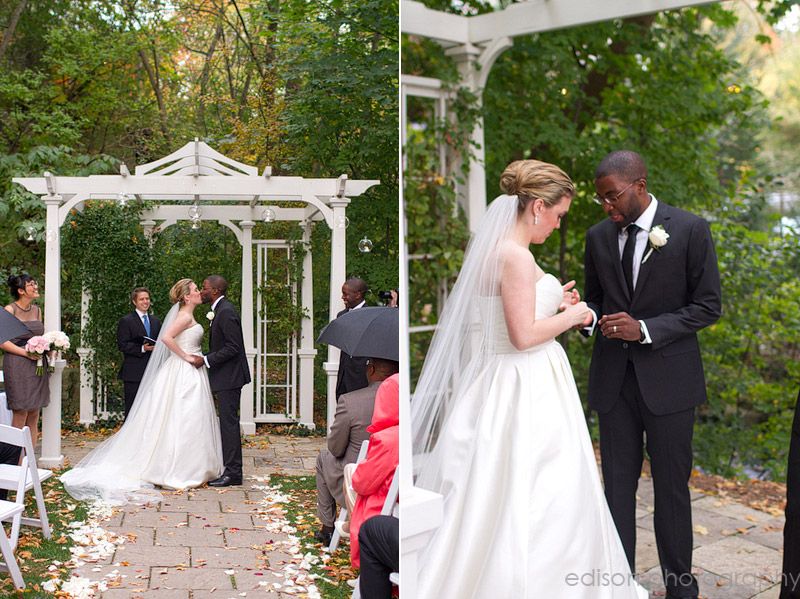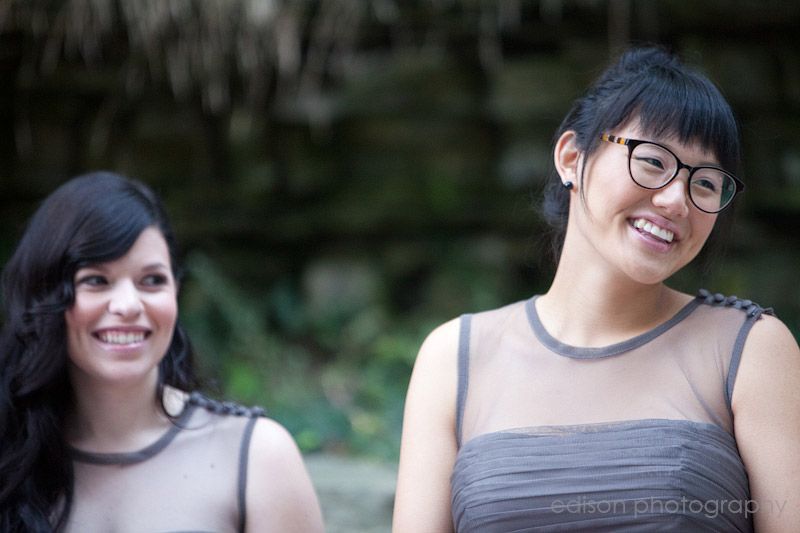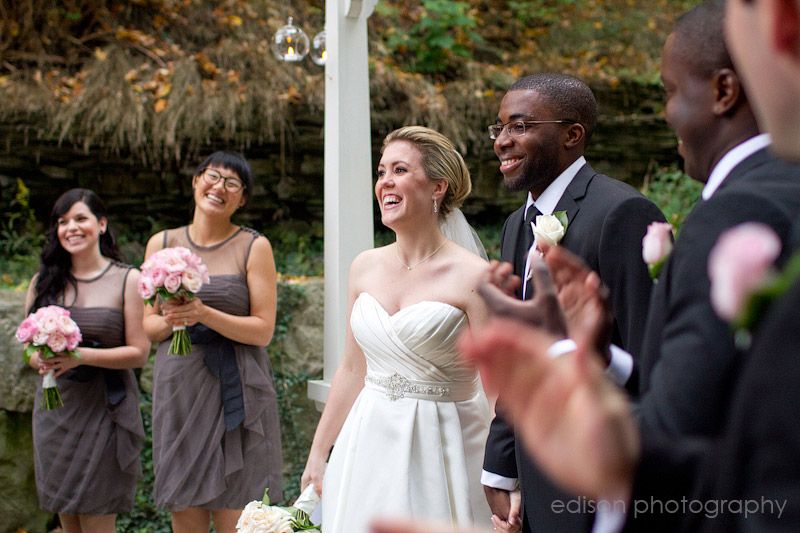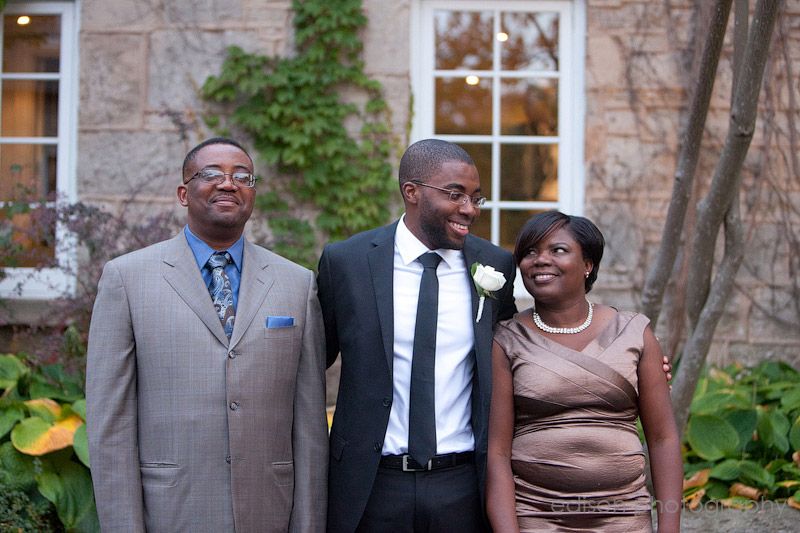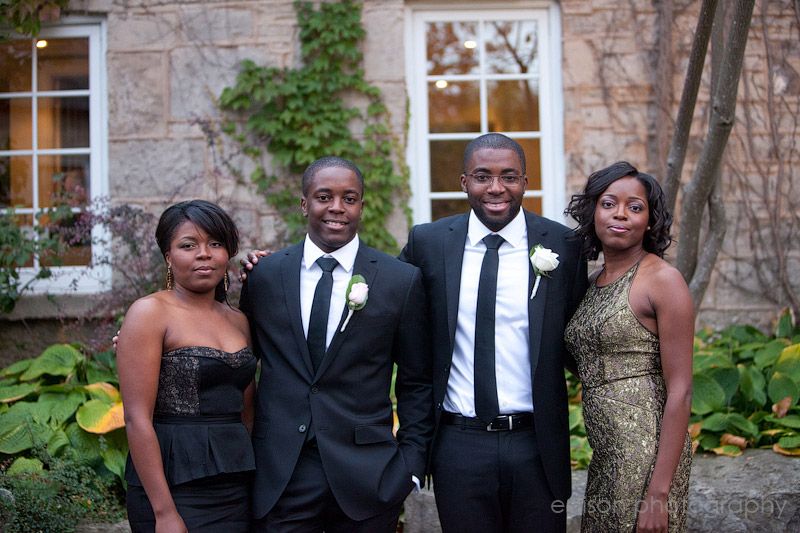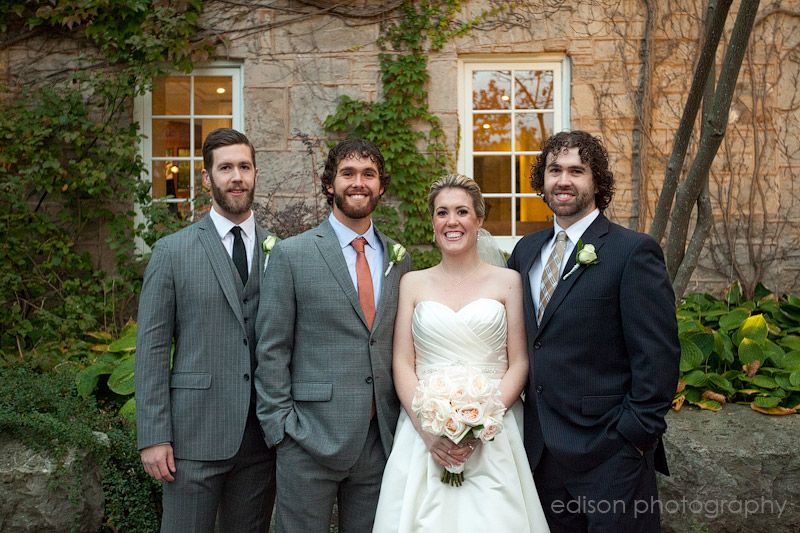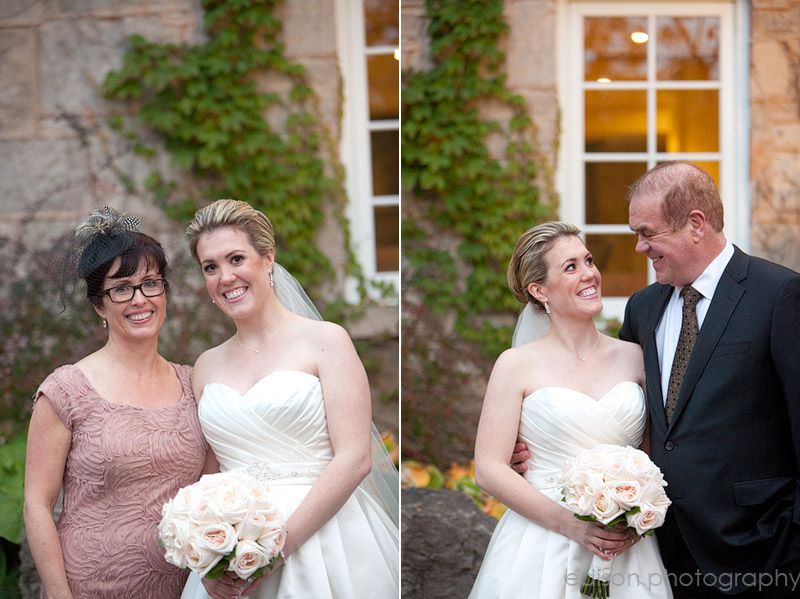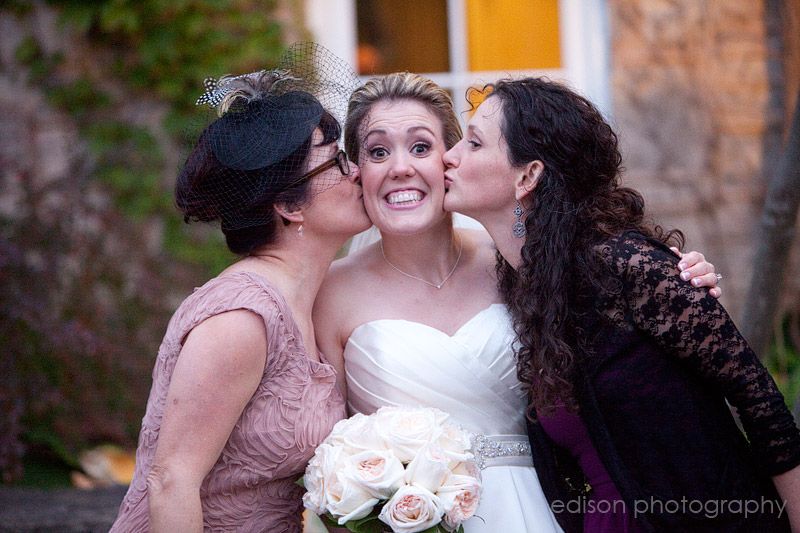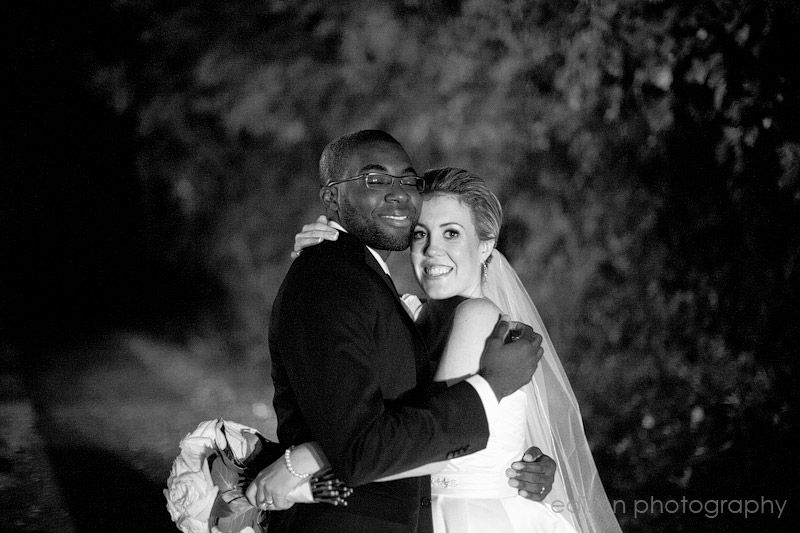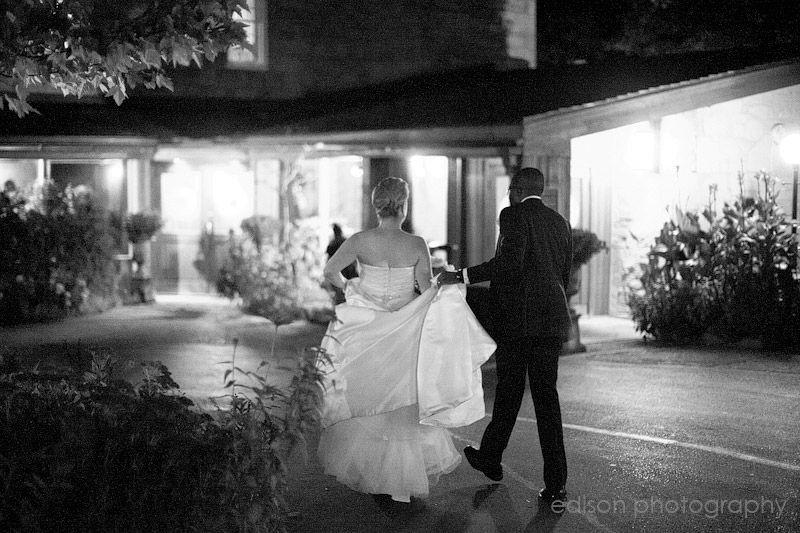 And on to the reception – which was so much fun!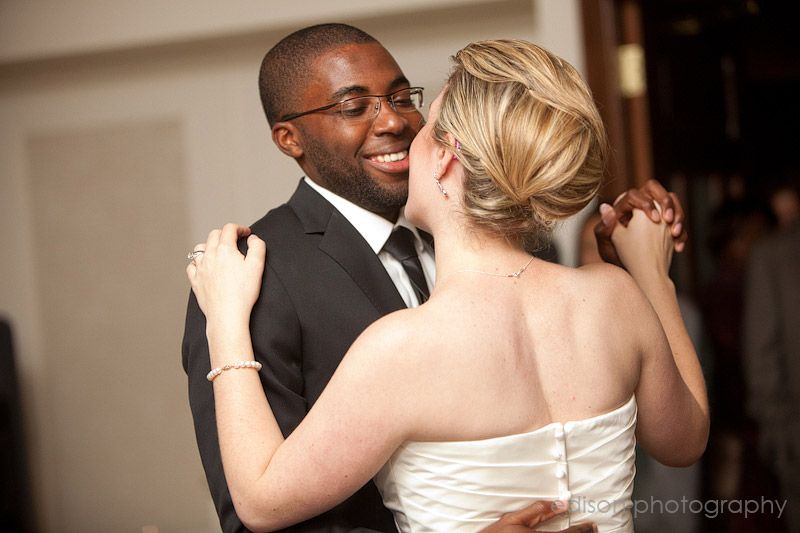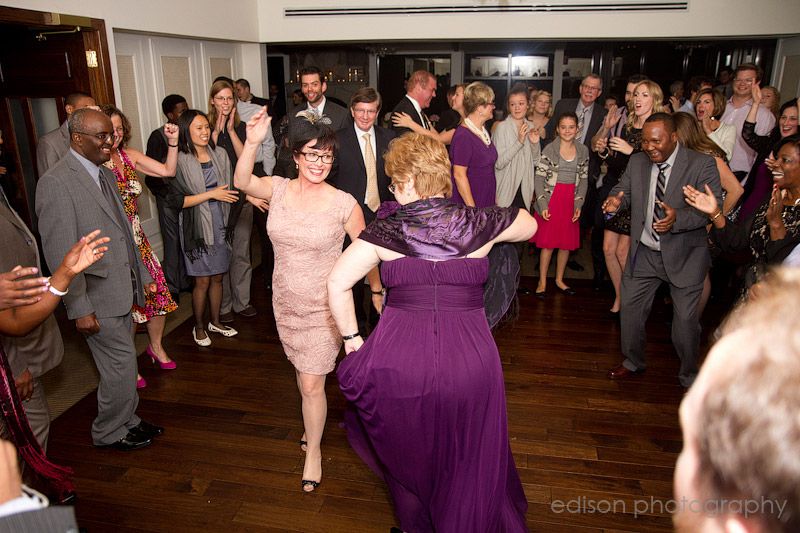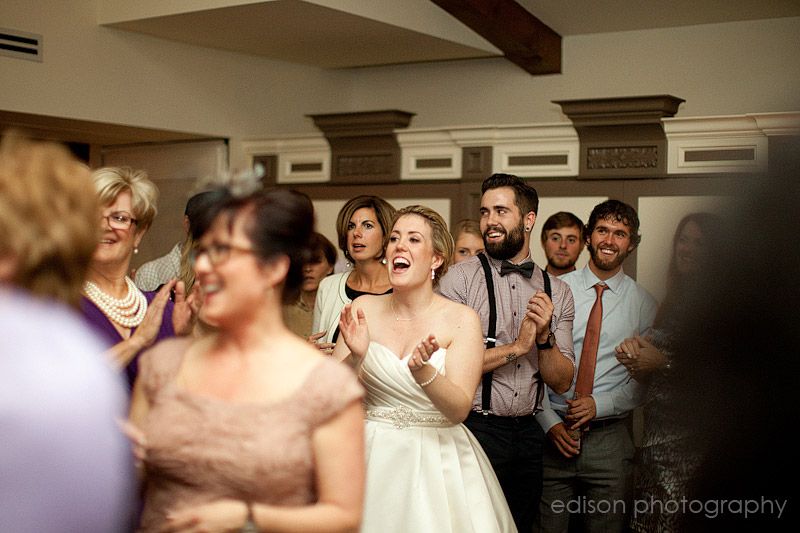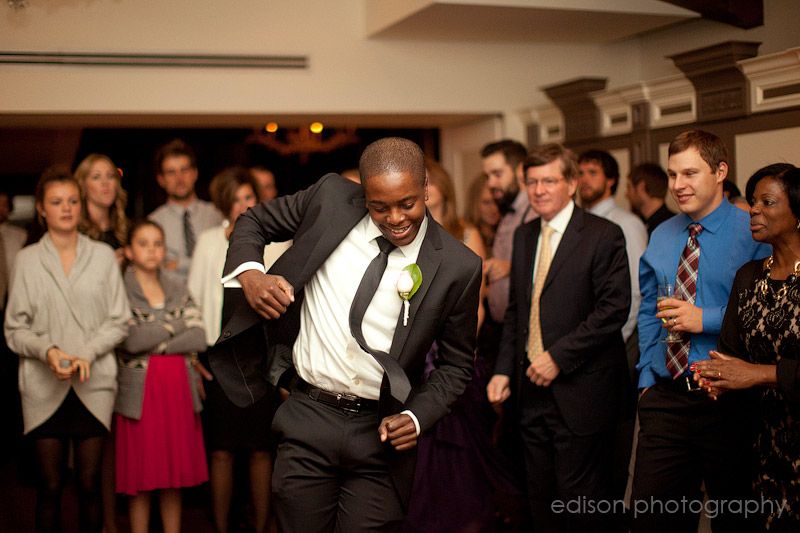 Celebrating life and love,
Krista