(Meera is a beautiful 2year old with cancer that I am photographing once a month for a year. You can see more about her here: December, January, February, March, April, May, June, July, August, part one of September and part two, October part one and her story in her mom's words.)
Today is Meera's third birthday. This munchkin has lived a lifetime in those three short years. More doctor's appointments, surgeries, scans and tests than I've had in 36 years.
An update on Meera's health. It has been a lot of ups and downs emotionally for the family since her cancer relapsed this Fall. After two surgeries – the family had decided on the option of a treatment study – which meant that if it didn't work, she could still do the traditional chemo afterwards. This is no longer an option as the doctors have decided to take a more aggressive stance to save this princess and on November 7 she will be having surgery to remove everywhere that was ever effected by her cancer. This means half her nose, 90% of her top lip, 6 teeth and more will be removed. She will also have a cast on her leg as a piece of her fibula will be used to reconstruct some of her face. The surgery will take approx. 15 hours and she'll be in the hospital for at least 10 days afterwards. After her chemo is done she will be able to have her reconstructive surgery.
There was a bright light for the family as the Children's Wish foundation was awesome to quickly arrange a trip to Disney for them leaving today. On her birthday.
And then the roller coaster swooped downwards again.
About an hour ago (just hours before they were to leave) the hospital called about a questionable area on her scan that showed up. So now tomorrow they go back to the hospital for a biopsy instead of to Disney.
It has been a really tough couple of weeks for the family emotionally and financially. But through it all they have pulled closer together as a family, and continue to laugh and love. They are incredible. I would ask you to leave them an encouraging note in the comments here or if you feel compelled you can donate to them here.
But now, we celebrate Meera's life.
I'll let Laura's words to her daughter Meera say it all….
"I cannot believe it. Meera. Our precious sweetheart. Here you are, a very beautiful and soo very grown up three year old. You know so much more then I and most people at 3. You can teach things like strengh and courage to even the most muscular daredevils. Your personality is captivating. Your infectious giggles can make anyones frown disappear. And your smile is absolutely delightful, anyone can see its one that comes from the heart. I am honored and priviledged to hear you call me mama. I love you more then I ever even thought was possible, you mean more then the world to me."
Here are some photos from Meera's third birthday party at an indoor playground.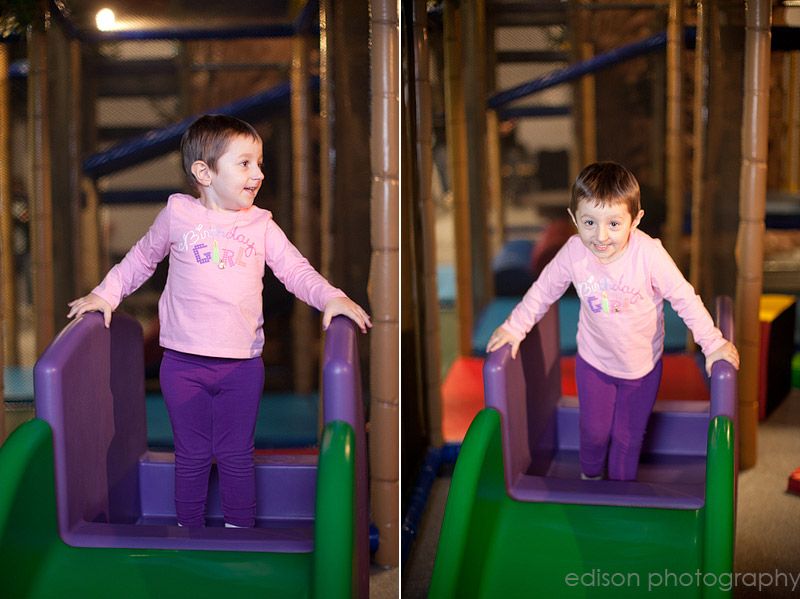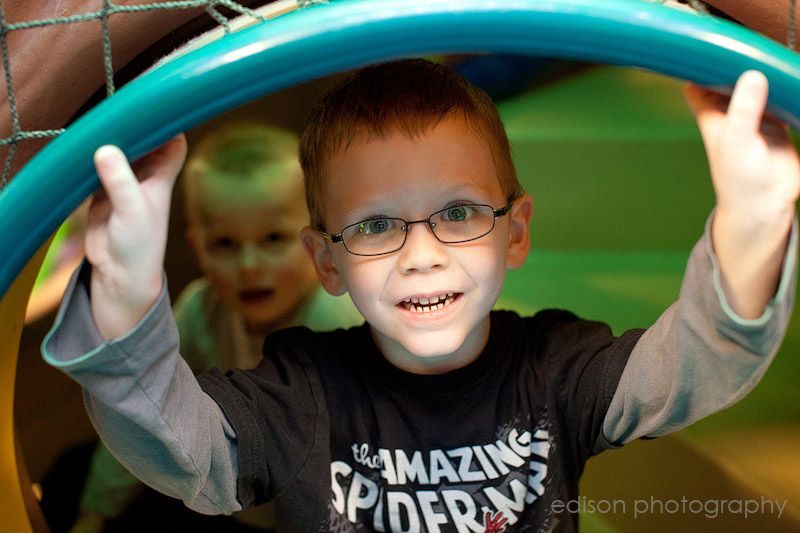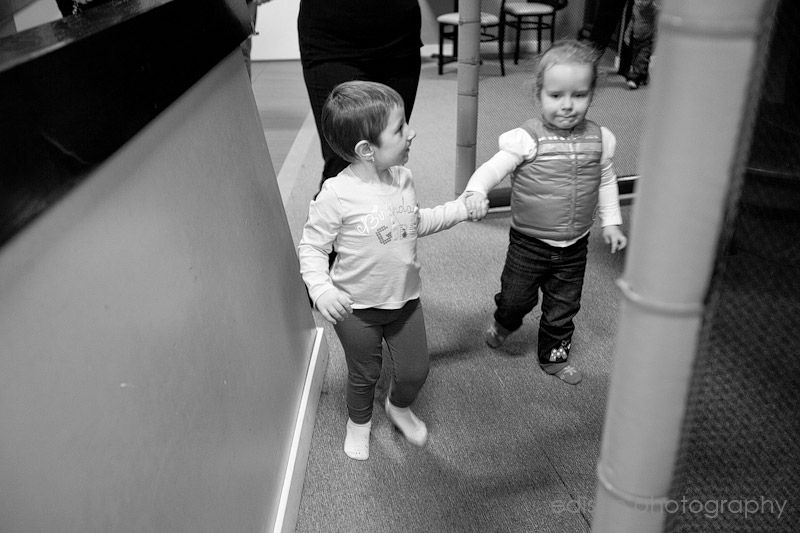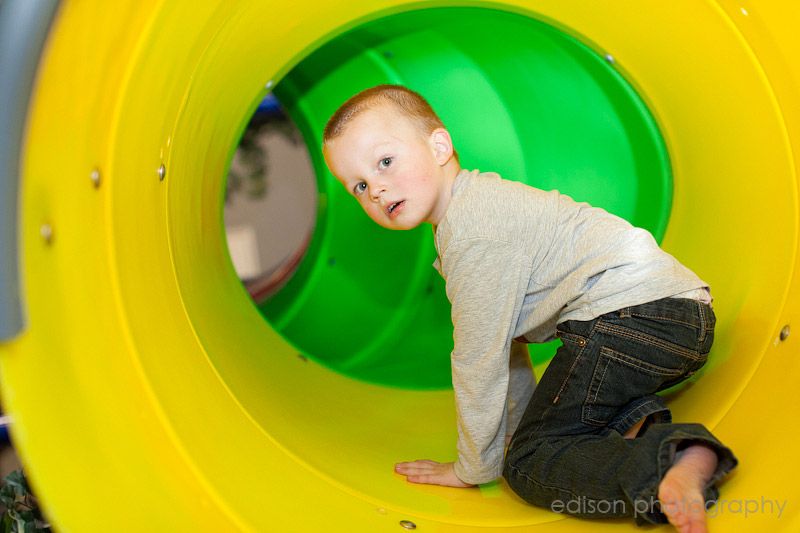 Laura is very sentimental – and had her friend from Wee Piggies and Paws come and take thumbprints of her girls to make one of these great necklaces you see below. I love it!
And what is a party without a cake – and what a cake! My good friend Jocelyn of Sugarbelle Cakes gave Meera a special gift for her birthday. And it tasted so good!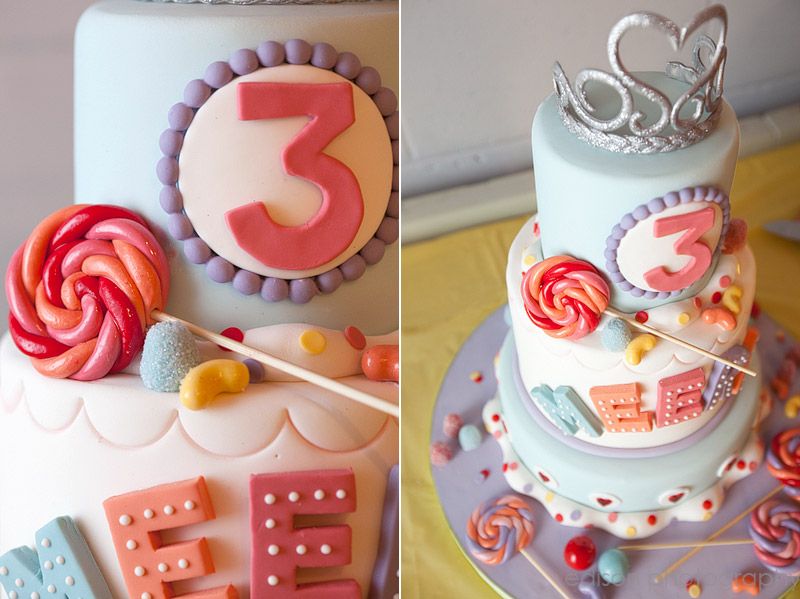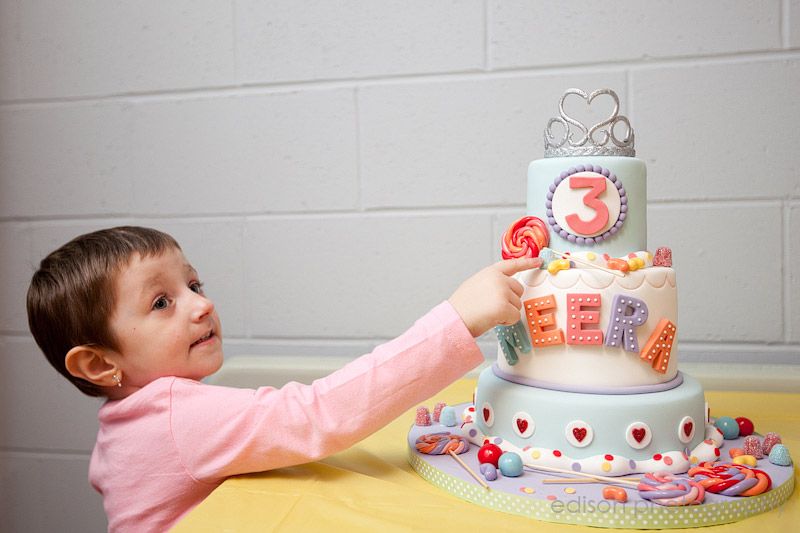 This last picture I found got me choked up. I know what my girls wish for is usually the frivolous and ridiculous. I can only imagine what this little one fighting for her life is wishing. I know my wish for her is that there are many, many, many more candles to blow out for years and years to come. And laughter and love to flood her days.
Happy Birthday Meera. I love you!
Celebrating life and love,
Krista