Just over a month ago, I posted on here about a necklace made by the women in Uganda. Asking if anyone would be interested in it. I have now shipped them and have a few to deliver locally. ALl 200 of them.
I just want to say "THANK YOU!". These are being sent out to PEI, New Brunswick, Nova Scotia, Ontario, Manitoba, Alberta, British Columbia, Michigan and California. Wow.
But… I've had countless emails, tweets, instagram and facebook messages asking if there are any extras. There are not at this time but… working on getting more. So, if you are interested in being notified directly if we do this again – please email me at: info@edisonphotography.com with the subject line "Waiting list". WOuld make great Christmas gifts!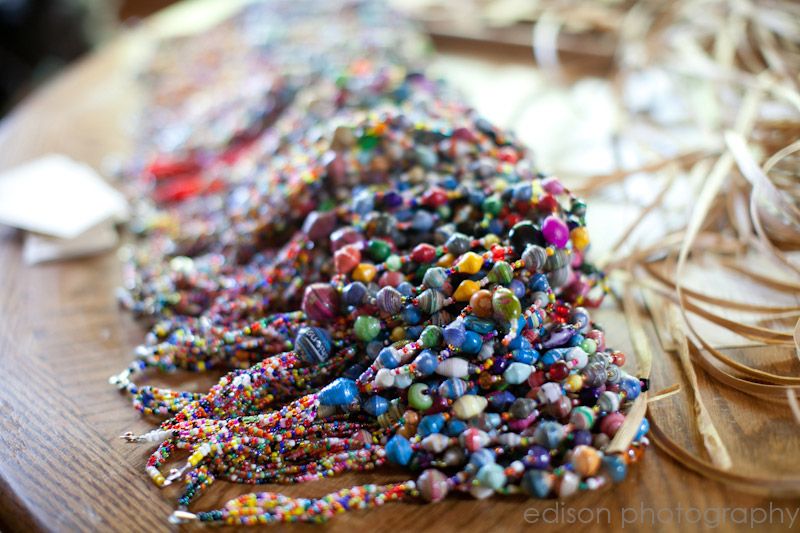 A little cutie popped by and couldn't get enough of the necklaces!
Some instagrams starting to show up of people in their purchases! And a BIG thank you to Karen who helped me most of the day yesterday packaging up these beauties to ship! ANd to mom who did an emergency envelope shopping trip for me when I discovered the big box I ordered of envelopes…. didn't fit! And Shannon, Mark, Eden and Madi for helping me package these up too!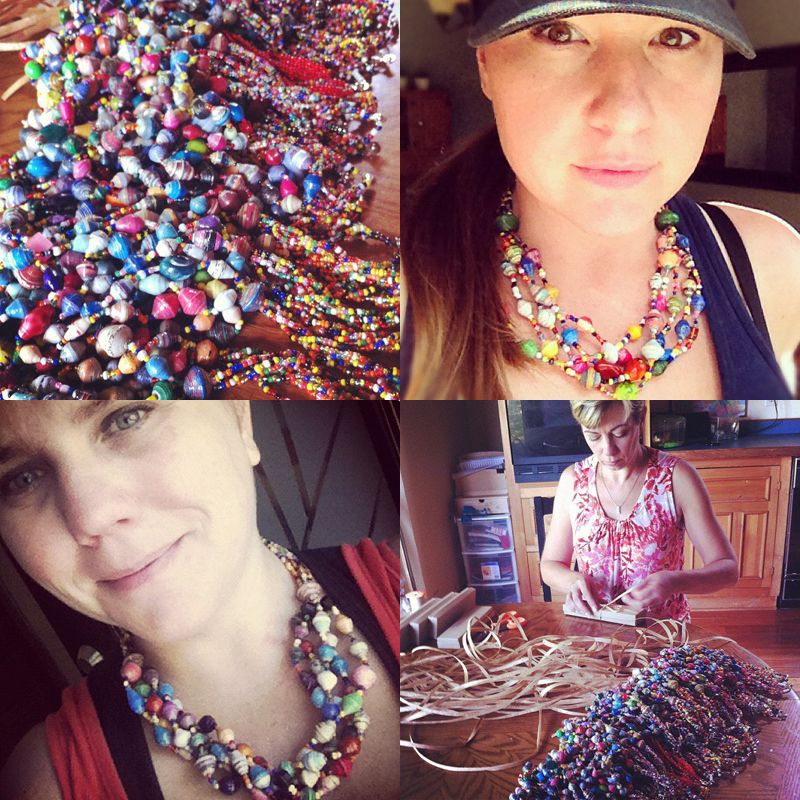 Thanks so much!
Krista