(Meera is a beautiful 2year old with cancer that I am photographing once a month for a year. You can see more about her here: December, January, February, March, April, May, June, July and her story in her mom's words.)
When I think of butterflies, I think of new life! So the Niagara Butterfly Conservatory was such a fitting place for me to meet up with Meera's family as they vacationed in Niagara. Having completed her chemo – it was time to start their new life! The past year has taken this family through so much… time to move on and to celebrate life!
I first want to remind you of Meera just a few short months ago in the midst of chemo….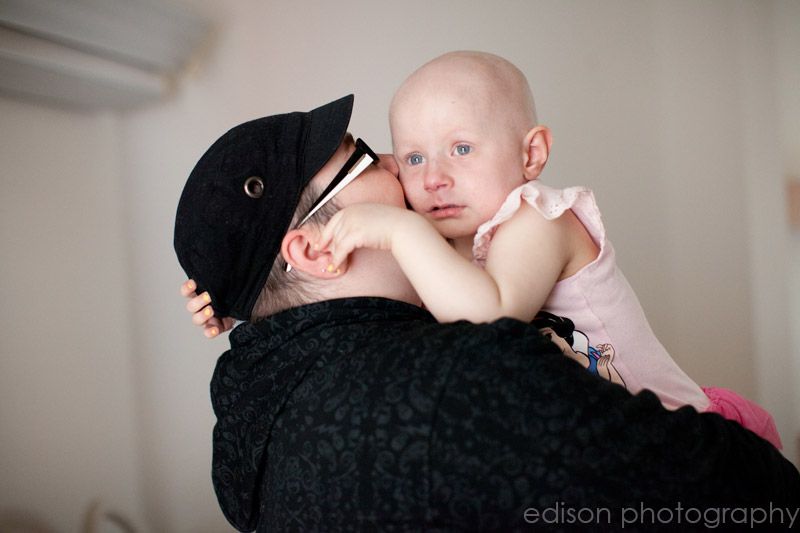 And now, her hair, eyelashes and eyebrows are growing back, she's eating, running outside and enjoying life outside the hospital walls!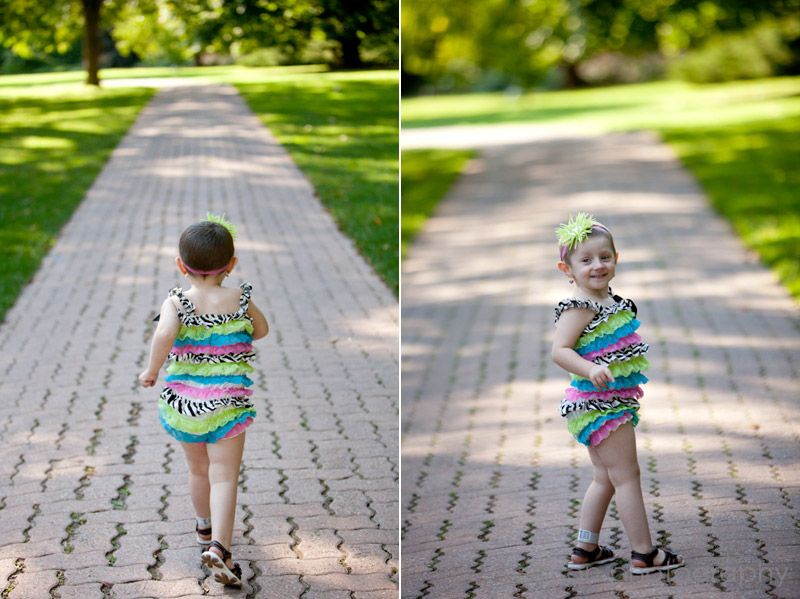 We met at the Butterfly Conservatory – I'm shocked how many photos I took of butterflies! Each one was so beautiful and unique… my camera was begging to snap them! Laura dressed the girls in bright colours as she had read that was good to get the butterflies to interact with you. And the girls looked so cute!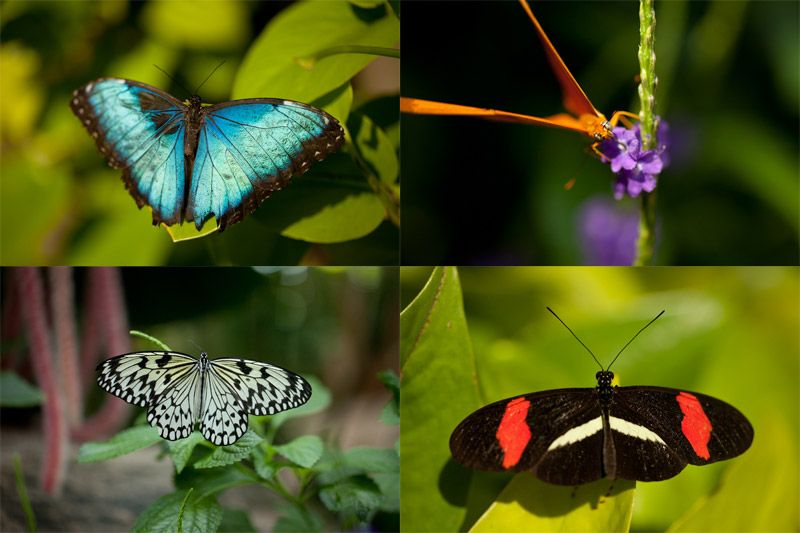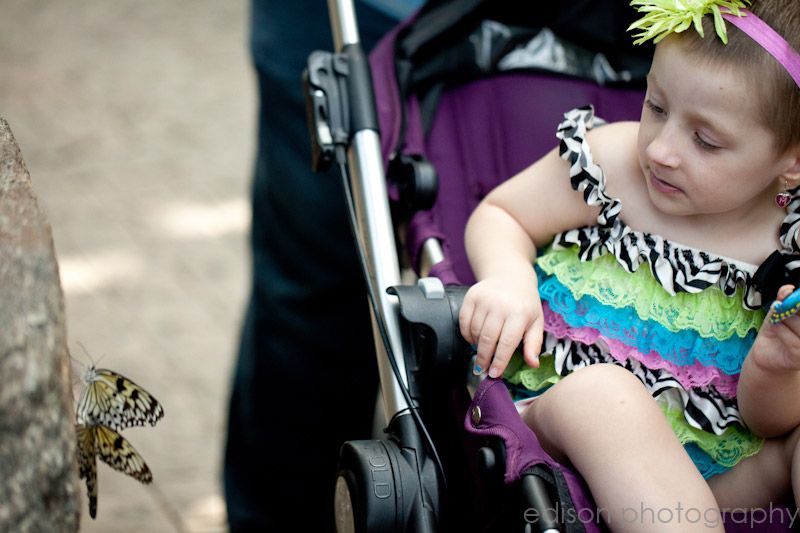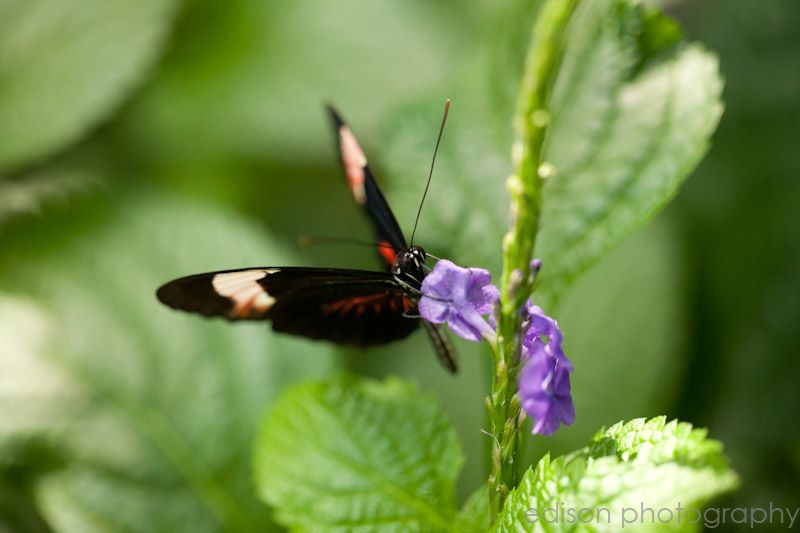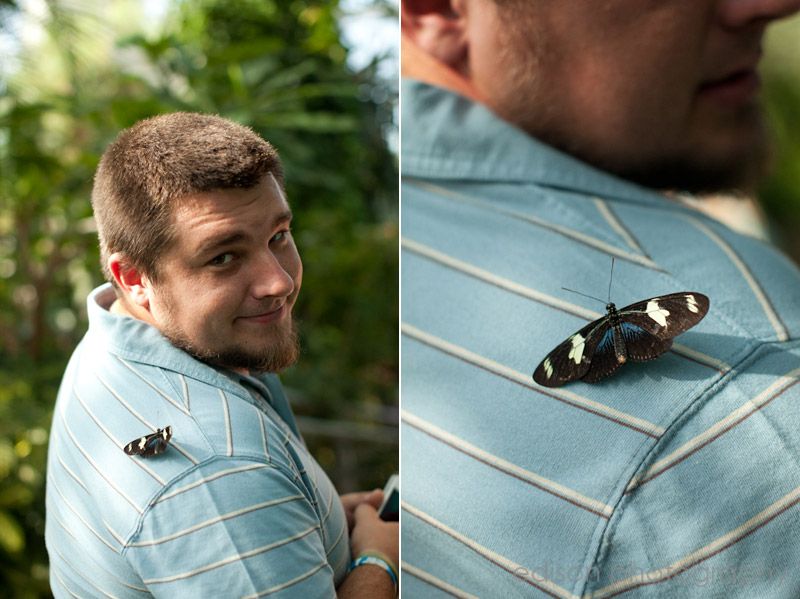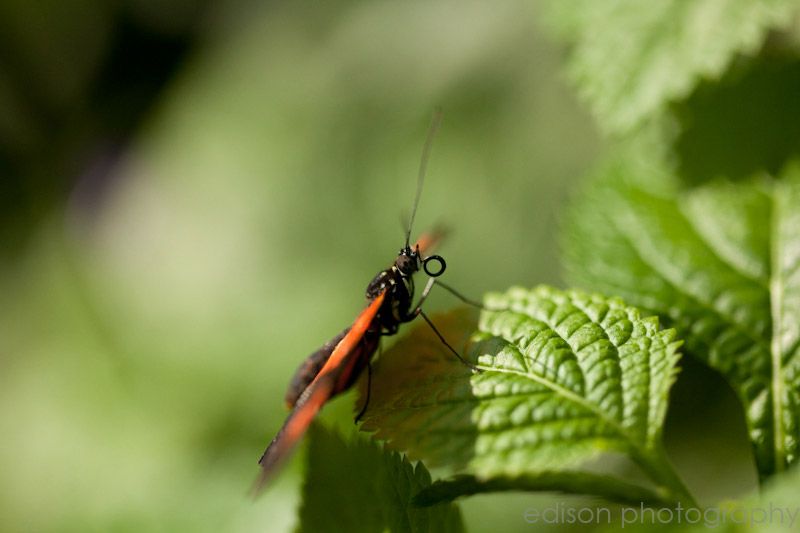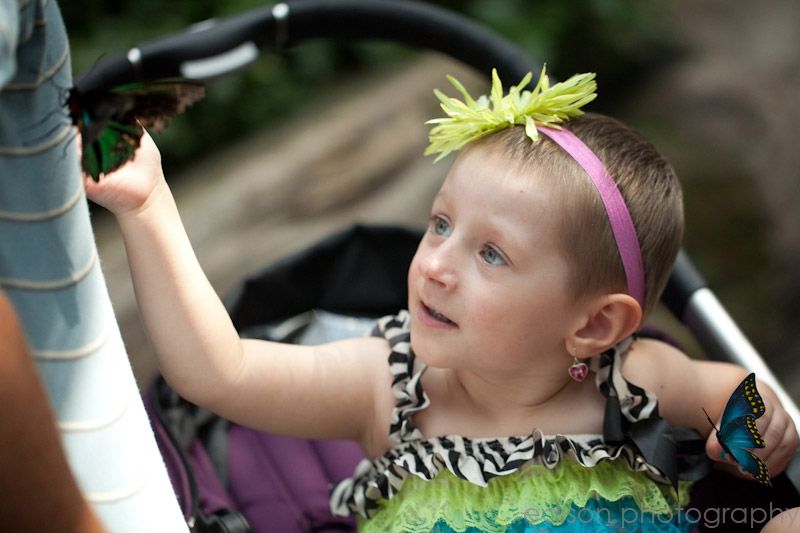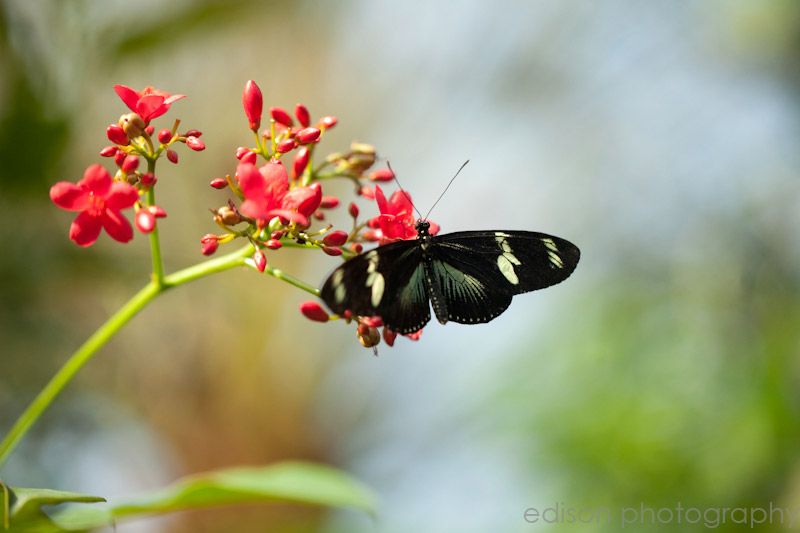 Love how they landed right by Laura's tattoos for both girls names!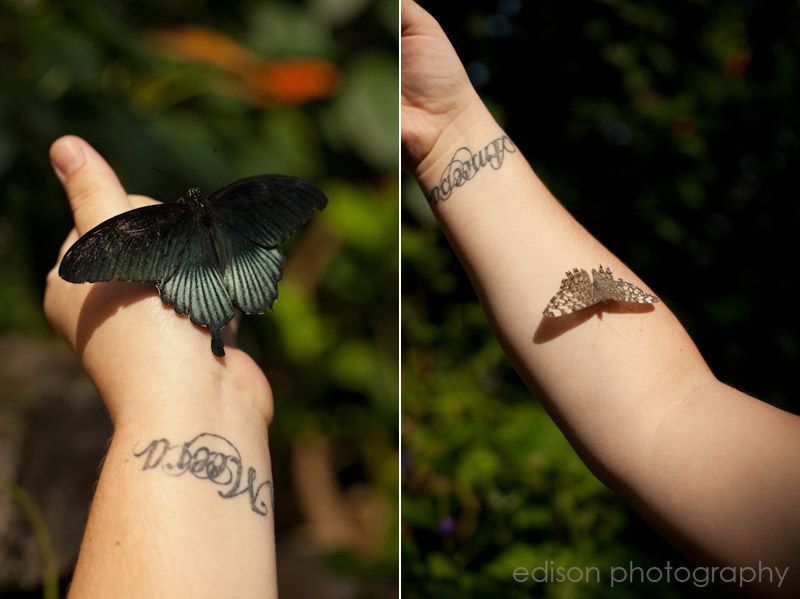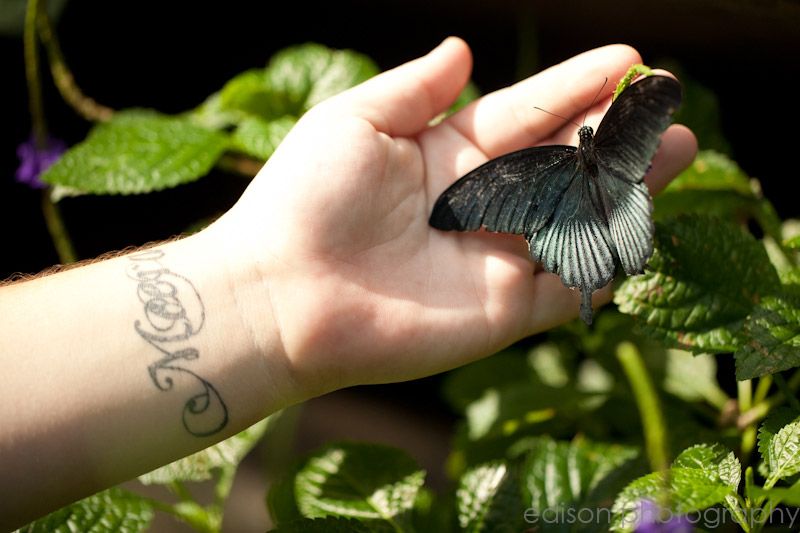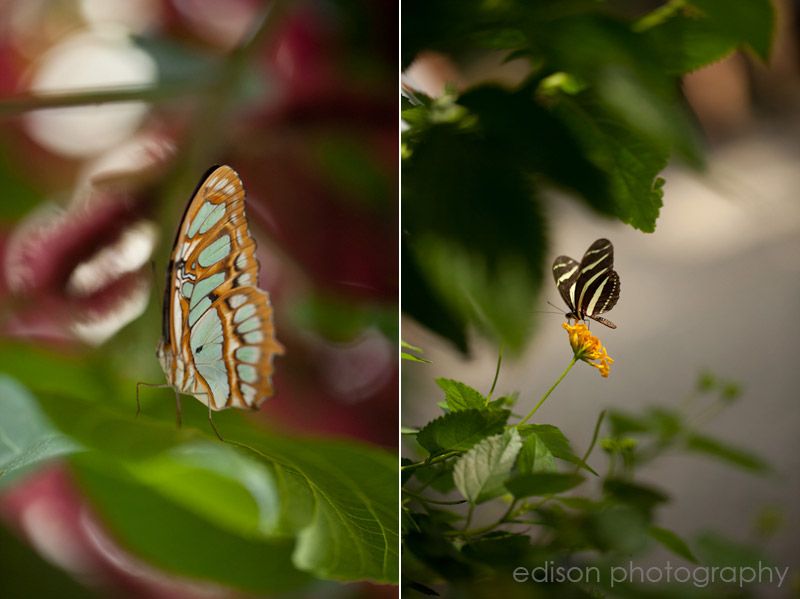 SO good to see them out and happy as a family and enjoying life!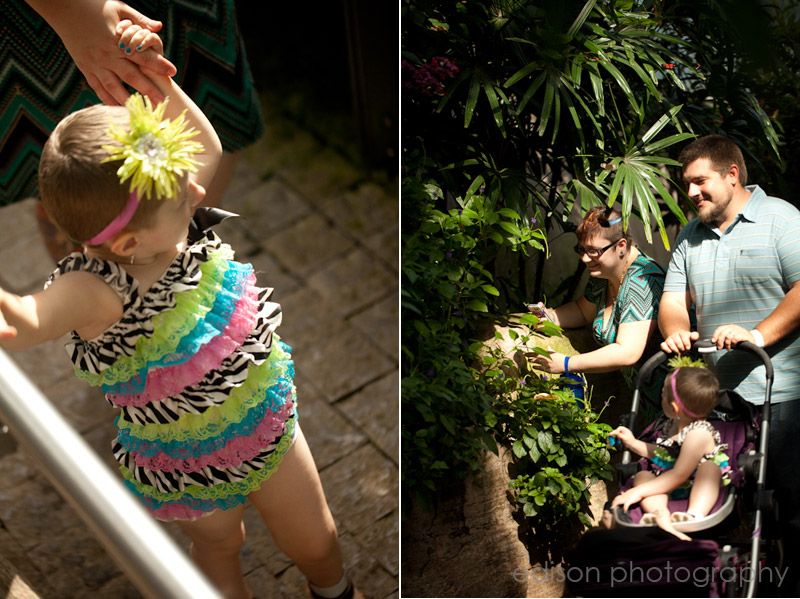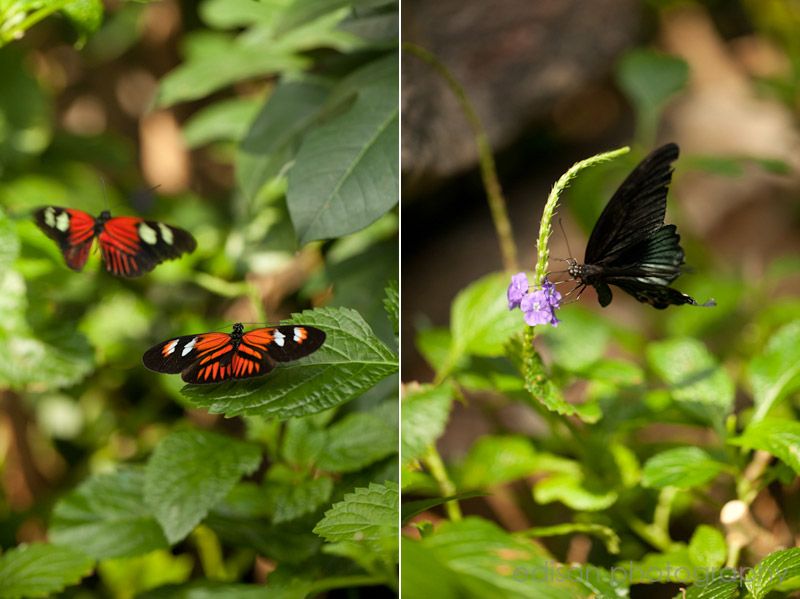 Then it was time to go outside and play!
I wonder what I did here to get this look.
Laura had stayed inside to buy something – what a welcome when she returned! Love these moments when everyone around disappears and mom and daughter only have eyes for each other!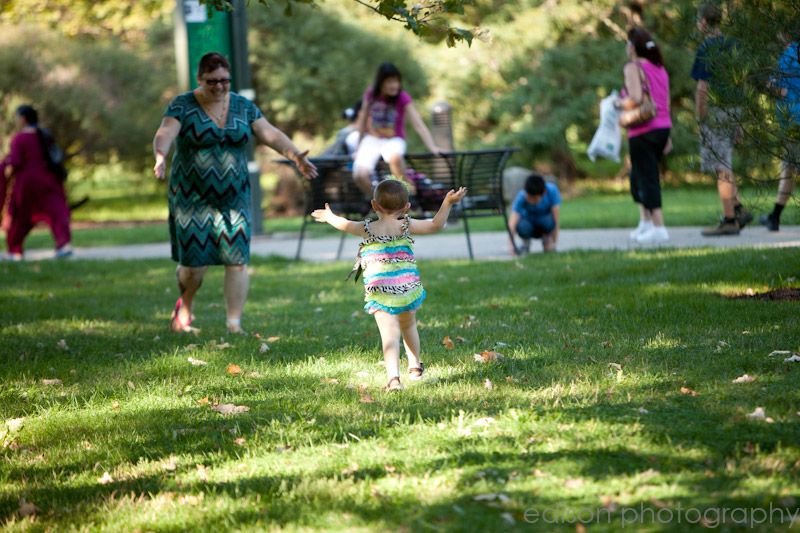 Laura bought Meera the cutest gift – big butterfly wings she could wear!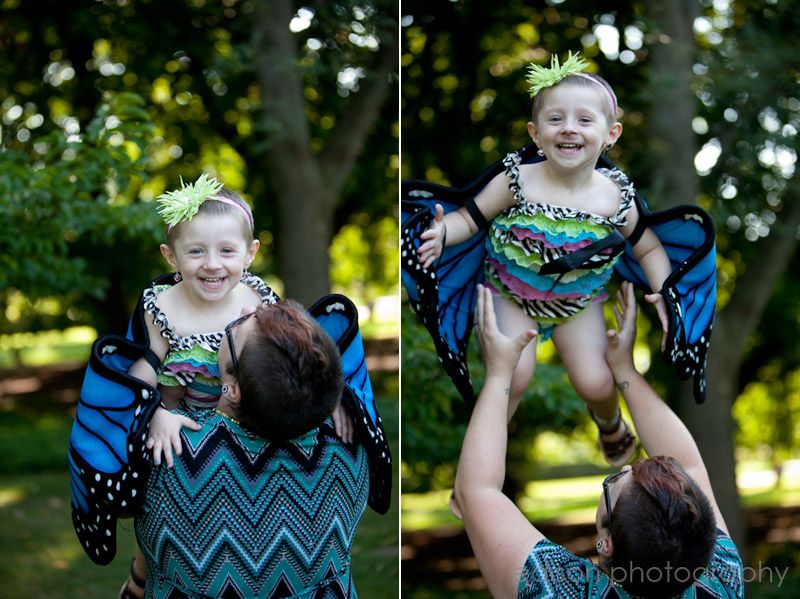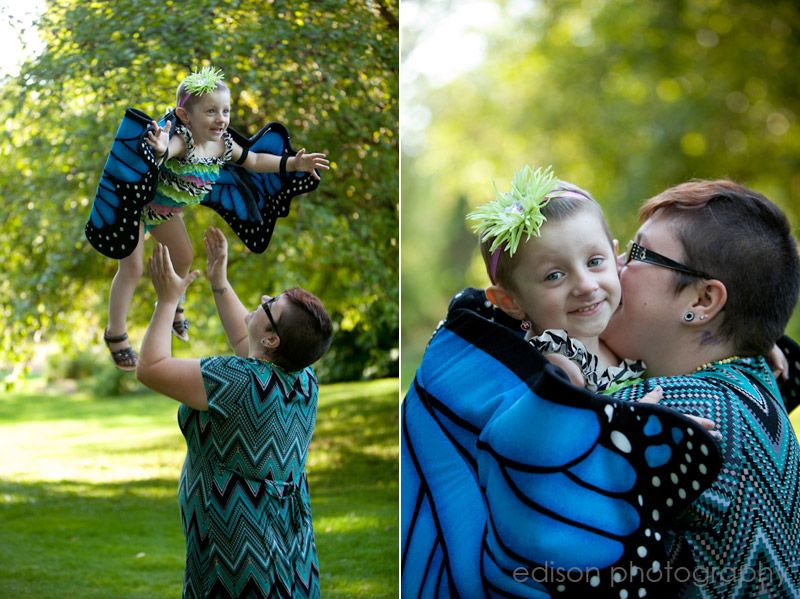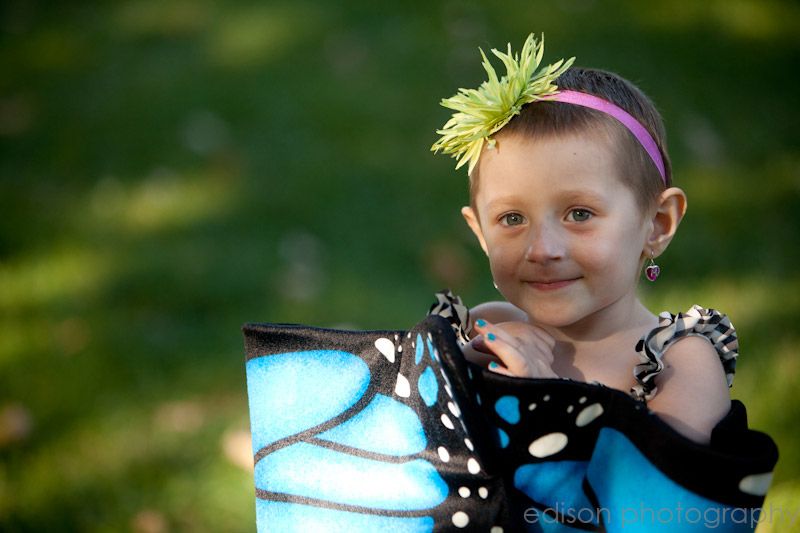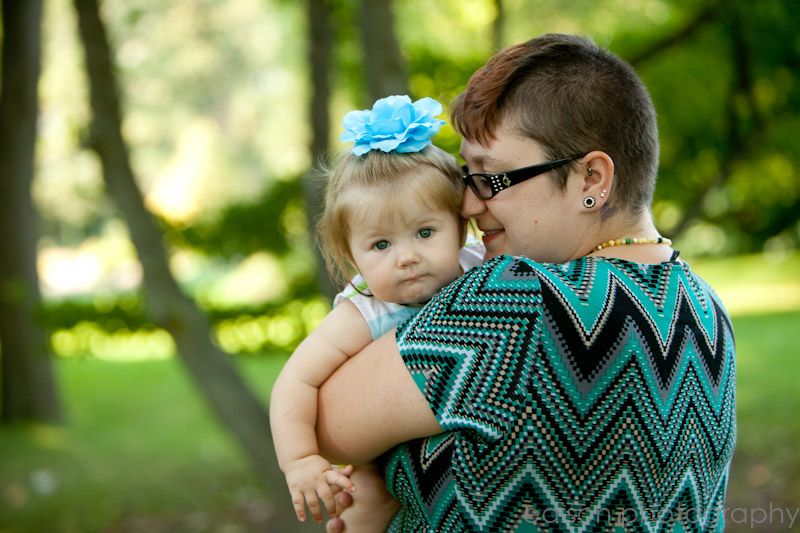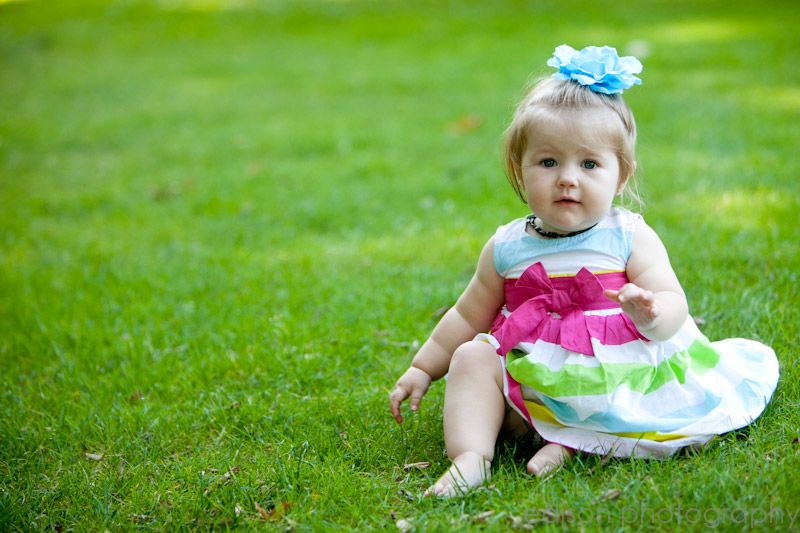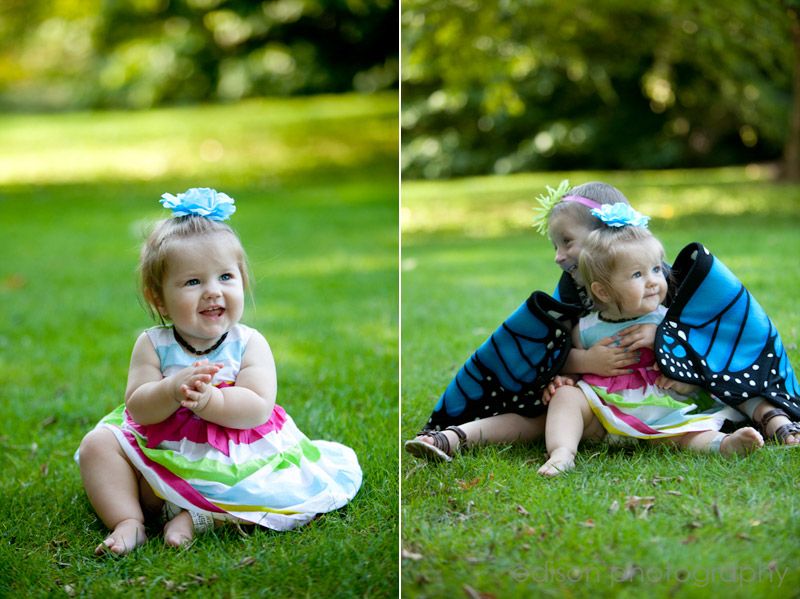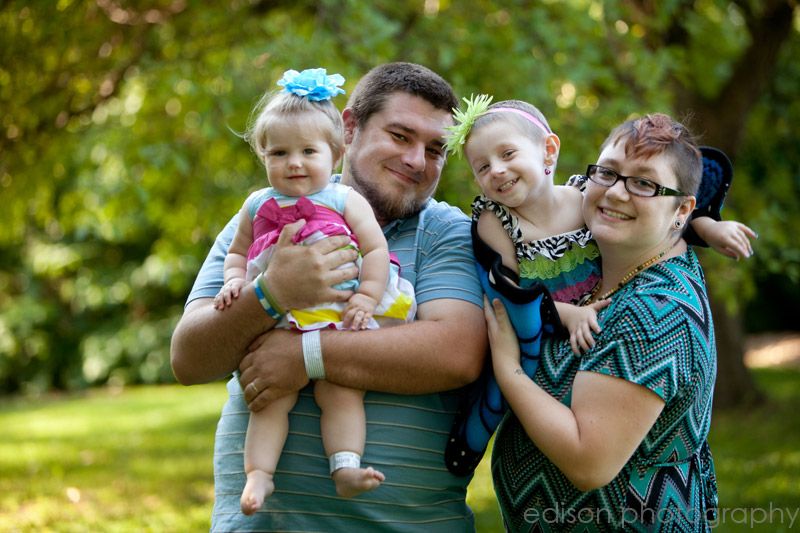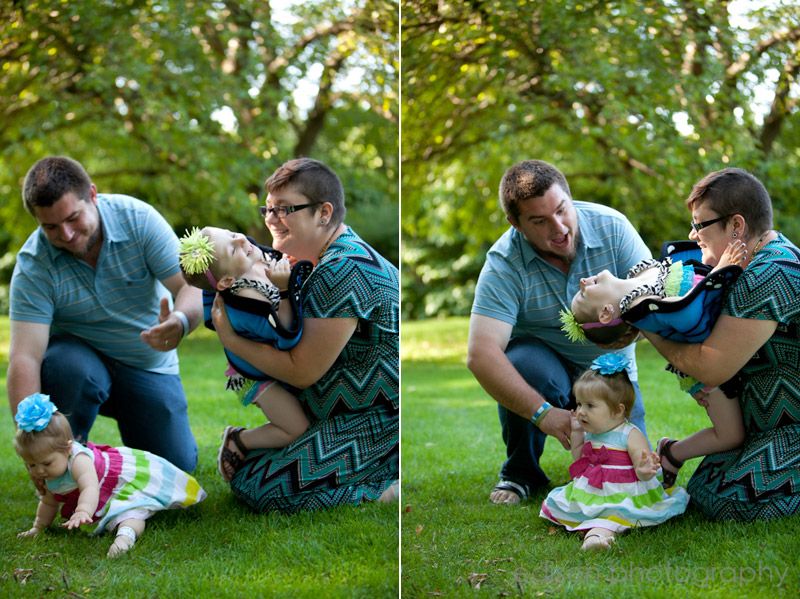 Okay – let's all pause and look at Roy and Laura's faces – have you ever seen more adoring looks? These girls are loved!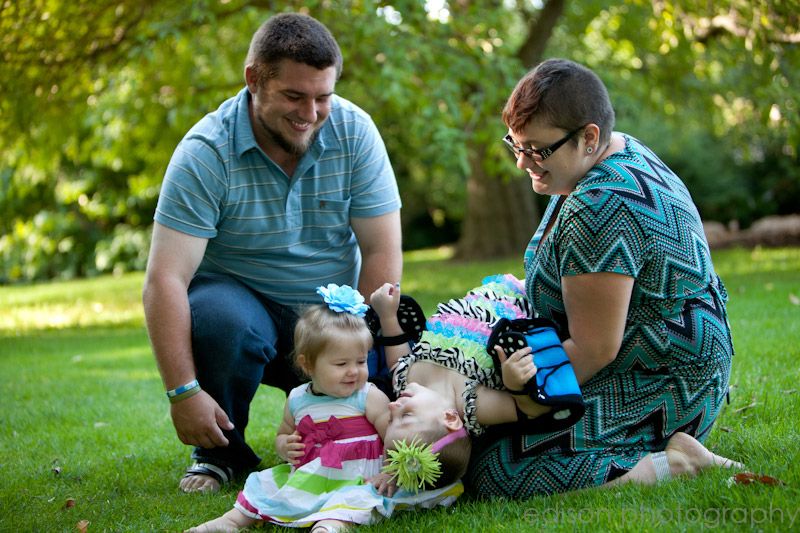 And it was time to say good bye to the butterfly for another month…..
Celebrating life and love,
Krista