September 21, 2002 – in an instant the world was made a better place because one of the most amazing people ever to breath had arrived.
It's hard to believe how fast a decade can go. In one way I'm sad that Madison is now ten years old – never ever again in her life will she be single digits. (As I typed that a large lump formed in my throat… swallow the tears Krista). But it is such an amazing thing to watch her turn into the beautiful, caring, compassionate young woman she's becoming. What an incredible honour to be her mom.
Here's a few photos from the last week….
Here she is today with the horse she cares for through 4H… she was thrilled to be able to spend her birthday with her horse. Even if it meant washing the horse and doing chores. She was in her element and so happy. Love this kid.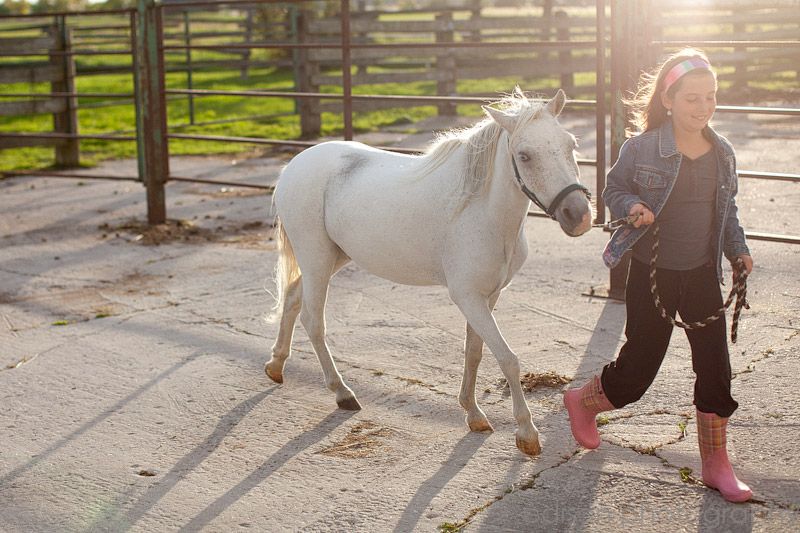 And one from last weekend I just love. This was after her first day of showing her horse at a fall fair. She was exhausted but so happy.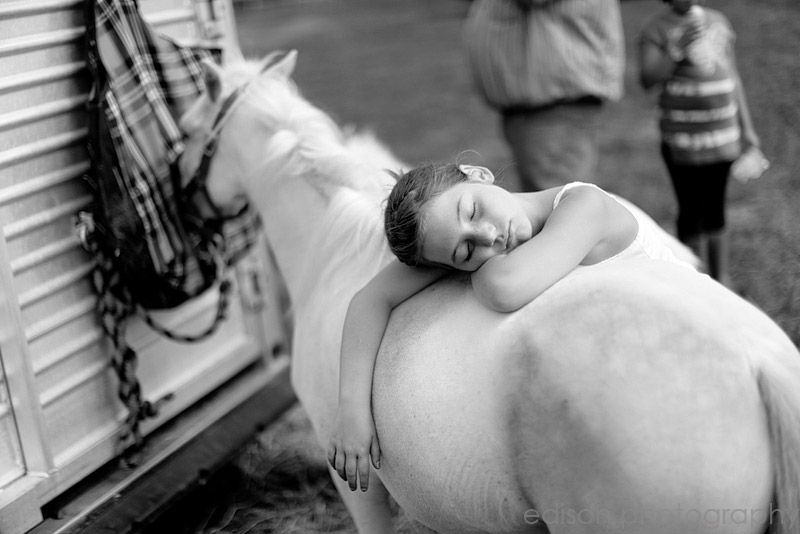 Madi's unique fashion sense.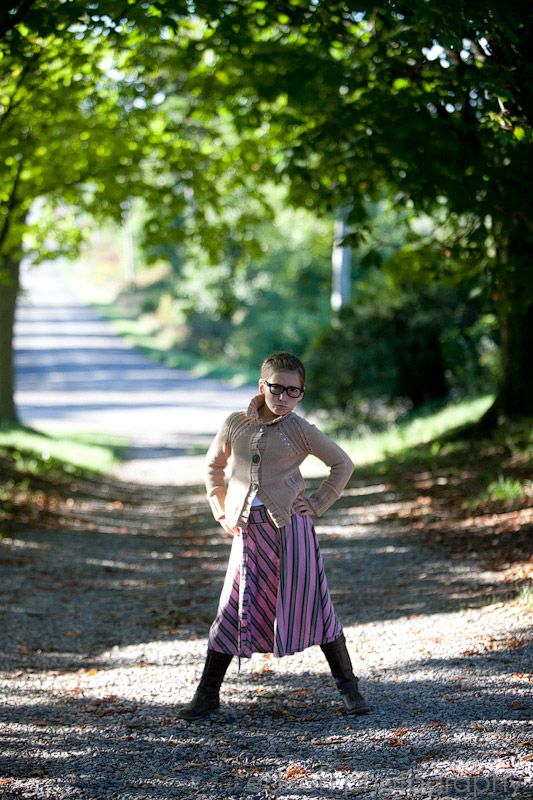 Madi wanted to go on a "real" camping trip for her birthday. Last weekend Mark and her canoed 25km and had a fun camping trip! Great memory for both!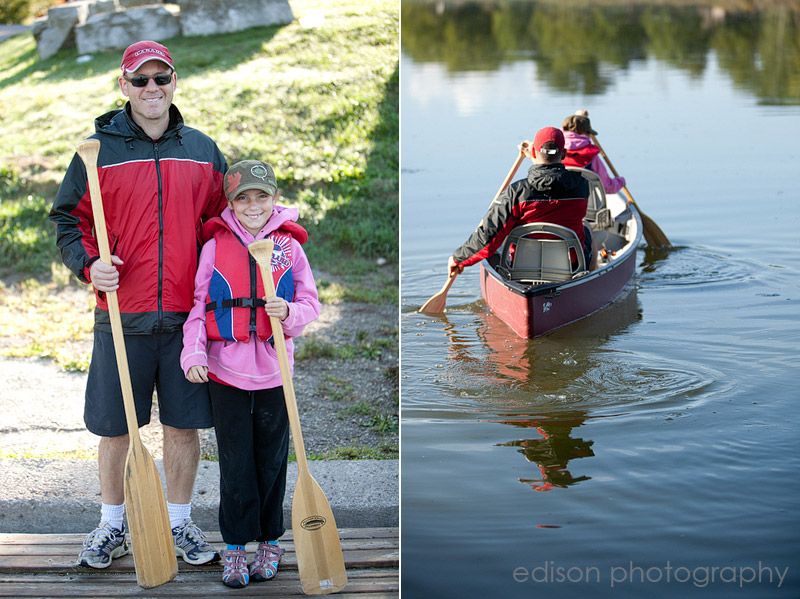 (I gave her a big kiss good-bye)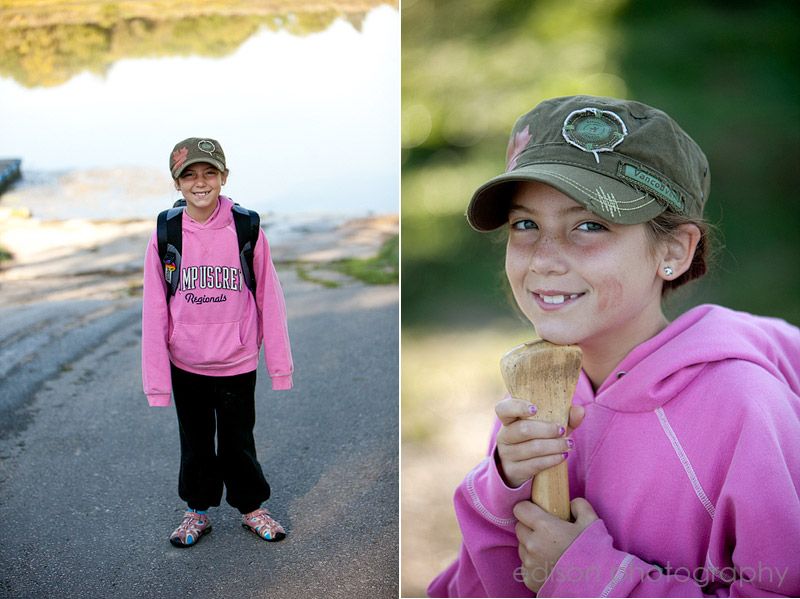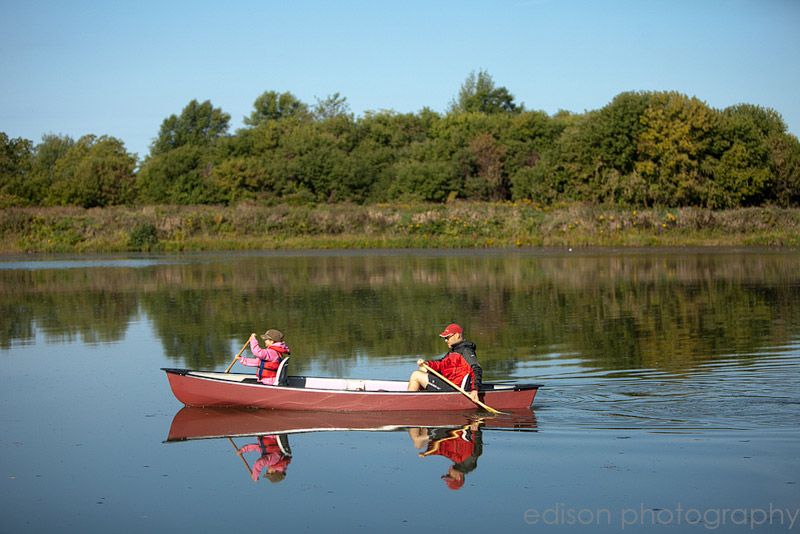 Madi got bearded dragons for her birthday. She is sharing them with Eden – they each have one and are so thrilled! (bed head and PJ's – ha ha)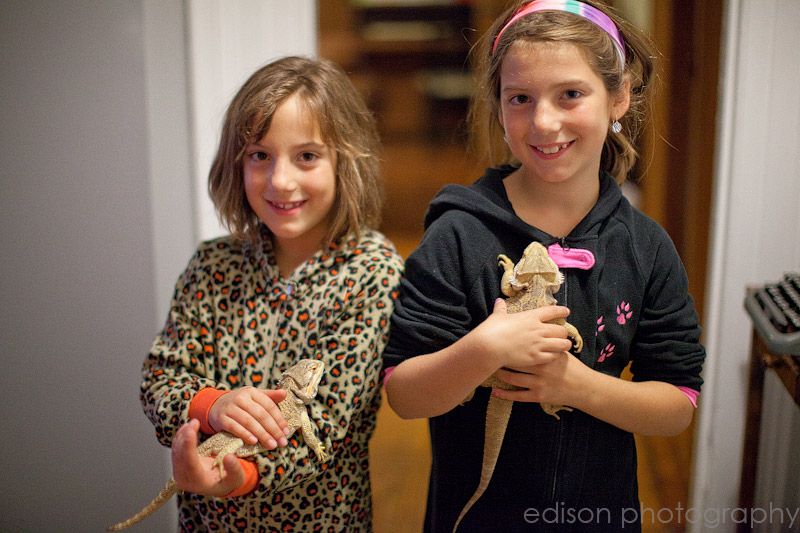 Happy birthday, Madison! I love being your mom!
Celebrating life and love,
Krista