When Andrew and Jacqui met with me a few months ago, they said what drew them to me was my black and white images – and said they would even like an entire album in black and whites! SO this post is a little different as I'm going to post everything in black and white. I love black and whites as it removes all distractions – and just leaves the emotions of the image to draw you in.
Andrew and Jacqui's wedding was so relaxed… they got together at home together, no formal speeches, just 40 people in attendance… it was beautiful! They also did such an amazing job of including Jacqui's 5 year old son Baeden. He thoroughly enjoyed the celebrations too!
WIthout further ado… here's a look….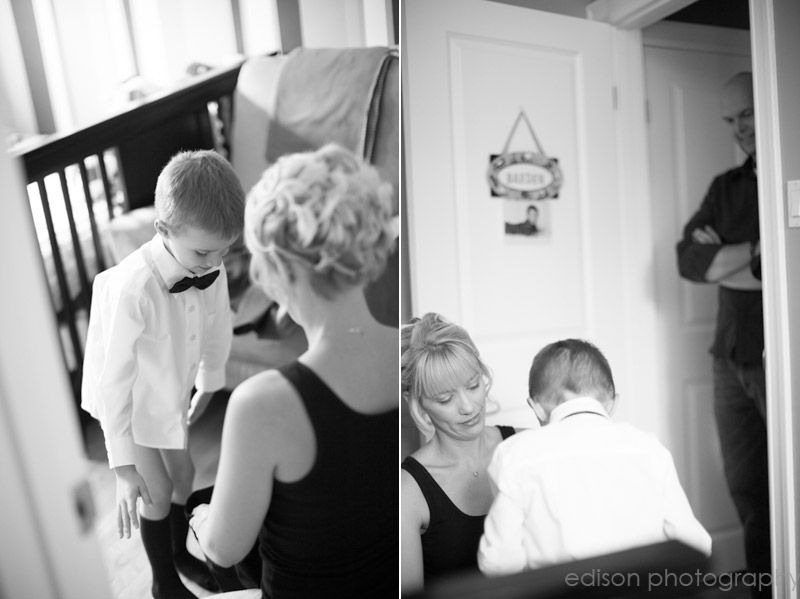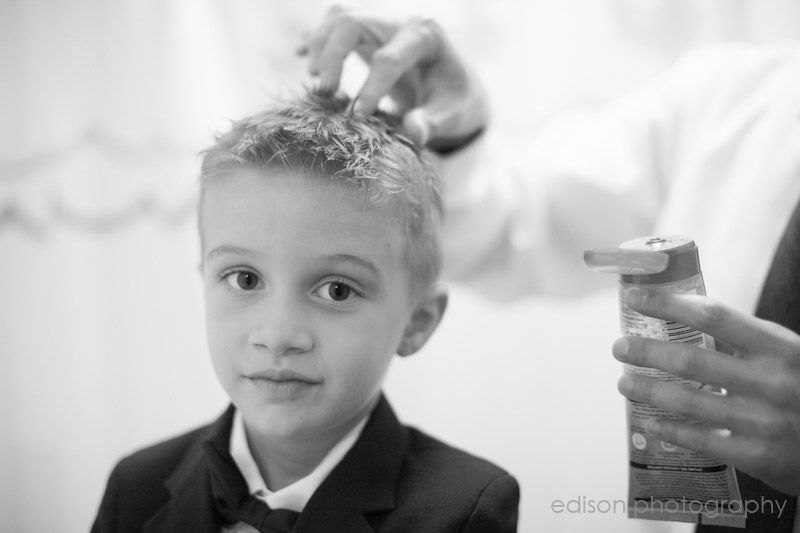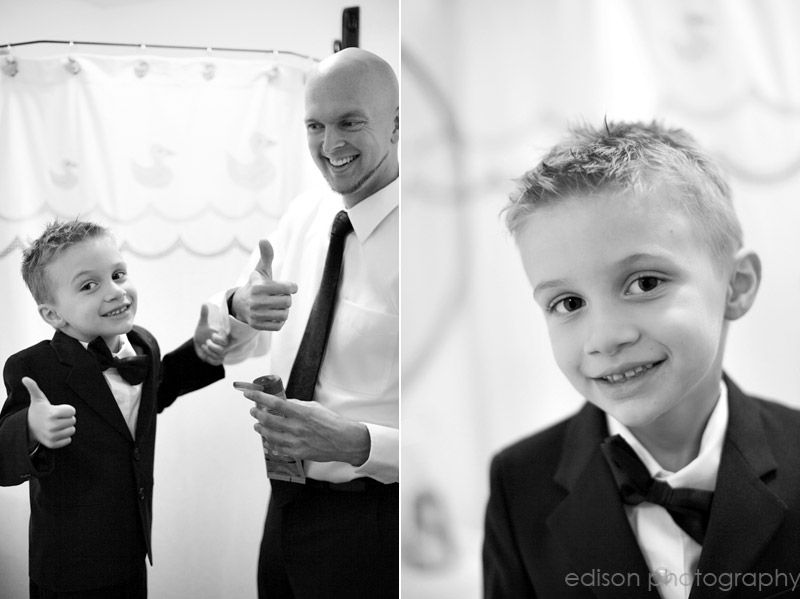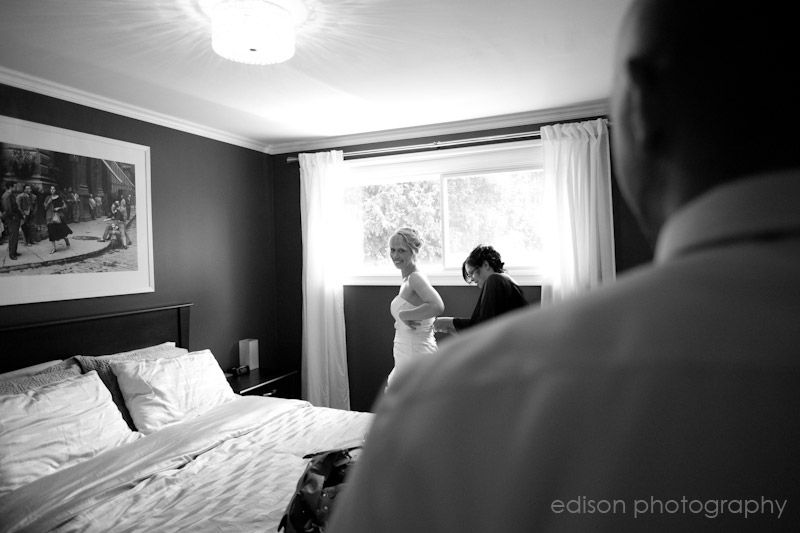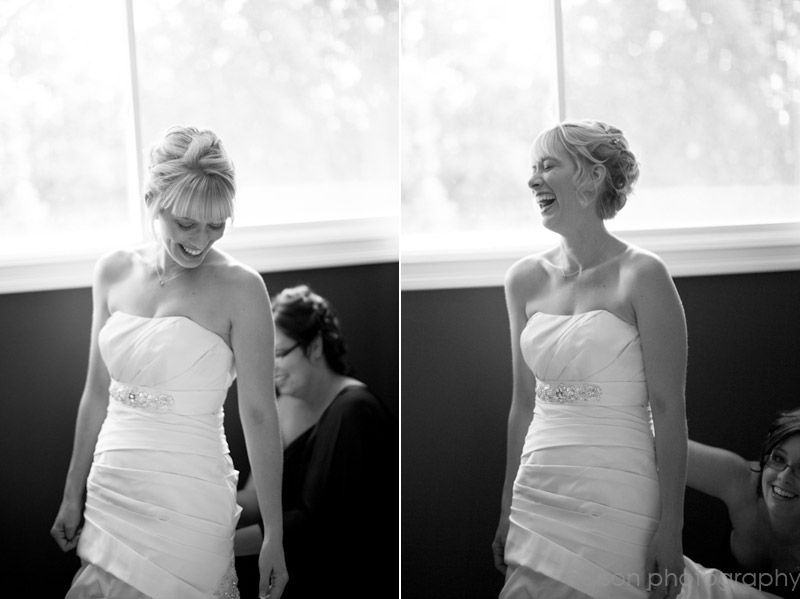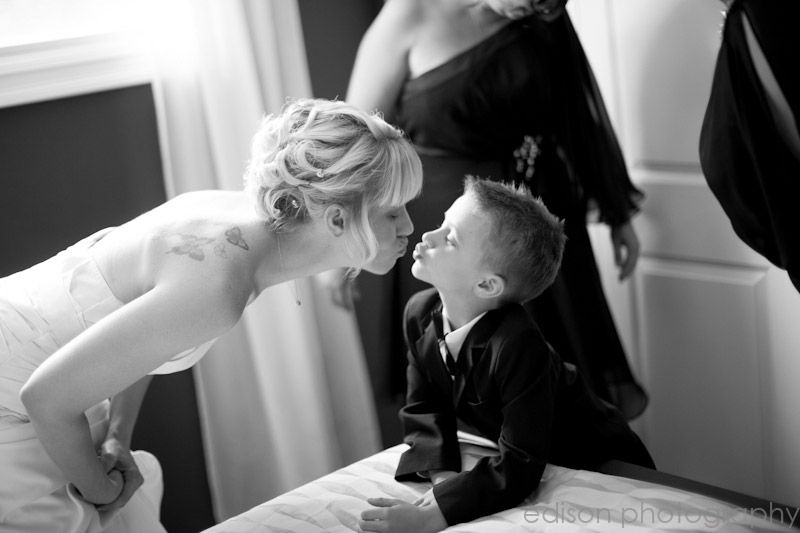 The painting behind Jacqui was done by her talented father-in-law!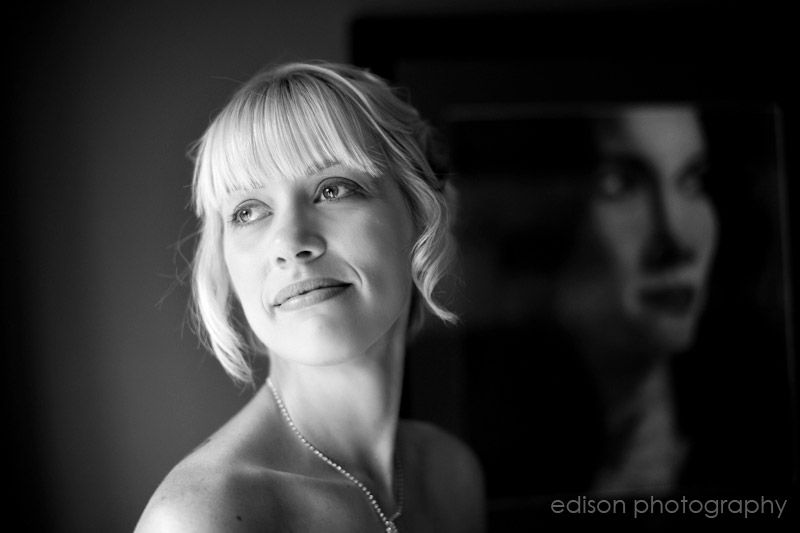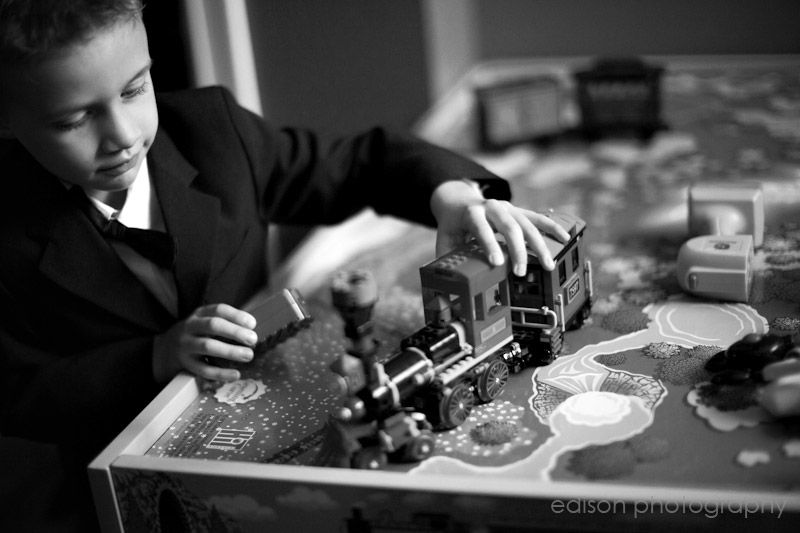 And I loved how even Baeden got a ring!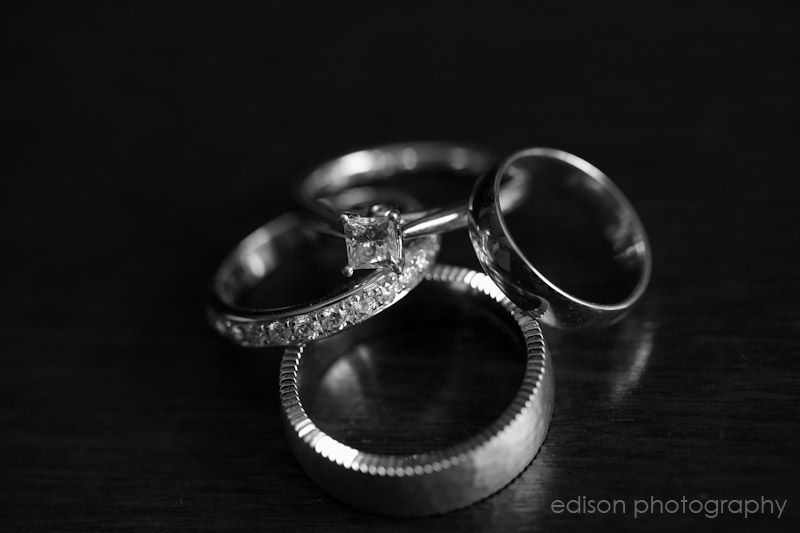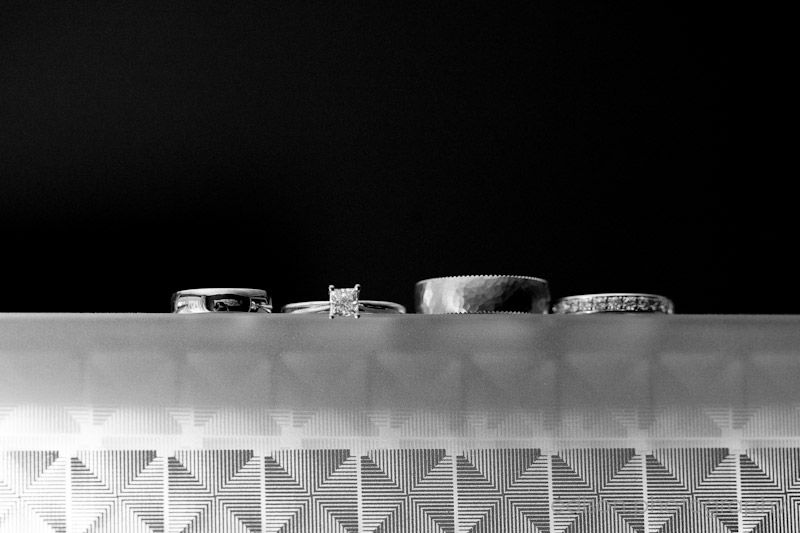 Since they had already seen each other, we were able to do some photos together before the ceremony.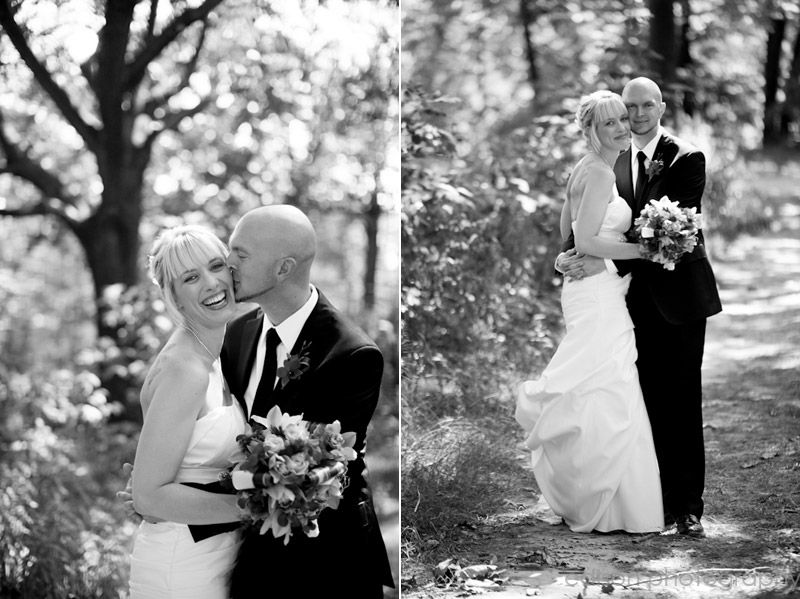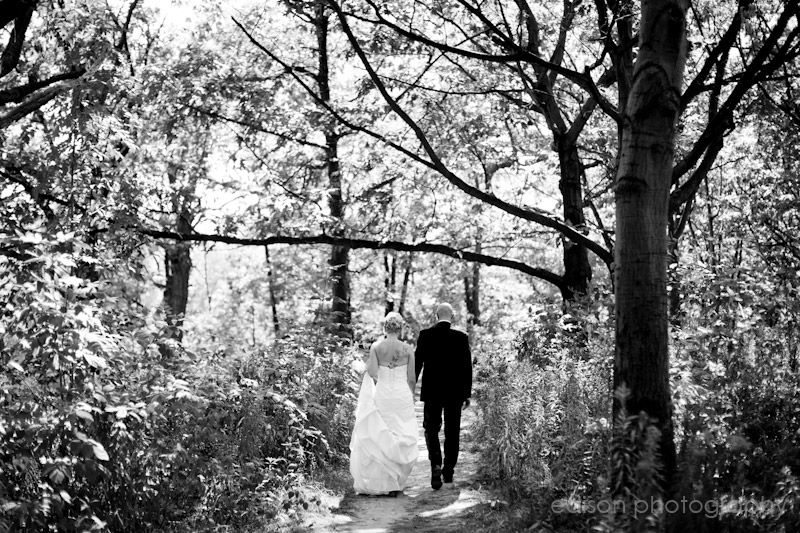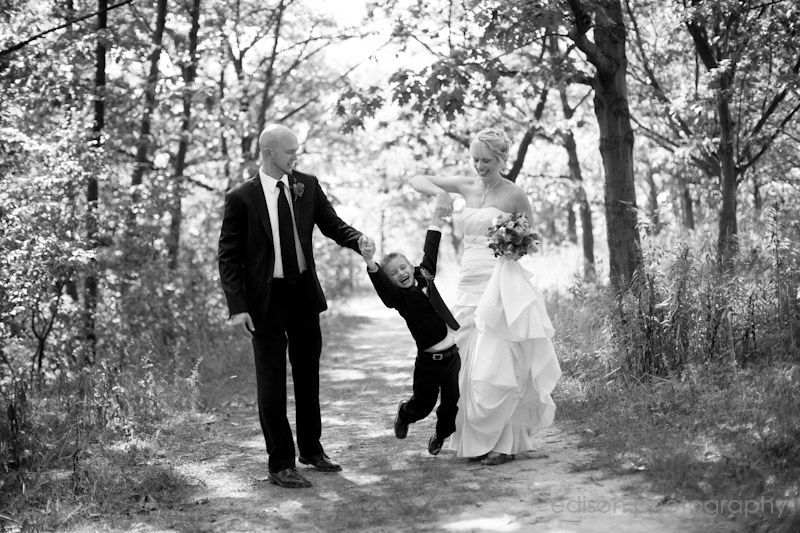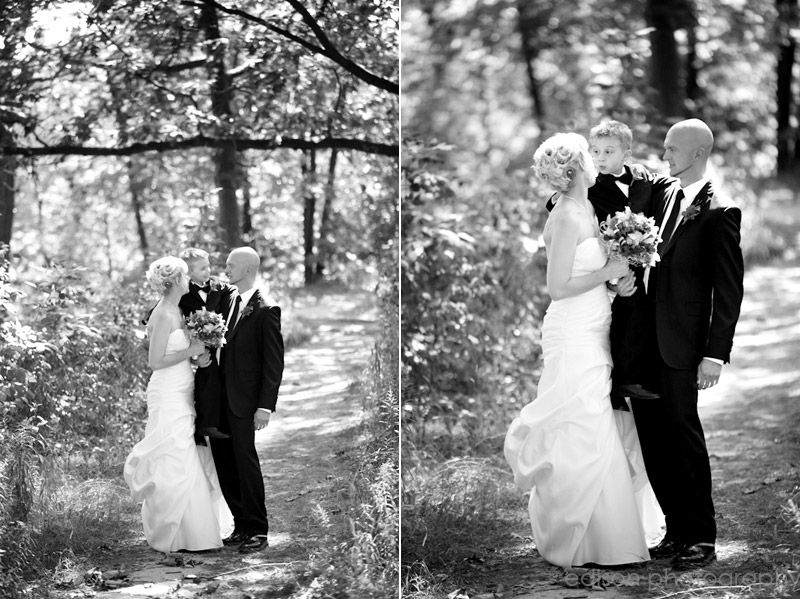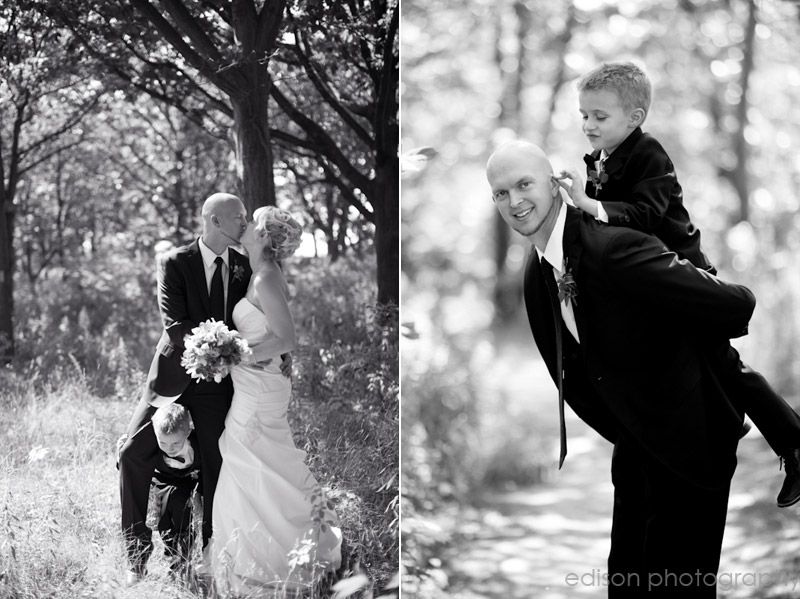 And I love Jacqui's big laugh – which you'll see lots of in the photos!
Then it was time to give Baeden a break before the festivities began!
A little spit wash and we're good to go!
The ceremony and reception were at the Vineland Estates – such a gorgeous winery and place for a wedding in Niagara!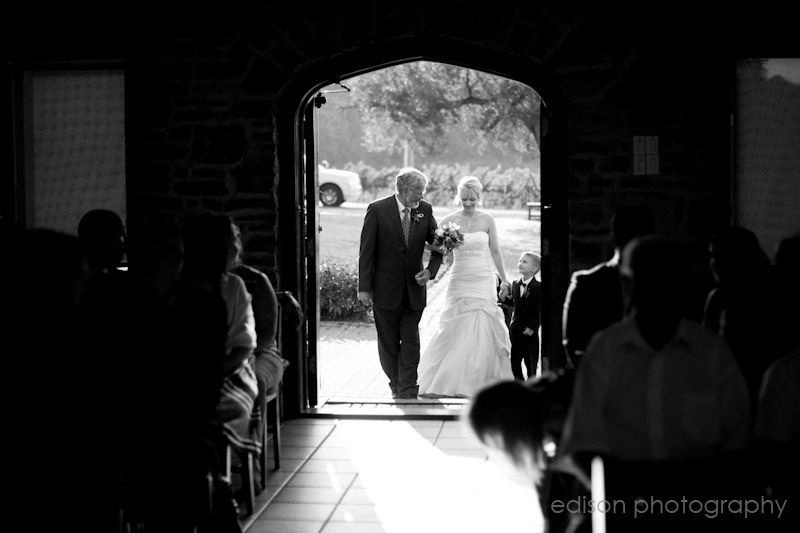 Andrew giving Baeden his ring – so sweet.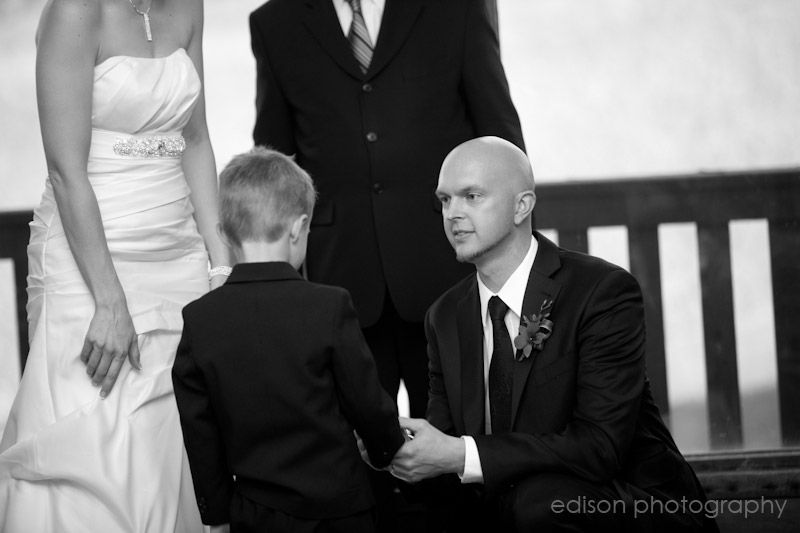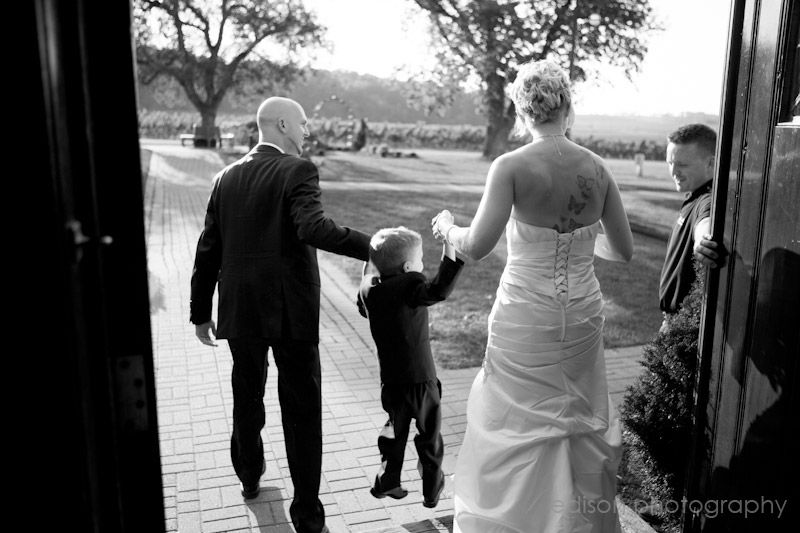 We then played around the grounds while the guests were on a wine tasting tour.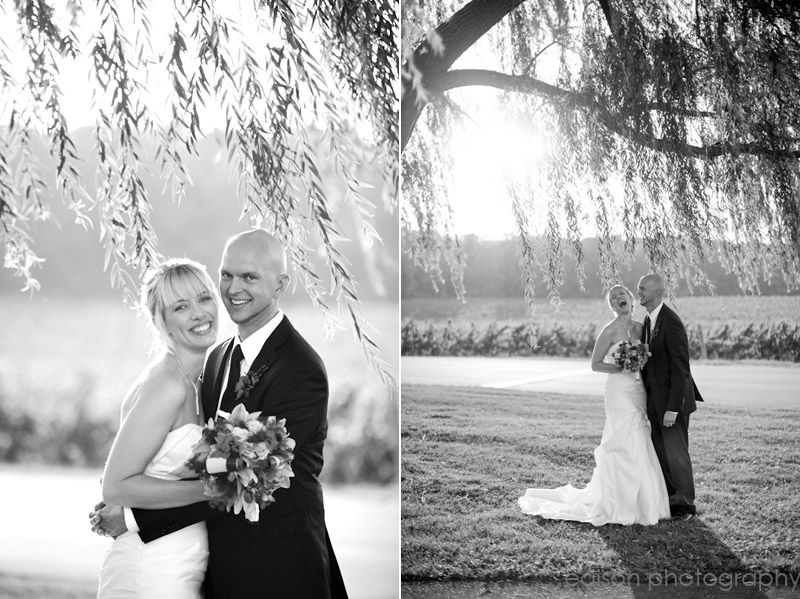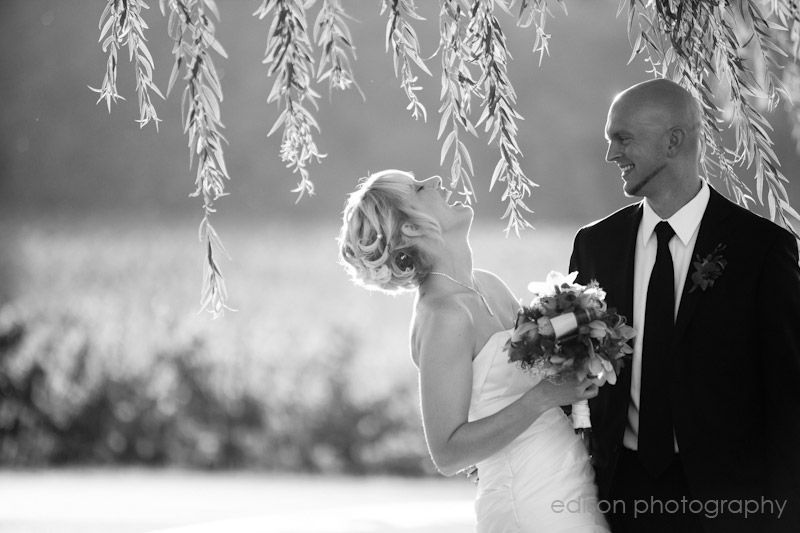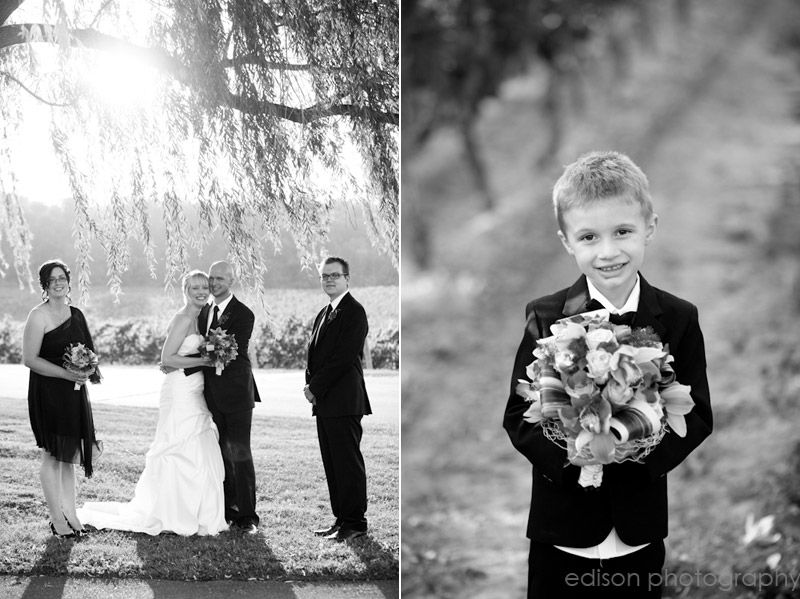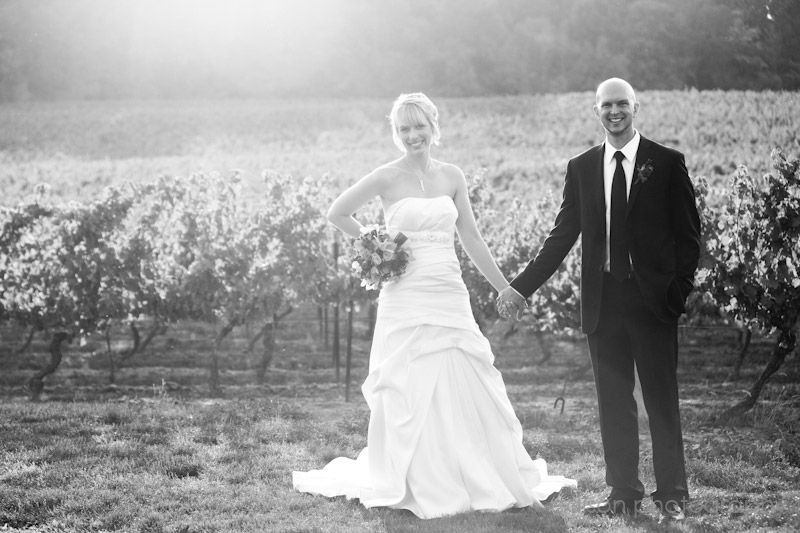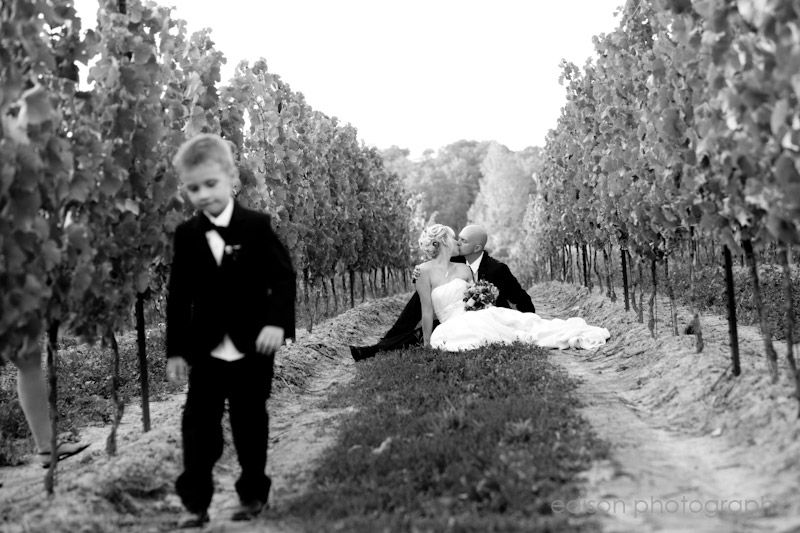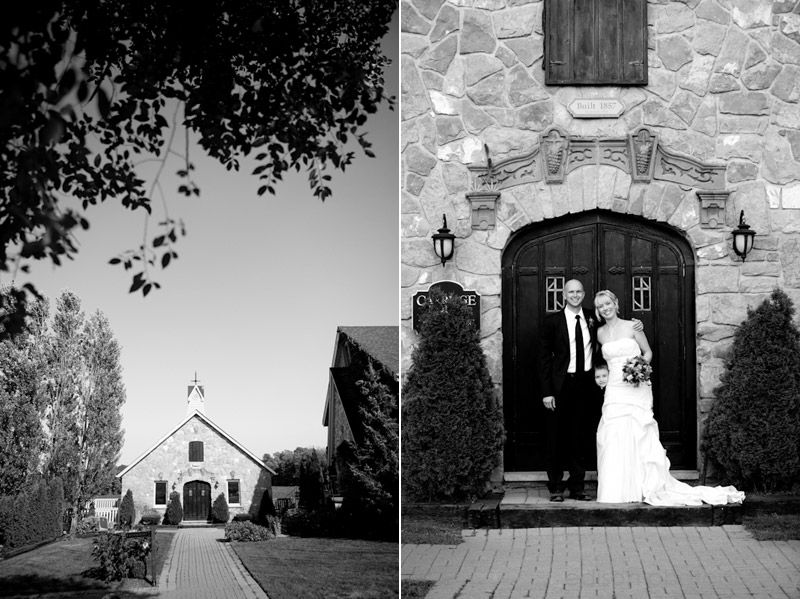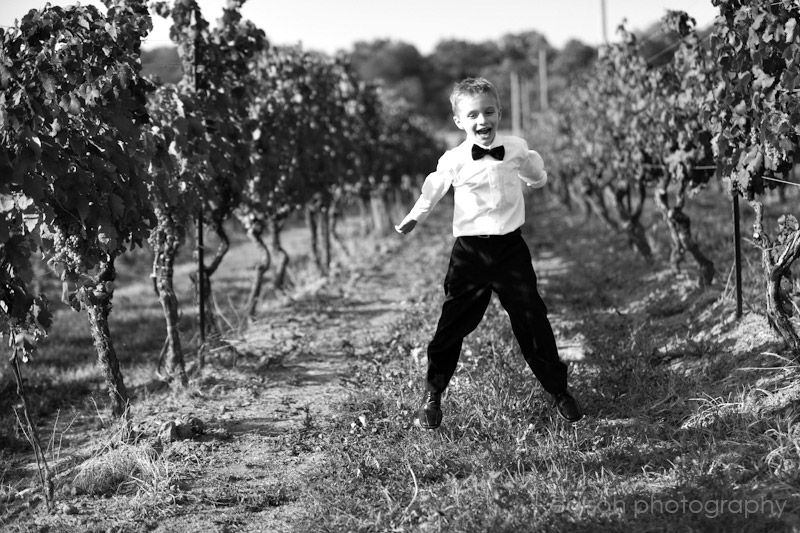 During their reception the incredibly talented Adam Cooke sang – he was so good!! People just got up and danced as they felt inclined.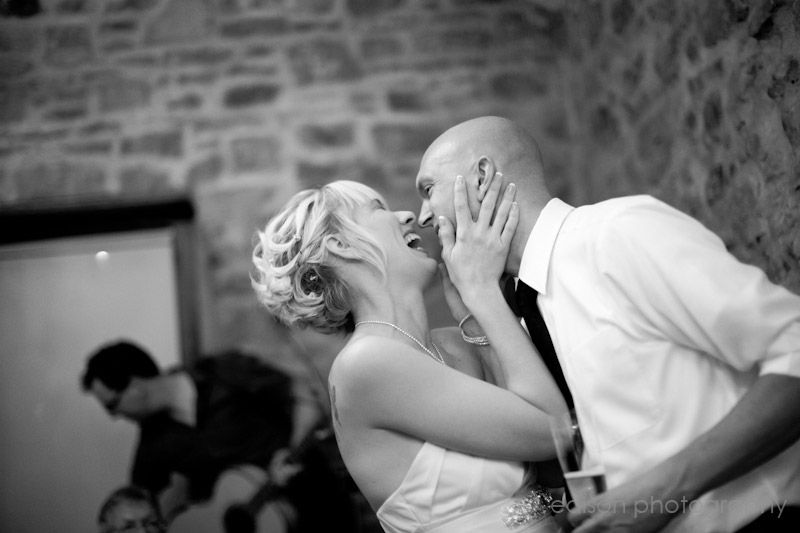 The image on the left I photographed in the morning in Baeden's room….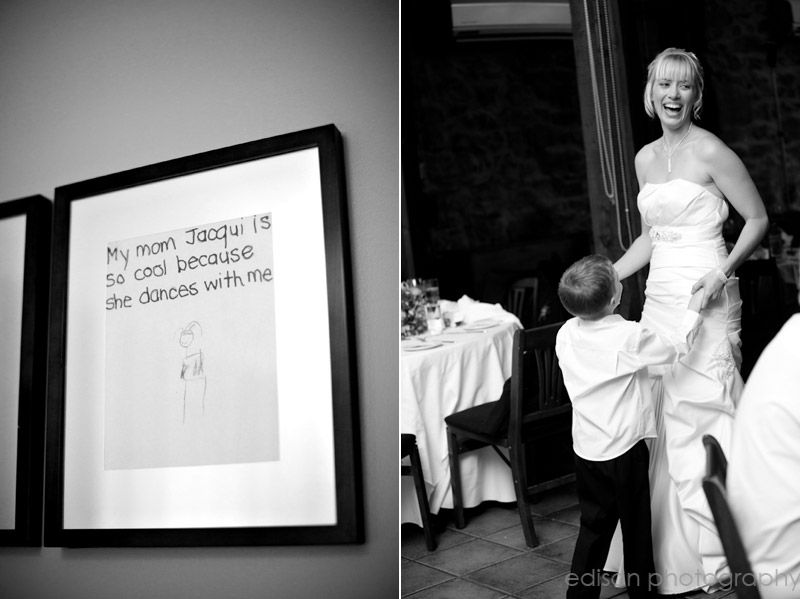 Such a beautiful day of celebrations!
Celebrating life and love,
Krista