People keep asking me about my trip to Uganda – it is really hard to sum up all that I saw and learned. So then they'll ask what made the most impact on me. And my answer is always the women.
To see these women who have been abused, neglected, mistreated and disrespected… given their dignity back. To see their wounds – emotional and physical – healed. To see them walk with their heads held high. Smiles replacing tears. It is to witness a miracle and a thing of great beauty.
I met women who had been abducted as children, forced to be child soldiers, raped, who watched loved ones murdered, and who were infected with AIDS and the stigma that goes with it.
But that is not what I saw.
I saw beautiful women, loved and valued. Women who were contributing to society. Women who were making a difference in the lives of their children and their communities. Women who are regaining their dignity. And I was humbled by their strength and beauty.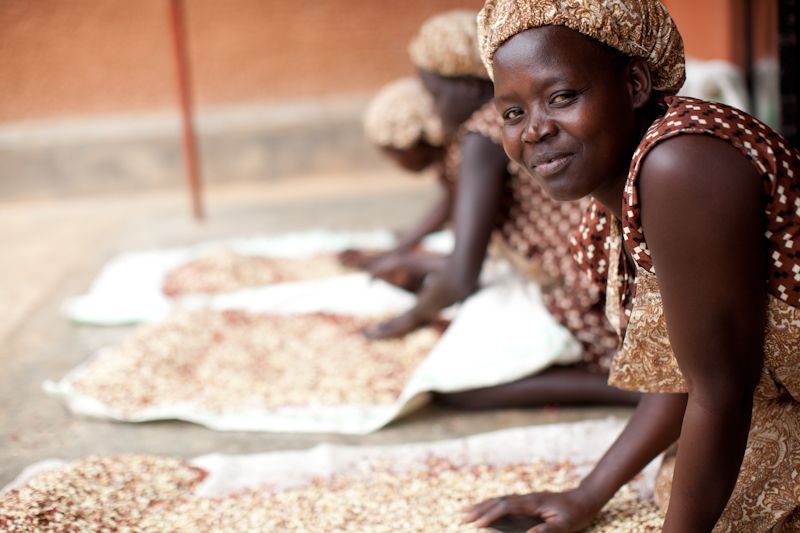 One way Living Hope helps the women in Uganda is to teach them skills they can use in their community for a business. As I went in to Living Hope in Kampala I saw women creating necklaces, stuffed dolls and animals, scarves and more. What really caught my eye was this one particular necklace. They were just finishing the first batch of this design and I loved it! I bought myself one and two as gifts. When I was making my purchases, the women were outside on break. I went out and 'spoke' to the women in my sign language (as neither of us spoke the other's languages). I held up the necklaces I purchased. The women all clapped and cheered. I pointed to the one I was wearing and asked who had made it. One woman who I had noticed inside was particularly shy – was pointed out as the creator of my necklace. Her face lit up and she gave me a huge hug while again the women clapped.
Restoring dignity.
I wear my necklace almost every day, and when I see it I'm reminded of these women. Their strength. And without fail, every day I'm complimented on this necklace and I can share a bit about Watoto and Uganda.
But the other day I wondered if anyone else would want one of these necklaces…. I posted this picture and asked on Facebook and instagram and had a great response.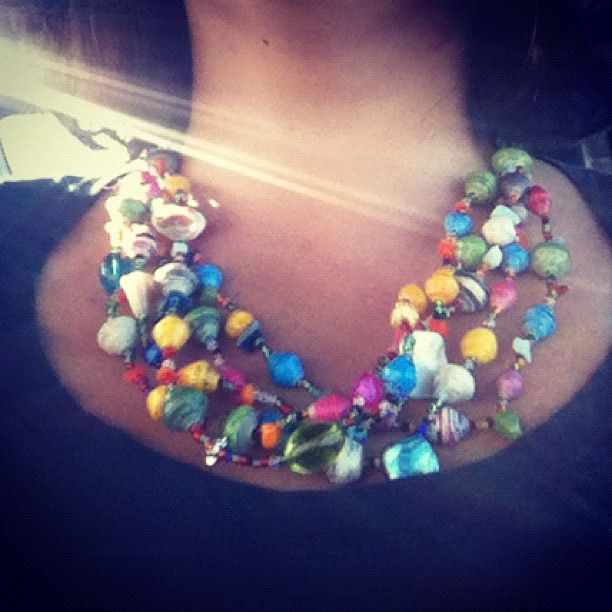 So here is your chance! For two weeks (now until August 15th) I will have these necklaces available for order. There is a team from Toronto going to Watoto who will bring them back at the end of August and then I will ship them out. They are being sold for $25 which includes all shipping costs. Every necklace is unique and beautiful.
But I should warn you – be prepared to be complimented a lot on your necklace. And if I can make a suggestion… why not take that opportunity to tell them about the women at Watoto's Living Hope who made this creation!
A closer look at the necklace: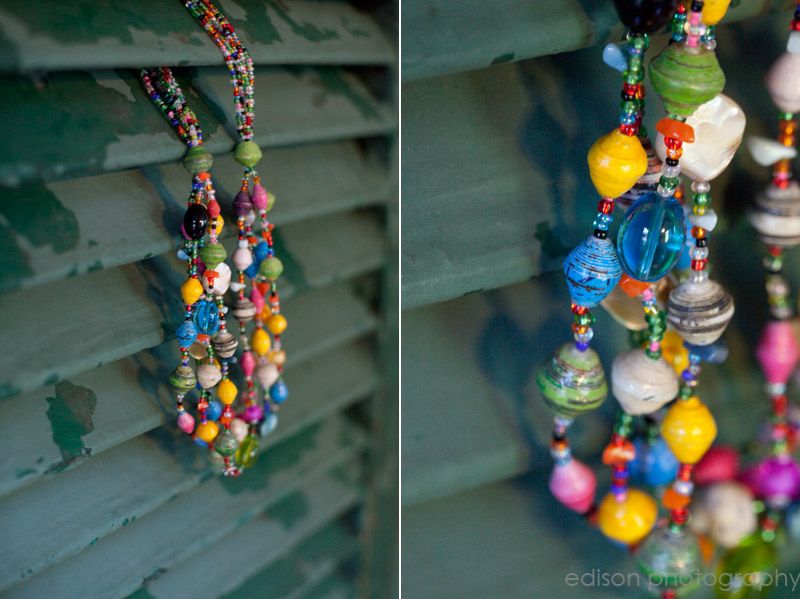 To order go here (note: the "add to cart" button is on the bottom right. Once you've chosen your quantity and added to cart you will see the quantity number in "my cart" on the top – click on their to proceed!)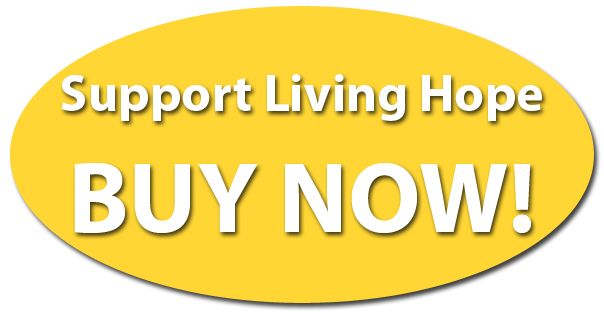 Here is a look at the women creating the necklaces (I really wanted to join in!)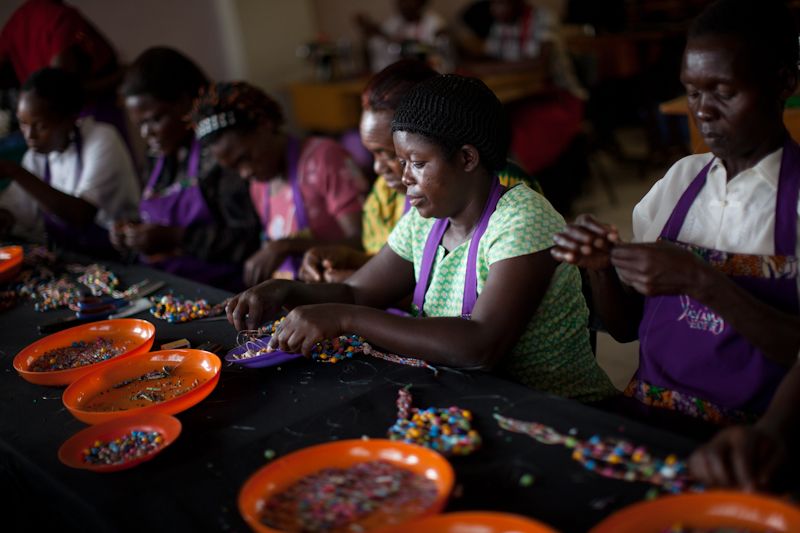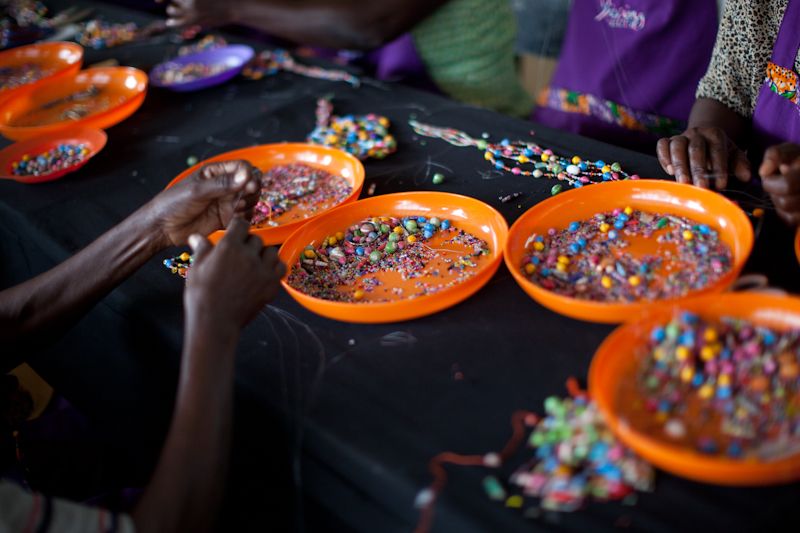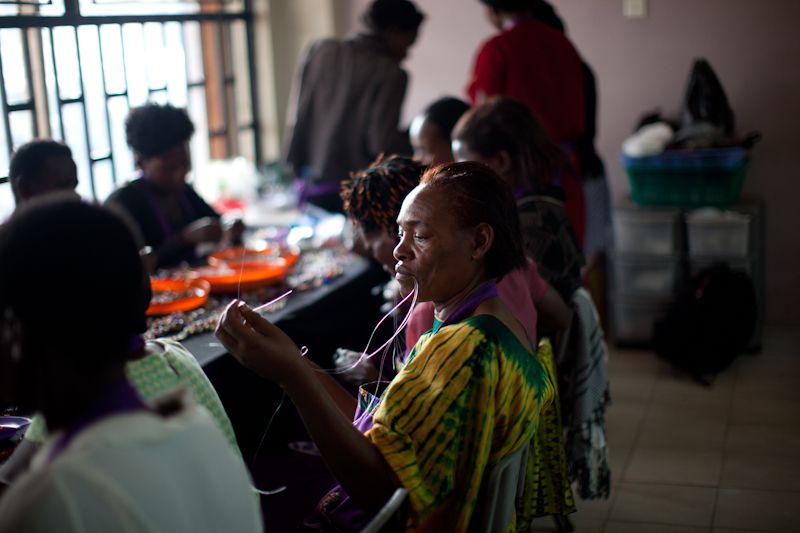 And here's a video about Living Hope….
Can't wait to see all you beautiful women wearing these necklaces!! Remember it is only until August 15 – so order soon, and tell your friends too!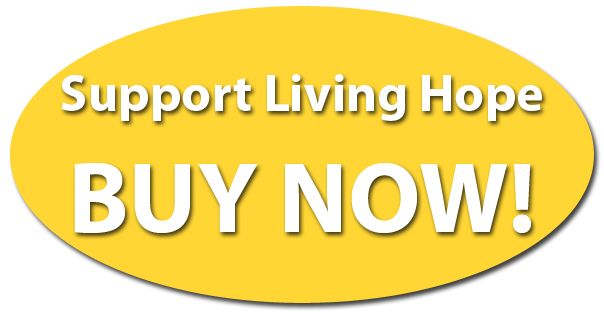 To read more about my trip to Uganda please visit here to see more posts. To learn more about how you can be involved with Watoto, contact then at canada@watoto.ca or visit www.watotocanada.com
Celebrating life and love,
Krista