I am just home from photographing Kris and Sarah's beautiful home birth of their new son… so what better time to share their maternity photos! We got these done just in time – 3 days before baby arrived!!! Kris and Sarah decided to come out to my place for their session and we had some gorgeous evening light to play in! And little Bella was such a sweetheart! She's going to be the sweetest big sister!
You can see Isabella's maternity photos from last year HERE, her newborn photos HERE and their Christmas family photos HERE.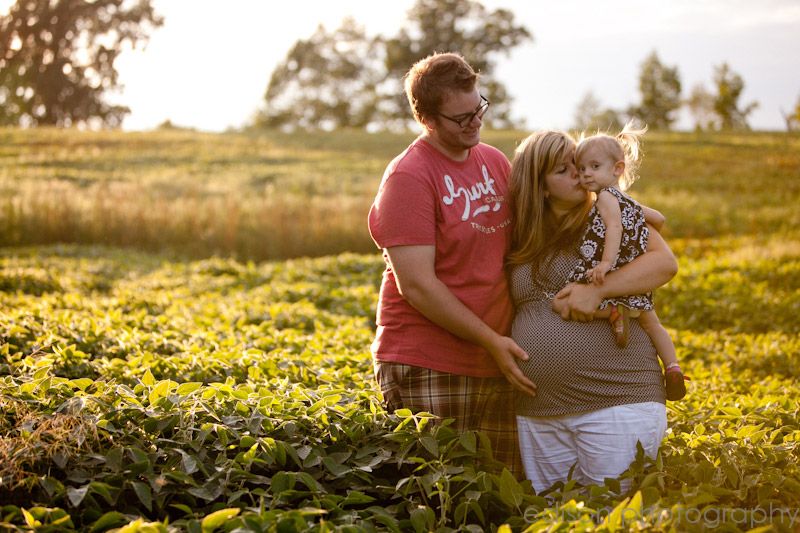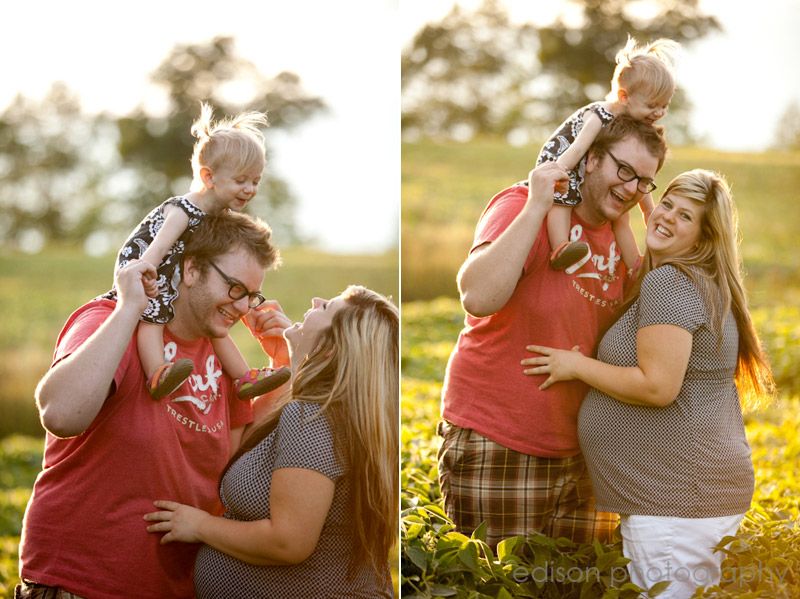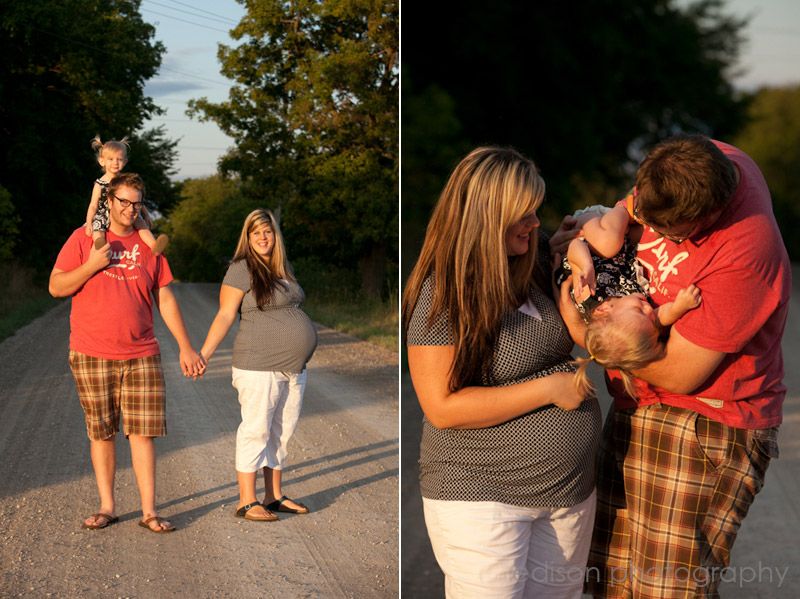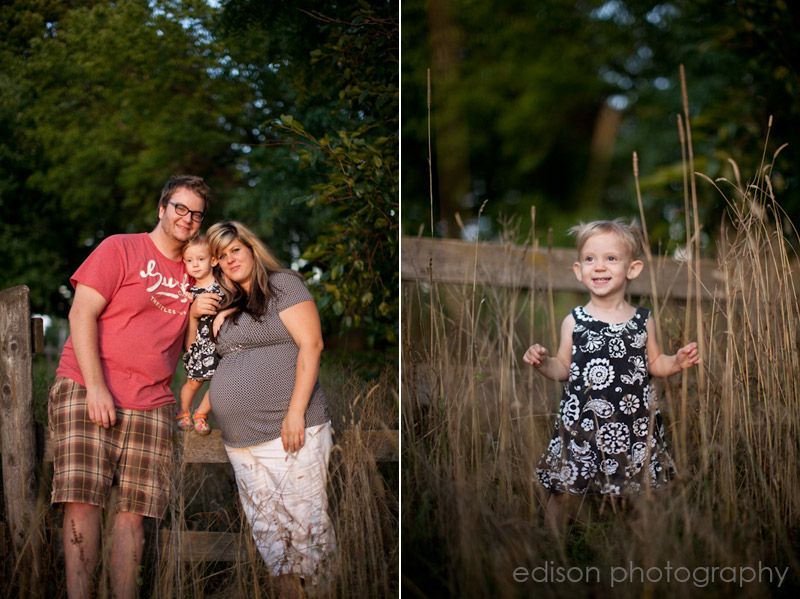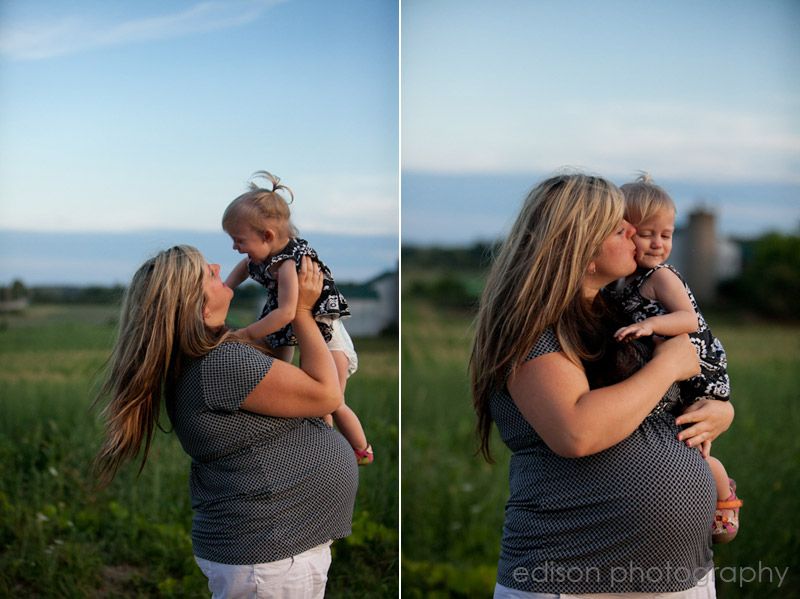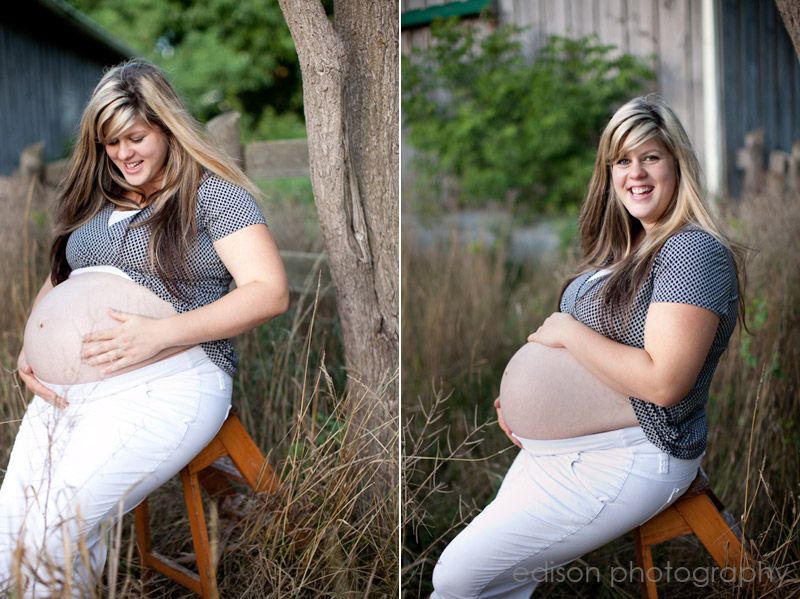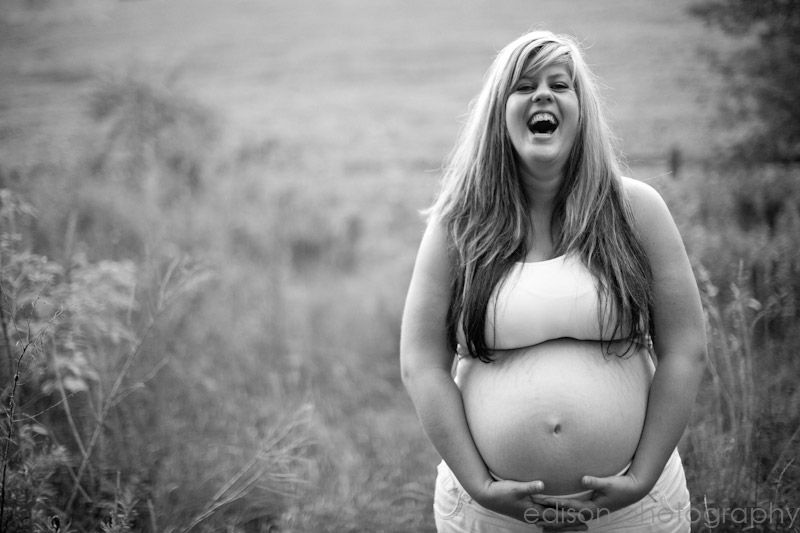 Check back because it's definitely baby week here. Two newborn sessions and Kris and Sarah's home birth still to come!
Celebrating life and love.
Krista