Ken and Brandi had a beautiful day for their wedding last weekend at the Estates of Sunnybrook. They were both so relaxed, and ready to celebrate!! It was a fun day with lots of laughs and fun with this crazy gang!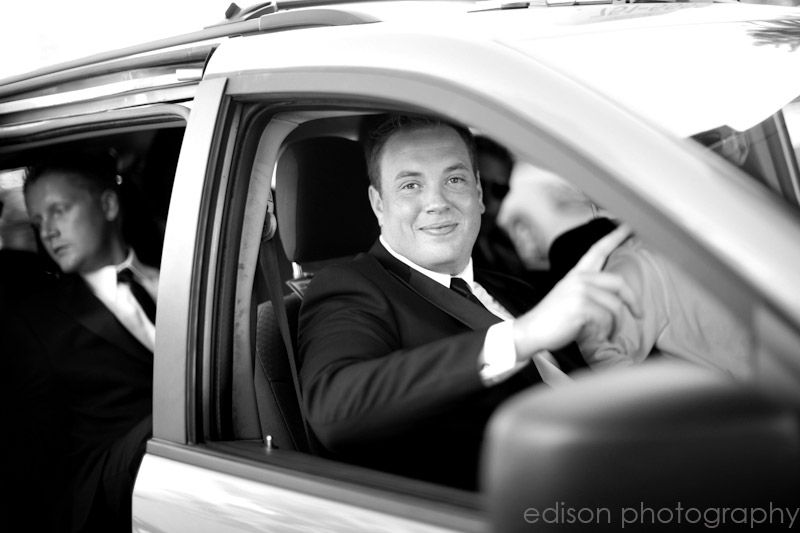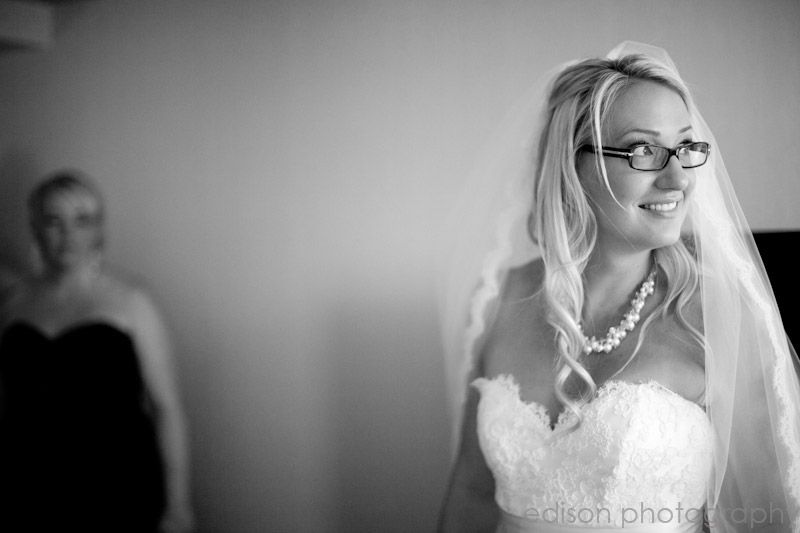 The moment a parent sees their daughter as a bride is so powerful. Here's Brandi and her mom's reactions. They're so tight – it's beautiful.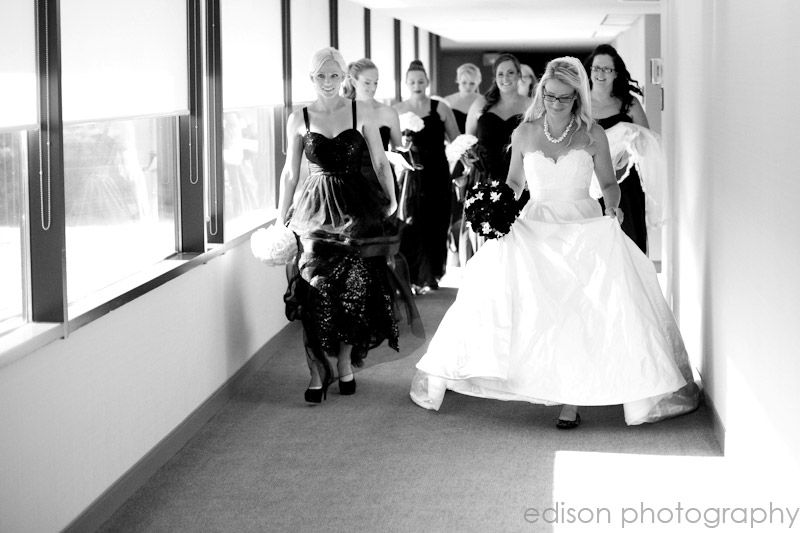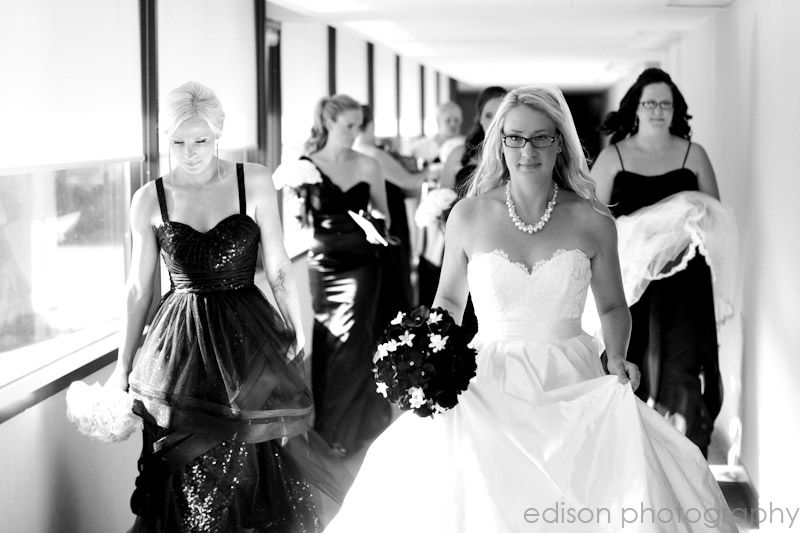 Always love the moment as the groom waits for his bride – the anticipation builds!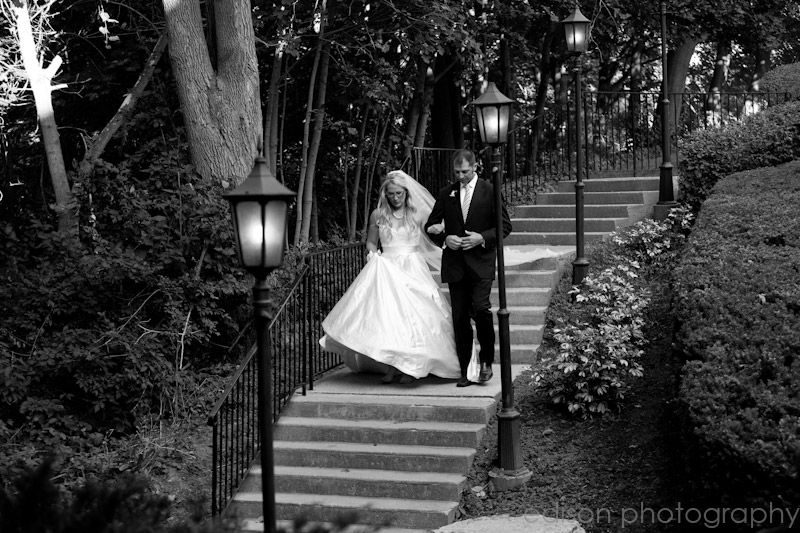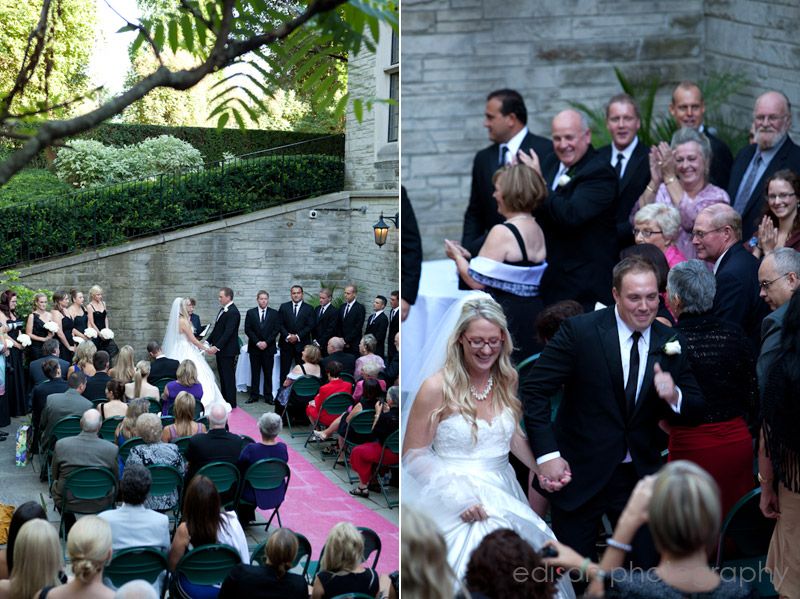 The groom's parents are always laughing!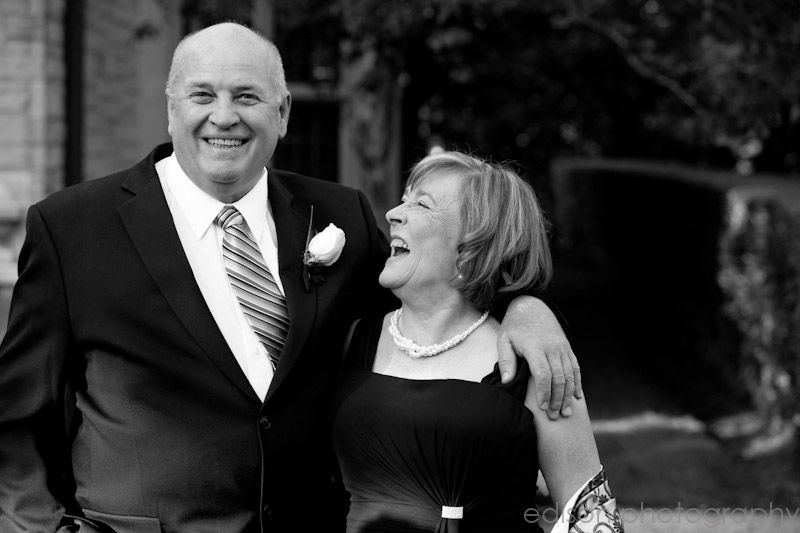 The mother and sister of the bride – three beautiful ladies!
Love this photo with Grandma!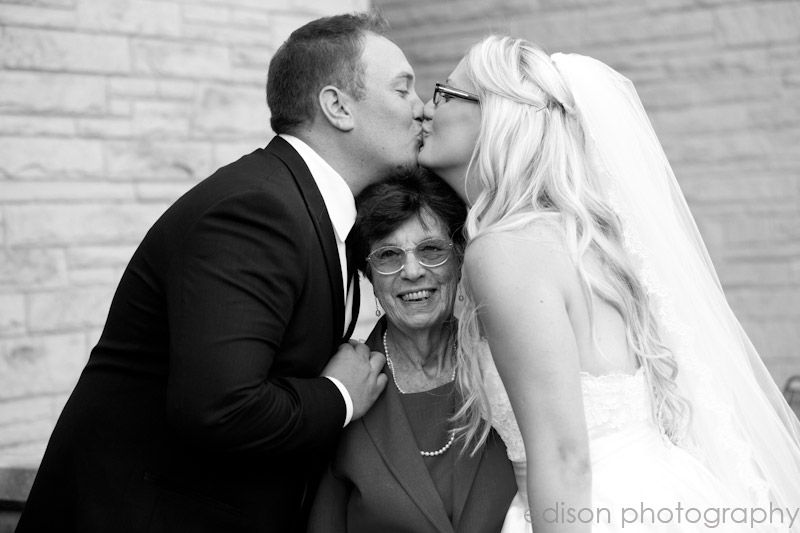 The beautiful couple. Such a great venue!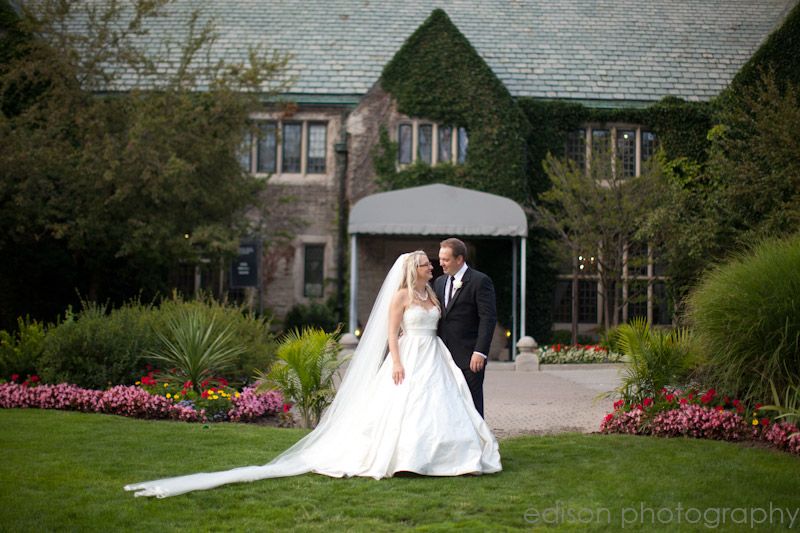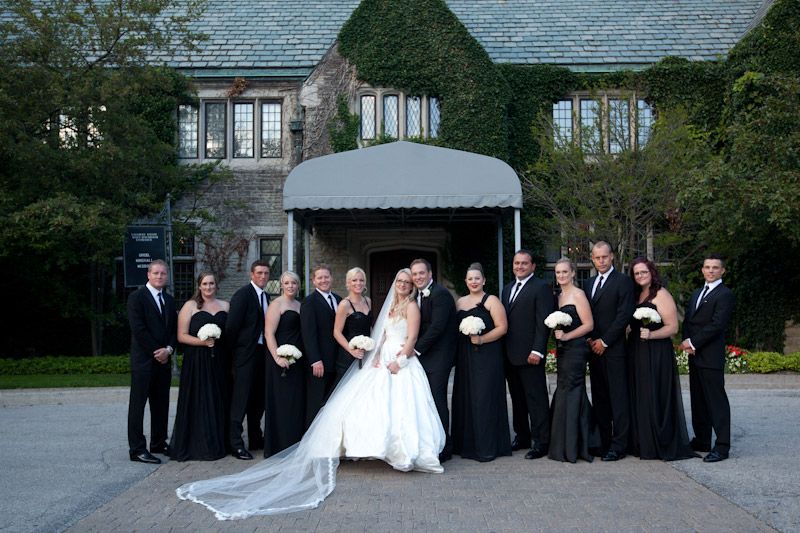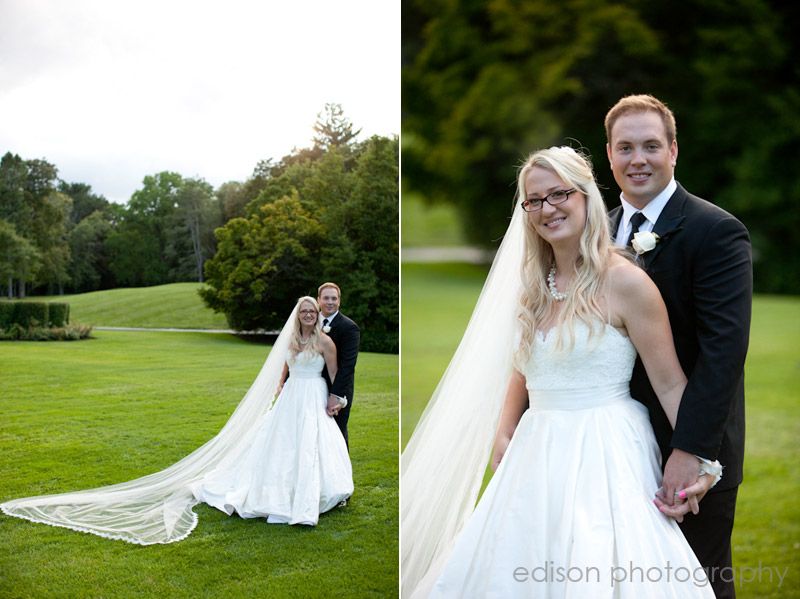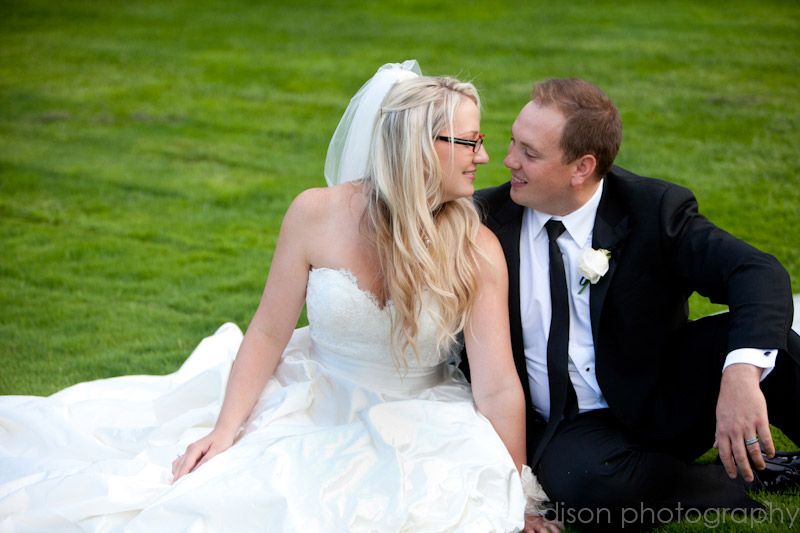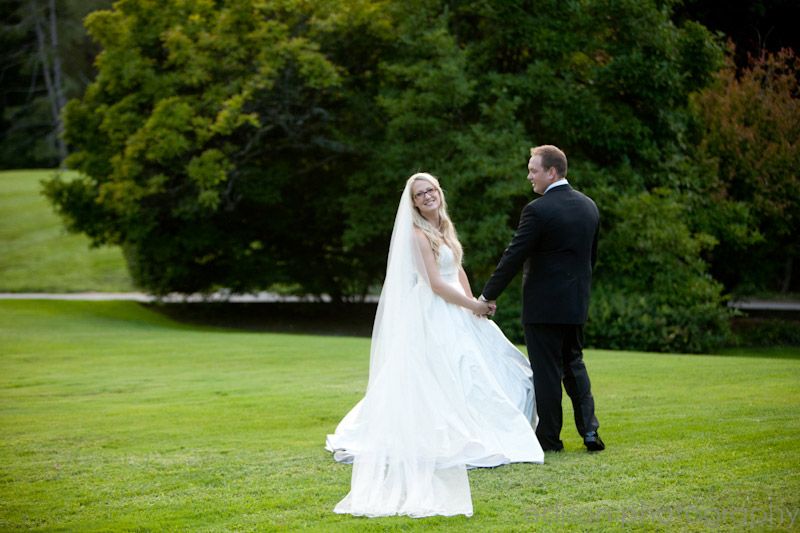 The crazy wedding party!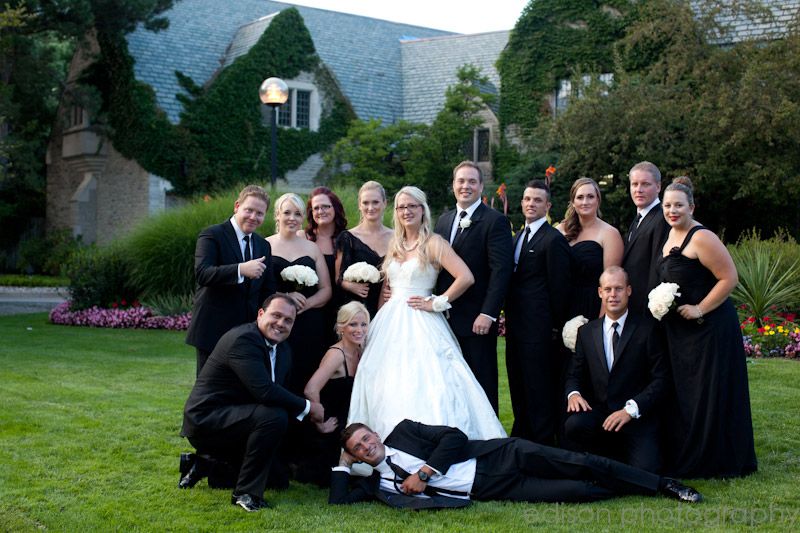 Boys will be boys!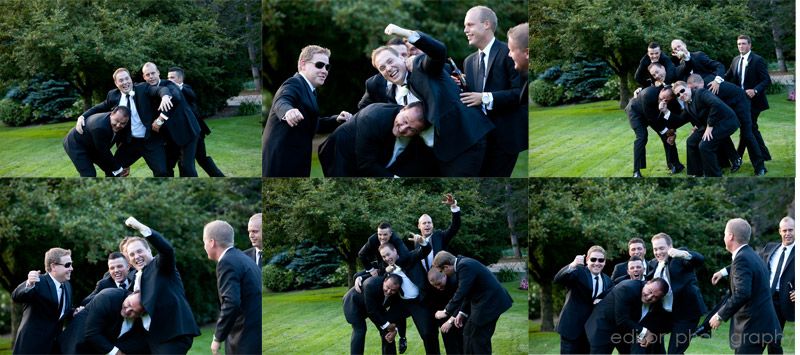 Some cute ideas at the reception…
Guests signed the muskoka chairs – what a great keepsake!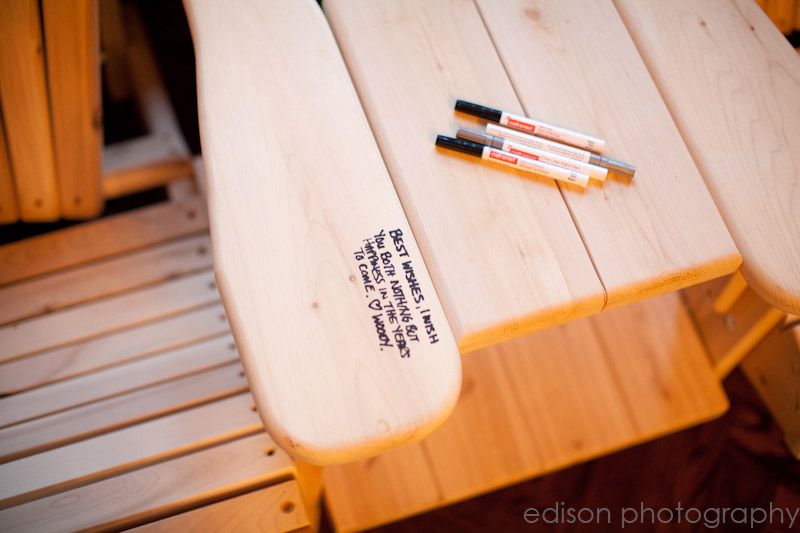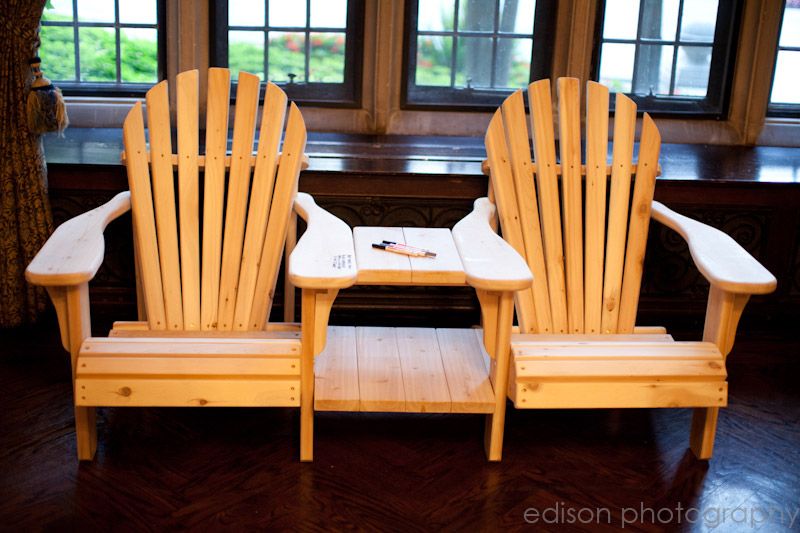 As guests were told which table they were at they were handed a small bag of flavoured popcorn. The flavour matched the big bowl of popcorn on their table – instead of a table number. And so yummy!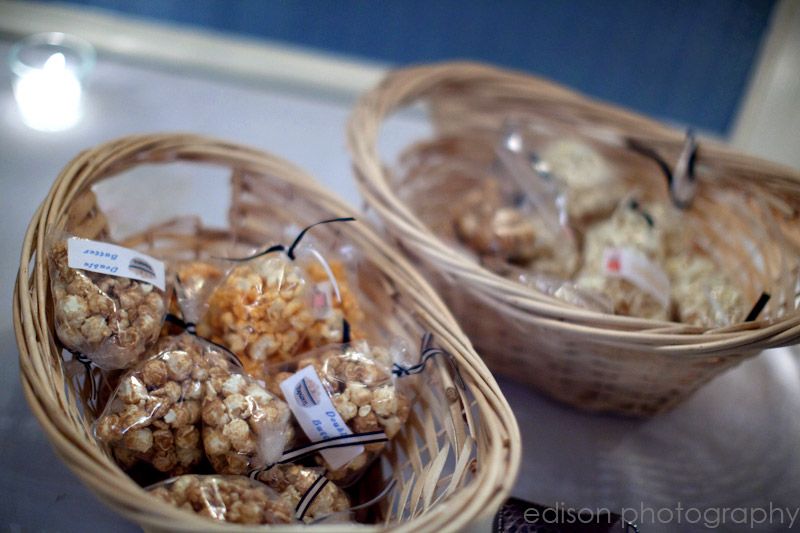 Had to play with some popcorn for the ring shots then!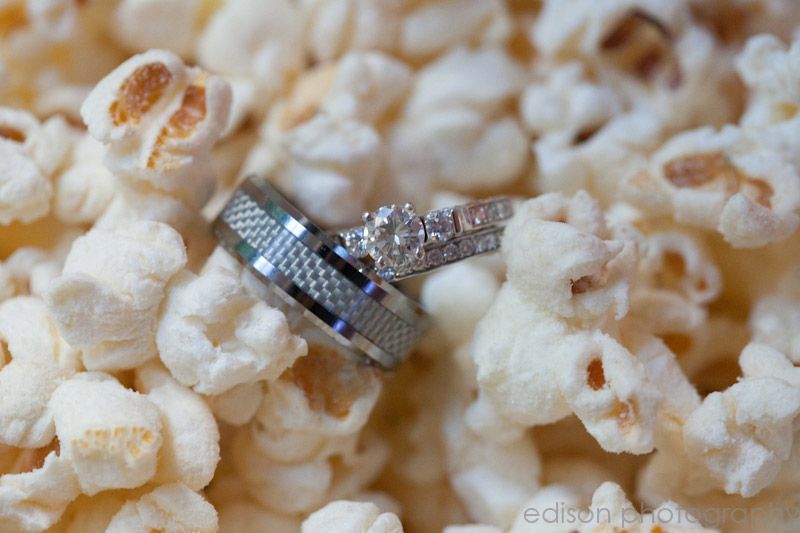 Let the party begin!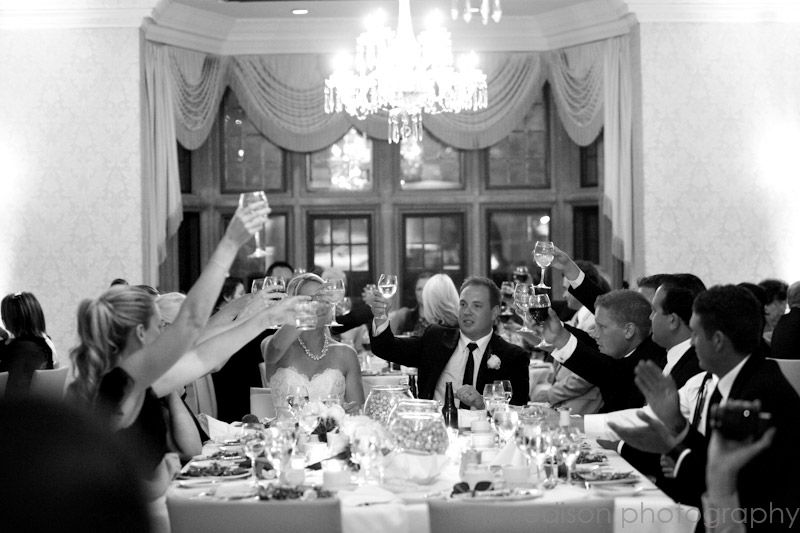 Celebrating life and love,
Krista