Sometimes when I'm chatting with people about Uganda or Haiti I hear them say things like "I'd love to do something like that…." I know so many people who truly want to do something that helps others, makes a difference and matters. But often they don't know what to do or what they can offer.
I've been mulling this over recently. I have met so many people lately who give generously in such creative ways. They see a need. They see their own strengths and abilities. They put it together and the result is beautiful.
And I just keep thinking we ALL have been given gifts. And it really isn't a gift unless it's given away. If you think of buying a present for someone, but putting it in your closet for safe keeping (and dust collecting) and never giving it to them…. it somehow can't really be called a gift now can it?
Likewise I think about the gifts we have been given. Somehow our abilities and talents seem insignificant. We wonder how they can possibly make a difference.
And so I thought I'd share a few examples of people I've connected with recently who have inspired me with their ordinary extraordinary gifts…
-tonight I had the honour of photographing at a women's shelter for their "Self-Esteem" day. They had people come in and do the women's hair, makeup and nails. To see these women walk in feeling beautiful – women who've been abused and mistreated – was awesome.
-had a visit with a friend yesterday who had to go off work with health problems and now refers to himself as a "Professional Do-Gooder". He checks kijiji daily now, and responds to ads for people looking for help. And he offers it for free. Helping single mothers, new immigrants, the elderly… people who don't have friends or family to help them move or do an odd job. Love this.
-I know a few women who have collected milk bags and crochet them into bed mats to send to Haiti. Instead of people sleeping on the damp ground – this raises them, provides a dry spot and protects from bug bites. And helps recycle!
-there is a woman at our church who is baking banana bread and selling it – $5 from every loaf goes to help needy kids.
And the list could go on and on. What amazes me is these gifts that are being offered are not rocket science… they are taking ordinary abilities and hobbies and using them in an extraordinary way to meet needs. Baking. Crocheting. Carrying boxes. Hair dressing. For me, I don't crochet, do hair and definitely don't bake. But I do take photos. And I am committed to using my camera as best I can to make a difference in this world. One image at a time.
I love this quote by Archbishop Desmond Tutu: "The newspaper is God's to-do list, delivered to our front door." As we read the newspaper, listen to friends, read Facebook statuses and Twitter… may we be moved to dust off our talents, and give them away…. using our gifts to meet the needs of the world.
If you've read this far – I'd love for you to leave a comment about how you have seen someone use an ordinary gift in an extraordinary way. And perhaps – your comment will inspire another person to act!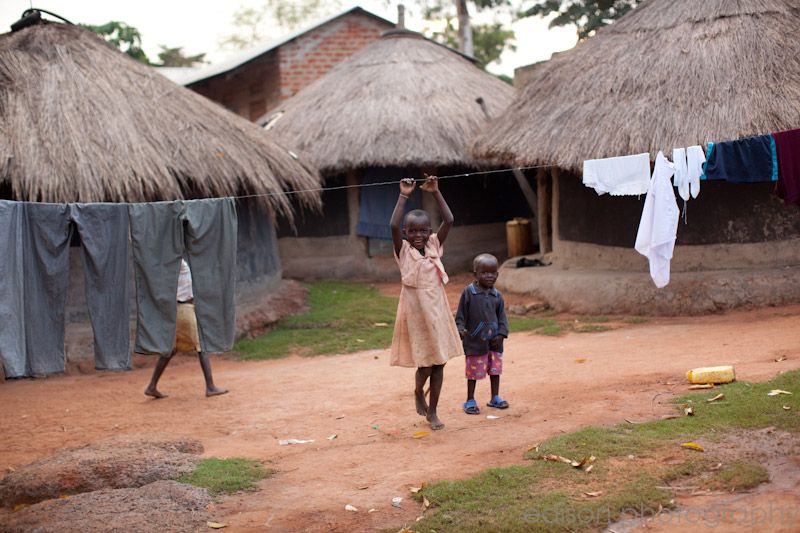 Celebrating life and love,
Krista