With being gone to Uganda, I didn't get the chance to share Meera's June session yet. (Meera is a beautiful 2year old with cancer that I am photographing once a month for a year. You can see more about her here: December, January, February, March, April, May and her story in her mom's words.)
June's session was a really exciting visit – as it was Meera's last chemo treatment! Yay! When I got to Sick Kids I found Meera with an old friend you may remember from my March post.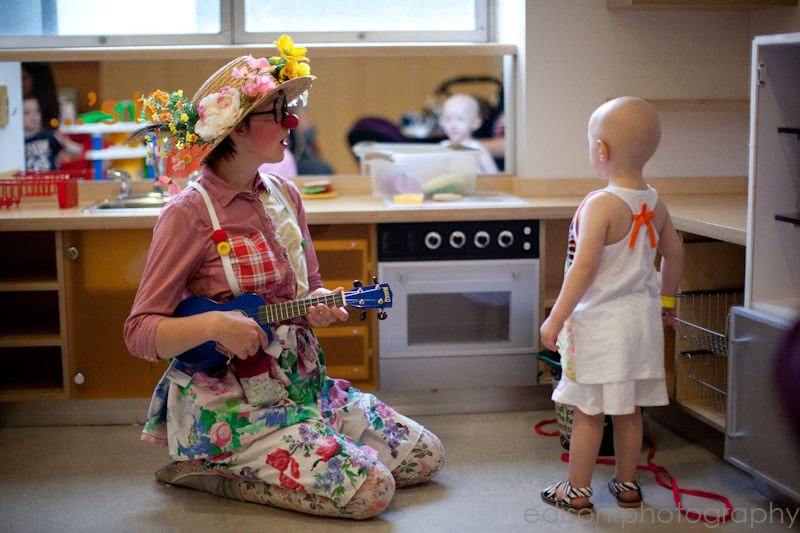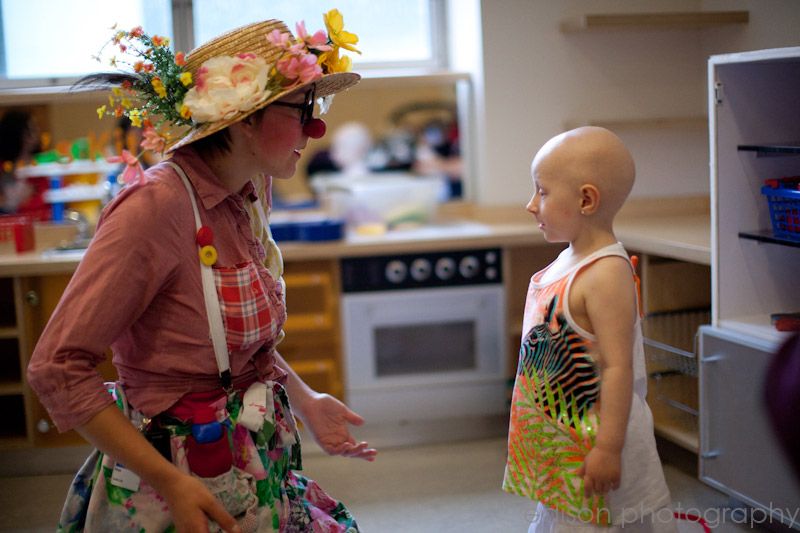 Rose the clown definitely makes the journey more enjoyable for Meera. Meera went willingly to her chemo – if Rose was there. And it was so great to have Rose accompany us and keep Meera smiling and happy through it all!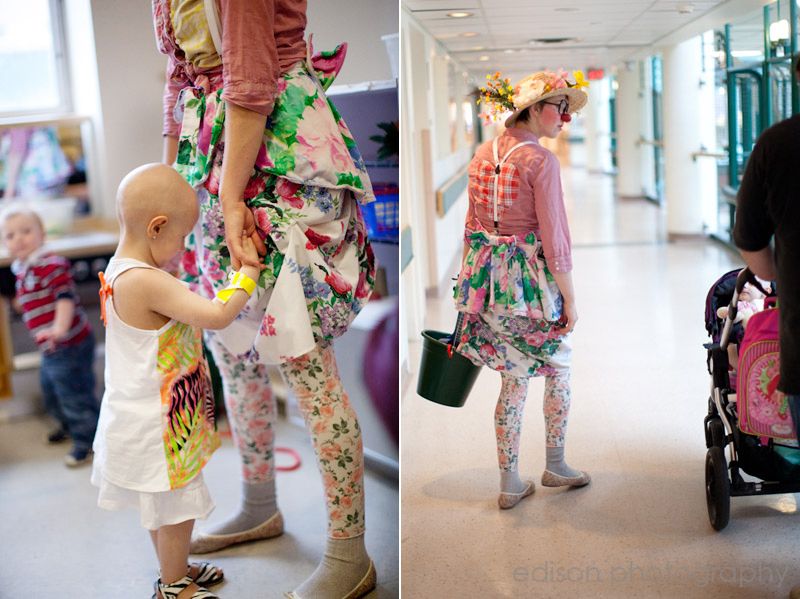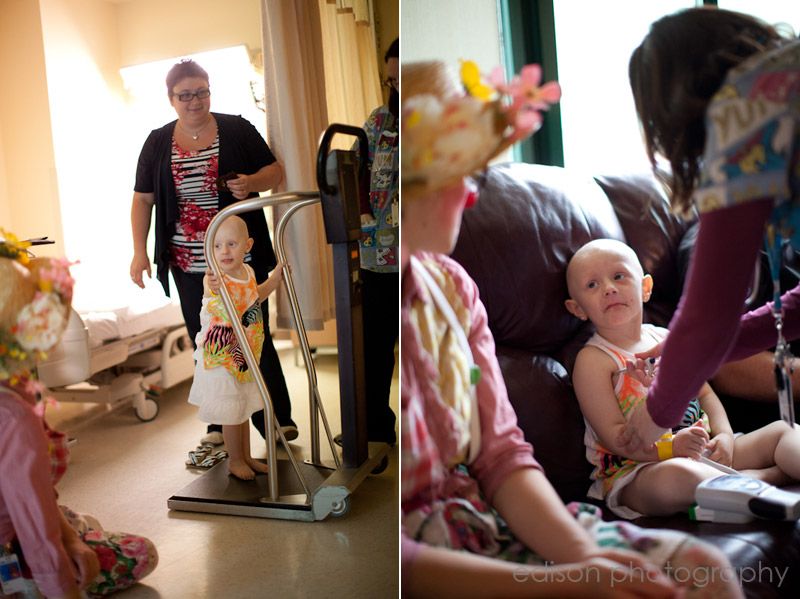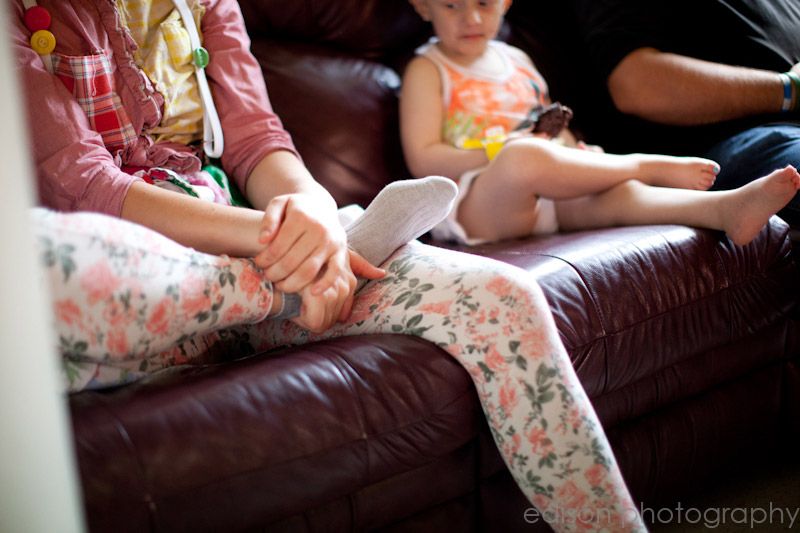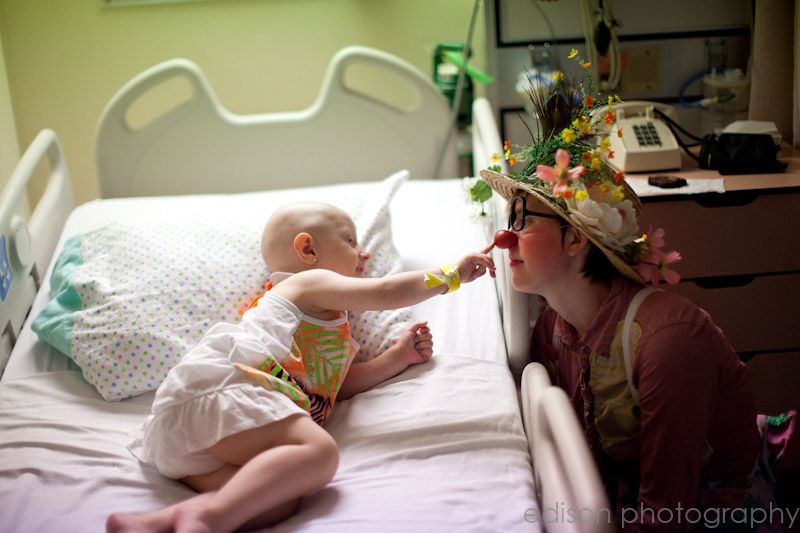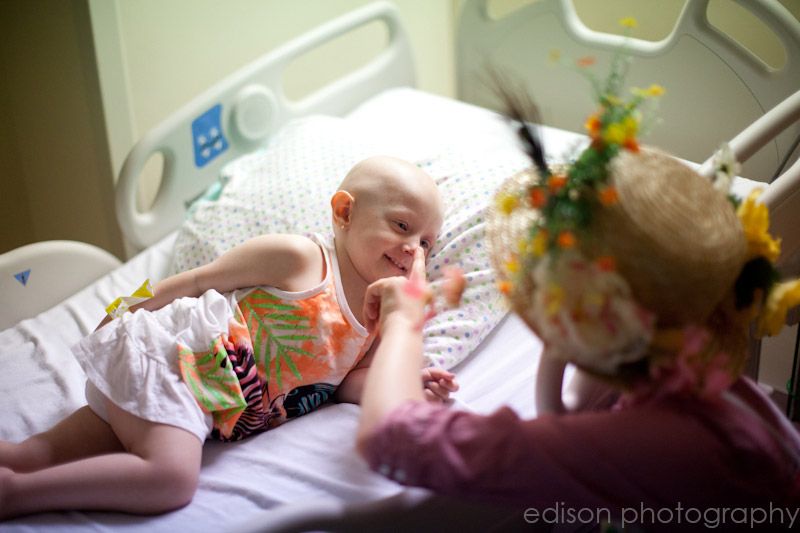 Meera and I had some fun too putting stickers all over ourselves!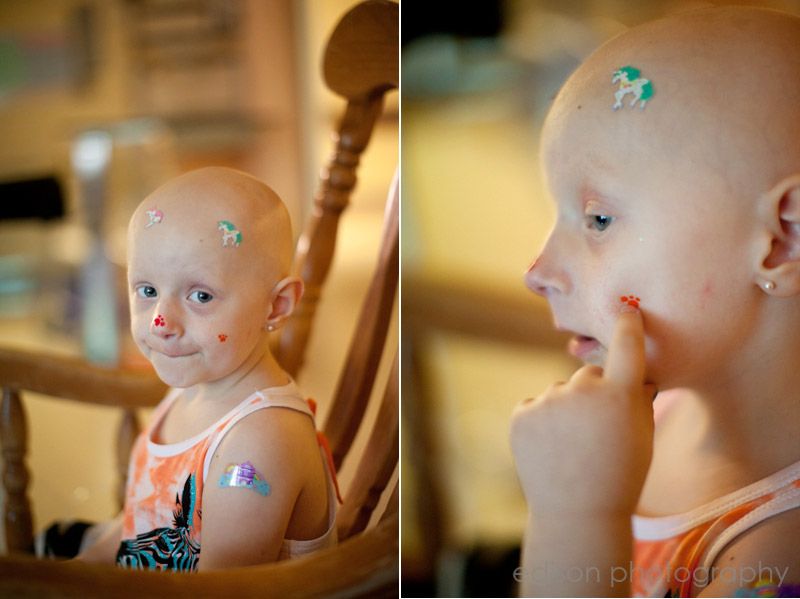 And let's not forget her little sister Ameena. Always happily chilling out.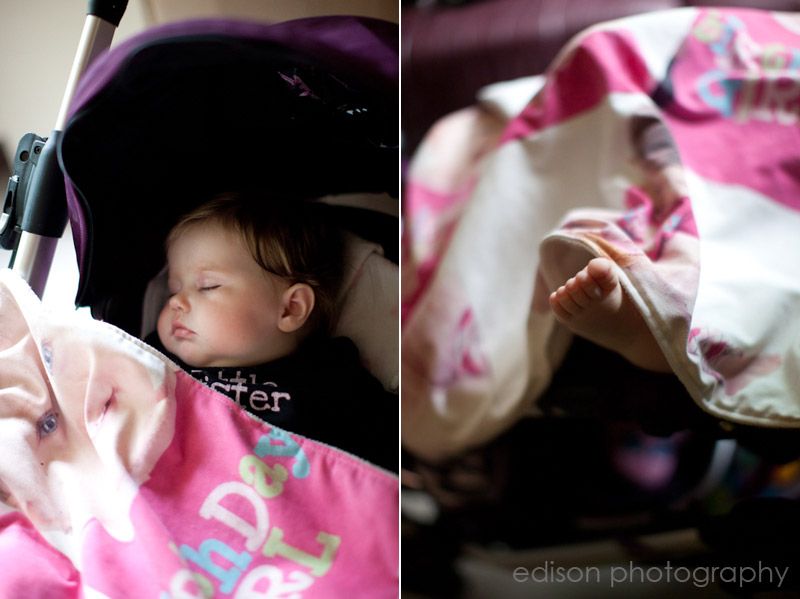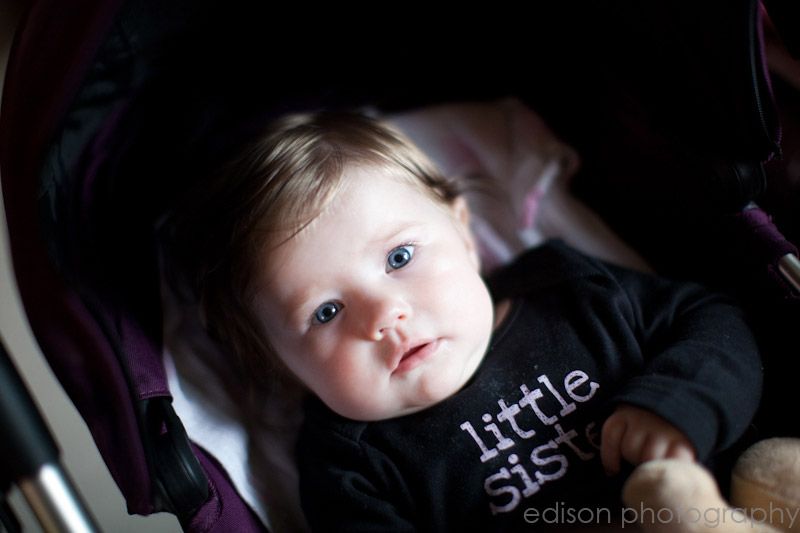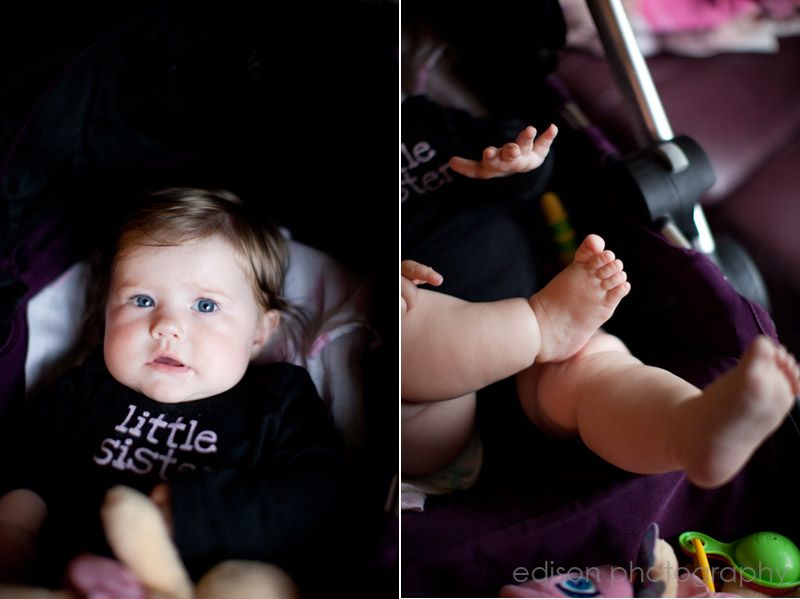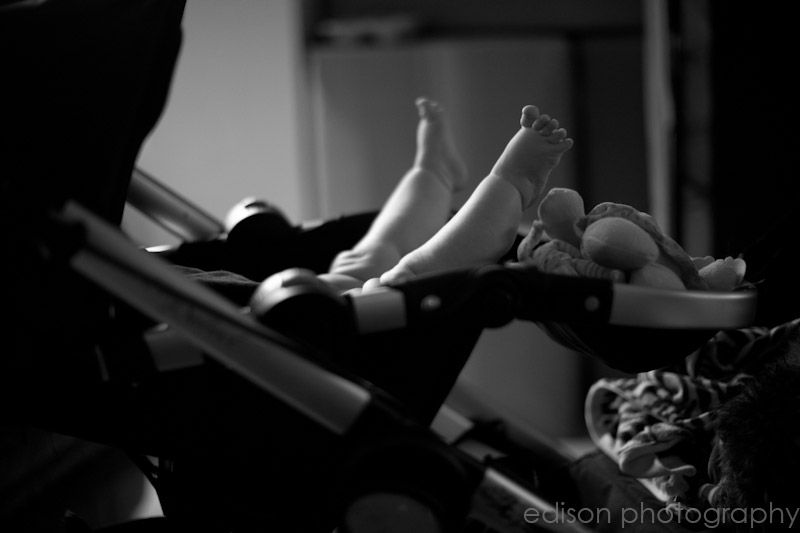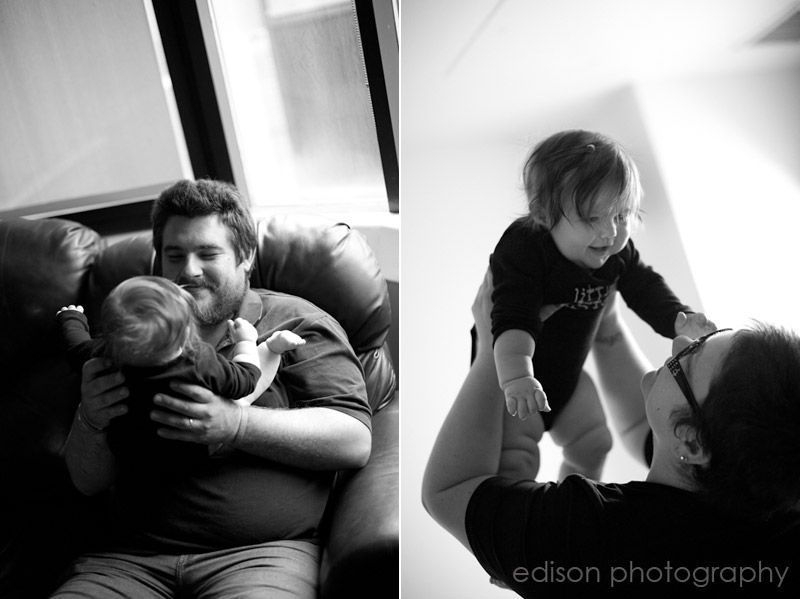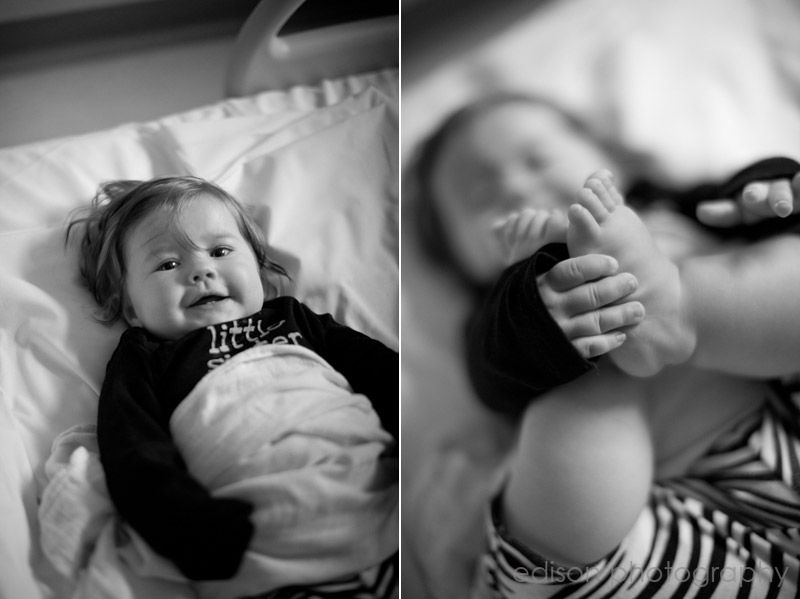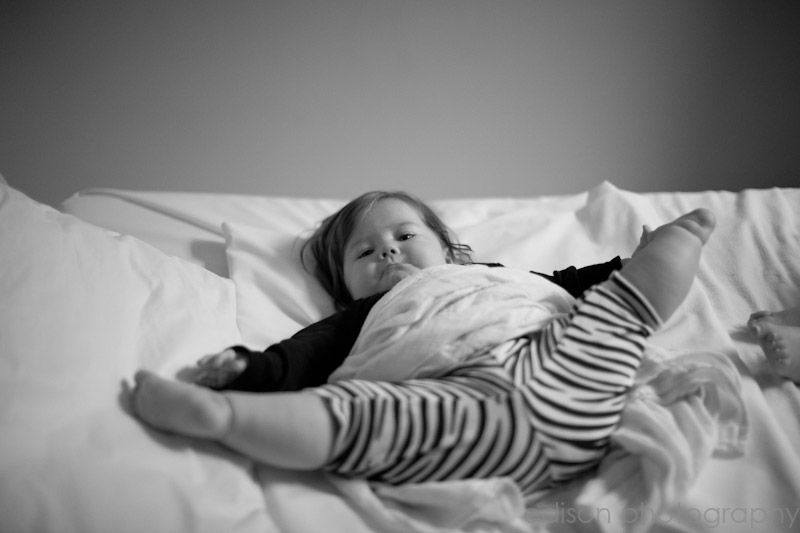 And getting Meera to eat is always a challenge – and so everyone was surprised when it turned out she loves Chinese food! Mom and dad were happy to give up their lunch if it meant she'd eat!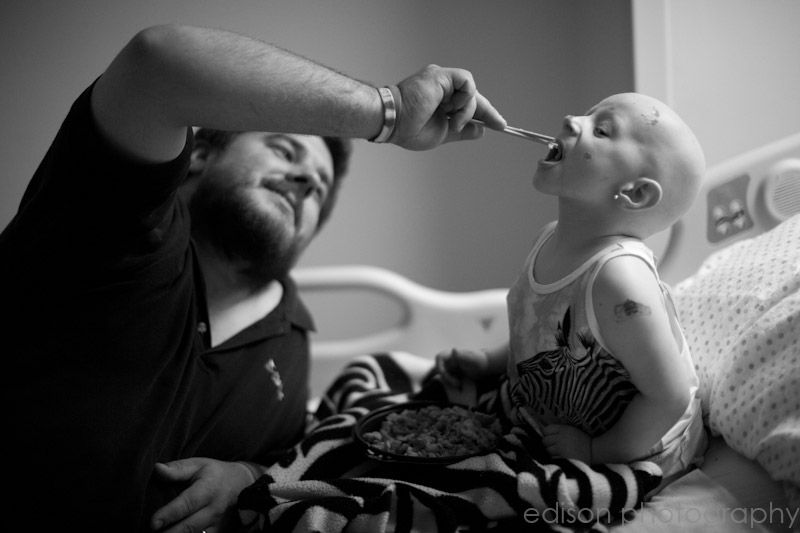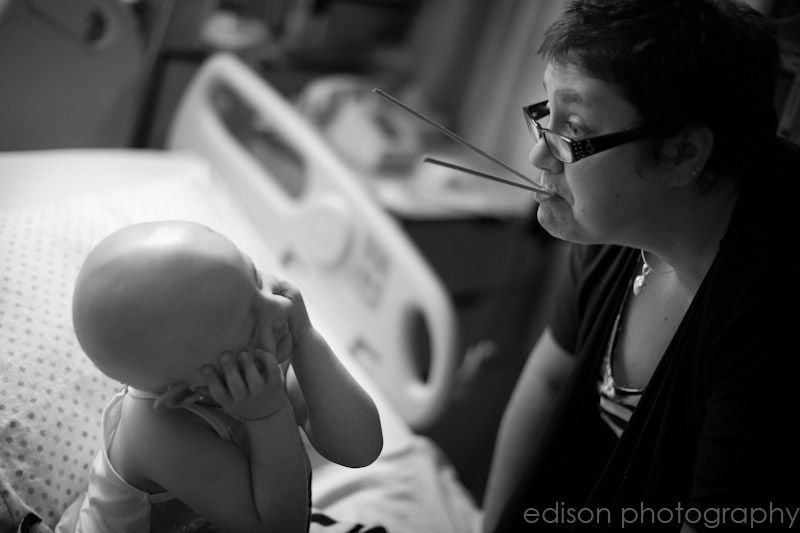 And then it was finally time…. last chemo here we come! Meera had a certificate and a gift from the hospital on completing her last chemo.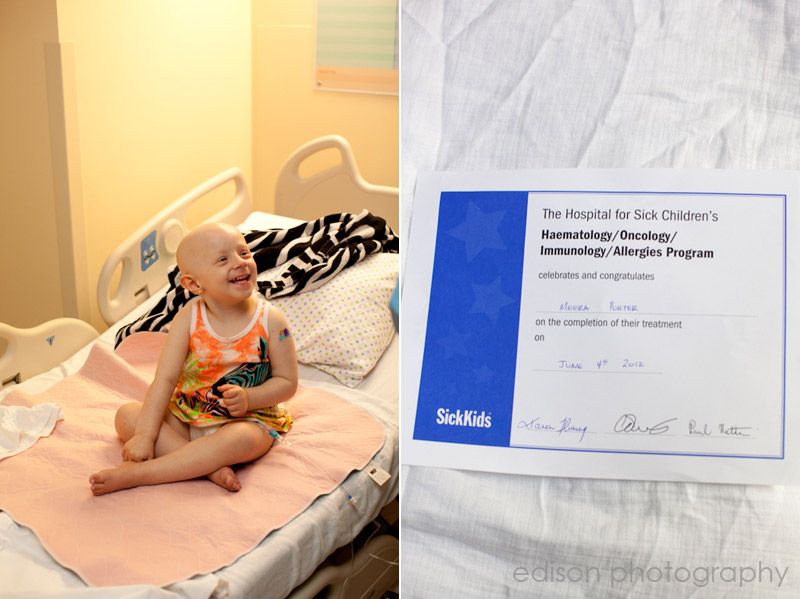 One of the drugs she was on that day made her really giddy and hyper – it was quite amusing!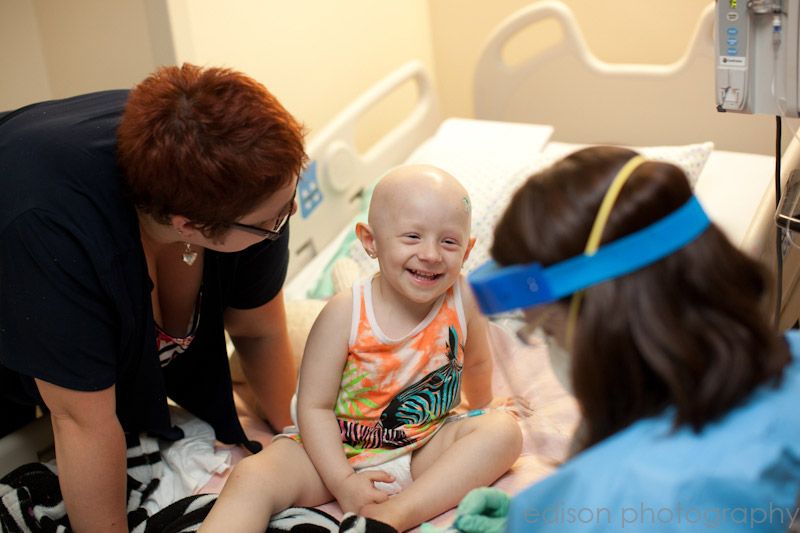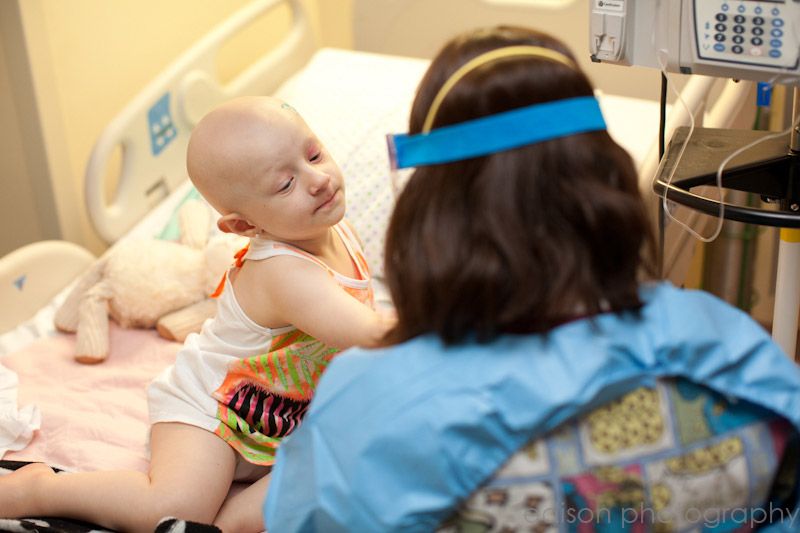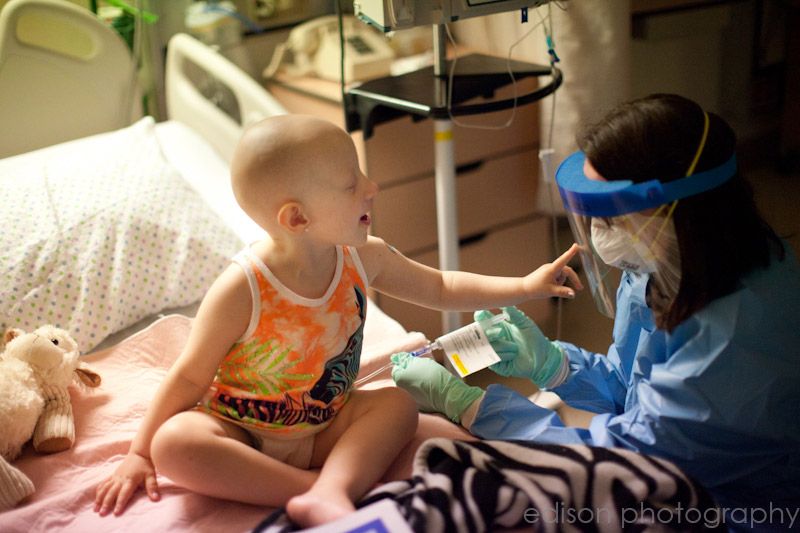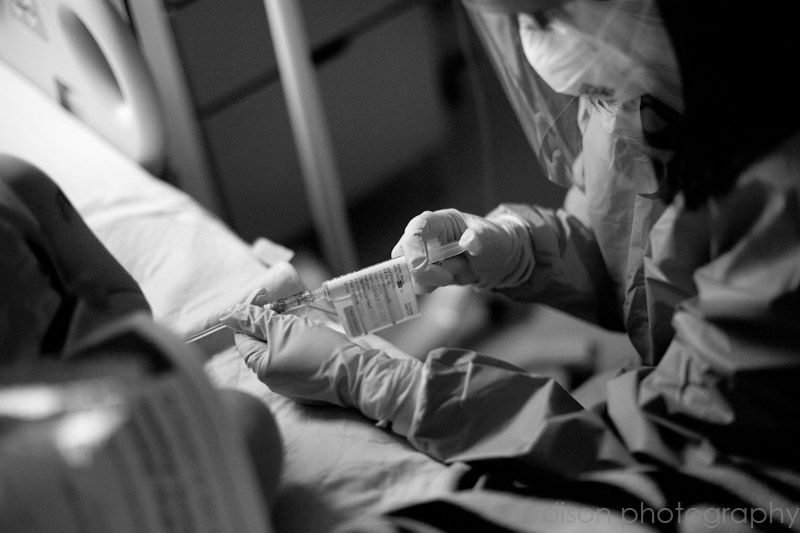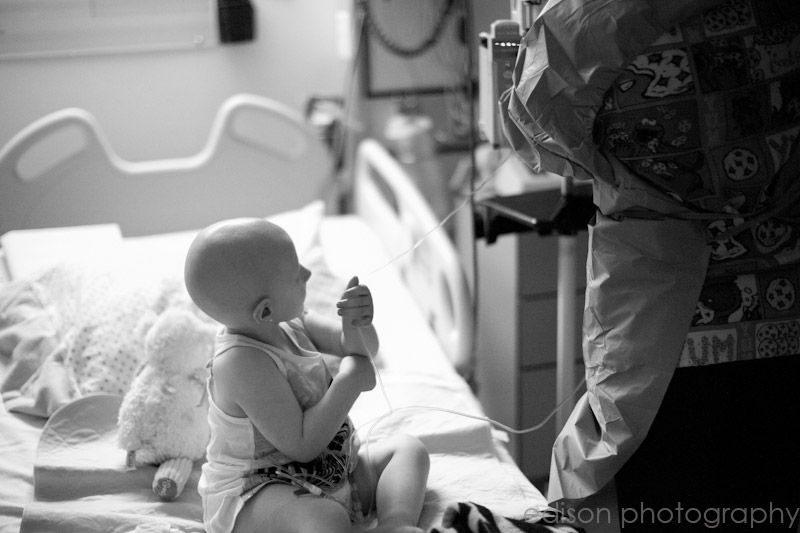 Chemo is finished!!! July 28 there is a big party to celebrate – can't wait!
Celebrating life and love,
Krista