[No, this is not about the new movie called "Liz & Dick" - this love story is sweeter than Elizabeth Taylor and Richard Burton's by far. :-)]

Liz and Dick are celebrating forty years of marriage. These two have raised 5 kids, worked hard on their family farm and have lived more generously than pretty much anyone I know. Everyone loves them and their kids and grandkids. They really are an awesome family. So when they asked if I'd come document their family celebration for their anniversary – I was honoured.
The celebration was on their property – but their kids had planned and decorated and put it all together – so they had no idea what to expect. It was fun watching them stroll over to the tent to see the festivities planned in their honour.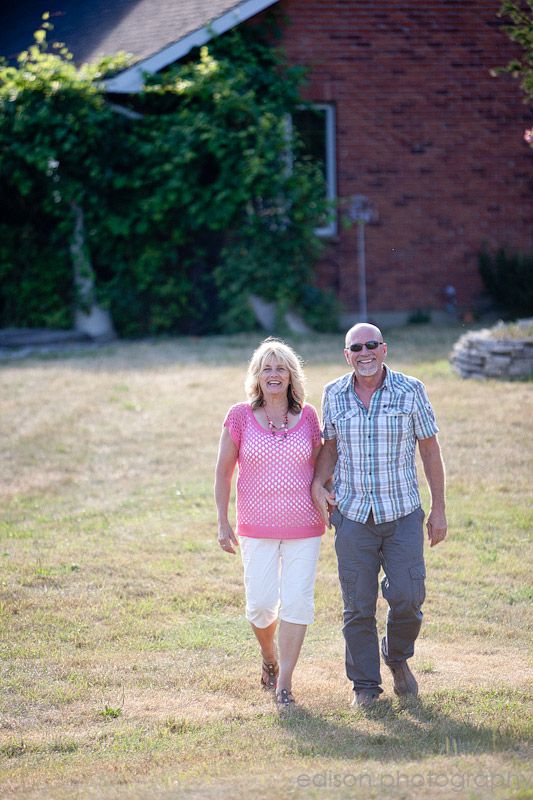 As they walked, they accumulated granddaughters… it was very sweet!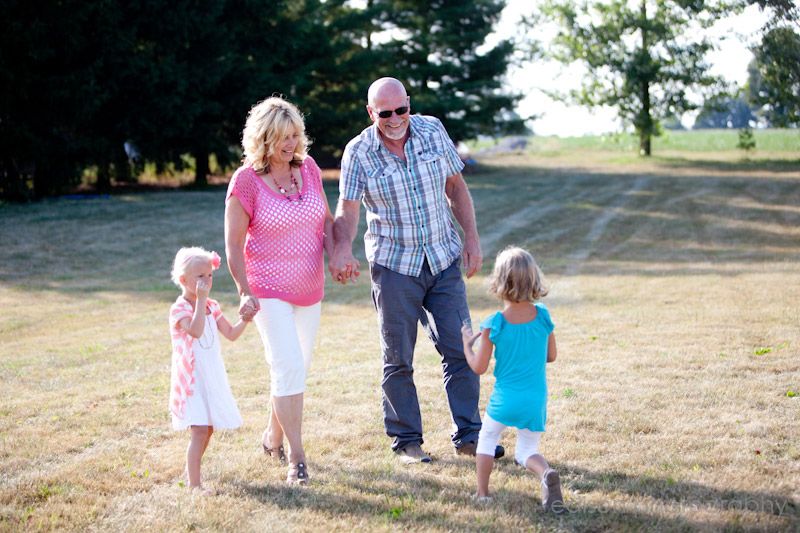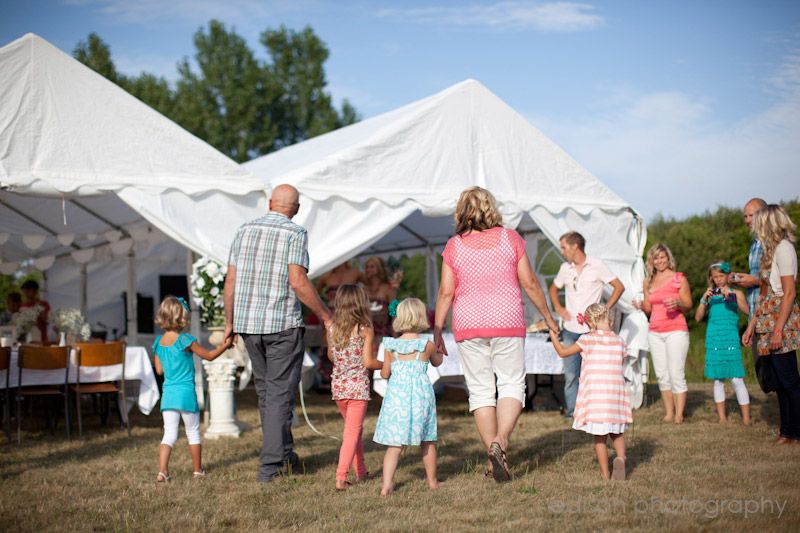 Liz was thrilled – and she should be!
The kids had gone with a lace love bird theme. They did a great job! They also had everyone wearing turquoise or coral for the family photos – so it was fun to see that worked into the cupcakes from the Cupcake Diner too!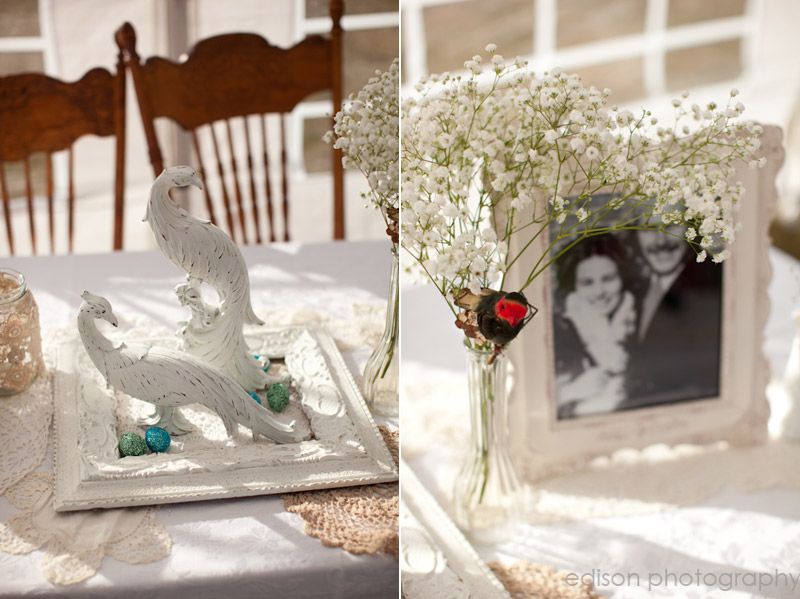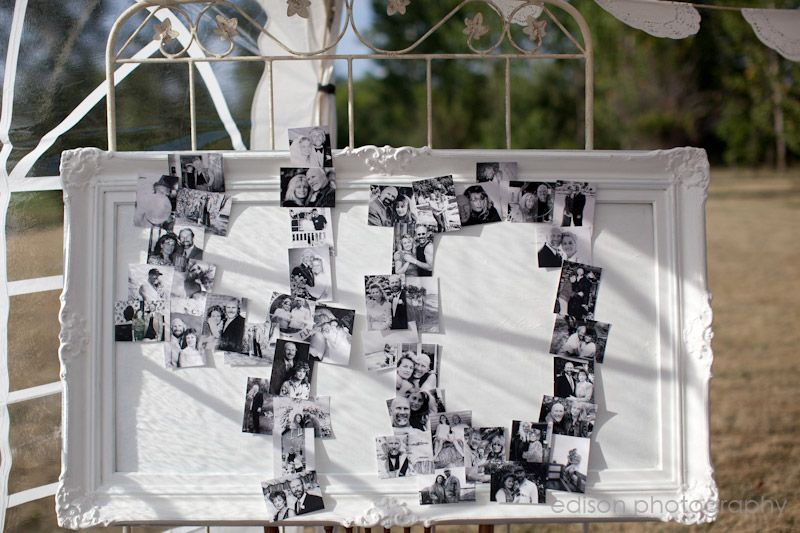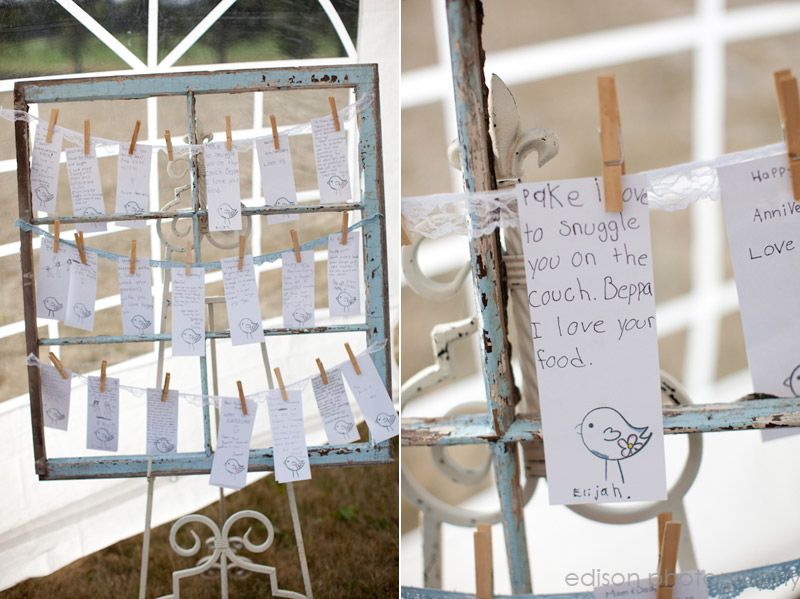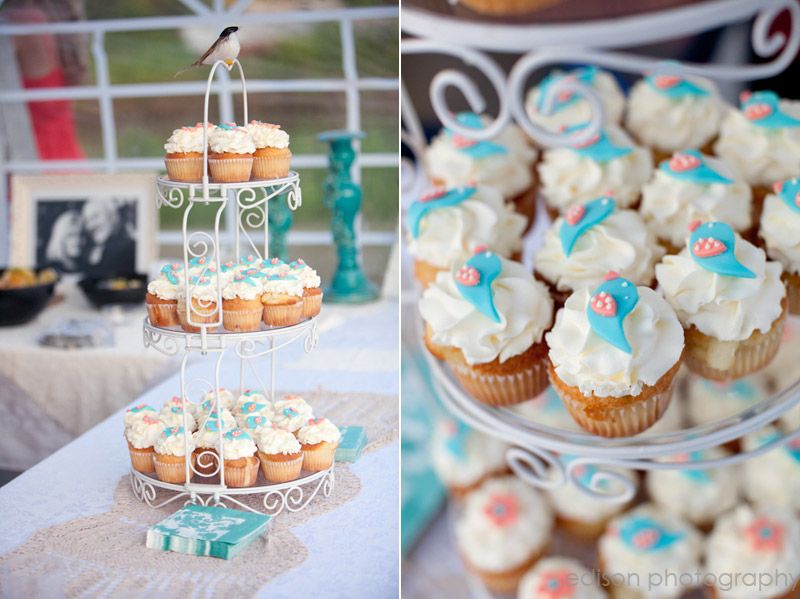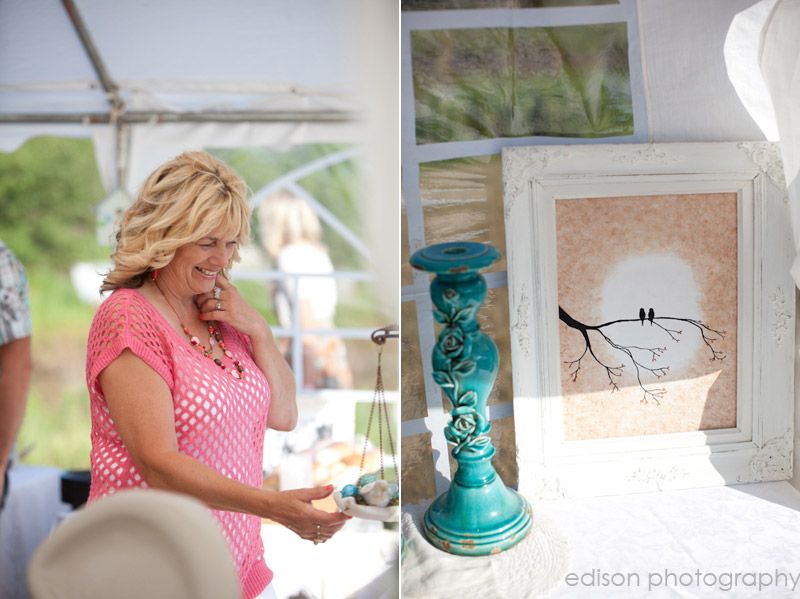 When they got to the tent the music started – a first dance was naturally in order!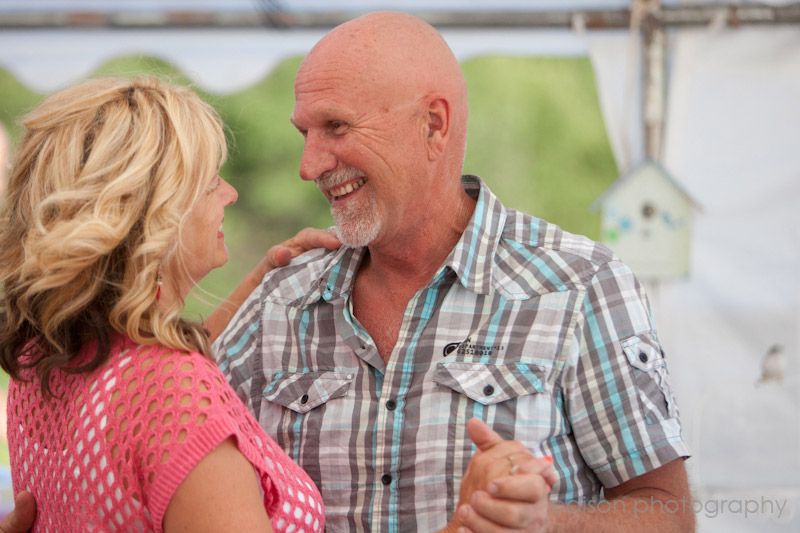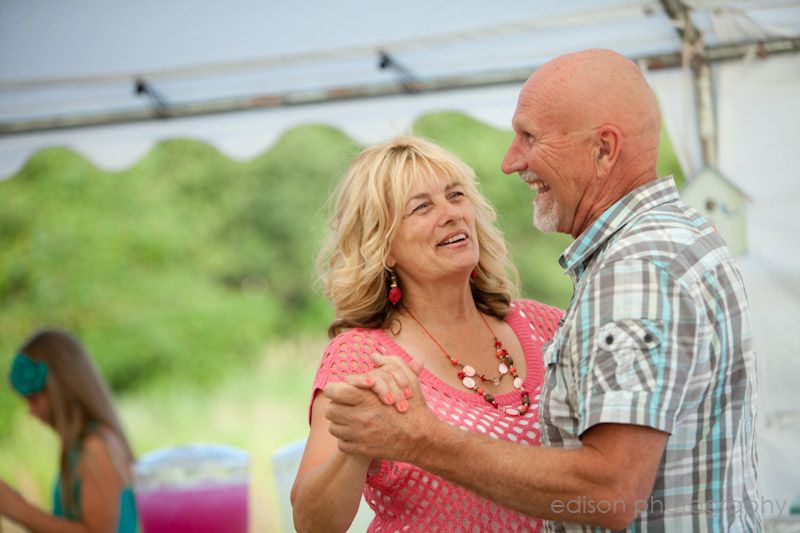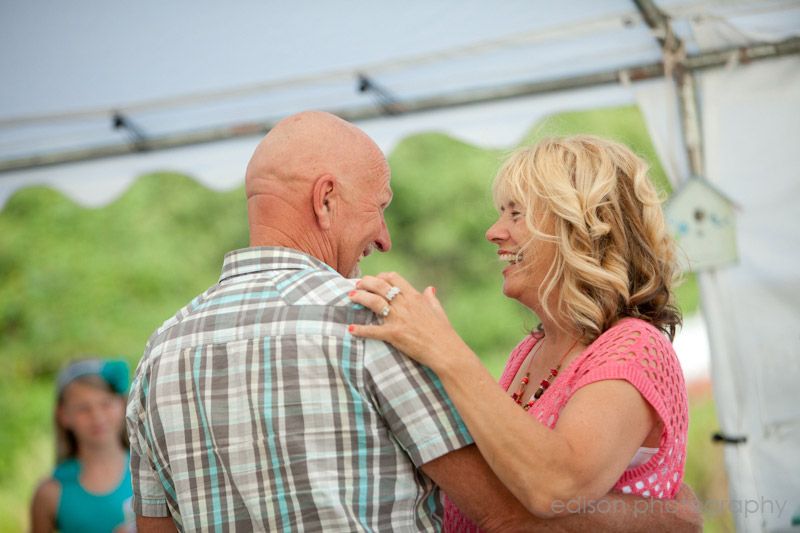 And after dinner we went and did some family photos… not a bad looking crew.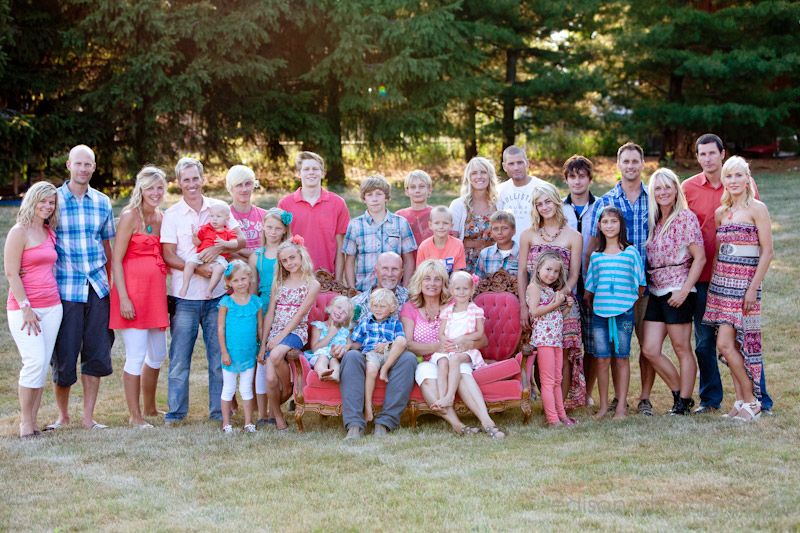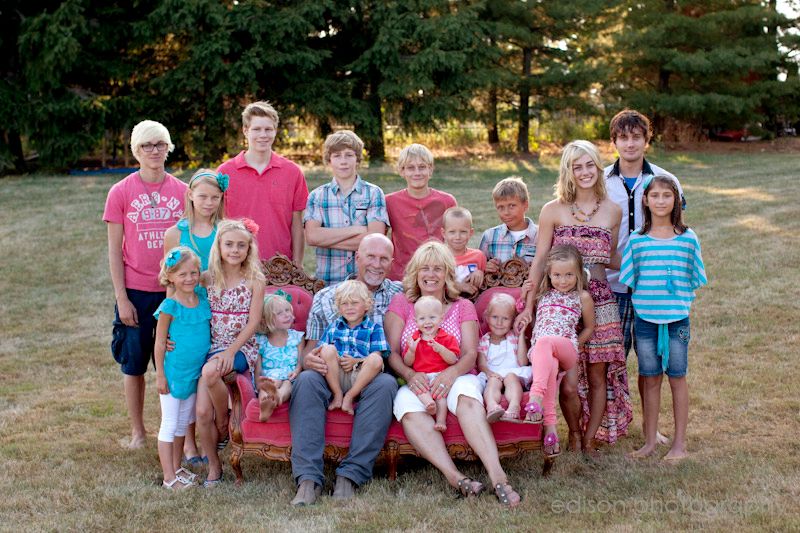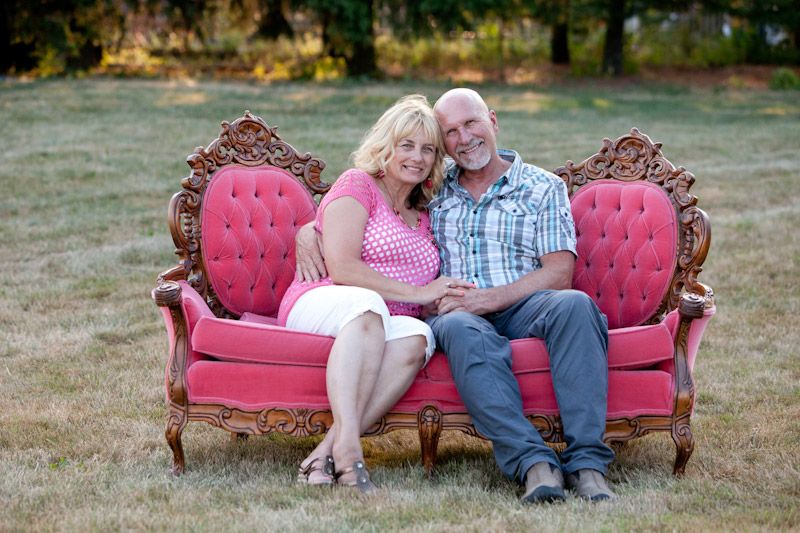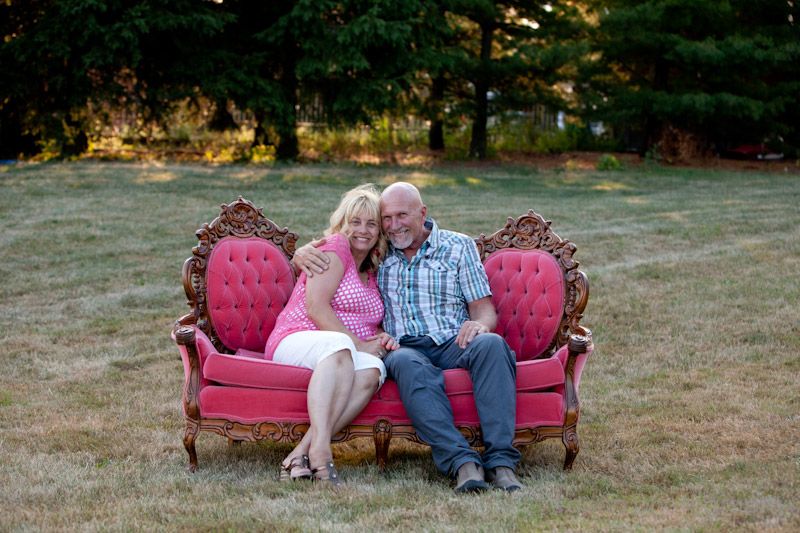 And all the families!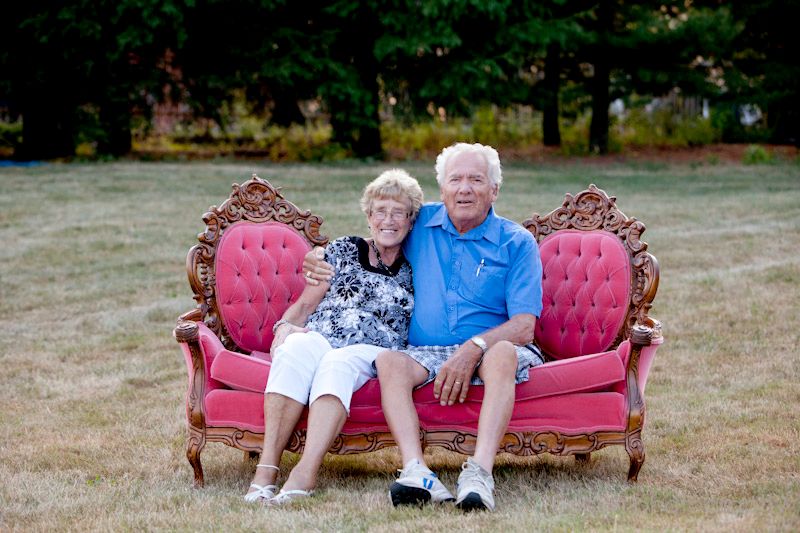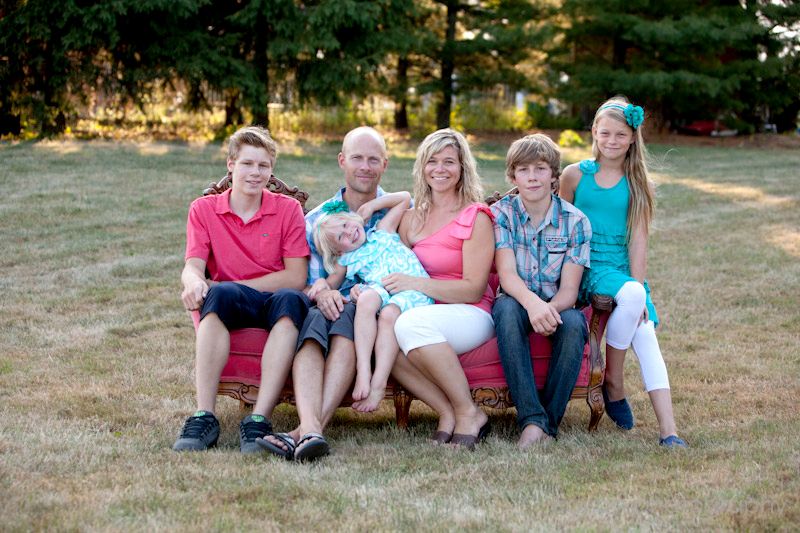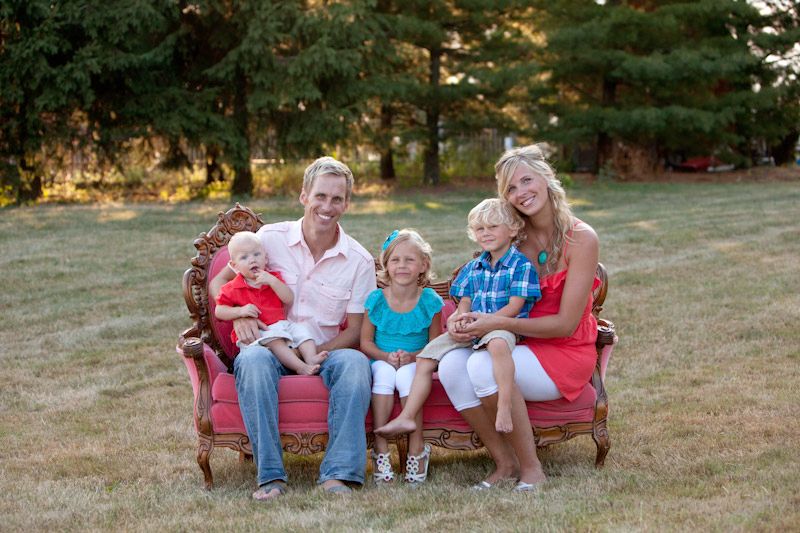 Dick and Liz and their 5 kids….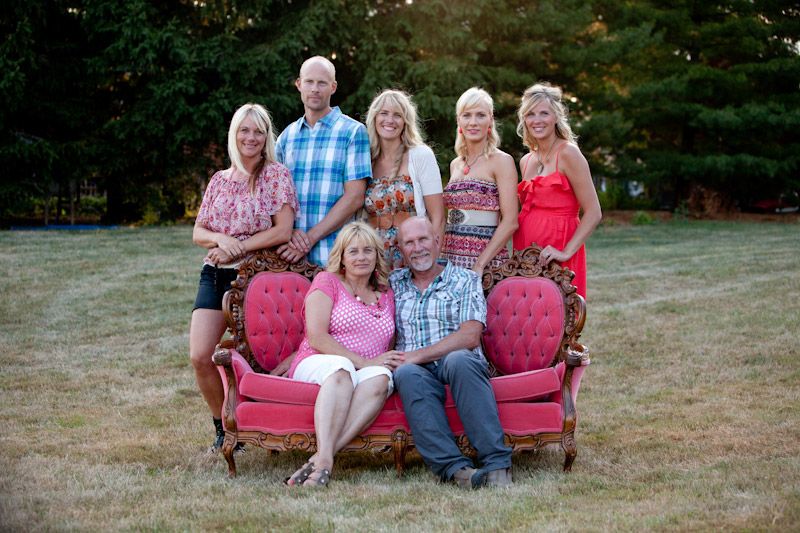 In front of their new pool house…
And everyone had a good laugh over all the twins! Without realizing it a number of people showed up in the same clothes! Guess they have the same taste in stores!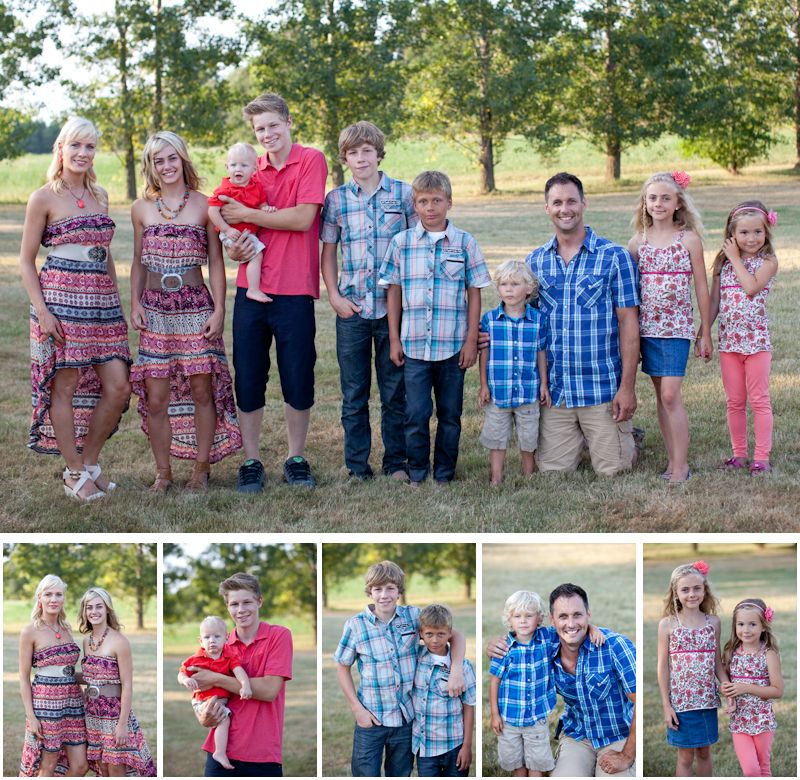 Then the kids had a presentation for "Beppe & Pake"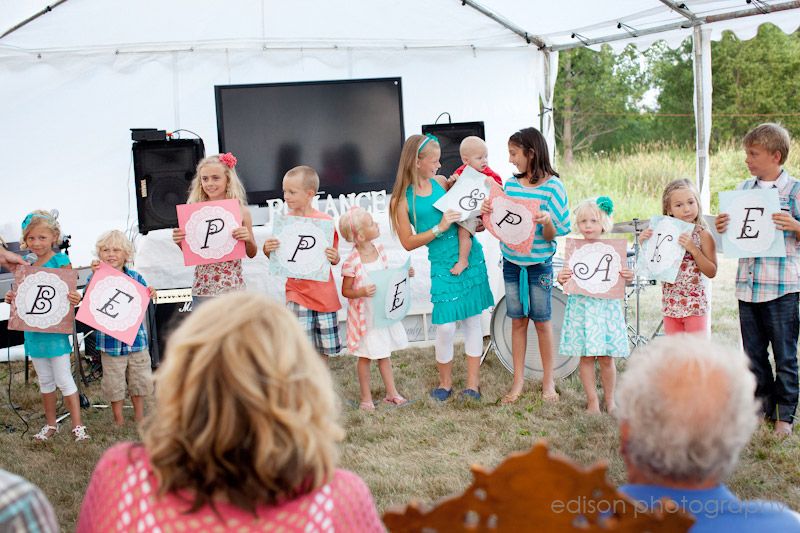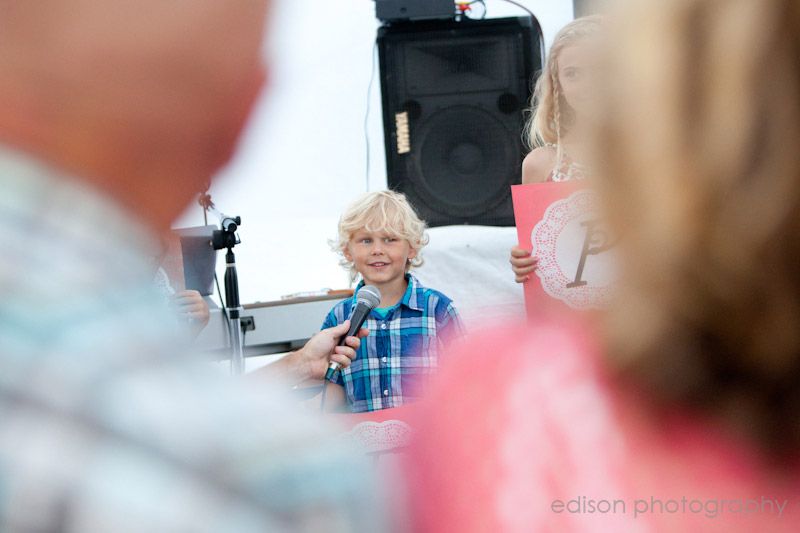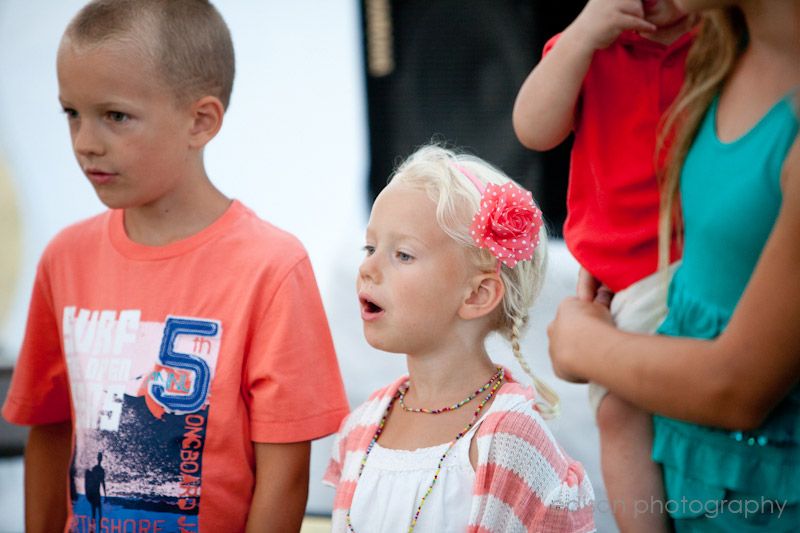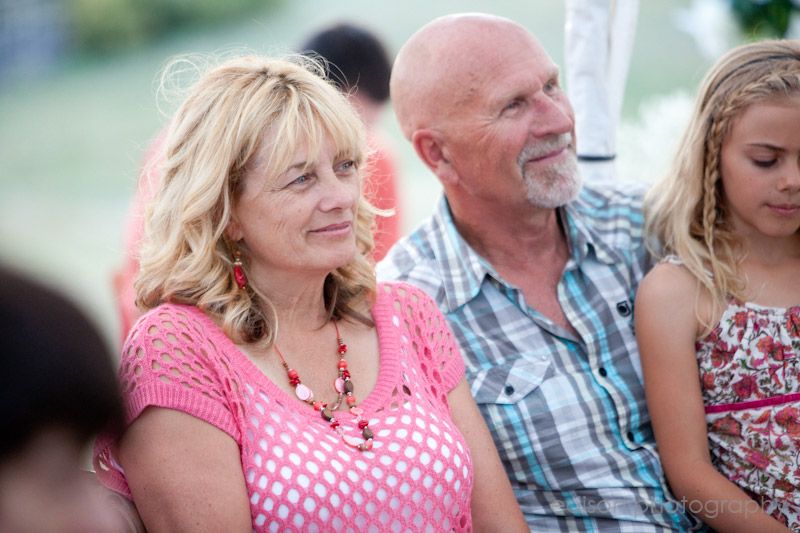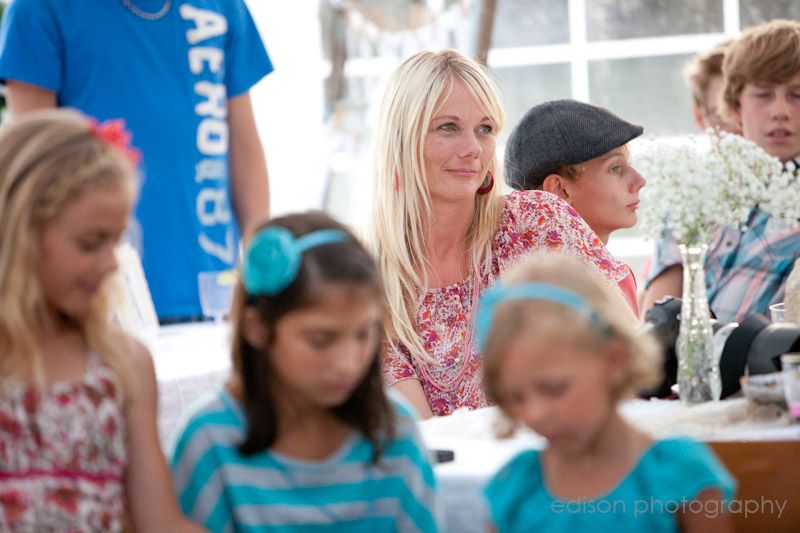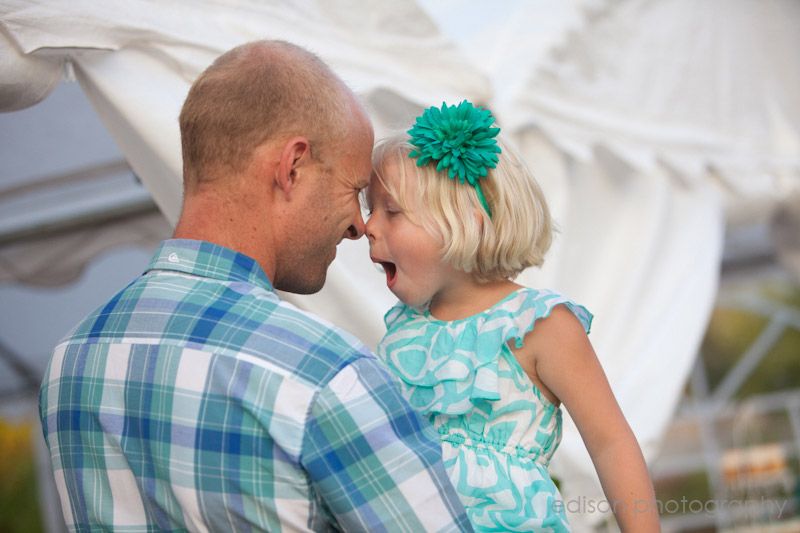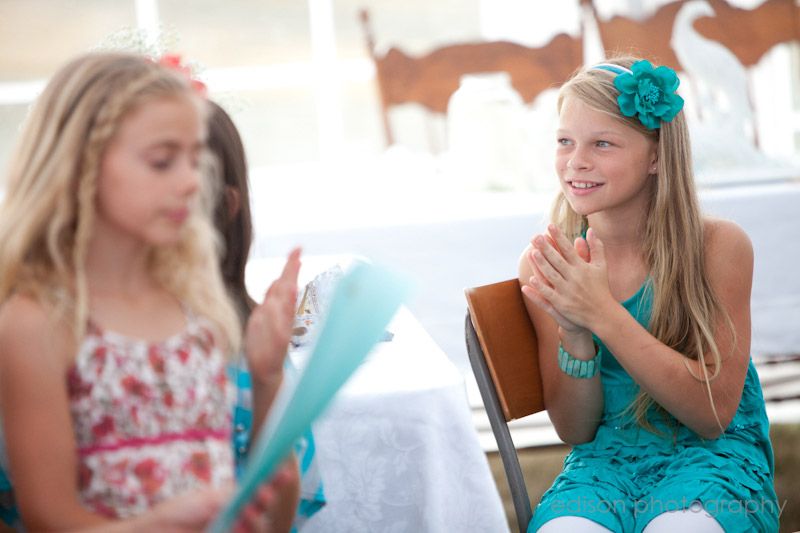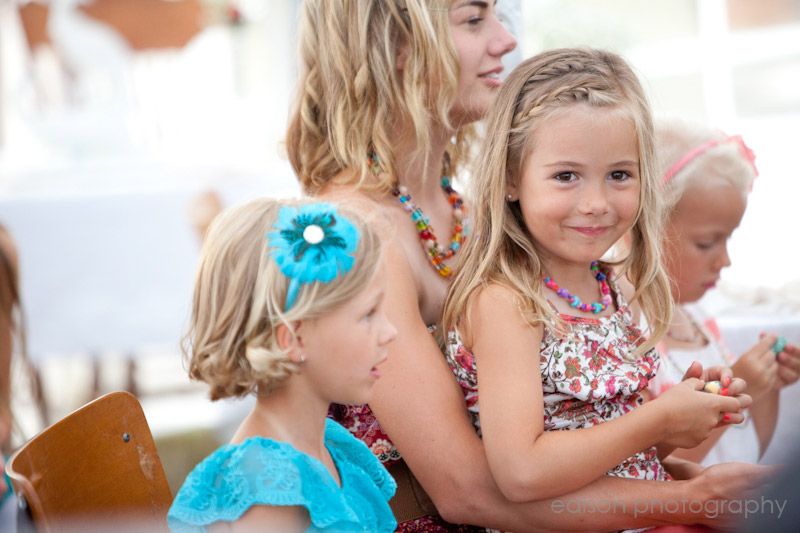 And then they had a time of worship singing lead by the family… beautiful.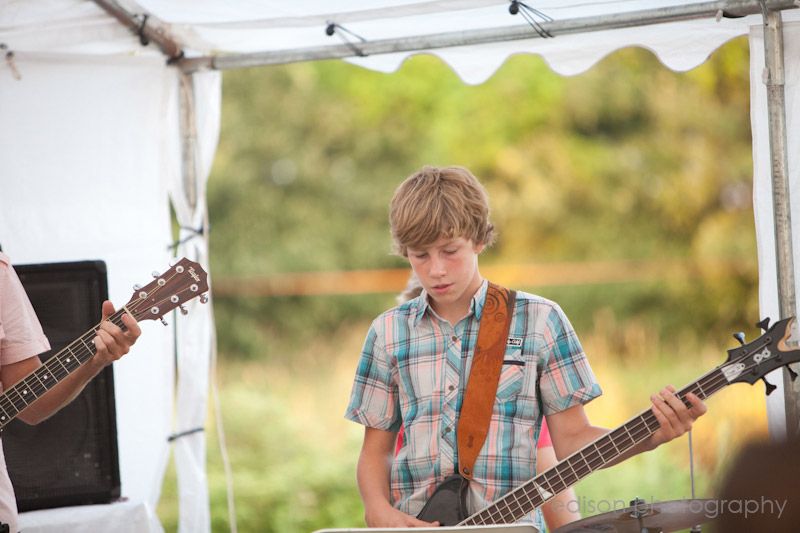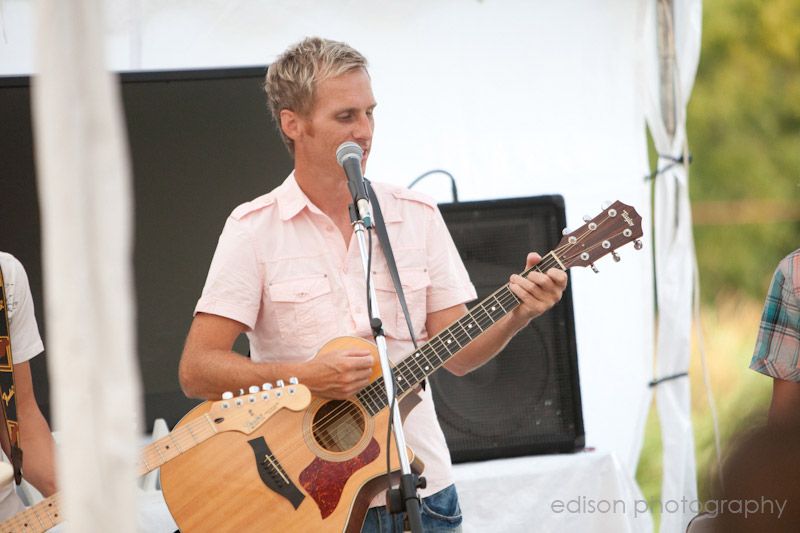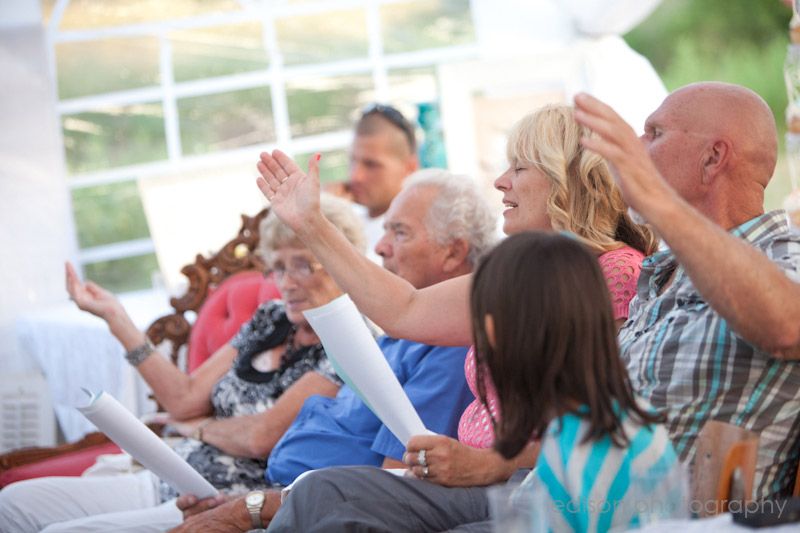 And then it was time to sneak out… it was that magical time of day as I left and I couldn't help but grab a couple quick snaps of the pool….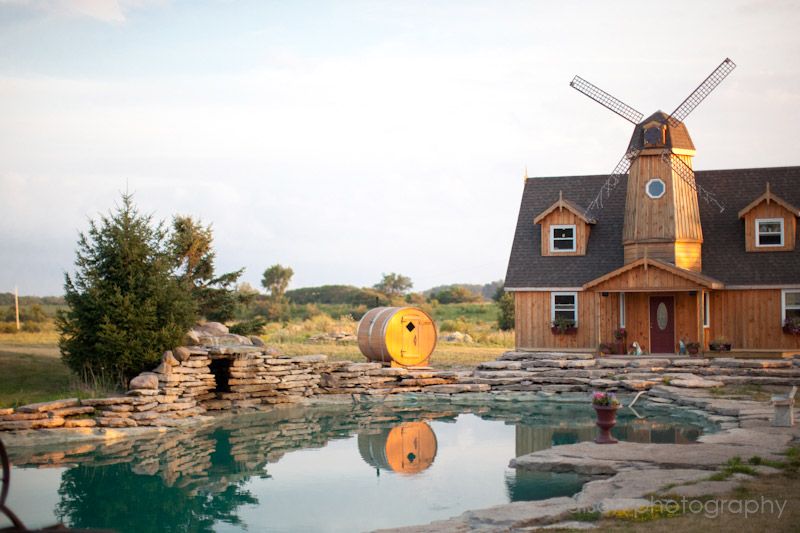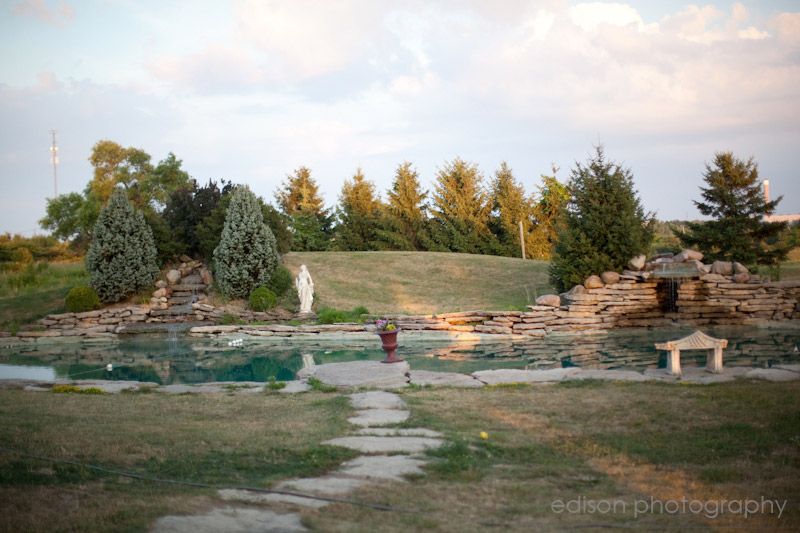 And the sun was pouring across the porch and tree house….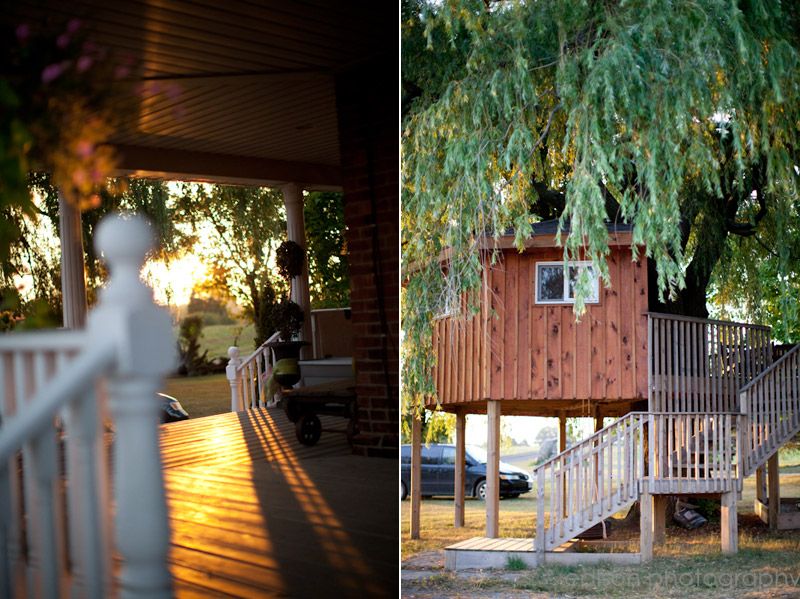 A beautiful celebration for a beautiful couple!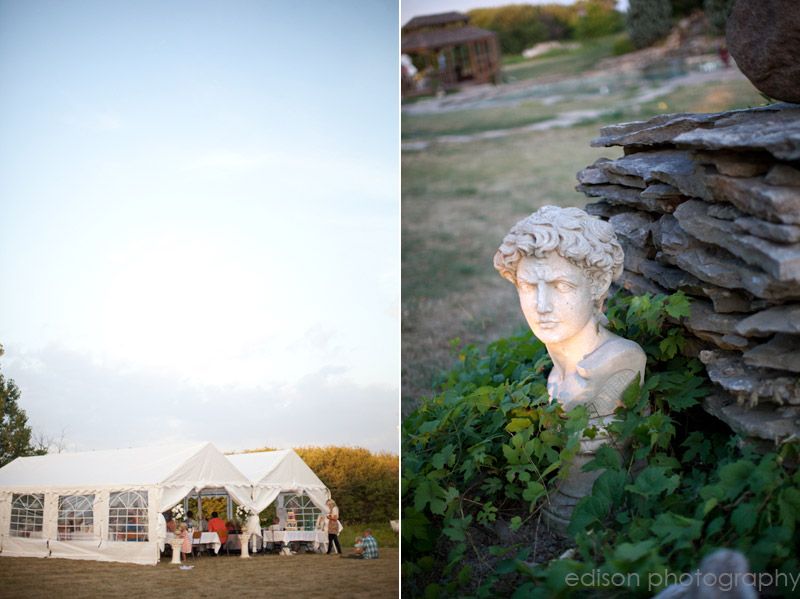 Celebrating life and love,
Krista