Saturday was a big day – it was Meera's "Chemo is done" party! I'll share more soon – but wanted to share one image for now.
This photo is very special to me… I met Rebekah and Meera back in December. They both became good friends during their time at Ronald McDonald House in Toronto. Since then Rebekah has received a new heart and Meera has completed chemo. A teenager and a toddler, one from Ontario and the other from the East Coast… on first glance they have nothing in common. But these two warriors have more in common and a tighter bond than many. They know what it means to fight for your life. Love their friendship.
Two beautiful, strong girls I'm honoured to know.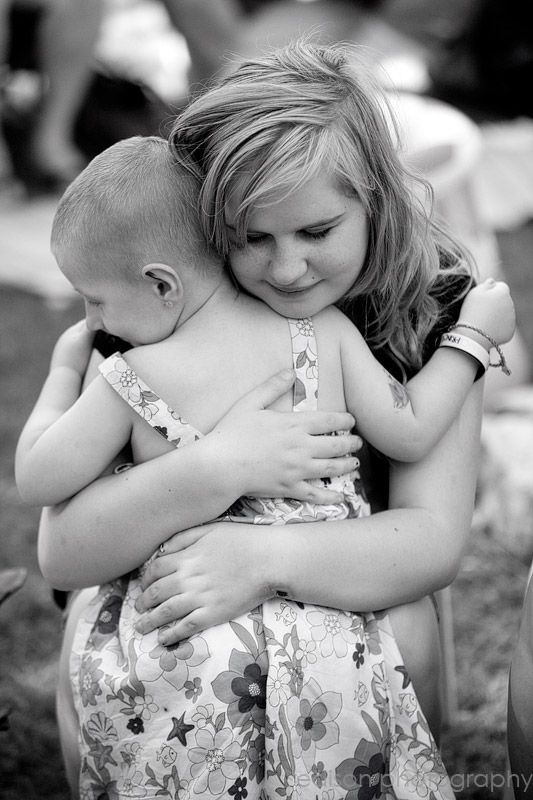 Celebrating life and love,
Krista