When I heard about this contest through Watoto – I knew nothing about them. Had never even heard of them. I started googling them and reading up. Then when I won, I started watching the videos (you have to check these out!) and was amazed at this organization!
Watoto's mission is to "Our mandate is to RESCUE the orphans, RAISE them up to be leaders, so they can REBUILD their nation.". Love this. I have to share a couple ways they do this first hand – there's a lot of pictures, and some incredible stories… be forewarned.
Our first day here we went to the baby home up in Gulu. To backtrack – Gulu is up in Northern Uganda where Kony was active and many lives were destroyed by his viciousness. This country will take a long time to heal, but with great organization's like this one… they're on their way!
At the baby home, there were about 85 kids approximately two and under. They are so well organized and the nannies and staff are phenomenal! The kids are happy and learning great life skills, and being kept healthy in every sense of the word (spiritual, physical and emotional).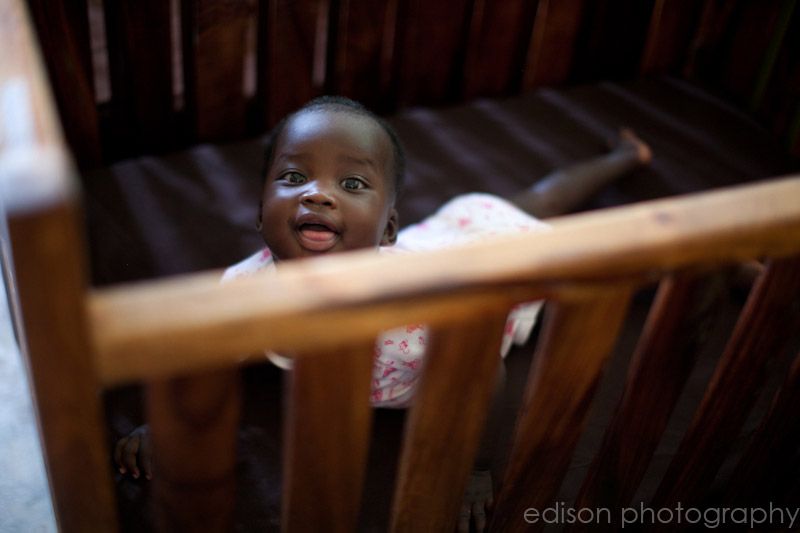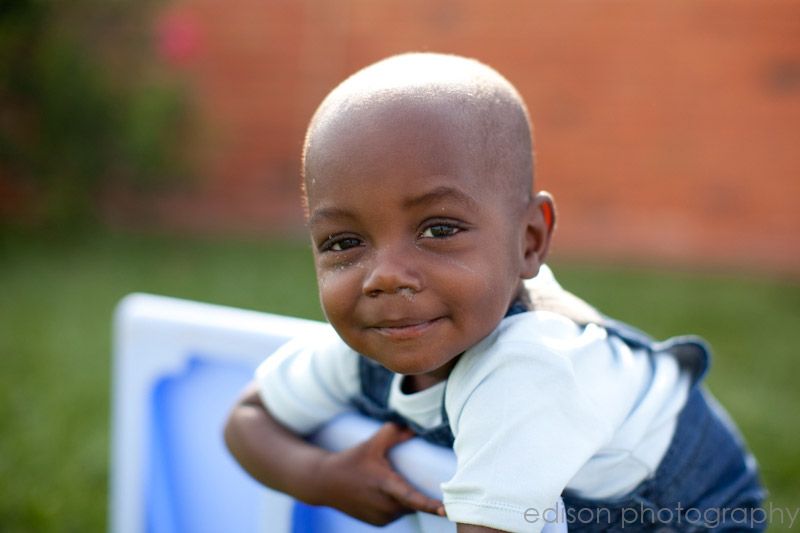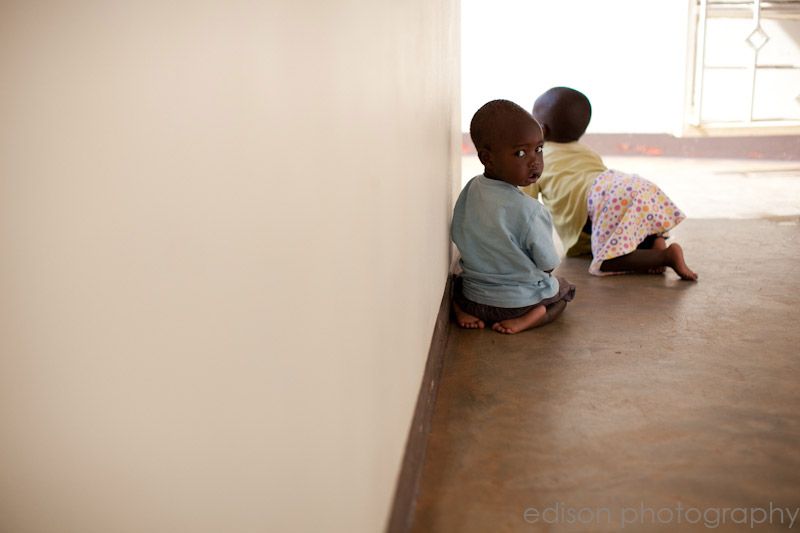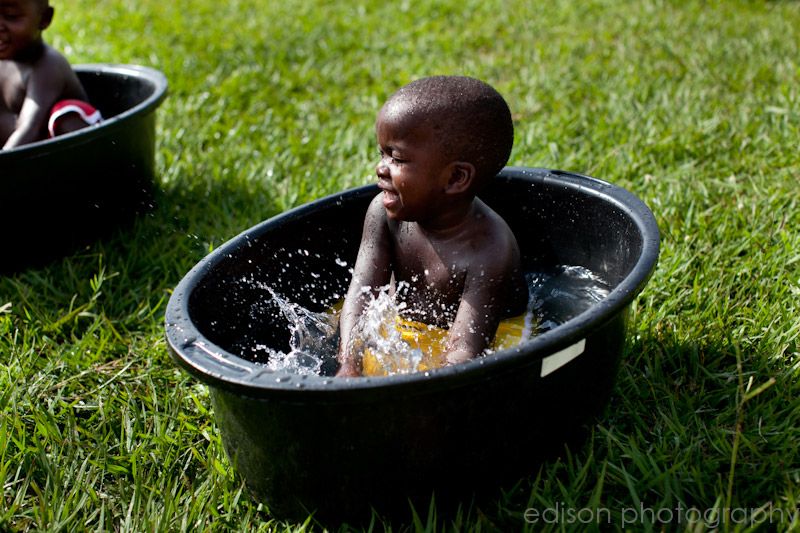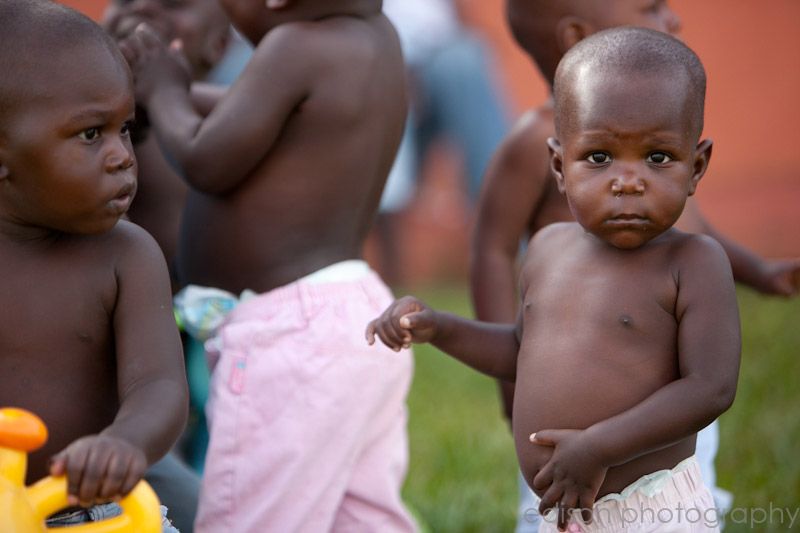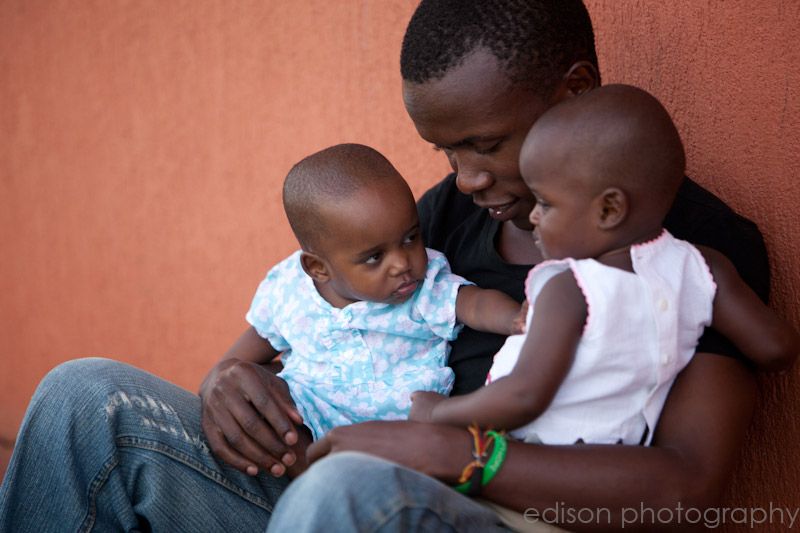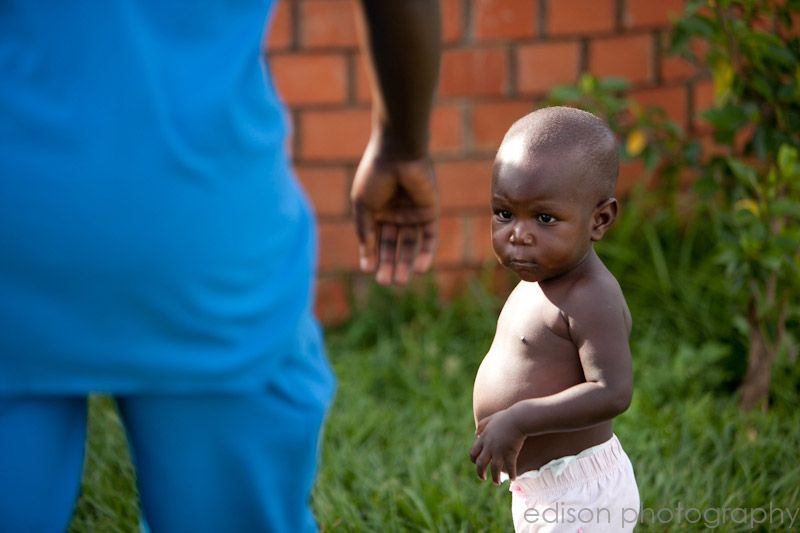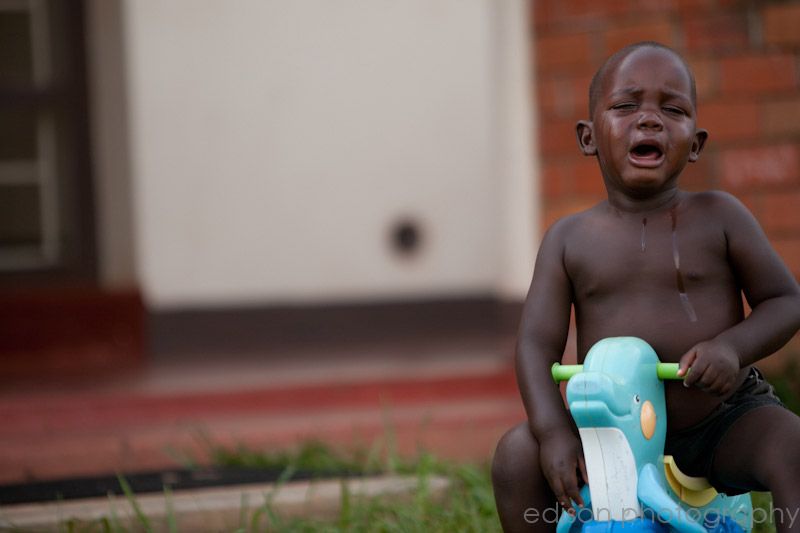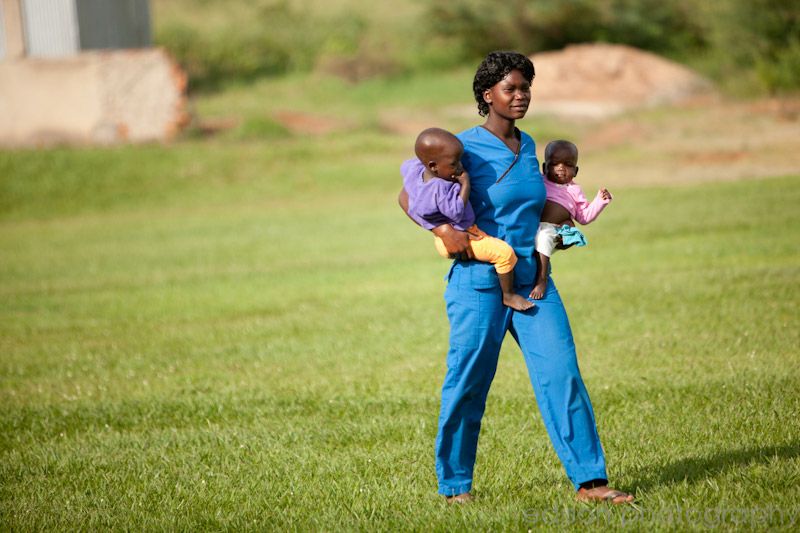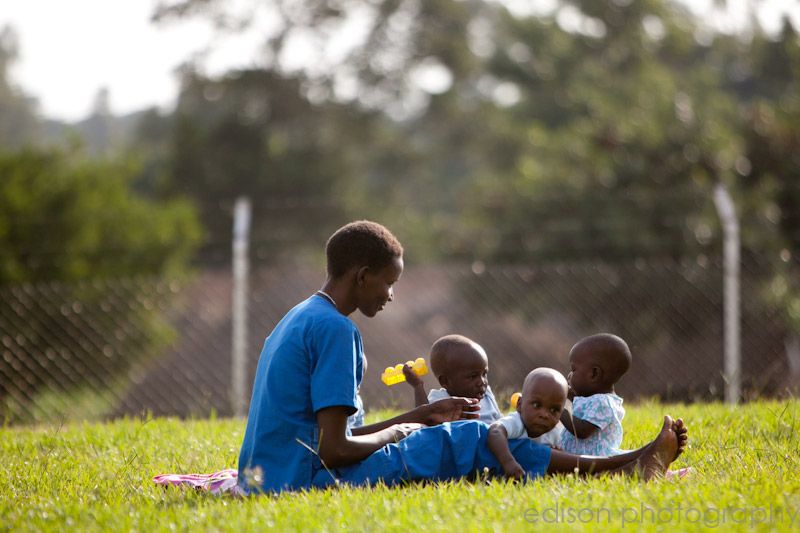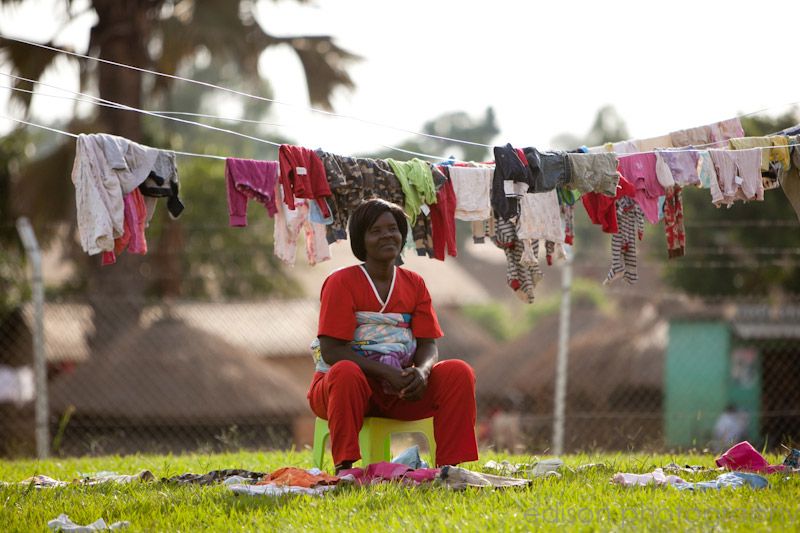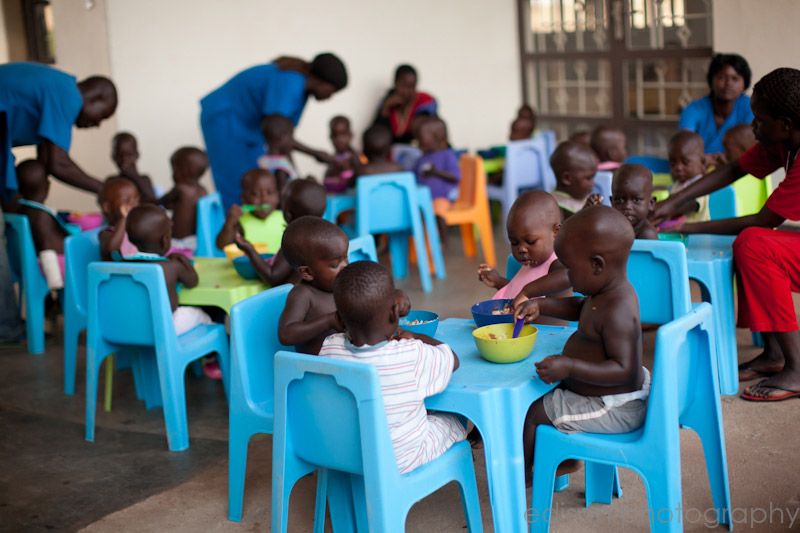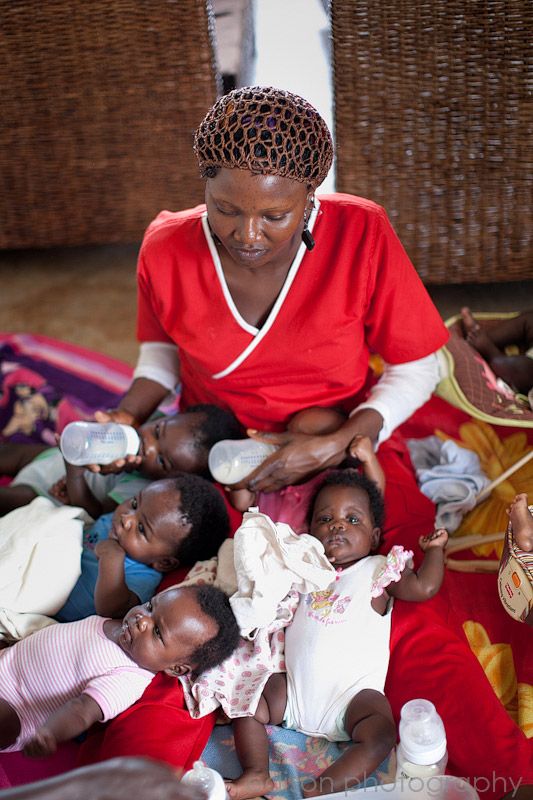 People have asked me if these children are up for adoption or what happens as they age?
Watoto is awesome and is one step ahead of you. ☺
Enter the Watoto villages. They have built villages where children are raised in loving homes. Believing that children are meant to be in a family – not an institution. They are in homes with 7 other children, and one mother. The mothers are mostly widows – and some have their own biological children still with them. They care and love for each child in their home. And I mean LOVE these children. The children attend a school in the village and are taught life skills as well. They are taught how to grow up to be a healthy adult – and a future leader in their own country. I think this is an awesome model! We visited their village where there are about 300 children, about 45 homes, a school and just all around amazing-ness.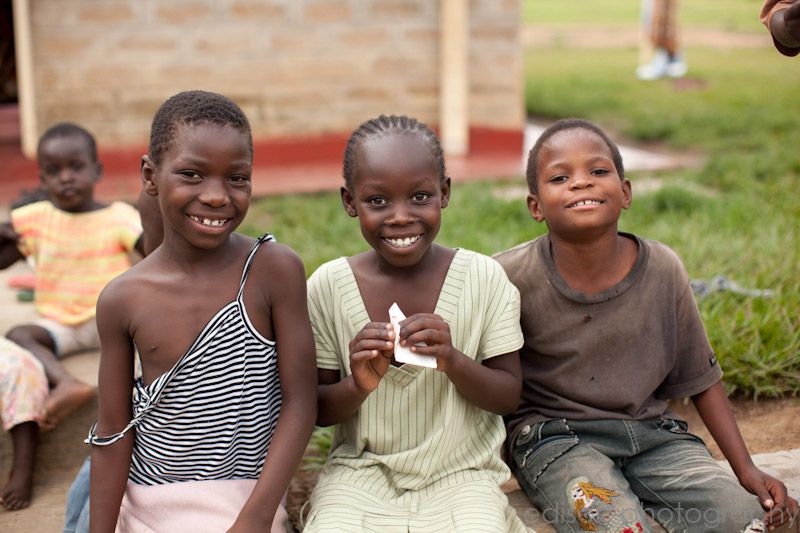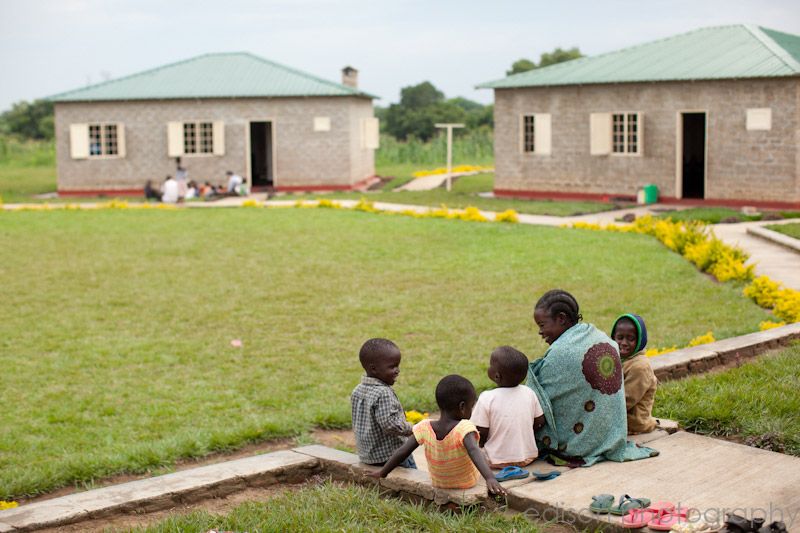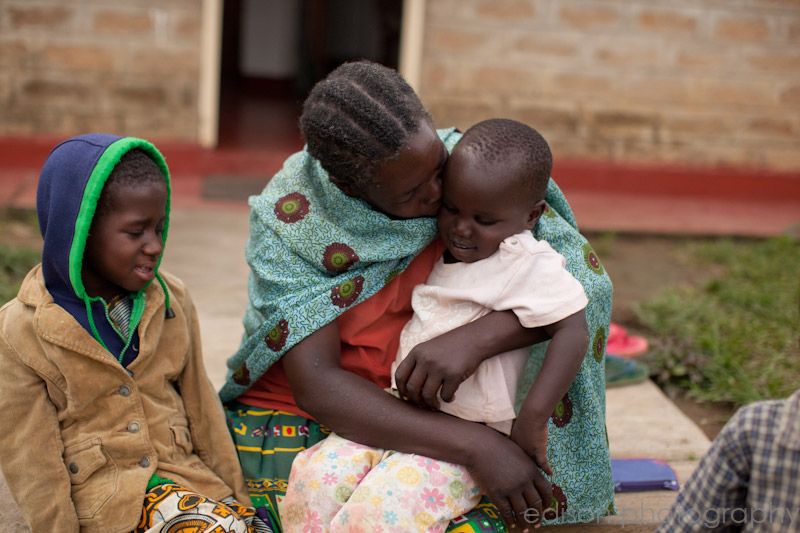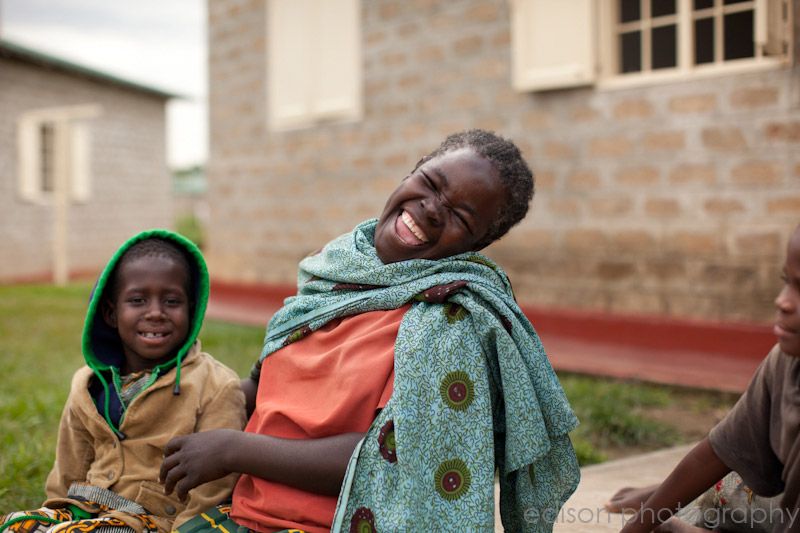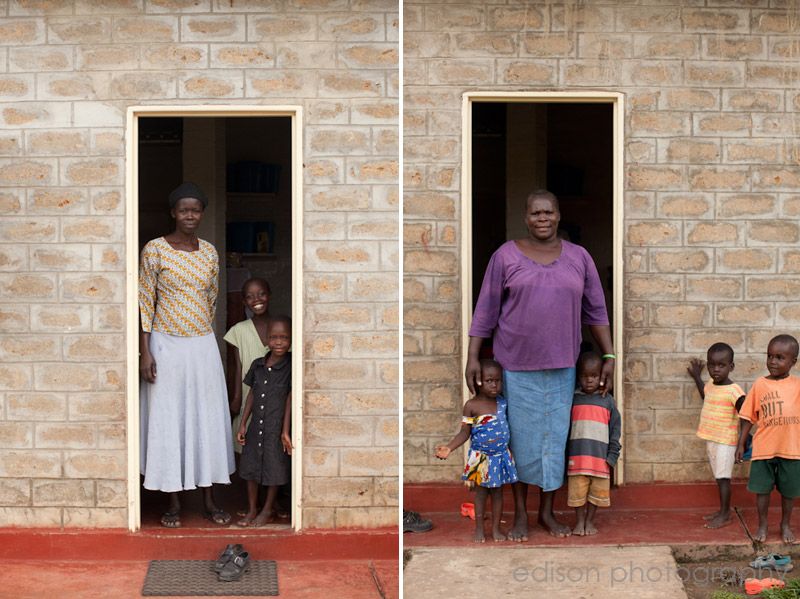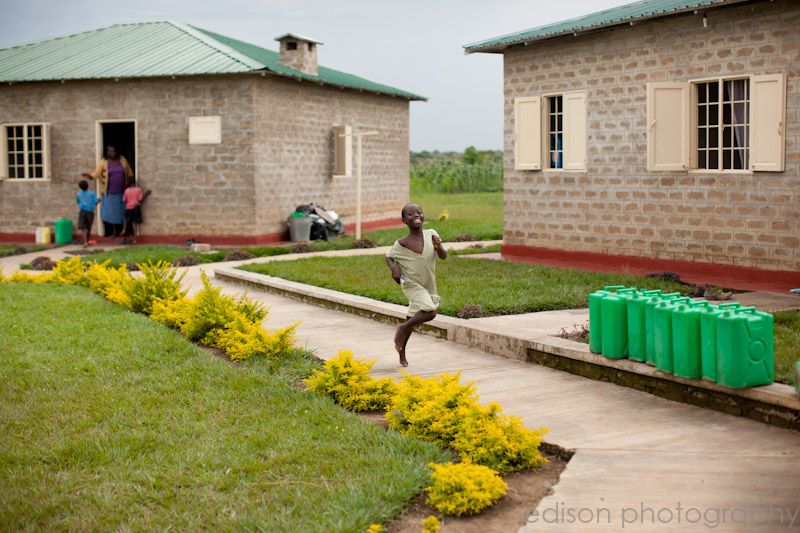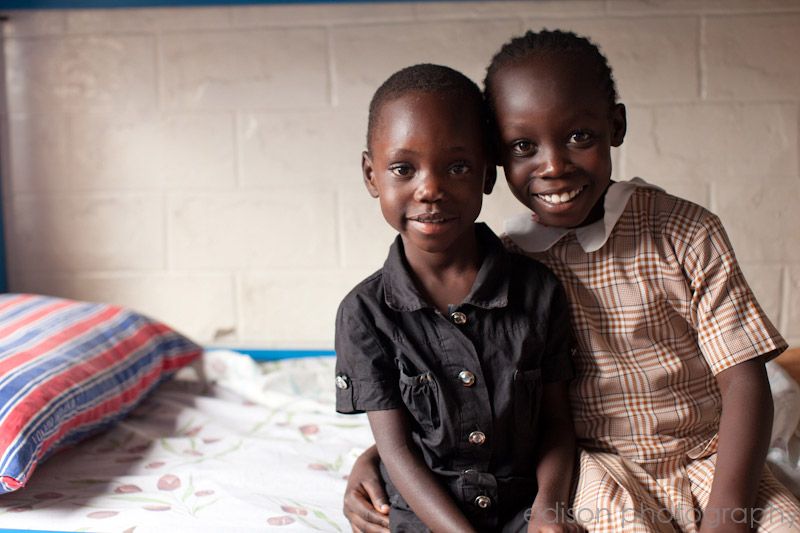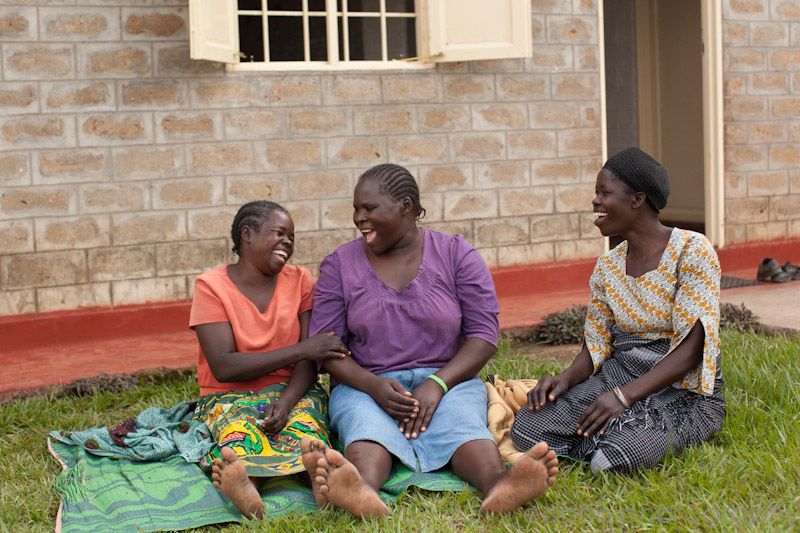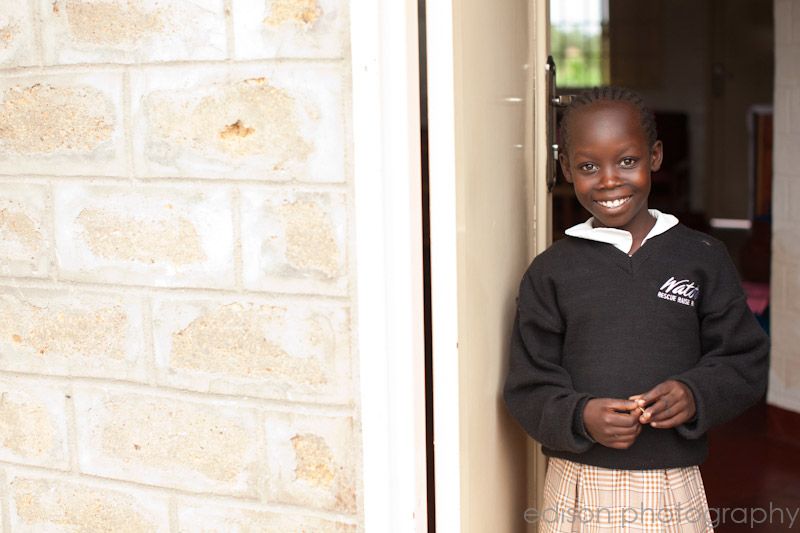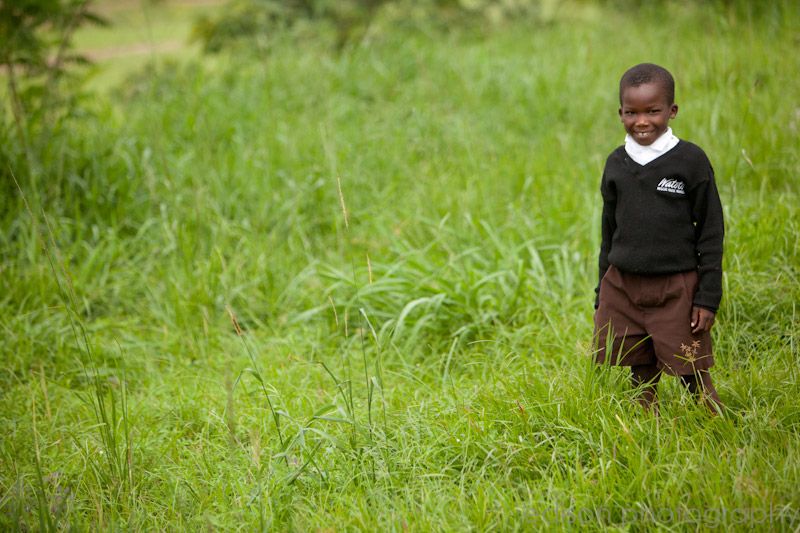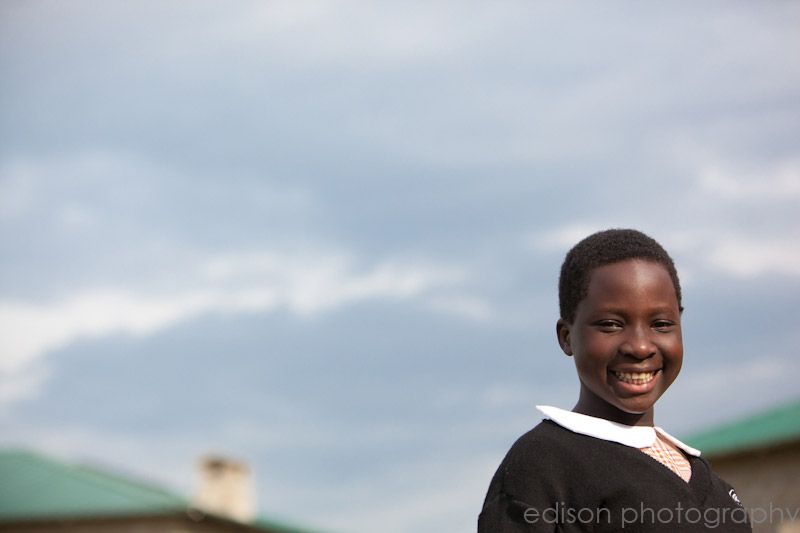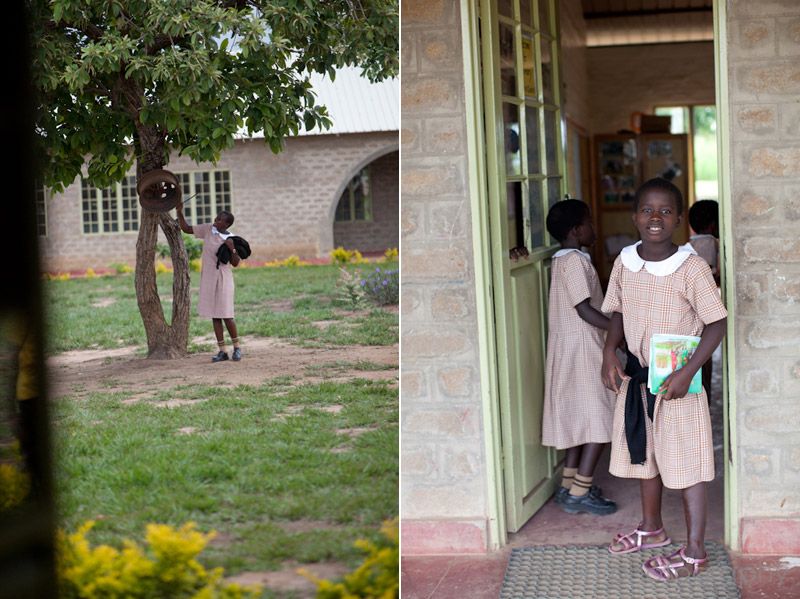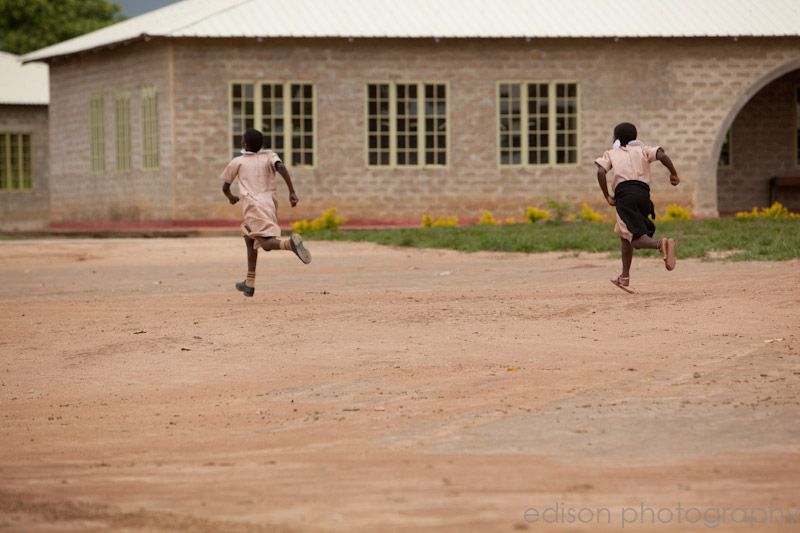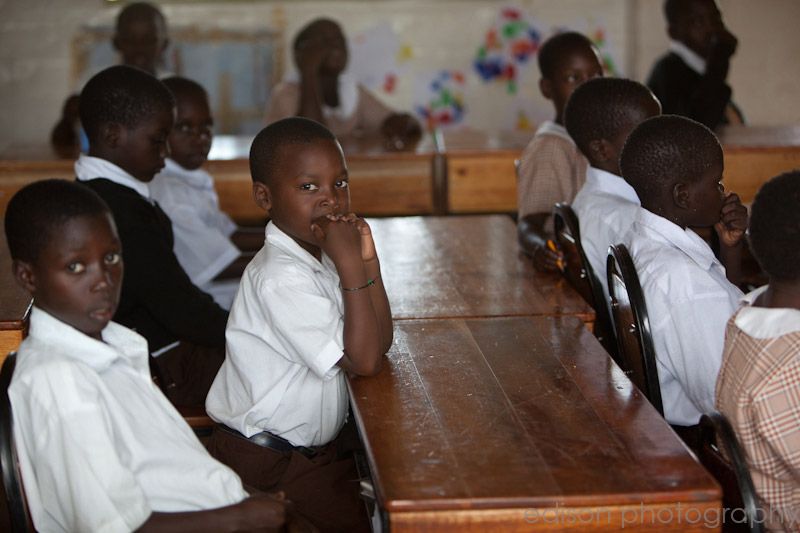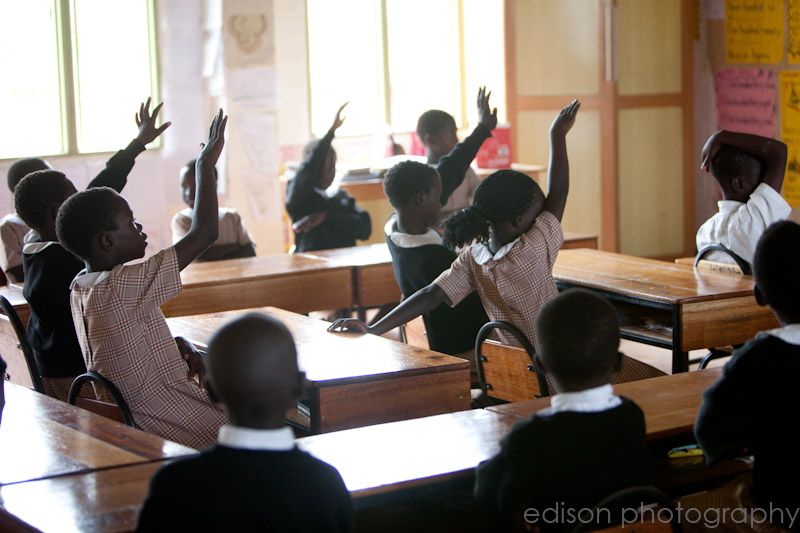 These next few images show the universal facial expression of children everywhere for "School's done!"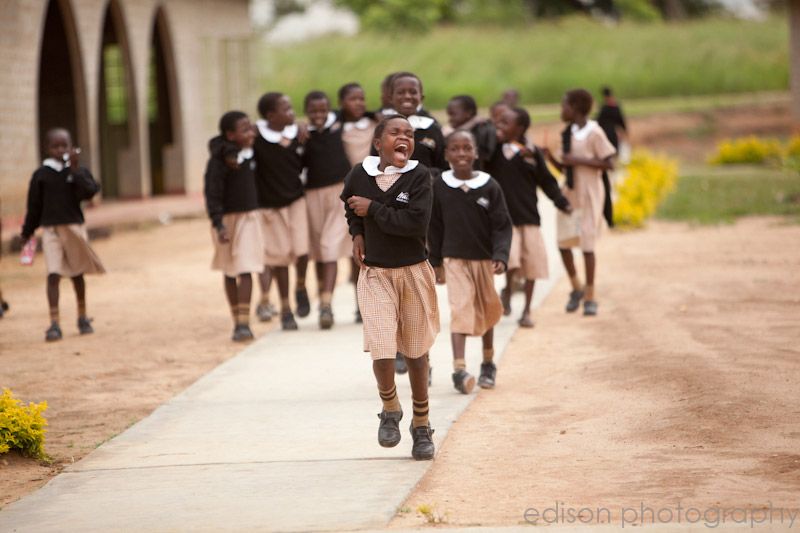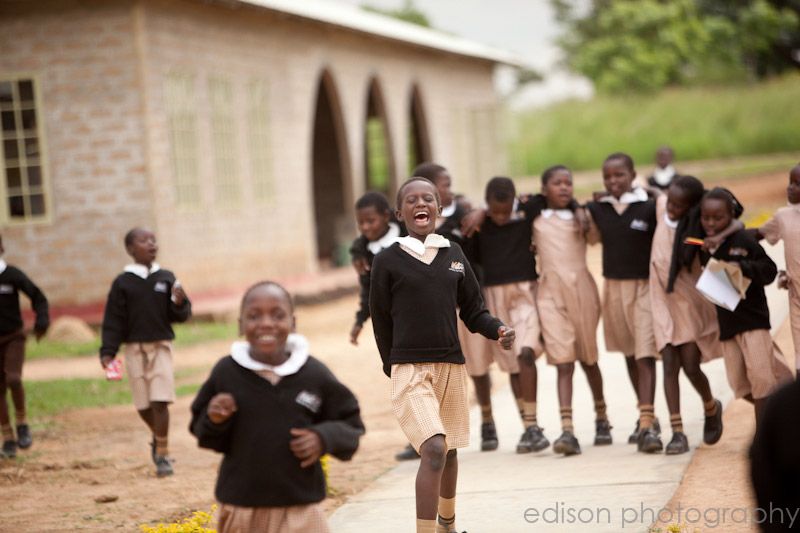 And I ended my time at the Watoto Village by joining the Mothers at their Bible Study for a song or two. Man! Can they sing!!! SO happy to see these women so joyful… they have all experienced such pain, but just as the children have found a loving place to call home and fill a void… so have these women. These amazing women.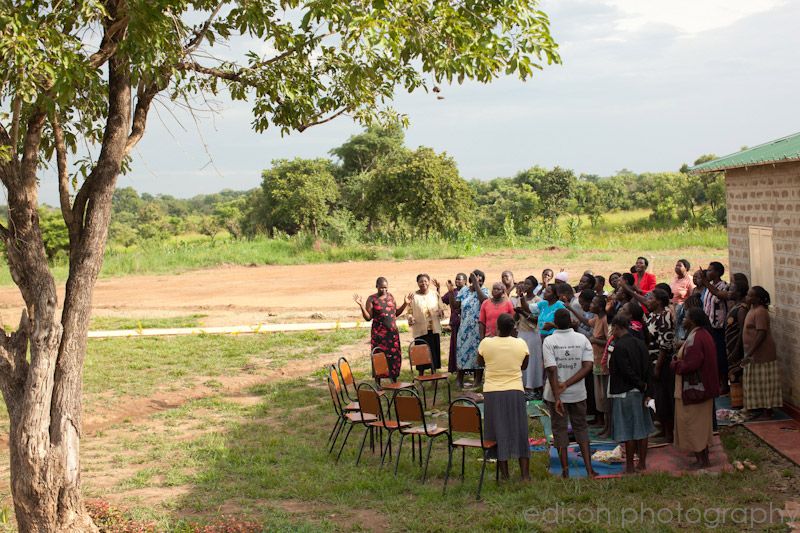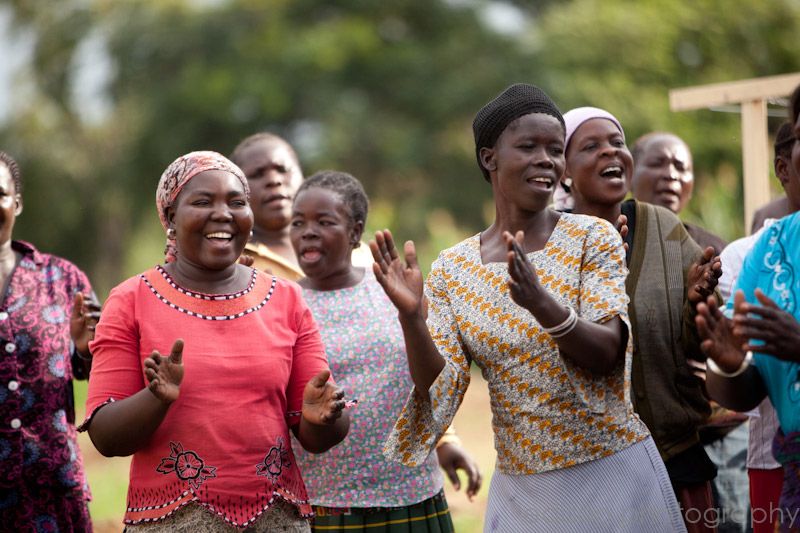 We were all completely charmed by the kids and women… but how can you not be? Even the guards are smitten!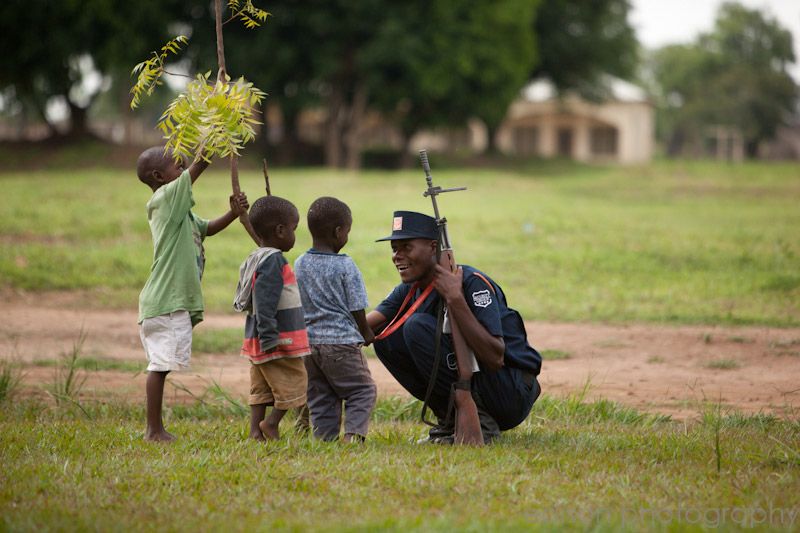 I'd highly suggest you check out Watoto. They continue to wow and surprise me with their innovative, incredible ways they are impacting communities, their country – and ultimately they'll make a difference in the world. Wait until you read my next entry on Living Hope. WOW. Now that is amazing stuff…
To learn more about how you can be involved with Watoto, contact then at canada@watoto.ca or visit www.watotocanada.com
Celebrating life and love,
Krista