The longer I stay here in Uganda, the more the women impress me. These women work from morning to night while raising an army of children. They are incredible. I also believe it is with the women we will see change in this country and hope renewed!
I just wanted to share a few favourites of the women here with Watoto.
I had shared a bit about Living Hope before but have since spent more time with them both in Gulu and Kampala. I just love the way that Living Hope gives the women a practical skill they can take away and use to regain dignity. The women are taught to sew, weave, make food products and make awesome necklaces and more. I bought a few goodies! These women have been abducted, raped, have HIV, are widows, and the list goes on… but the joy they radiate is amazing!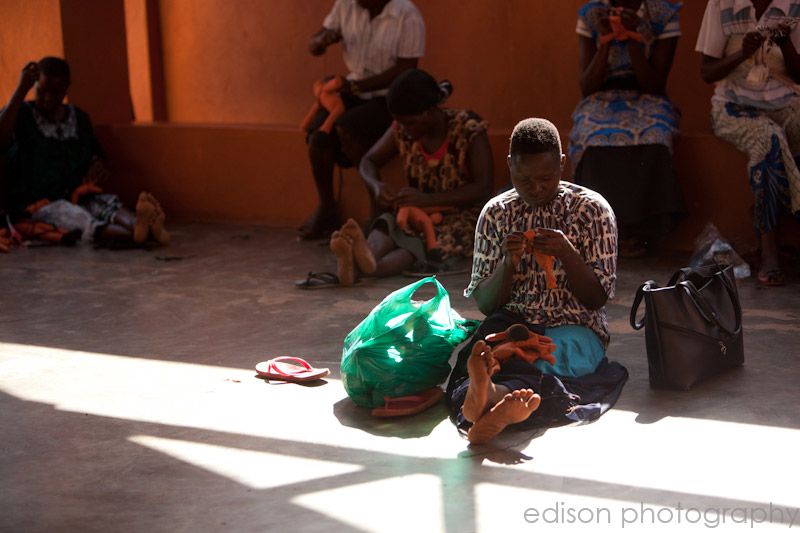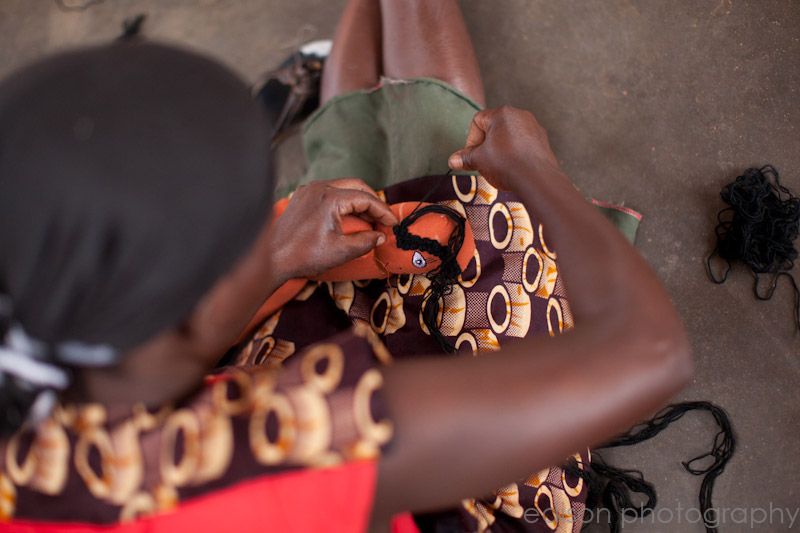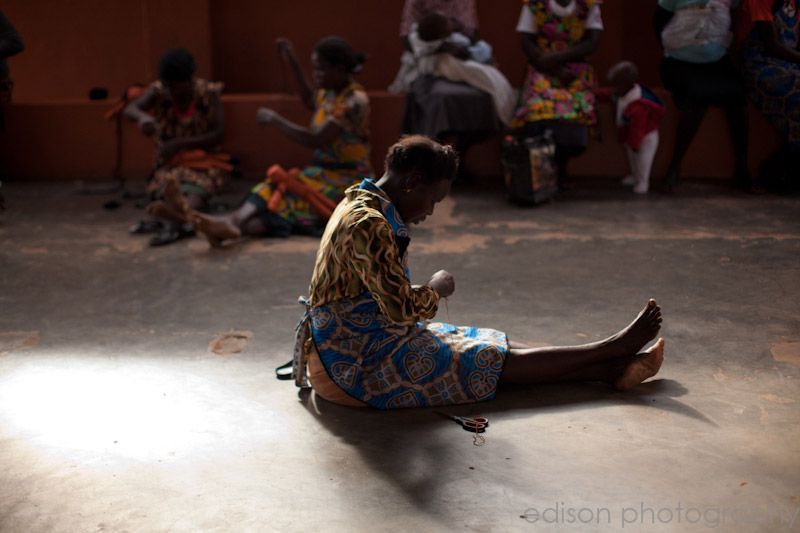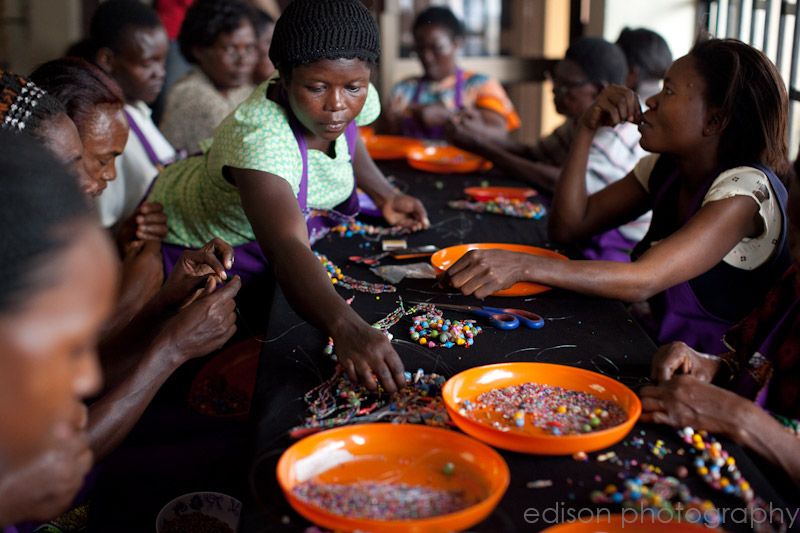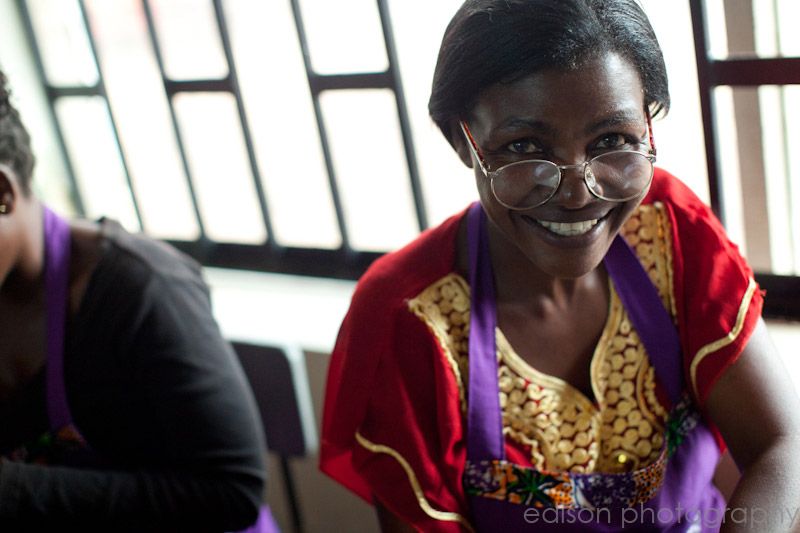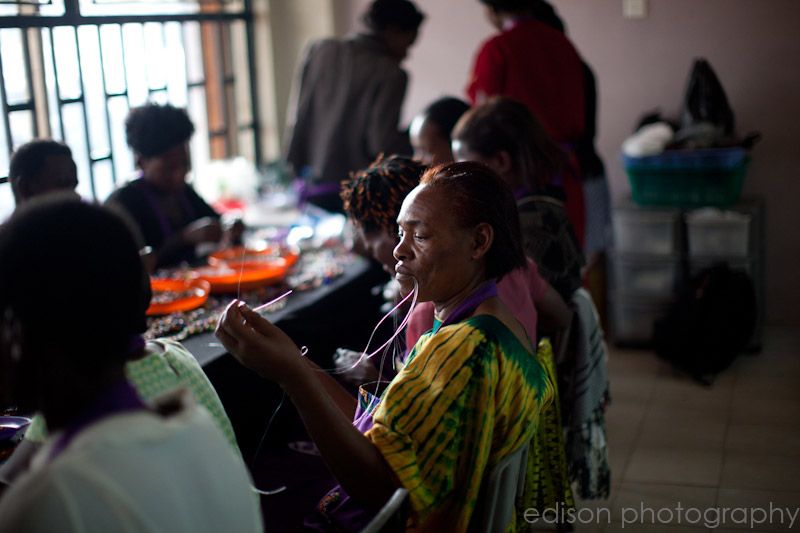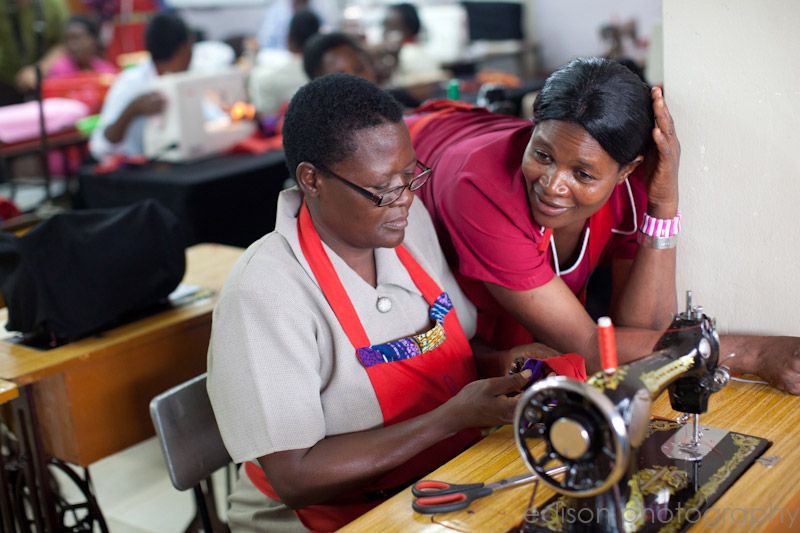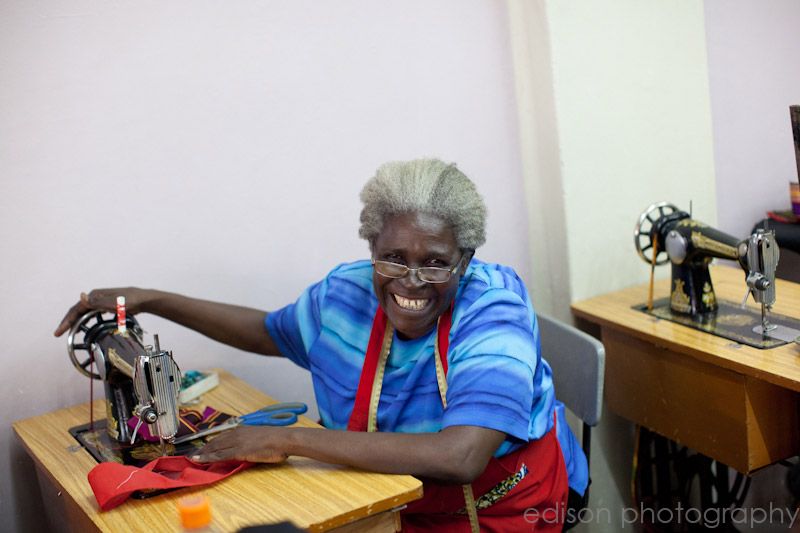 These women are so proud of their creations. As I bought stuff, it was neat to find out who made it.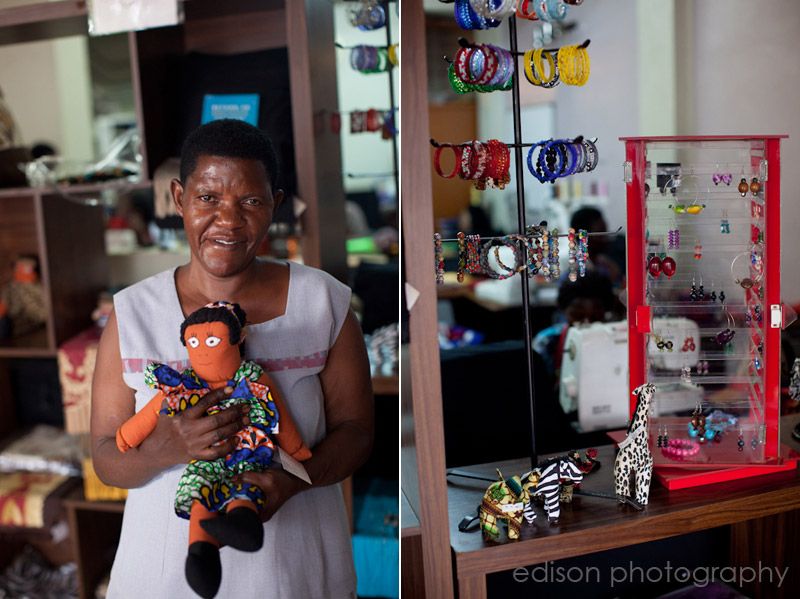 The next day I went back and bought a few more things. When I left, the women were outside on break. I went over and told them I bought some stuff and showed them – they all cheered and clapped! I asked who had made the one necklace – and the woman who made it came and gave me the biggest hug ever. This is her.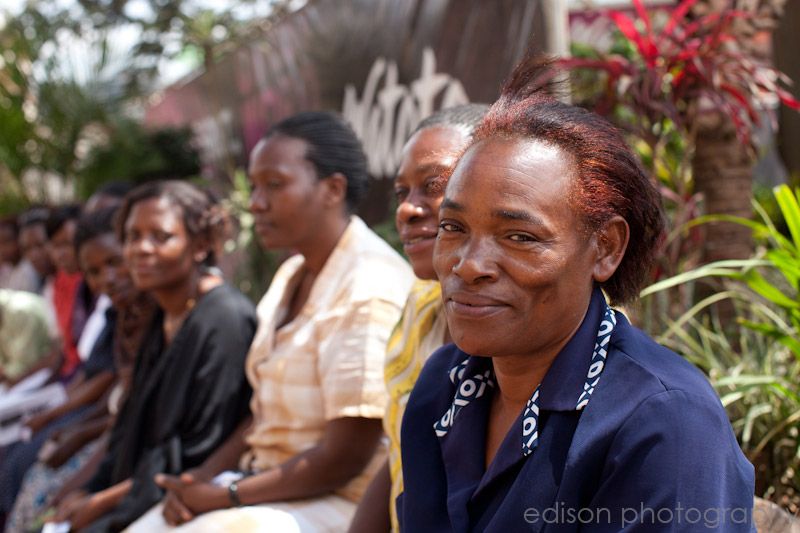 They are also taught how to read and write. One young woman shared how as a child when she was abducted from her rural village and made to walk hundreds of miles, she kept seeing these red signs. She thought they were pictures or decorations. Now that she has learned to read she knows they are stop signs.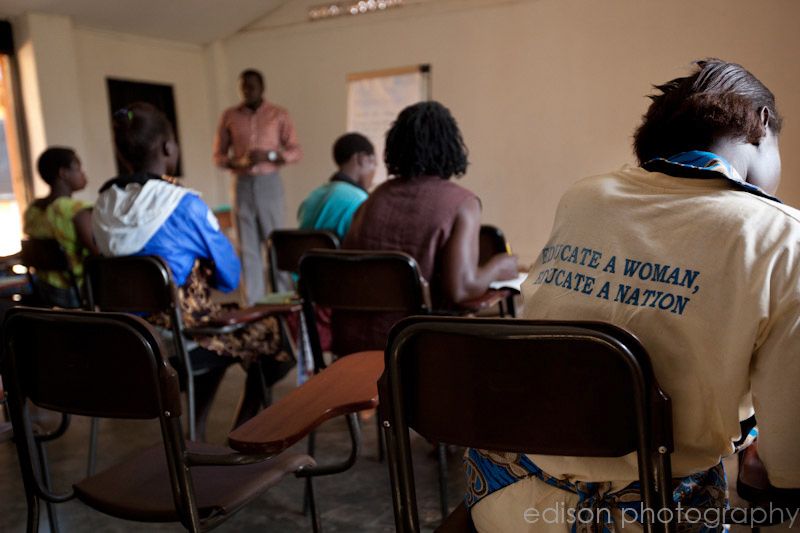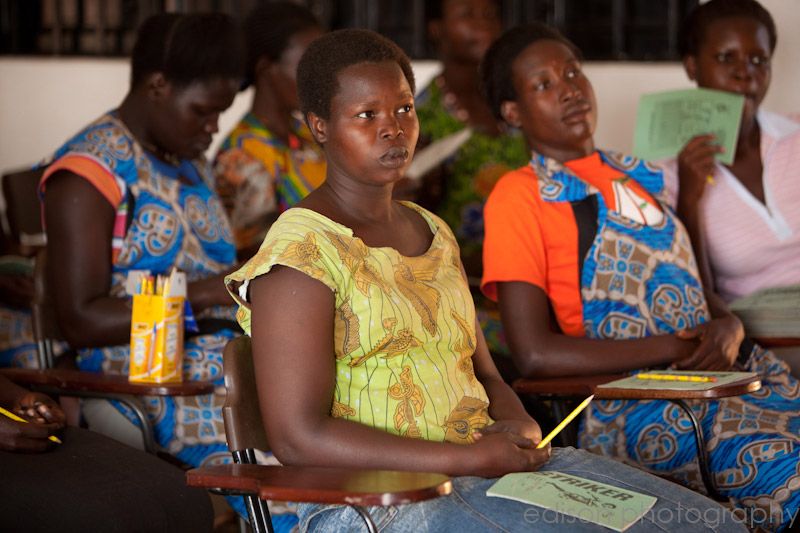 I also LOVE that the women can bring their children!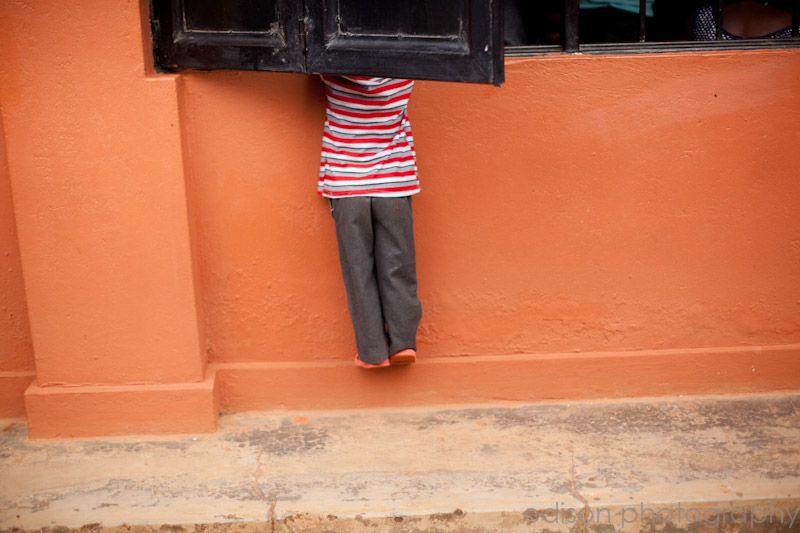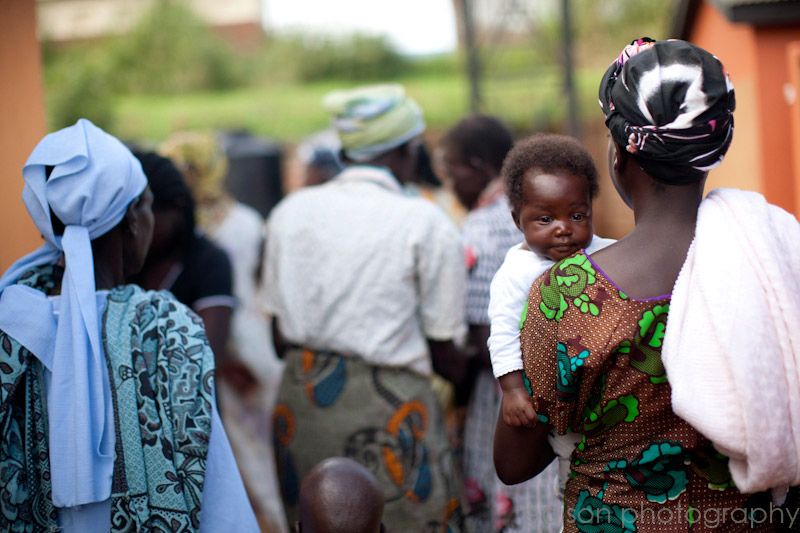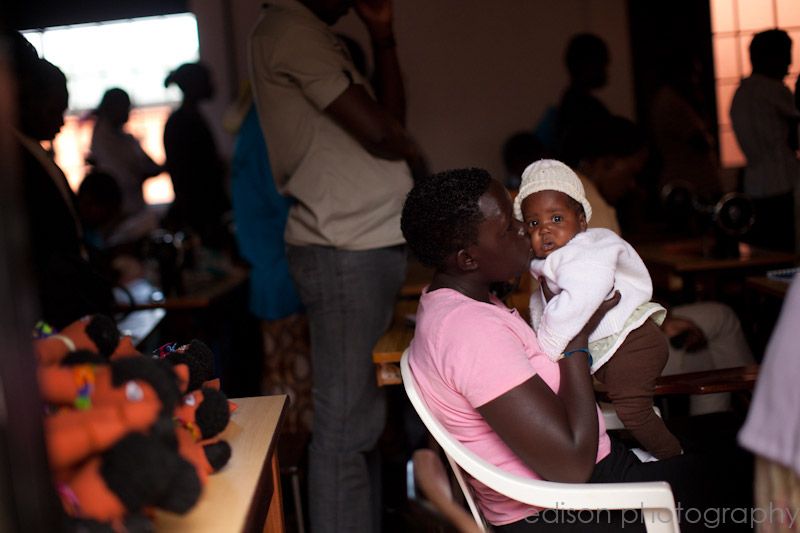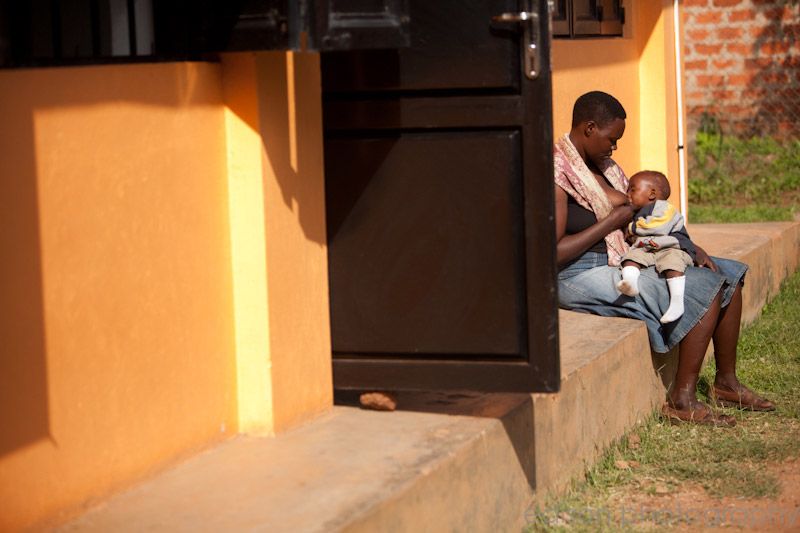 And I love to see the friendships formed – such a support to each other!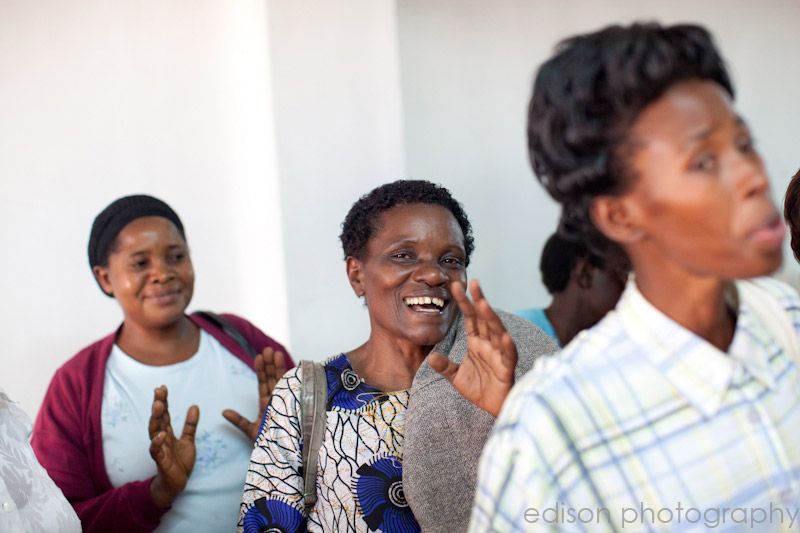 I have met so many incredible women. Beautiful inside and out.
This woman is a retired house mother at Watoto's retirement home for the moms….
The house mothers are phenomenal…
And women who have seen more pain and suffering in their lifetime than anyone should.
I'm packing up to head home (still so much to share on here though!) and leave inspired by these women.
Celebrating life and love,
Krista