Over and over we are told that a child's first few years are the most crucial in their development. In Canada there are Early Years centres and government programming to help invest in the next generation in those first few years.
This need for care, love and stimulation in those first years are important whether in Canada or Africa. And I love how Watoto is investing in Africa's future leaders by loving their babies. We saw many little ones who had been neglected, discarded, orphaned, and in desperate need of love. One little blind girl was found in the bottom of a latrine (toilet) by someone in her village. Children have been found with their hands and feet bound and thrown away.
Each and every one of those children deserves a chance. Deserves love. Care. Nutrition. And a chance at a future.
This is Watoto's newest child. Steven. Weighing 1.67kg. So thankful he is now being cared for by a proper medical staff.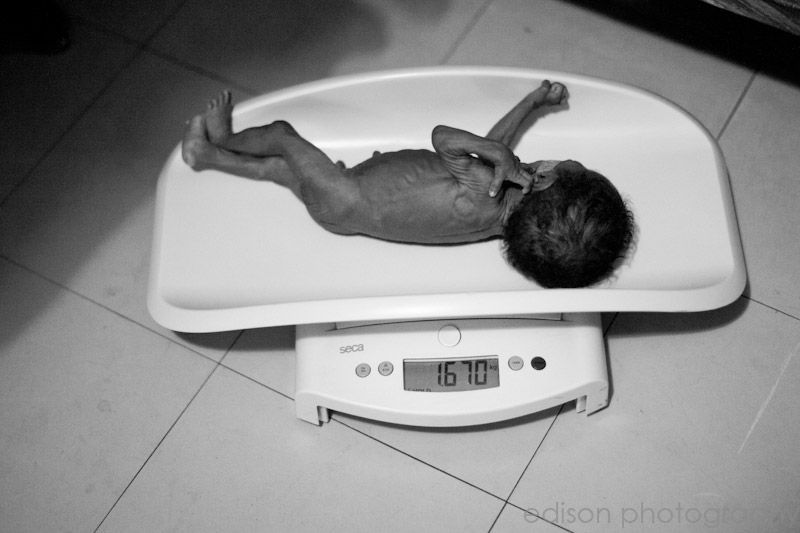 And this is Christine. She has only been at Watoto a few days. She is 4years old and was sitting beside a 9month old and they were the same size. I know you're not suppose to have favourites but…. she kind of snuck into my heart. She sad there looking so sad… but then when I went to see if she wanted me to pick her up she reached up and her face lit up and my heart was captured. I held onto Christine my whole time at Bullrushes (Watoto's baby home in Kampala) as I photographed the other children. SHe was light enough that it wasn't hard to hold her and my camera. I whispered to her "You are so beautiful" and gave her snuggles.
This amazing nanny Beatrice cares for four malnourished babies… loving them to health.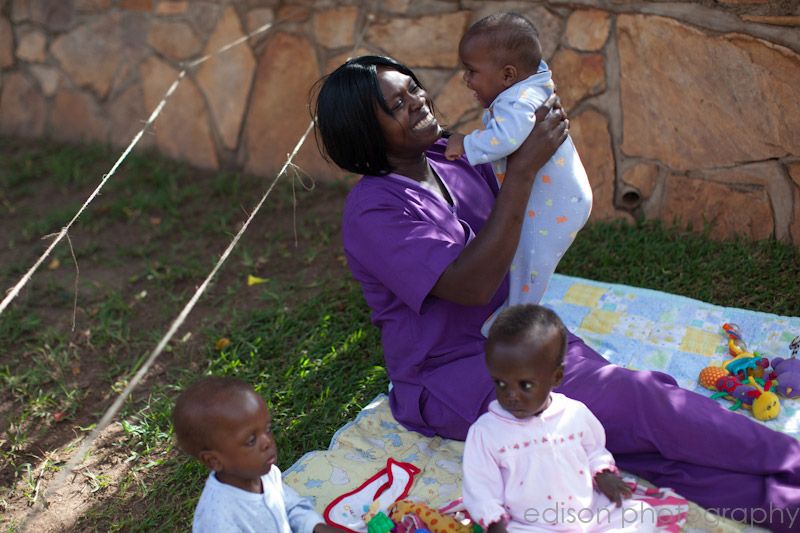 This is Comfort – she is three years old. Not yet walking, but she's only been at Watoto a short time. She will be soon!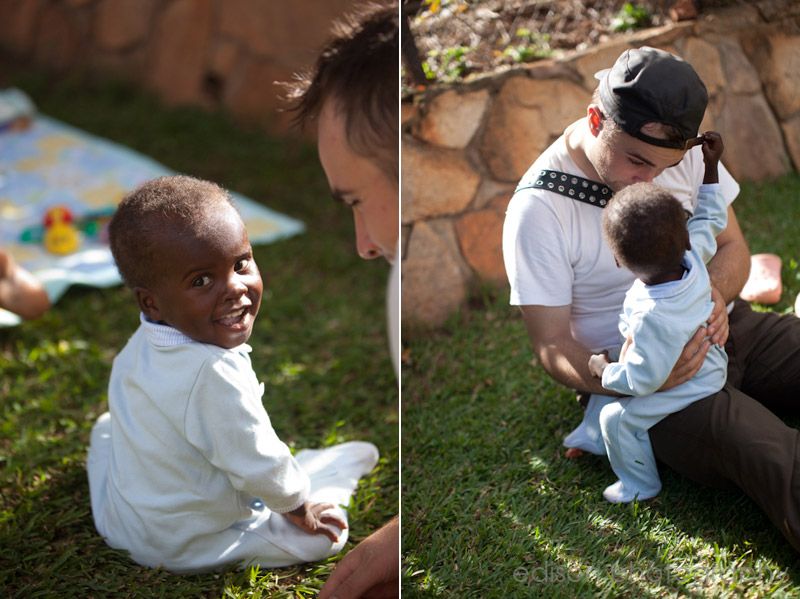 And a few more Watoto babies for you to fall in love with….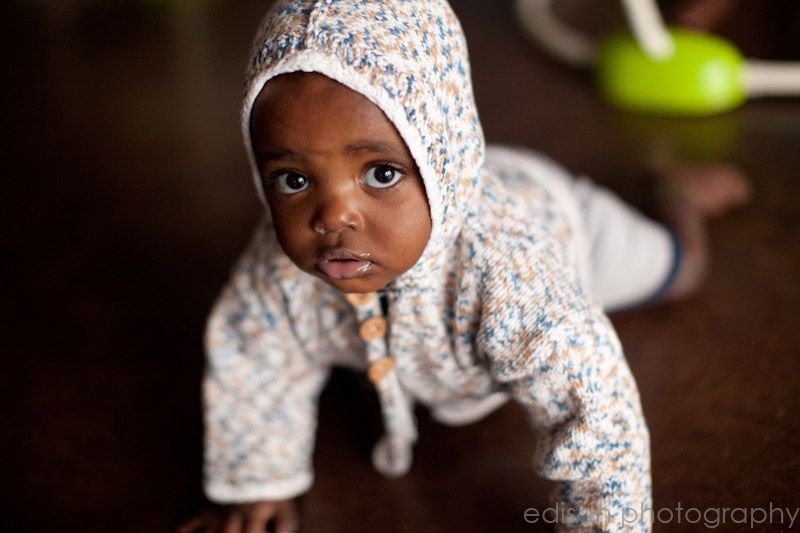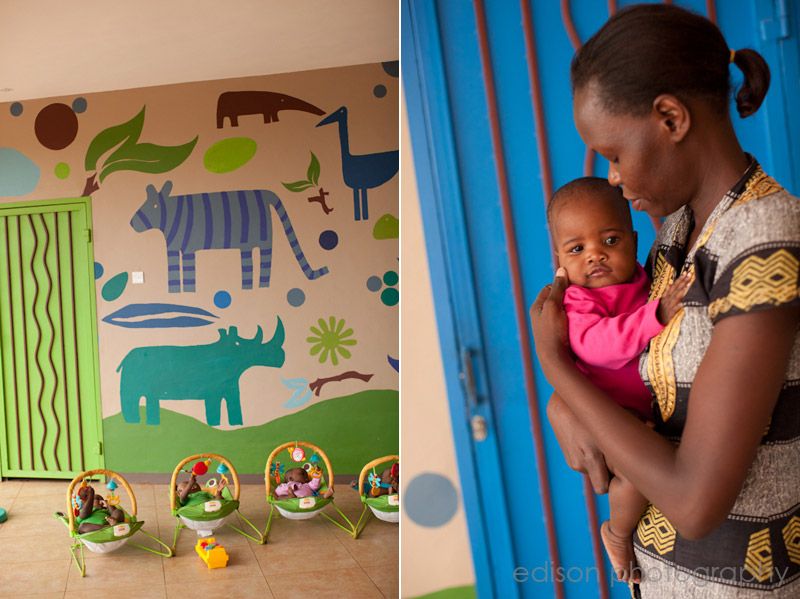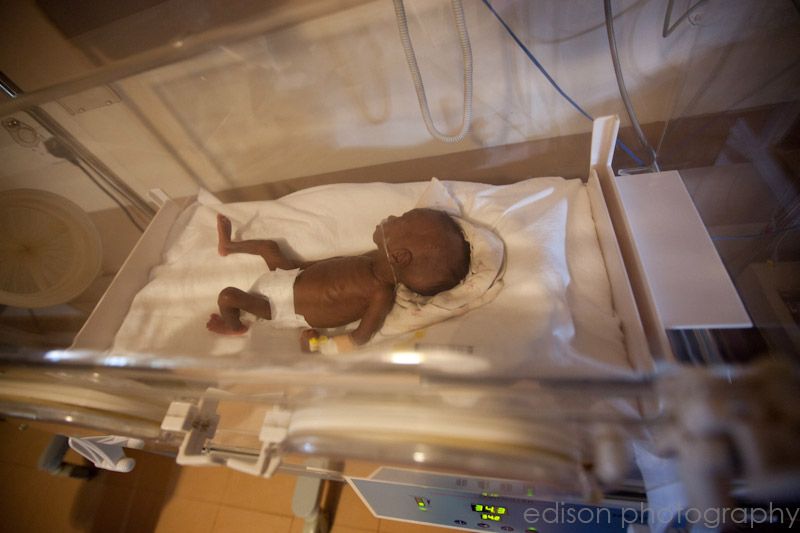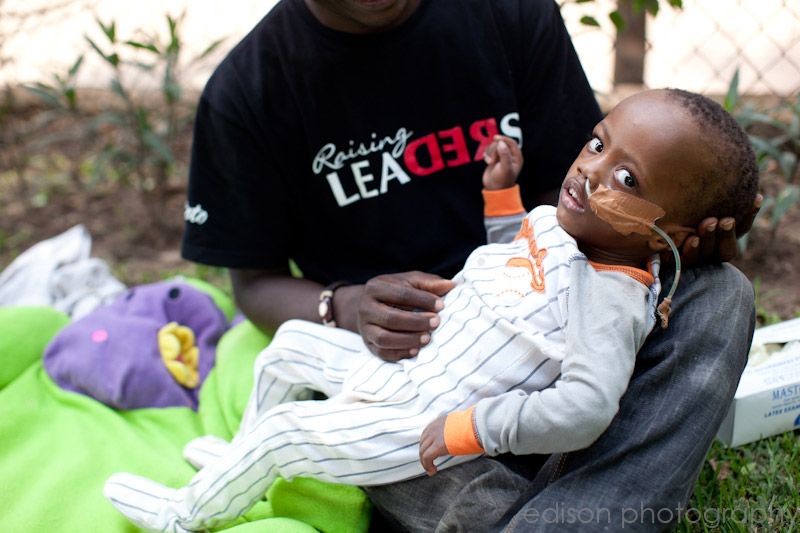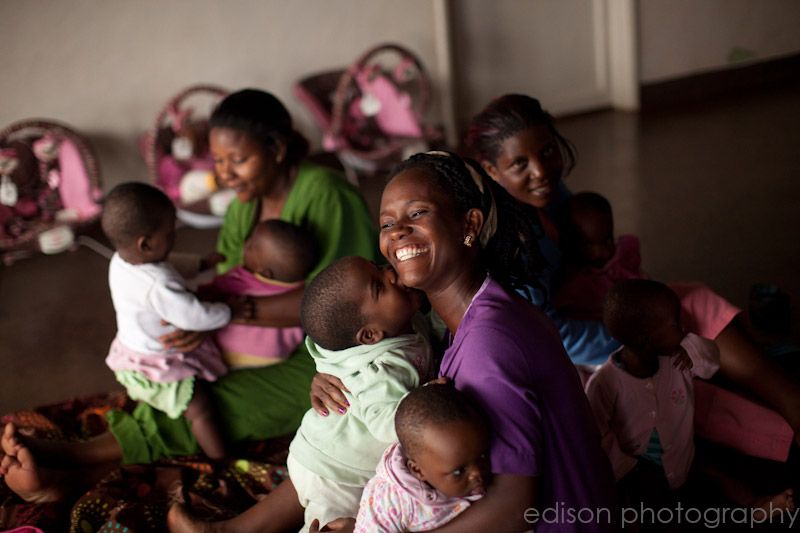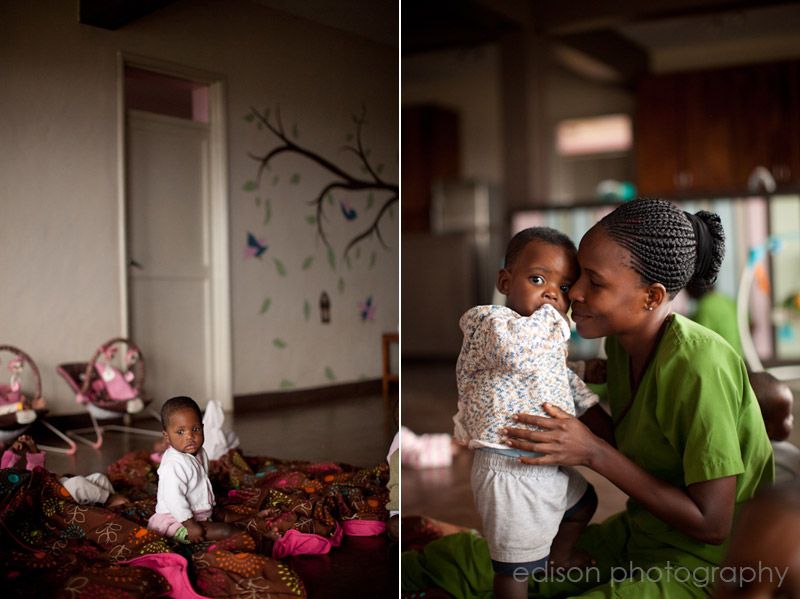 You can try to stay tough – but they can melt us all. Darren (from the National Post) turned to mush when this one snuggled in.
One thing I love about Watoto is how innovative they are. They are working hard on being sustainable… making their own food and in their technical school they even have students making their furniture and supplies for their children's villages. But I thought one thing that was brillant was their goat farm! We all know I have a soft spot for goats
Since these children are orphaned, they do not have access to a mother's breastmilk which is the best choice for a baby. The next best thing that Watoto can offer is goat's milk. They now have a goat farm where they are able to produce milk for the babies of Watoto. Brilliant.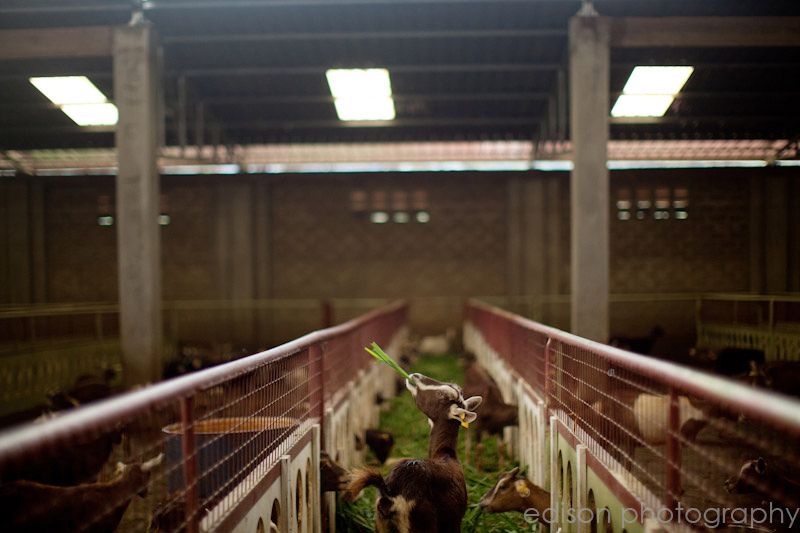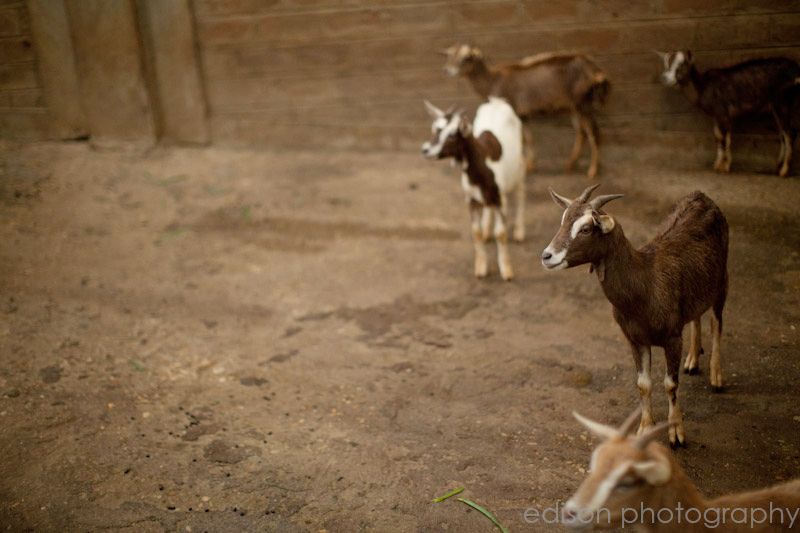 PLease keep this little babies in your prayers as we pray them to health and hope!
To learn more about how you can be involved with Watoto, contact then at canada@watoto.ca or visit www.watotocanada.com
Celebrating life and love,
Krista