(Meera is a beautiful 2year old with cancer that I am photographing once a month for a year. You can see more about her here: December, January, February, March, April and her story in her mom's words.)
It was so fun to catch up with Meera and her family this month at their home on a beautiful Spring day! Meera's dad, Roy, has worked really hard at making their backyard into a bit of an oasis for his girls. There are berries growing, fruit trees, a swing, a greta new deck… he's done an awesome job! And you can tell the girls love to be back there. It's always fun to see Meera outside the hospital, simply enjoying life as a two year old little girl.
Notice MEera's nails are painted – not just in this post, but in every single visit. She could not understand why my nails weren't painted and kept asking me why. Think I better paint them before my next visit!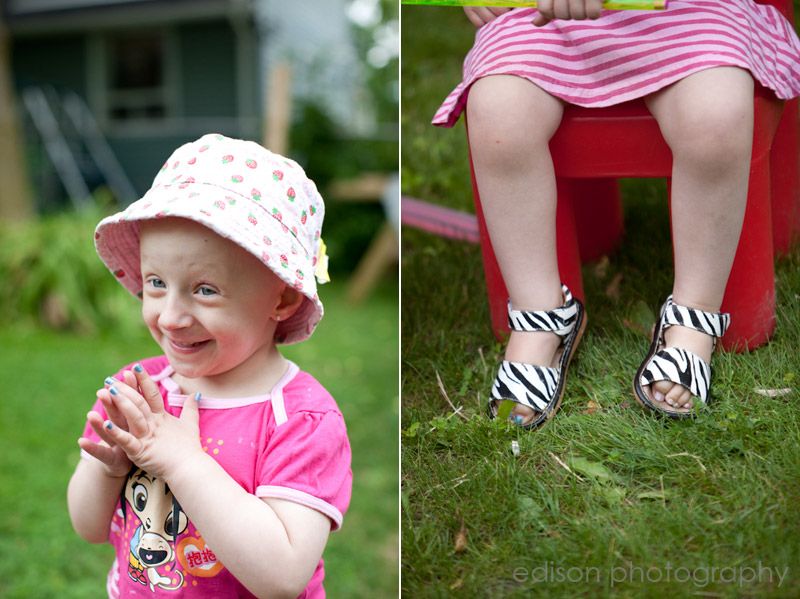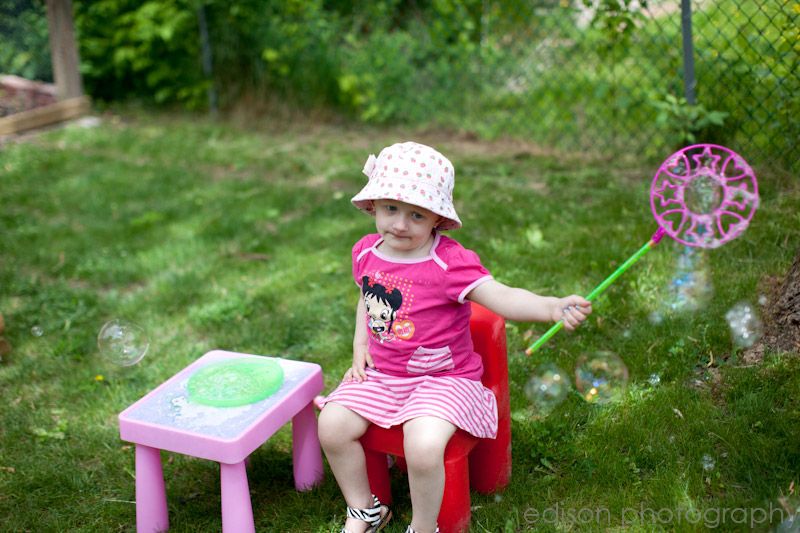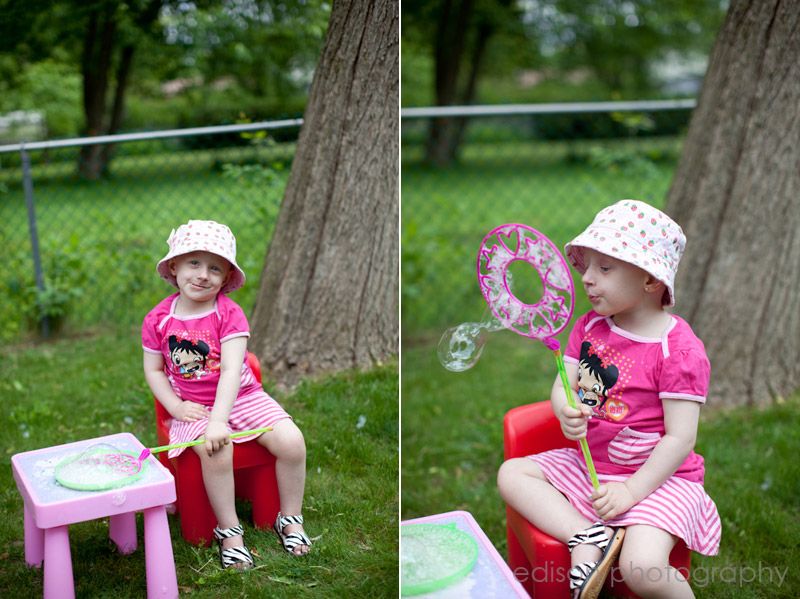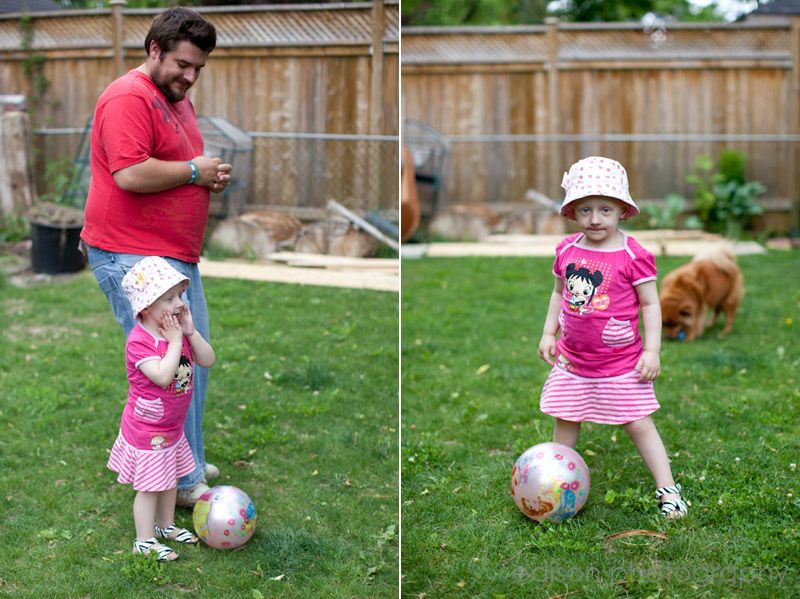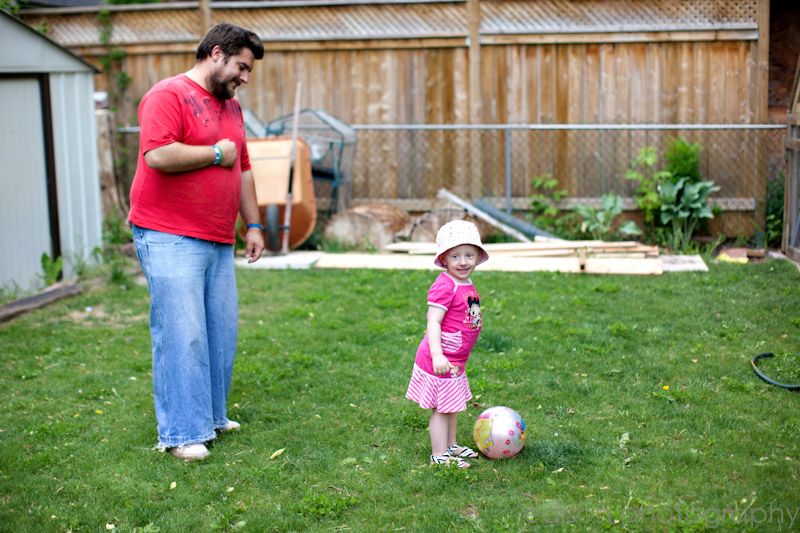 Isn't this toy castle phenomenal? Yes, I did climb in.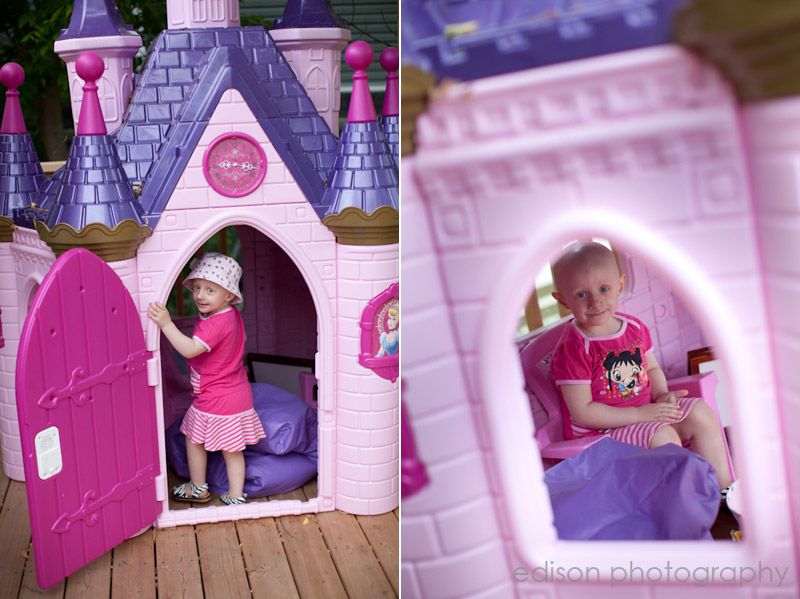 Laura's hair looks so fun after she shaved it for Meera a couple months ago. Love the red!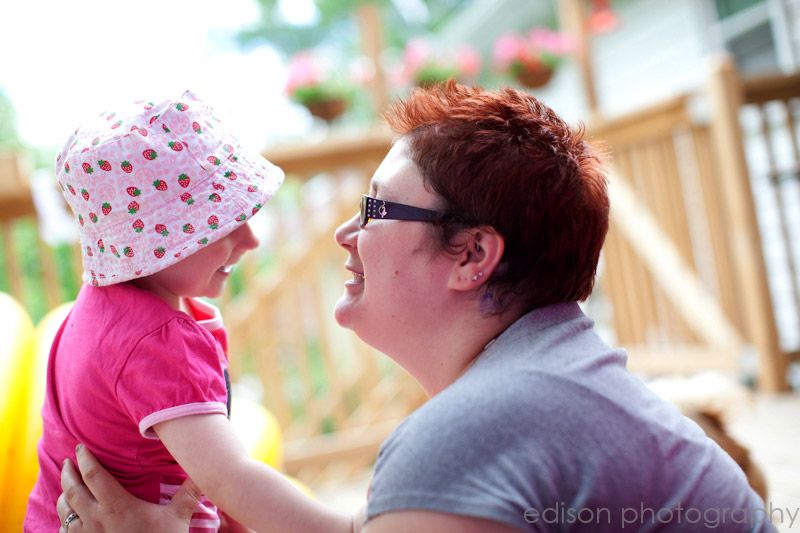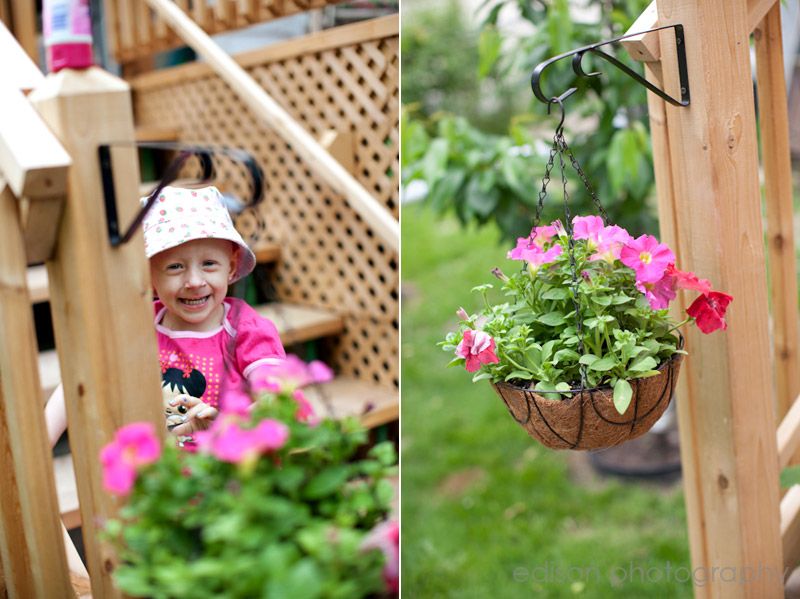 Daddy's helper.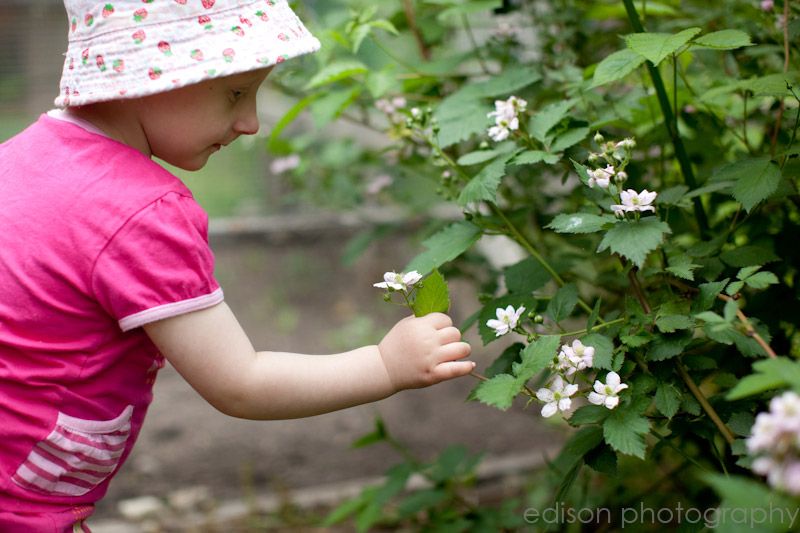 Somehow, I think this is all the reward Roy needs for all his hard work. Meera cuddles.
And let's not forget little Ameena.
Ameena is the most laid back, easy going kid.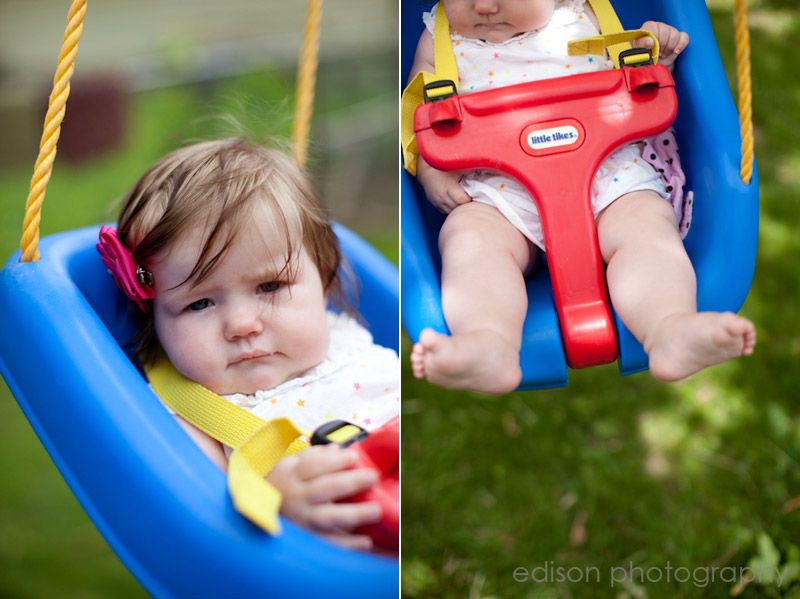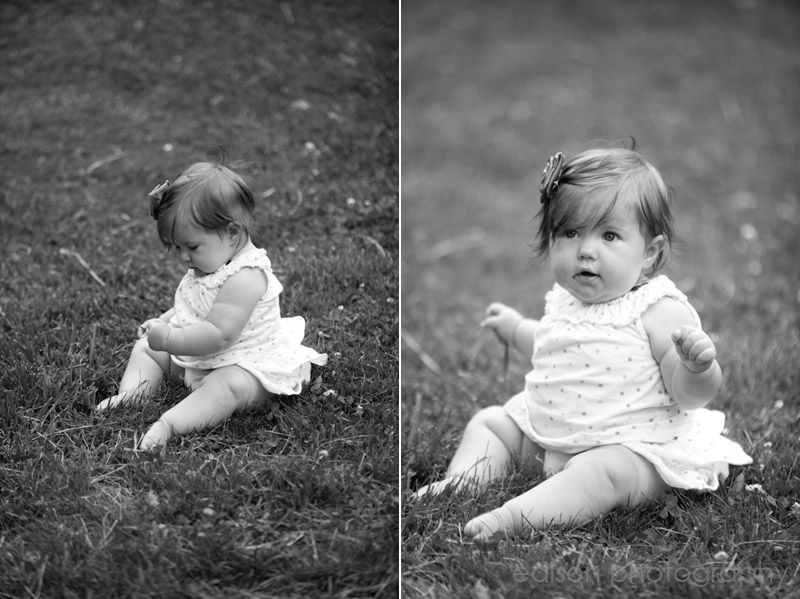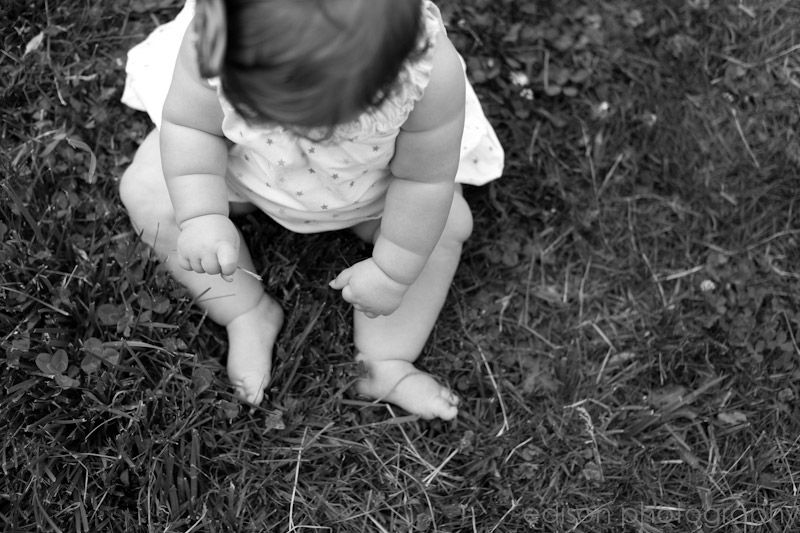 And I'll sign off with my favourite image. I just think Meera looks so happy in her daddy's arms with her baby sister.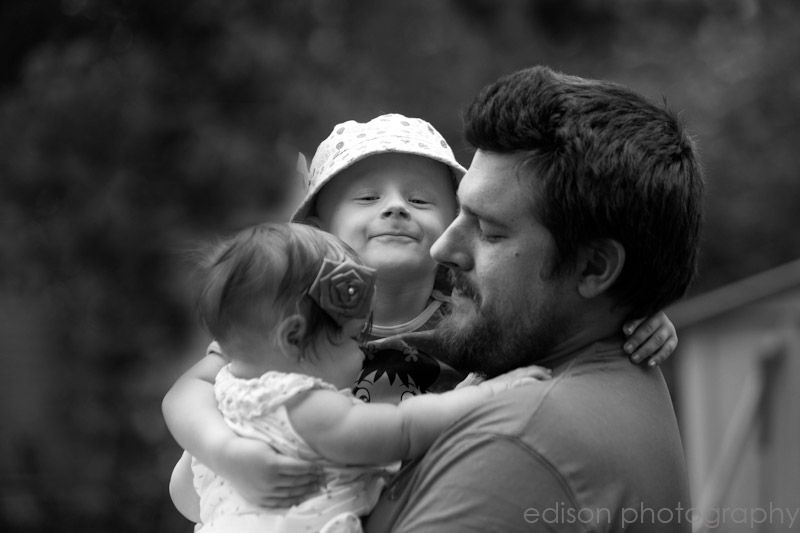 May's visit was also fun because my girls got to meet Meera for the first time! They just kept saying afterwards "She's so cute…. like really, really cute… I just love her…." Here's an iphone picture of them with her (LINK).
Stay tuned for more of Meera as Monday is her last chemo treatment! Can't wait!
Celebrating life and love,
Krista