Today is the last day of school for kids at home. Such a day of celebration – two months off to play and be kids! I've been looking forward to today for a long time!
In honour of school and education – I thought I'd share a bit of schools in Uganda. Education is so crucial to the health of a country. We were fortunate to visit numerous schools… some I have shared already.
Schools at the Watoto Children's villages….
Women learning in classes at Living Hope….
Children learning in the Living Hope daycare….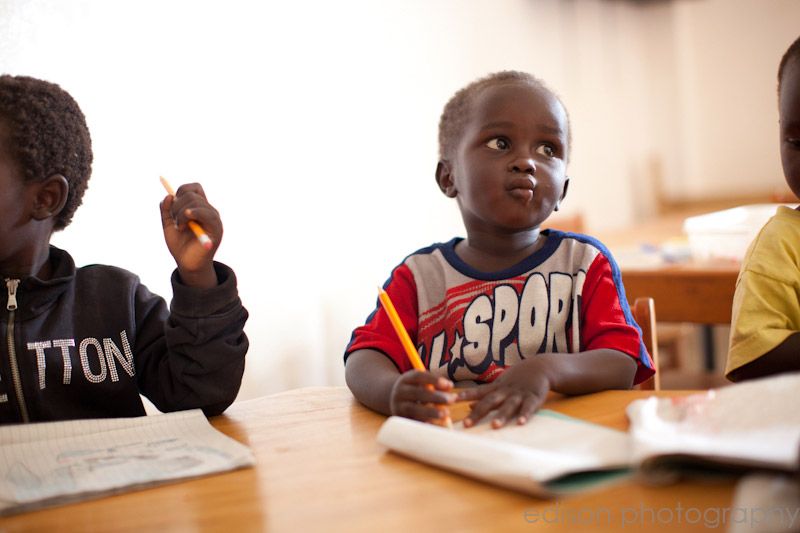 Small rural schools….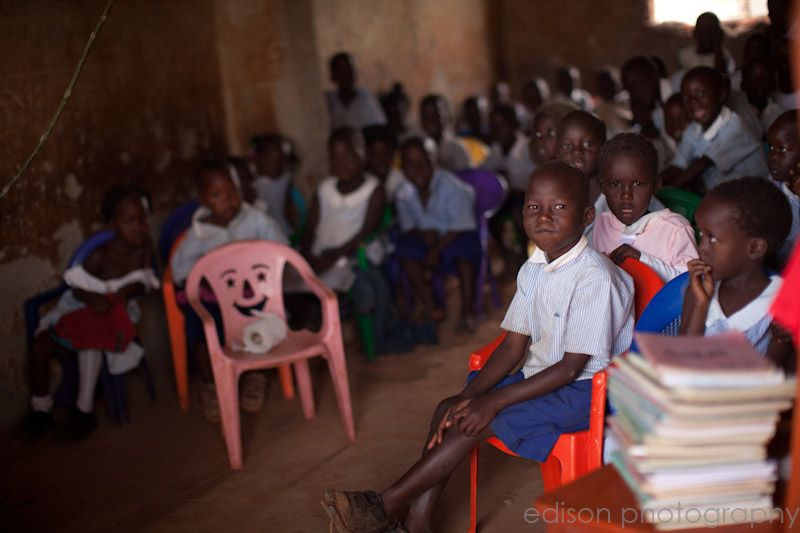 Local boarding schools…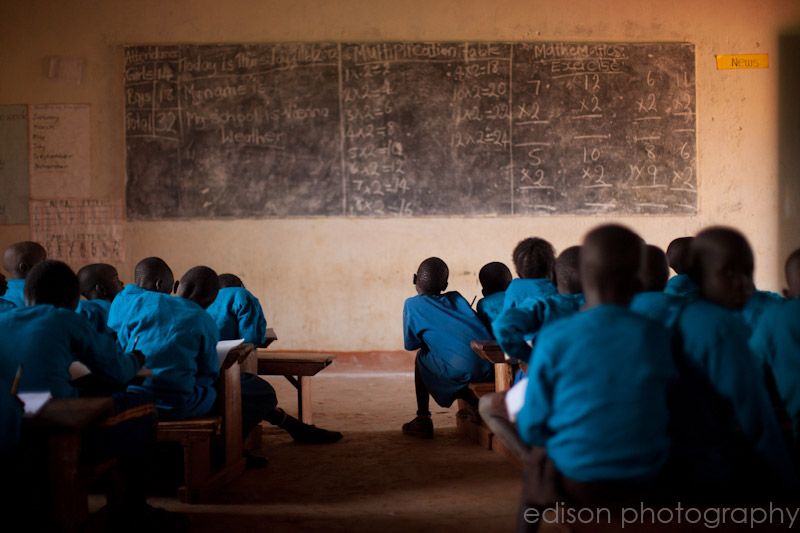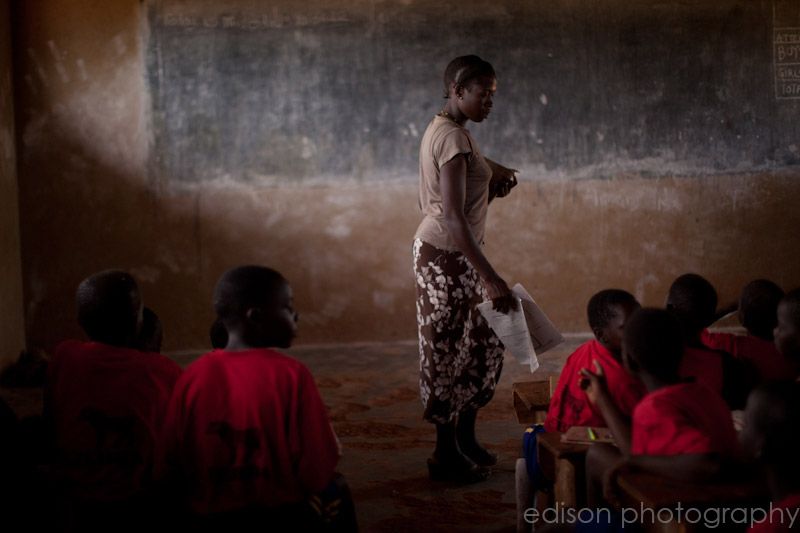 And I'll sign off with the last school we visited. I hung out in the kindergarten classes in one of the Watoto Villages and then their vocational school there also. First the kindergarten classes – I should explain, some of the kids look older than kindergarten age. This is because they would have entered Watoto at an older age, and had not attended school before. They start at the beginning – not by age but by level of education.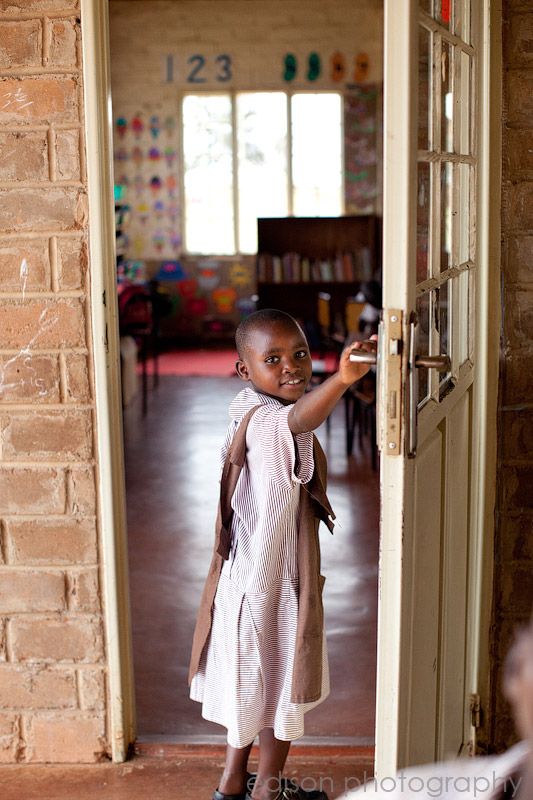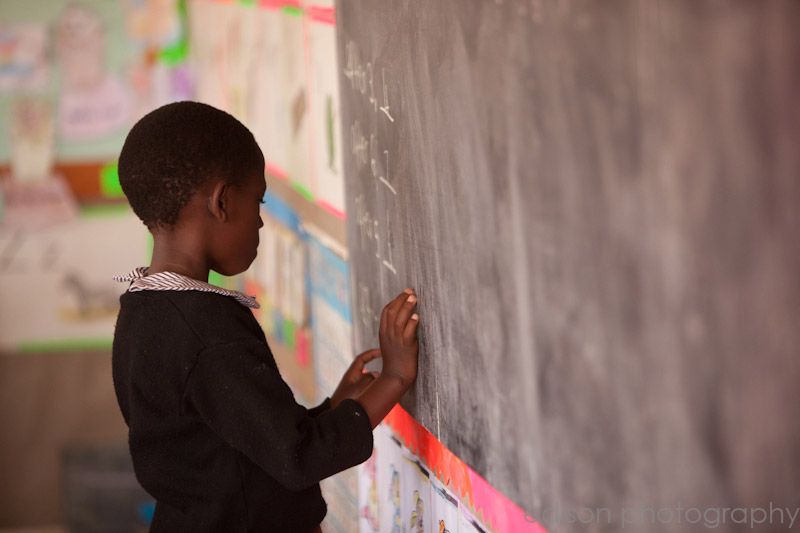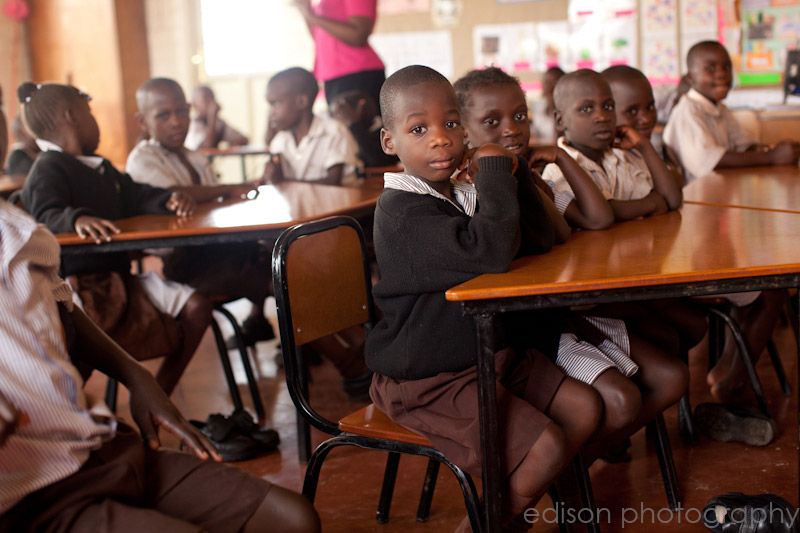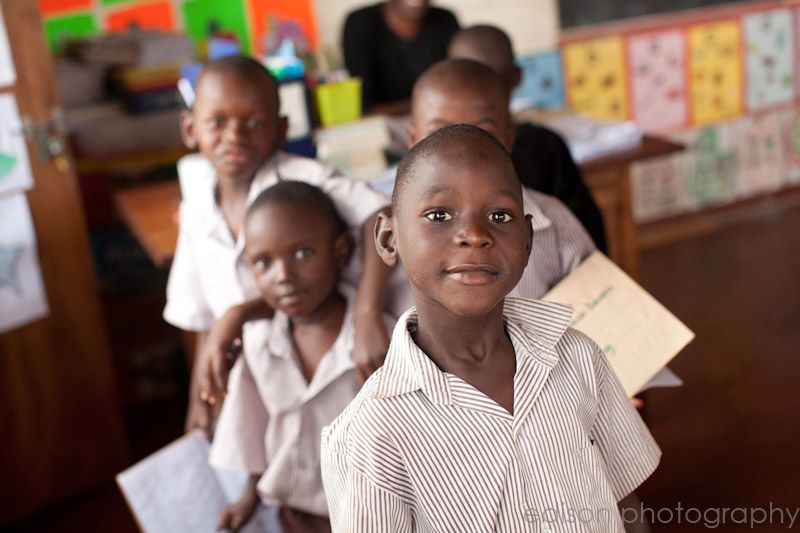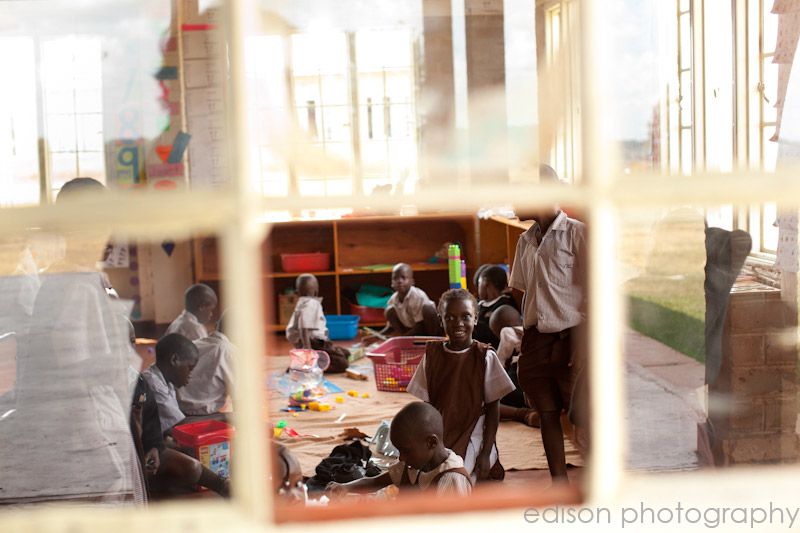 ANd then it was play time – yay!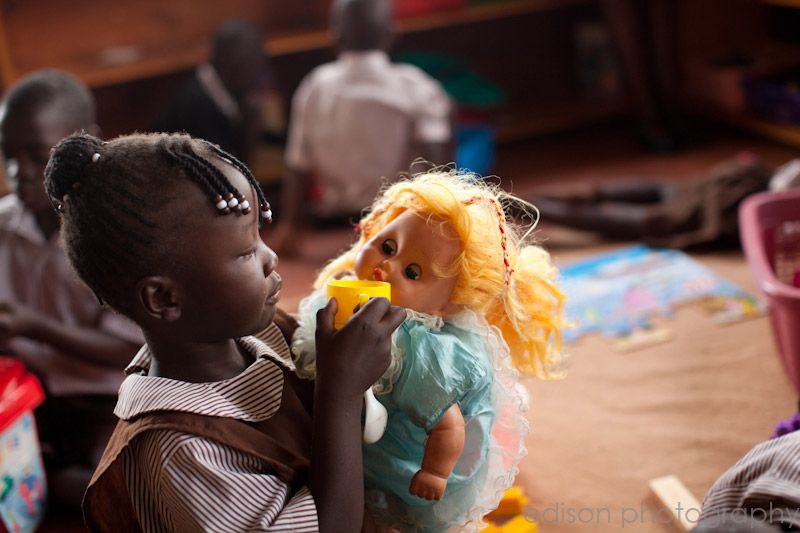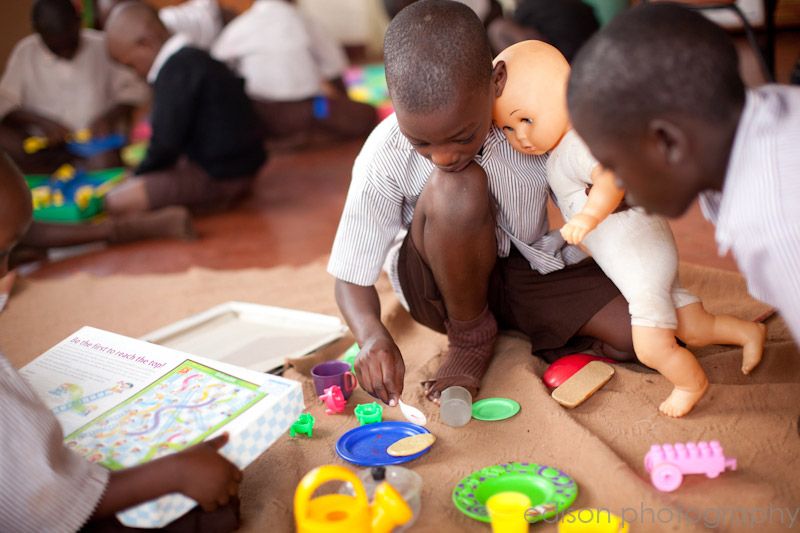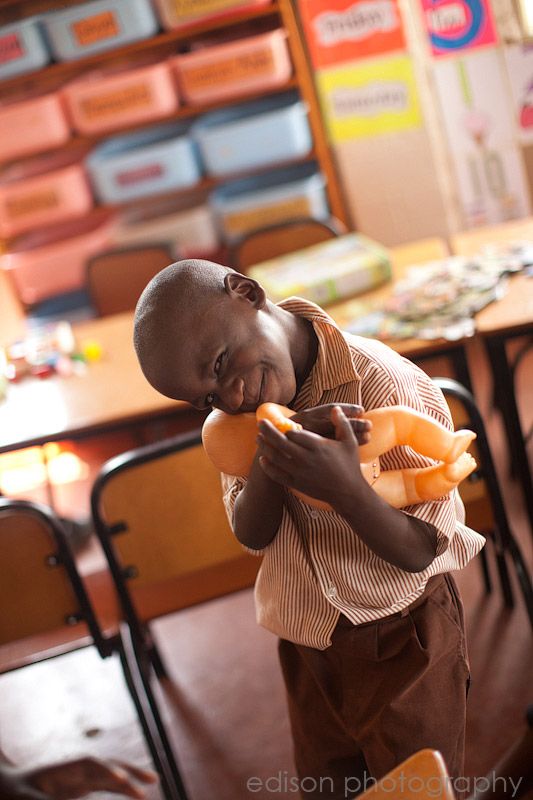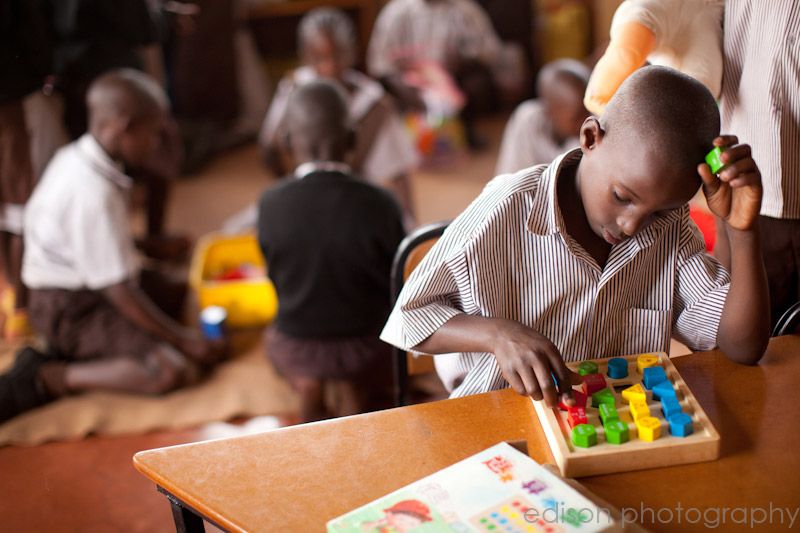 I love random kids.
Waving goodbye
ANd then it was on to the vocational school – where I bumped into some students with a "friend" – ha ha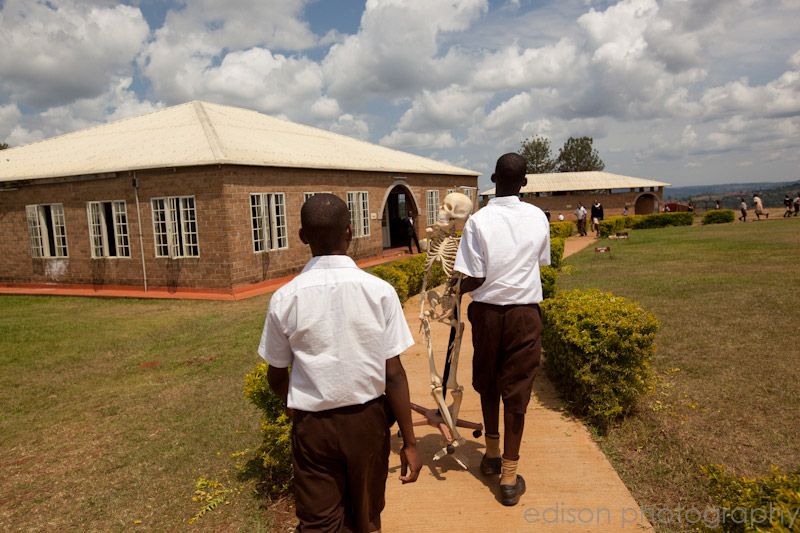 The vocational school teaches all sorts of skills and students from outside Watoto can attend also. I visited the hair dressing and fashion design classes. Just love the idea of teaching kids practical skills they can use! SOme of the other vocational classes included carpentry, wielding, and they made most of the furniture and supplies for the buildings at Watoto! (I got caught in a nasty, wicked rain storm so missed getting to those classes)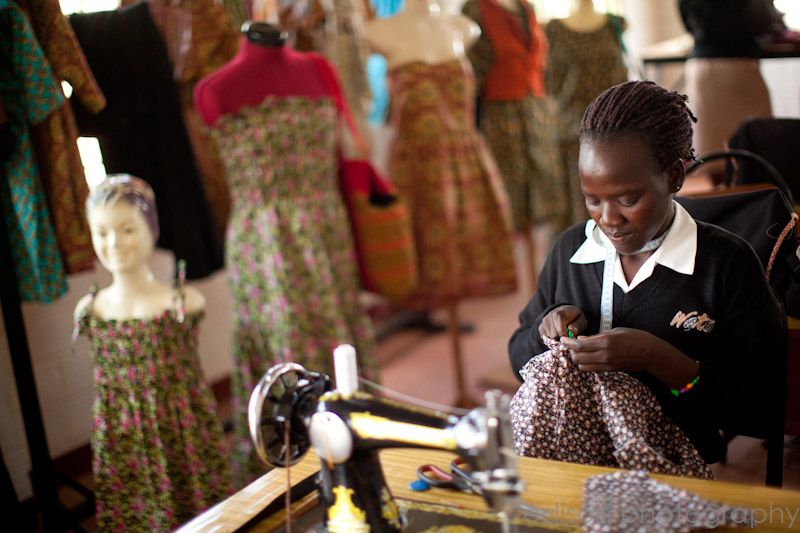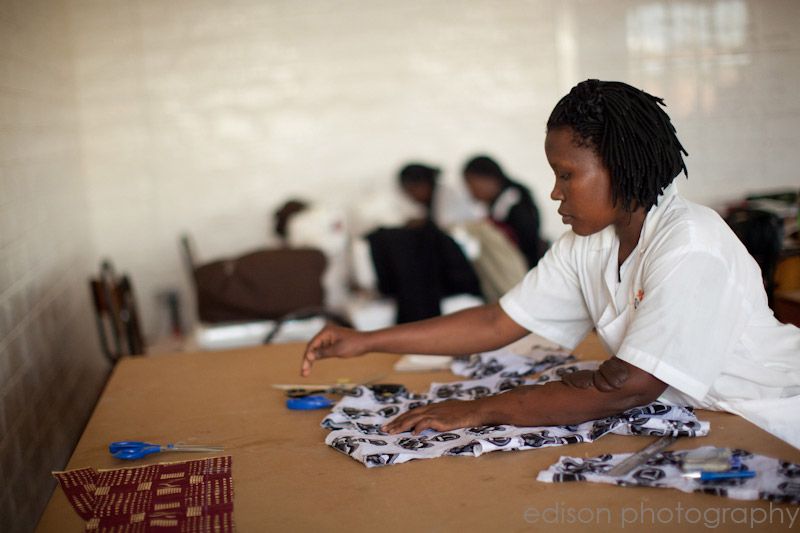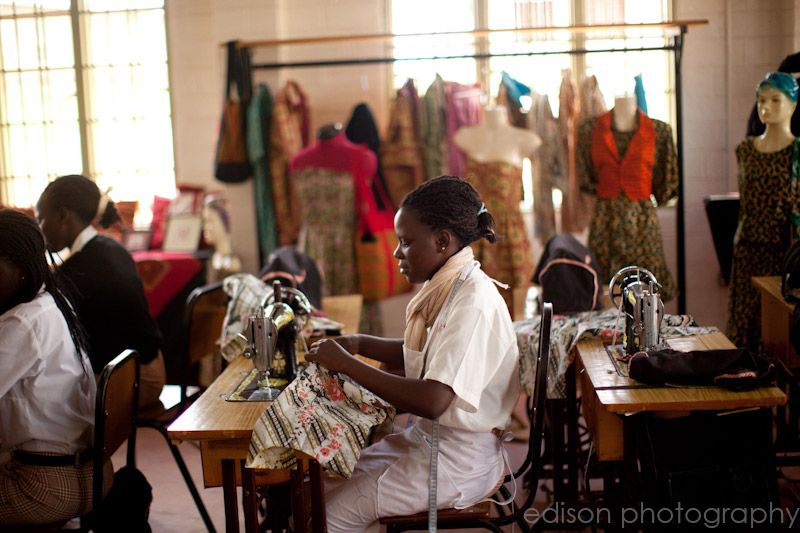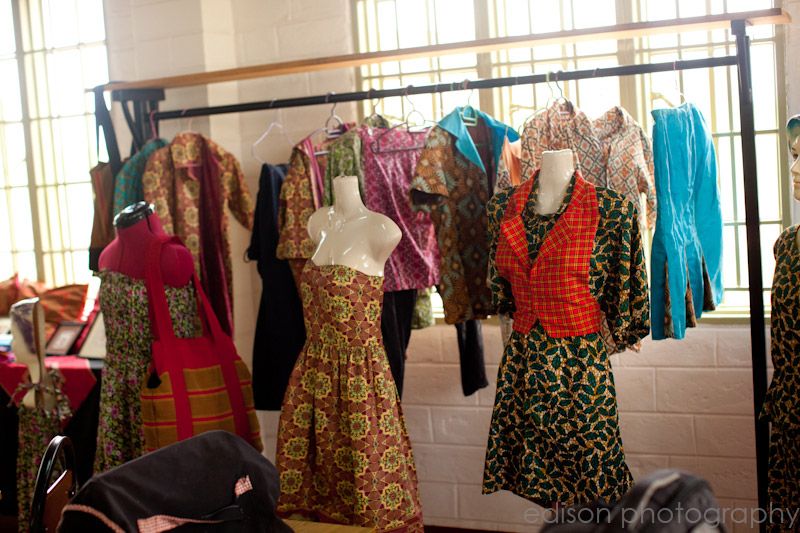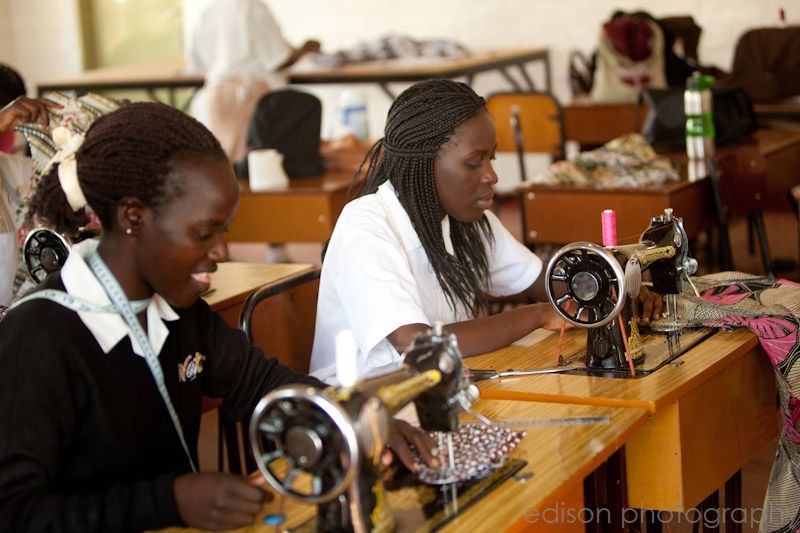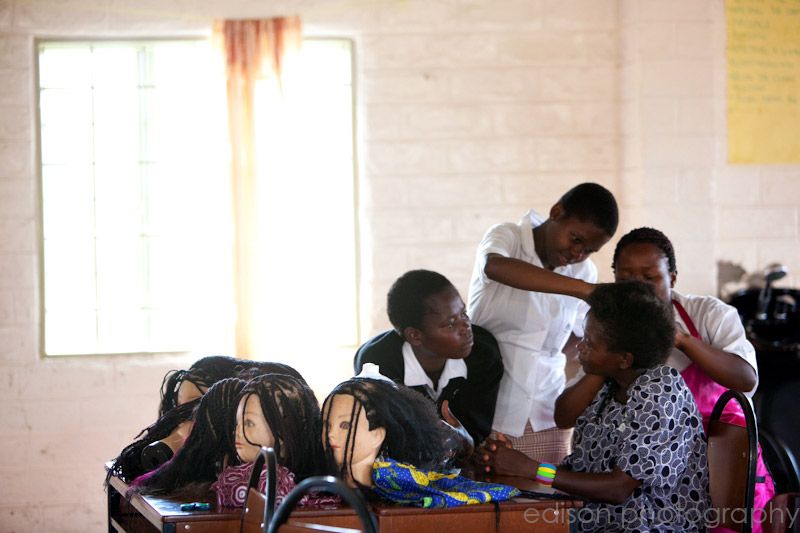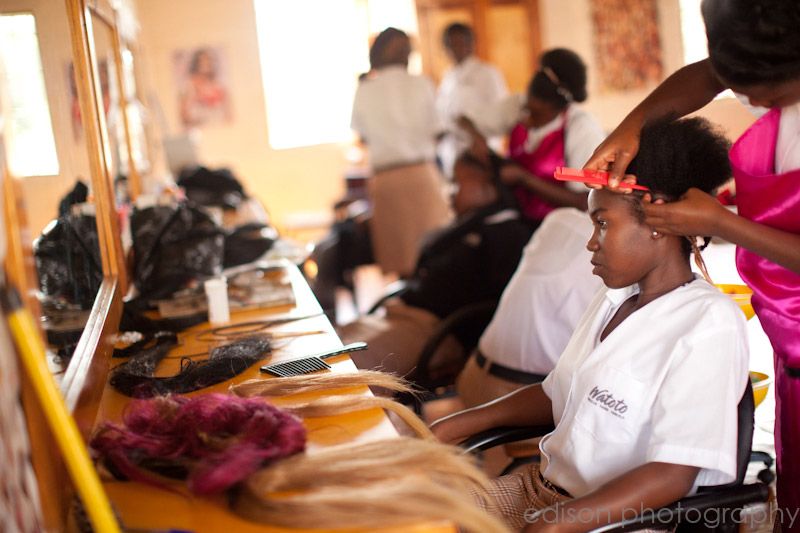 And because it's the last day of school – I sign off with a photo I shared before but it showcases the spirit of being done class! Yahooooo! I get home tonight – great way to kick off summer vacation!!! So thankful for my hubby, parents and friends who've helped with the kids so I could go on this amazing adventure!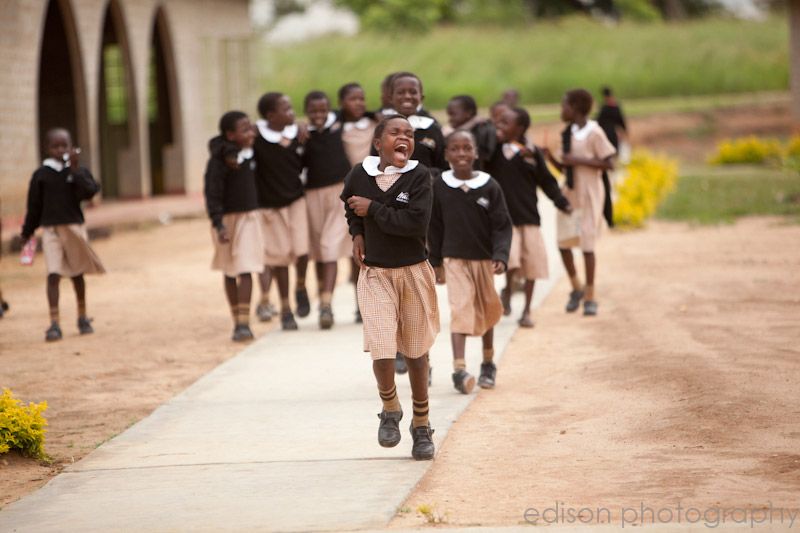 Celebrating life and love,
Krista