It was so fun to meet Steve & Alicia recently for their engagement photos. They are both avid baseball fans – and so we decided to meet at the baseball diamond. I love when couples incorporate their interests into their photos – telling a bit of their story!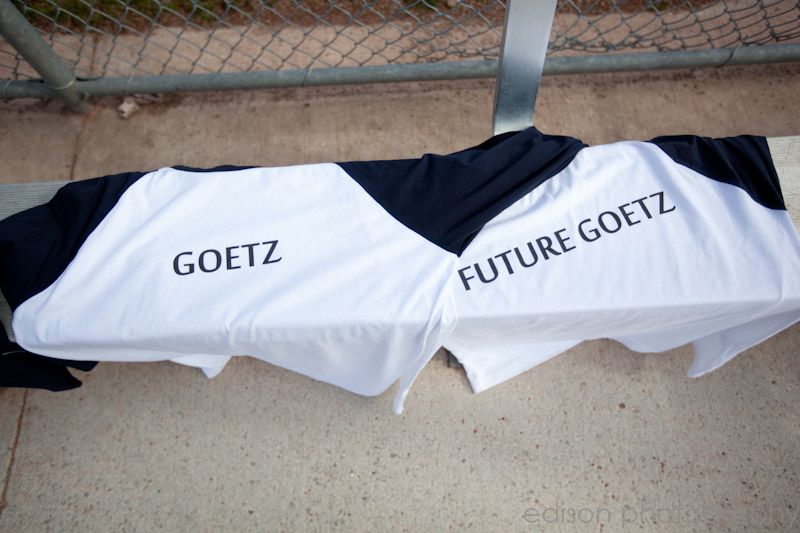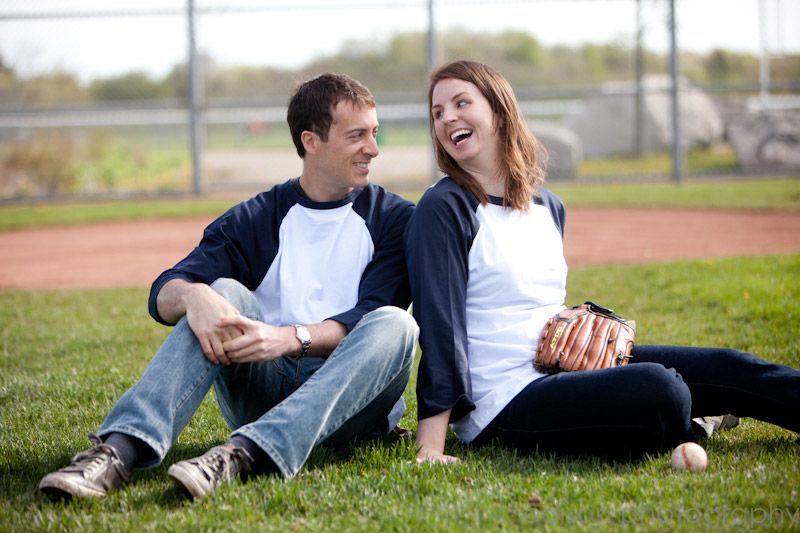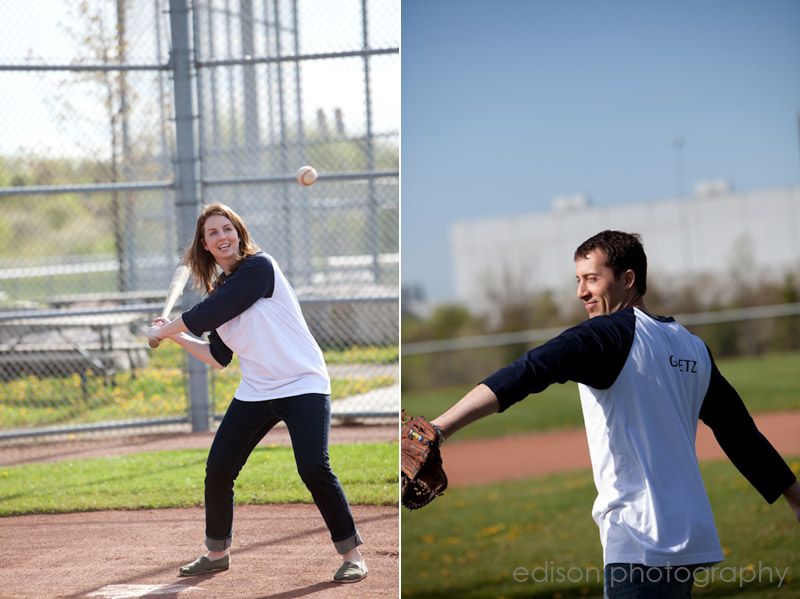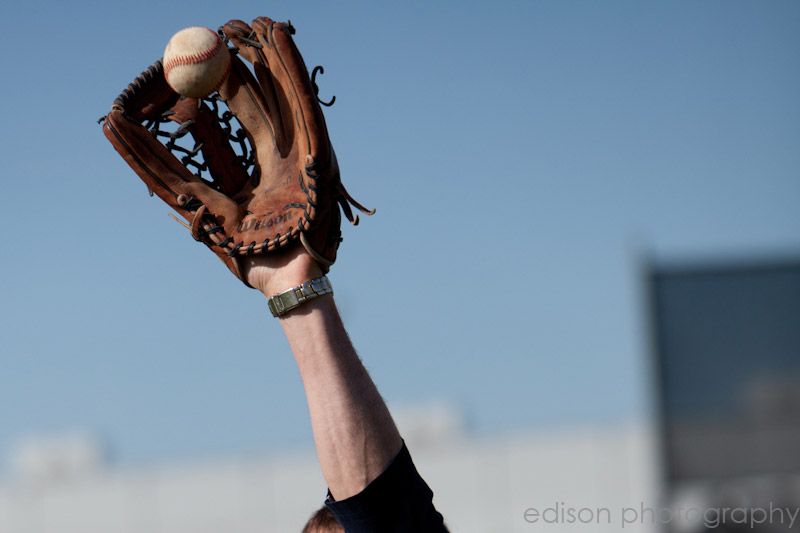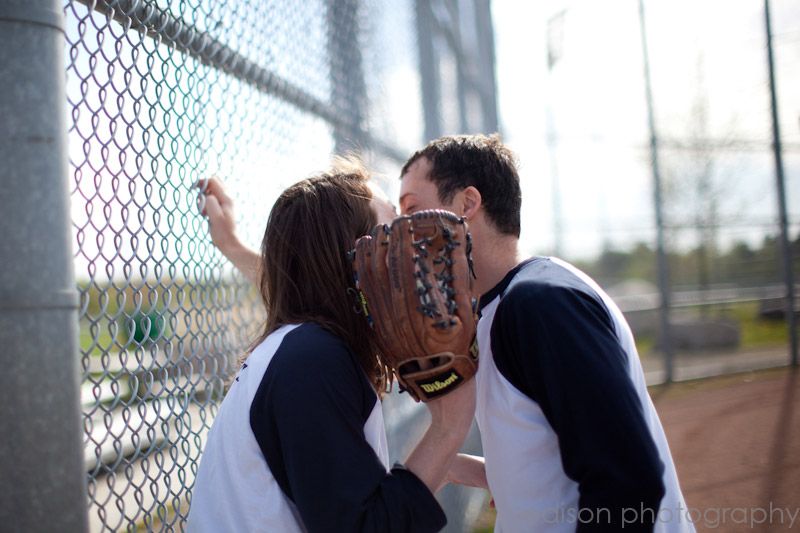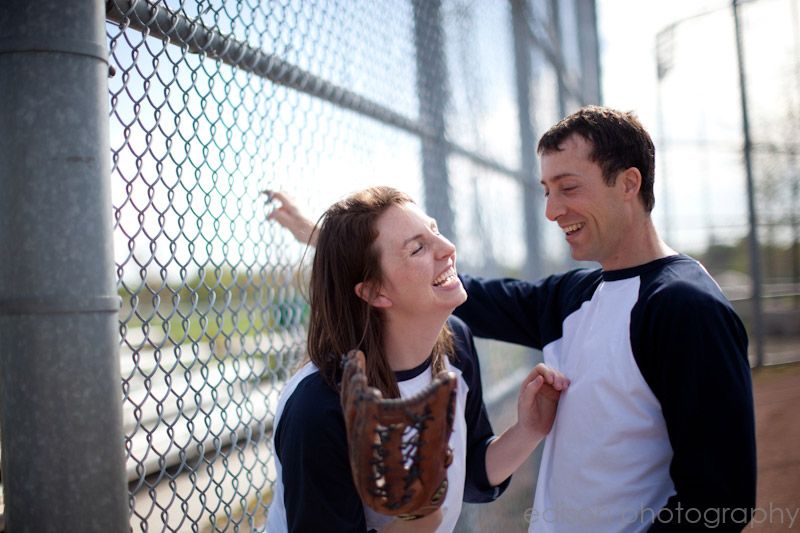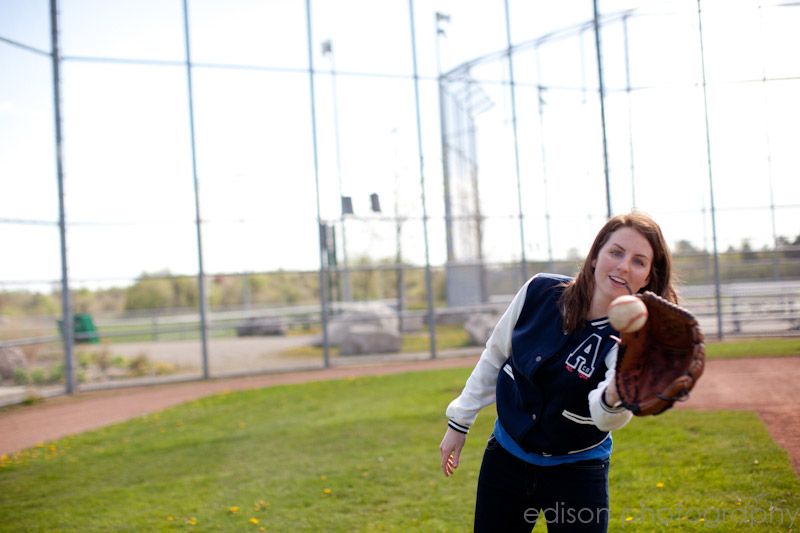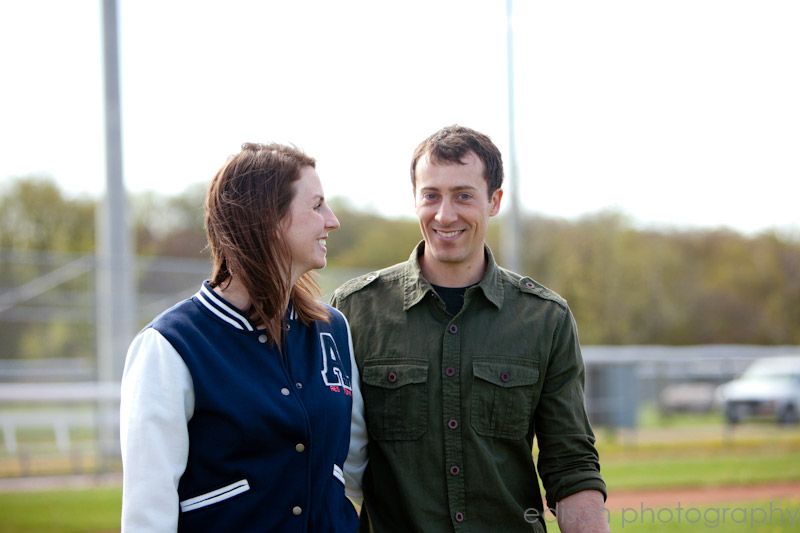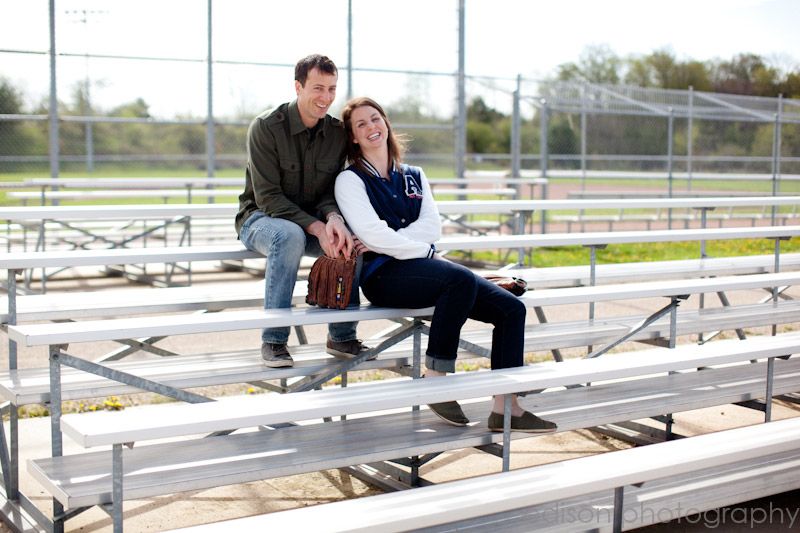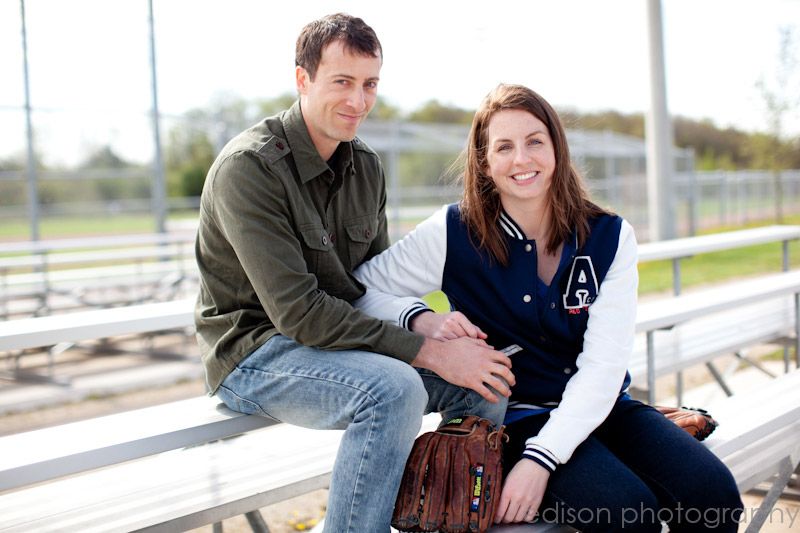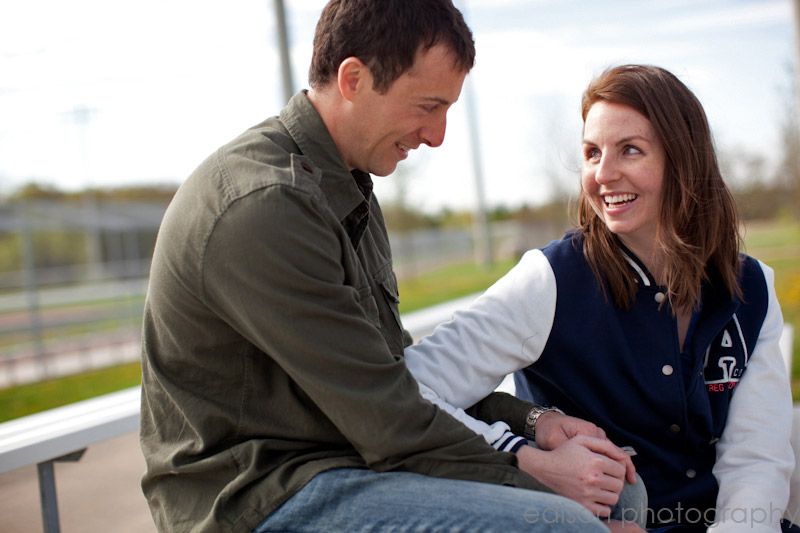 I love how they're always laughing!!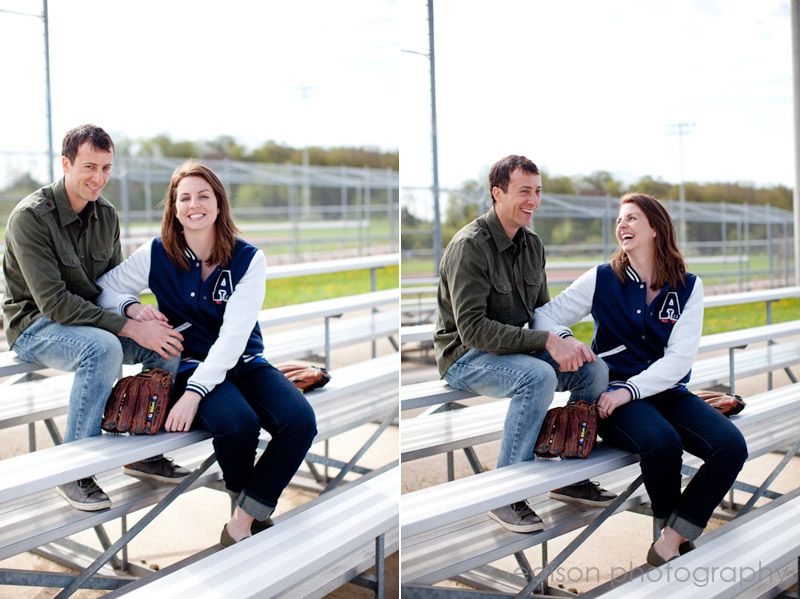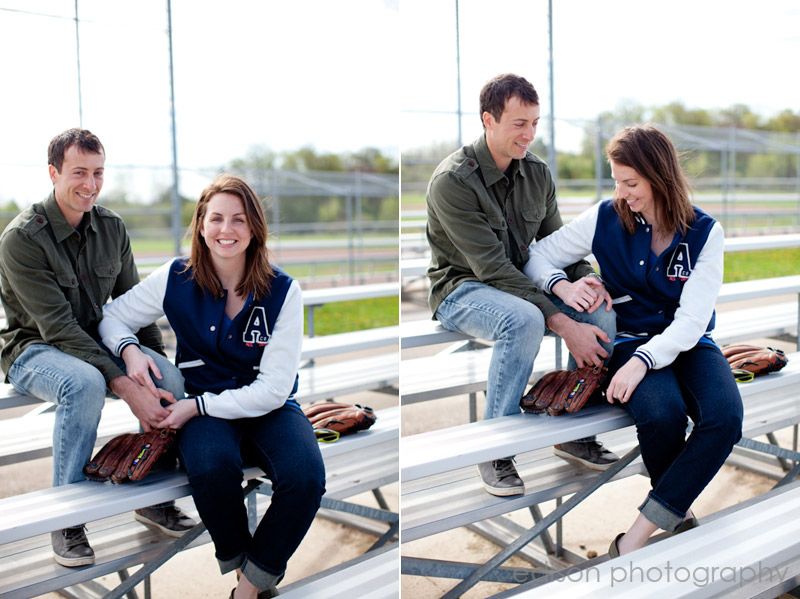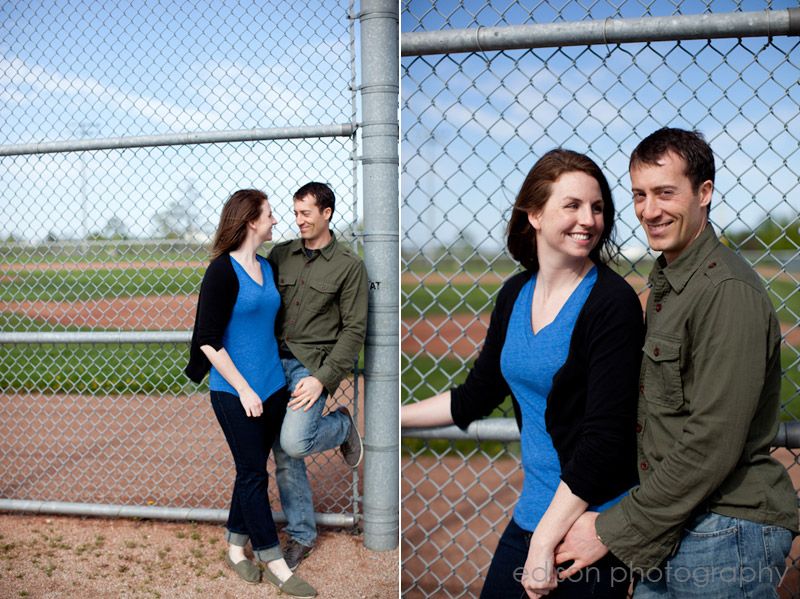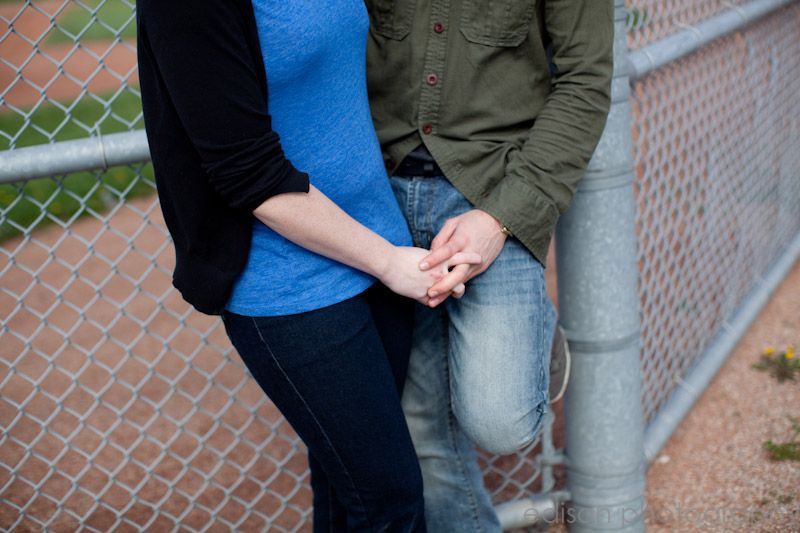 Behind the baseball diamond was some great fields – where we found some gorgeous trees, rocks and other goodies!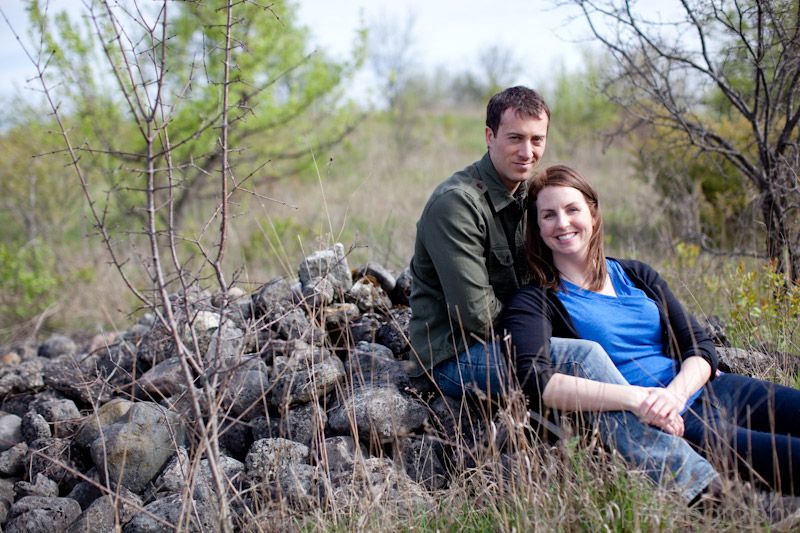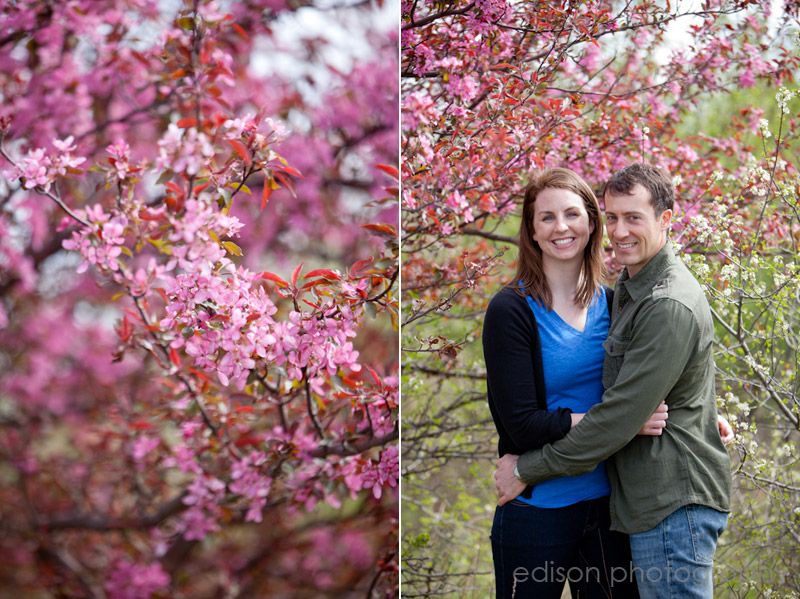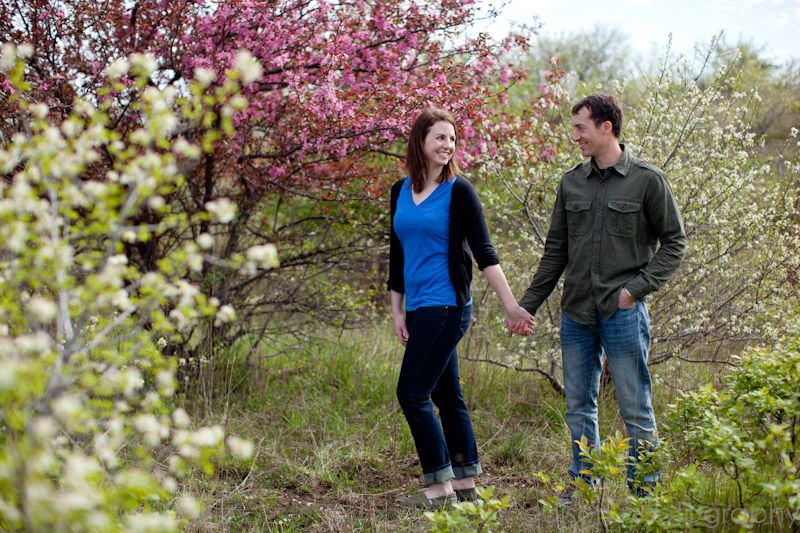 Alicia has this hilarious habit of leaping into Steve's arms… if he's ready or not!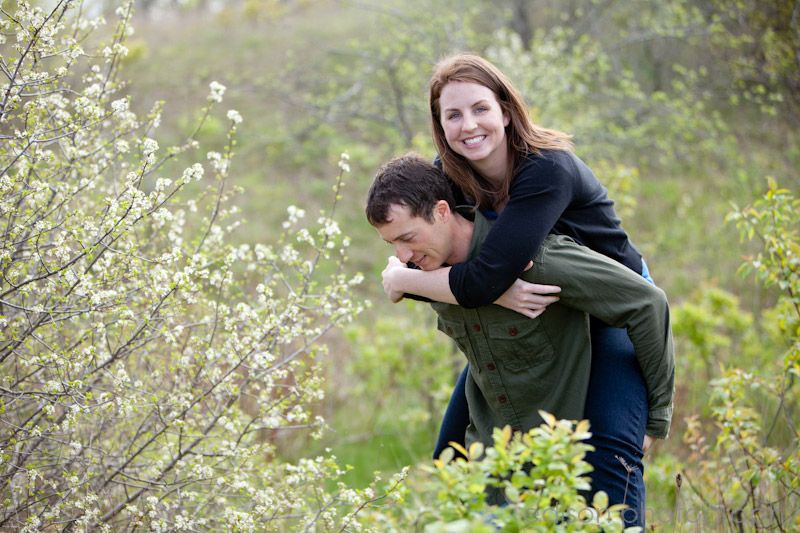 Can't wait for your wedding next month!
Celebrating life and love,
Krista