Three years ago I had the honour of documenting Kat and Janice's beautiful wedding. Since then, Janice and I have kept in touch – often chatting on Facebook several times a week either about life, our love of Hollywood gossip, weddings (check out her wedding planner business!), and becoming a mom. I have loved chatting with Janice over these last couple months through her pregnancy – what an exciting time for her and Kat as tehy wait for their little boy to arrive!
When we began to chat about their maternity session, I asked what they like to do together… eat! cook! So, we decided to do their engagement session based around cooking and met in Niagara-on-the-Lake when they were coming to… what else?…. a food festival!
We started our time by walking around the town – so quaint!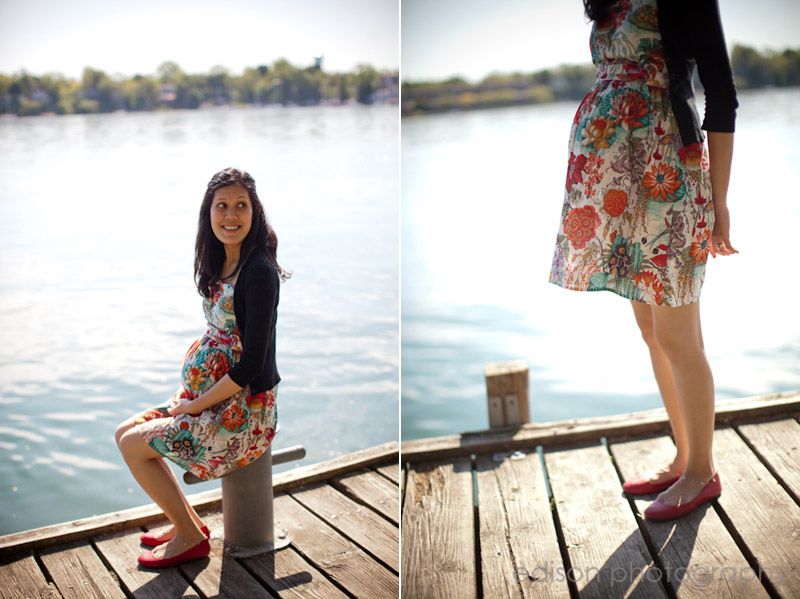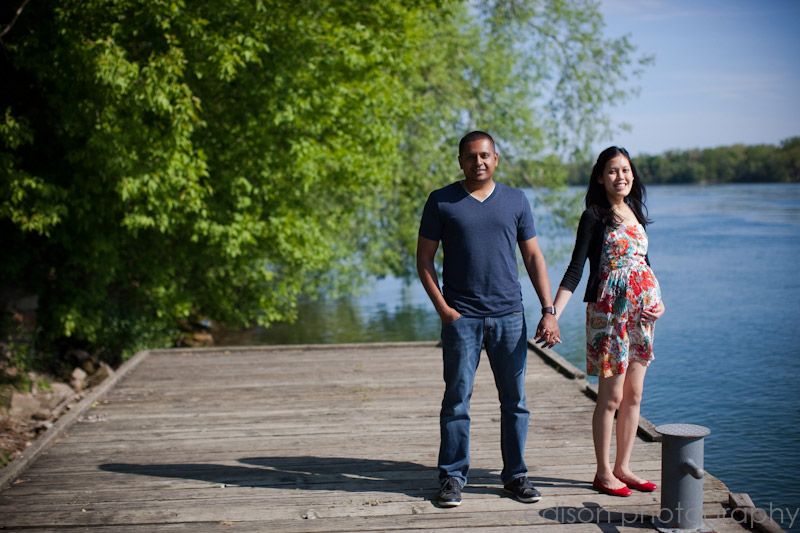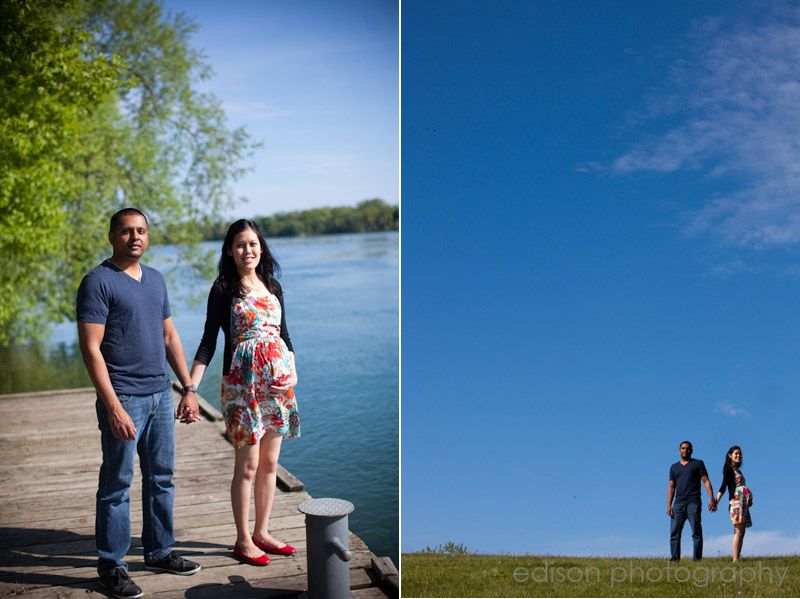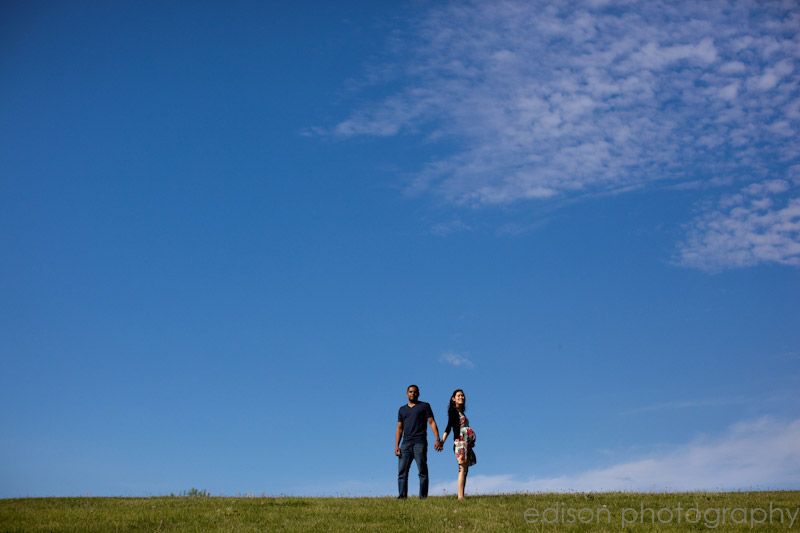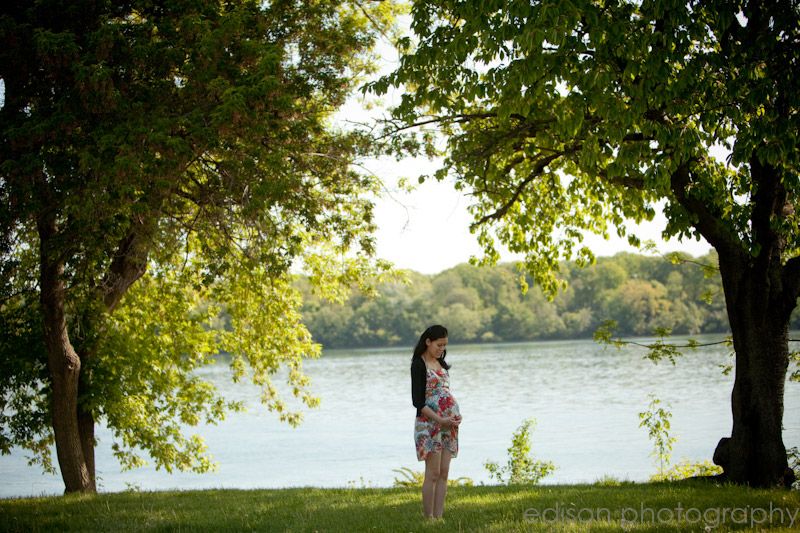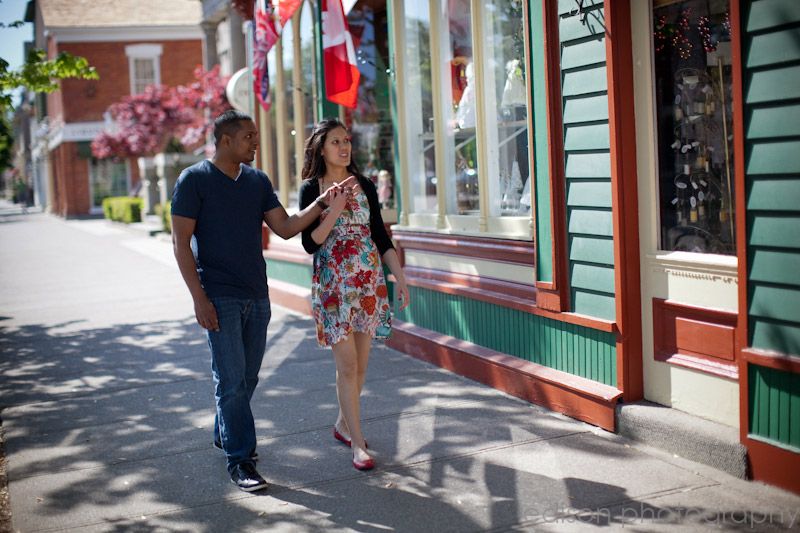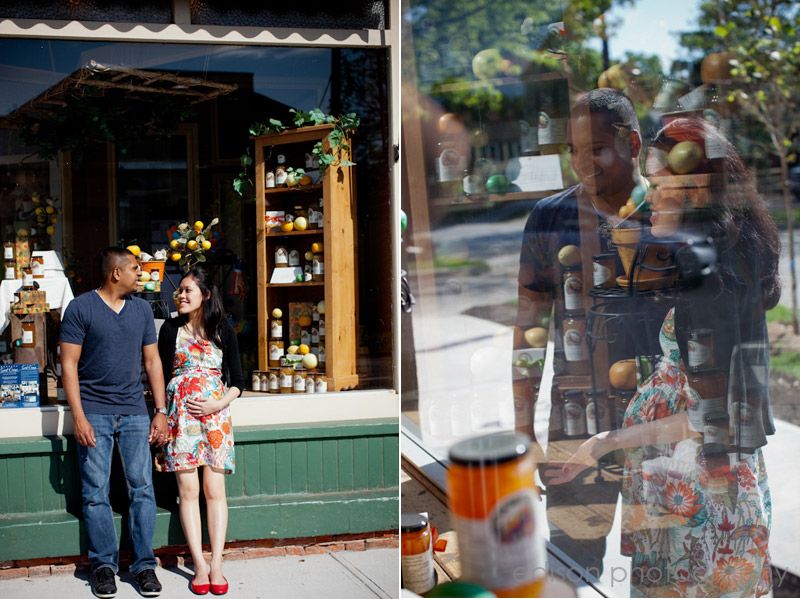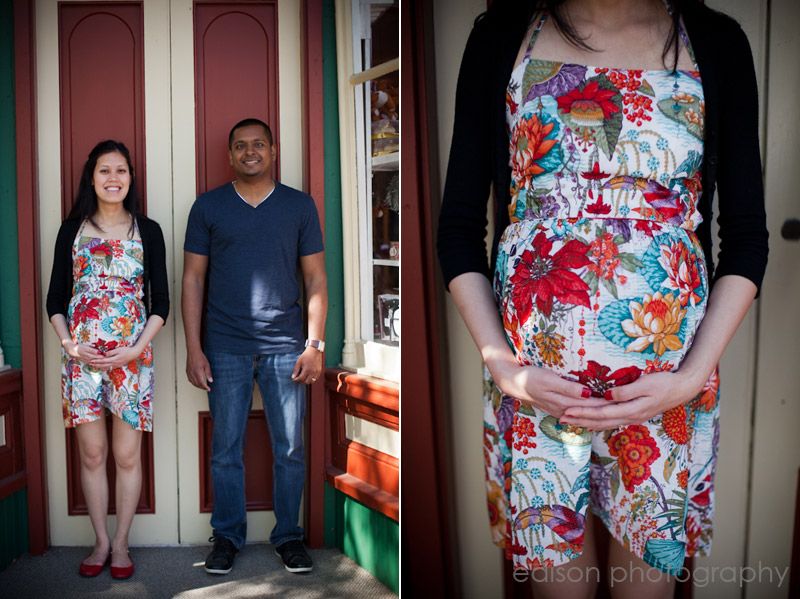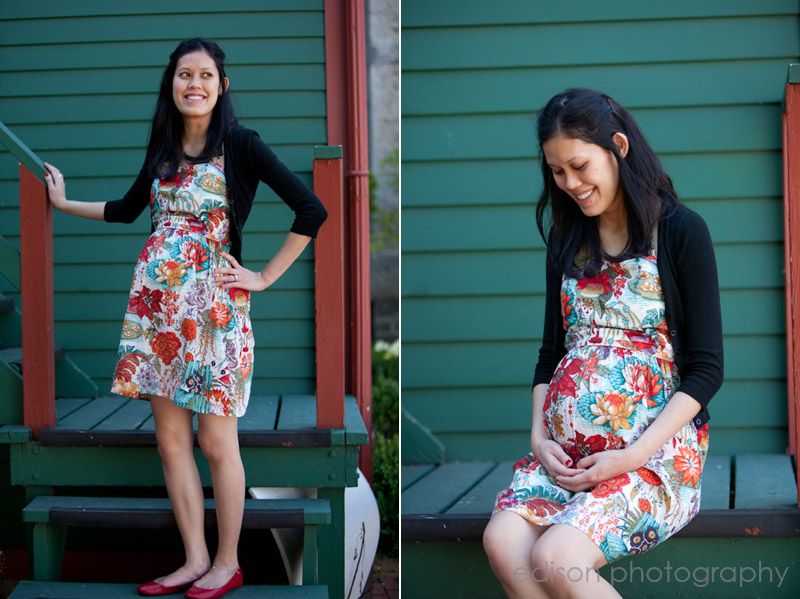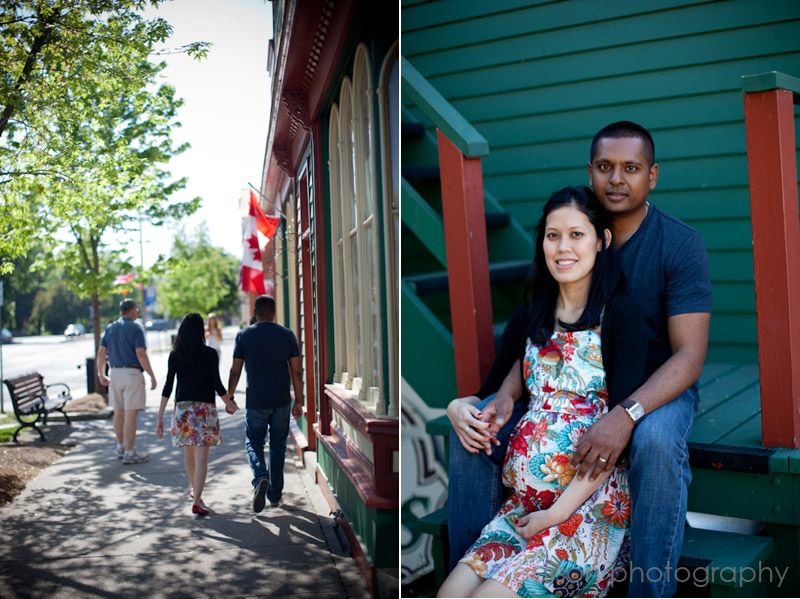 A fellow photographer, Jacqueline, graciously lent us her kitchen to use while we were in Niagara. Thank you!
Janice has a bun in the oven! ha ha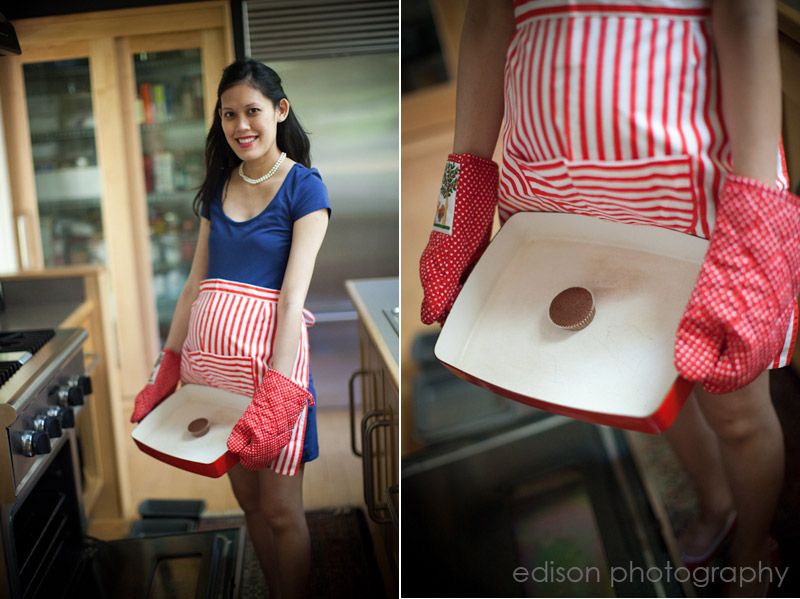 Janice made the yummiest cupcakes – so good!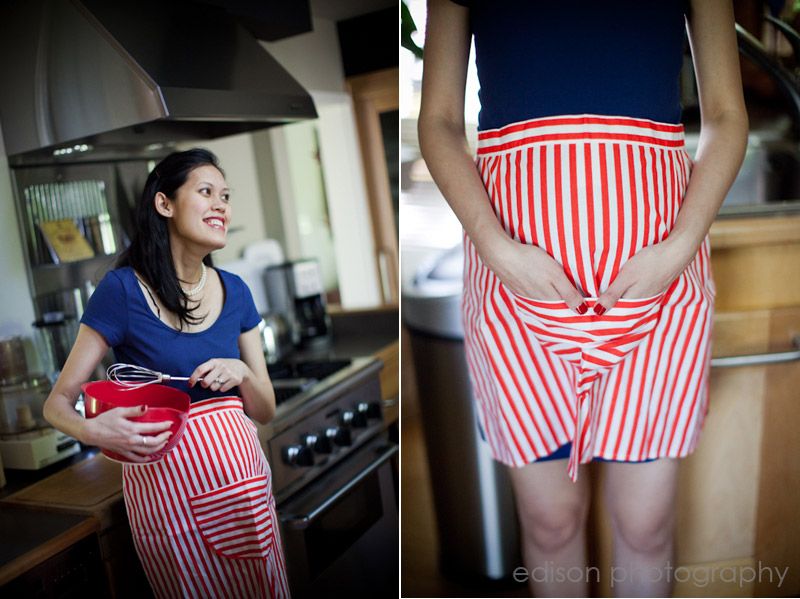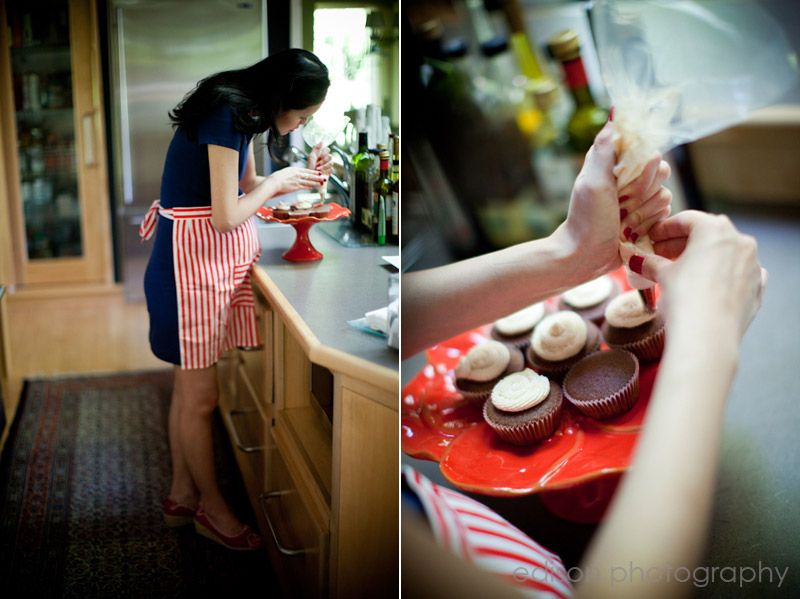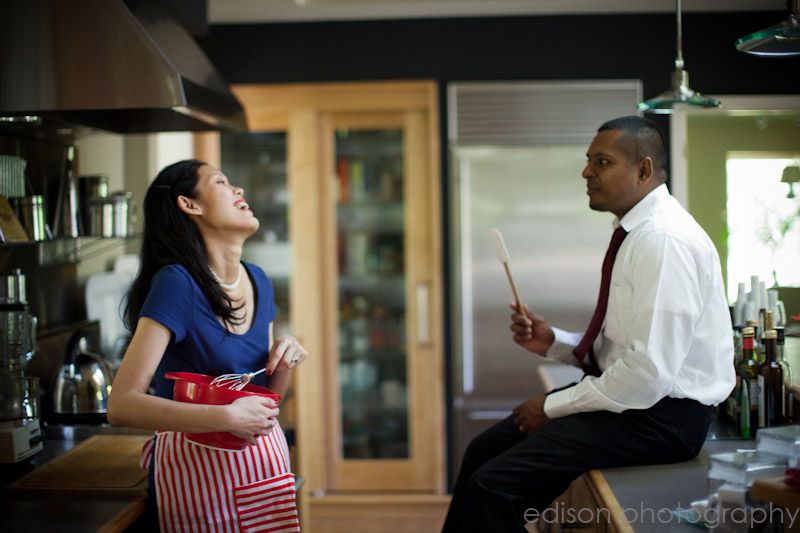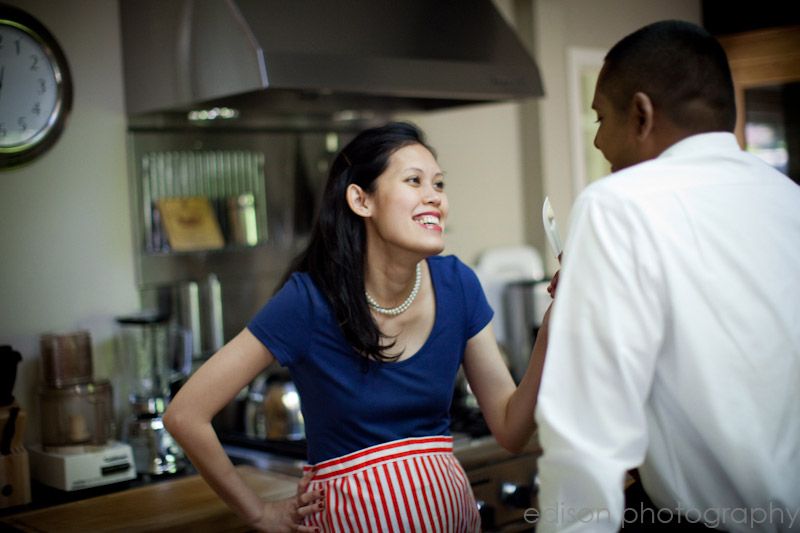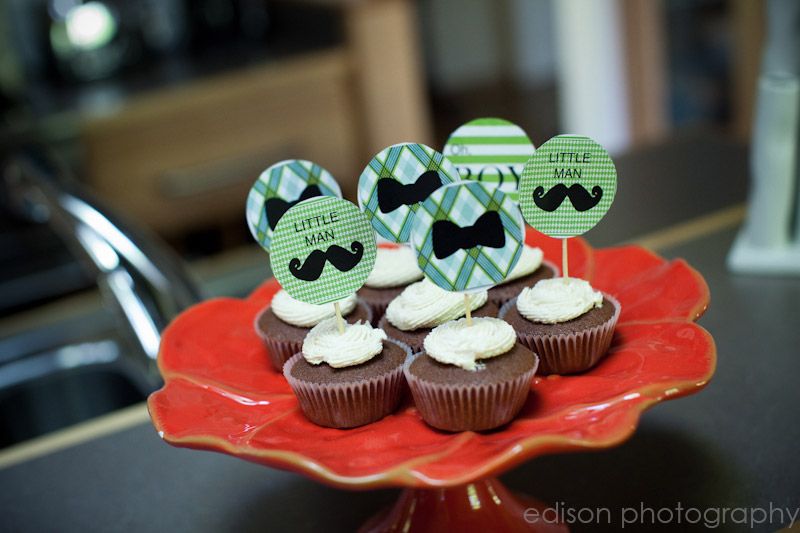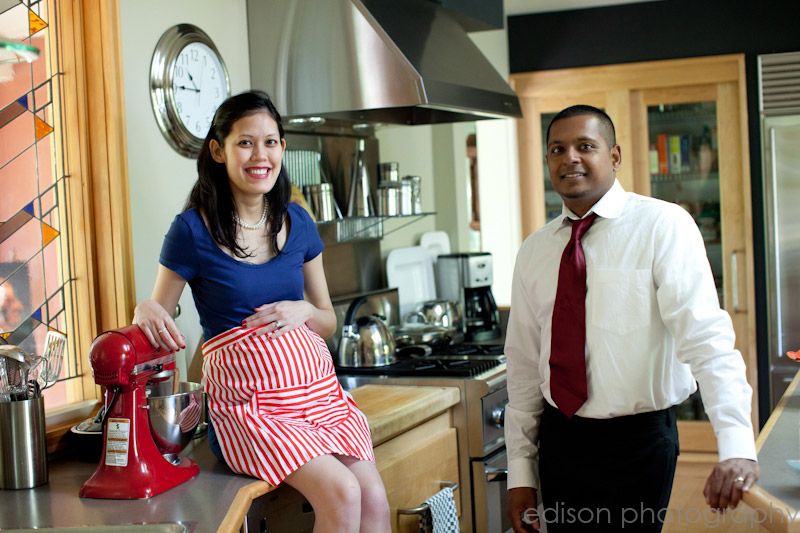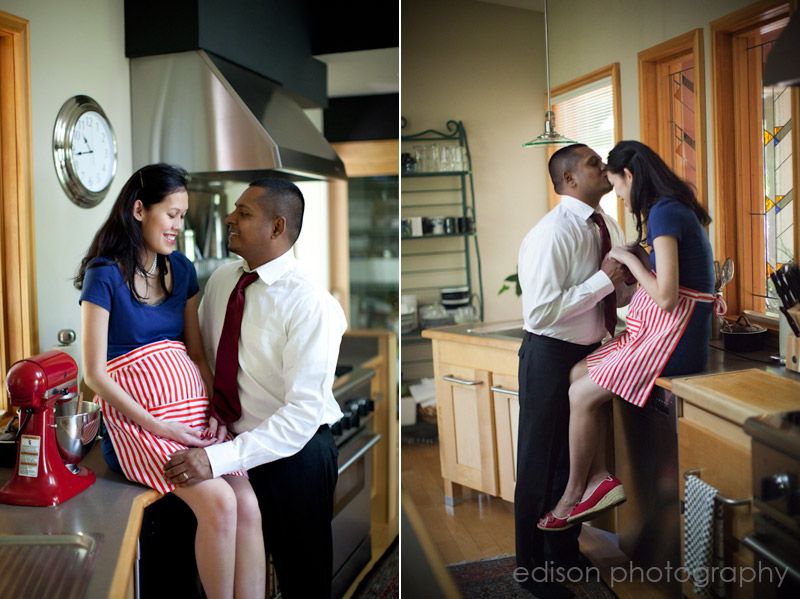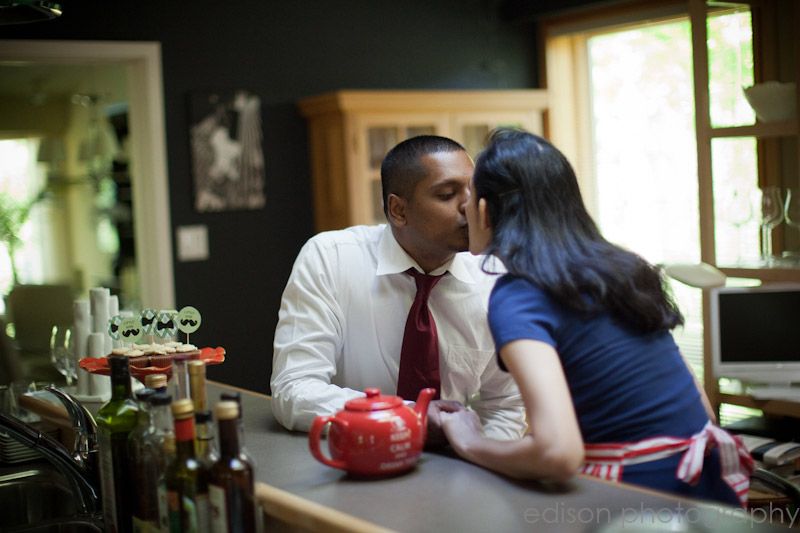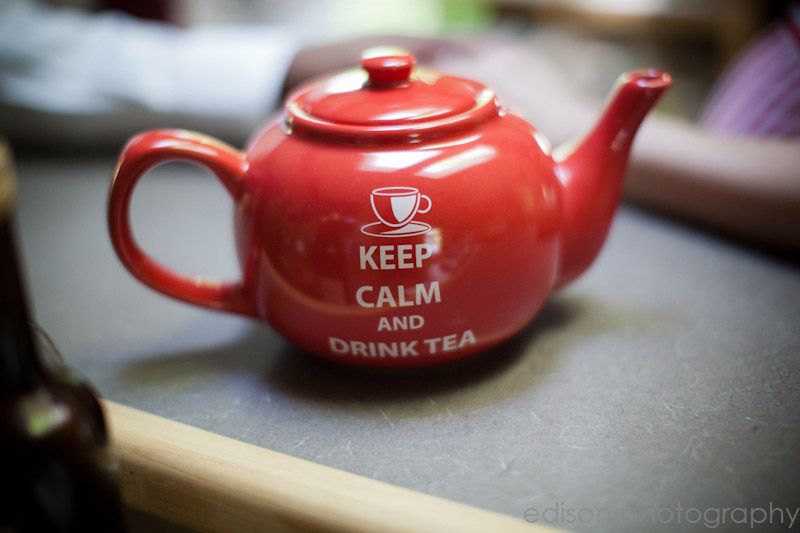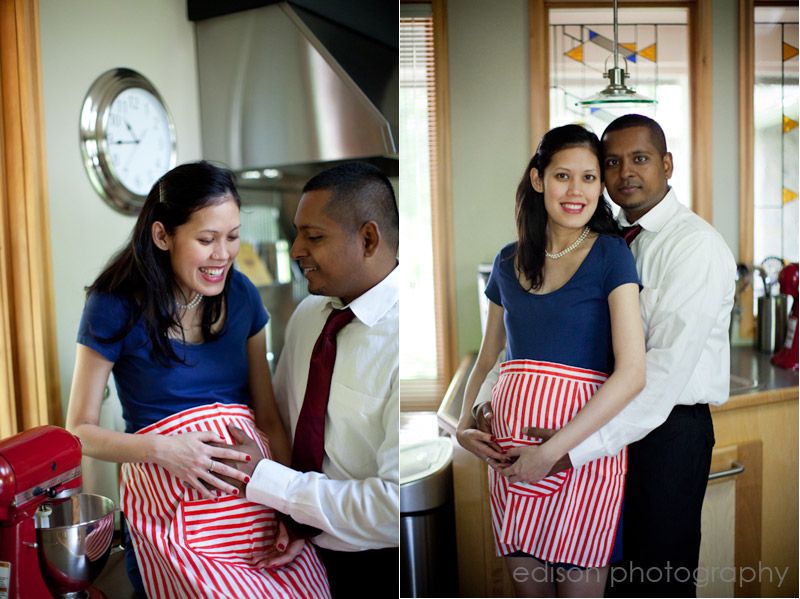 And a couple more outside before they went to the food truck festival at the vineyard!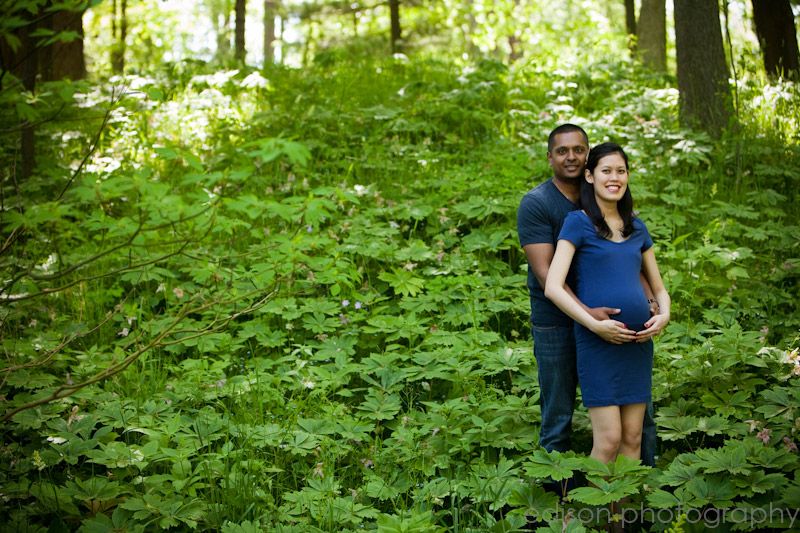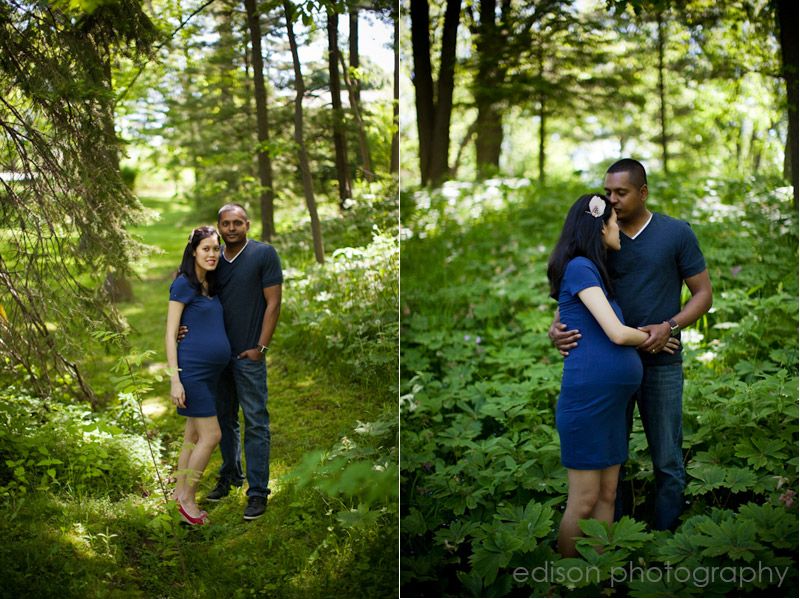 Can't wait to meet the little guy!
Celebrating life and love,
Krista