Yesterday I posted about sweet little Kaley at the Ronald McDonald House. Today I have another little guy to melt your heart. Meet Mr. Riley. And speaking of hearts…. this little 6 month old has already had a heart transplant. Amazing. Just 5 days after finding out he would need a heart transplant – he received his new heart. Living several hours away from a hospital (near Pembroke) that does transplants – or even cares for transplant patients – they have been living as a family of 6 at the Ronald McDonald House. Even though his transplant went well, there are doctors appointments nearly every day so they need to stay in Toronto to be able to attend all their appointments. Again – so thankful for RMH so this family could all stay together.
Riley is such a little munchkin!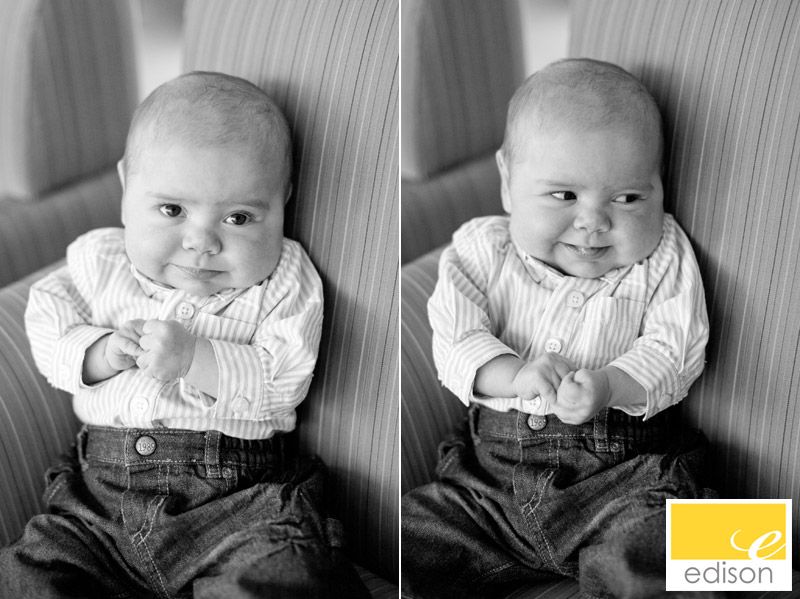 I absolutely love these bravery beads! The hospital gives a bead for each procedure – Riley's parents have kept them and strung them together. They are longer – much longer! – than little Riley's body. The red paper is the legend as to what each bead represents. What a story for this little guy! And a great way for the siblings to see and understand a bit of what Riley is going through.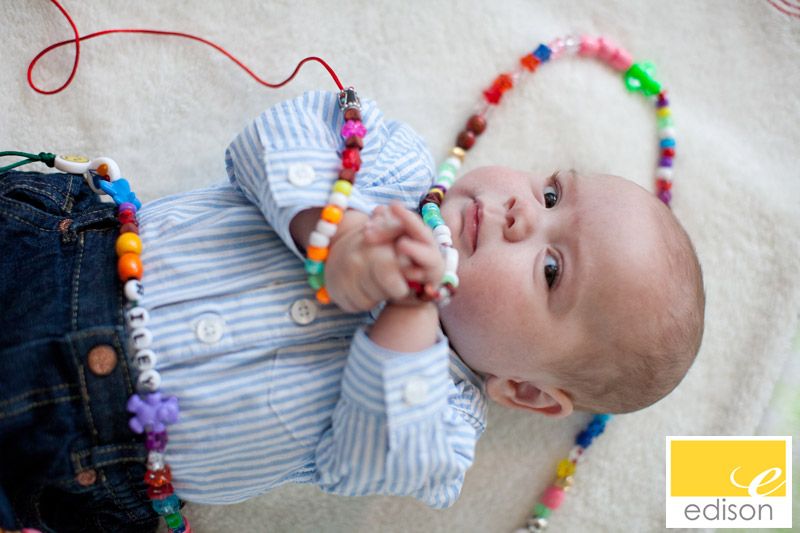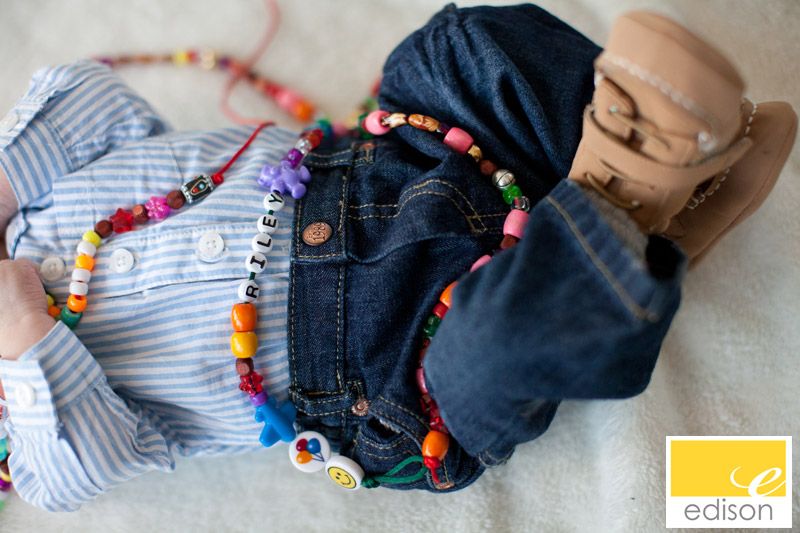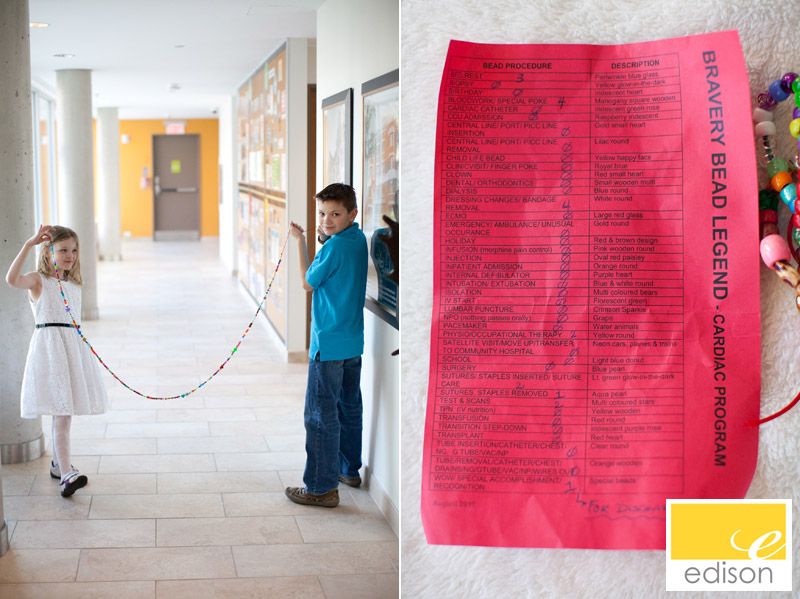 And meet the gang!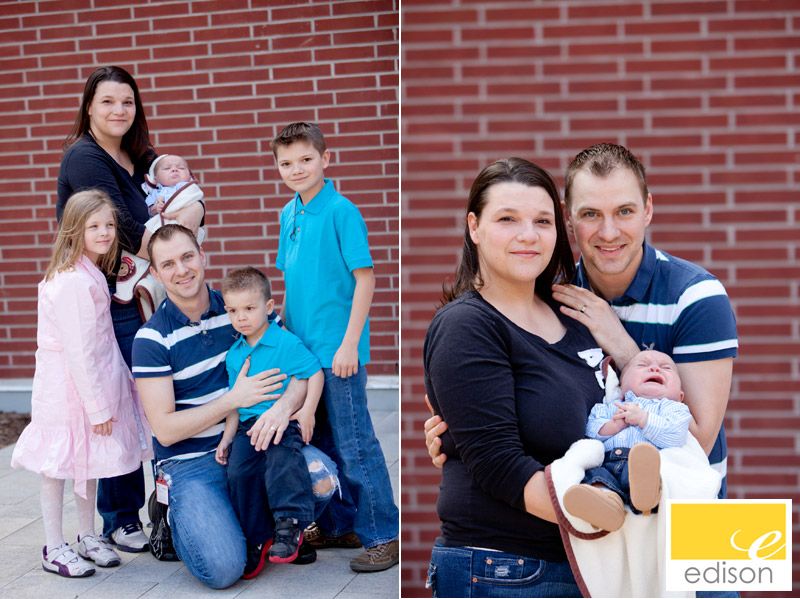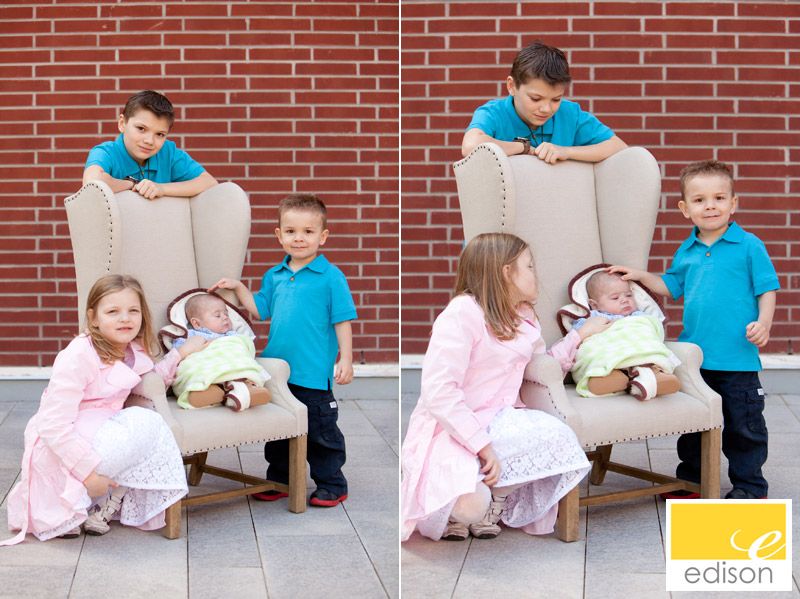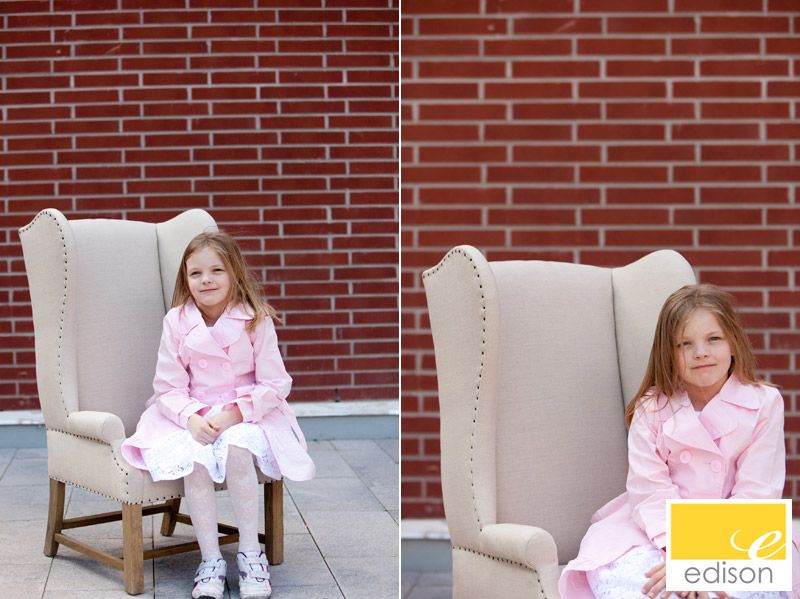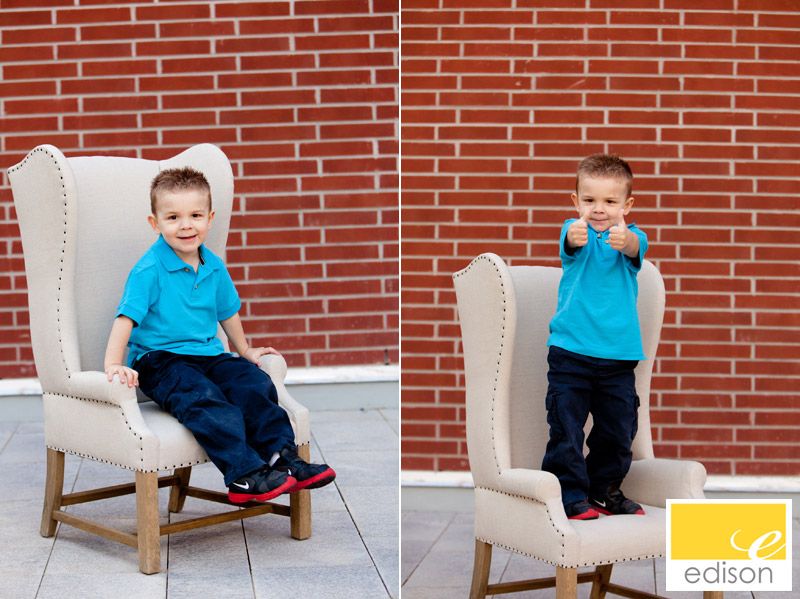 And a special shout out to their guardian angel. This 16year old has come with them to help watch the kids and help out while mom and dad take care of Riley. Awesome!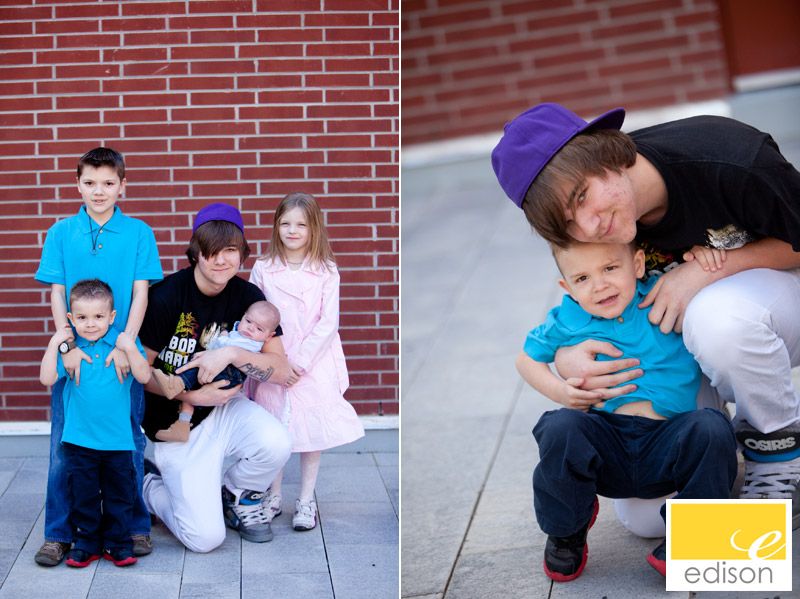 Sweet little Riley – love this little guy.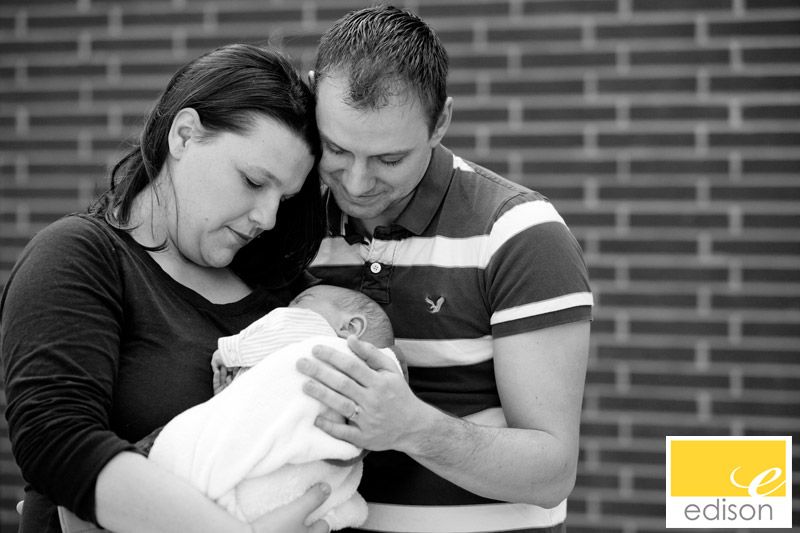 Celebrating life and love,
Krista