I love going to the Ronald McDonald House to photograph. The families are always so inspiring… I photographed two families this time. First, let me introduce you to Kaley and her family. They came from St. Vincent in the Caribbean. Their hospital at home was not even able to diagnose Kaley's leukemia. Again – we are so fortunate to have such great health care so accessible to us. Kaley and her mom and big sister camer to Canada and have been here several months during Kaley's chemo treatments. This is a huge cost to their family – and makes the stay at RMH house all the sweeter. Kaley's Grandma has also come down to stay with them now too. One of the many things I love about RMH is that they recognize how important family support is and have apartments so the extended family can stay together. Makes the journey so much better to have loved ones with you.
Meet sweet little Kaley. She was shy at first…
But soon was pulling out her model moves.
Kaley surrounded by the women she loves. Big sister. Mom. Grandma.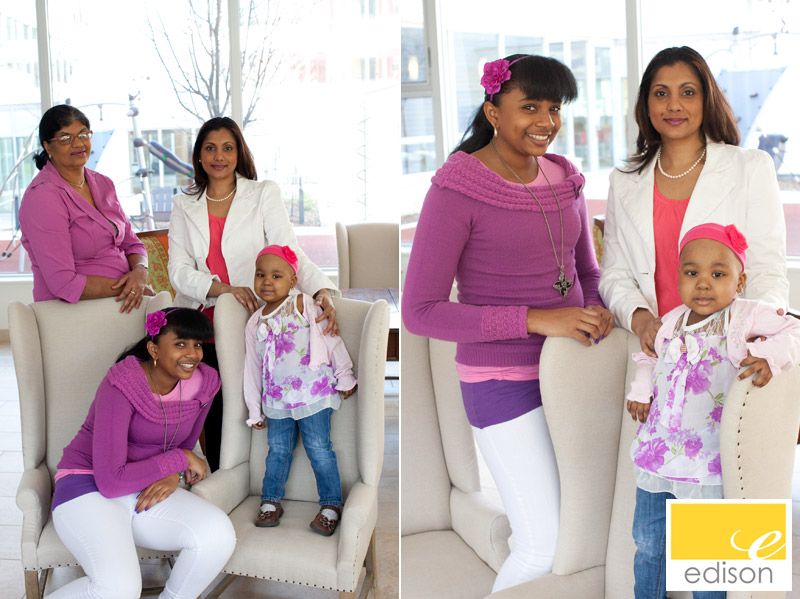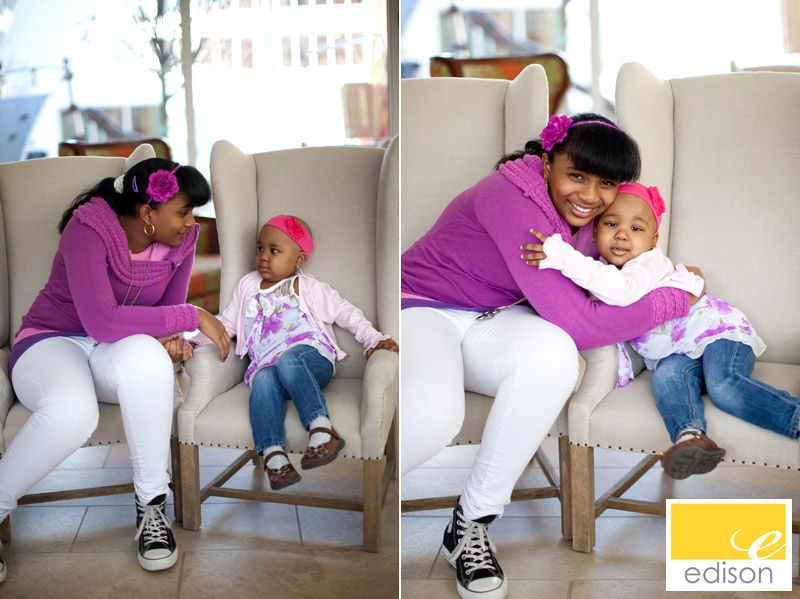 It was her sister's 12th birthday that day! SHe also coordinated all their outfits for the session and did an amazing job!
It was a gorgeous day to go outside….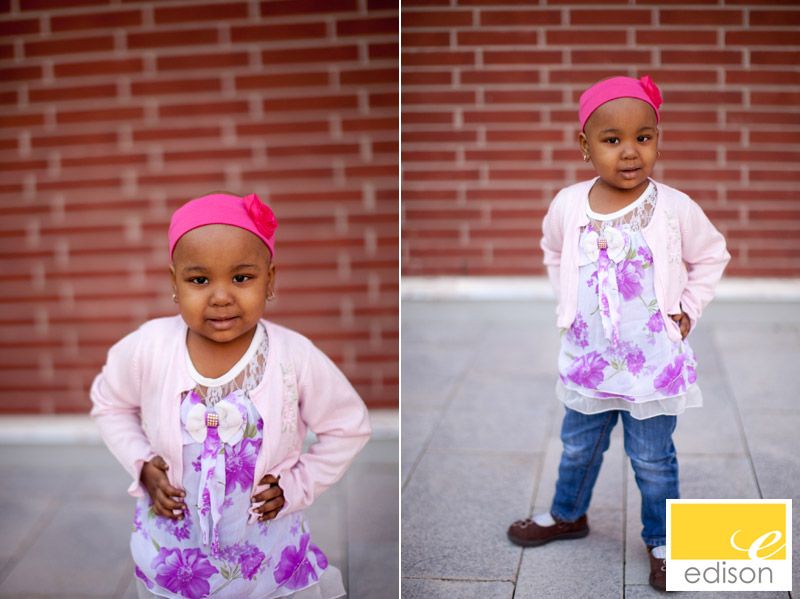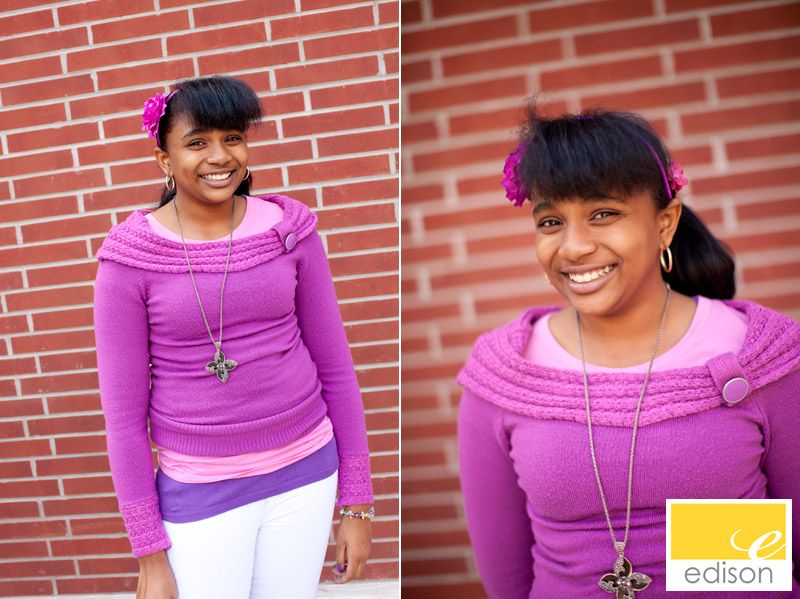 What mom wouldn't want to see their girls so happy together? Love the pride on mom's face!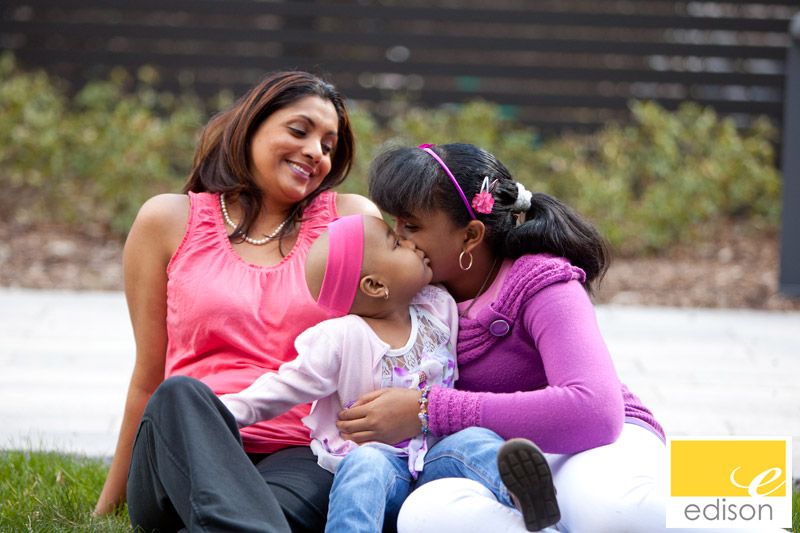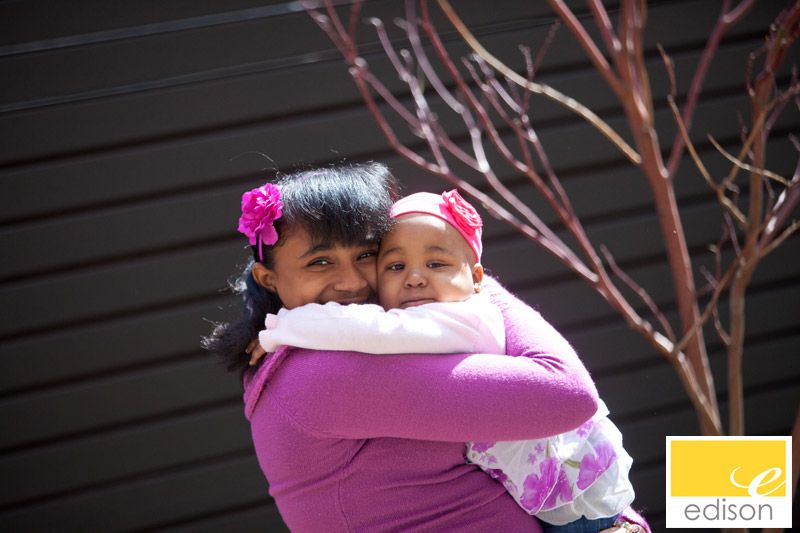 Blessings on your journey Kaley!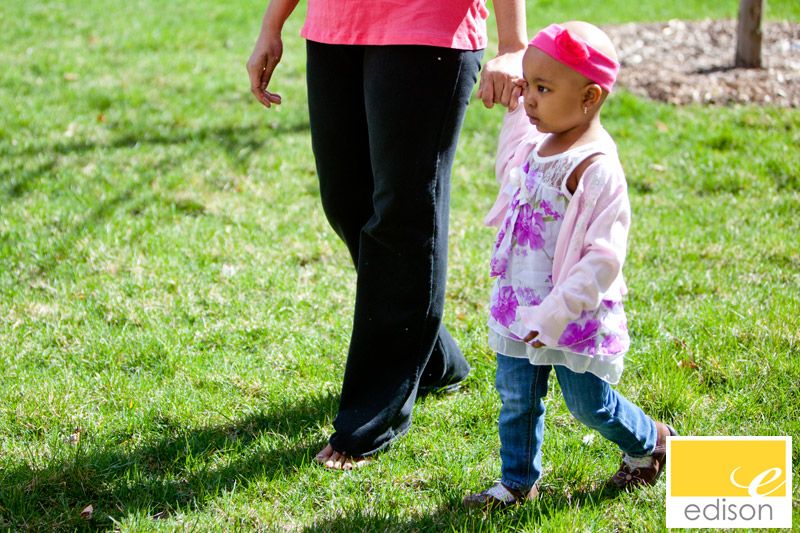 Celebrating life and love,
Krista