I've blogged about these guys before…. my two close friends from high school (Cherie and Carolynn) and I have kids around the same ages. They only see each other a few times a year but are so close! We like to try to do these photo shoots of the kids in the orchards at Cherie's place – but it's tricky to schedule as there's only about a week of blossoms. So glad it worked out this year! Here's the kids enjoying playing in the orchard last night!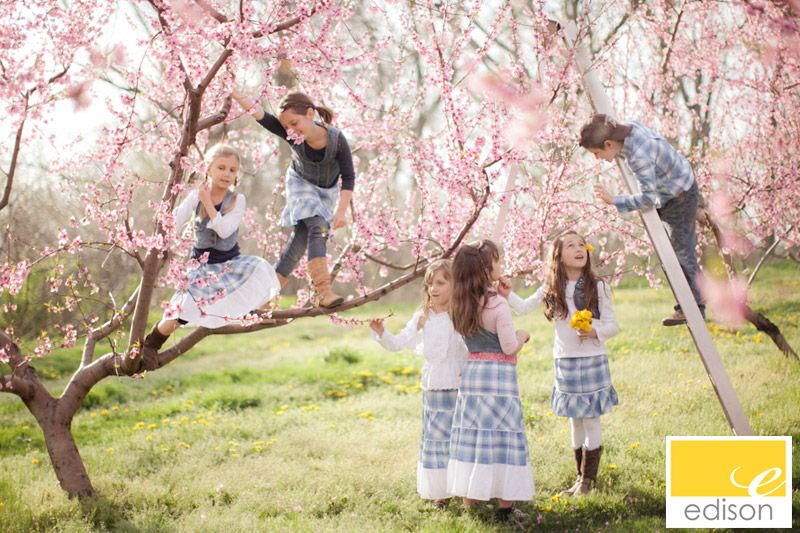 Caden and Aliah – Cherie's munchkins.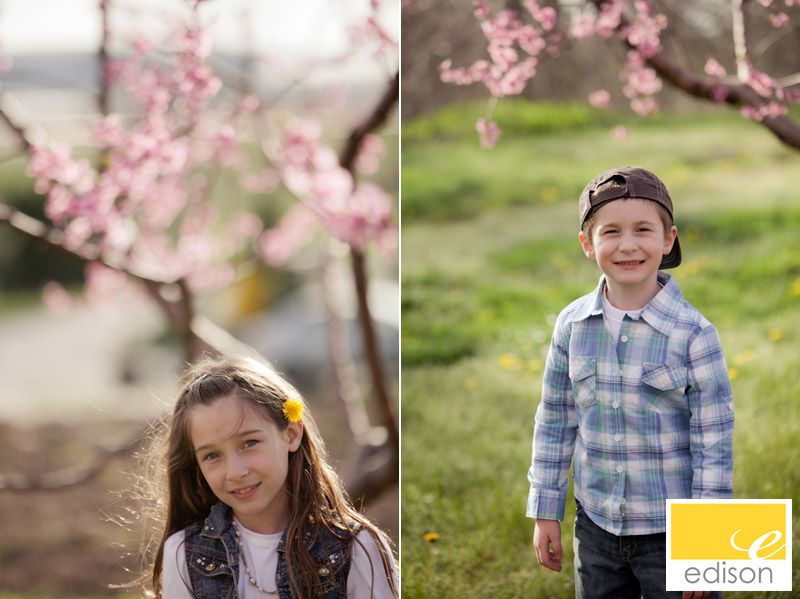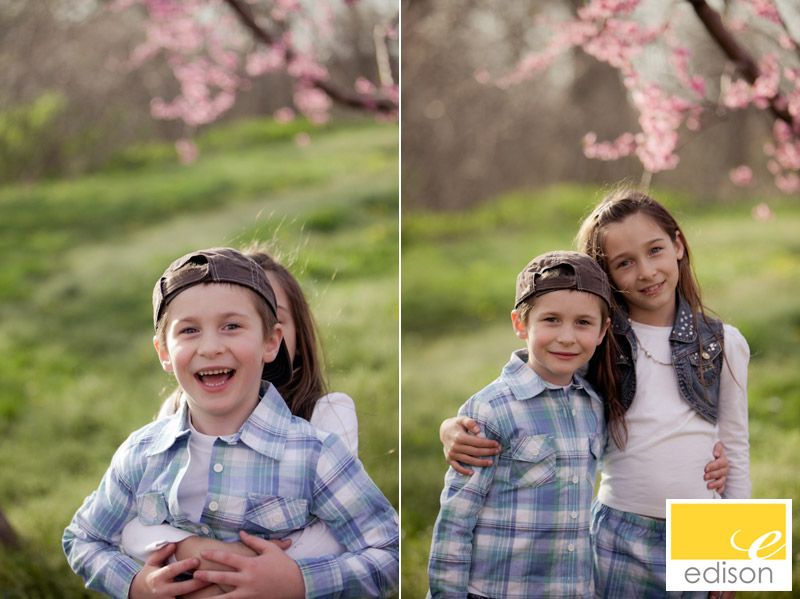 Paige and Chloe – Carolynn's kidlets.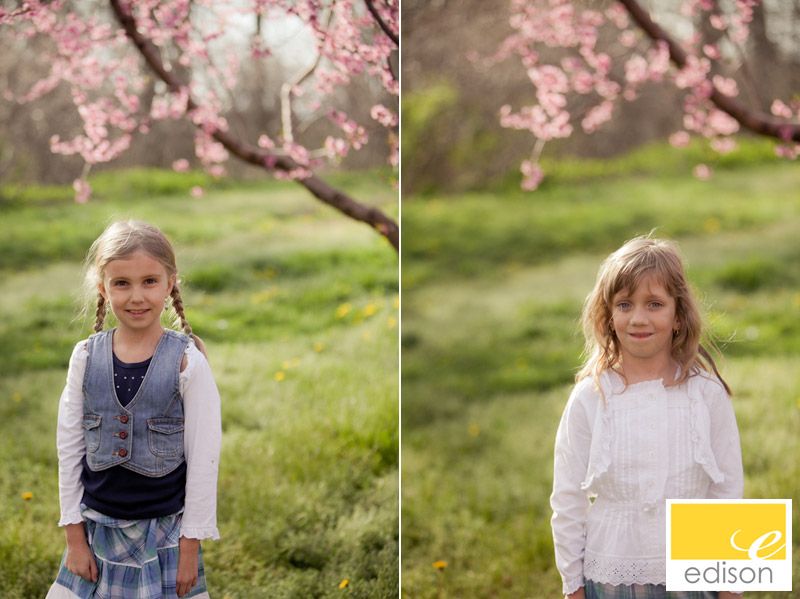 And my two darlings… Madi and Eden.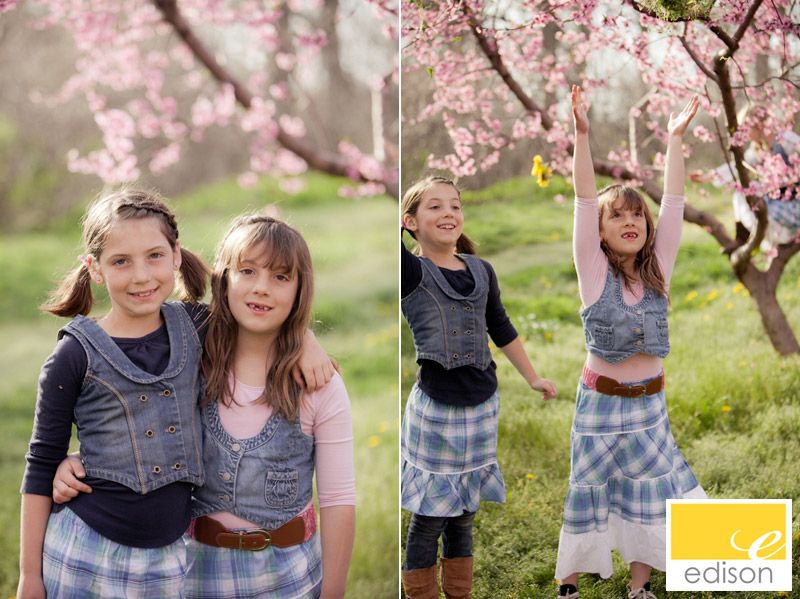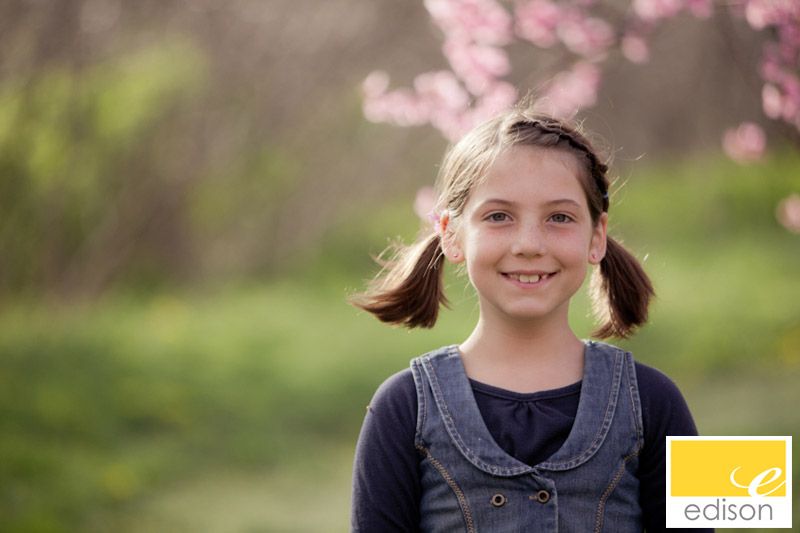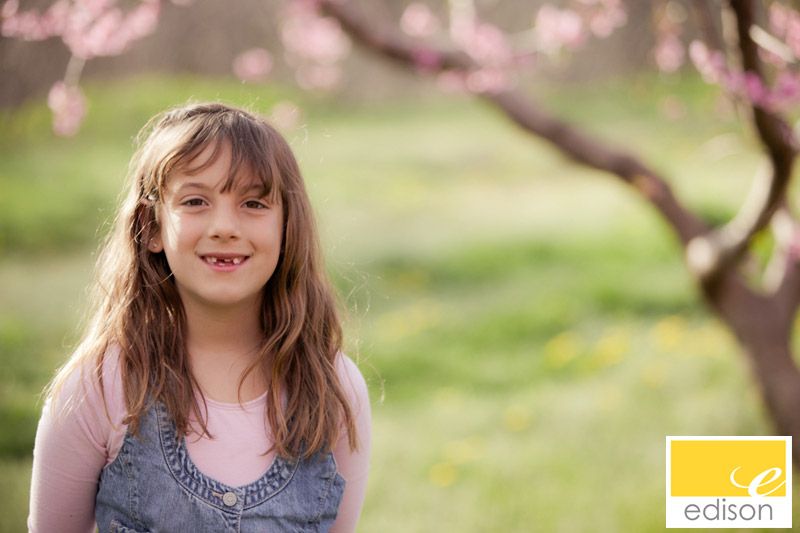 And they're off and running!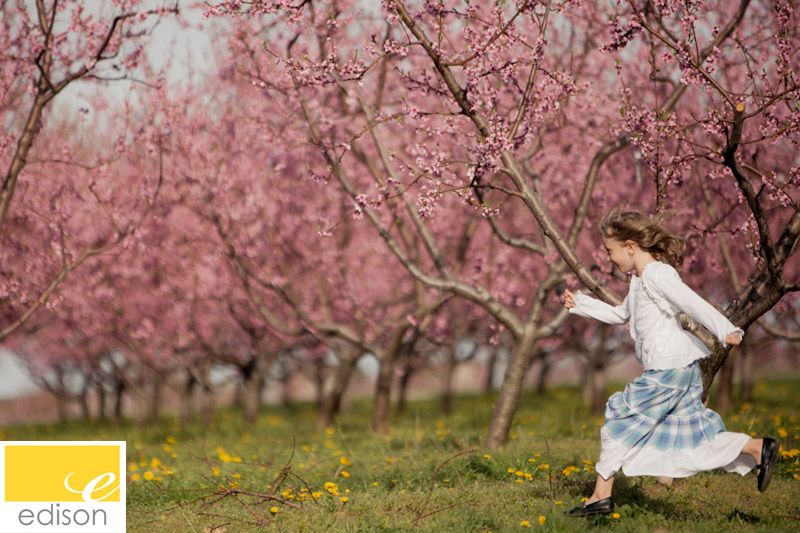 Aliah had made a BFF card with a picture of them all – here she is sharing it with them. Just a note – pretty much all of this session is unscripted, the kids just played and hung out. They were great! Much easier than when they were small! ha ha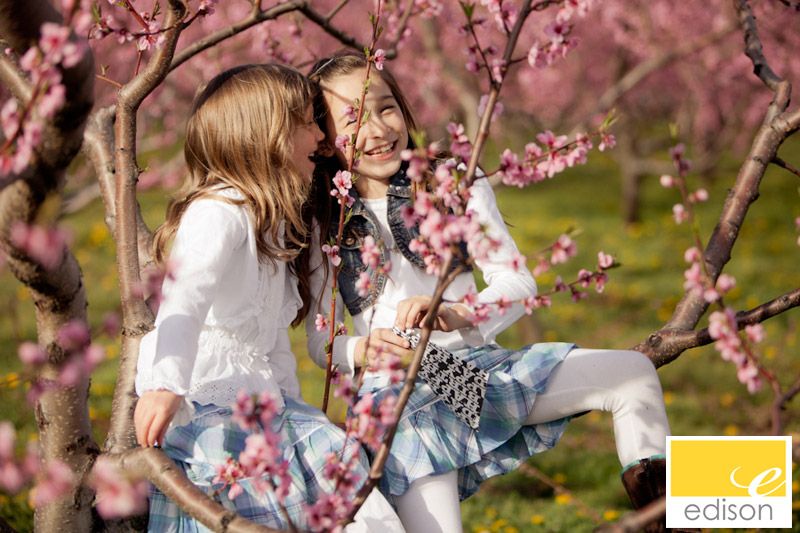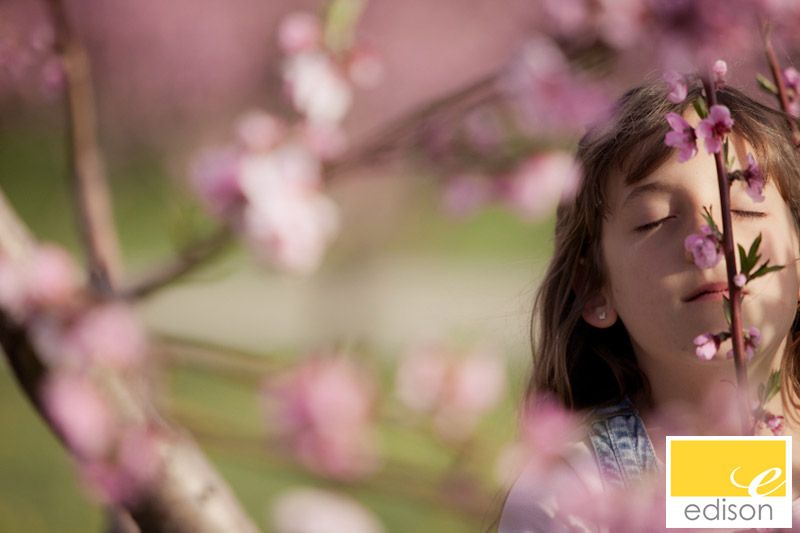 Caden trying to knock the girl's out of the tree – ha ha!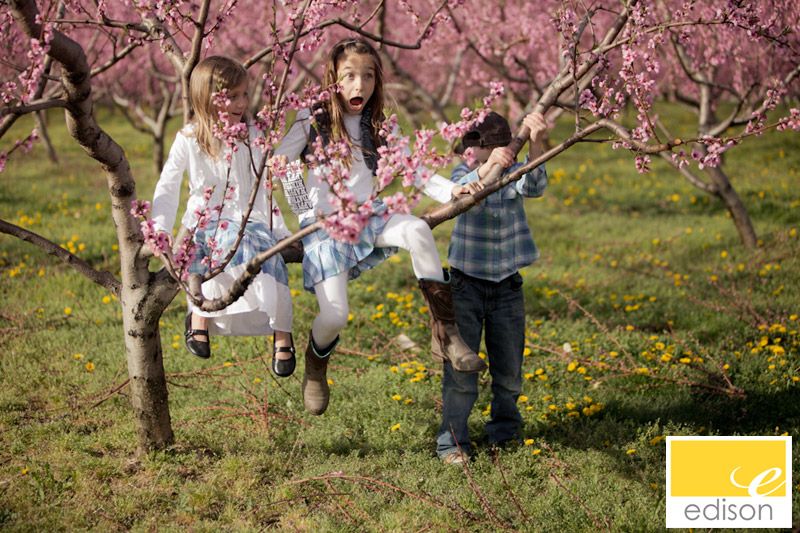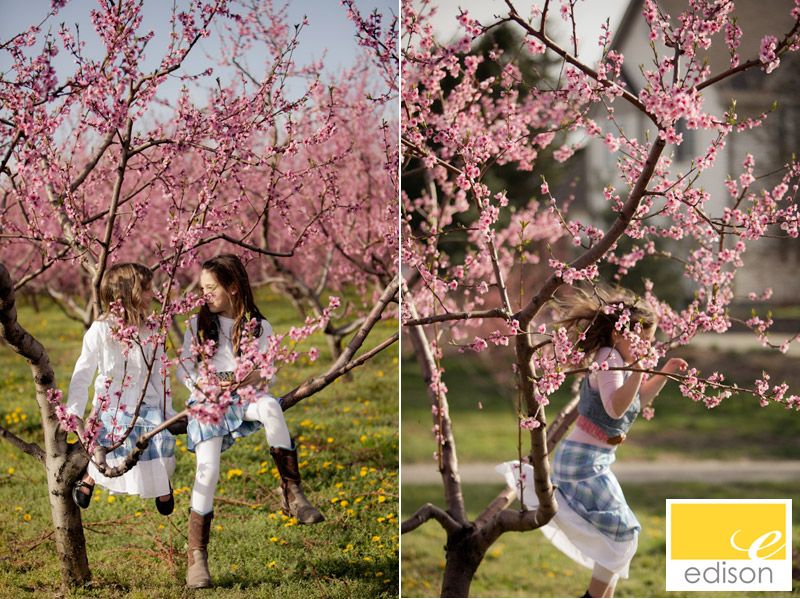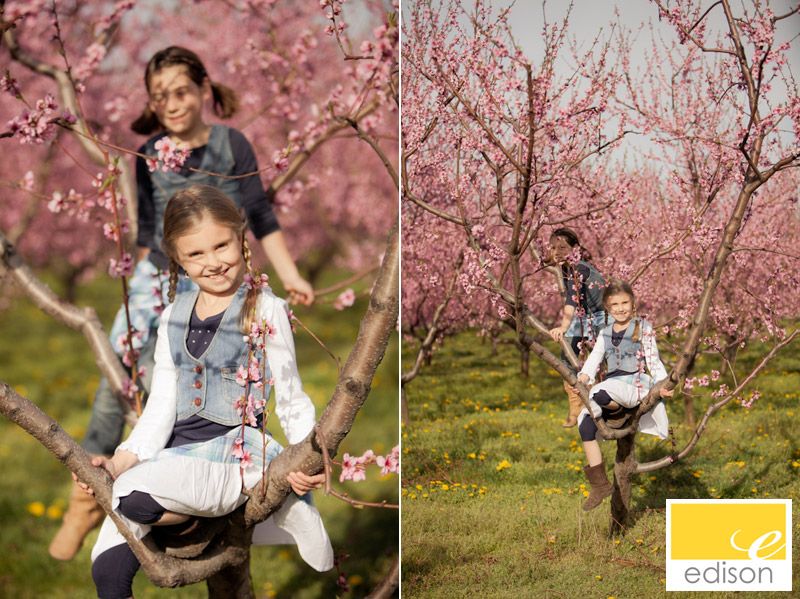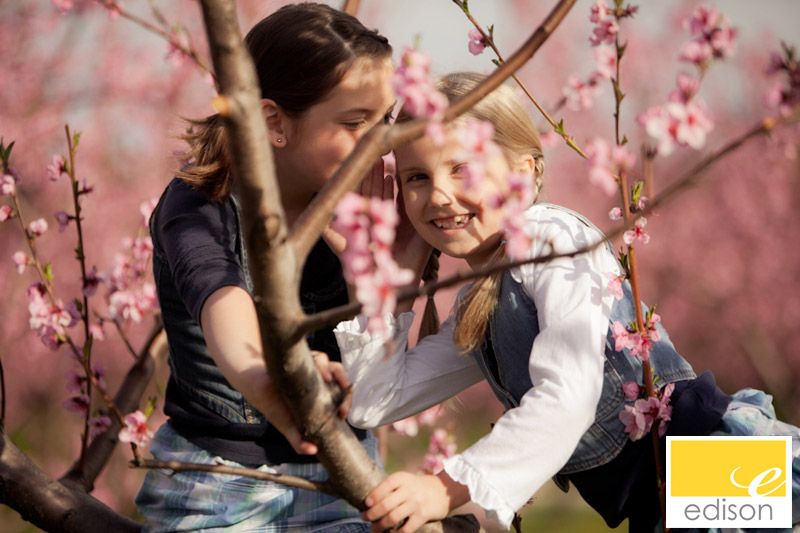 Paige said "I just love being in trees!"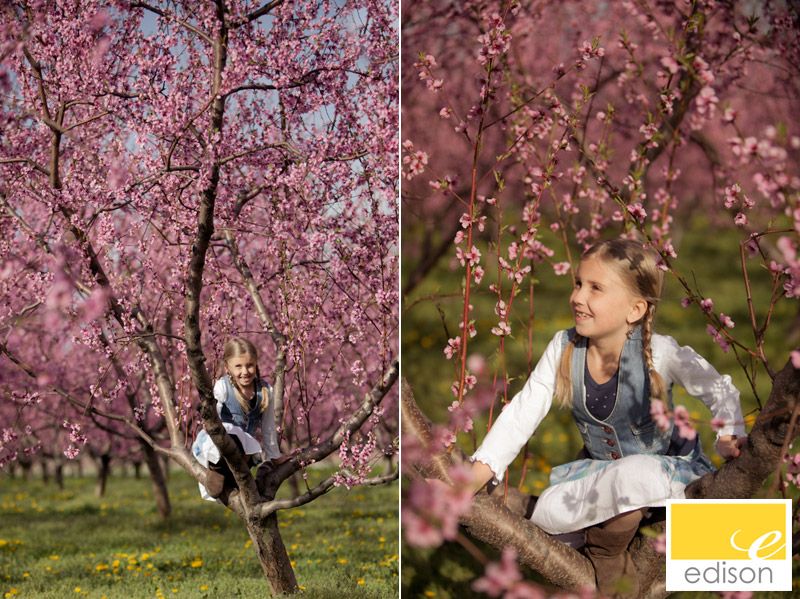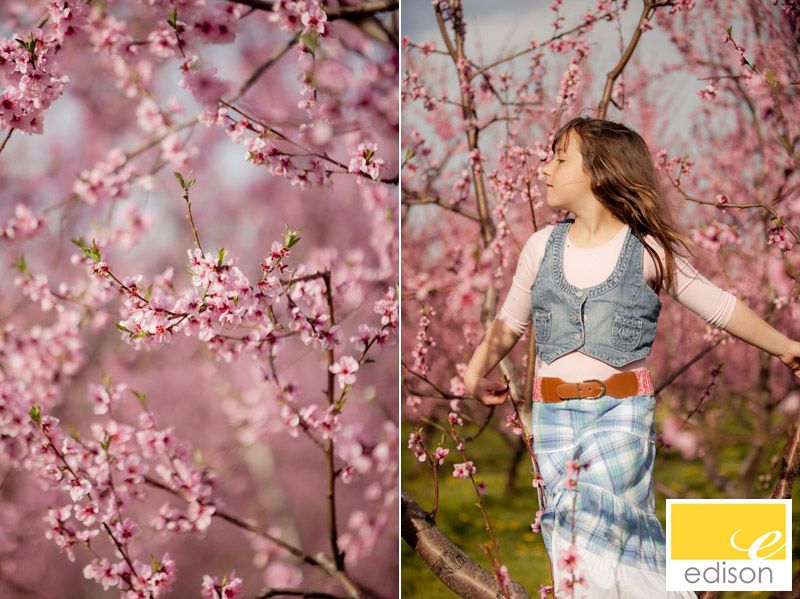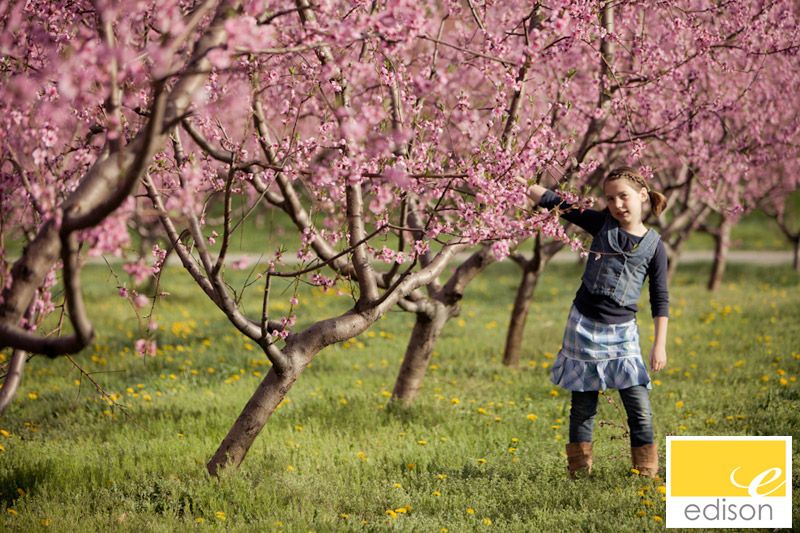 Madi said "it's beautiful here – even without people in it!" SO true!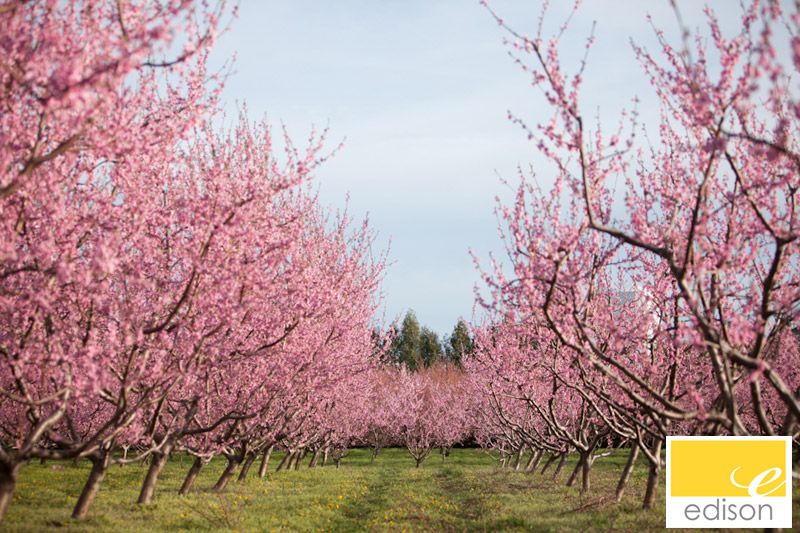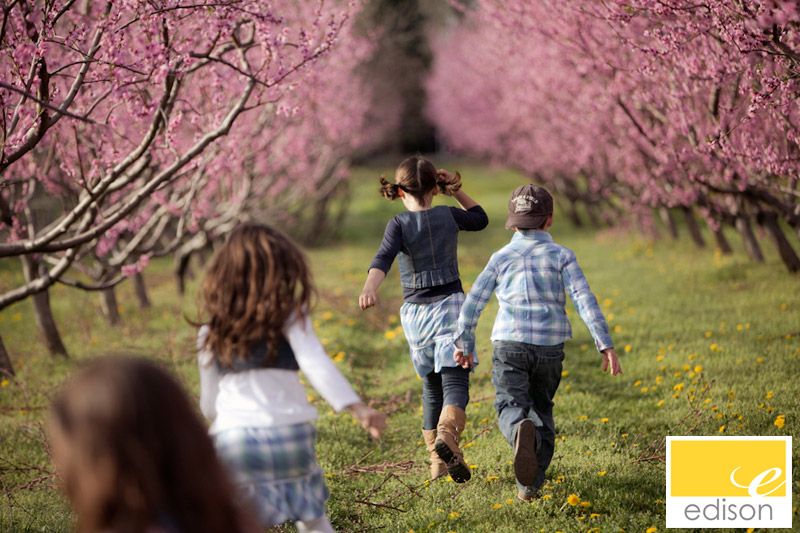 Such a boy! ha ha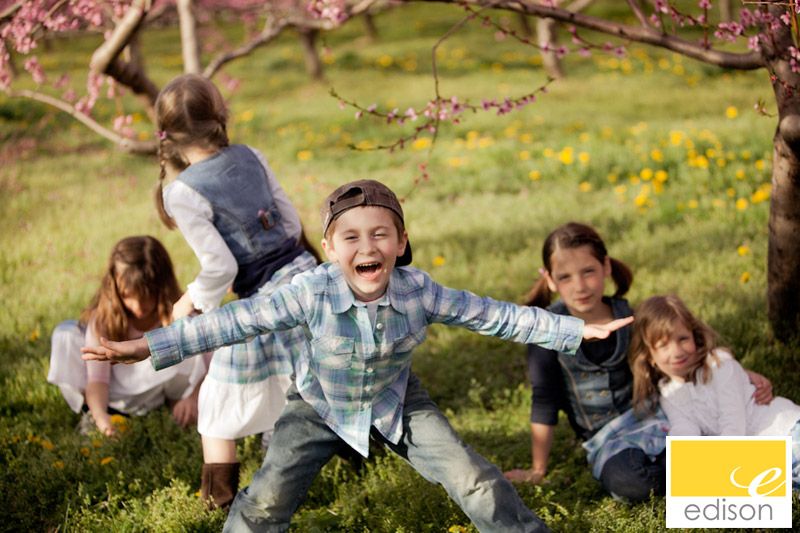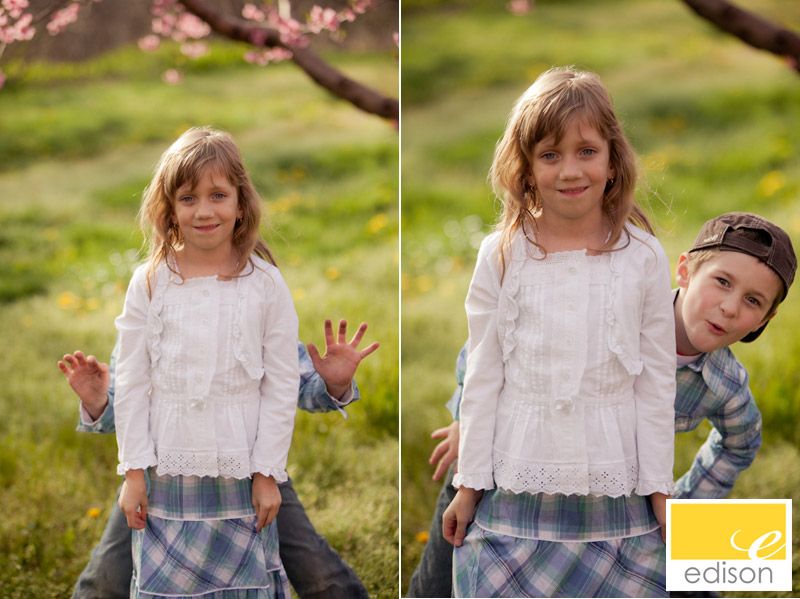 Cherie brought these great lollipops for the kids!
And the kids trying to fit their fists in their mouths. CLassic.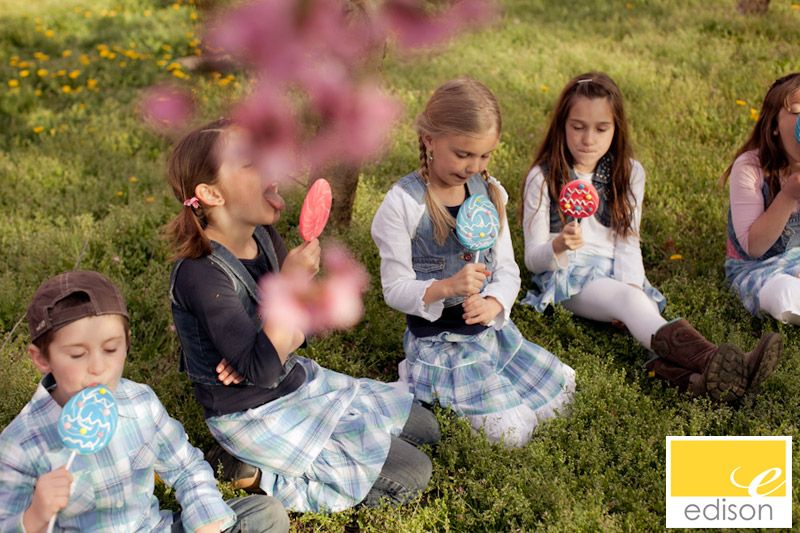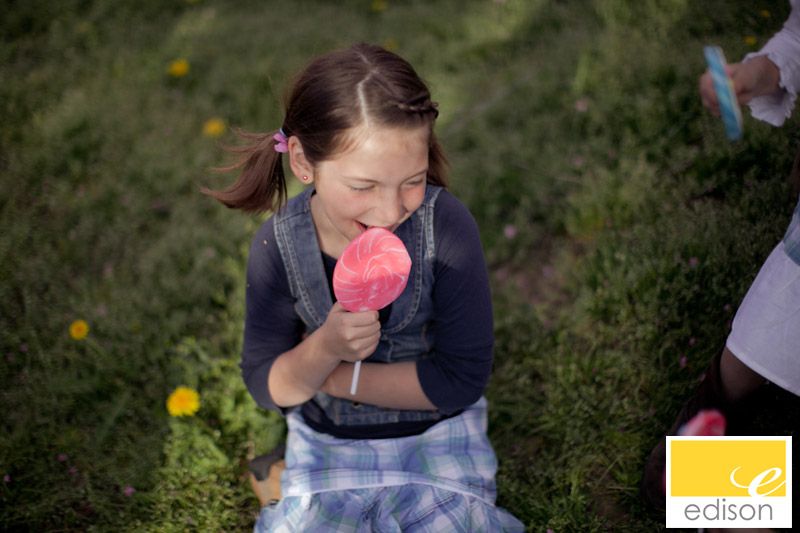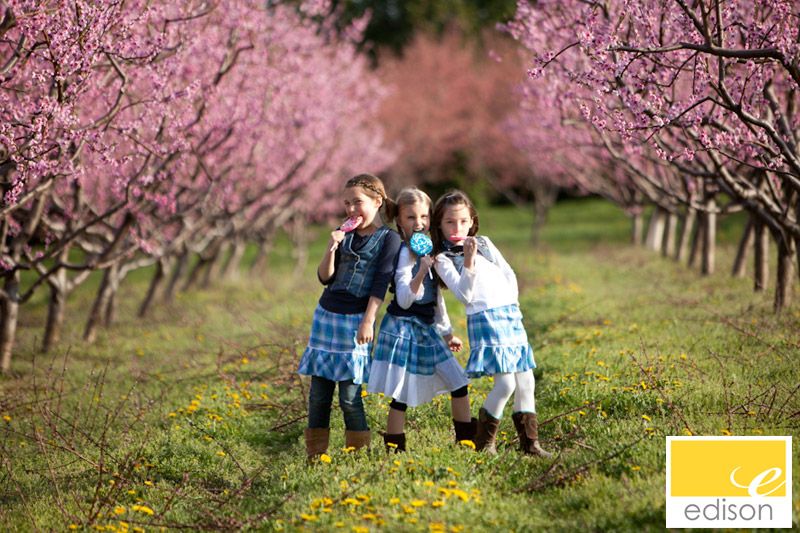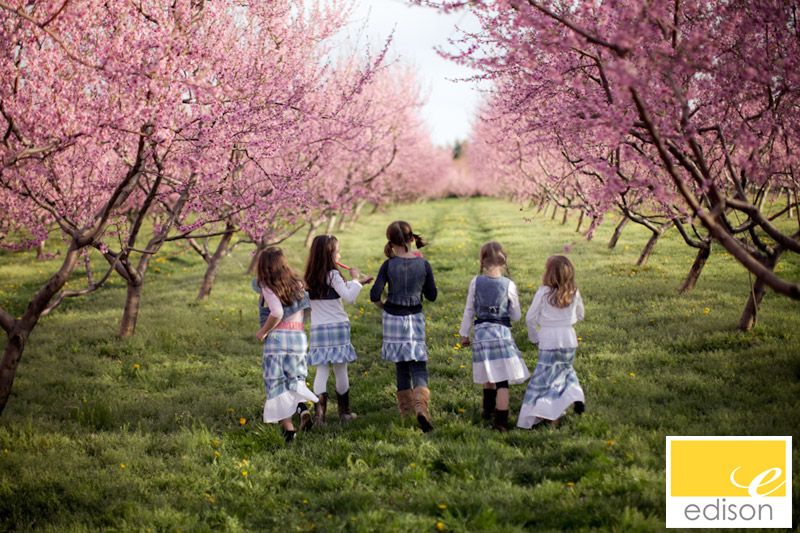 Just ignore the boy – ha ha. Step over him.
Celebrating life and love,
Krista