It was so fun to document Mike and Miranda's wedding last weekend. I love small weddings – it's all about the marriage! They had a beautiful day at the gorgeous Auberge-du-Pommier for a late afternoon wedding and reception surrounded by their family and closest friends. These two just radiated love – they were beaming from ear to ear the entire time. They have had such a busy couple of months… Thursday of that week Miranda finished her teaching for the year, then Saturday was the wedding – 6 days later they were moving… and in a couple months their little girl will join their family! Crazy busy! But as Miranda's mom said numerous times that day "this is such a happy day." ANd it really was!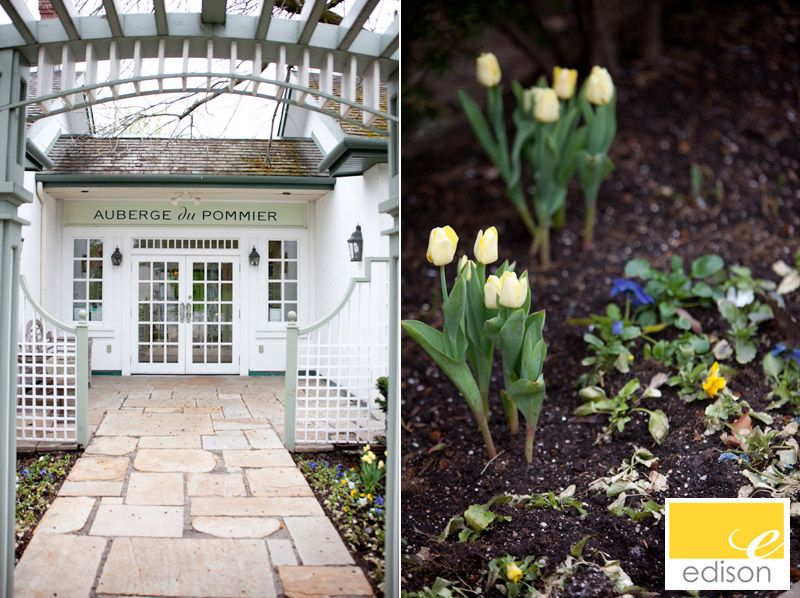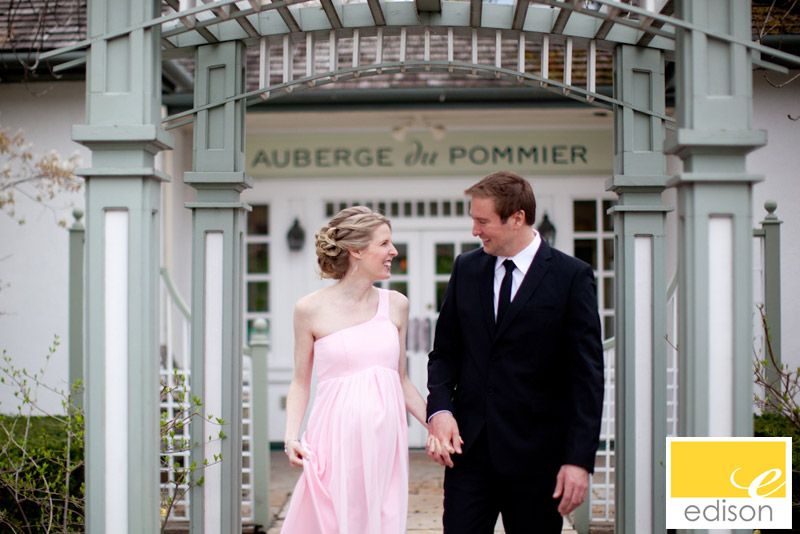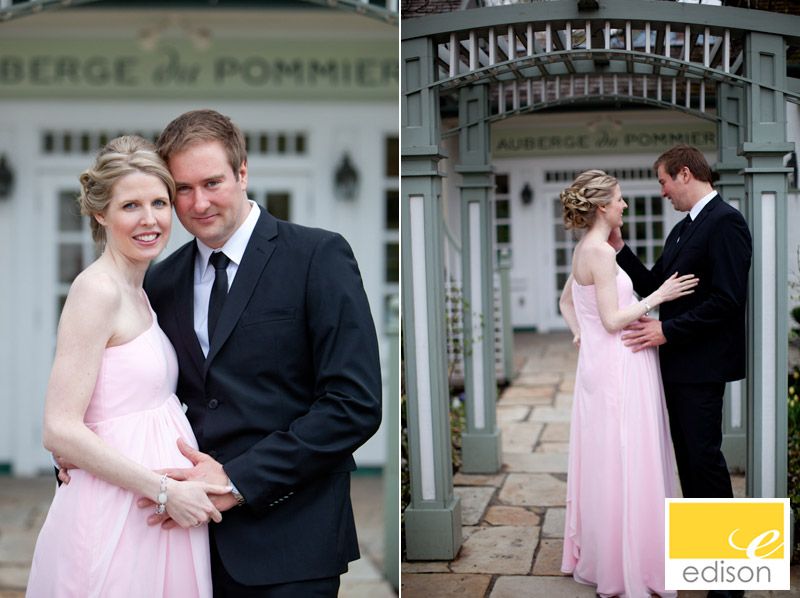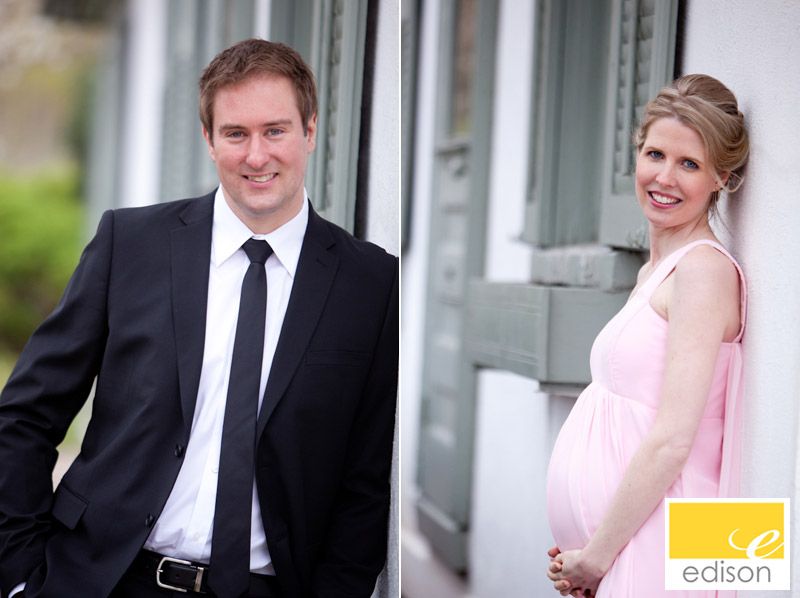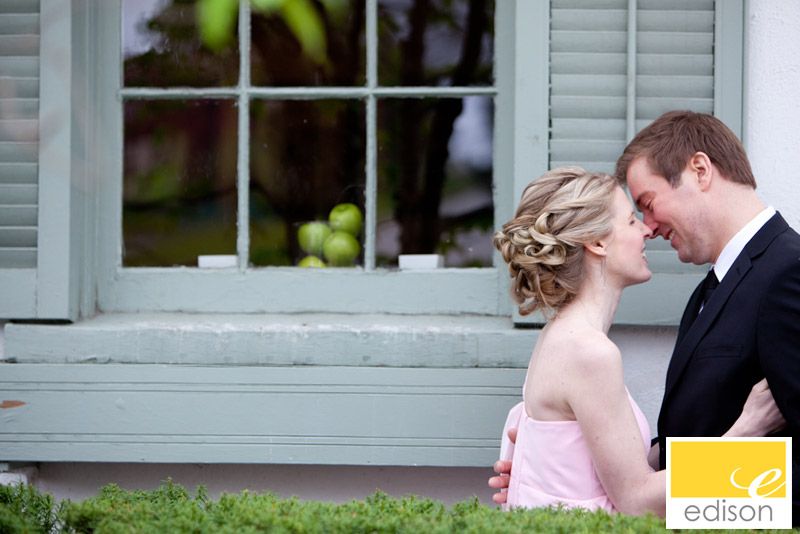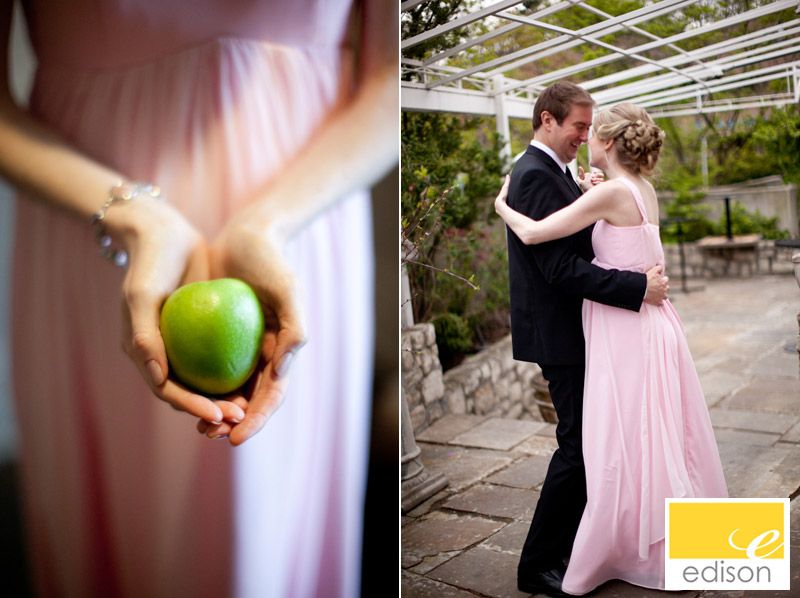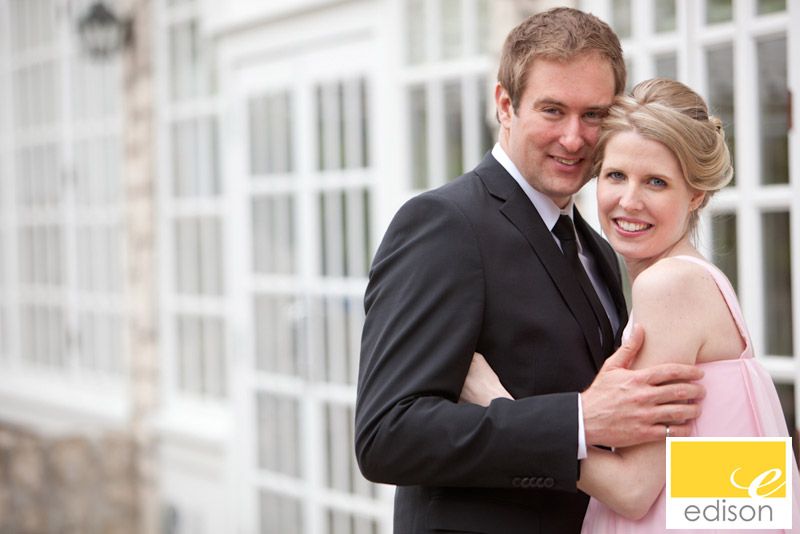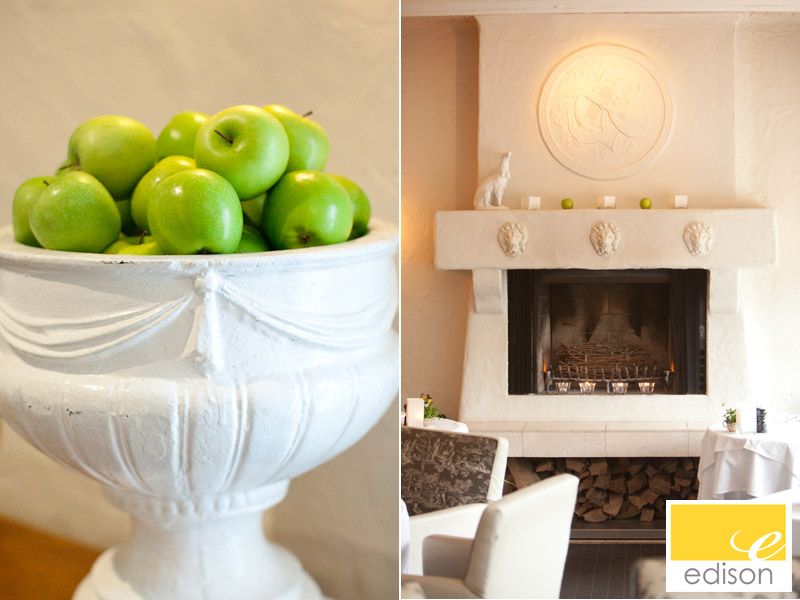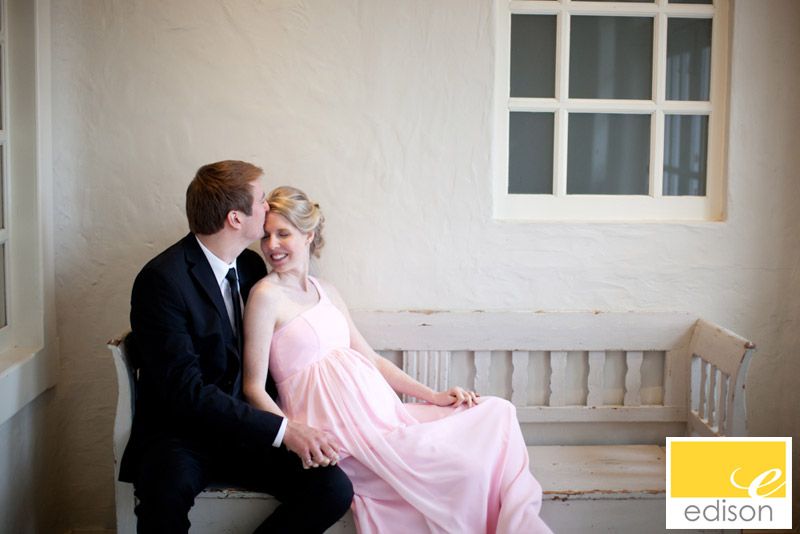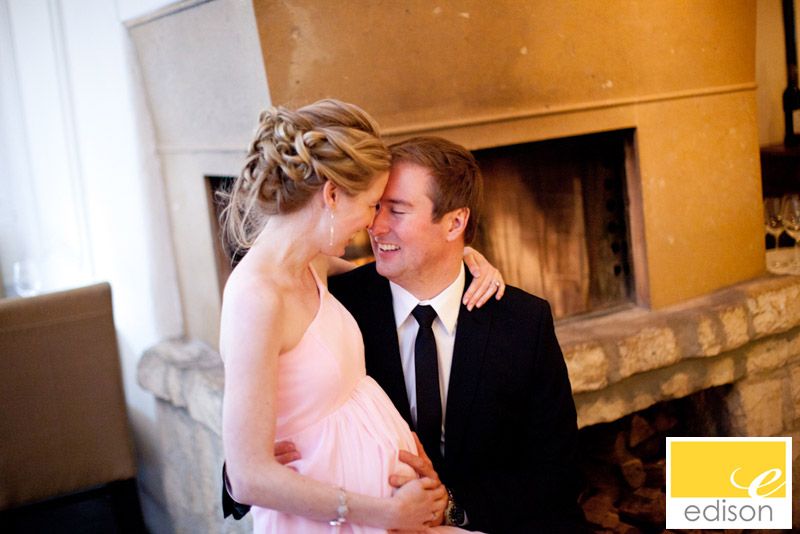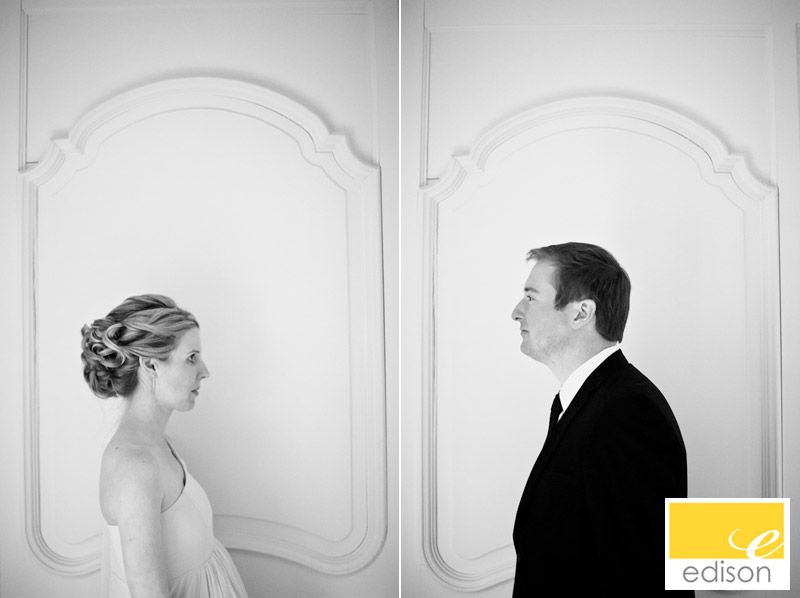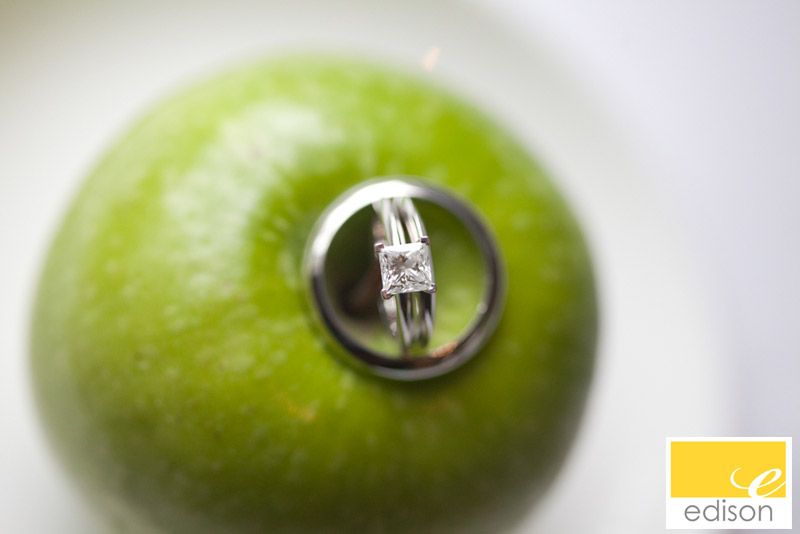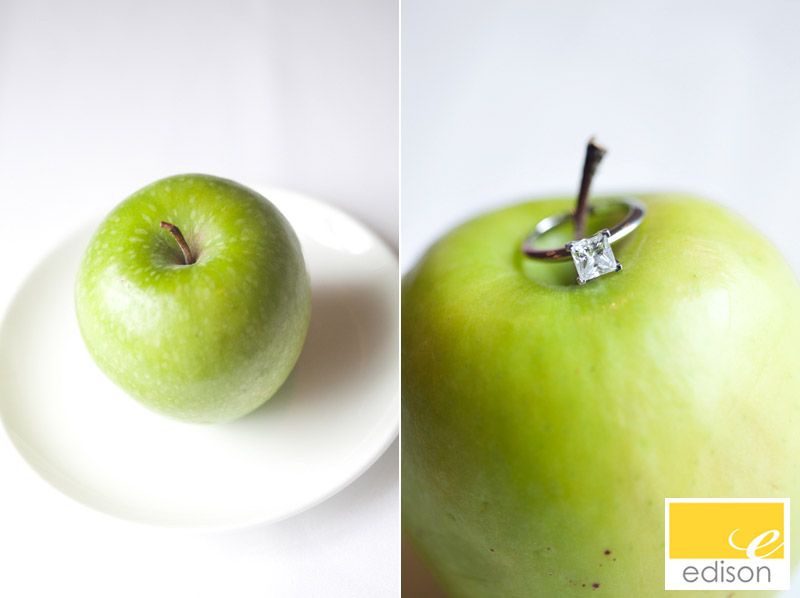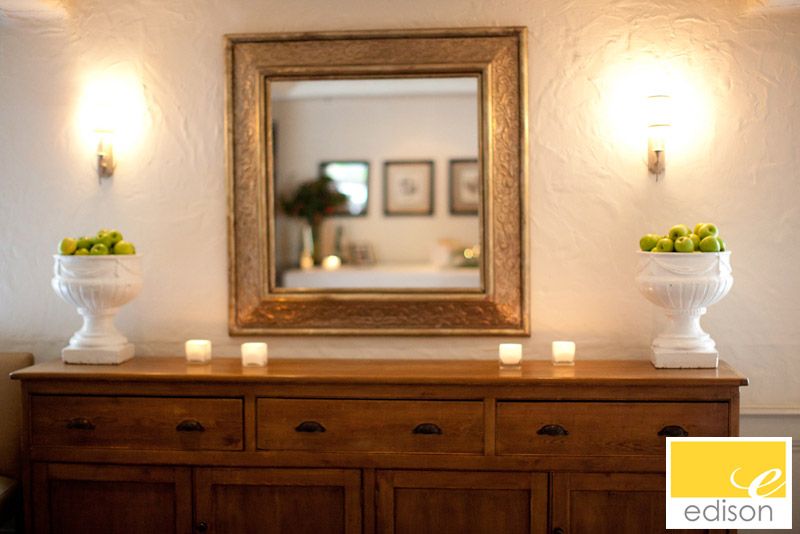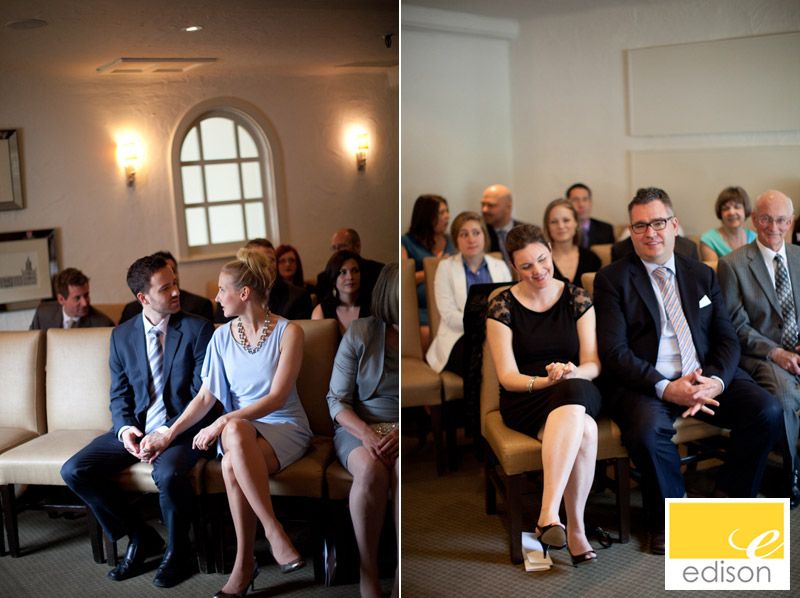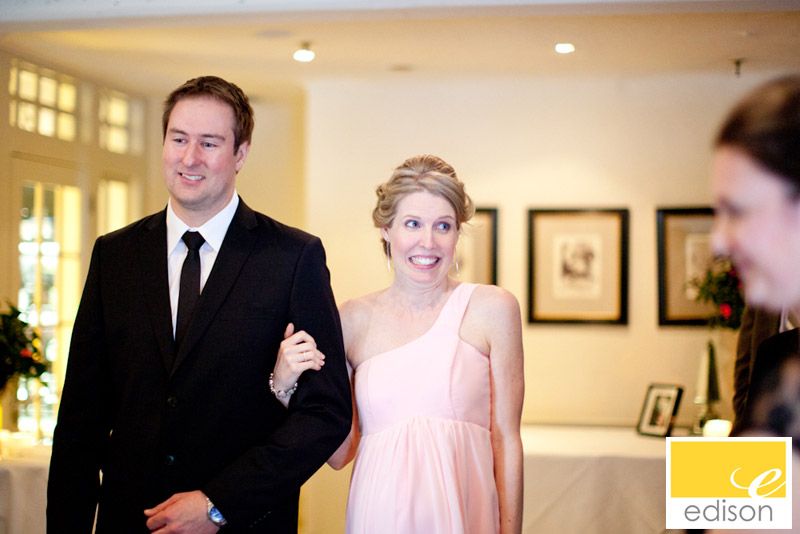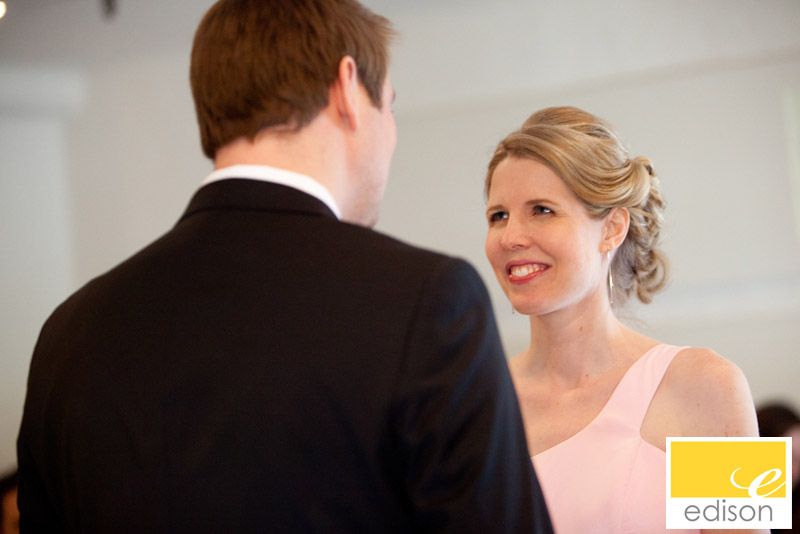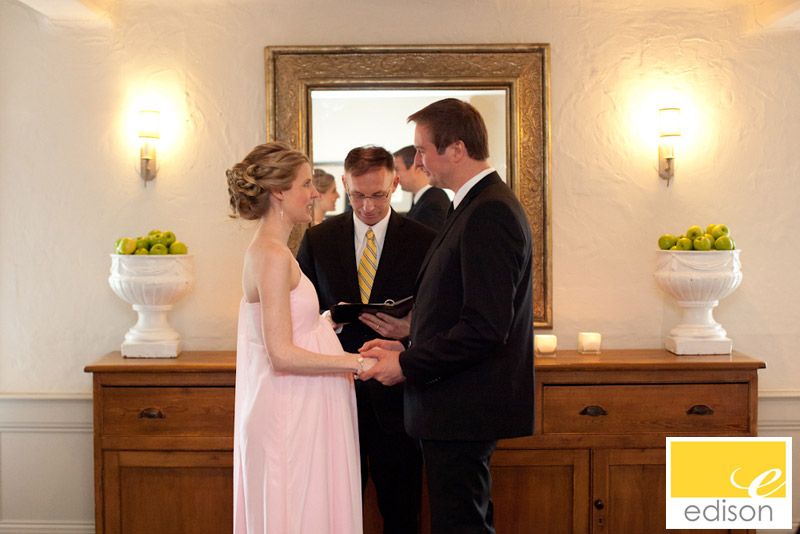 Just after they were pronounced husband and wife… Mike asking if he can kiss her now! Too funny!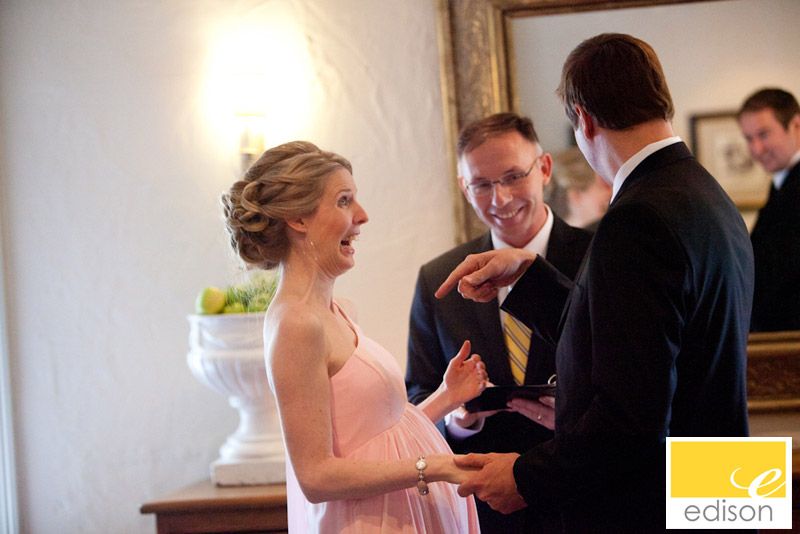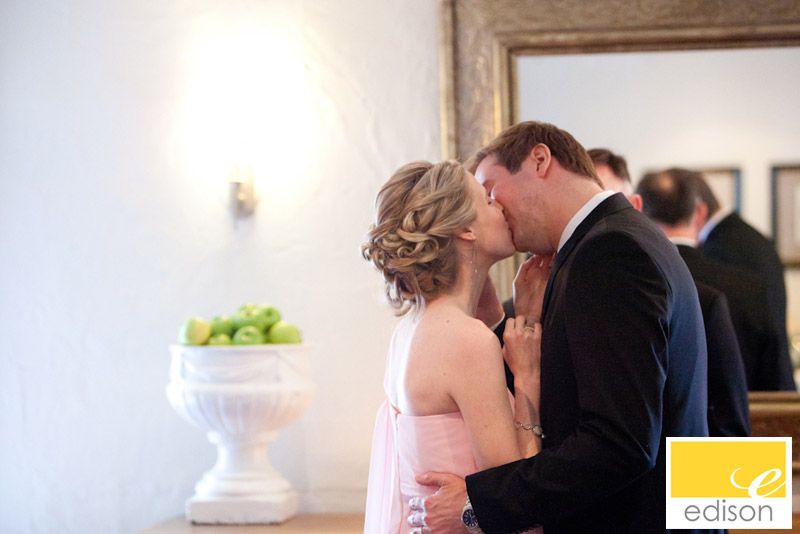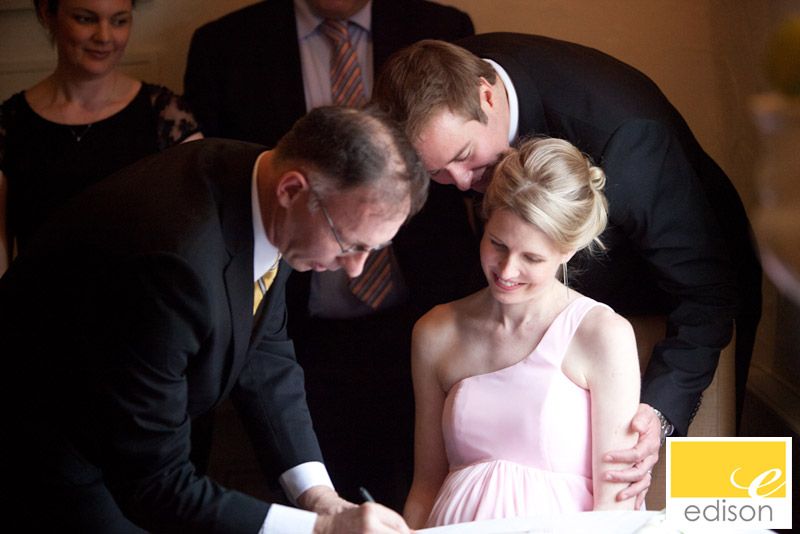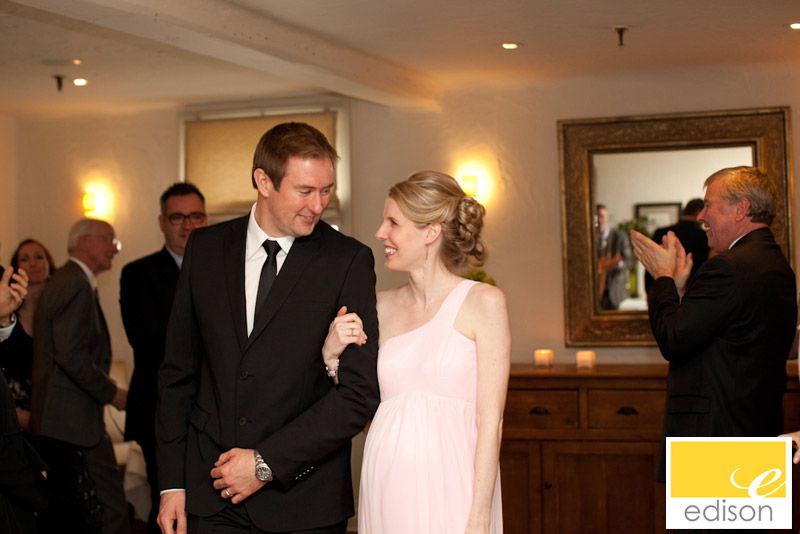 Always love seeing couple's interact after they walk out of the ceremony – that moment of "we're married!!!"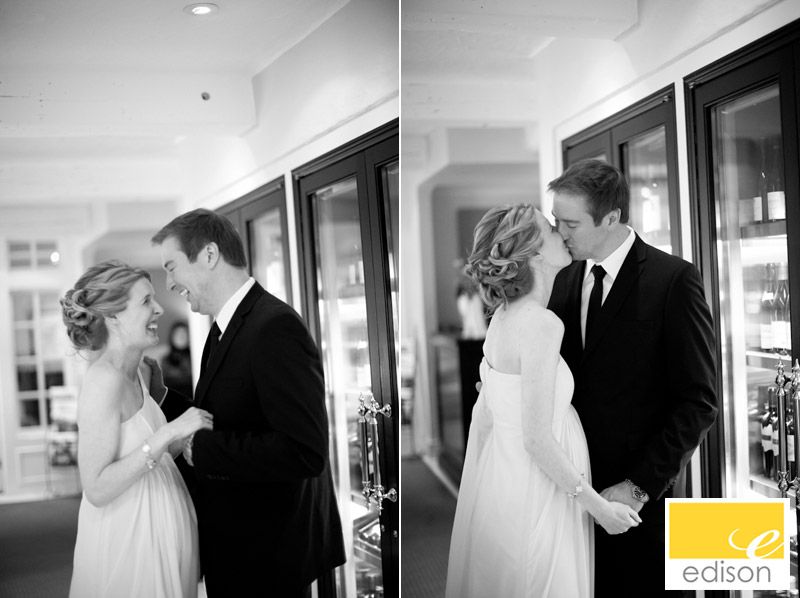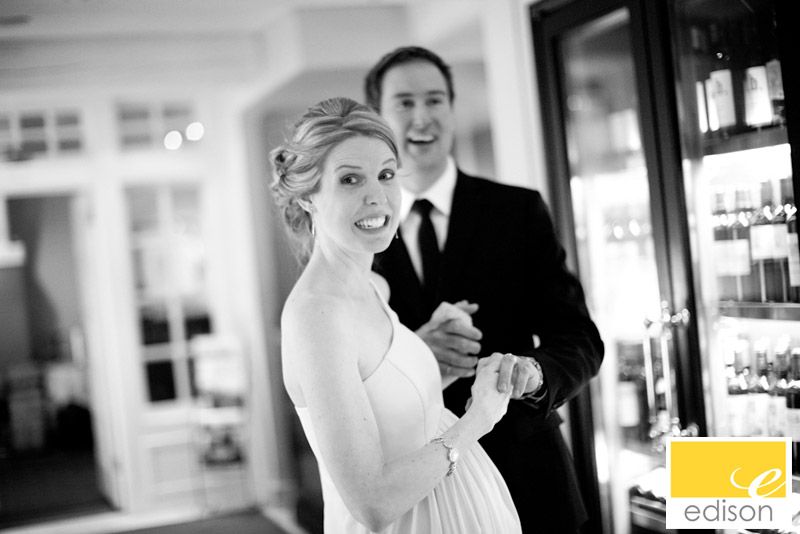 A little touch up – love mom watching her girls.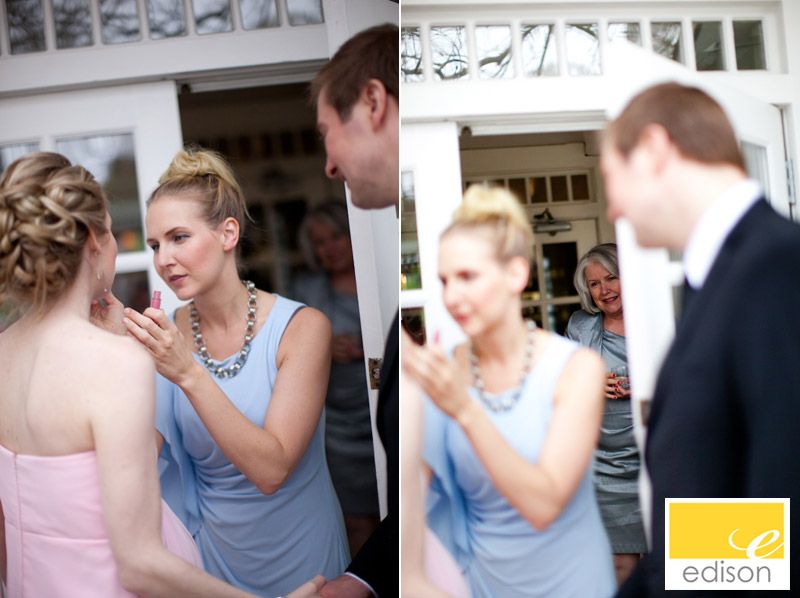 These were some very happy friends and family!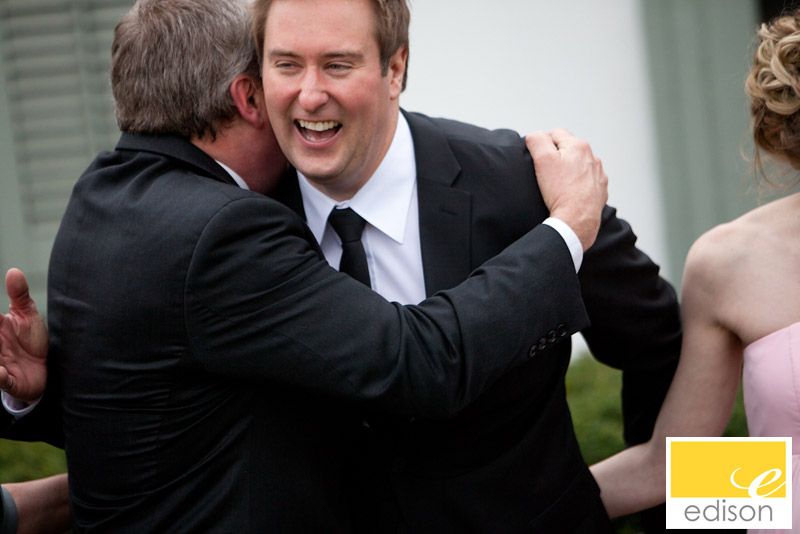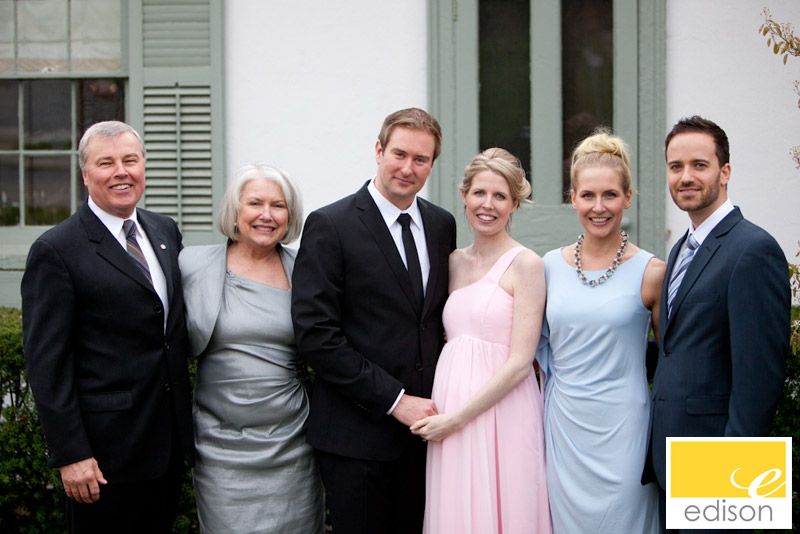 Miranda and her sister are the same age difference as my two girls (22months) – so watching their bond was very special to me!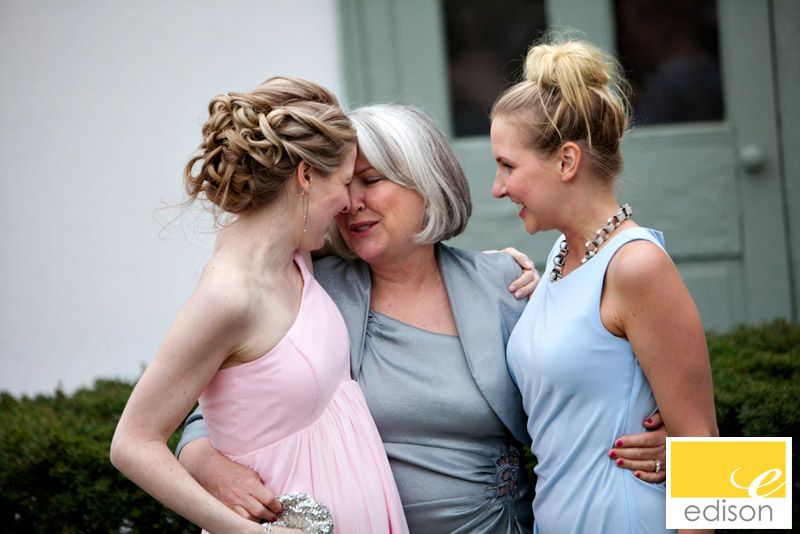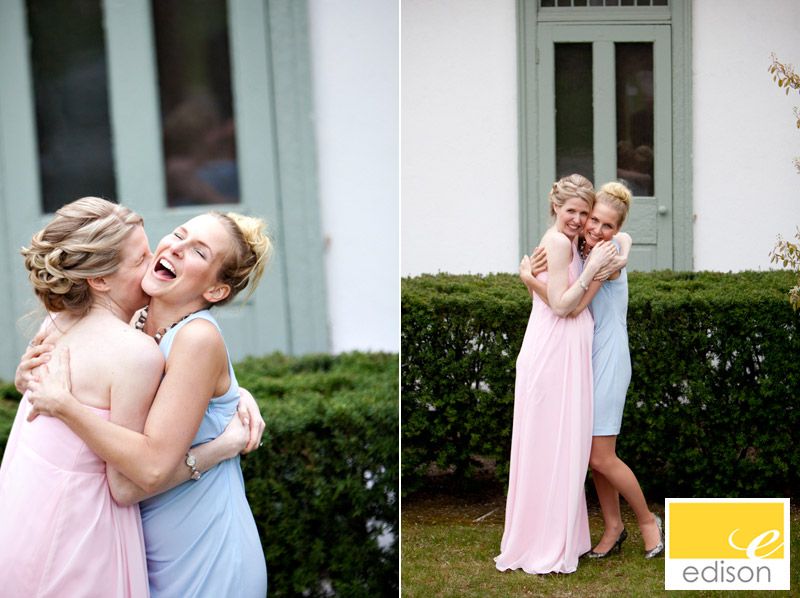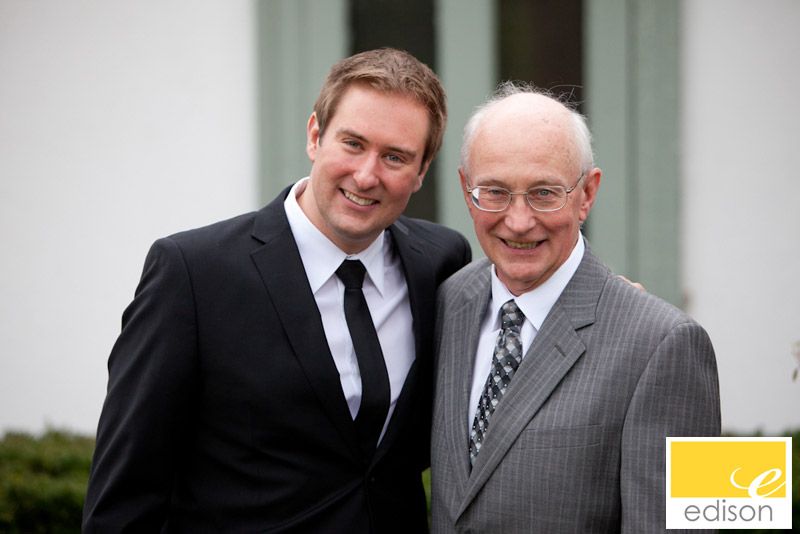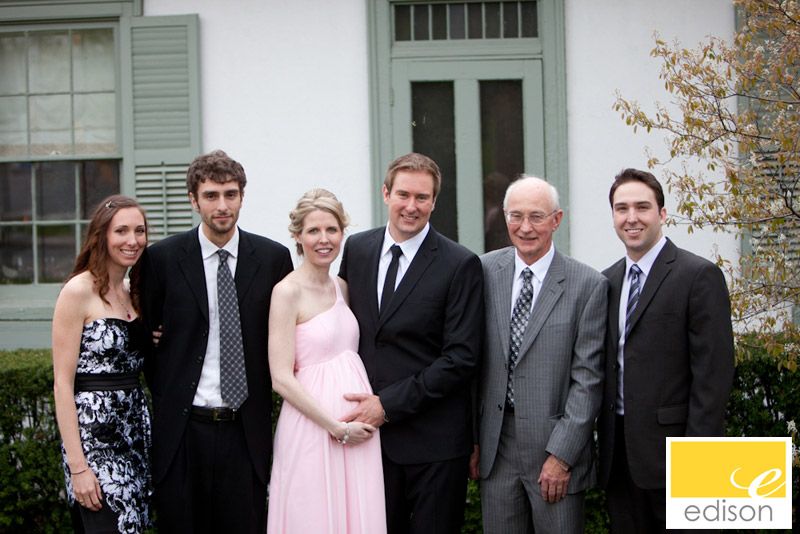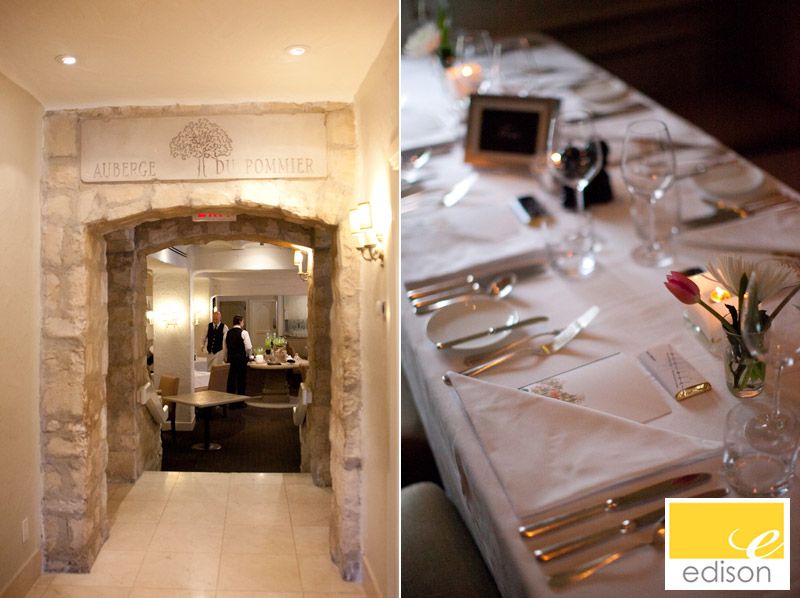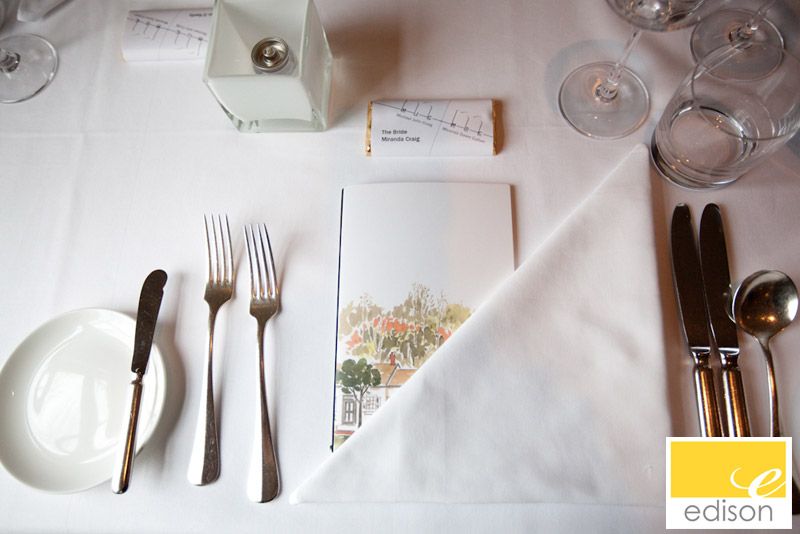 Their speeches to each other at the reception were so sweet and heartfelt!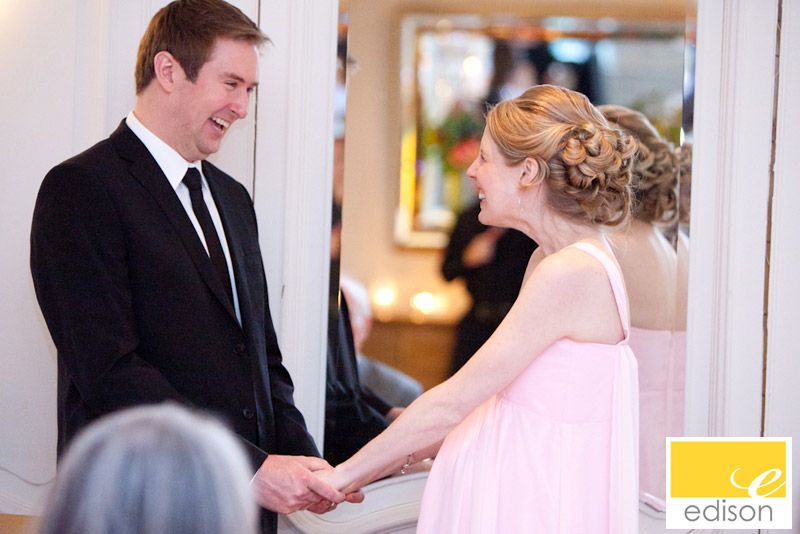 Celebrating life and love,
Krista