One thing I am often reminded of when I travel to a big city is the people. Not just the masses of people EVERYWHERE. But the person as an individual. The fact that each of these many, many, many people has a unique story, a family, a reason they are here in NYC at this moment… this intrigues me. I don't like to be in crowded places – but for some reason, the crowd, the hustle and bustle – it always makes me pause and think how each of these people has a story. That is overwhelming.
I love driving in cabs, and getting in the front and listening to their stories. Our cabby's were always shocked we were talking to them. But it was so fascinating to hear their tales of coming to the United States, leaving family, building a new life… Stories of struggle, hope, and perserverance. Beautiful.
Enter Victor.
Victor was our cab driver on Saturday afternoon and he was so full of joy.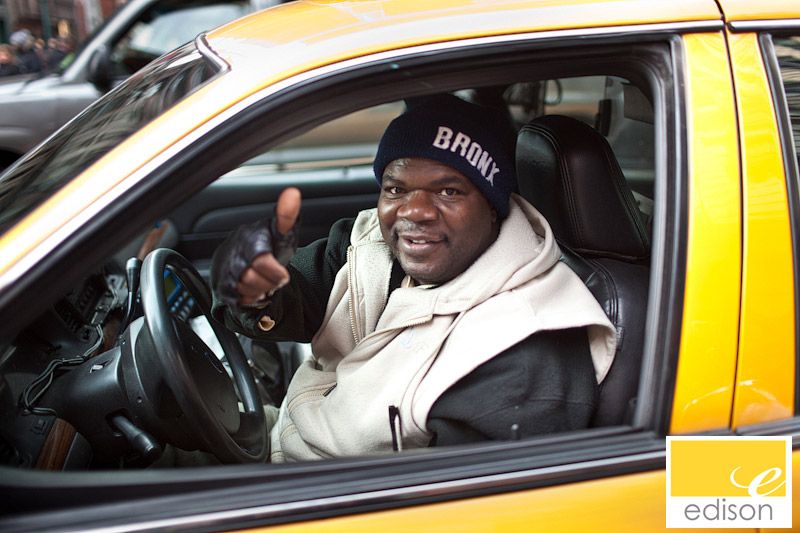 May I always remember that each person has a unique story that deserves to be heard. May I listen and not just whiz by. May I treat each individual as an individual.
Celebrating life and love,
Krista