One thing I believe is that I'll never know it all. In any area of life. I can always improve, learn more and be inspired. So, when I heard about Jasmine Star coming to New York City for a workshop… well, a chance to learn from one of our industry leaders and a trip to New York City? Didn't take much to convince me!
I was thrilled that Kathy, Katie and Beth were game also! So, we piled in my car on Thursday and headed down to NYC. I love road trips – and you know you have good company when you realize you've driven for 16hours there and back and never turned on music once. Such good conversation!
Here are a few glimpses into our trip…
Thursday night we got there about supper time and then headed down to Time Square.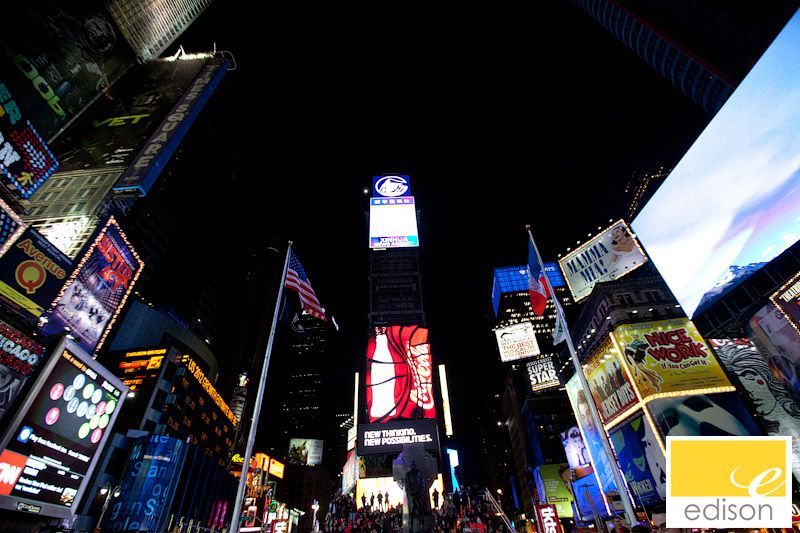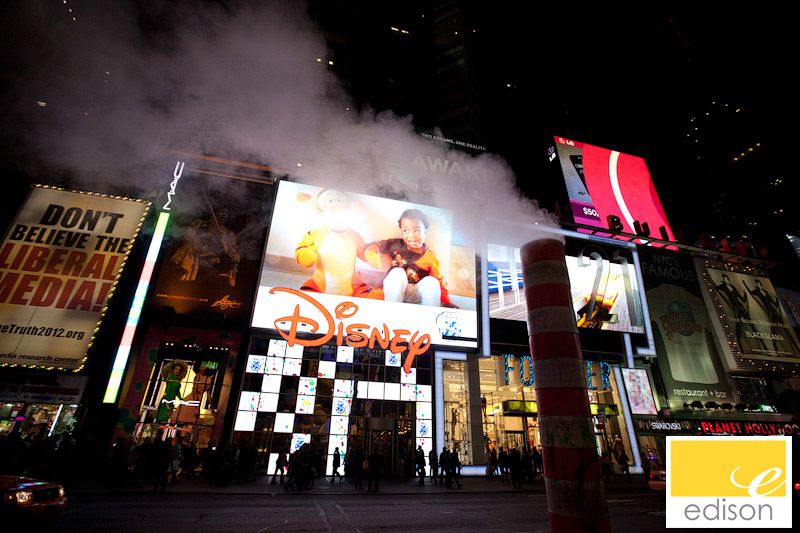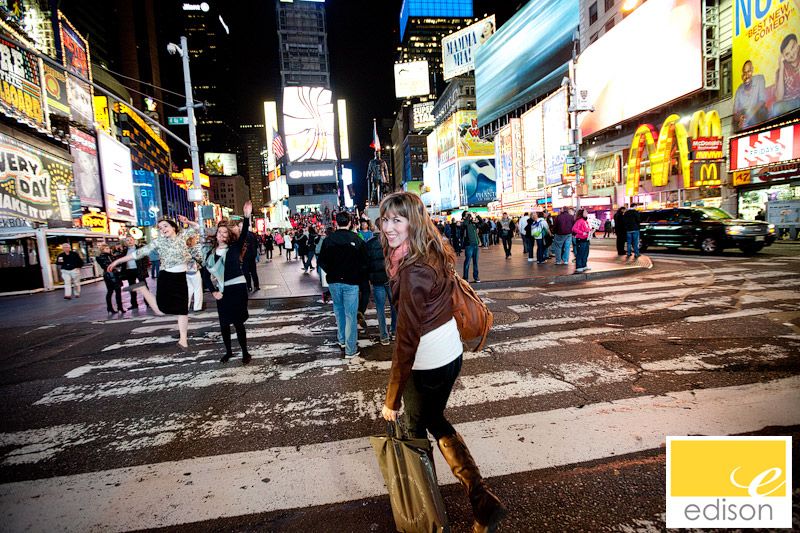 Friday morning, we had tickets to see Live with Kelly. We slept in but managed to quickly get our acts together and run over there. We were back of the line though and by the time we got in they had run out of seats and we had to sit on the stairs! Fortunately though they taped part of a future episode for when Kelly is on vacation and we got to stay and found front row centre seats. And if you watch on March 21st you'll see us as Katie won the draw!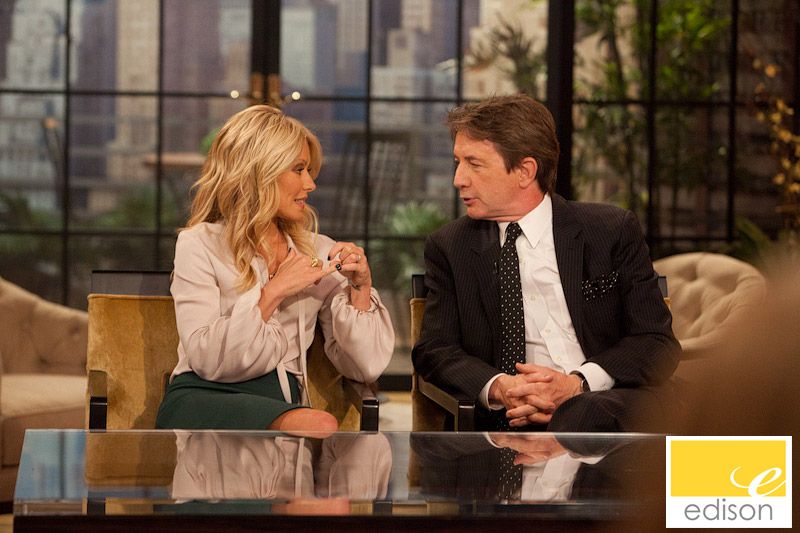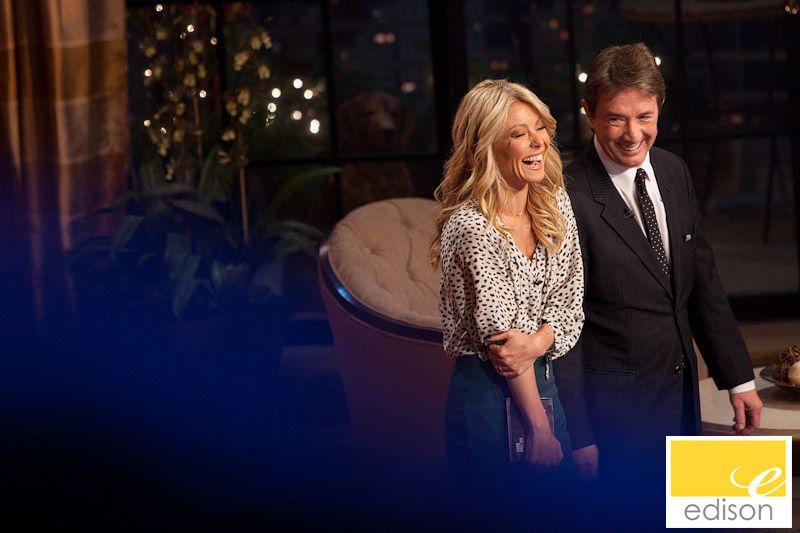 Here we are on the stairs!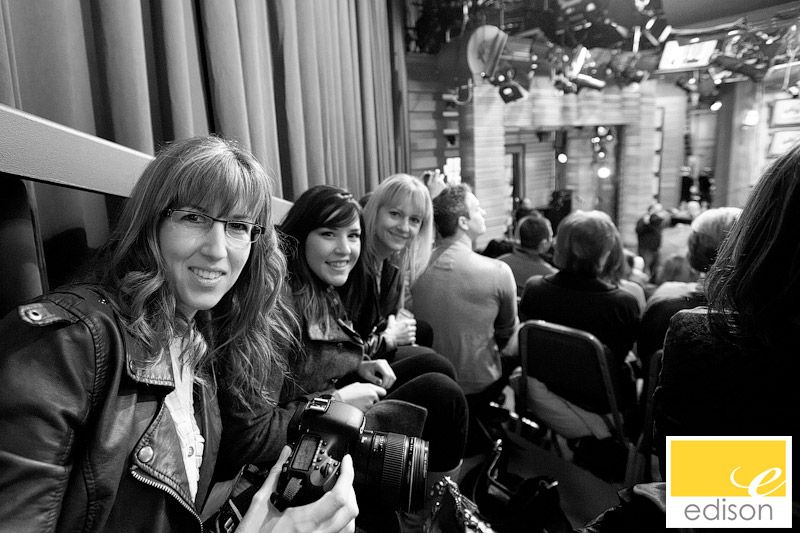 After Kelly, I stumbled across the line going in to see Anderson Cooper and they had standby tickets and…. well, I went for it! I love that Silver Fox! Unfortunately they did not allow photos or cell phones… but I have to say it was an awesome experience. Anderson is so funny and adorable and brilliant. SWoon.
And then Friday night was Jasmine Star! Always inspiring to be with a room full of passionate people.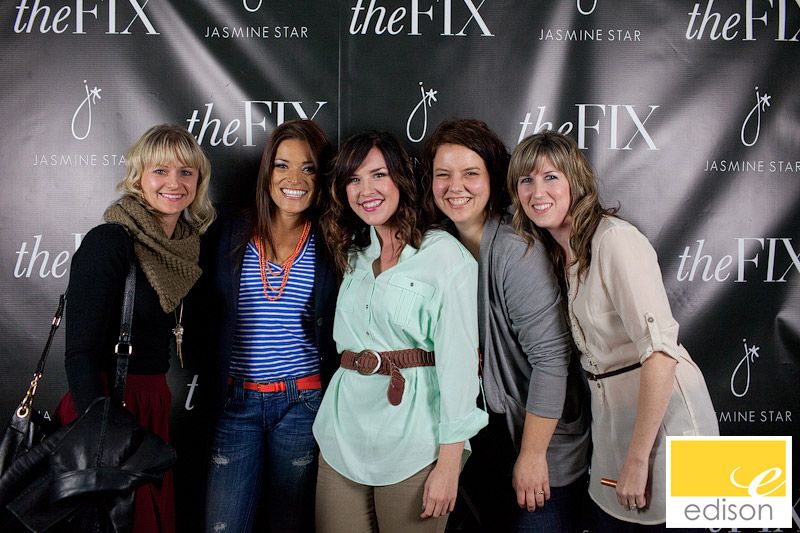 Saturday we spent the day wandering around Soho, Macy's, and the city.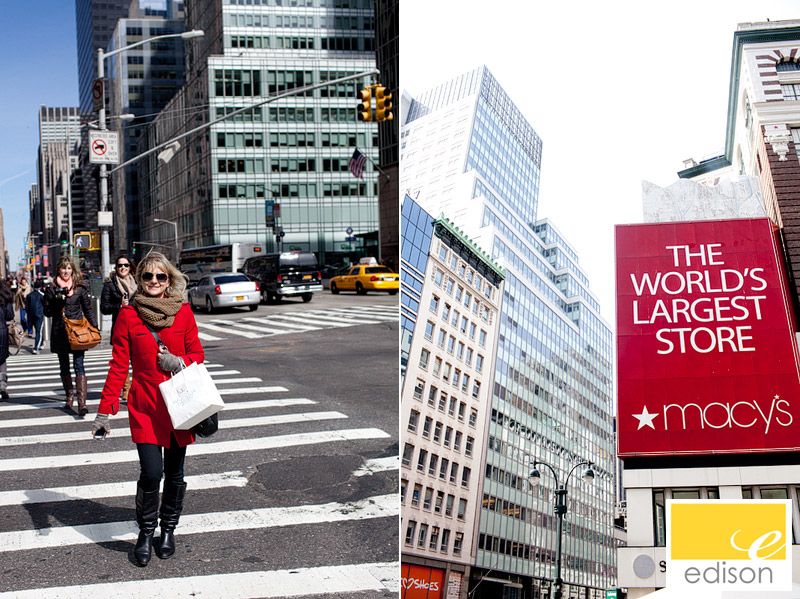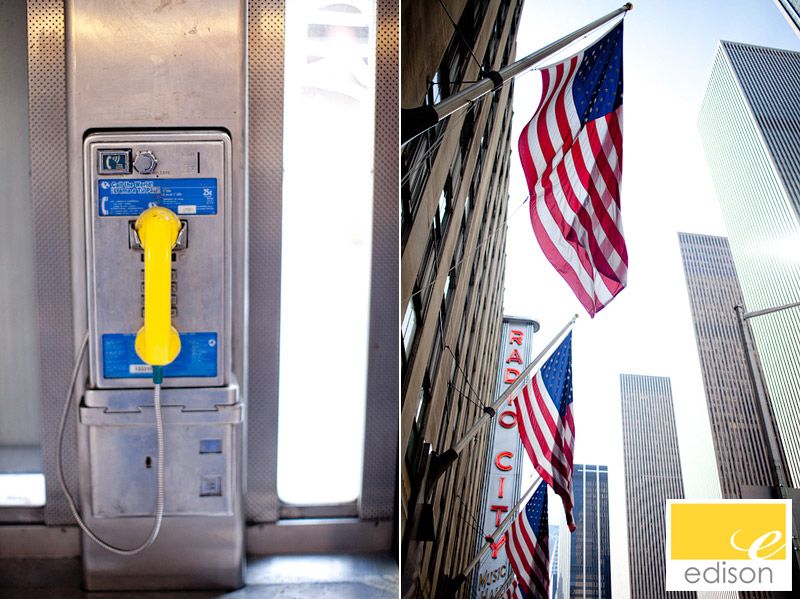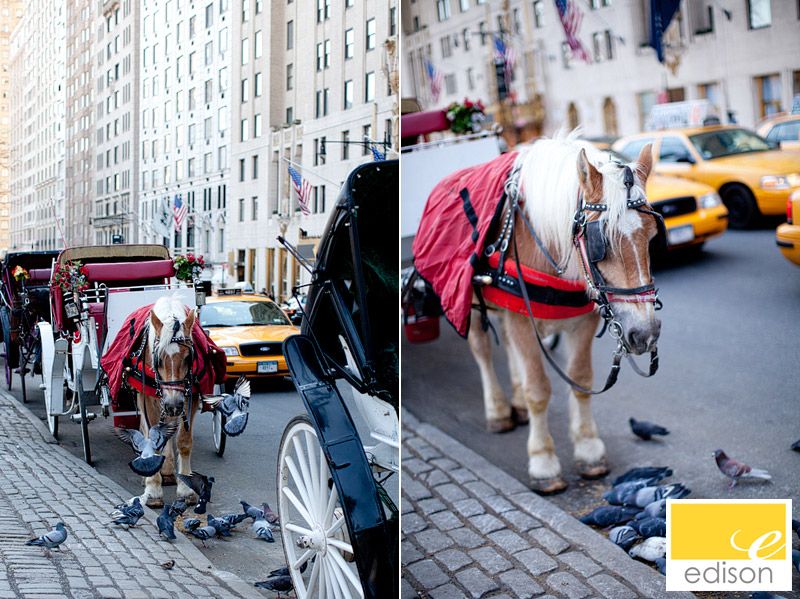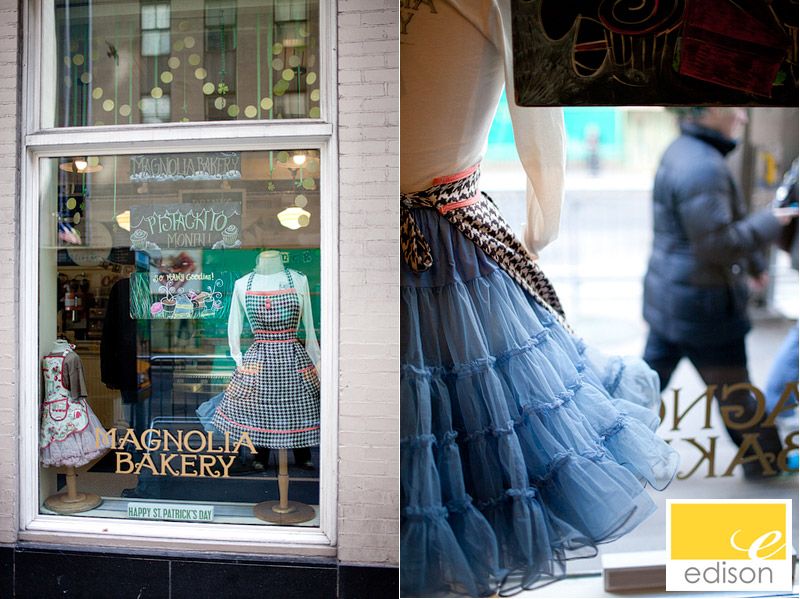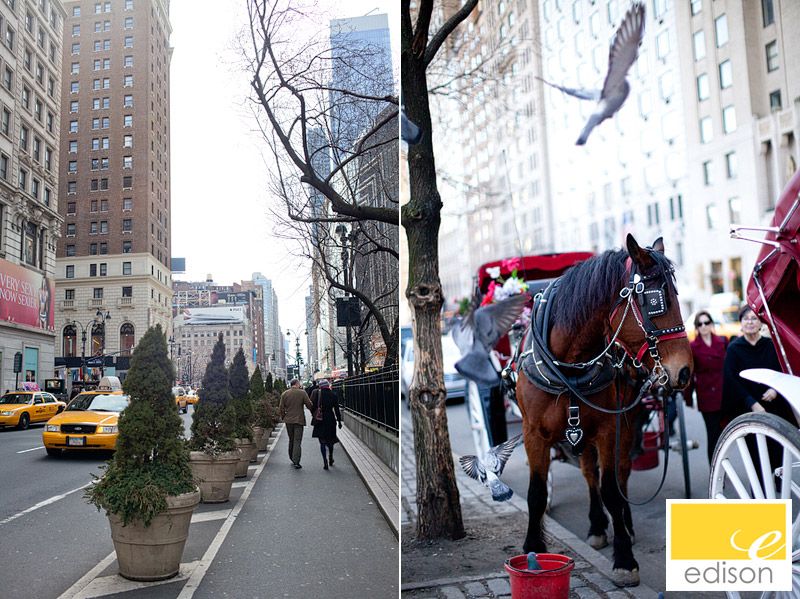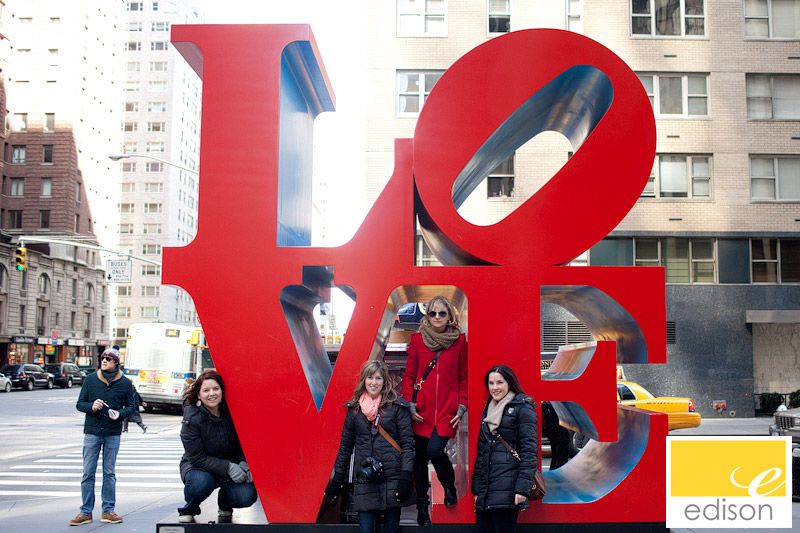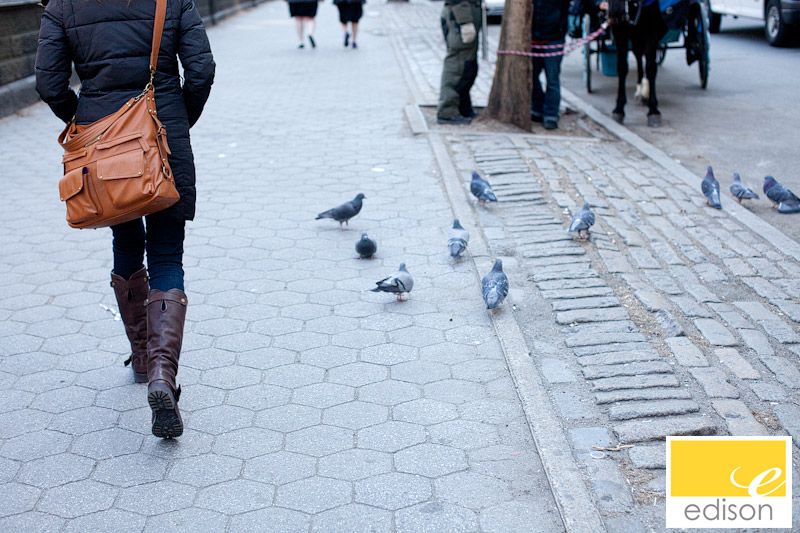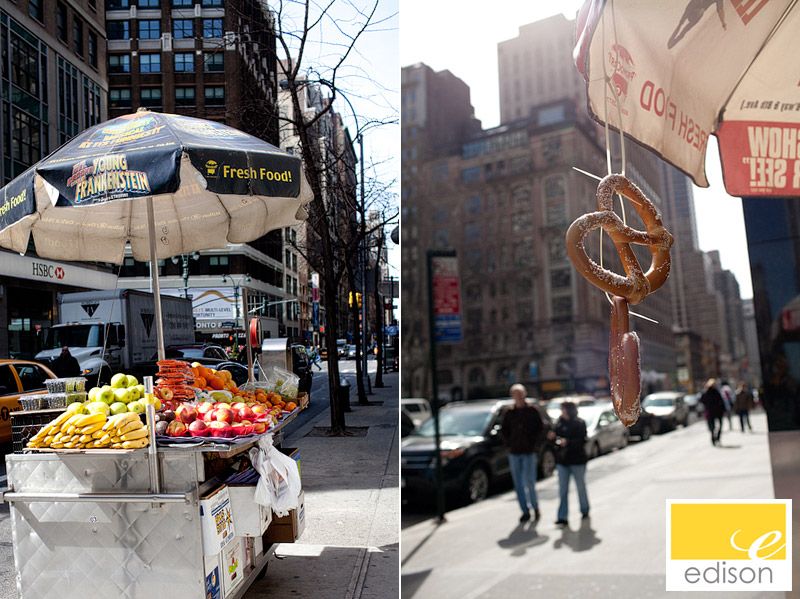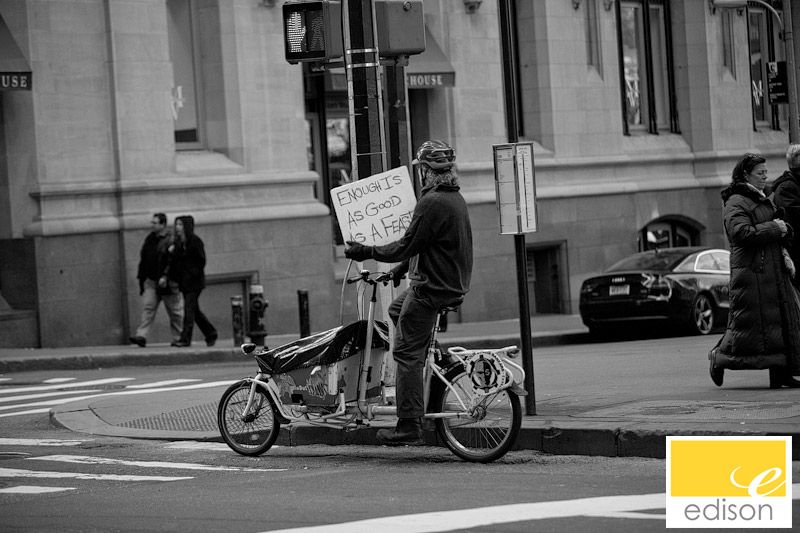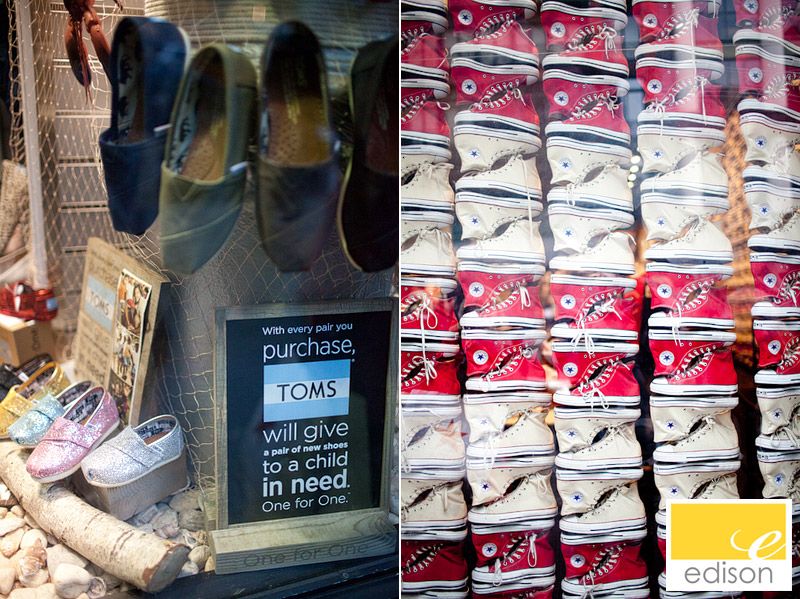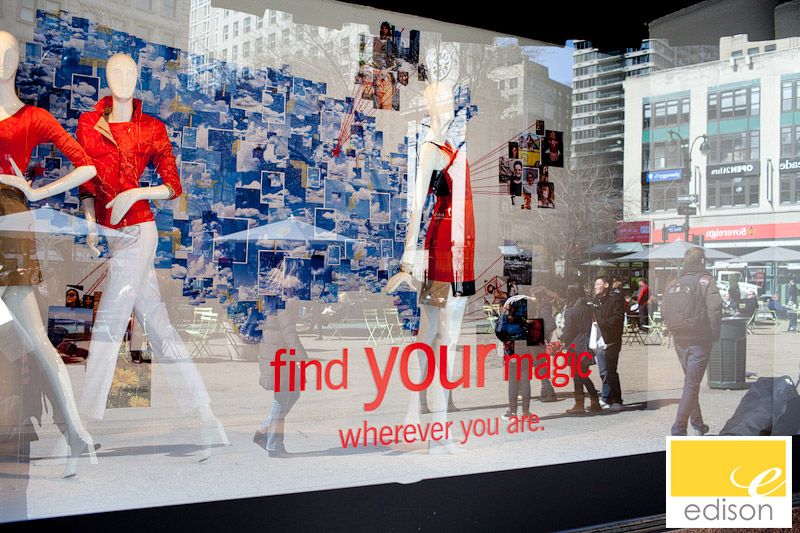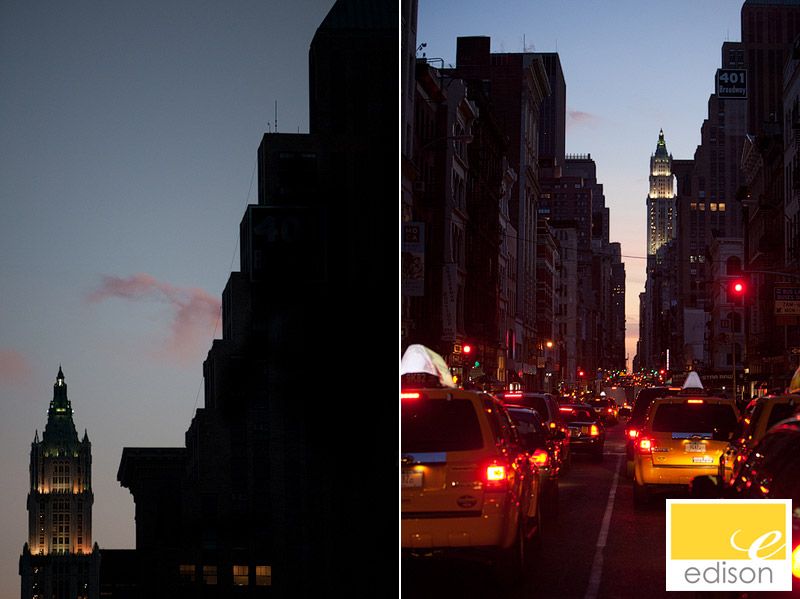 Sunday we went down to Ground Zero before heading home. Always a sobering experience.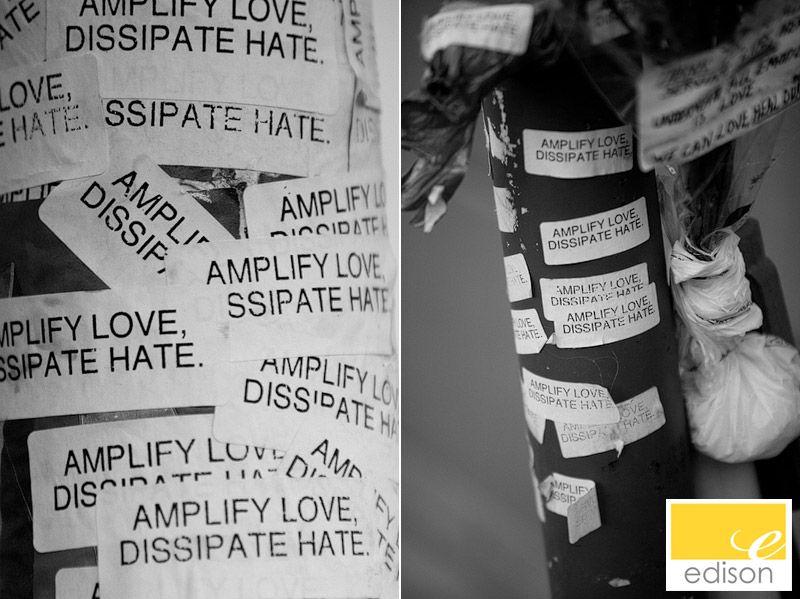 Glad to be home!
Celebrating life and love,
Krista