I was excited to meet Adam and Livia – so far, we had only communicated by email. I knew I liked them though already as Livia shared a bit of their story (I love hearing people's stories) and about their gorgeous upcoming wedding at Livia's family property (I also adore outdoor weddings!).
We met downtown Hamilton and wandered and explored – I love doing this! ANd what a gorgeous day to explore – hard to believe two weeks ago we rescheduled their photo session as it was too cold… and now Livia was in a tank top! Gorgeous!
These two are adorable together… with Livia's quick laugh and great dimples, and Adam's shy demeanor… I loved watching them interact!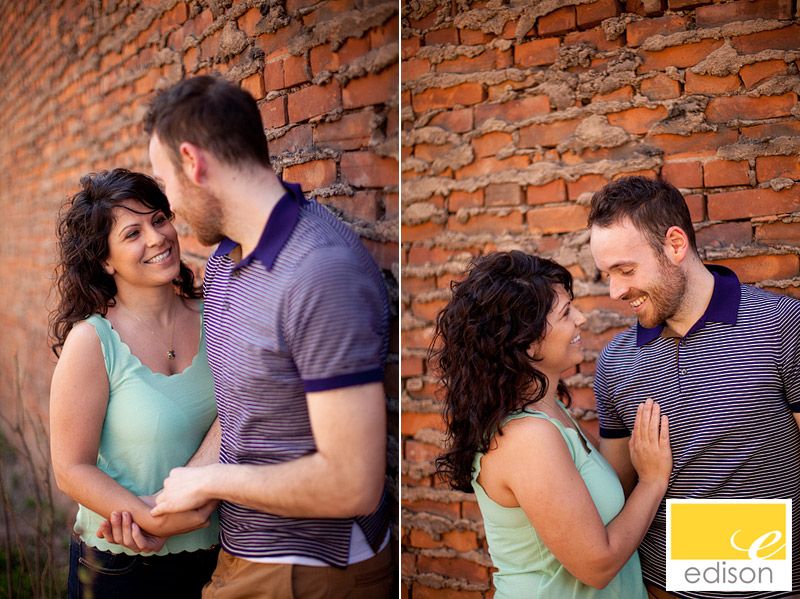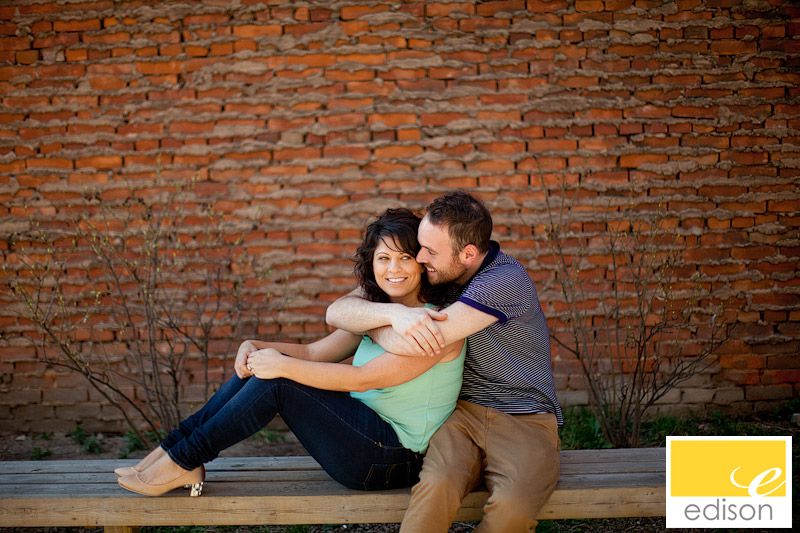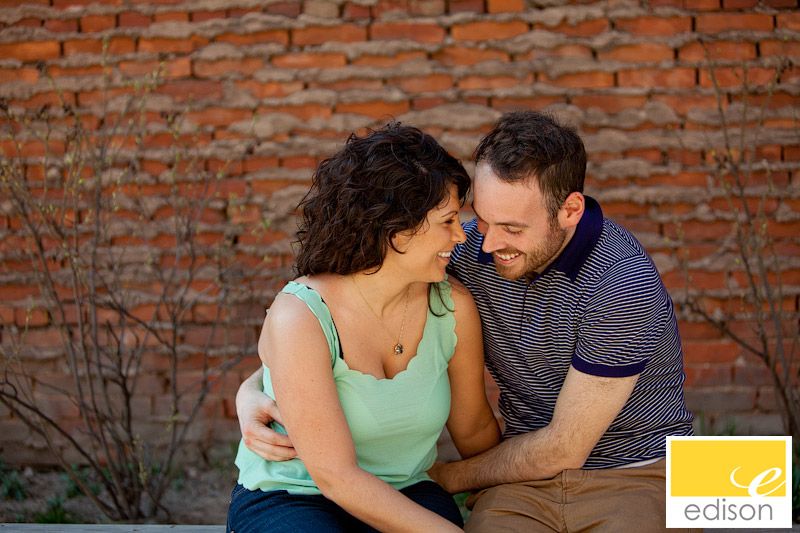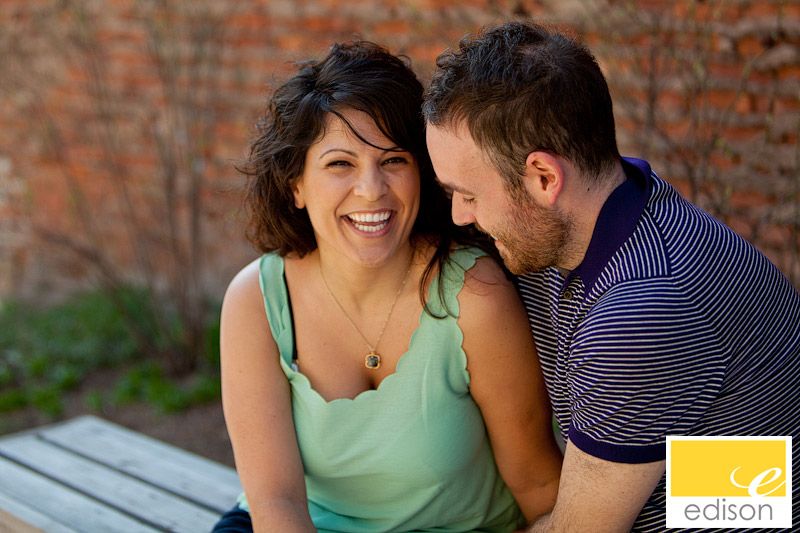 Livia and Adam have known each other since they were little kids as Adam is Livia's brother's best friend! Another reminder to me to watch who my girls hang out with….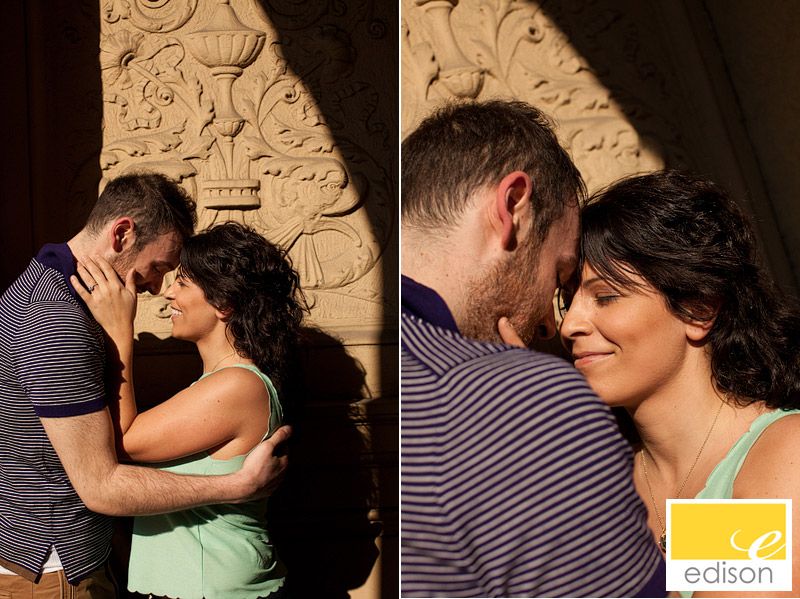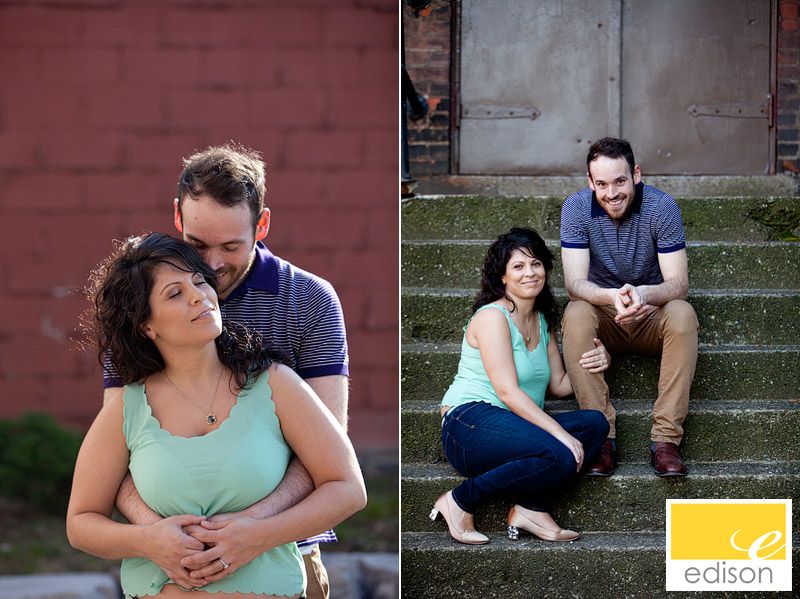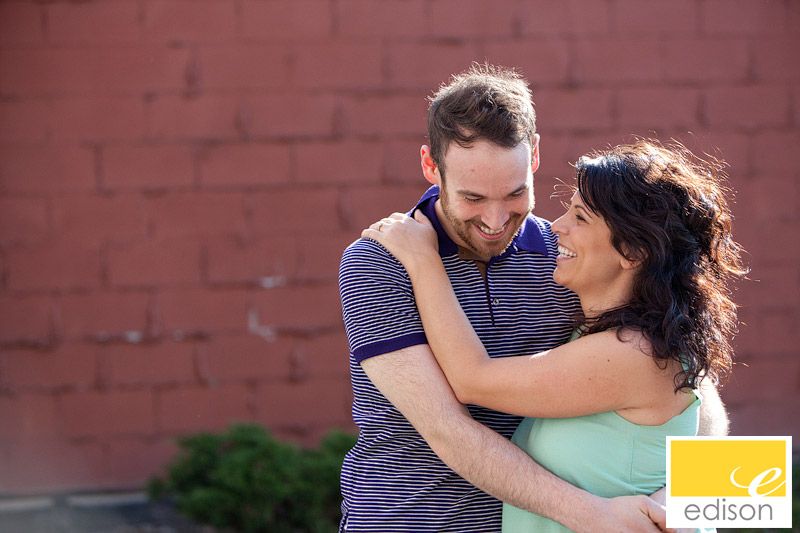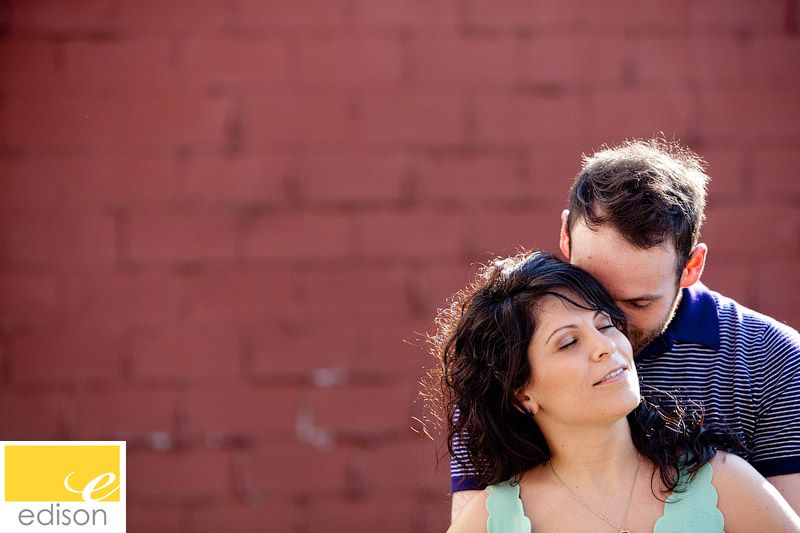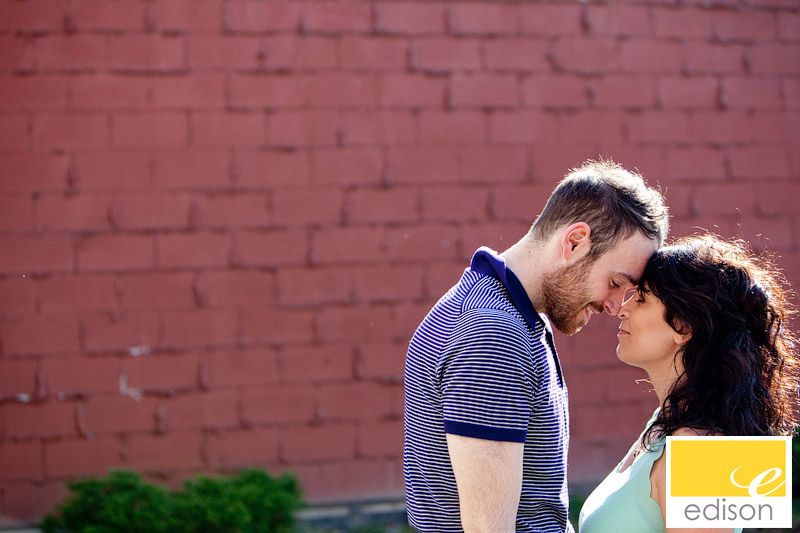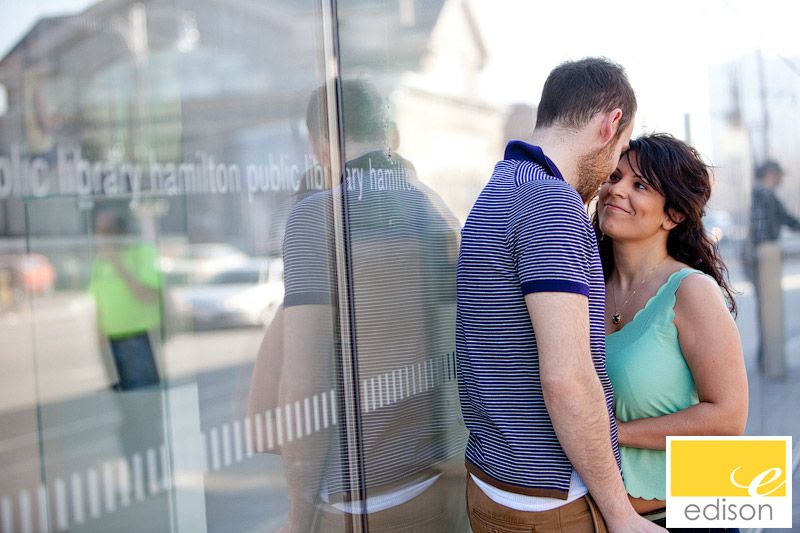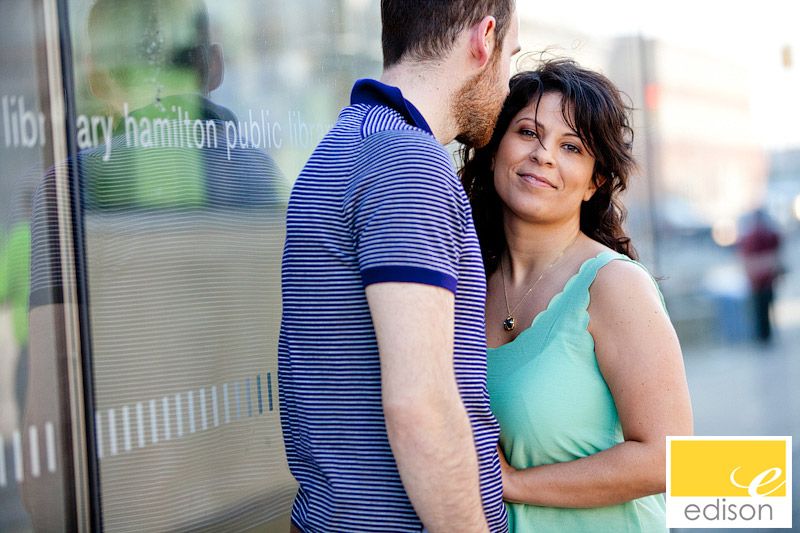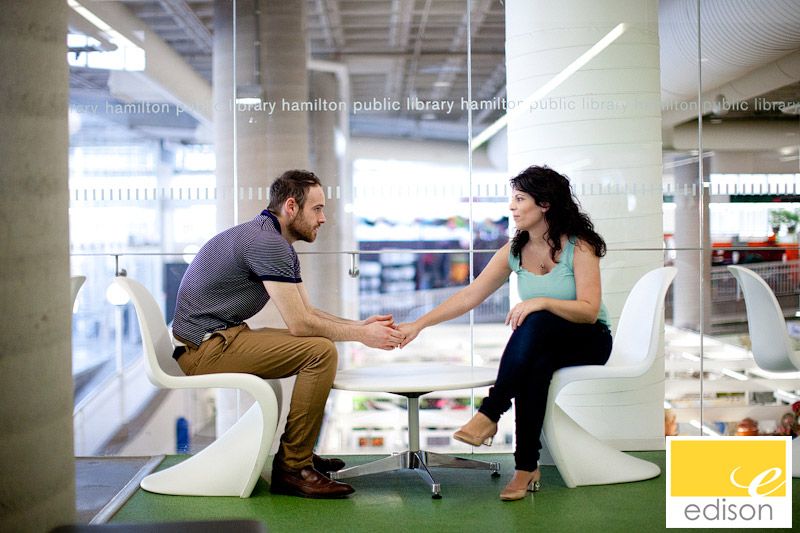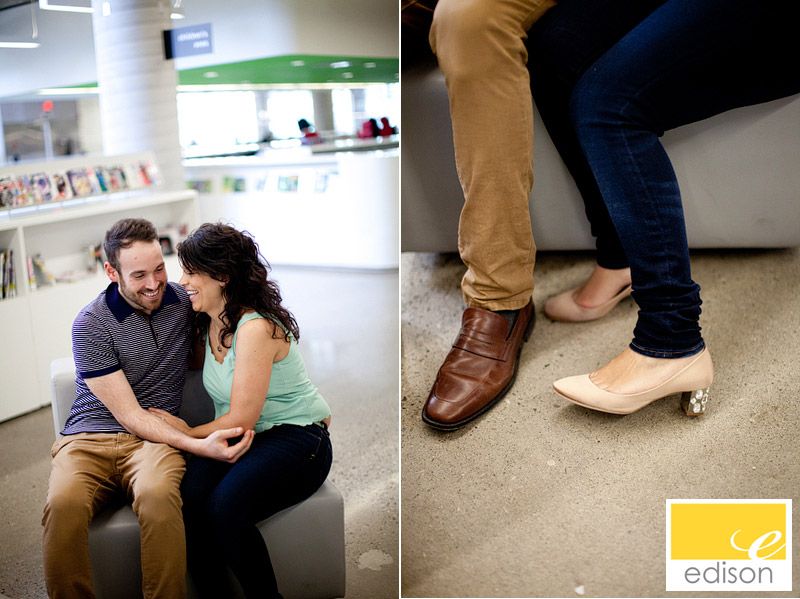 Love these shoes Livia got in Italy!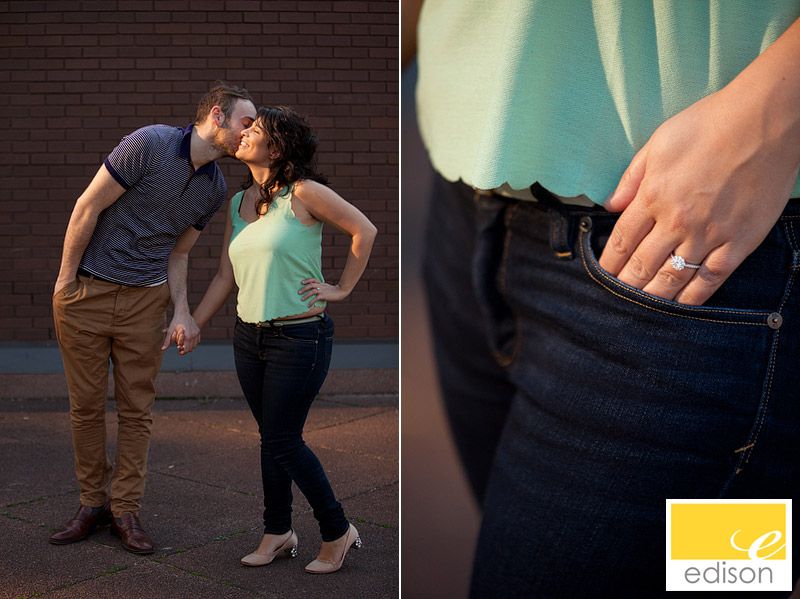 Hard to believe these next few were taken in downtown Hamilton and not some open meadow!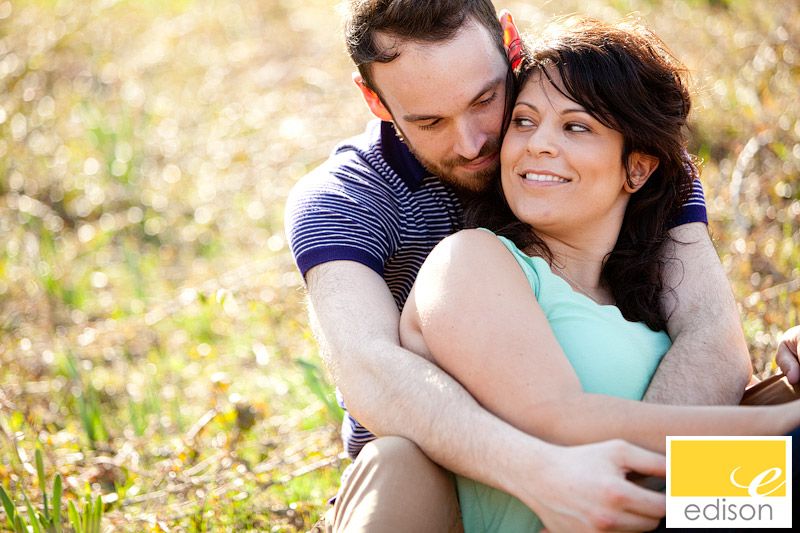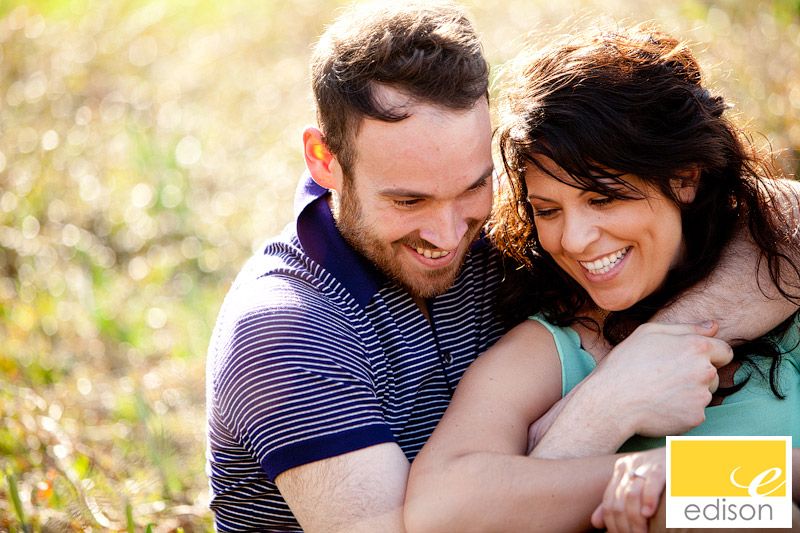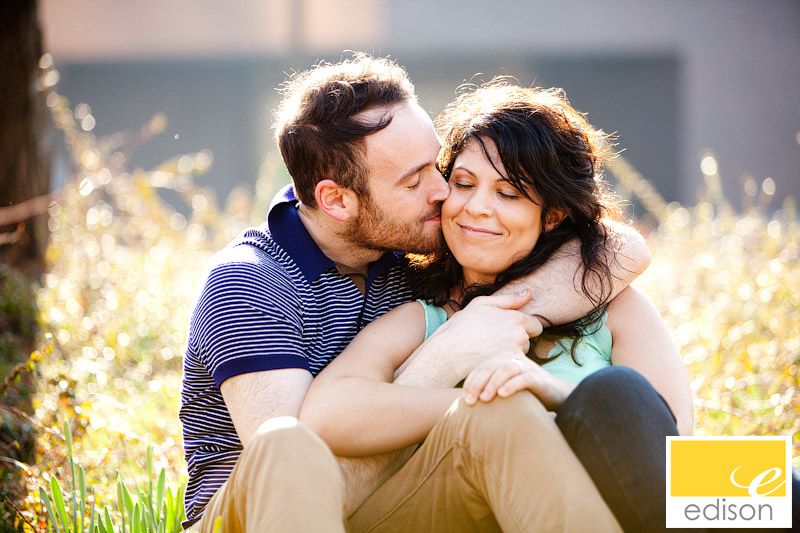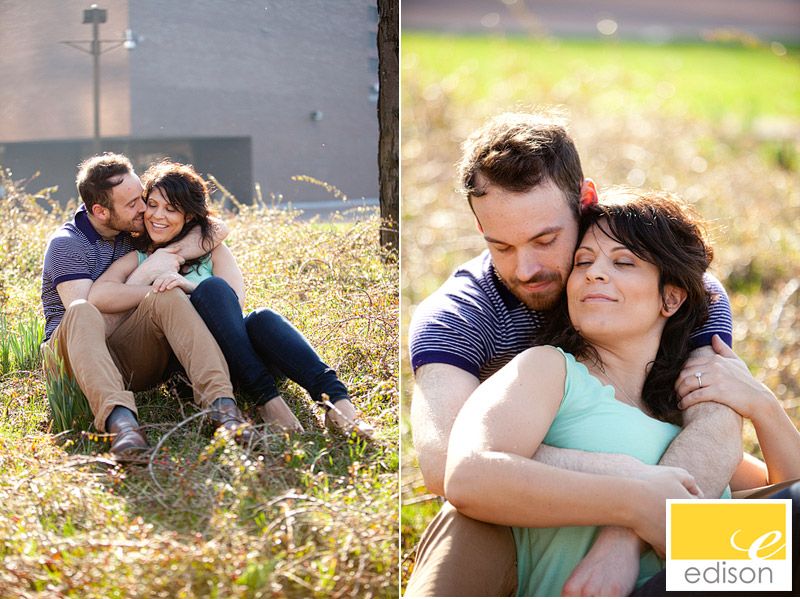 Adam and Livia, I loved our afternoon together and can't wait for September!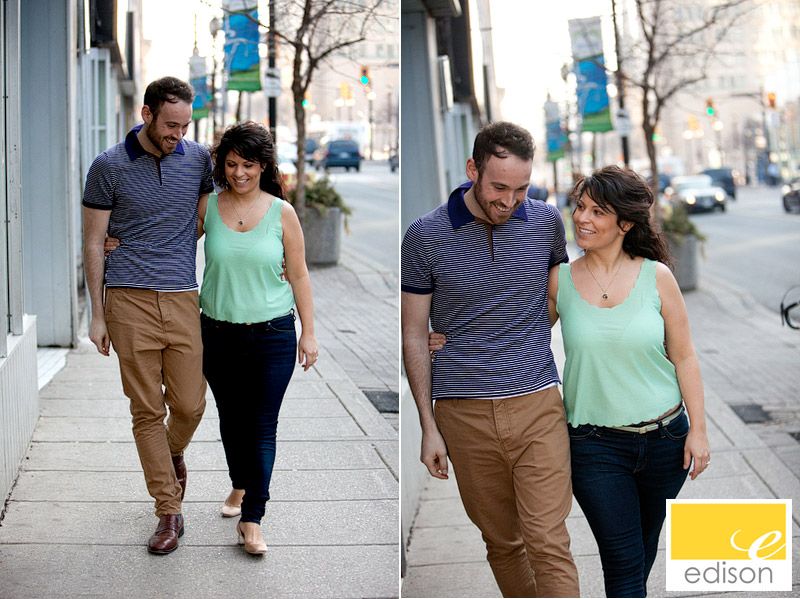 Celebrating life and love,
Krista