I have said it before on here – but I'll say it again. It has been so great to have so many clients become friends. Christa is a great example. I have enjoyed getting to know Mike and Christa as I have photographed their engagement, gorgeous wedding, maternity, first child, Christmas photos, and now as they await the arrival of their second child. It has also been exciting to watch Christa launch her business of gorgeous, vintage inspired stationary and seen it completely take off – no wonder with her talent! If you are a bride, or simply a lover of beautiful stationary – you have to check out Anista Designs! Christa was the inspiration behind our Marie Antoinette shoot last year also.
All this to say, I have gotten to know Christa through our times together with the camera, late night chats online about parenting, lunches and more. She's a great friend and it was so great to go and document this next stage of her family's life.
When I got to her house, I was greeted by the cat. Not a fan of cats – but this one has great eyes!
I hopped in the back of their SUV with Andrew to head to the park. No word of a lie, he flirted with me the entire way.
It was so c-c-c-c-cold outside, but these guys are troopers!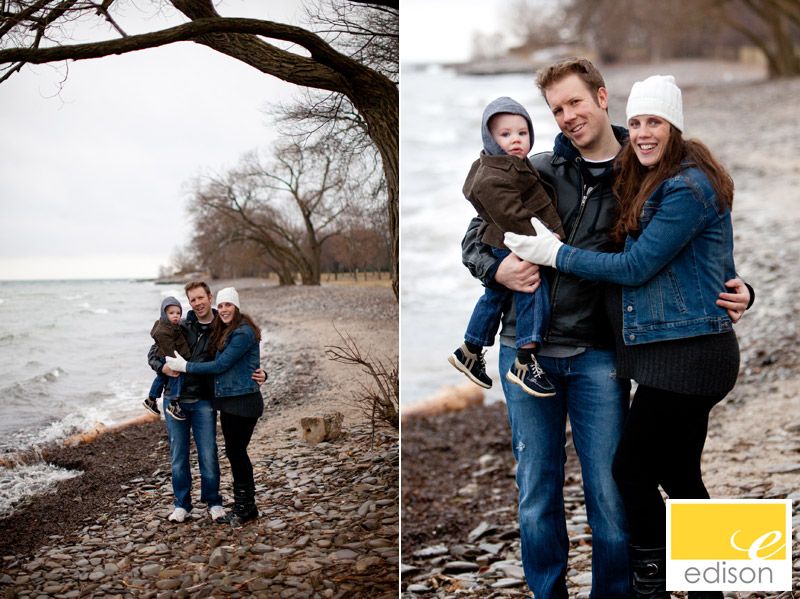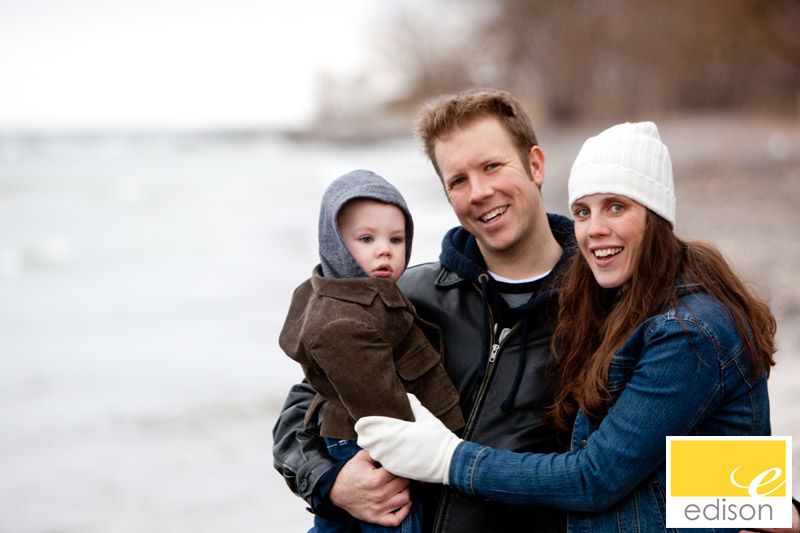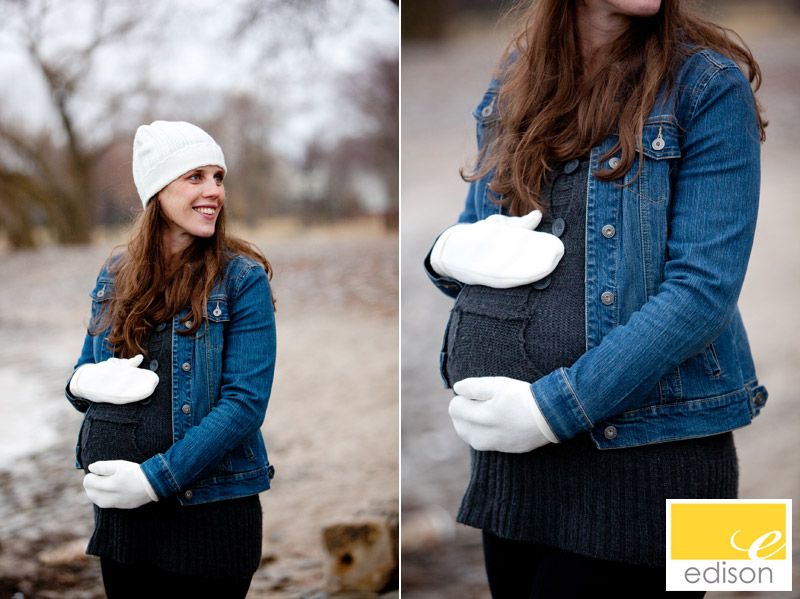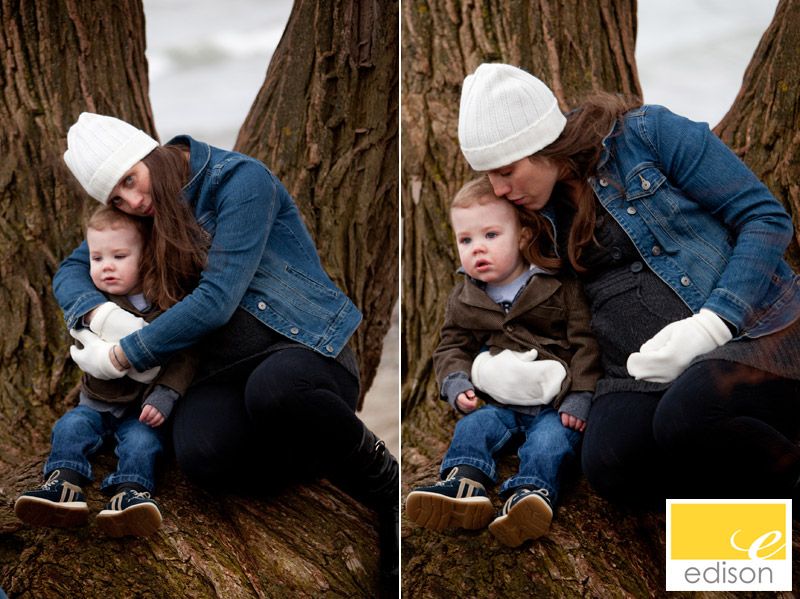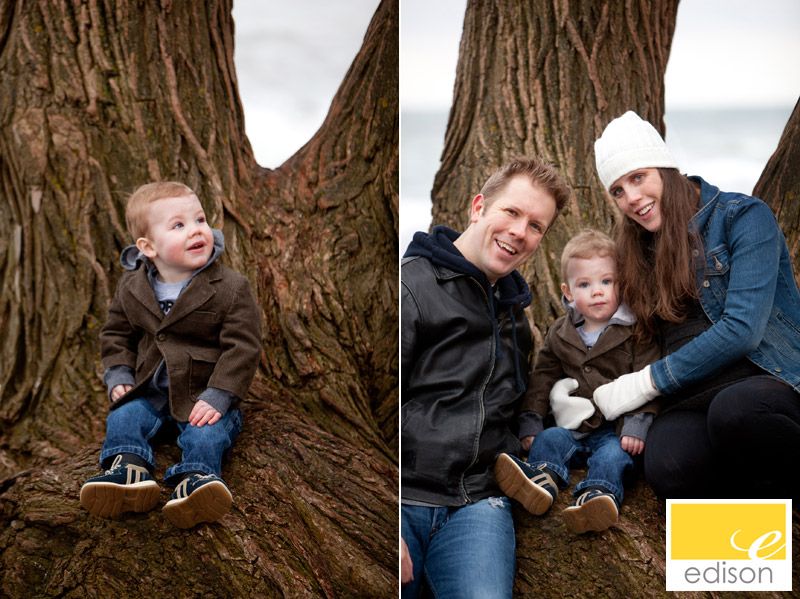 Christa is already making sure she's fair between her two kids – and since she had some photos of just Mike and her with Andrew's pregnancy, she needed some for this child too. Got to play fair!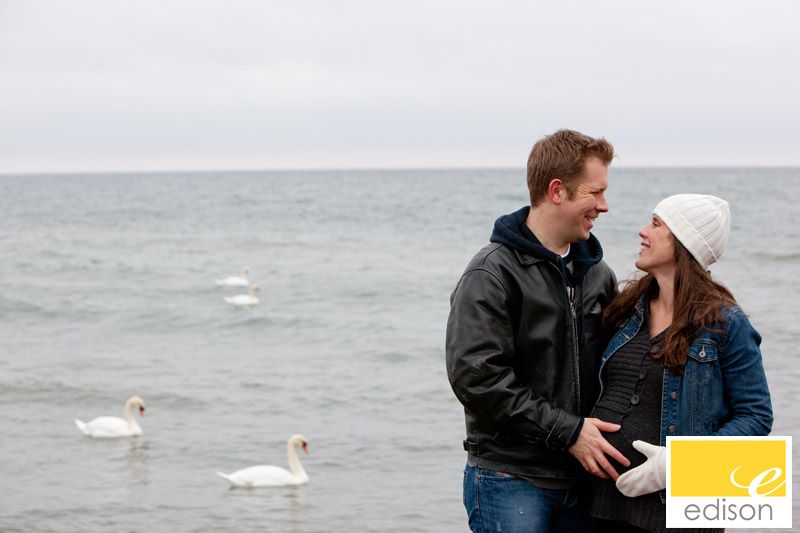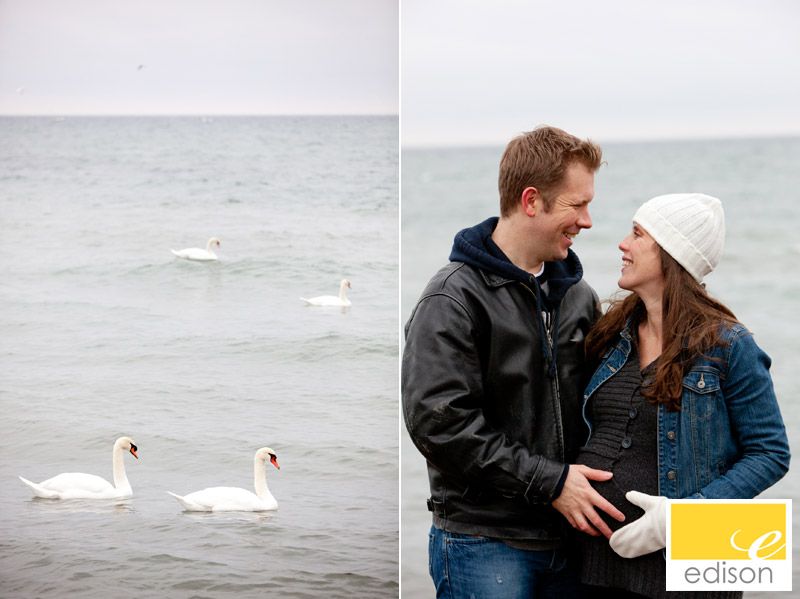 Andrew really wanted to join in on the cuddling too!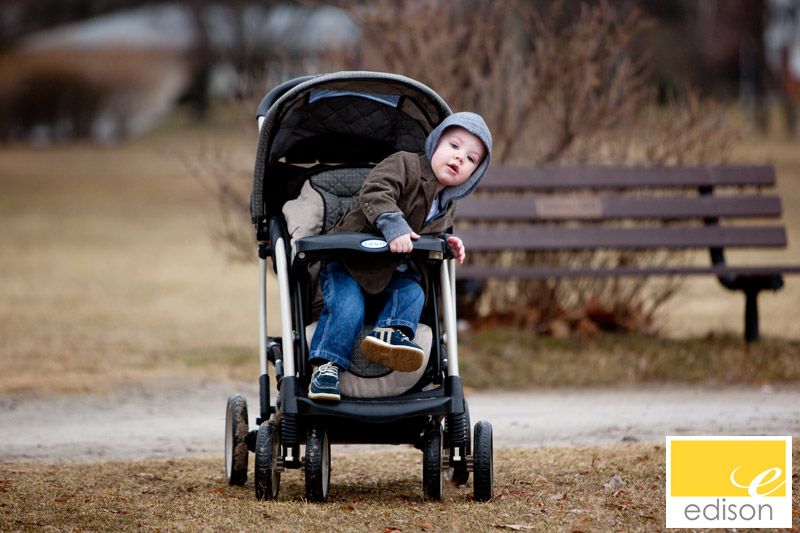 See – seagulls can serve a purpose! They make a pretty background!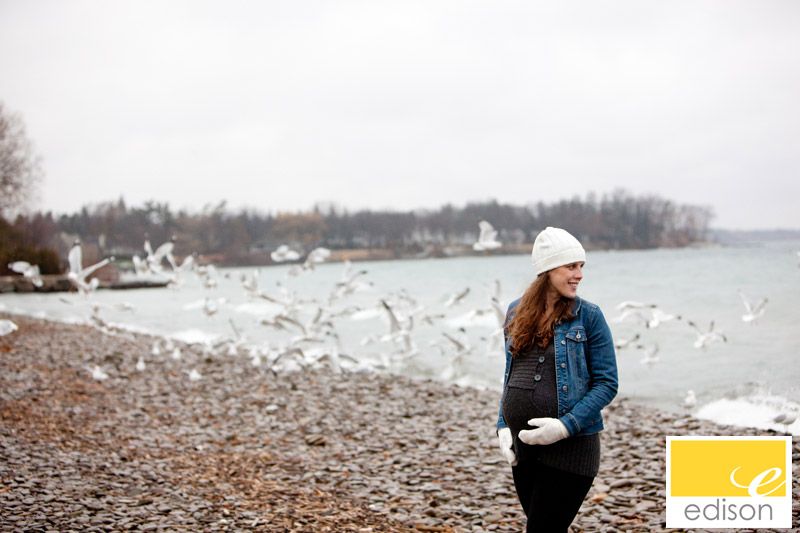 I loved these shirts Christa bought on etsy!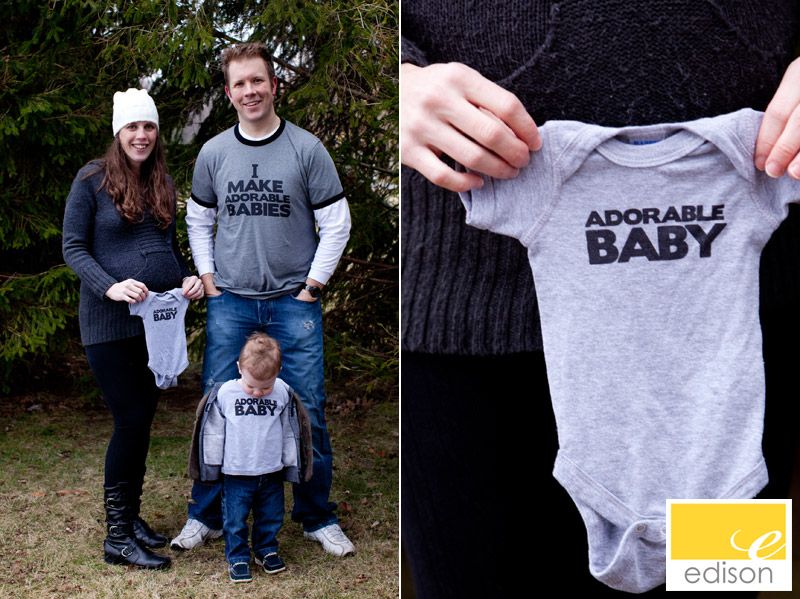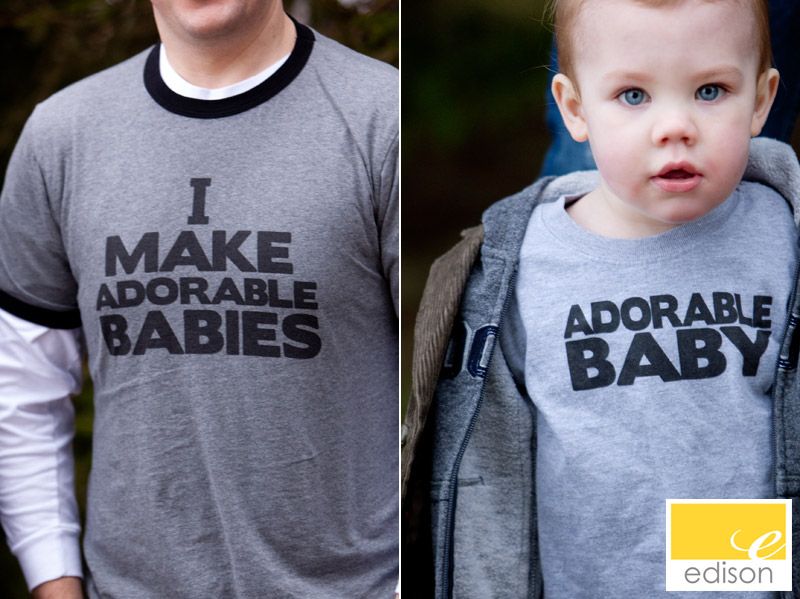 You can almost hear Andrew saying by his strut – I can do it myself!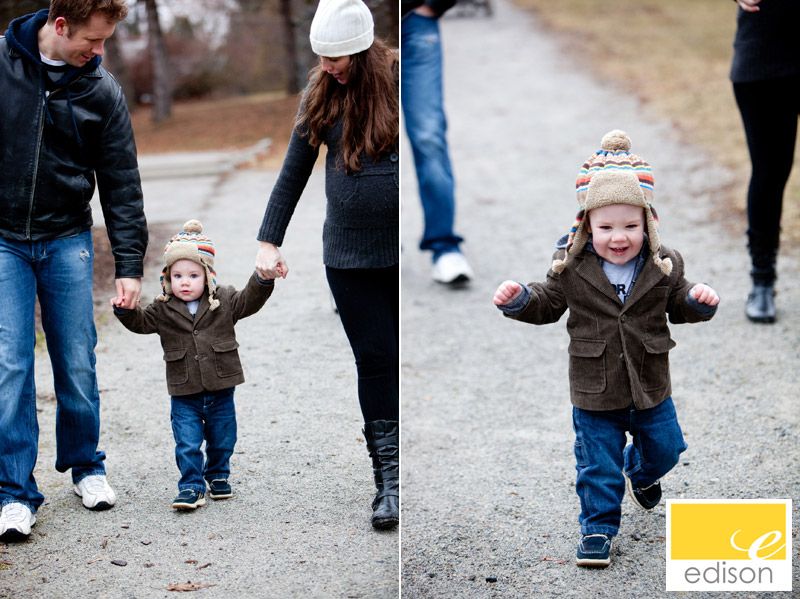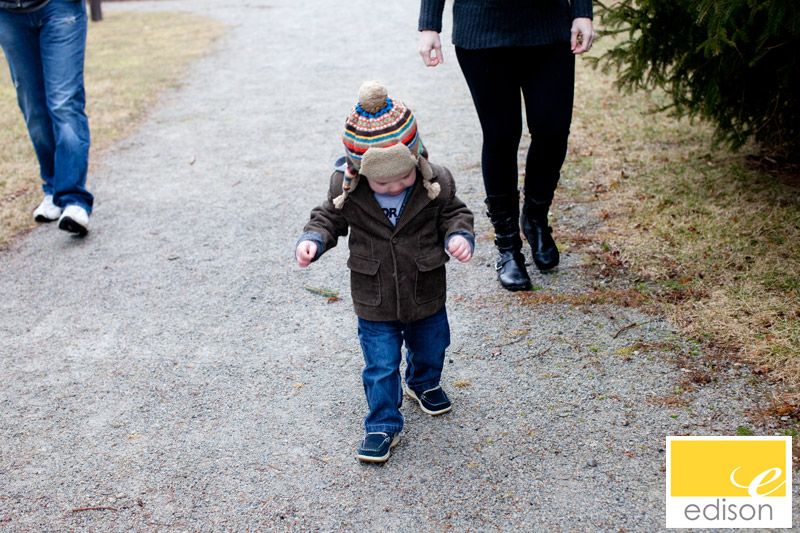 The poor little guy was cold – so he let us know he had enough and Mike and him went to warm up.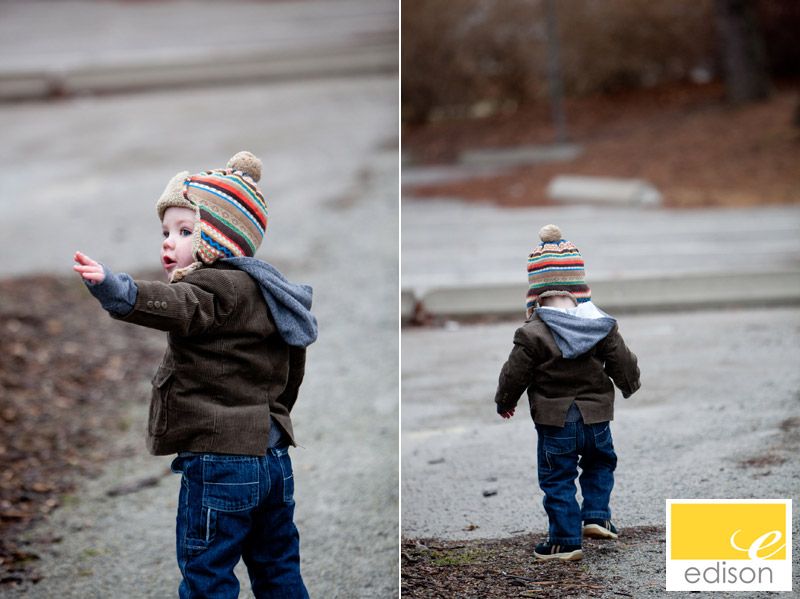 Christa was still game to play some more – so we kept snapping!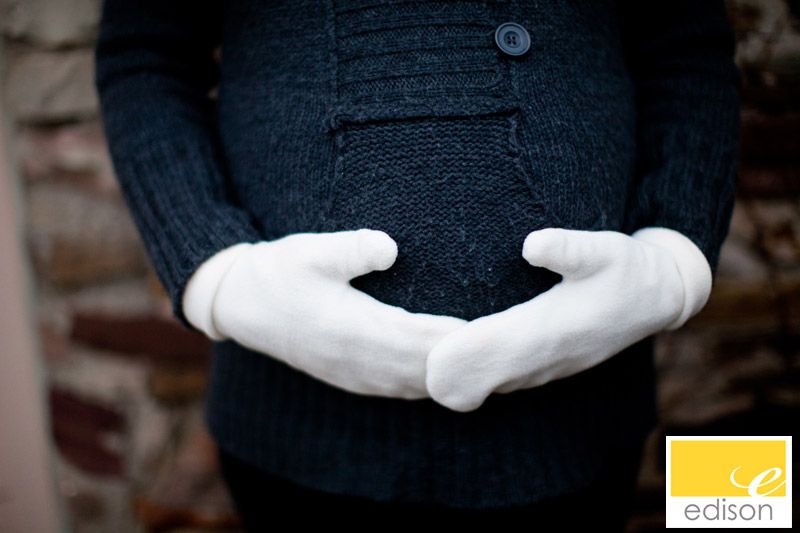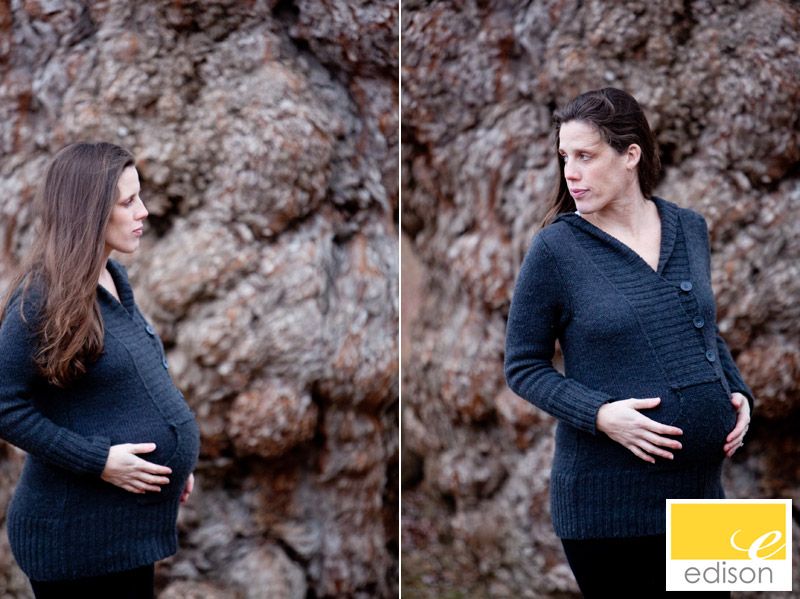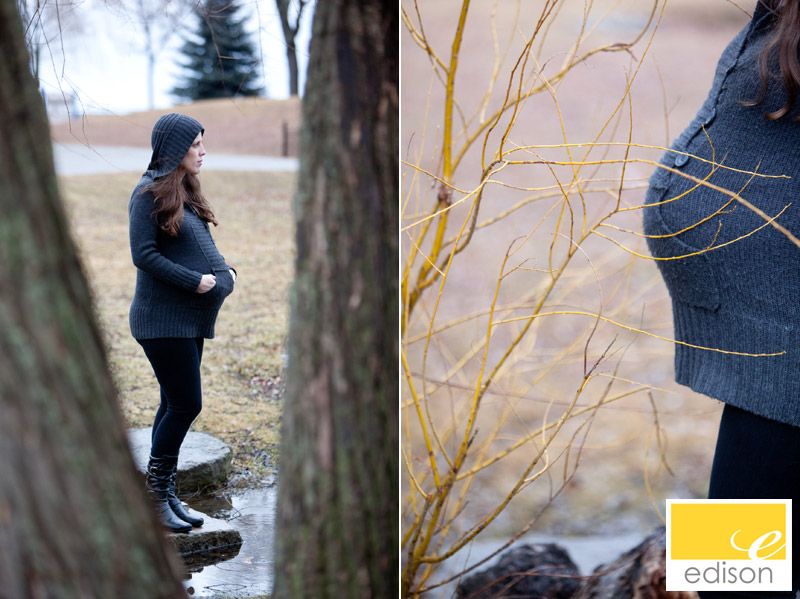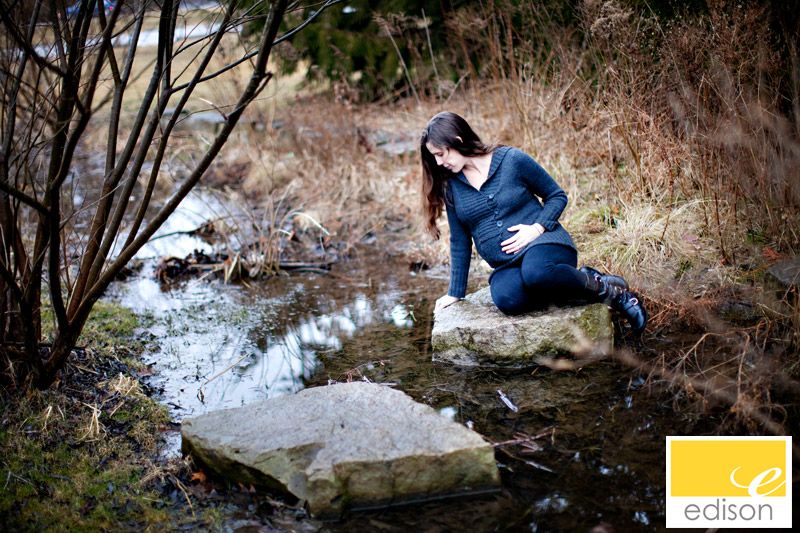 Can't wait to meet this new little person! I'll sign off with my favourite images…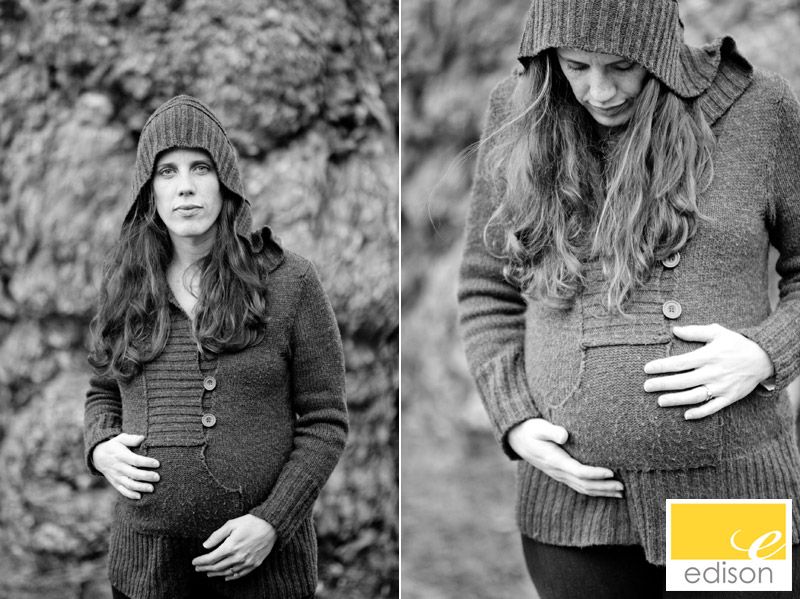 Celebrating life and love,
Krista