Note: If you are new to my blog, I am photographing the beautiful Miss Meera once a month this year to document her journey through cancer. You can read about her story in her mom's words HERE, and view my first time meeting here HERE and last month's entry HERE.
After last month's heart wrenching images of Meera in the hospital – we decided to show her in a happier setting. At home with her family. I travelled up to their home and just hung out with Meera for a little while before pulling out my camera. Here she is sitting between my legs playing on my iPhone. Typical kid loving electronics!
Meera showed me all her treasures in her room – such a girly girl!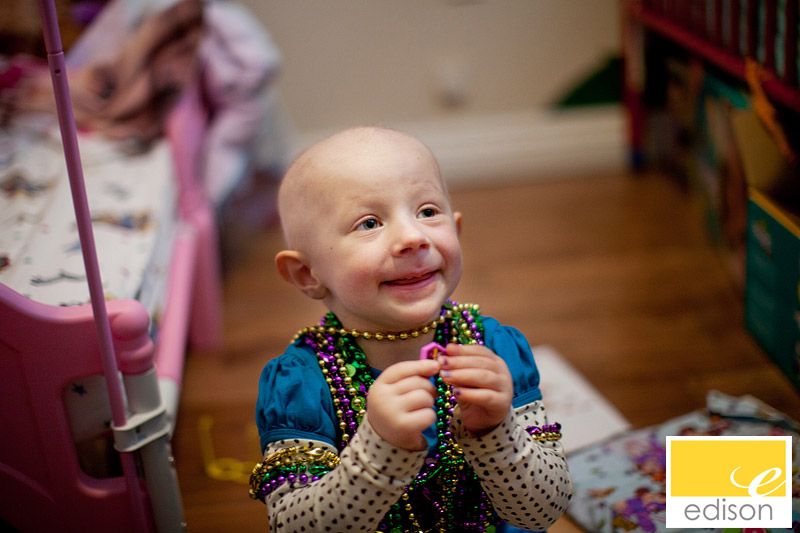 Love how her dad had cut all of Barbie's hair off to match Meera. So sweet.
Meera has a doll that has wigs – and the wigs fit Meera. So fun!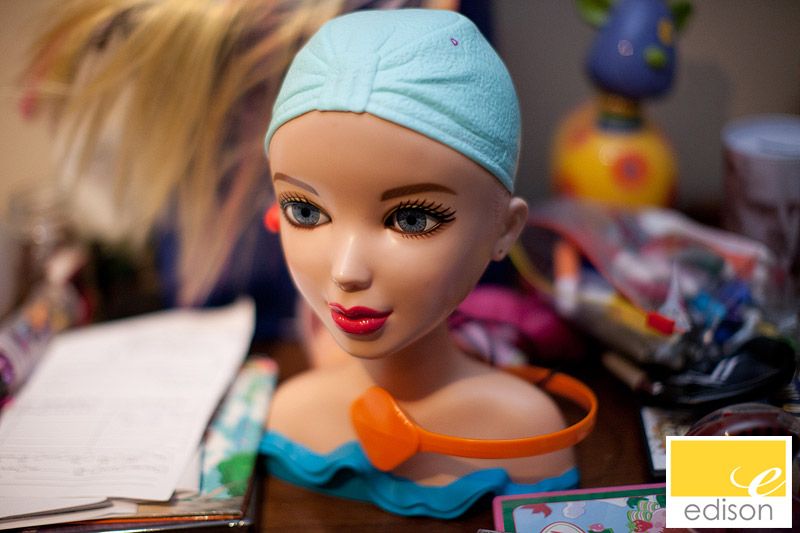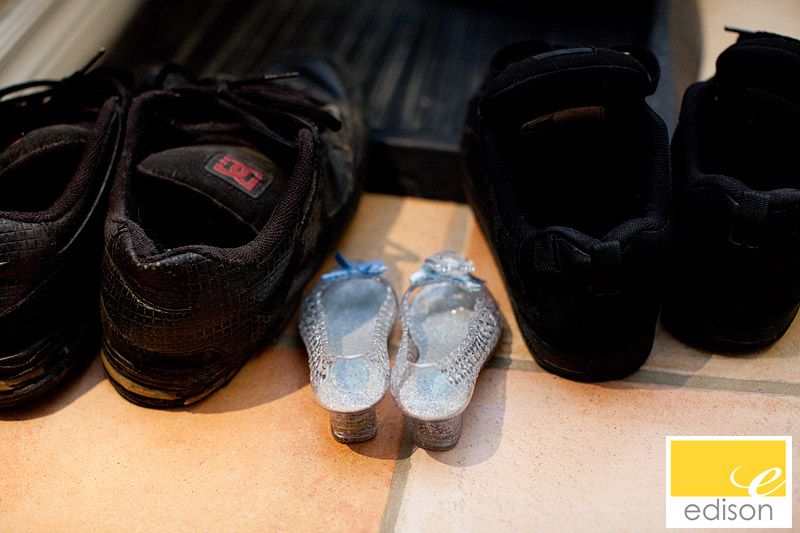 And let's not forget her little sister Ameena! She woke up in all her cuteness… and those legs! Love them!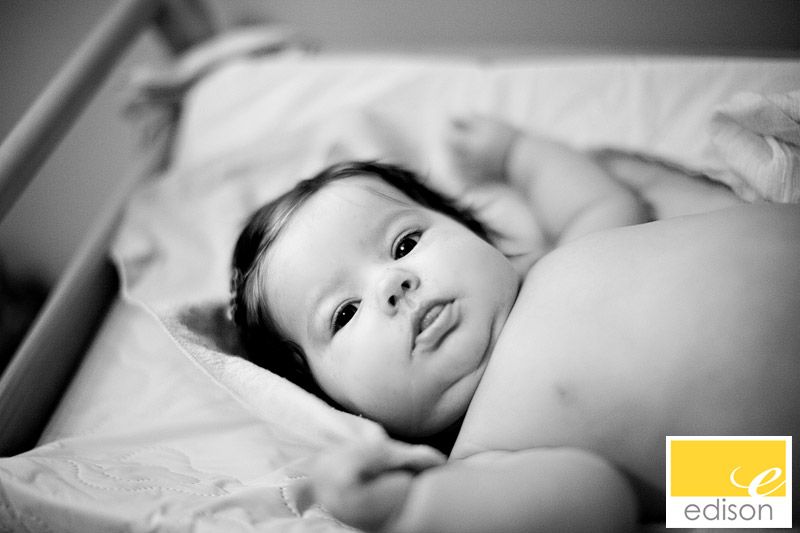 Meera's own personal doll!
Meera coloring with her family…
Getting Meera to eat is a constant struggle – trying lots of different food to find something she'll eat!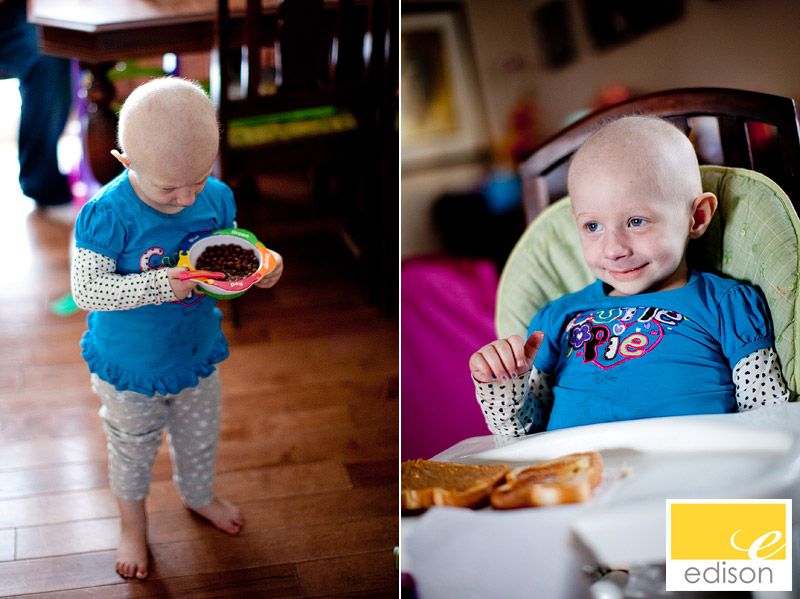 Like any two year old – your little sister sometimes drives you nuts….
And Meera loves to watch movies!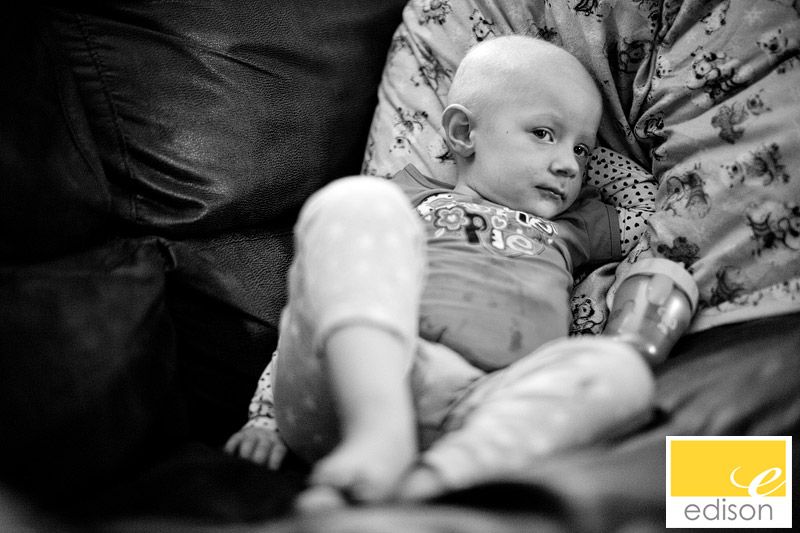 But movie time is interrupted by meds time – boo.
Meera soon fell asleep while watching her movie though. So sweet.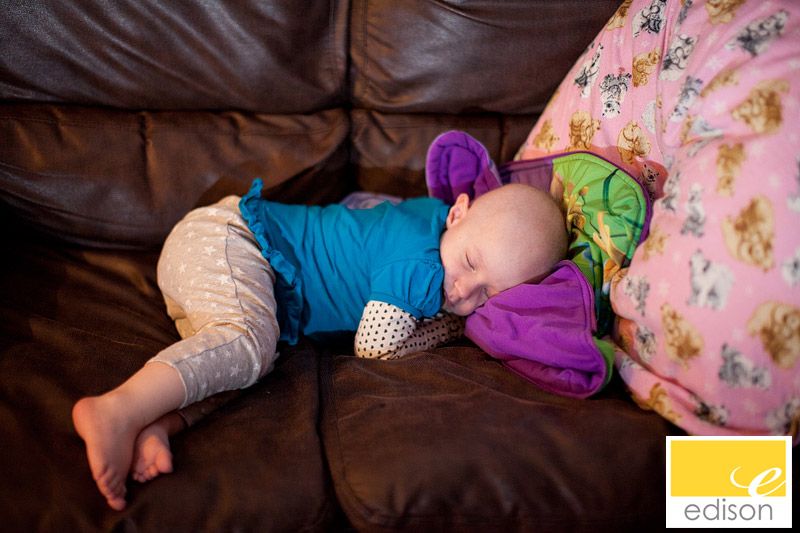 Ameena fell asleep too!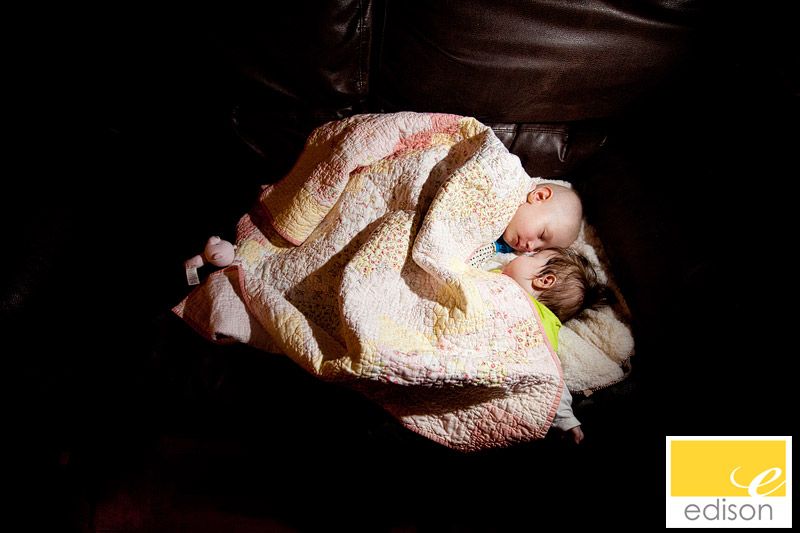 And then my favourite part.
Meera's mom and dad shaved each other's heads to show their support for Meera. As Laura said to me "It's a late Valentine's gift for Meera. Some people give chocolates or flowers to say 'I love you'. We're shaving our heads to say it."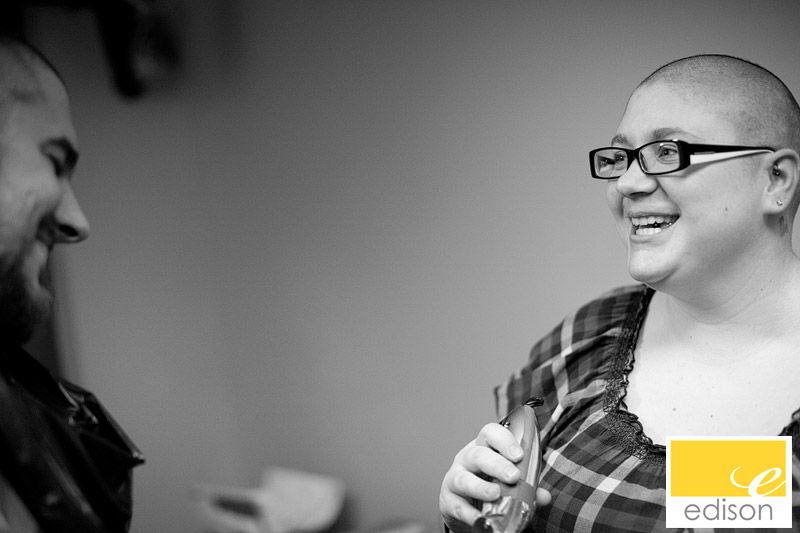 And the best gift they can give Meera… love and support.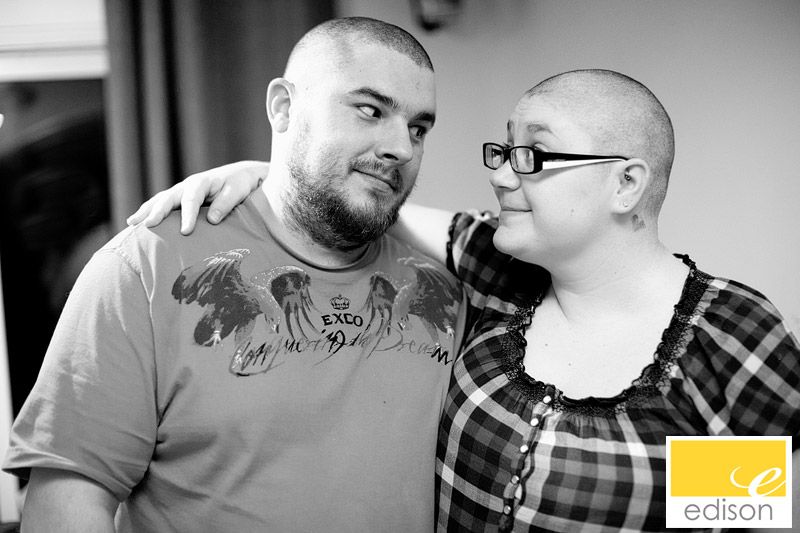 Laura's purple heart tattoo on her neck is one Meera drew.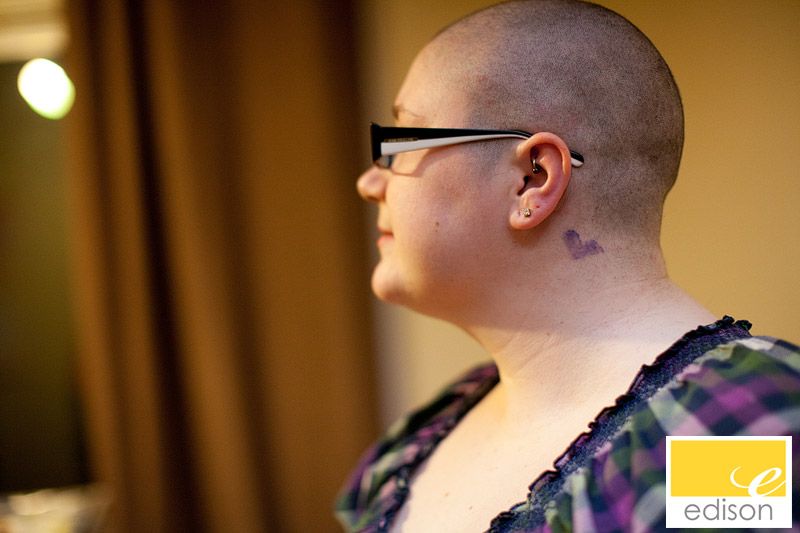 Checking out the new do!
And when I left this is what I saw. Love this little one.
Laura said when Meera woke up and saw their shaved heads she was so excited and just kept saying "Thank you!!!"
If you would like to support Meera and her family – check out this online auction to suport them!
Celebrating life and love,
Krista