I'm a jeans and sweatshirt kind of gal. I love to be comfortable. Likewise, so is my friend Sarah and my sister-in-law, Melissa. Being moms, it's often about what is quick and convenient when it comes to fashion. Today, a couple of us photographers got together to "play" at my home – photographing for fun and to try out some new gear. I asked Melissa from HoneyBee Hair to come and enhance the beauty of both Sarah and Melissa. I love what she did with their hair and makeup! Melissa said the only time she had really worn makeup was on her wedding day – so fun to see the transformation!
I think it's so great for women to feel beautiful and confident! I'd highly recommend a photo session like this for any woman – for any occasion!
Enjoy a few photos of these lovely gals from in and around my home and studio!
I love how Sarah looks so mischevious!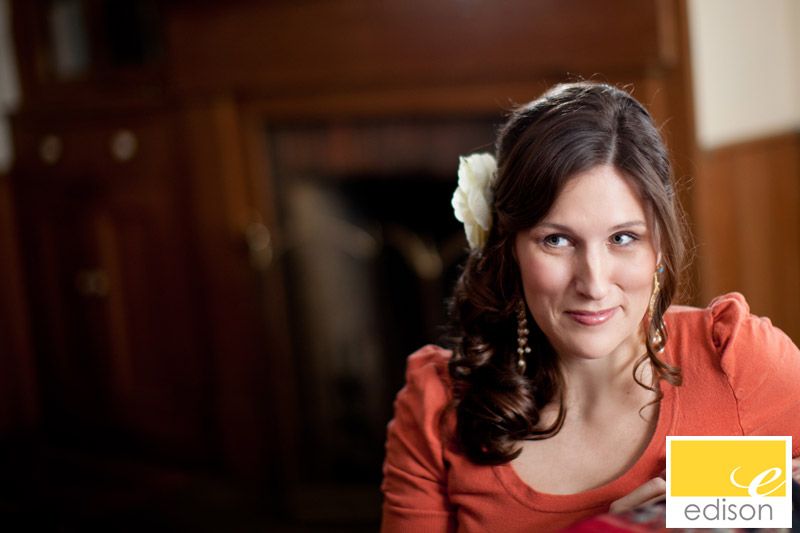 And Melissa looked gorgeous!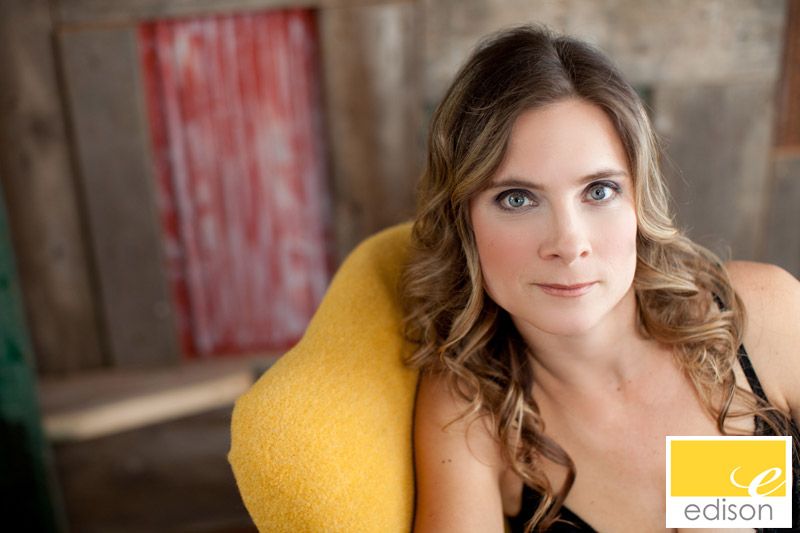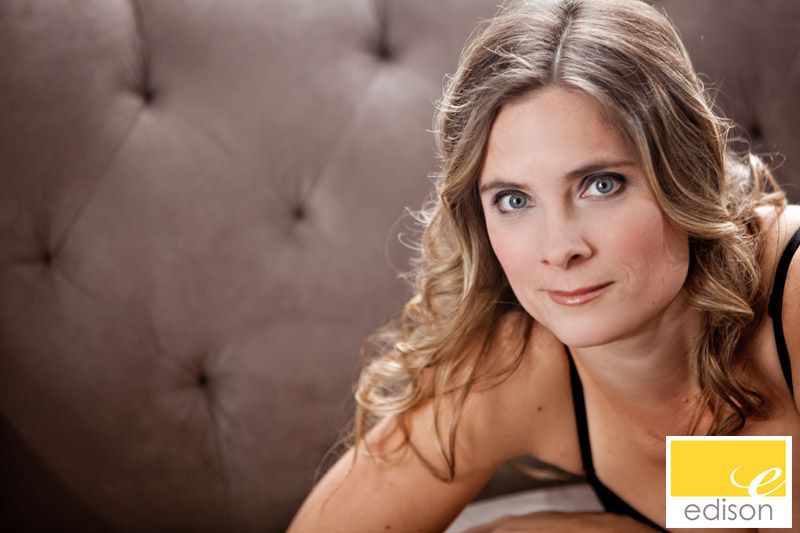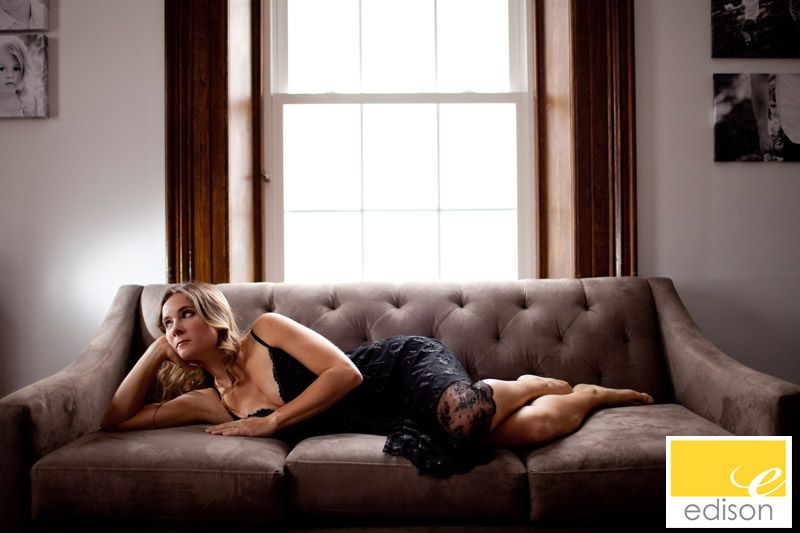 Celebrating life and love,
Krista