One thing I believe is that if I hope to photograph your life and love… I need to celebrate and live my life to the fullest! If I'm empty, stressed and neglecting my family – it will show in my photos of my clients. A piece of me goes into every image. What I value and cherish is what I strive to capture.
So as January creeps in – I sat back to look at 2011 on a personal level. I thought I'd share a quick year in review of my personal life…
January 2011…
I went to a great photography conference in Mystic, Connecticut with some of my favourite girlfriends. A great time of learning and laughing! ANd I had a great time exploring the sights of Connecticut for the first time!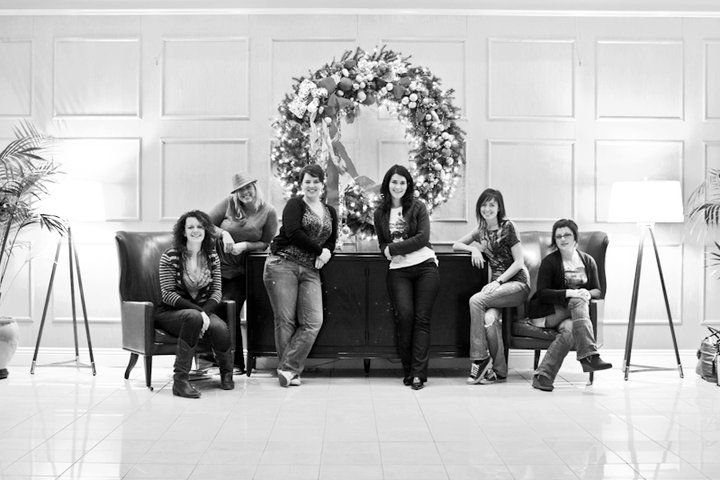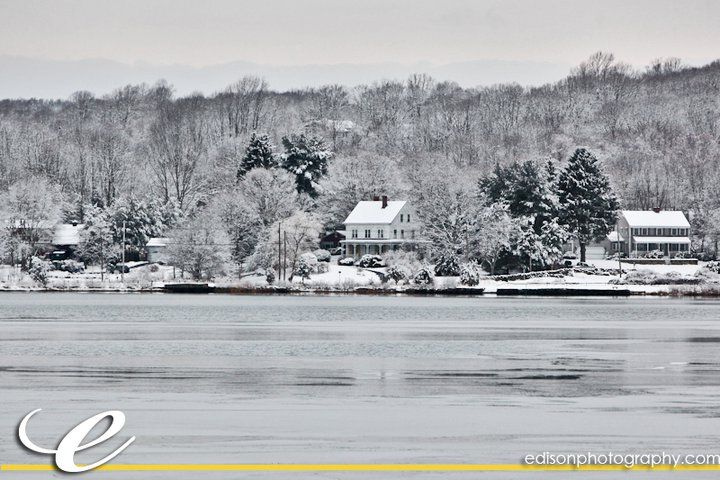 On the way home – we all went to New York City together. So fun!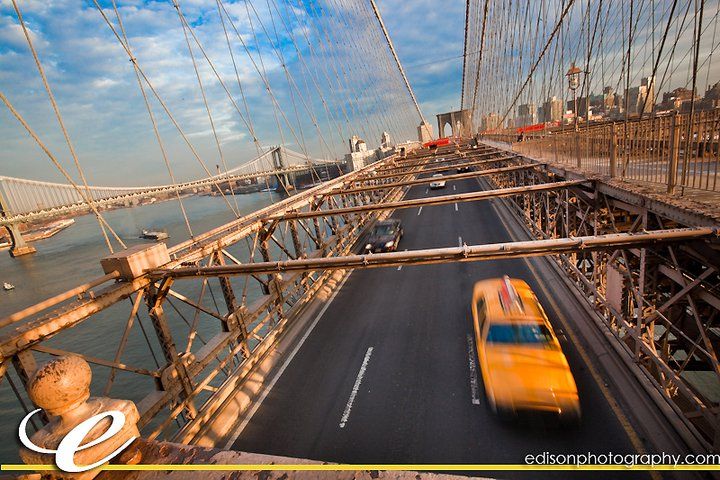 Then the gals went home, and I stayed by myself for a day before my family came up to join me. It was so fun to share NYC with my girls for the first time.
ANd they even got to meet the Naked Cowboy in Times Square!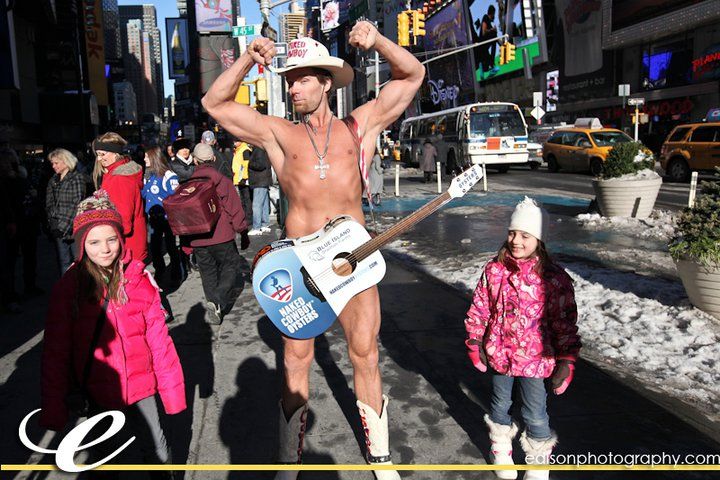 February 2011….
We are very fortunate to have Mark's parents winter in Florida – so we try to o down each year to visit! They spoiled the girls again by taking us to Disney as part of our Christmas gift!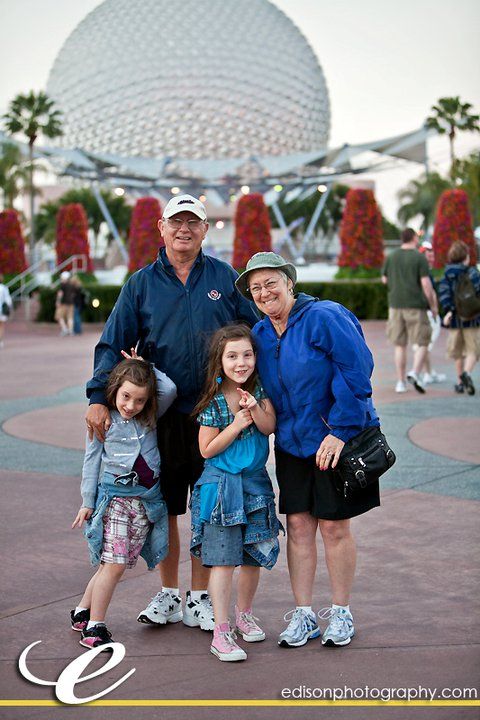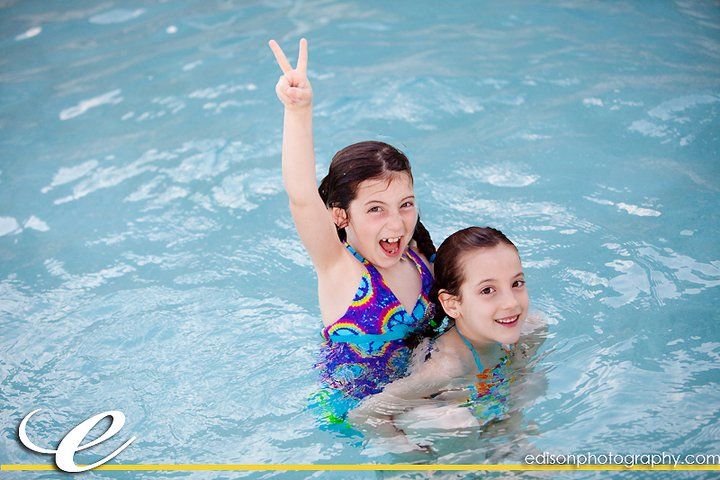 I also flew out to Northwest Ontario for a winter wedding. Was fun to get on snowmobiles for an engagement shoot!
March 2011…
We saw lots of snow! We love tobogganning in our back yard and playing in the snow!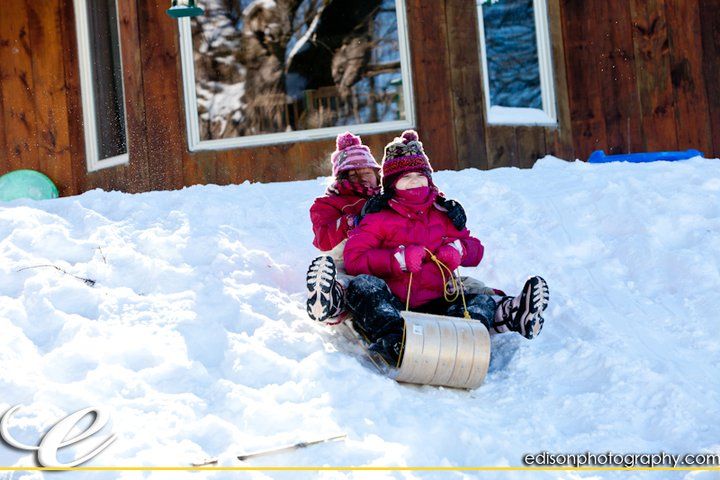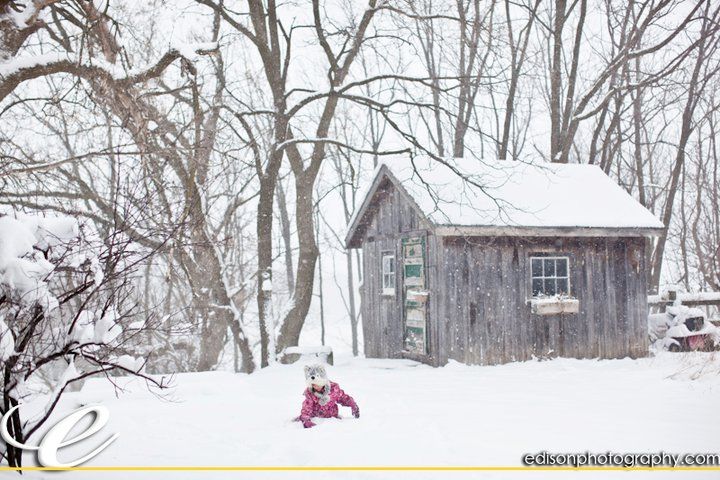 April 2011…
One of my highlights of the year for sure was a trip to Haiti to volunteer in an orphanage. I went along with my sister, my good friend Jodi and her mom. Life changing experience!
We started to thaw out from a VERY long, cold winter and looked forward to hanging out in our treefort and yard. This photo was taken April 27…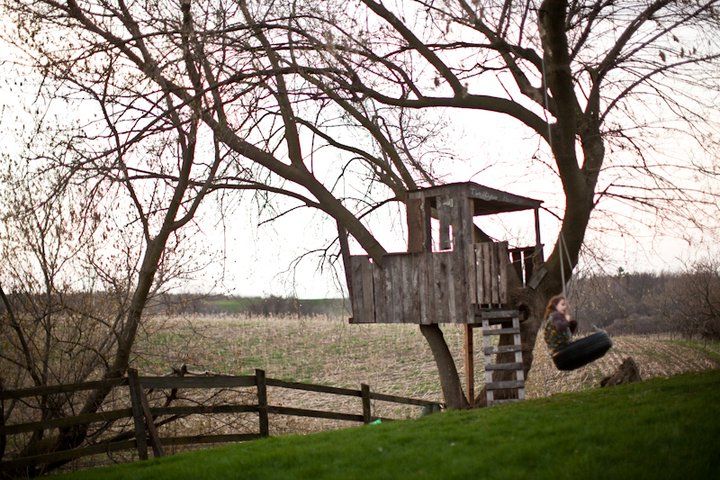 And this was taken the very next day after a wicked storm! As bad as it was – after being in Haiti days before – it didn't seem so major!
May 2011…
Spring may be my favourite season – after cold days, to see signs of life and warm temperatures!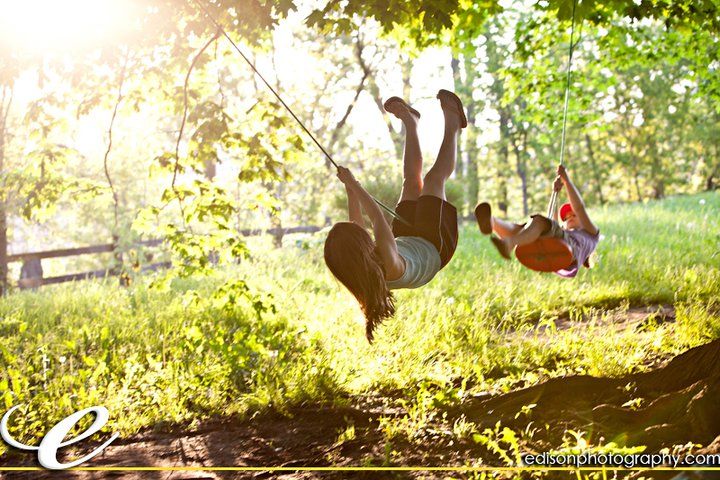 June 2011…
We made a big family trip that we all loved! We went to Iceland as a family for a week with my sister and a good friend of mine. It's very hard to choose a couple favourites from this trip – I can not recommend Iceland enough! Such a magical place!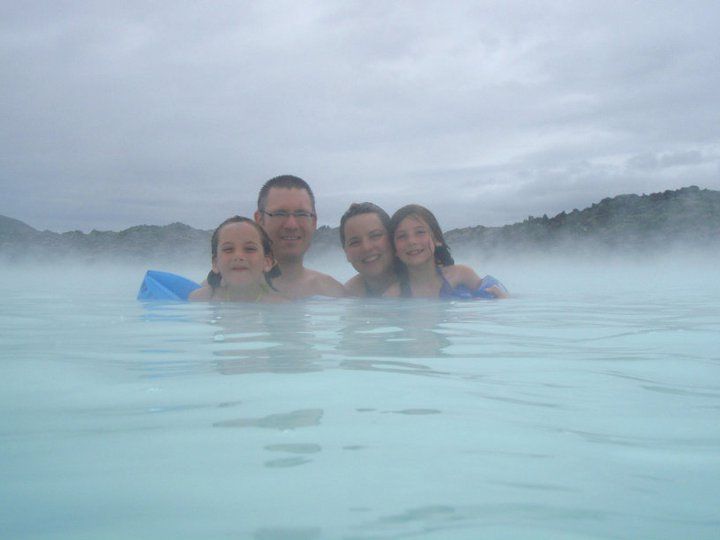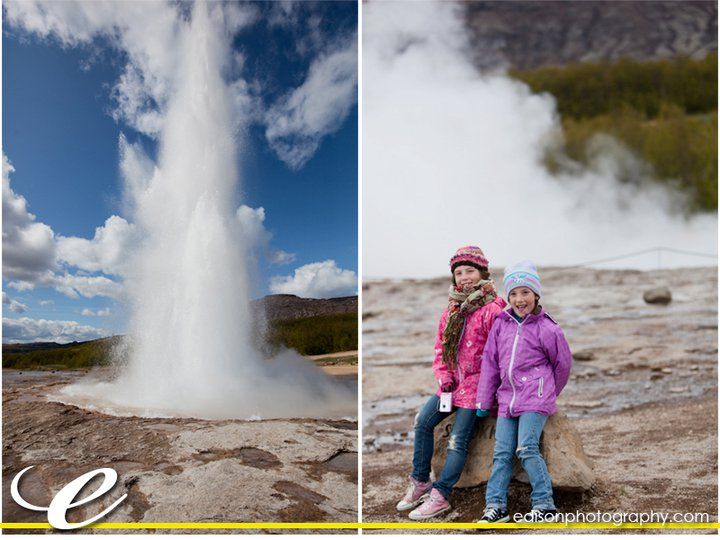 Summer 2011…
We had a great summer of nothing-ness! Enjoying sunshine, friends, camping, and life!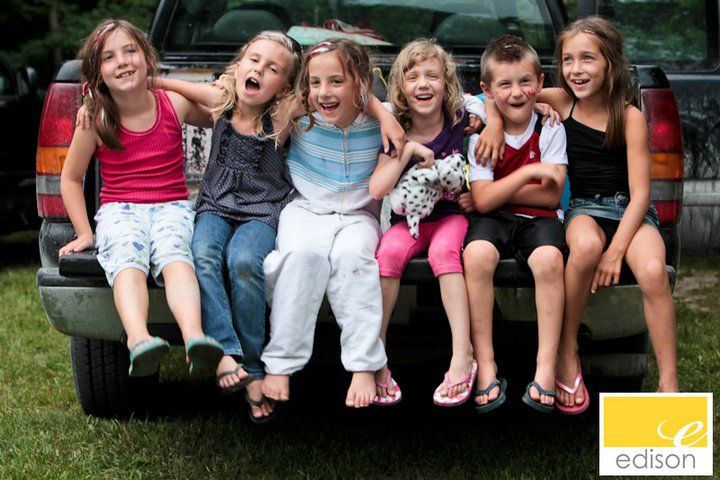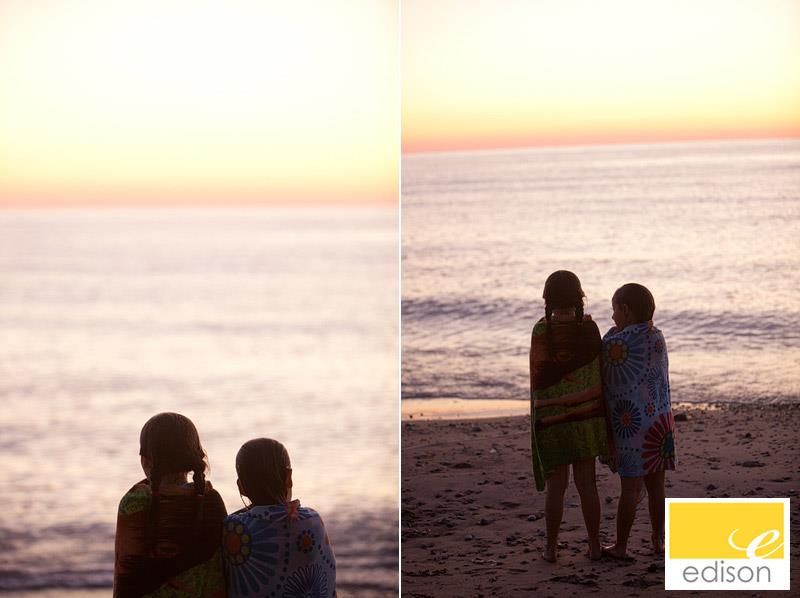 And Eden turned 7 – celebrating with a "Christmas in July" party!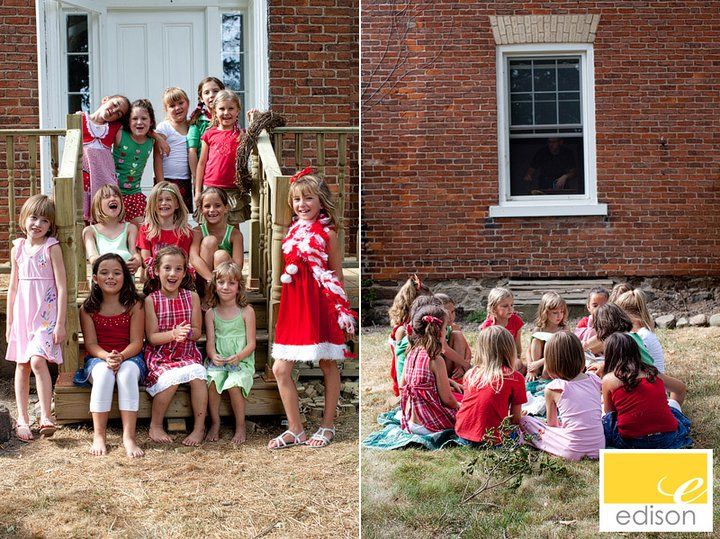 And our family grew with our pet goat Juliette (unfortunately she ran away/disappeared late Fall/Winter… we really miss her!)
September 2011….
Back to school! The girls love school and got great teachers – they were eager to get back!
Madison turned 9 – and asked for a surprise party with family. She was really surprised!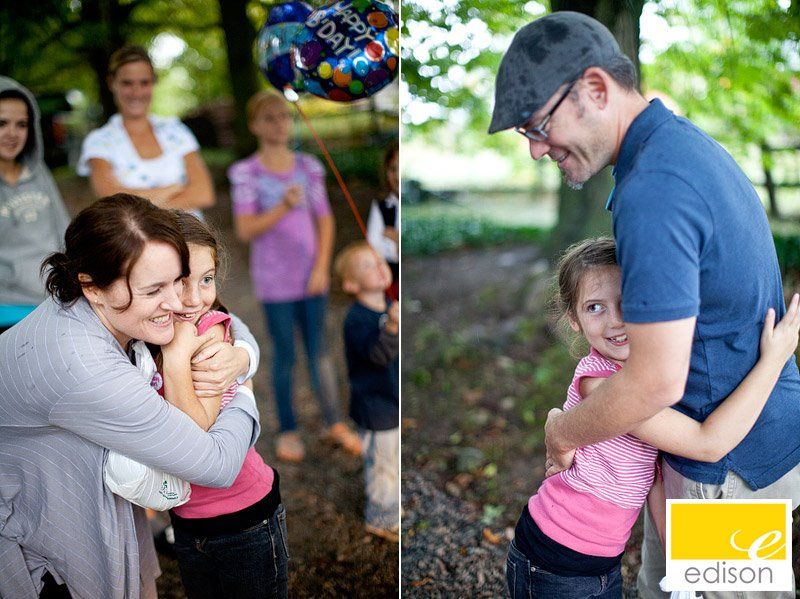 After 4 years, my dad completed his plane he built himself! AFter he flew solo for 25hours he was finally able to take passengers – we all went up for a spin! SO proud of him!
Fall 2011…
We got to spend time with some of our favourite people…
Mark's family…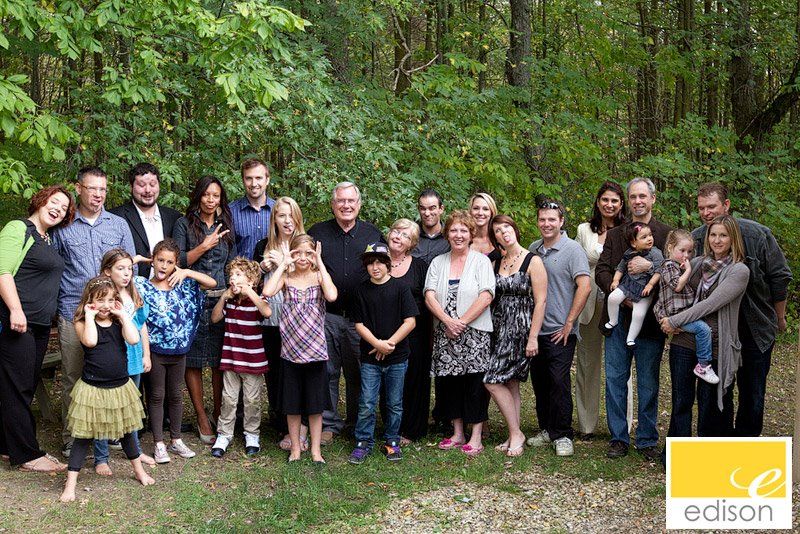 Lots of friends including the Goodyears…
One of my best friends rode bike across Canada to raise funds for children's cancer research!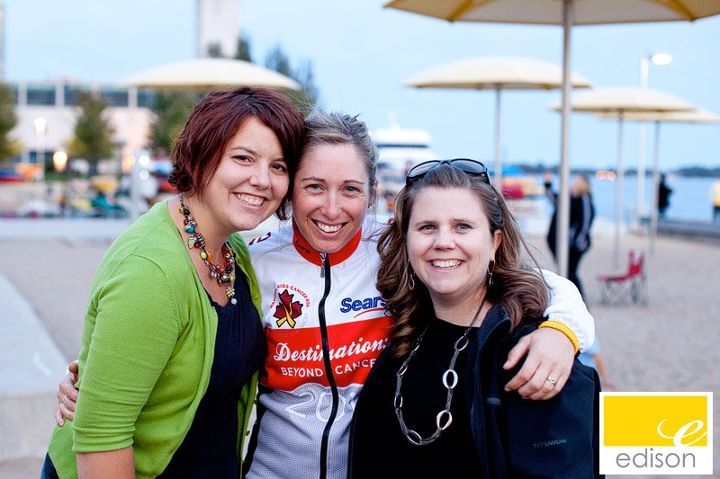 And of course – Halloween!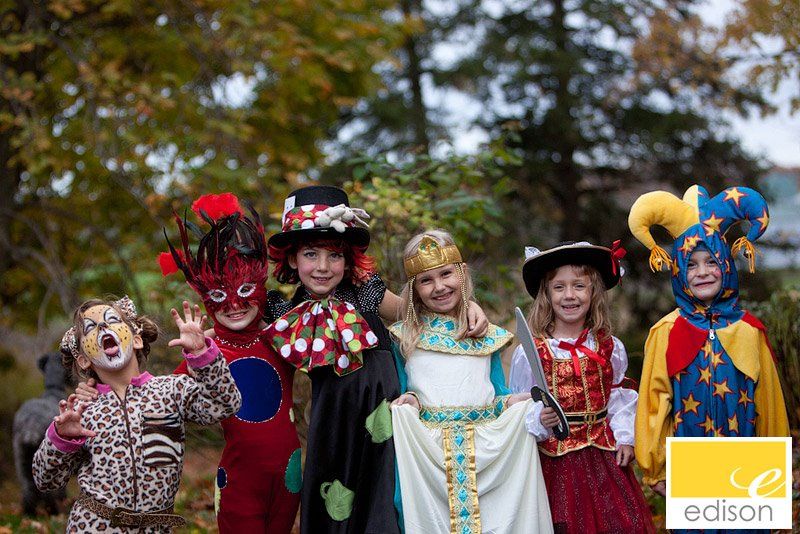 Madi cut her hair to donate for cancer – so proud of her and love her new look!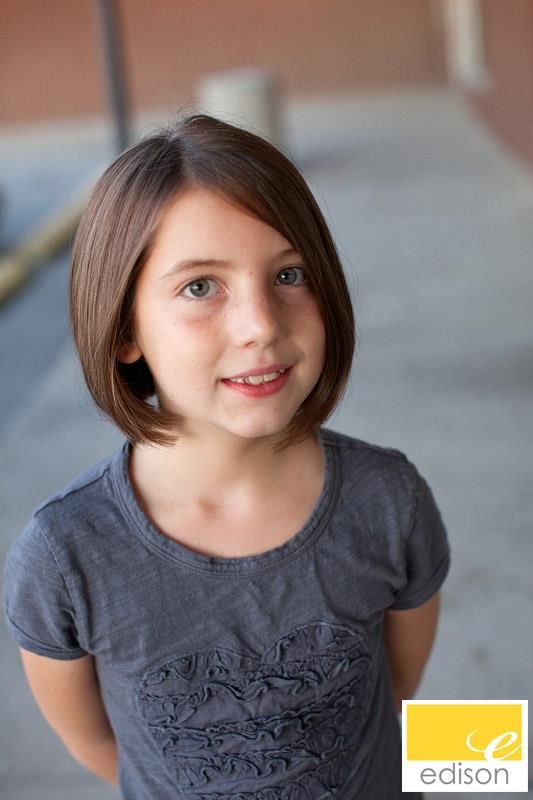 December 2011…
On December 6 Mark and I celebrated 15 years of marriage. Love this guy!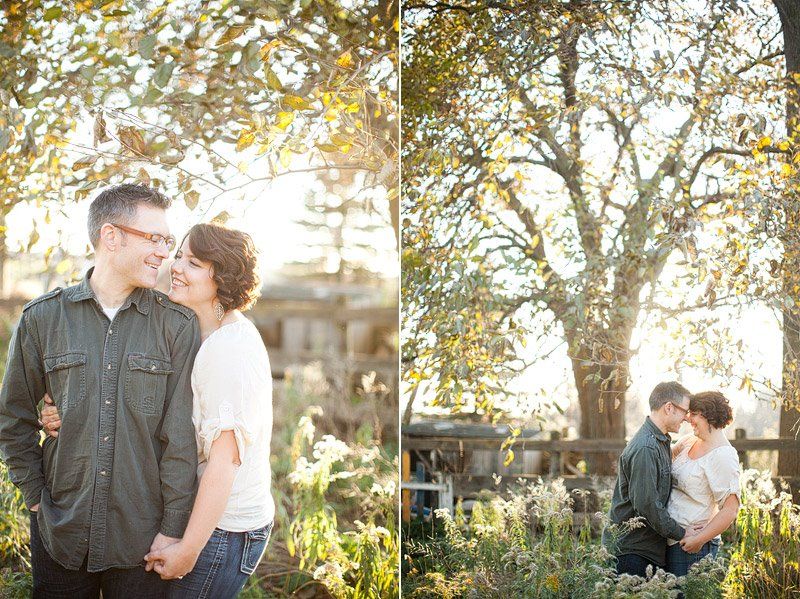 And Christmas!
Can't believe how fast 2011 went! As I looked back over images, I was reminded of so many great memories and all the people in my life. My heart feels full.
I look forward to 2012 and all it may hold!
Celebrating life and love,
Krista