This is one family I adore… and it has been so fun to document their growth from their anticipation of baby, to Isabella's arrival – and to her now as a growing baby! We have always documented their family in and around their country home and barn – telling part of their story in the images. And news is there is soon to be another new Stone in the family next year! So excited for this amazing family!
We created these images back in November – but we wanted to wait until after Christmas to share. Enjoy!
Miss Isabella absolutely steals my heart. Look at this muffin!
These three are all so smitten – love watching them interact.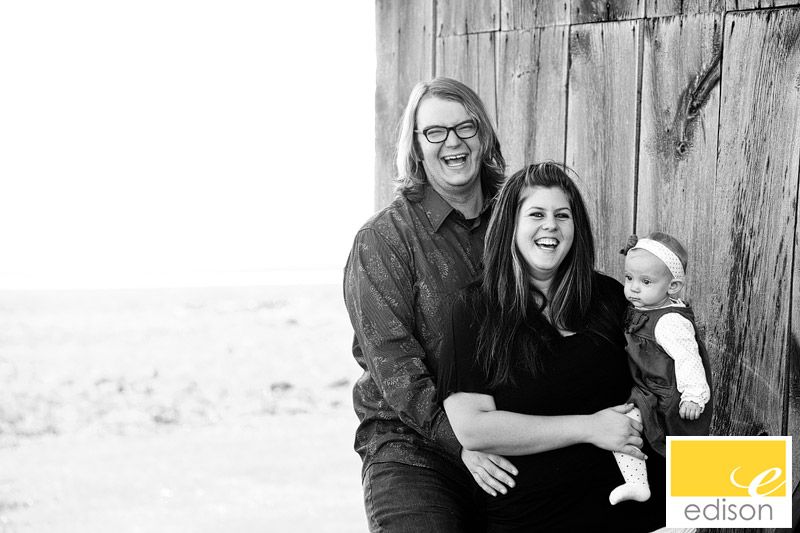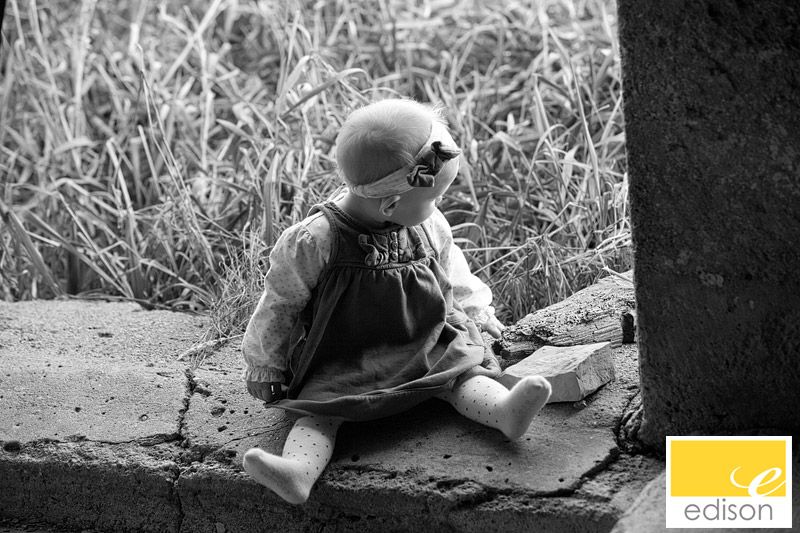 I loved the light inside this part of their barn!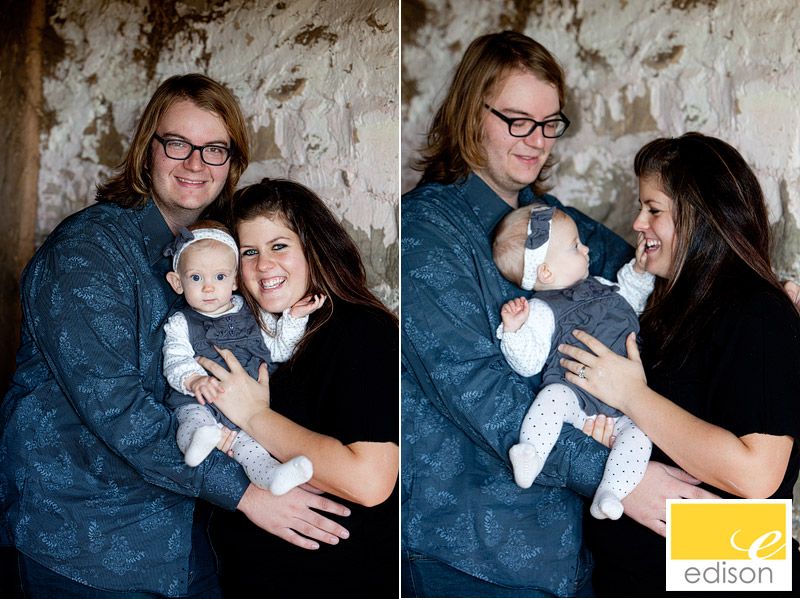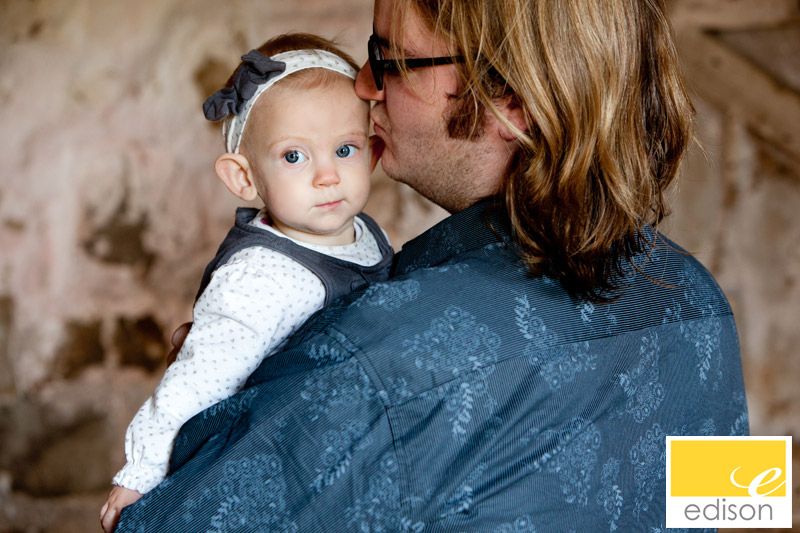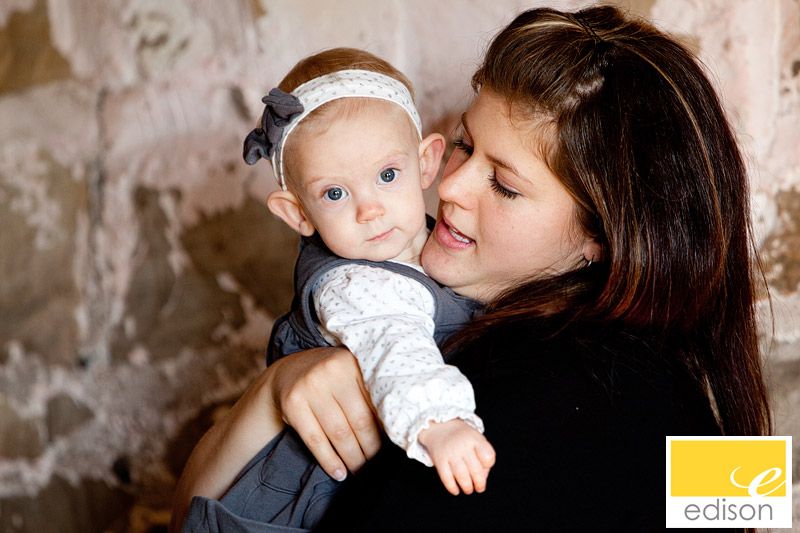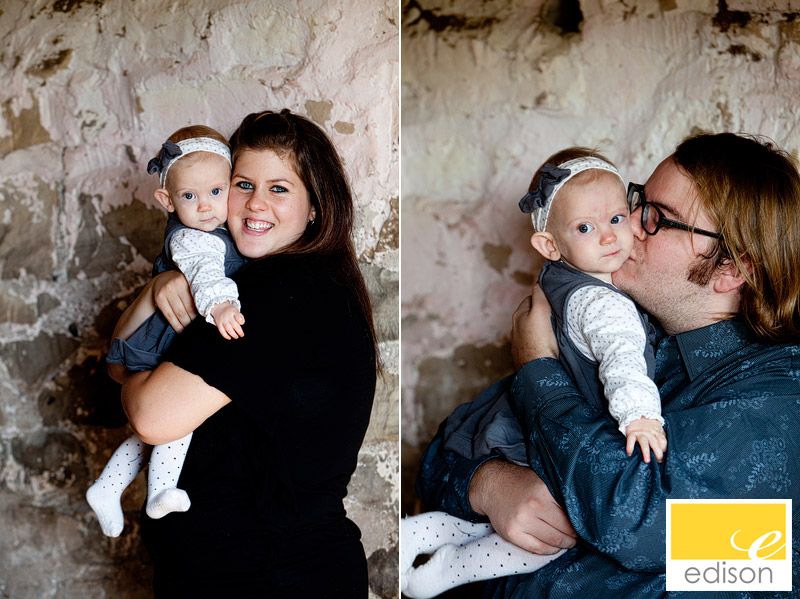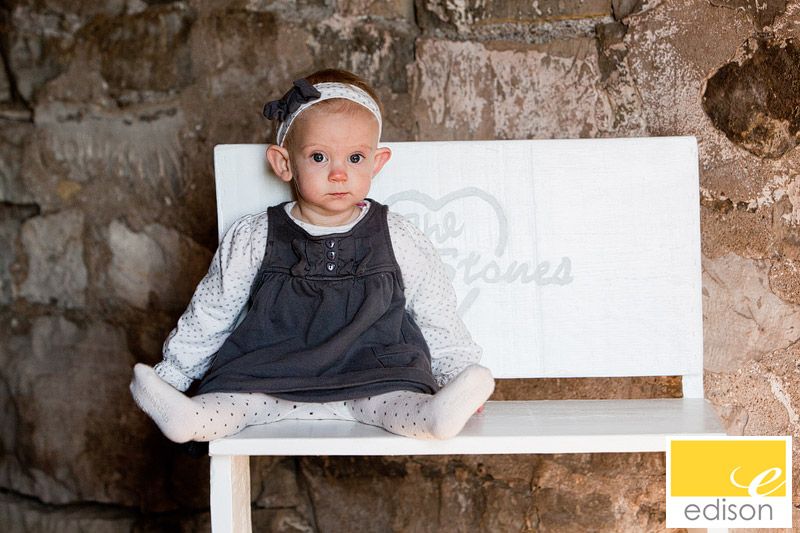 We found this old window frame on the property – made a fun prop! As does the old bike from the barn you'll see in some images!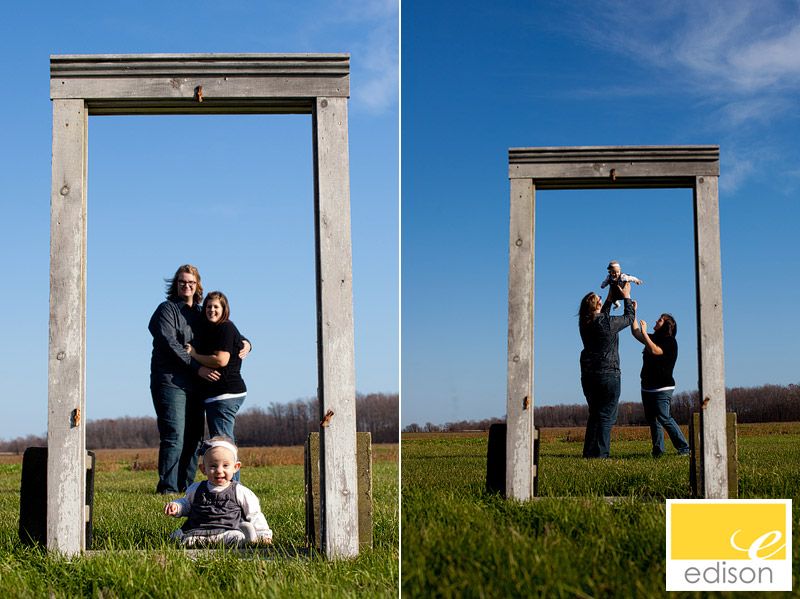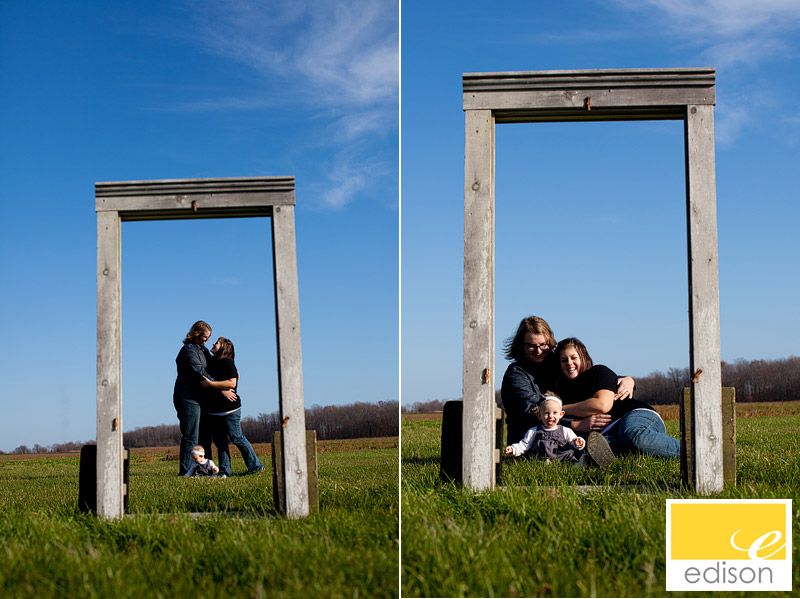 I love this following set…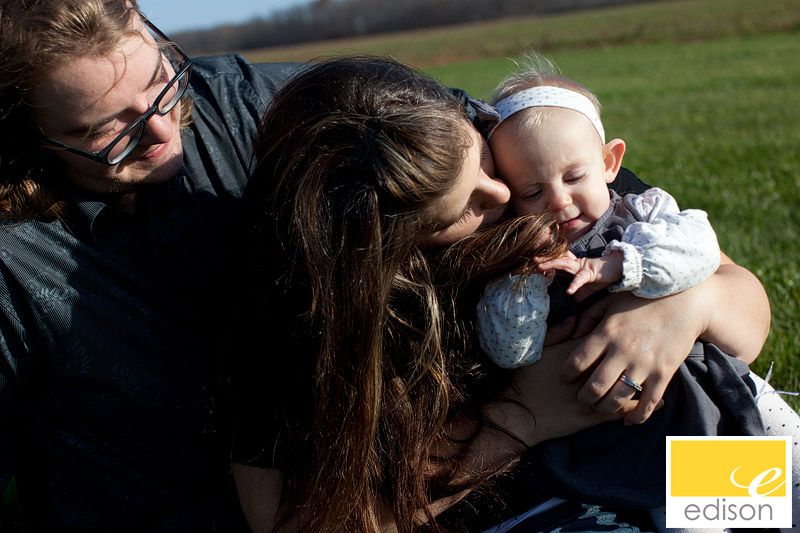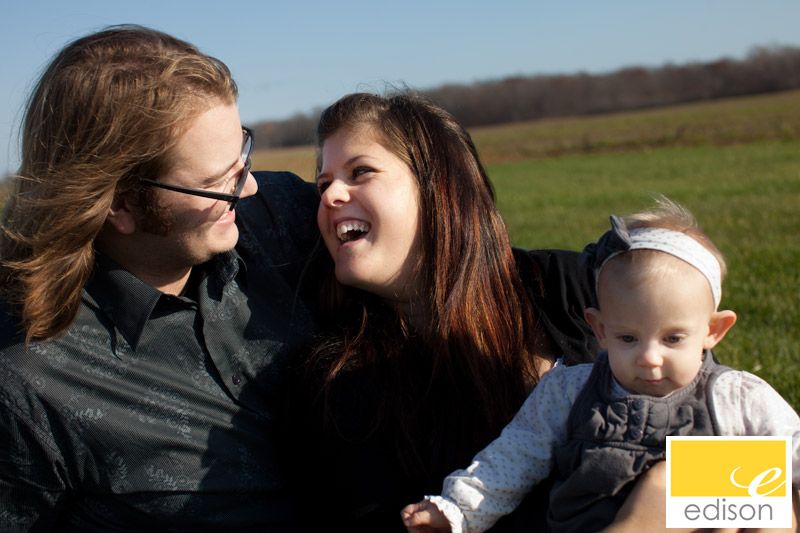 And I'll sign off with one we did for their Christmas cards… Kris and Sarah are both music lovers and musicians so we had to incorporate their interests!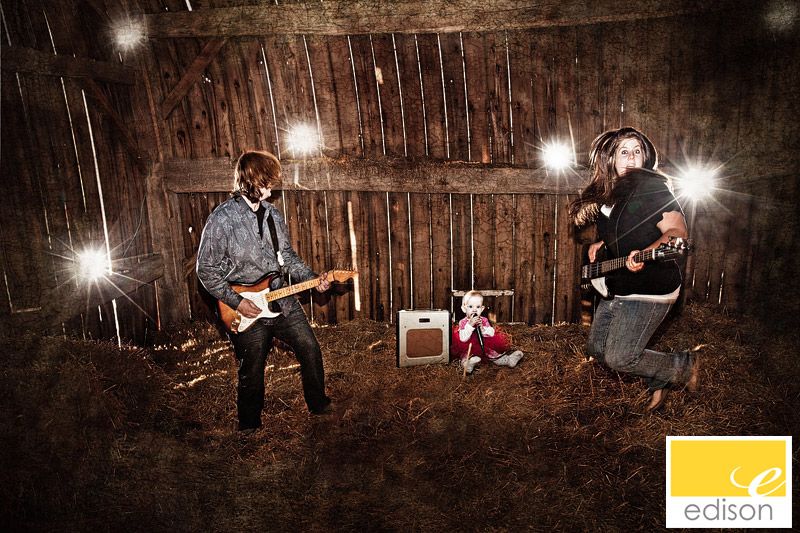 Celebrating life and love,
Krista