This weekend we watched the movie "Courageous" and in it there is a line that stuck with me. The wife says to her husband…. "There are days I'm glad I married you. And then… there are days I'm really, really, really glad I married you. Today is one of those days."
Couldn't have said it better myself! I am so thankful for Mark in my life. He has been my sanity, encouragement, fellow dreamer, companion and the man I adore for more than half my life now.
Today, is a special day in Mark's life. It's a significant birthday… I probably shouldn't say what age but I will leave it at this… he's no longer in his 30′s!
I could go on and on about how great he is… but why don't I just show you?
Mark is the kind of guy that is hard to upset – even when I "accidentally" bring home a baby goat that I fell in love with.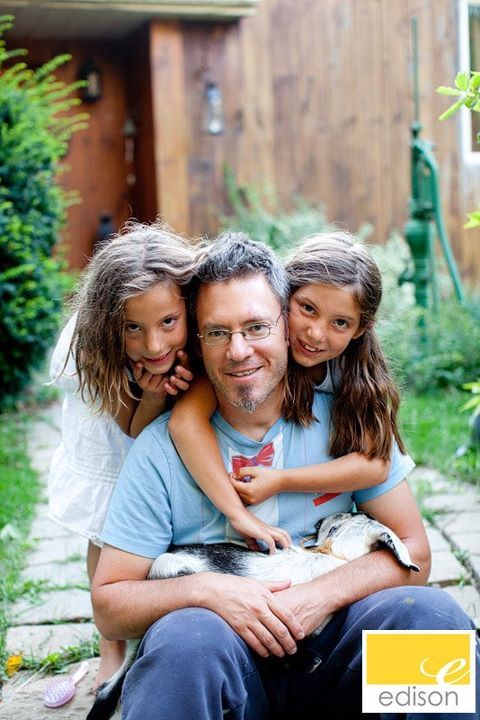 Mark goes along with my crazy ideas… when I say "Let's drive from BC to Cape Breton" – his response is "Okay, when?"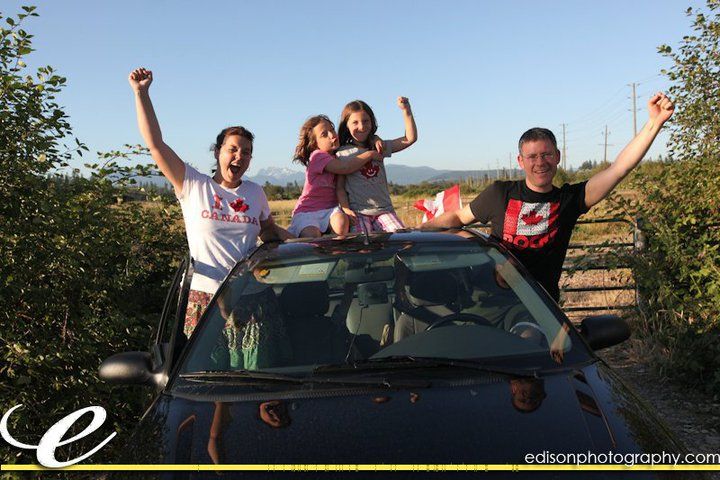 I love to plan parties – but Mark gets the honour of doing the games and everything at the parties. And he does so with such enthusiasm! Even when Eden invited more kids than we knew were coming and suddenly we had 25 instead of the 14 we planned for at her Halloween in July birthday party. Mark keeps his cool and goes with it.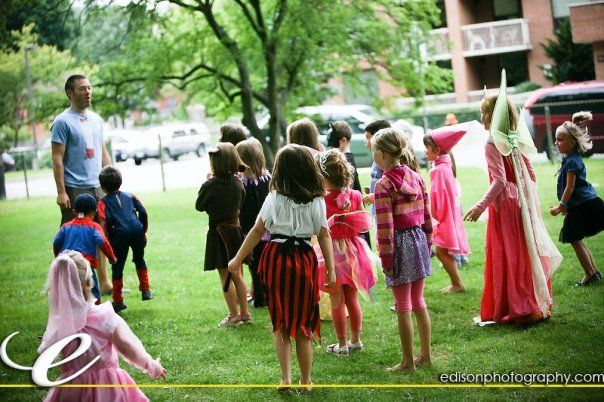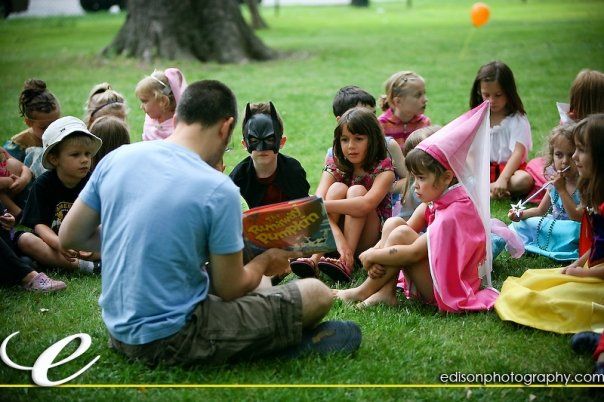 Mark is a kid at heart – even when we're kid-less like on this trip to FAO Swartz in NYC without the kids!
Or getting a broken koosh ball stuck on his head
Mark makes time for his girls. When we lived in Hamilton, and he worked in Guelph, we would often meet halfway for picnics after work.
Mark is a nurse, and is so caring with his girls.
One of my first memories of Mark is his laugh – always ready to burst out!
As I looked back over photos of Mark there were so many of him just walking and talking with the girls wherever we are. Love that.
At home….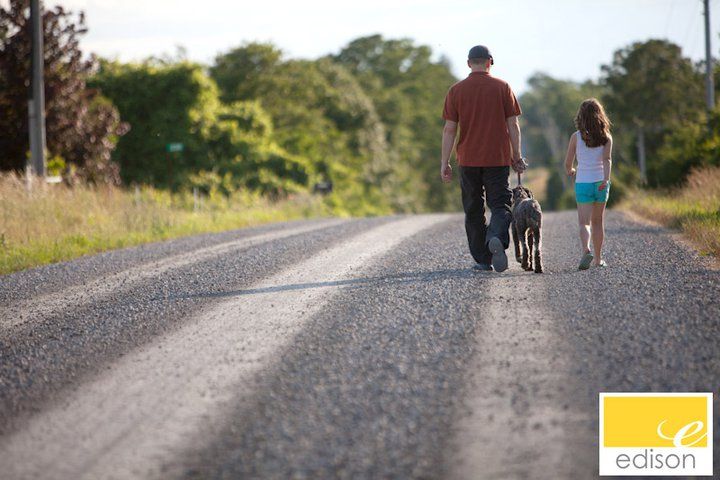 And even in Iceland…
And Mark has taught the girls so much! He's taught them….
-you jump on the beds whenever you get to a hotel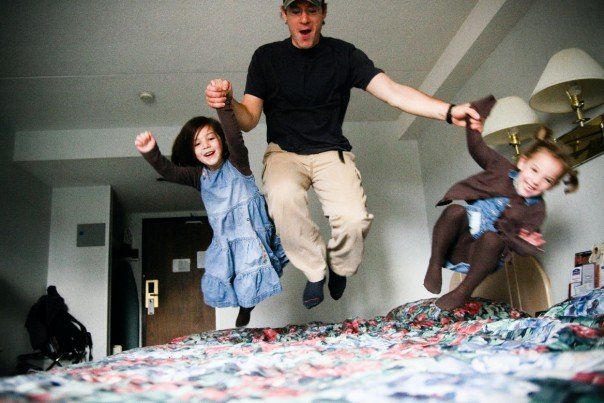 -whip cream tastes better from the can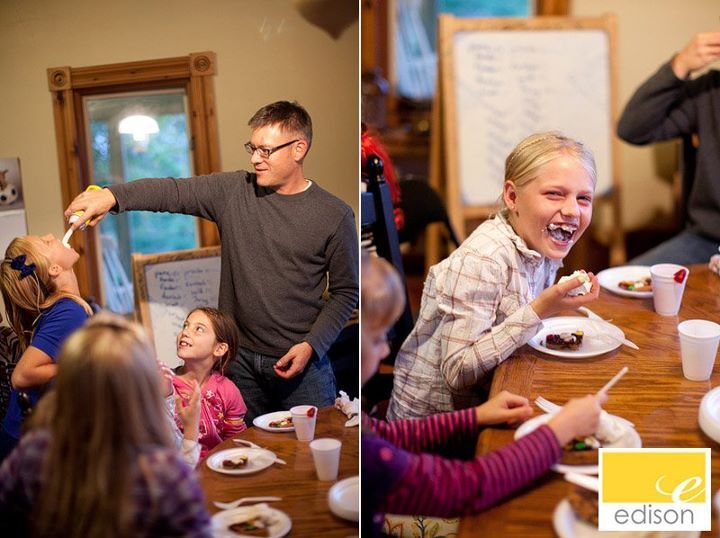 -how to rap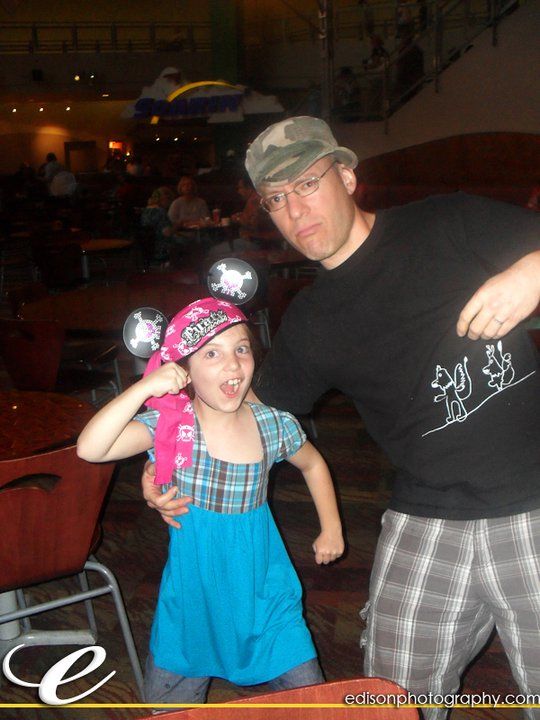 -proper attire for a date (and how to dance)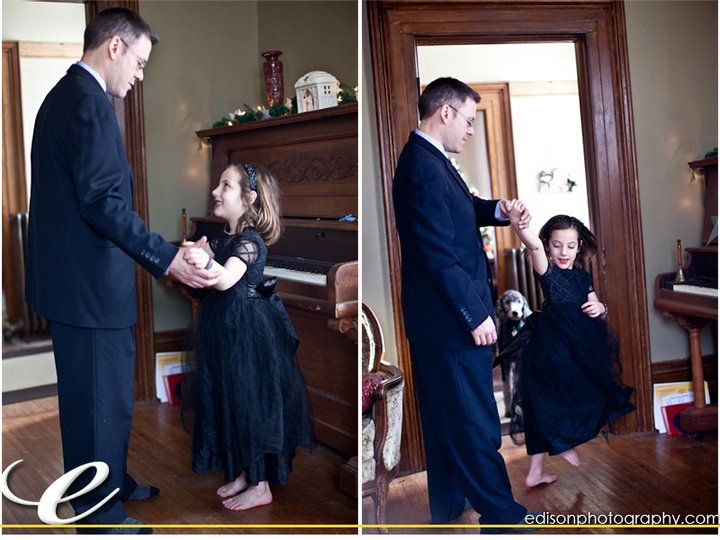 -while in Cape Breton Mark spent a lot of time trying to teach the girls how to do cartwheels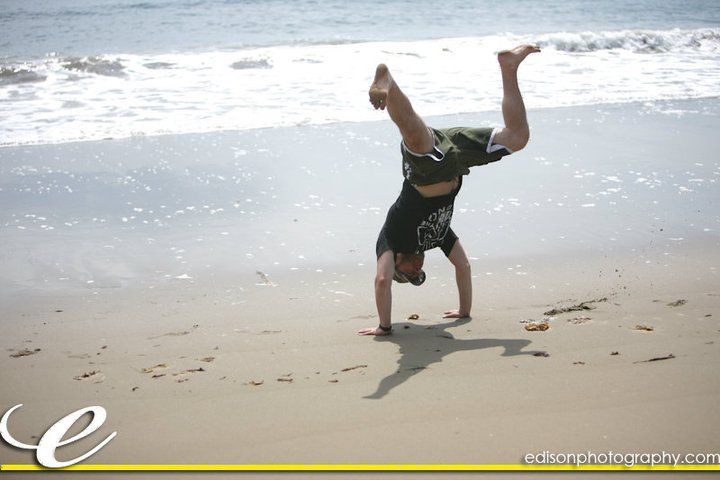 -how to make goofy faces (even while at a fancy dinner on a cruise)
-a love of reading and learning
-to stop and enjoy God's beauty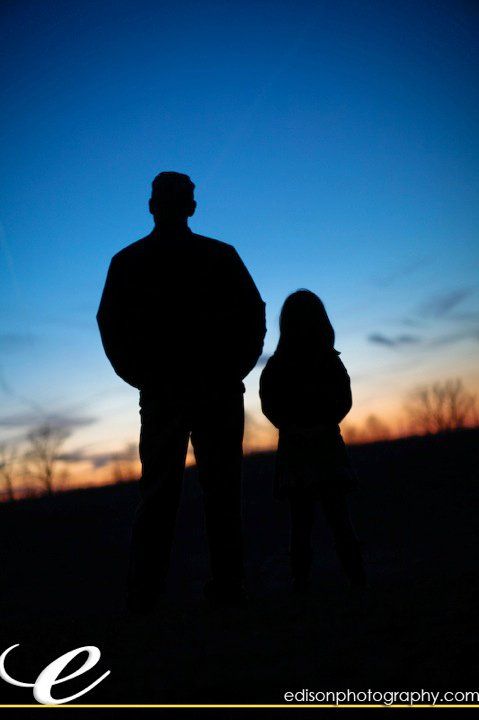 -that if you give it, be prepared to get it.
-the value of a best friend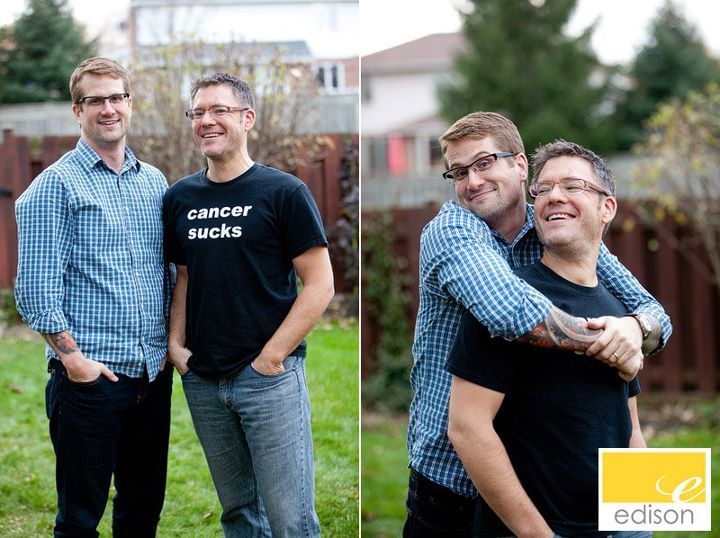 -how to be a scarecrow
-that a dad is someone to look up to and admire.
Happy birthday, Marky Mark!
Love your adoring wife. xoxoxo