I am going to have to break my visit to EL Slavador into a few posts – the engagement session, a family session, the wedding, the Children's Home I visited… but first let me introduce you to the country.
I am embarrassed to say that I knew next to nothing about El Salvador before I visited there. I even had to pull out the globe to figure out exactly where it is (it's beside Guatemala in Central America if you're wondering). I adore latin america culture so I was excited to go! I was asked to go just a week before Christmas (and about 3 weeks before I left) so I didn't have much time to do research on the country ahead of time.
El Salvador is a gorgeous country. Flowers everywhere, volcanos and mountains, gorgeous black sand beaches, and warm, friendly people. I love to visit places that are not a major tourist stop and to see how people really live. I especially love it when – as on this visit – I have people with me who know the culture and language!
El Salvador has also been named the most dangerous country in the world (more on that in this article). Their gangs are a serious problem – and how they extort innocent people. I never felt in danger though – perhaps because every single place you go it is gated and there is an armed guard (or guards) with very visible guns. Never seen so many guns in my life! A bit disconcerting chatting with a guard carrying a big gun with ammunition strapped to his vest. But at the same time comforting. Walking down the street between the guard stations at the Children's Home and their school – a distance of a couple hundred meters at most – I was told that they don't usually let "gringos" (white people) walk there as the gangs had tried in the past to extort the home and their kids. The kids now have to take a new more guarded route.
And then on the flip side, El Salvador has some of the best surfing in the world and in October 2011 they hosted the World Masters Surfing Championship (found out after the Australian team stayed in the villa we stayed at! Kind of cool).
It is a country of contradictions – some of the friendliest people on earth contradicted with the stories of gang violence. Beautiful flowers and trees contradicted by the signs of poverty all around. People who work from morning to night contradicted by the laid-back, surf culture. And so on….
I loved my time there and would absolutely recommend El Salvador to visit – I would just suggest you be smart when you travel, and if at all possible have someone with you who knows the country and it's language!
Here's a glimpse into the country…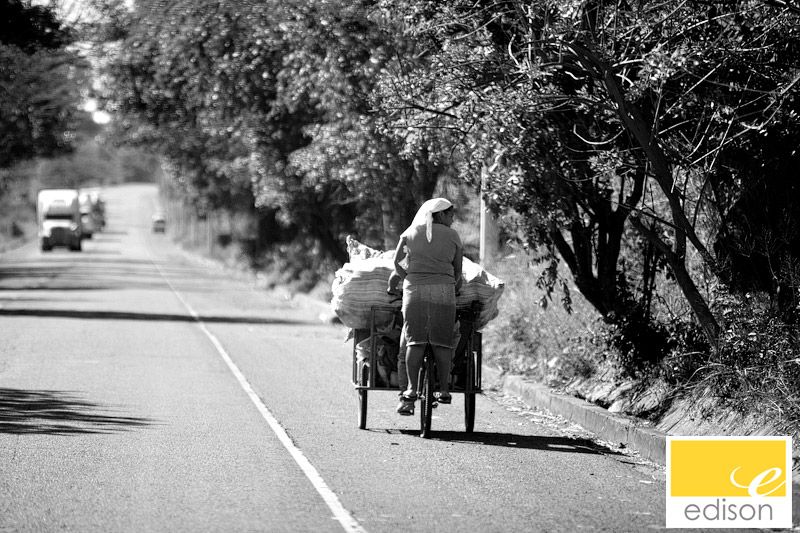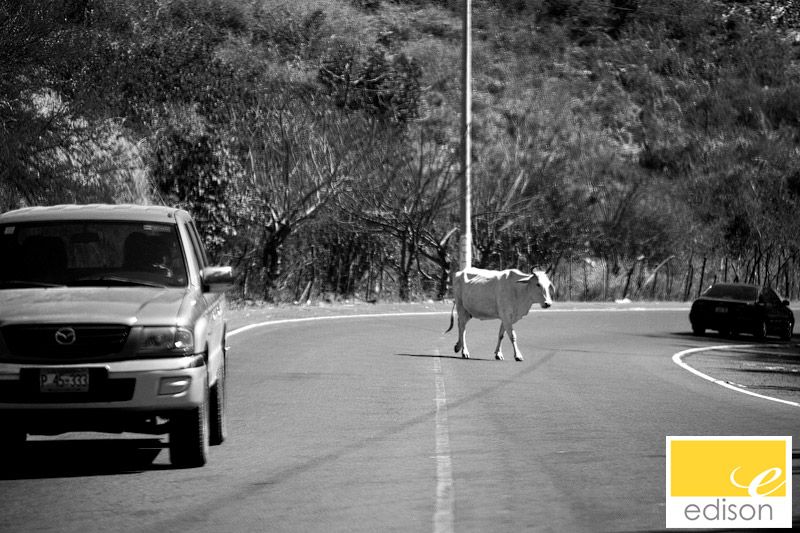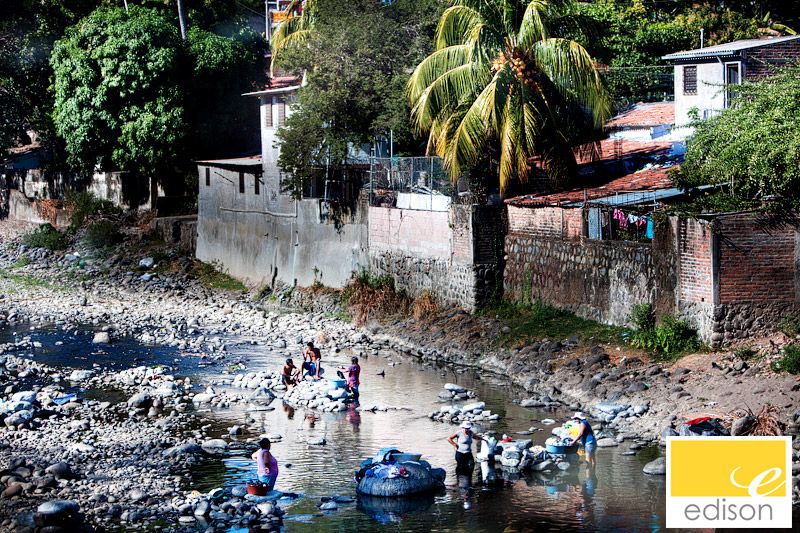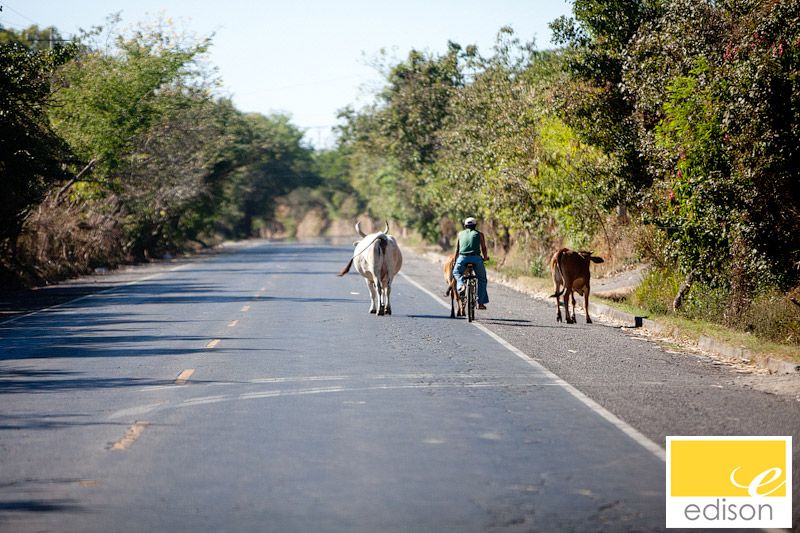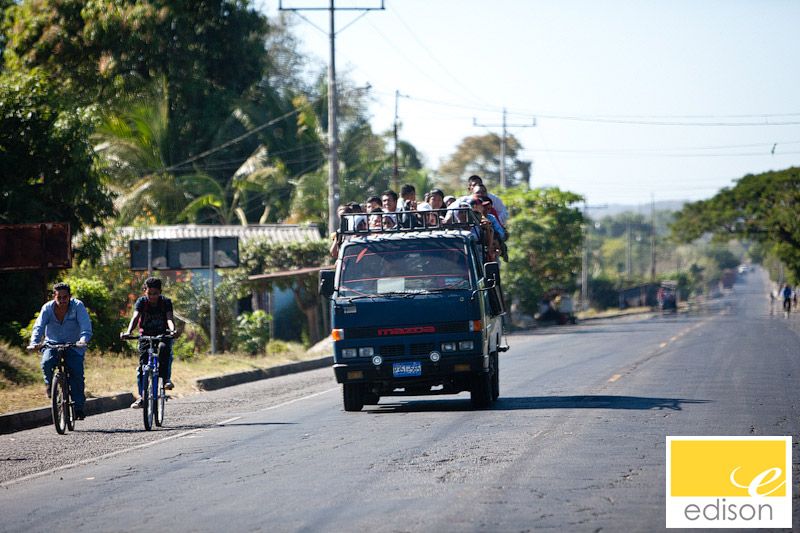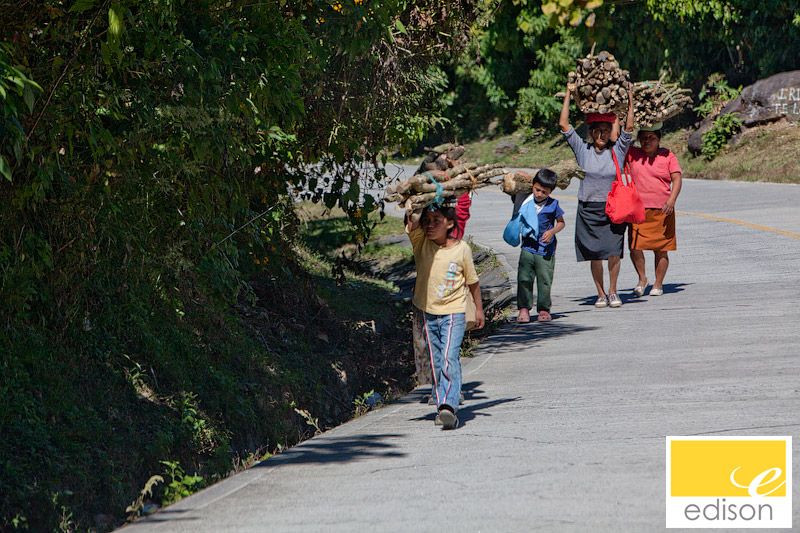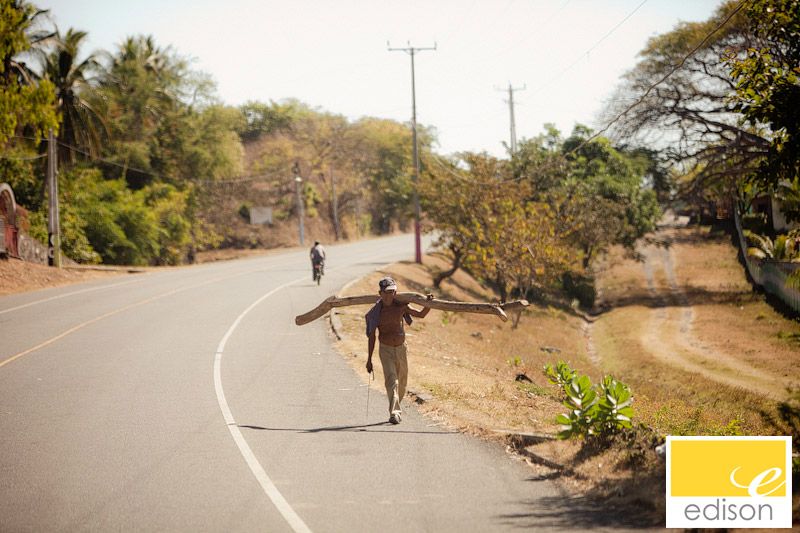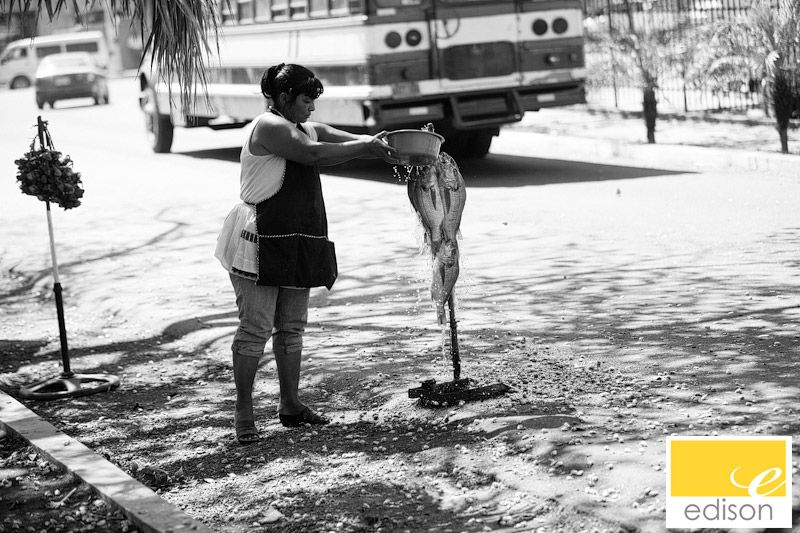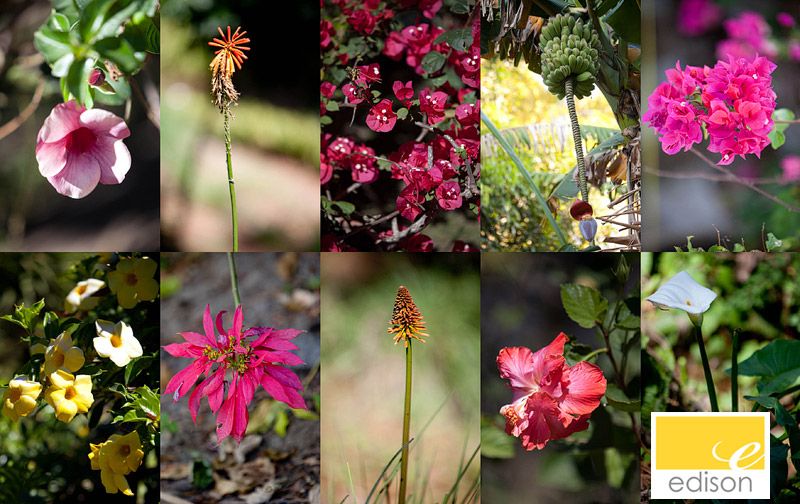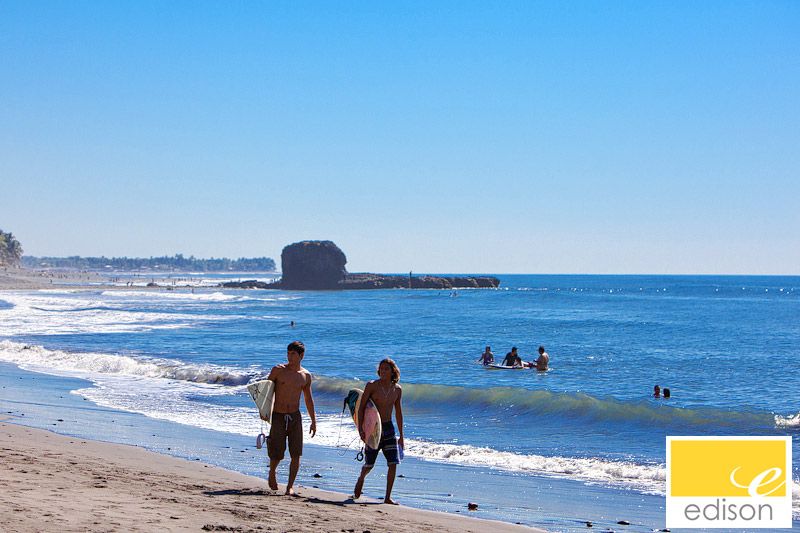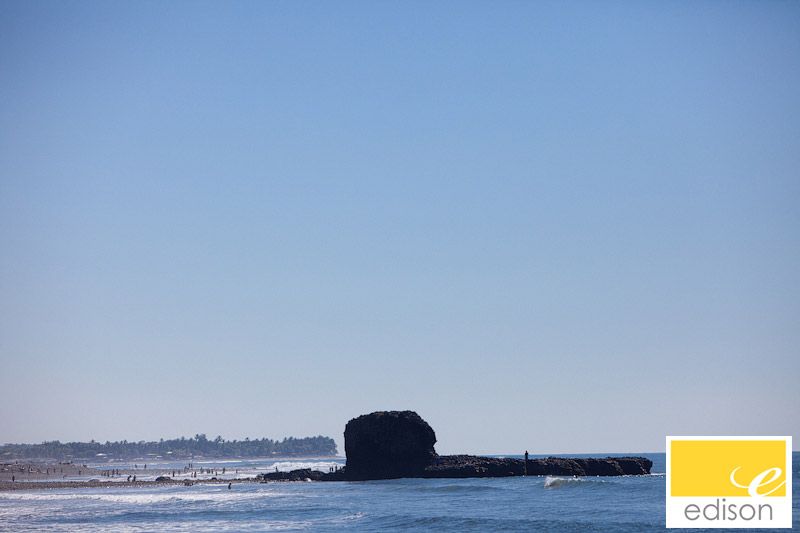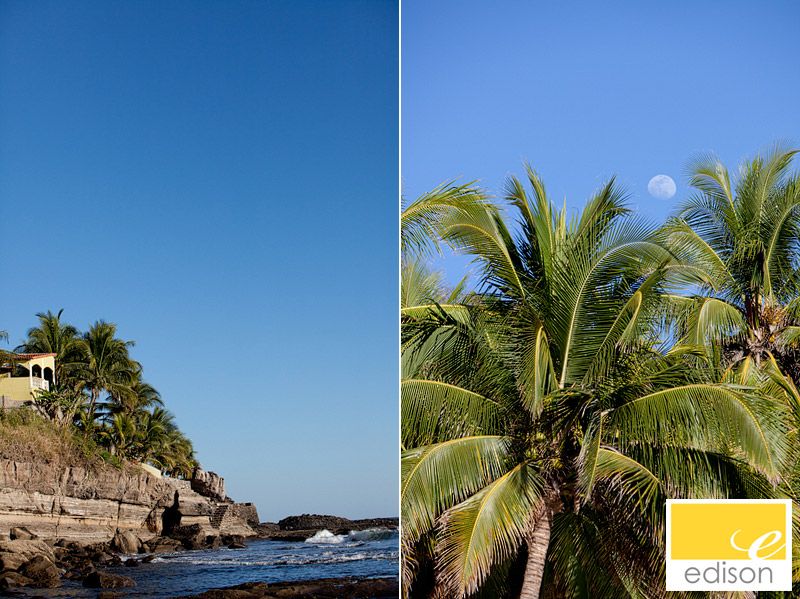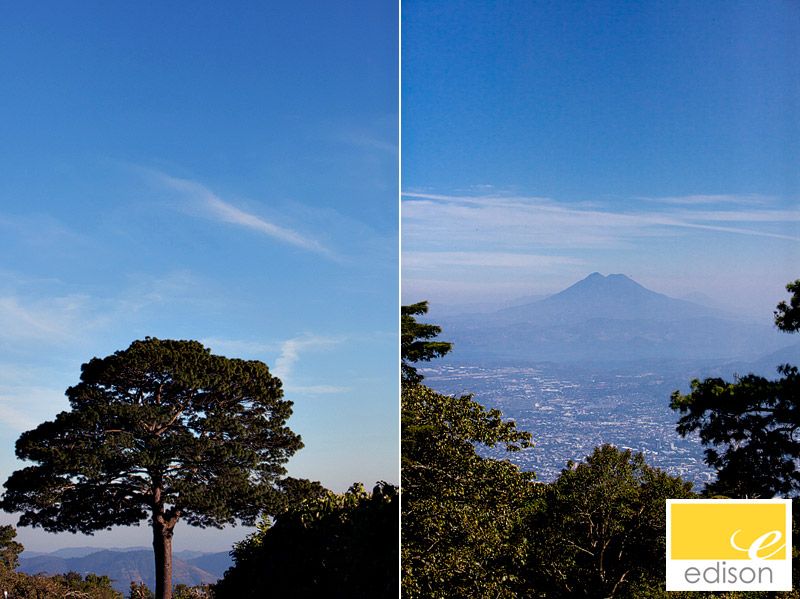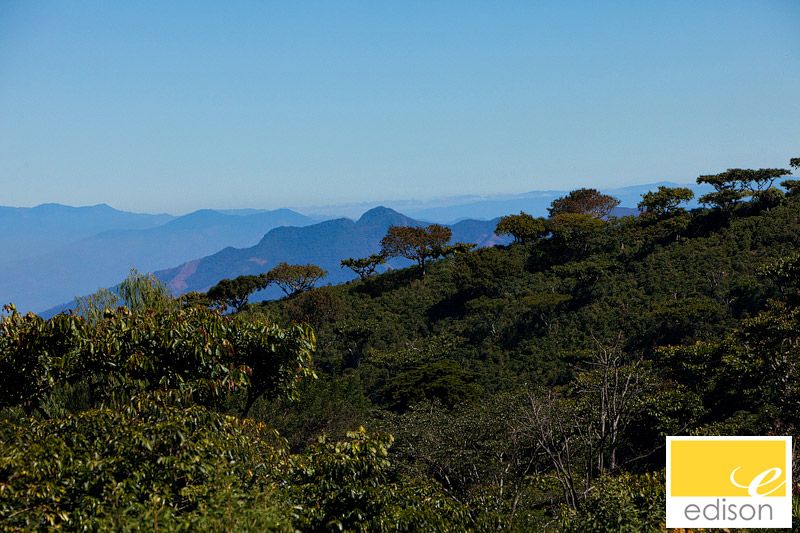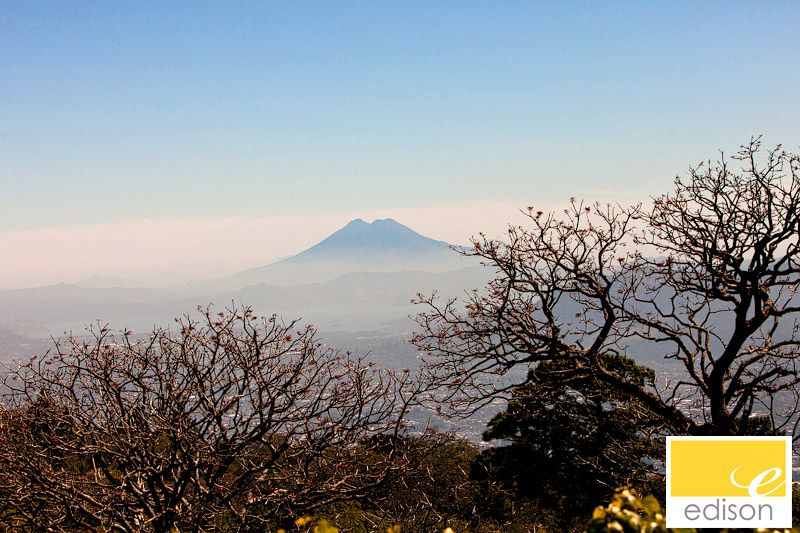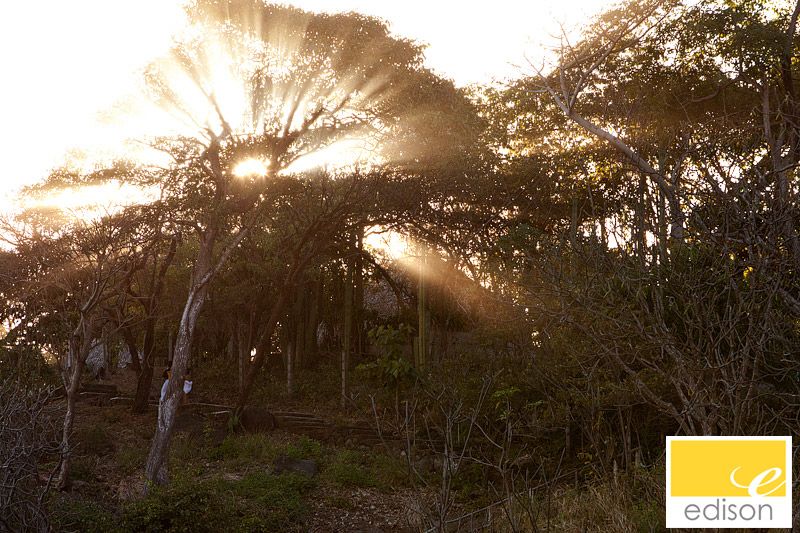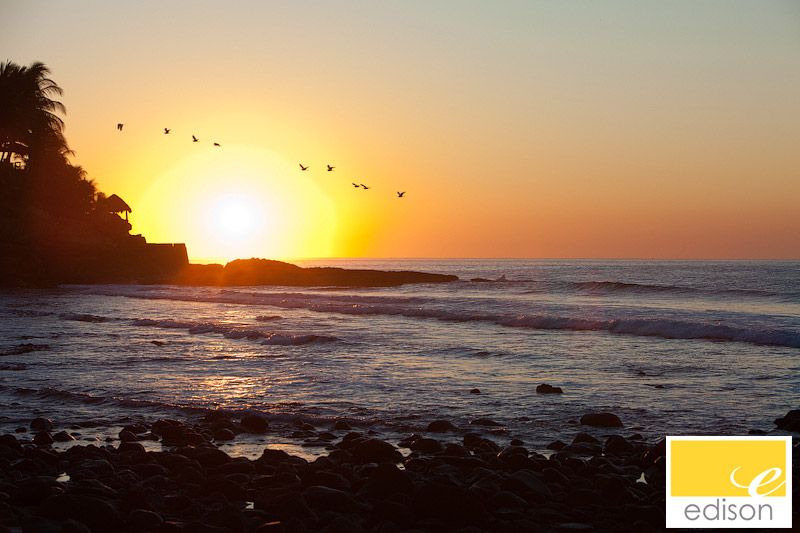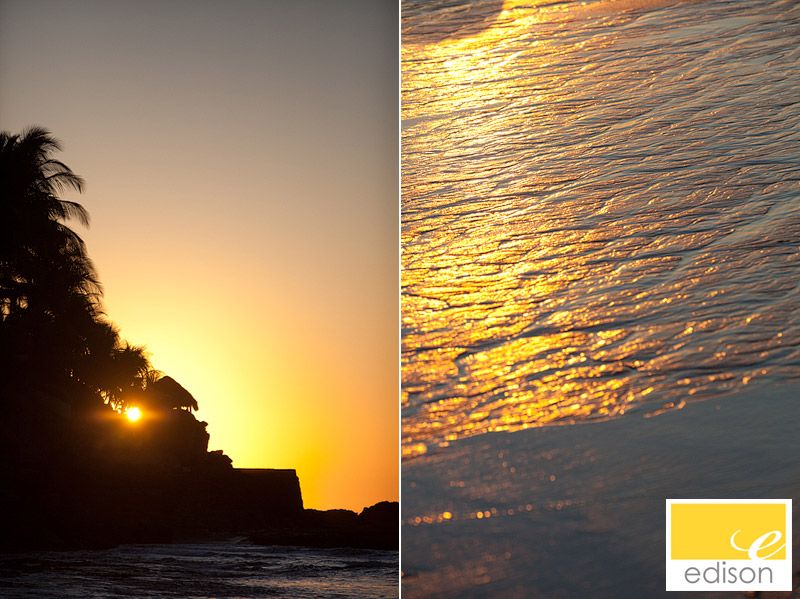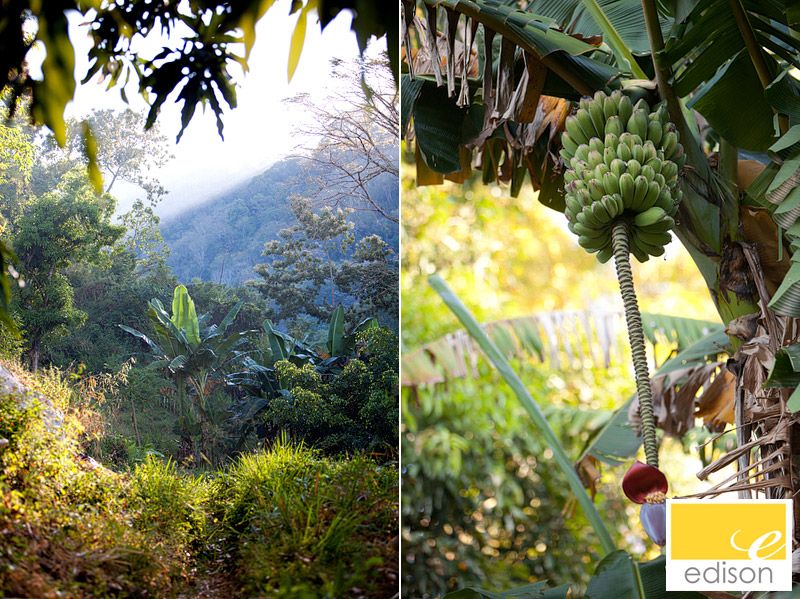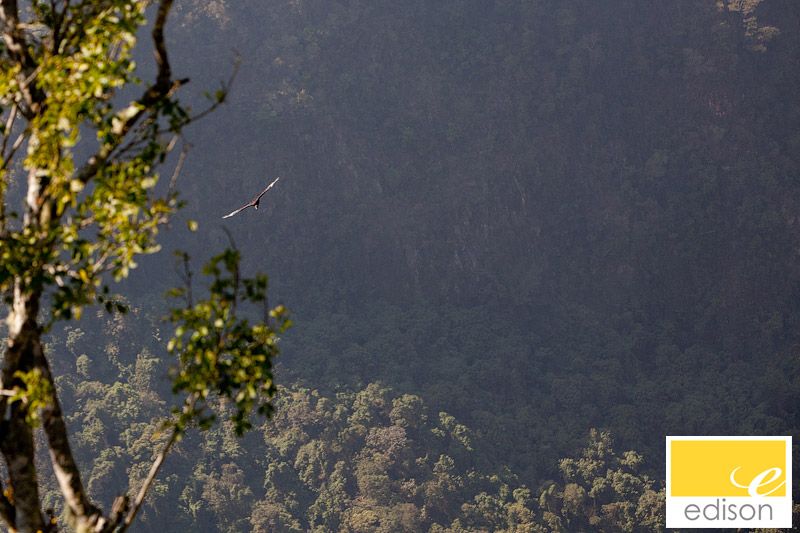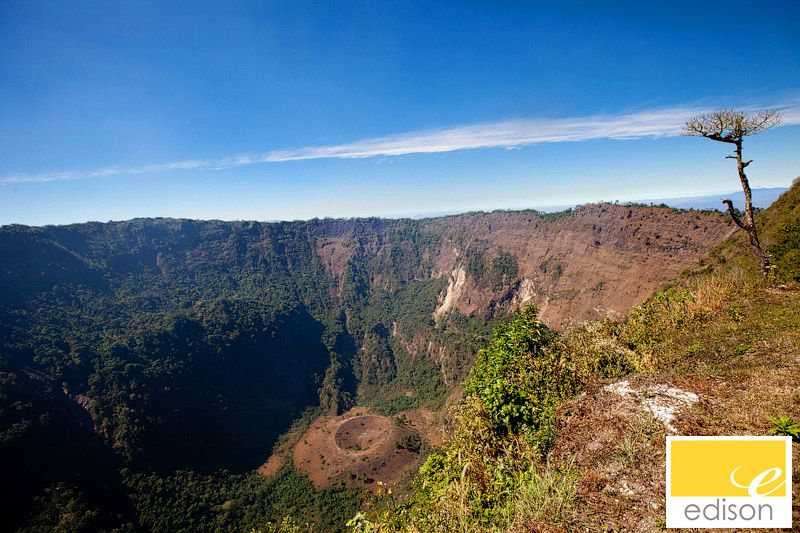 Watch for more posts from this great country soon!
Celebrating life and love,
Krista