Many years ago… I babysat three little cousins for two entire summers (their little sister came along afterwards). They lived a few hours away, so I went and lived with their family and would babysit these three munchkins Monday-Friday all day for two summers when I was headed into grade 8 and grade 9. How their parents trusted me with their kids is beyond me. But they did, and we all survived.
Now… fast forward a couple years, and I have photographed the weddings of the two sisters I babysat those summers long ago, and now it was time for their brother to also get married!
First in 2008 there was Kathryn and Aaron's wedding – complete with a boat ride, canoes, jumping on the trampoline, a wild storm, and their family cabin.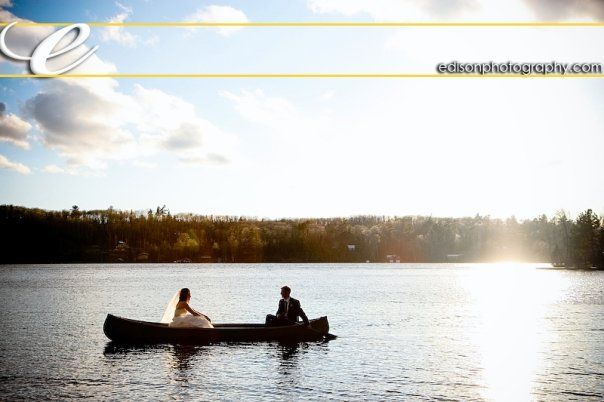 Then last year, I got to photograph Jeff and Christina's wedding complete with s'mores, loads of snow, snowmobiles, boots and more snow!
So it was a complete honour to now document David's wedding in El Salvador now! But first… let's start with their engagement photos.
David met Beatriz (Bea) on a missions trip to Guatemala with Living Water Ministries (the people behind those awesome Advent Conspiracy videos!). David was down for just a week from his home in Northwestern Ontario – and Bea was serving there for a year from her home in El Salvador. By the week's end they both knew that this was more than a friendship. They took time to get to know each other through Skype and emails… and then David came down to El Salvador to see if there was anything in person. Needless to say at the end of the visit things were more official. Soon enough, David had moved to Latin America where he has been since. Our uncle and aunt (John & Naomi) were able to help Dave & Bea get teaching jobs in Panama where they are still working.
I just absolutely love that in the most unexpected location – a foreign country to both – these two were brought together. To see them together, you KNOW that they were meant to be. I can't wait to share their wedding images and story – but for now… enjoy some engagement photos we took in and around a restaurant one night in El Salvador!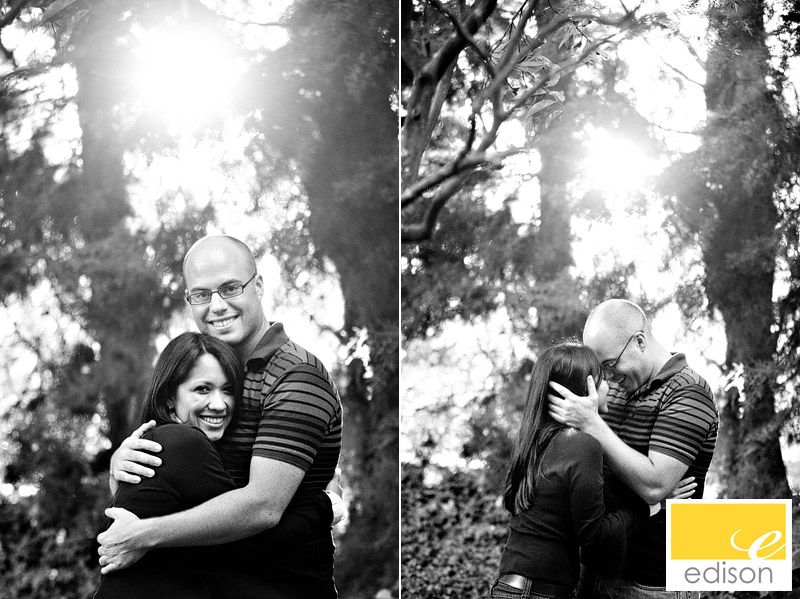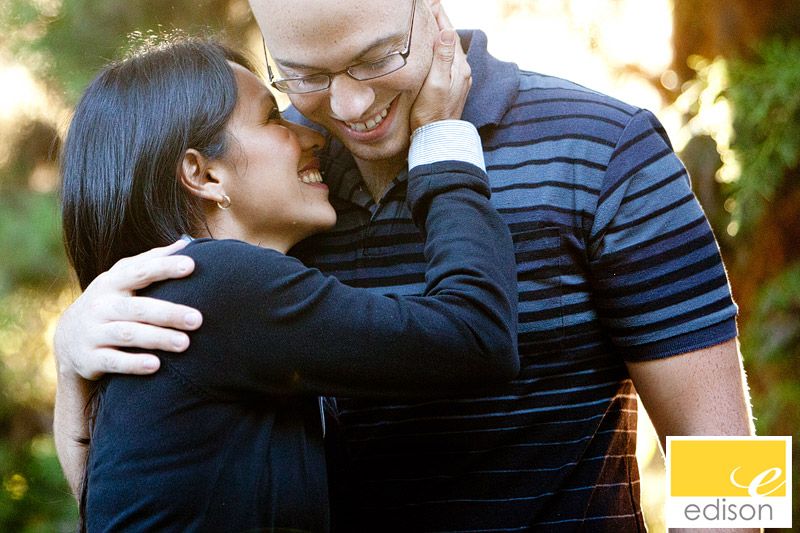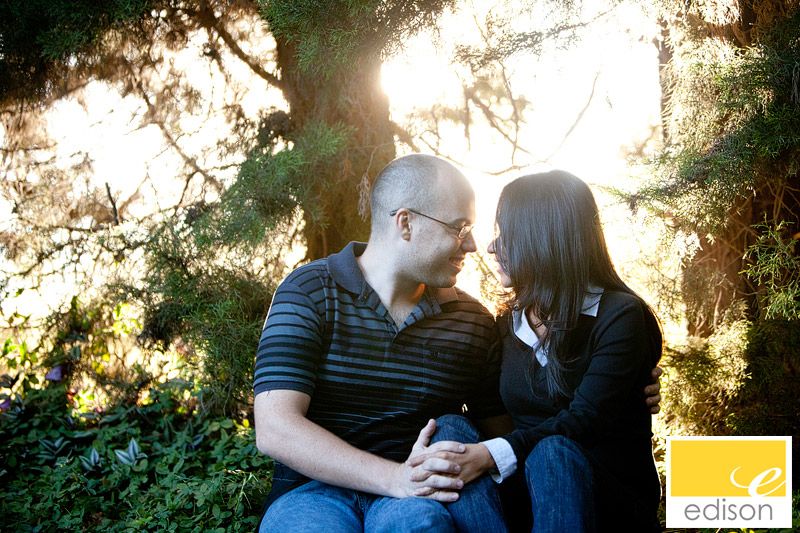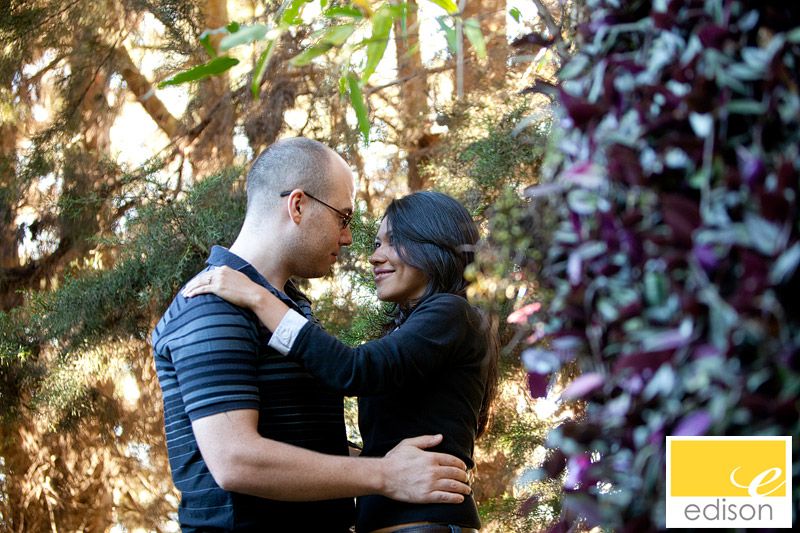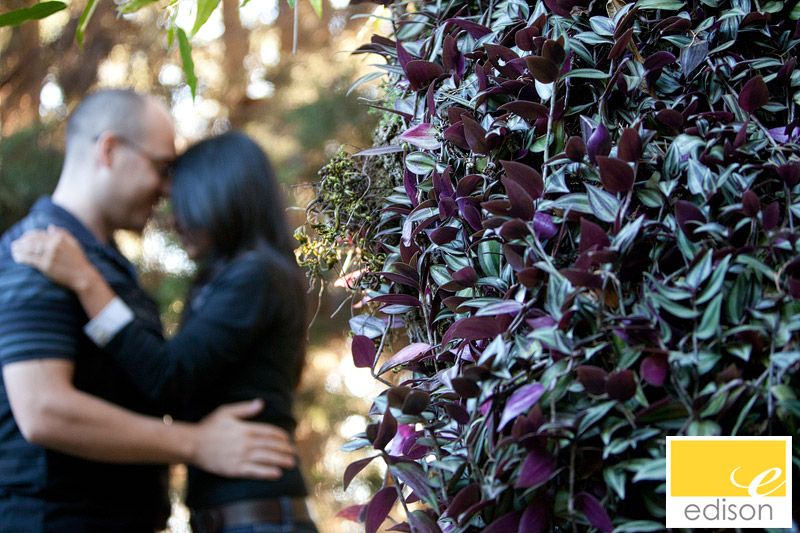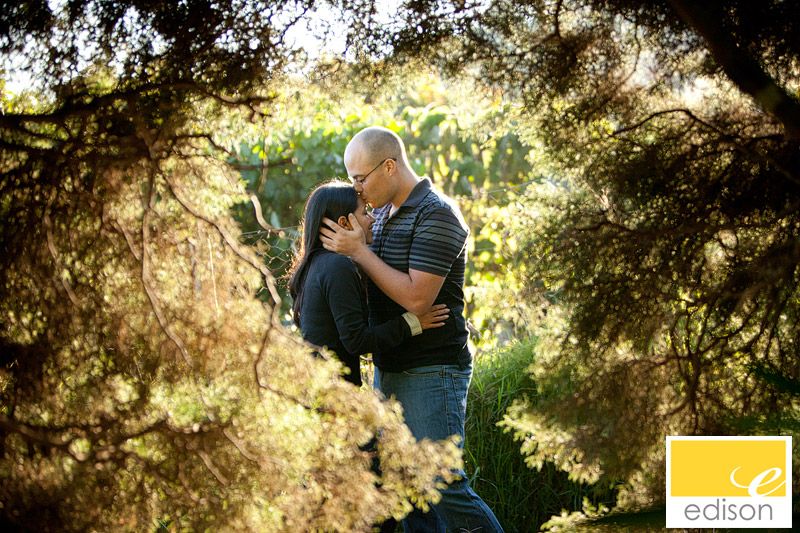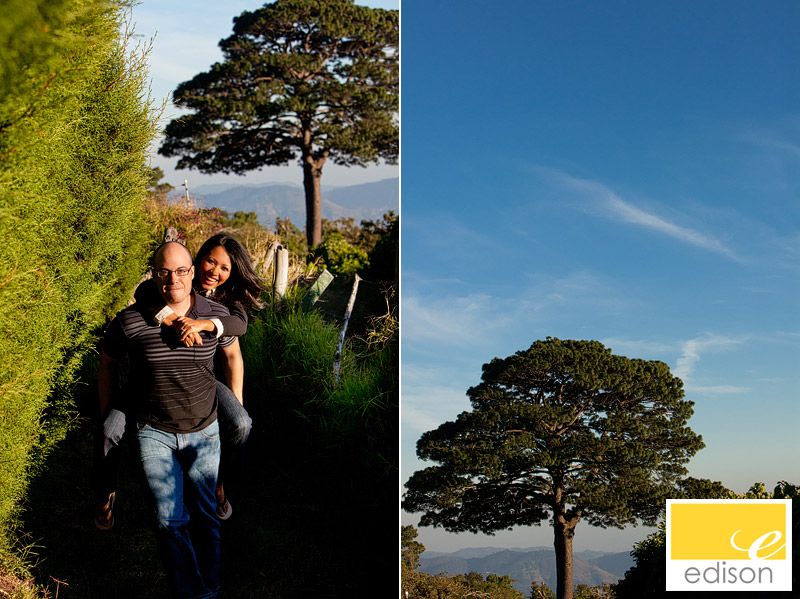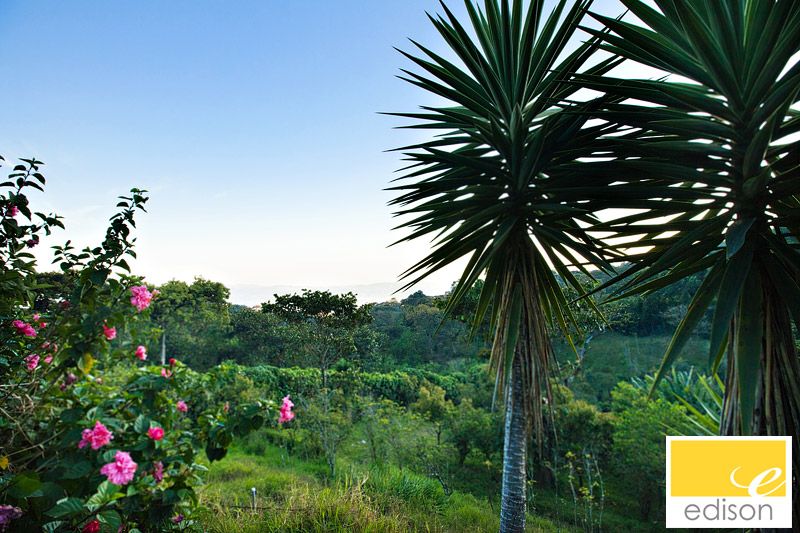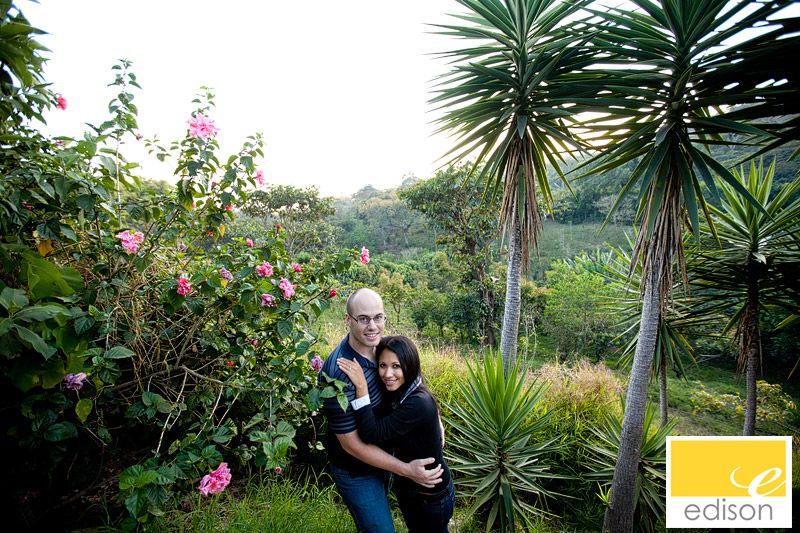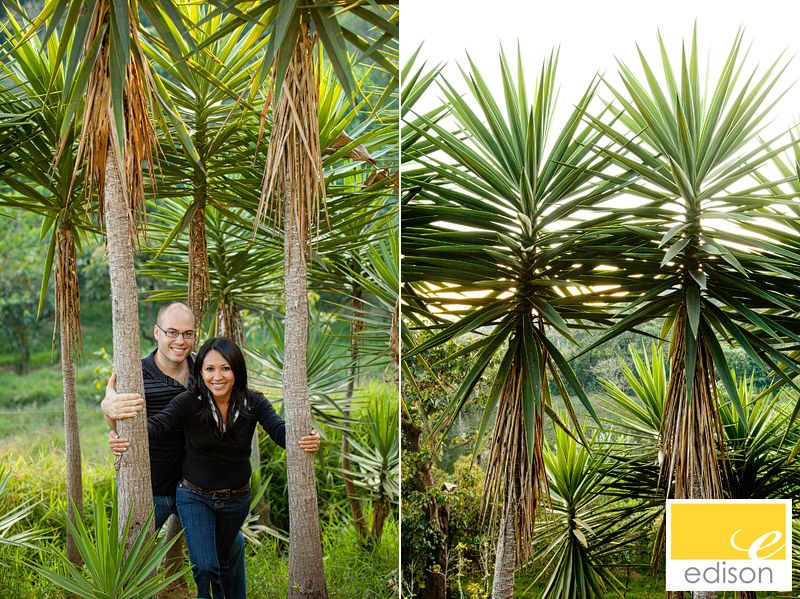 I asked Dave to spin Bea – Dave is extremely competitive – he whipped her around so fast (and with one arm) I could barely snap as I was laughing so hard. I had to remind him it wasn't a competition and to be a bit more gentle!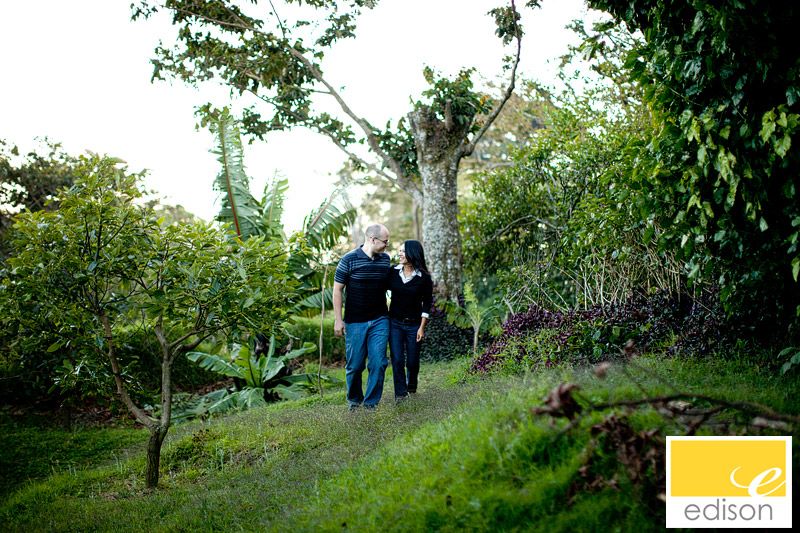 The best photo bomb… Dave's sister and brother-in-law ran to sneak in the background of this picture. ha ha!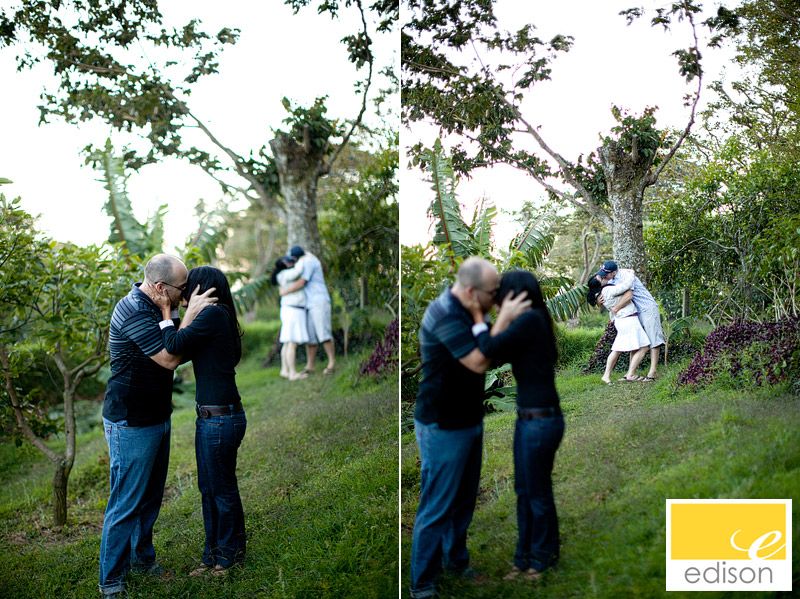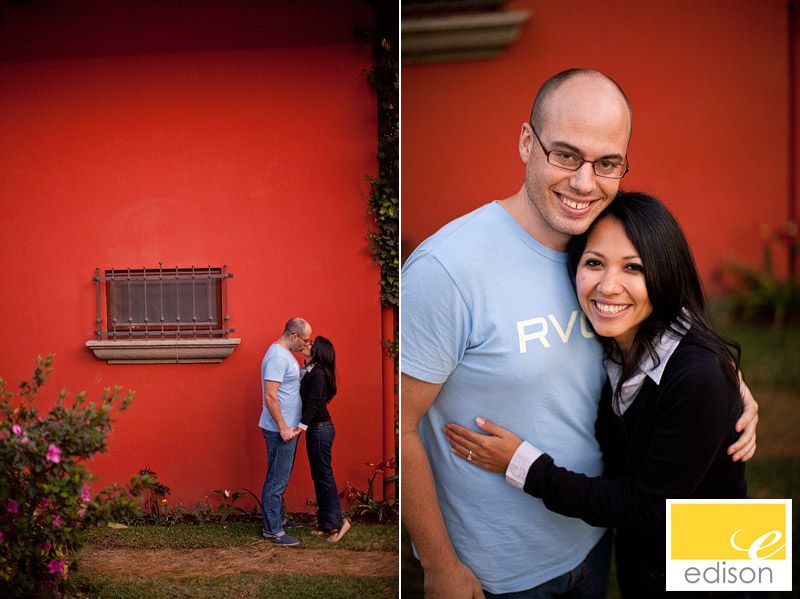 Celebrating life and love,
Krista