15 years ago (or more) Scott and I went to College together… haven't seen him since! So it was great to reconnect with him and meet his family as we got together on a chilly December morning to photograph his family. They are a great family who obviously get along very well and have a lot of fun!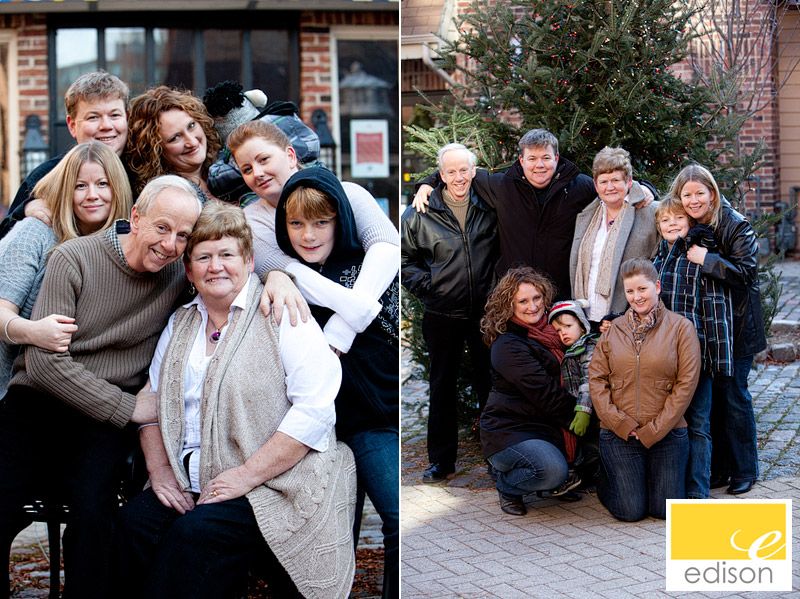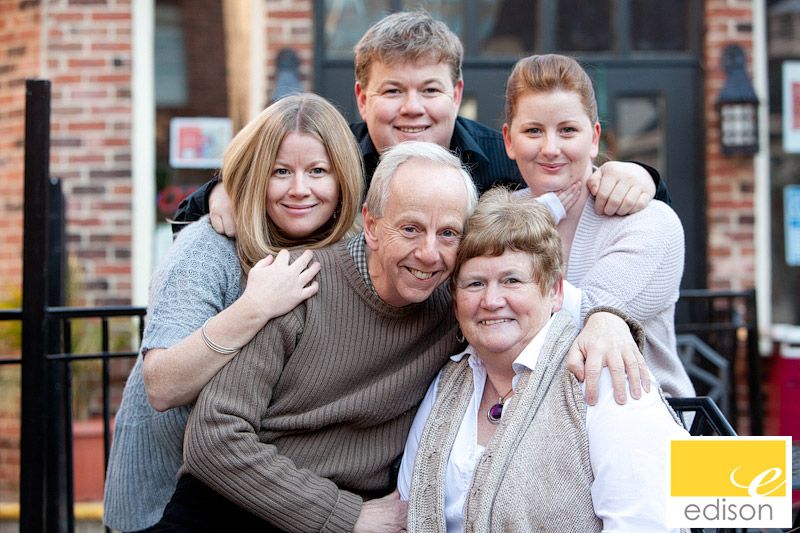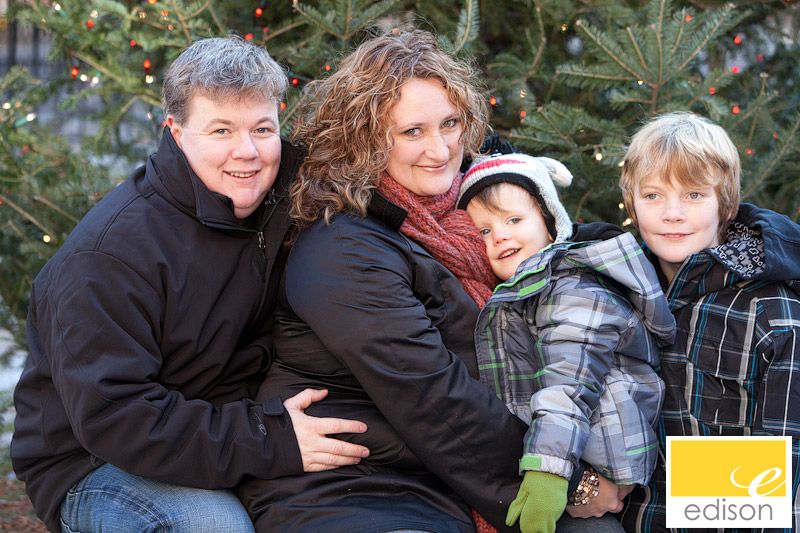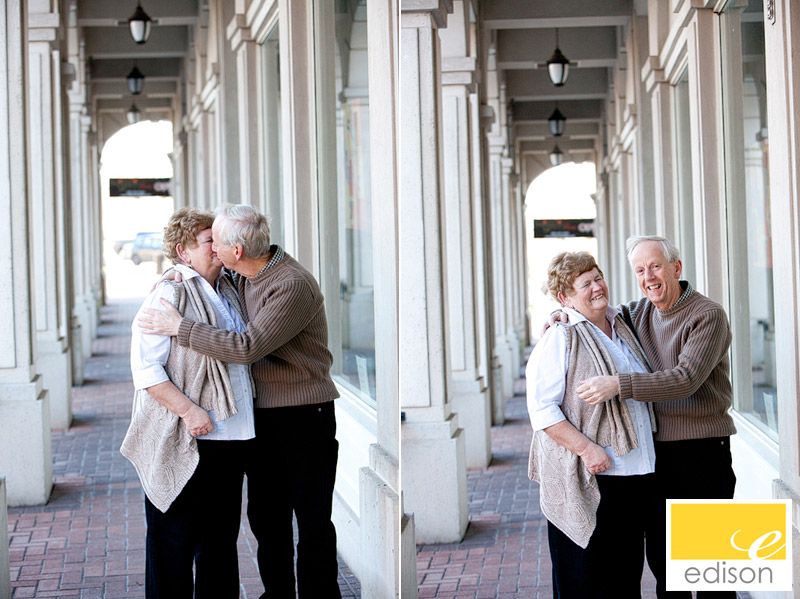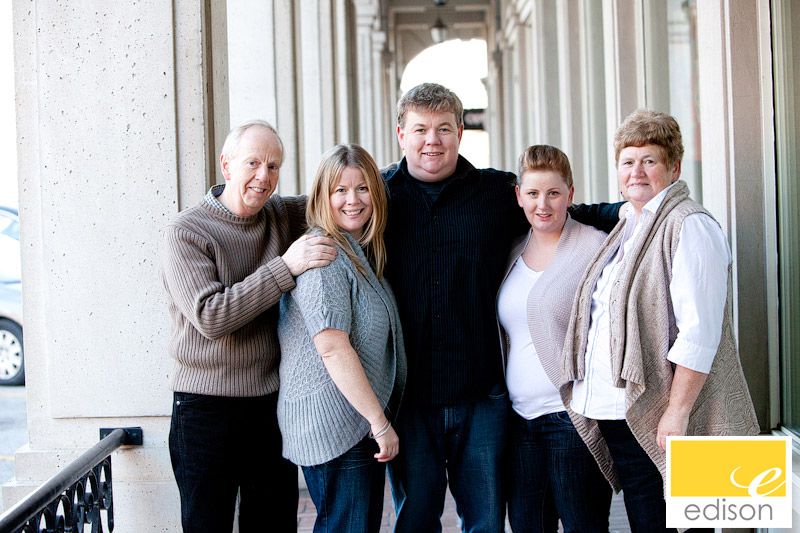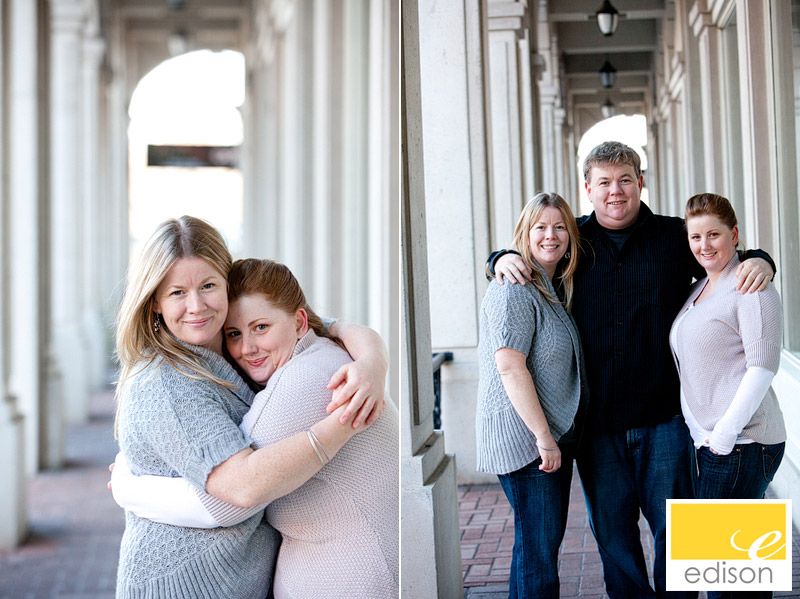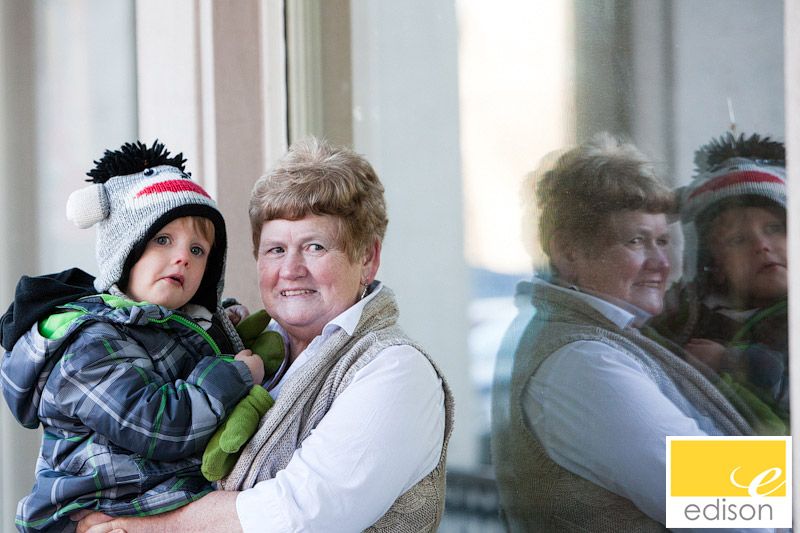 Walking nicely with his big brother…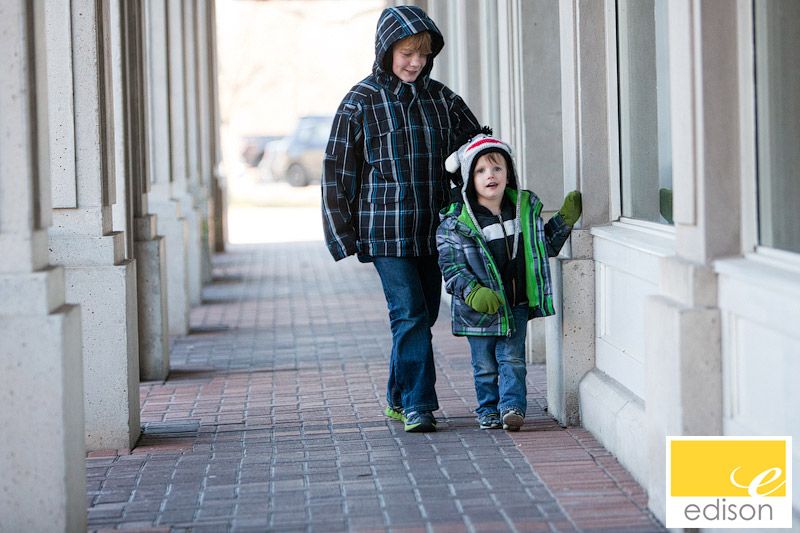 Until he notices the camera!! ha ha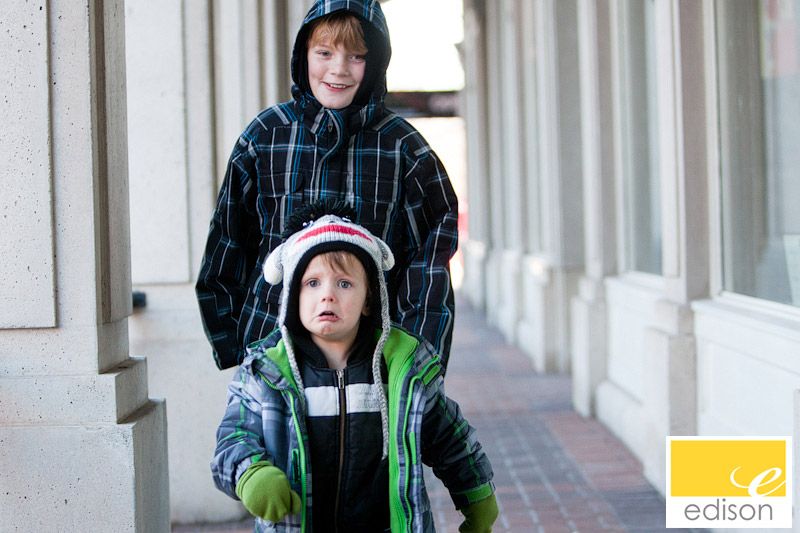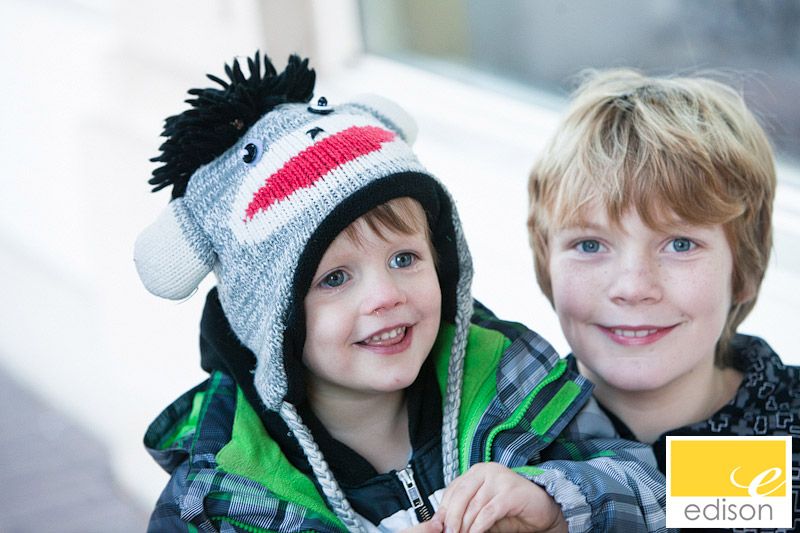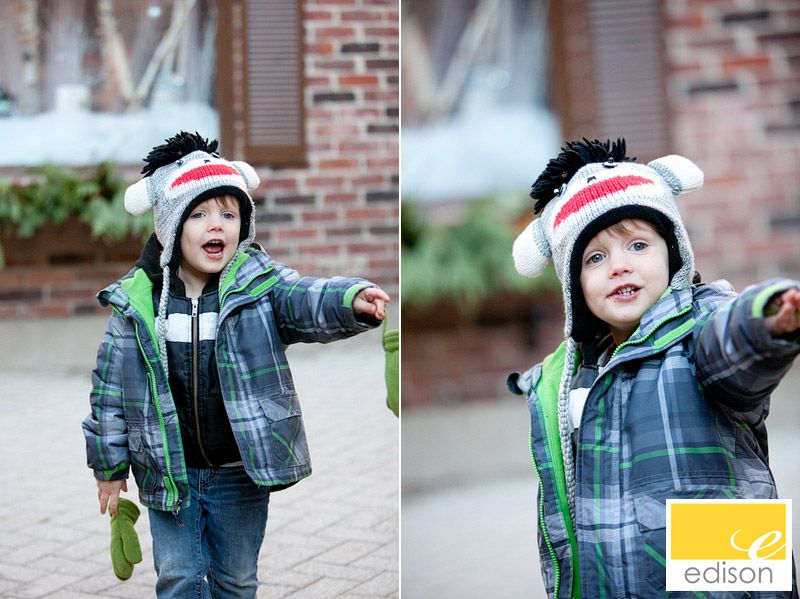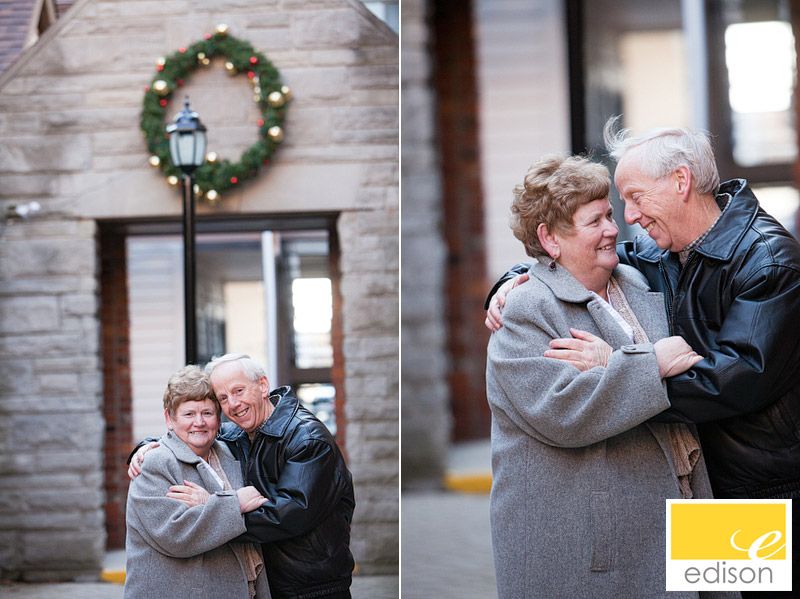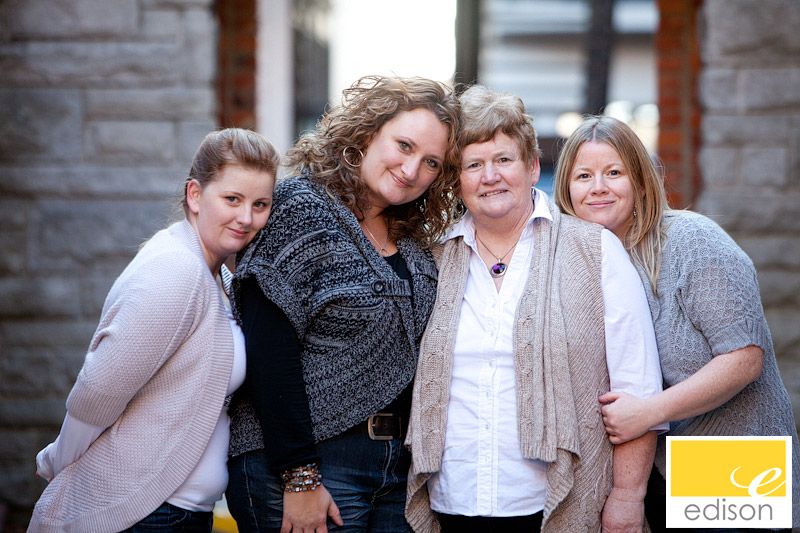 It was the Santa run in Burlington that morning – there were Santas everywehere!!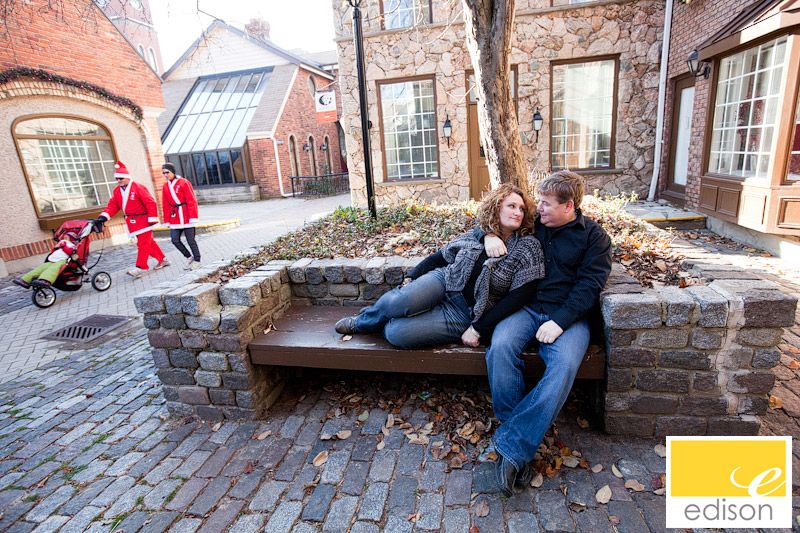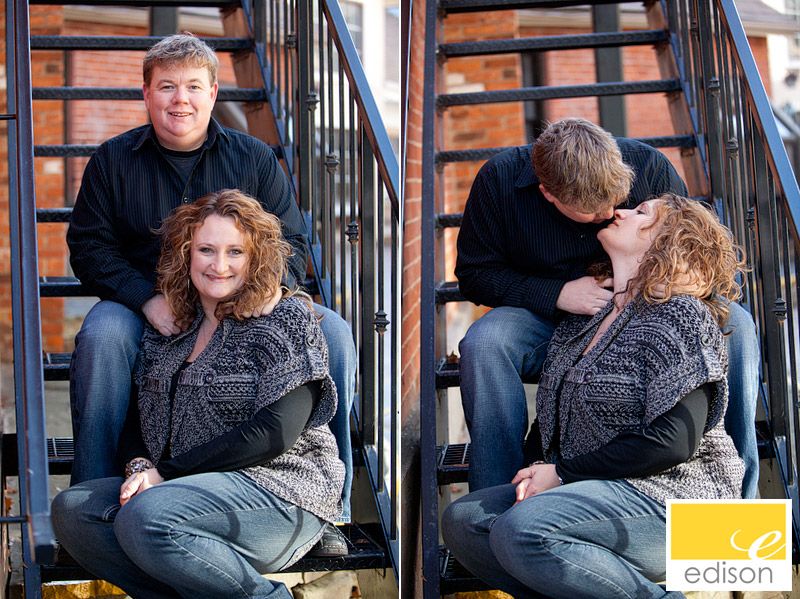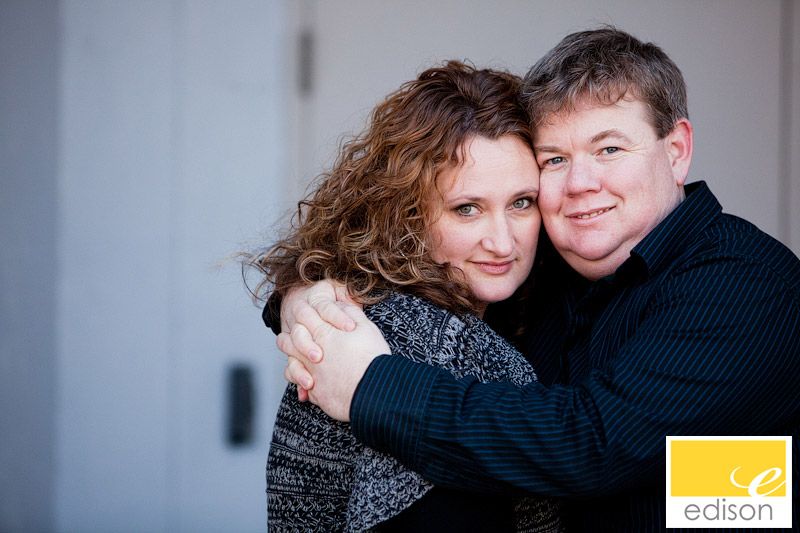 Celebrating life and love,
Krista