It was so exciting to meet this family – I strongly believe every child needs a loving, safe home and so I was thrilled to hear that these two little guys found their way into one extremely loving home. For keeps. What an exciting Christmas this will be for this new family of four! You could feel the connection between these four immediately – lots of cuddles and laughs. What a Christmas blessing!
This is what greeted me at the door. Be still my heart.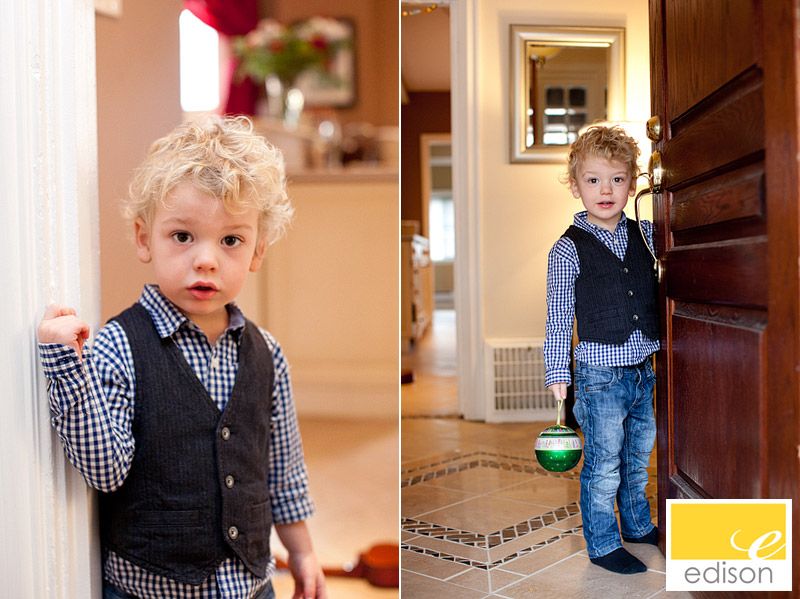 Followed by this Elmo-loving munchkin.
No they're not twins – but man! Are they sweet!
As a book lover, I loved seeing this family cuddle up with a book together. So great for kids!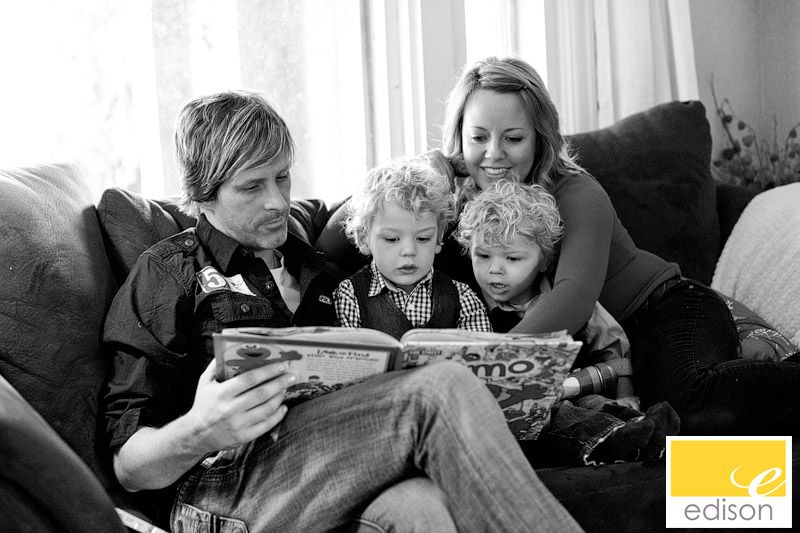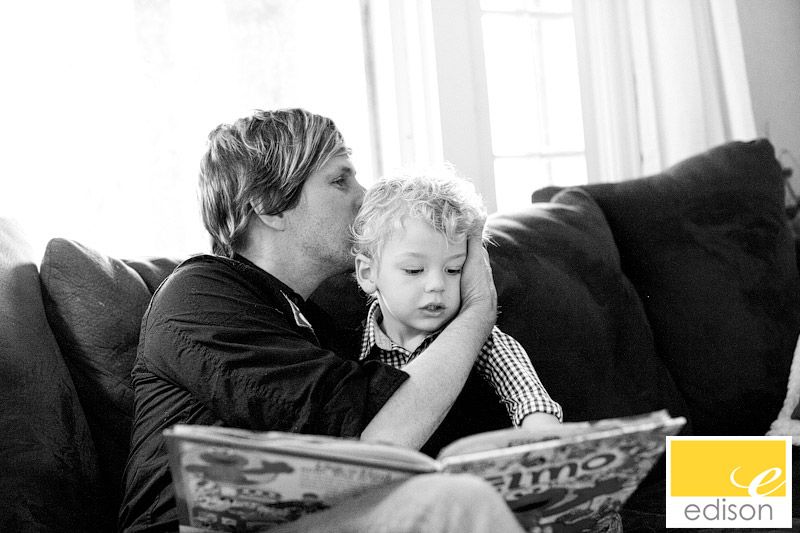 This picture is pure contentment. Dad right where he is supposed to be.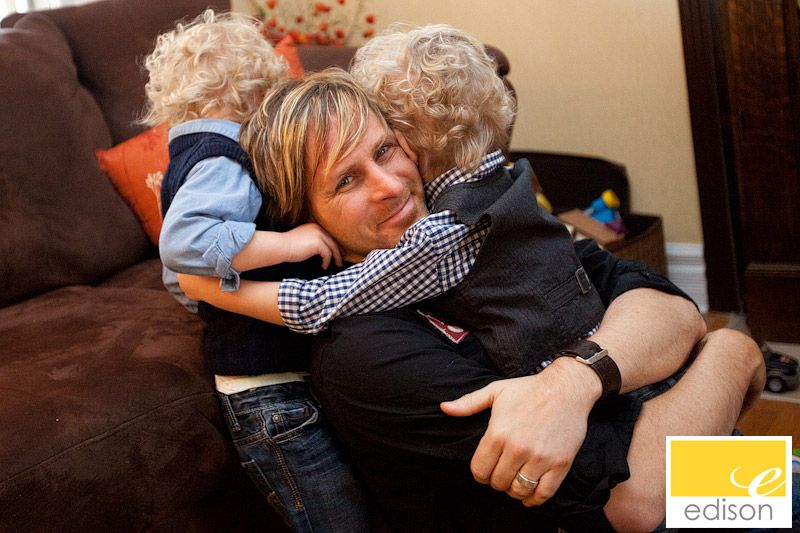 This Christmas will be so much fun!
And then it's off and running we go… mom has her hands full. The boys were running before she even got her shoes on! (Not many Decembers you can run out the door in sock feet!) I just love the image on the right. Such love.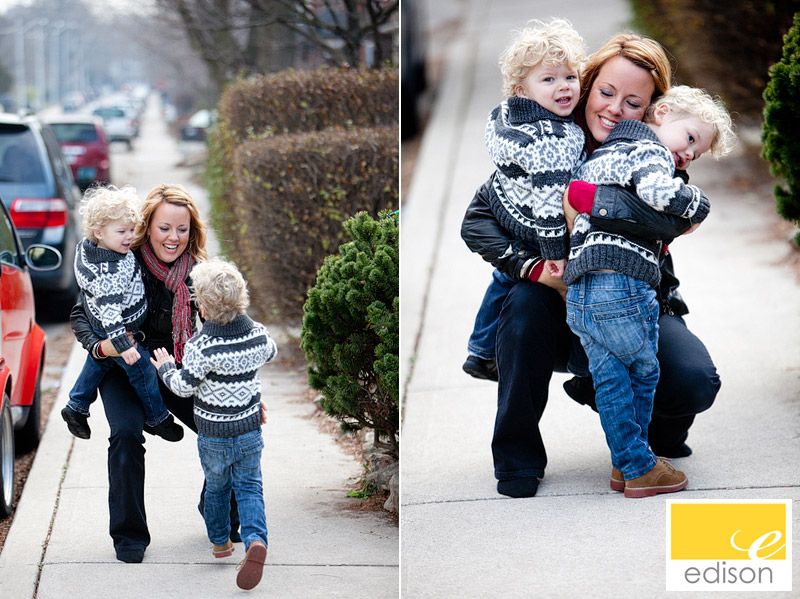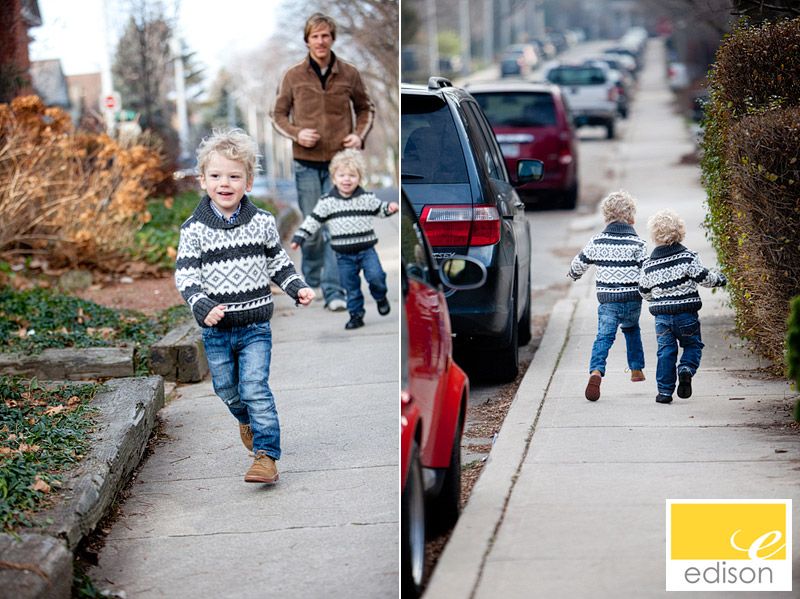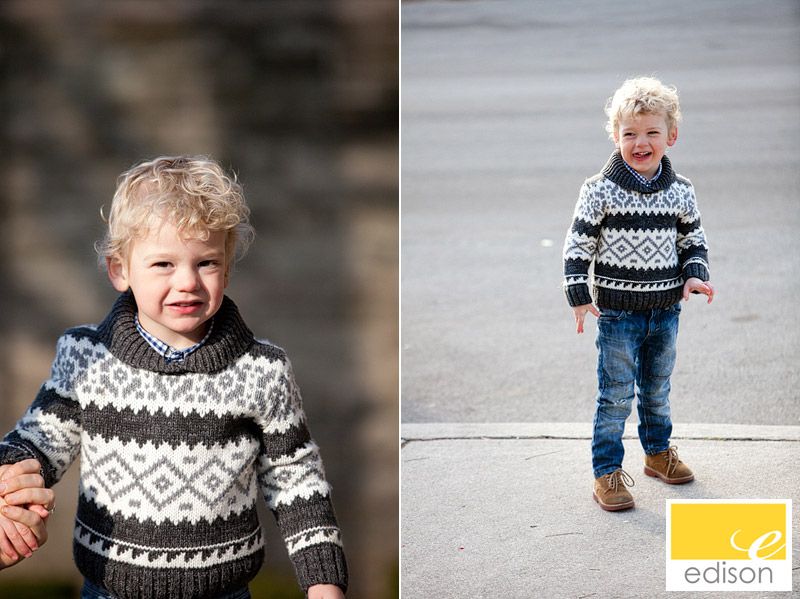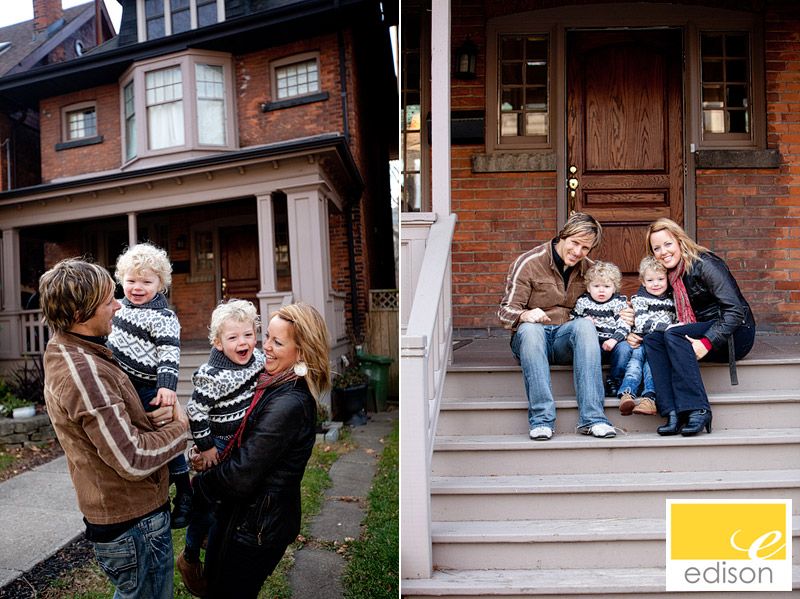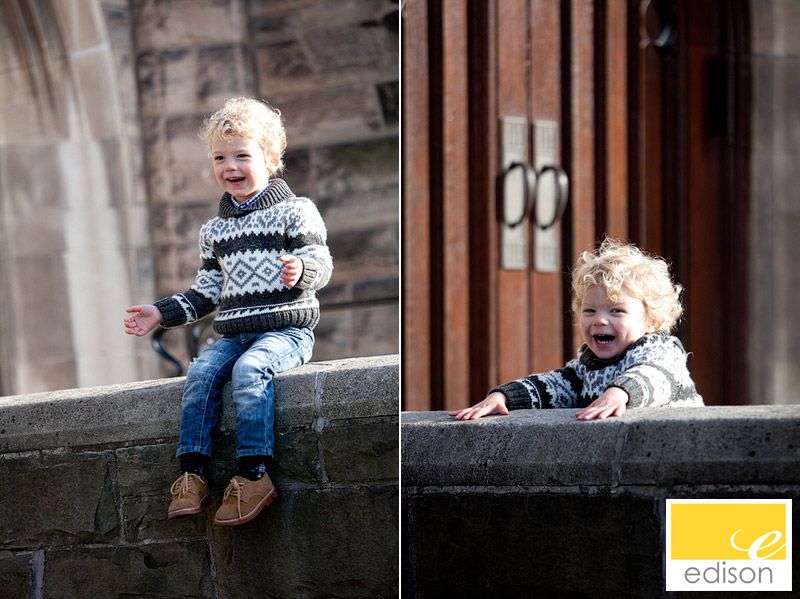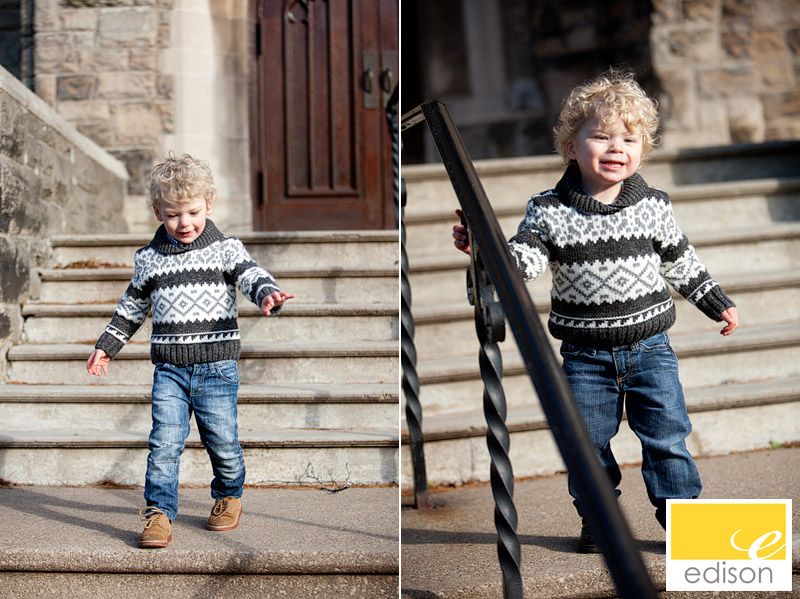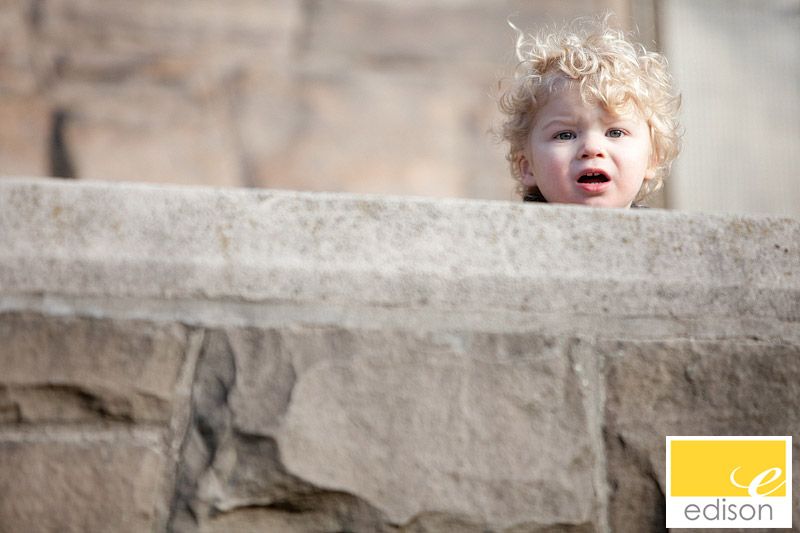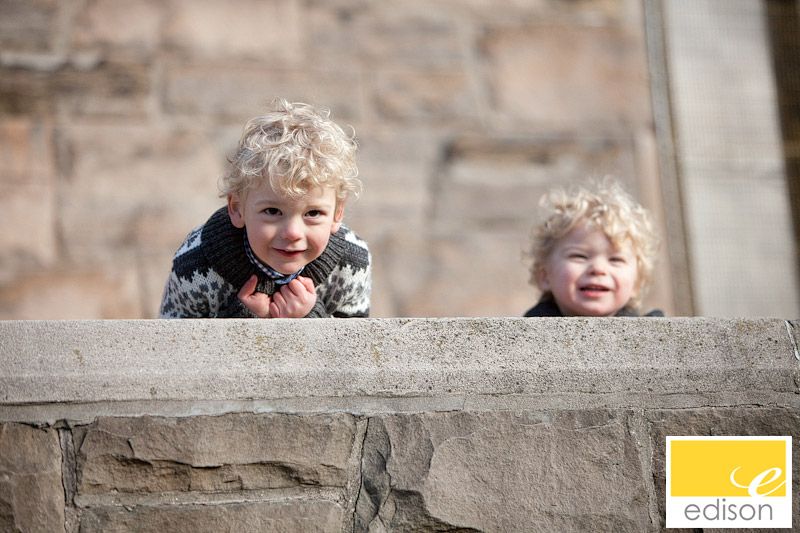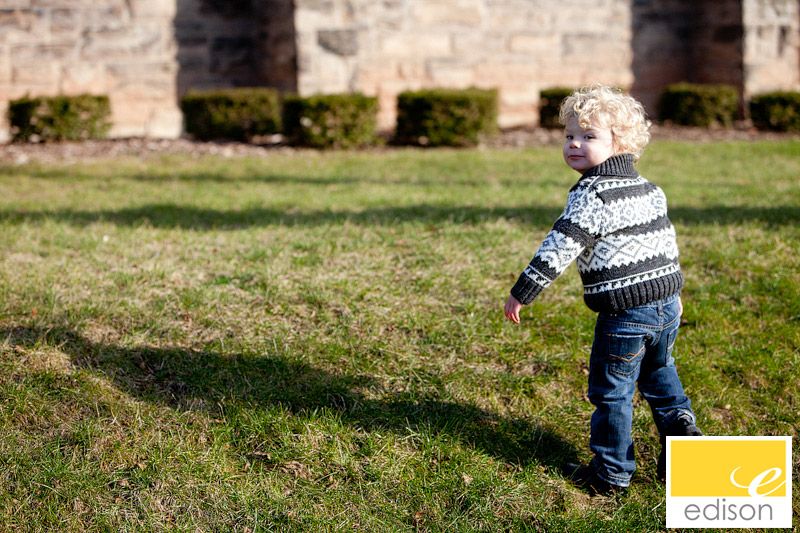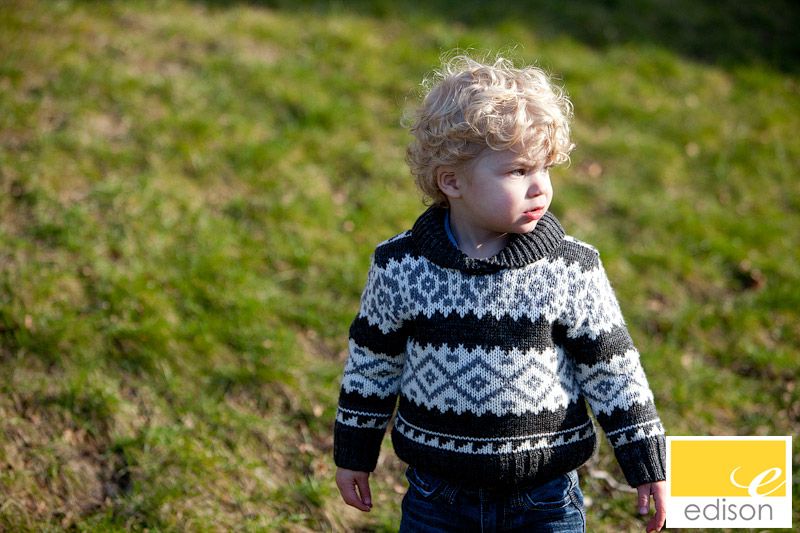 This little cuddle happening on the right – melt my heart.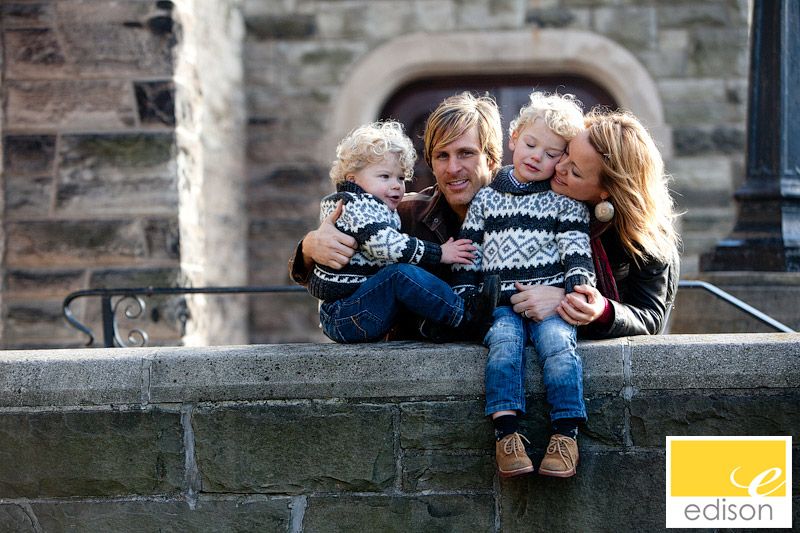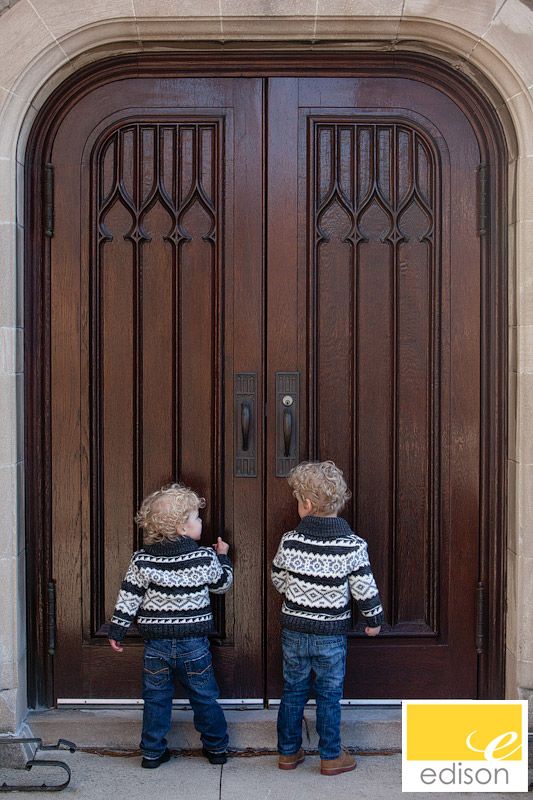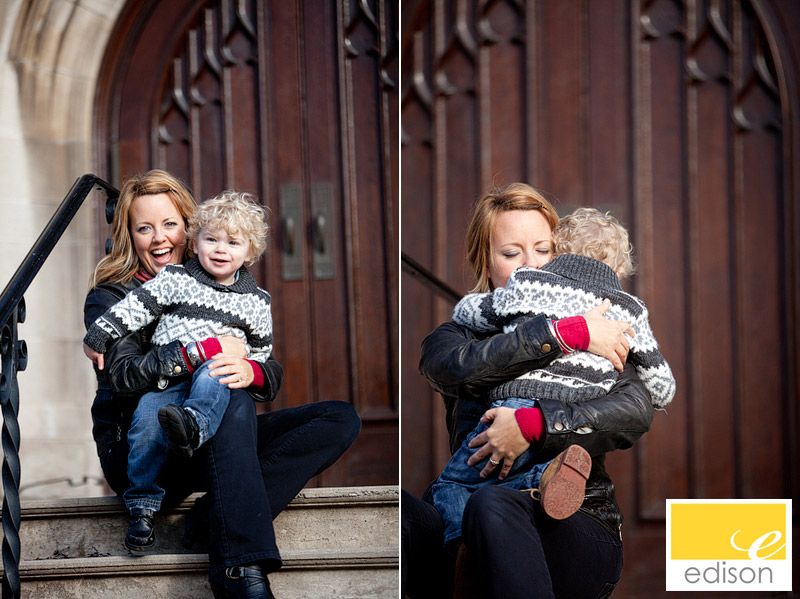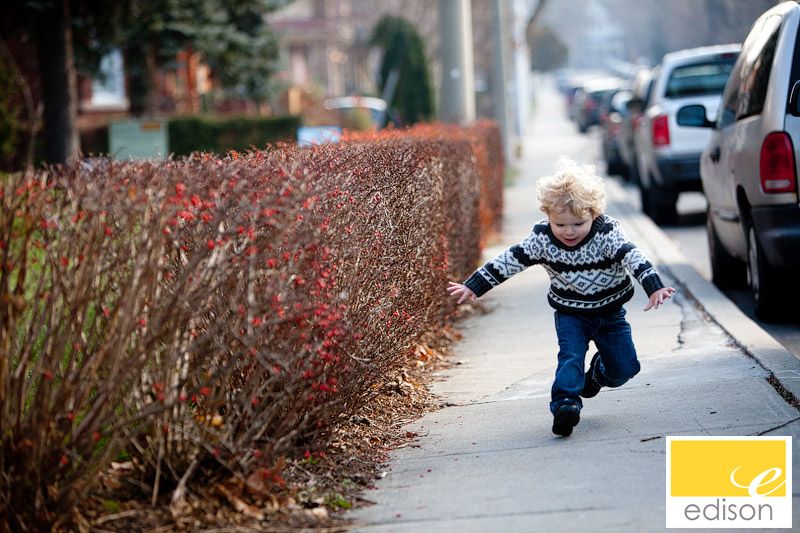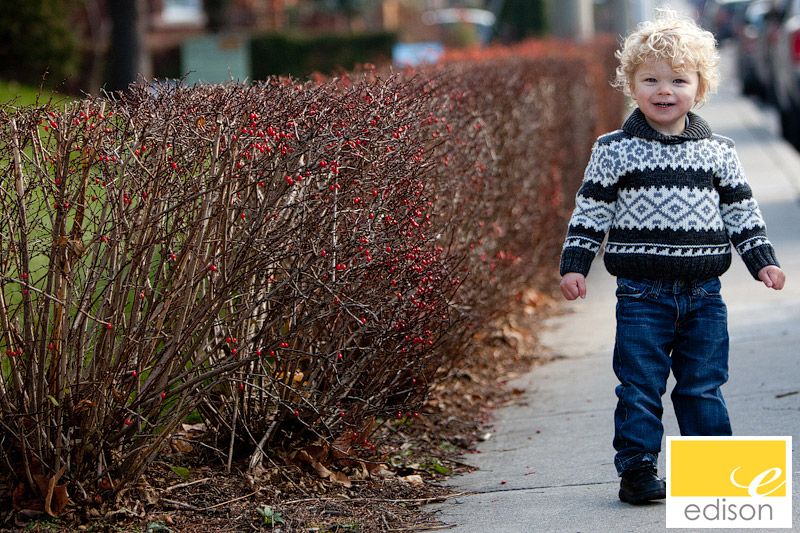 And the very proud parents. What fortunate little guys.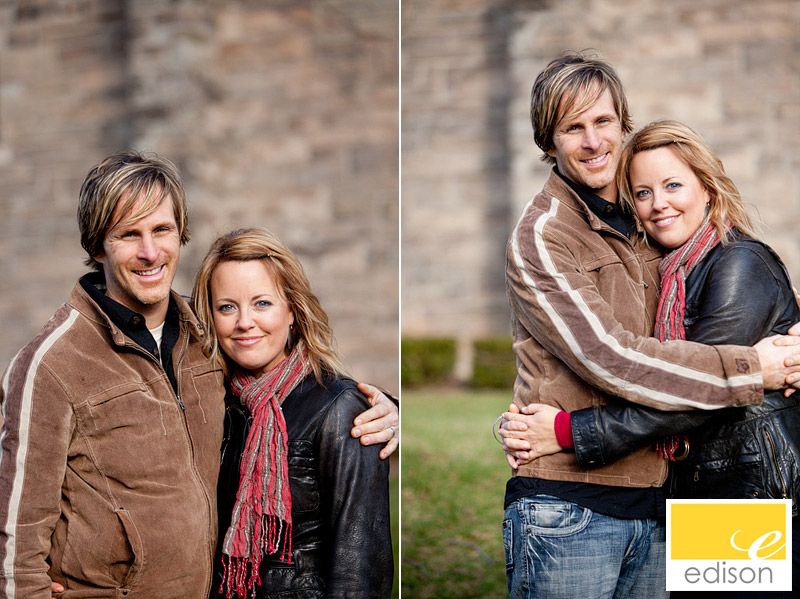 Celebrating life and love,
Krista