One of my favourite things in December to do is to take time to bless people with the gift of memories. I always find I'm more blessed by the people I meet, than they ever could be by my small gift. Yesterday I was at the brand new Ronald McDonald House in Toronto and photographed some beautiful families with incredible stories of love, hope and strength. I am still downloading the images – but wanted to share this one for now.
Meet Rebecca. Your typical young woman – loves makeup, clothes, taking photos and drawing… and Justin Bieber. Her face absolutely lit up when I asked if she liked Justin Bieber. Rebecca told me how they came for the Junos all the way from Nova Scotia just in hopes Justin Bieber might show up. And she's tried for years to get to one of his concerts without luck. A friend suggested posting Rebecca's photo and story – in hopes someone may have connections and hook a girl up. I have heard rumblings of a secret concert of Bieber in Toronto next week… would make this girl so happy!
The other thing about the lovely Rebecca, she is from Nova Scotia but here in Toronto (and has been here since August already) waiting for a heart transplant. If you remember Rebecca – please pray her a new heart for Christmas!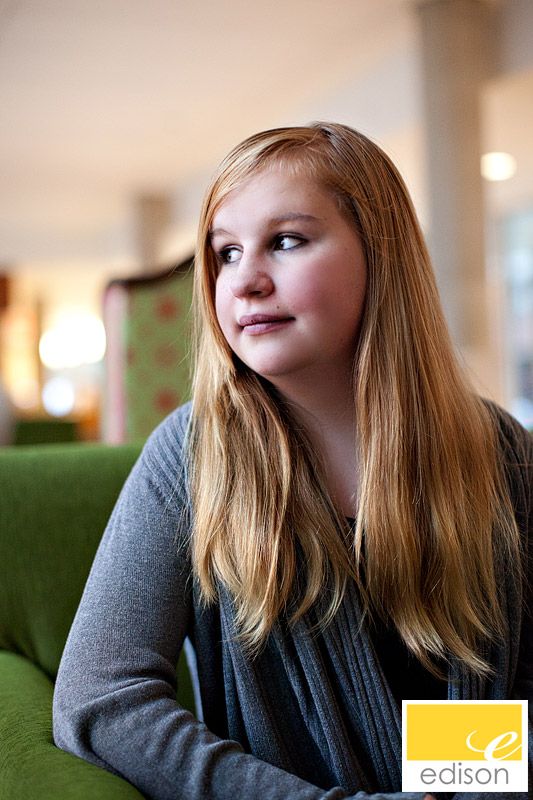 Celebrating life and love,
Krista