There is something so exciting about new love. The anticipation, the unknown of how things will evolve, and the excitement of each glance, touch and word. But lately, I've been marveling at love that's seen bumps in the road. Seen the good, the bad and the very ugly. Love that hasn't always felt like warm fuzzies. Love that is a support, a joy, and a most welcome presence.
Today is our 15th wedding anniversary.
When I think back to life pre-Mark I can't remember it – and I marvel that I was even able to function without him. I also laugh at the Krista of newlywed bliss… I had no idea how hard, messy, challenging, stretching, rewarding and life-changing marriage would be. It's like parenting – people tell you daily when you're pregnant "it goes by so fast" and "savour each moment"…. but I think the same could (and should!) be said of marriage. And I think that's the advice I'd offer newlywed Krista – or any newlywed – today.
"It goes by so fast"… My book club just finished reading "The Happiness Project" and in it there was the reminder to live in the now. Sometimes we think we'll be happy when…. we have kids, buy a house, finish school, pay off our mortgage, go on a vacation, have the kids move out…. and suddenly life has passed us by while we were waiting for it to get good. Instead, enjoy the journey – not just the destinations.
"Savour each moment"… very early in our marriage – I think we were married a month or two at most – Mark and I met at the bank on our lunch breaks to sign for our joint account. I had to hurry back to work so as soon as I was done, I waved goodbye to Mark and started to rush out. The bank teller called me back. I was sure I had forgotten a signature or something. "What do you think you're doing? How long have you been married?" I had no clue what she was getting at. "Why didn't you give your husband a kiss goodbye?" I blushed – I'm not one for being all affectionate in public places. "Every time you leave, you don't know if you'll ever see him again. You never know what could happen! Never leave without a kiss goodbye." That simple reprimand has stayed with me. Savour each moment. Yesterday I was running out the door and said a quick goodbye and grabbed my keys… As I opened the door to leave I heard "Um… aren't you forgetting something?" Thank bank teller had no idea she was helping us create a new habit that has taught us to savour each moment.
I am thankful daily for my Mark. He supports, understands, encourages, dreams, and challenges me. I have tried to write this post many times to put into words how thankful I am for him in my life. But I can't. Sure, I've rambled here… but my heart full of gratitude for him can't be expressed. So, I'll simply leave it by saying it is an extreme honour to be Mark's wife.
And…
If you've read the blog for awhile you may remember that back in February I blogged how I have no real photos of Mark and me together. Sad but true. But, I fall into the trap most women do… "once I lose weight" "When my hair grows a bit longer" and the excuses piled up. But, I needed to do this. So, I booked my dear friend Beth to come and do some photos of the two of us out at our house. I almost cancelled the session many times – but I knew that when my kids look back at these photos they won't say "too bad mom didn't wait until she lost a bit more weight" (or they better not say that!) but instead I hope they say "look at how mom and dad love each other." So – thank you Beth for the gift of these images.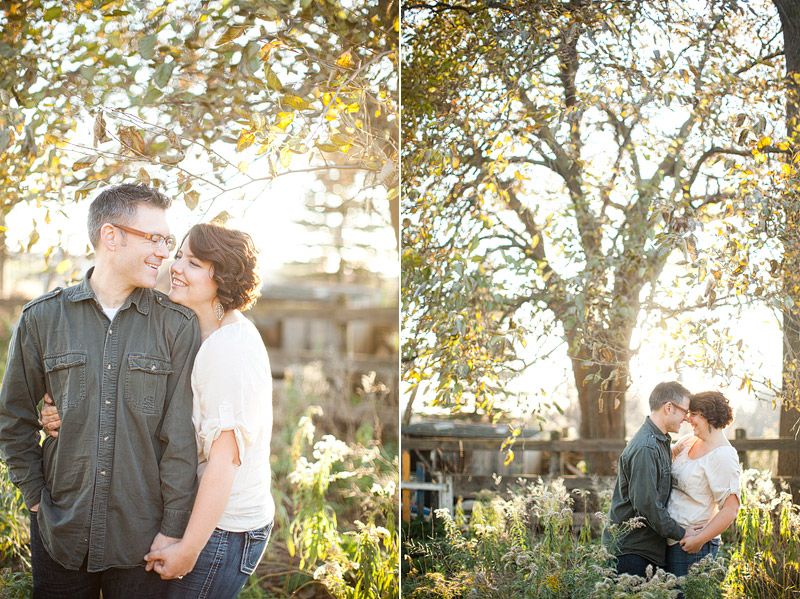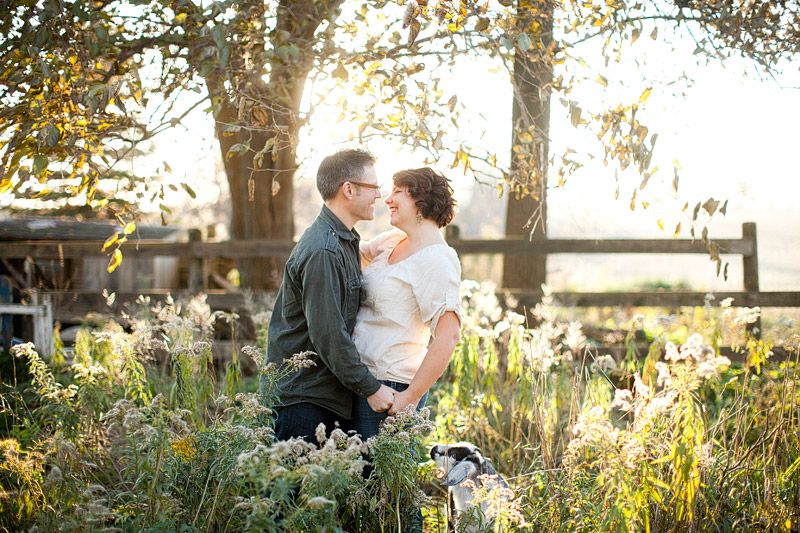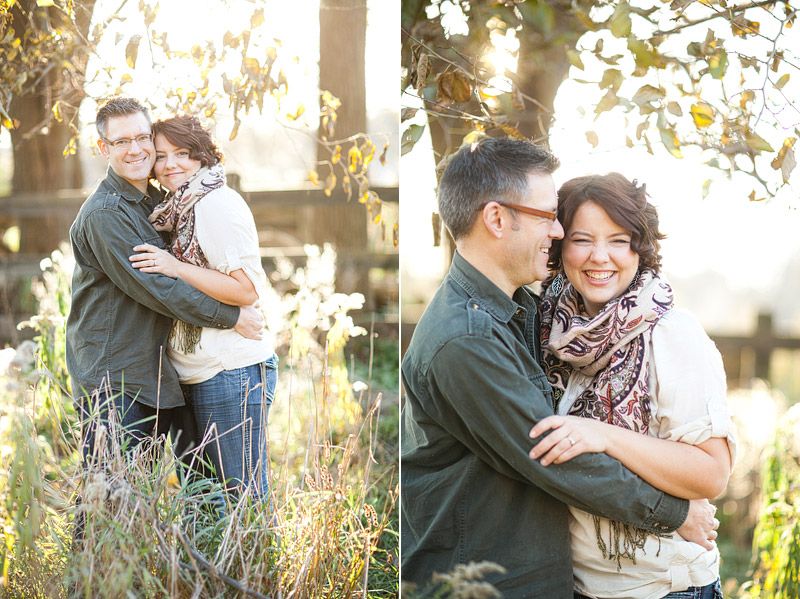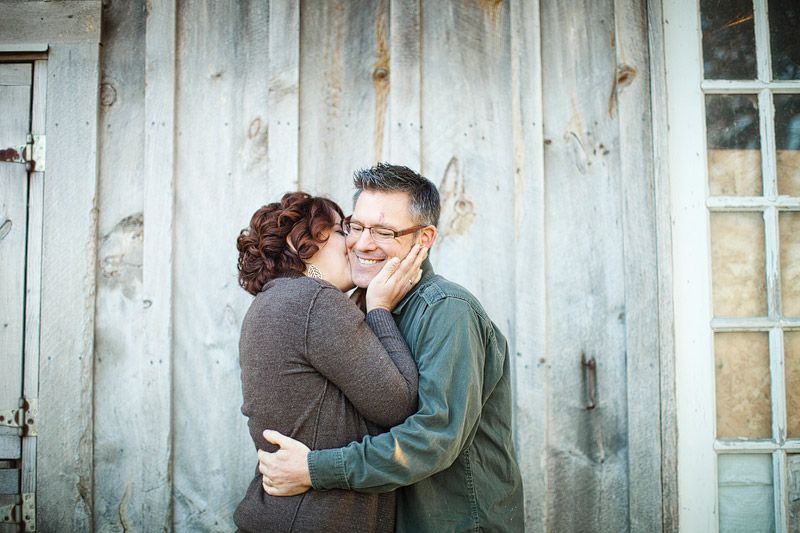 (The quilt I made for Mark back when we were dating….)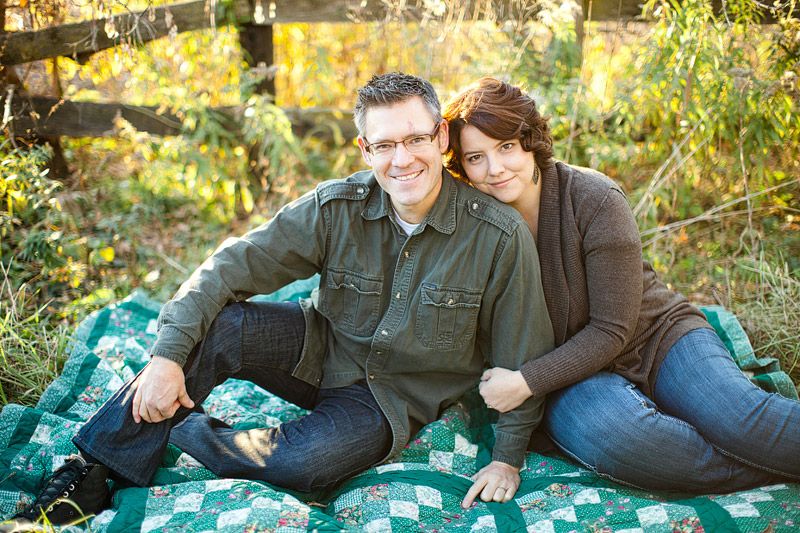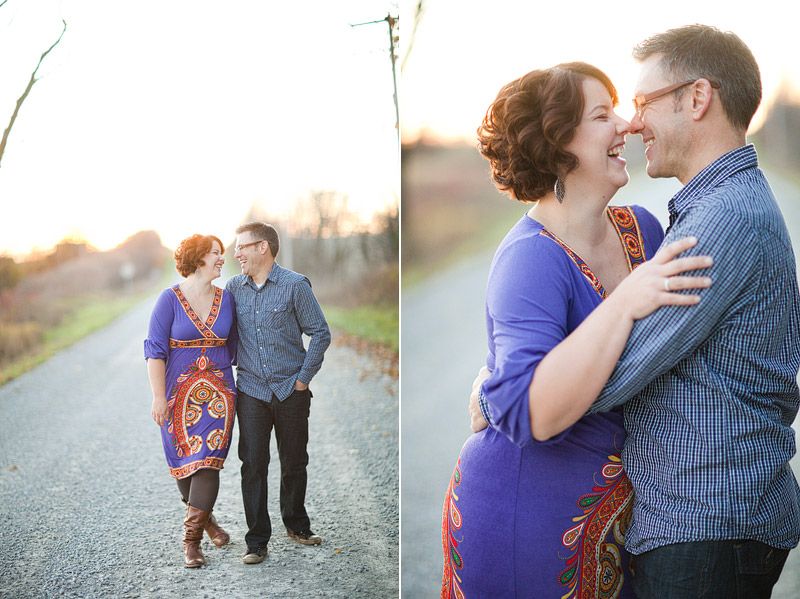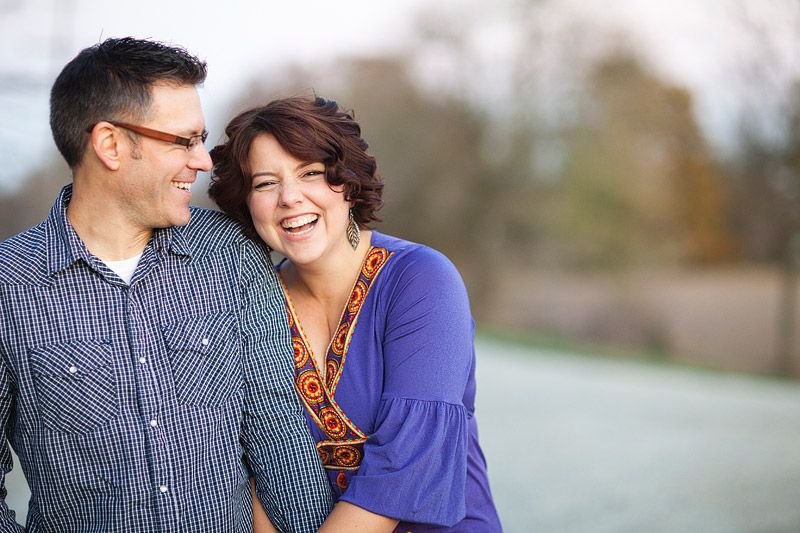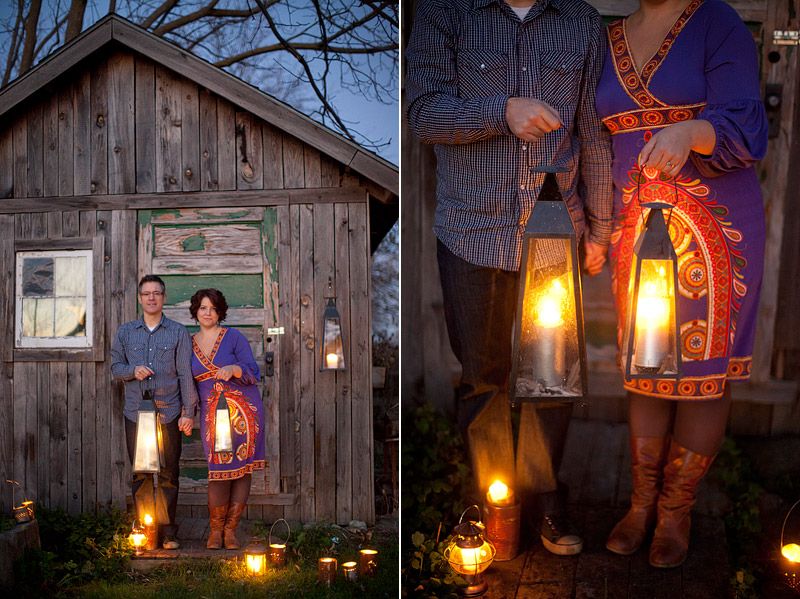 Celebrating life and love,
Krista