I have just loved getting to know this family. A couple years ago I photographed Mike and Christa's engagement, wedding, then maternity and newborn photos of Andrew… and now here he is walking all over the place. So adorable. Christa and I have become good friends through our late night Facebook chats and it's always such a treat when we get to see each other in person!
When I arrived, I was greeted by the cutest little Andrew. Christa had messaged me about these adorable boy outfits she found… he will resent her for making him wear this when he looks back… but aren't all moms suppose to do that to our kids?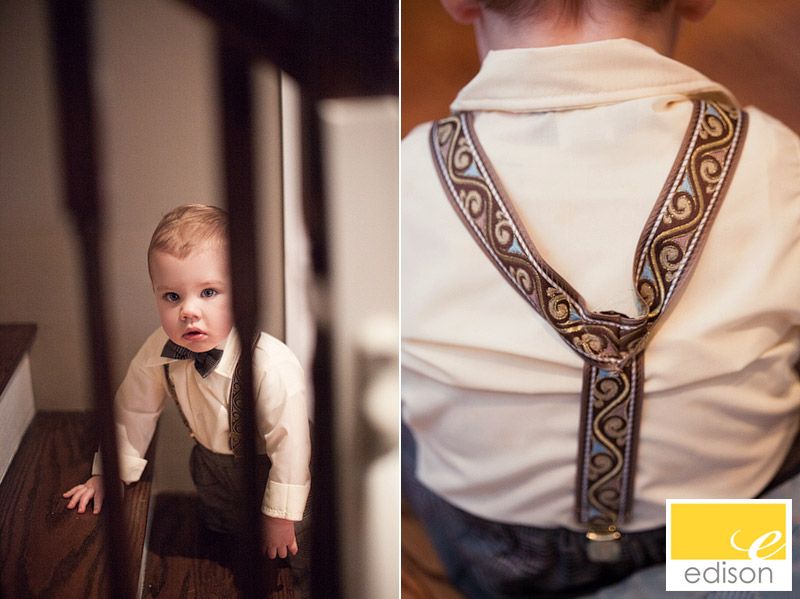 I love that he's wearing TOMS!
When you say to ANdrew "You're so cute!" he makes this hilarious face. Love him!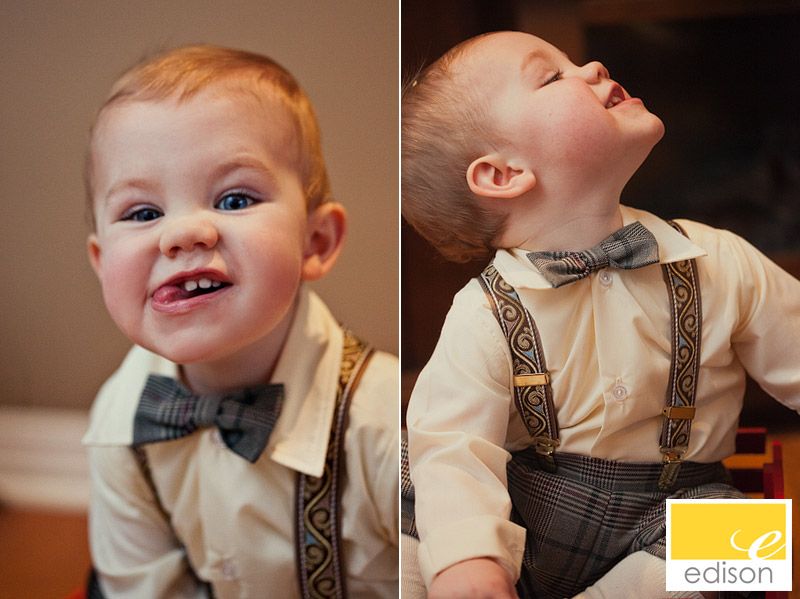 Christa makes these awesome gift tags – but more on that in a minute…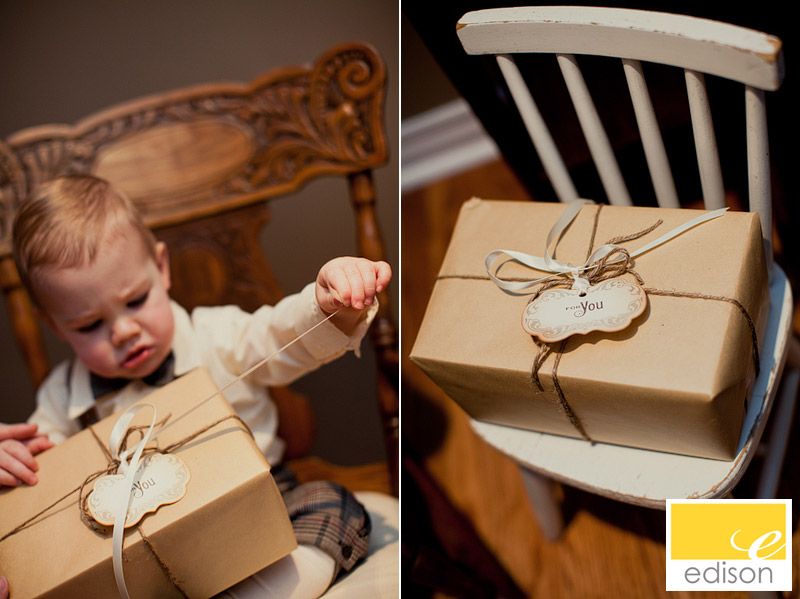 Andrew fell in love with my batteries. Such a boy.
The head lean. Love the lean.
Big open mouth kiss for mom! (Love Mike's reaction too!)
Quick change into something more comfortable… but still looking like he's up to mischief!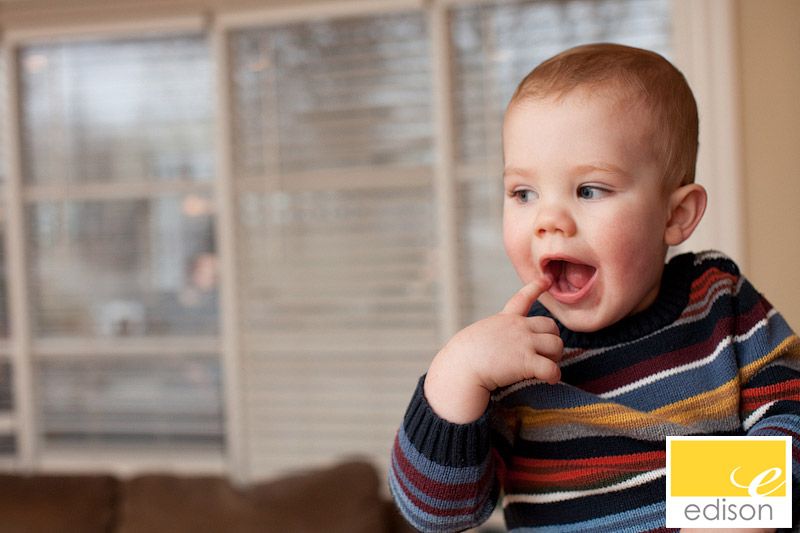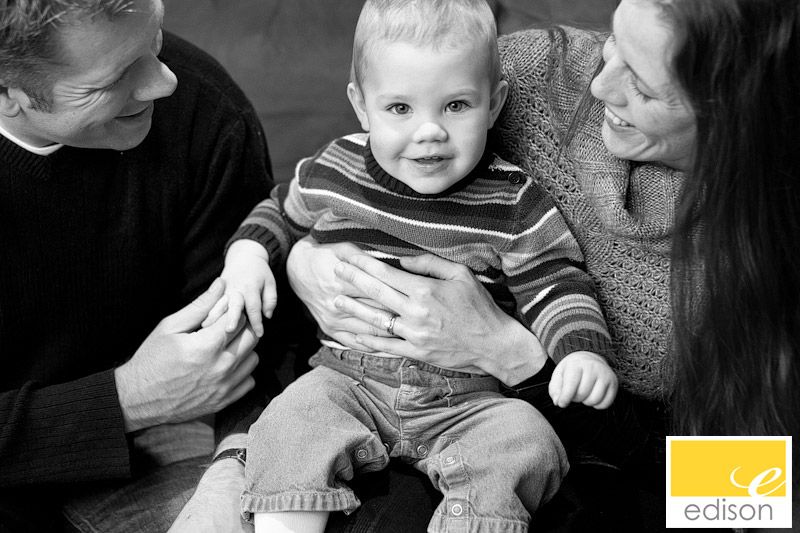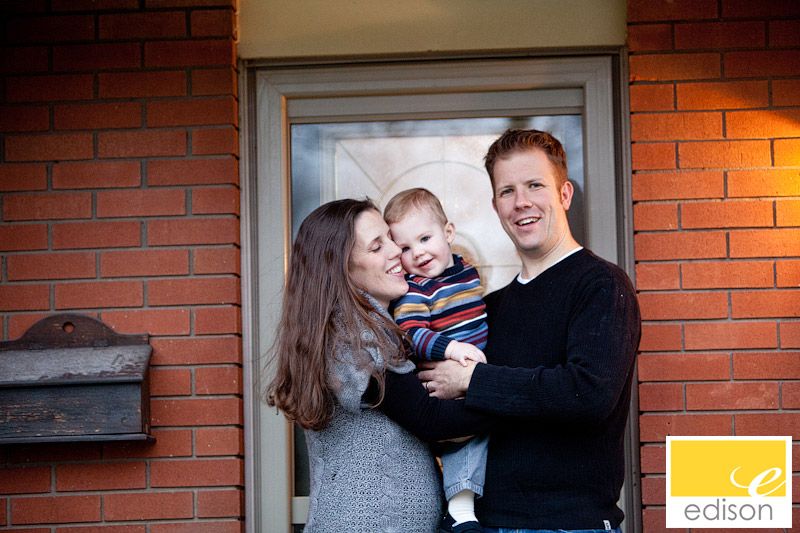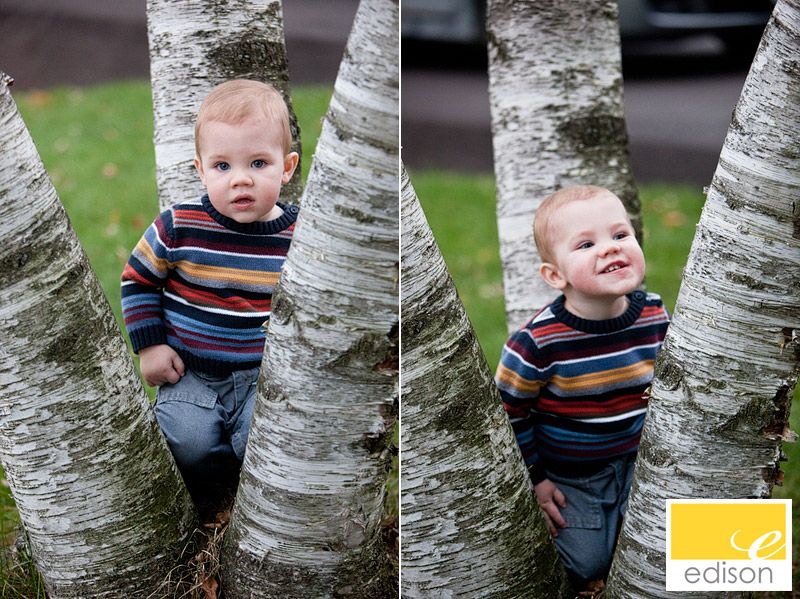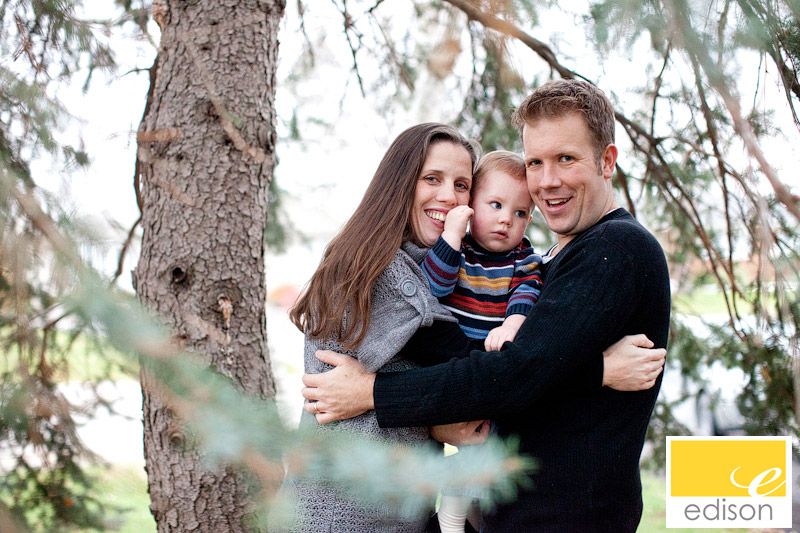 Then Andrew wanted to show me some of his very favourite toys.
An old salt box and Mandarin Oranges container. Yep. These are his favourites. (I love the random things kids are drawn to!)
His dad's lunchbag and mom's pans.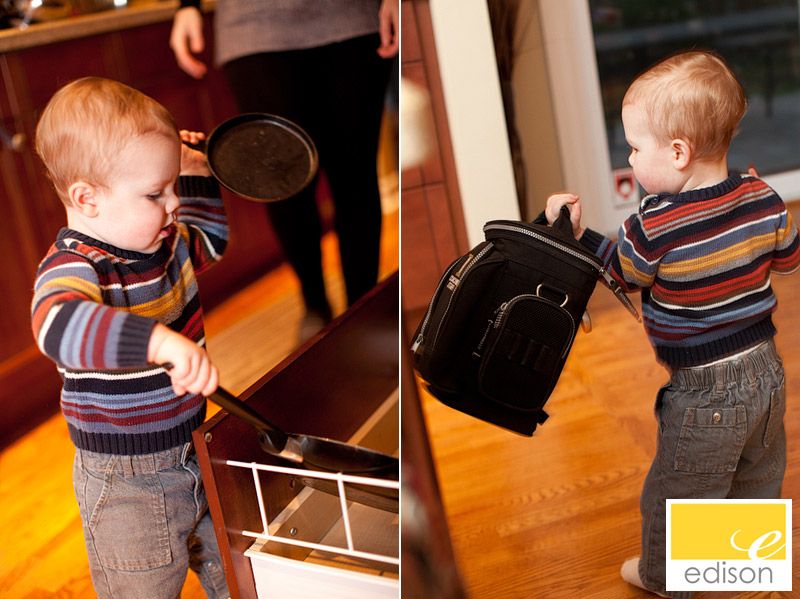 And more pots and pans.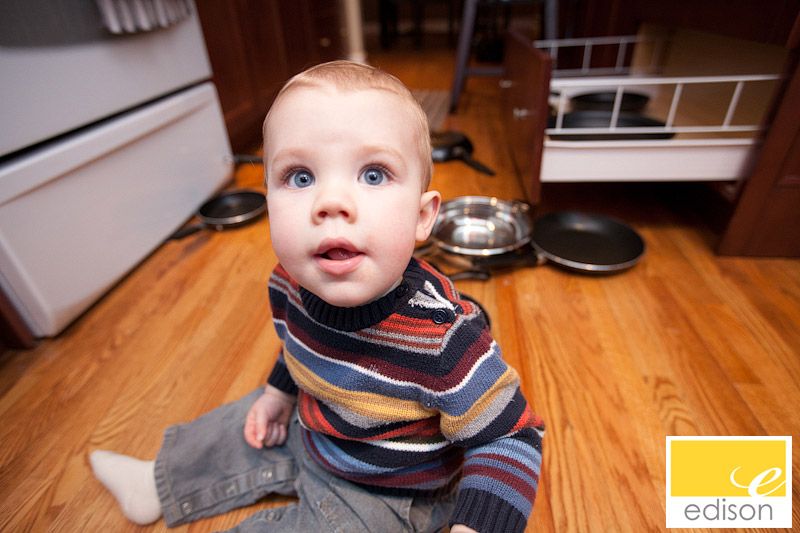 Another favourite was my camera bag – batteries! business cards! A great big backpack full of goodies!
Now, I have to take a minute away from the boys and mention Christa. Christa is an artist – but just last year she started selling her stationary on etsy (you HAVE to check out her shop!). Her work is so gorgeous that it is no surprise her business has just taken off. I love seeing her work! Here's a taste of Christa's work and her at work down in her home studio.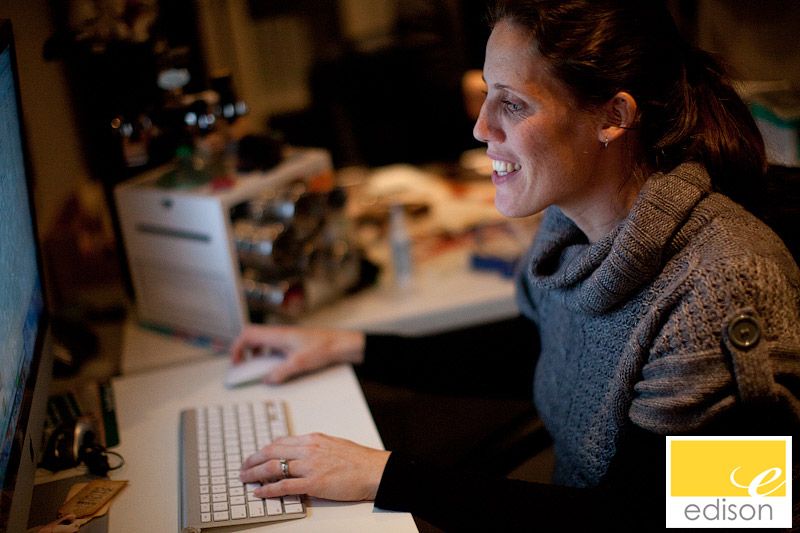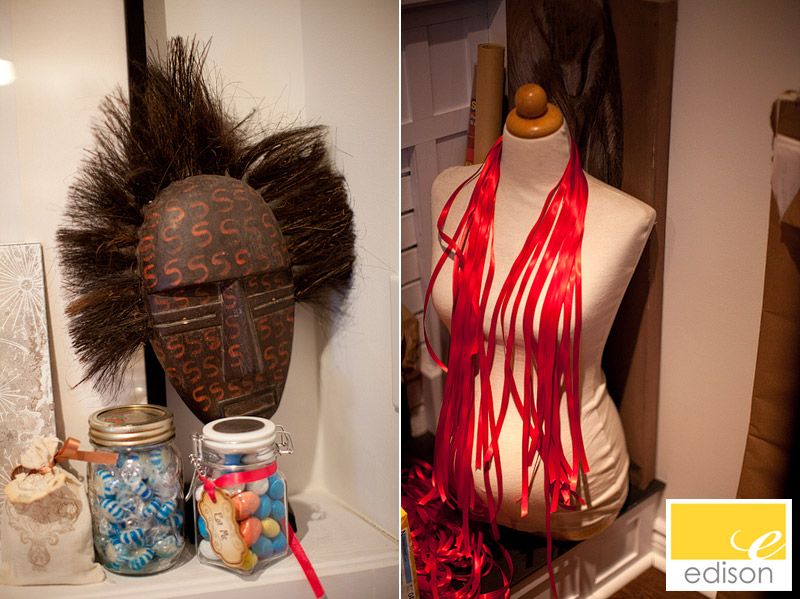 And some of her work…
Mike, Christa and Andrew – thanks for the opportunity to once again come and document your lives and love!
Celebrating life and love,
Krista