I hadn't met Kevin and Adriana before I went to their home for photos – but as we talked we found out we knew a lot of the same people! Love the small world of country life! I also love photographing family's in and around their own home – it tells part of their story, and captures memories of everyday life for them. We explored in and around their property and found some great spots! Hard to believe this was a month before Christmas – such a mild November this year!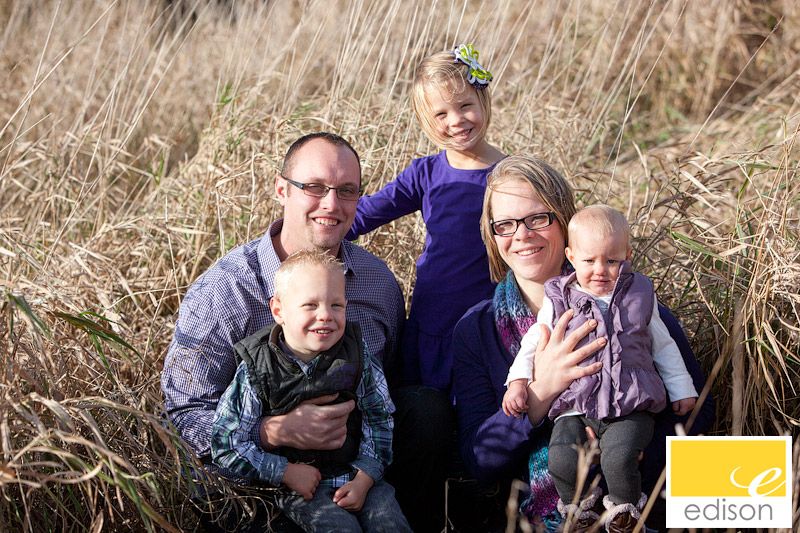 I love how excited Makayla was to explore!
Such sweet kids!
Walking with dad… smothering mom…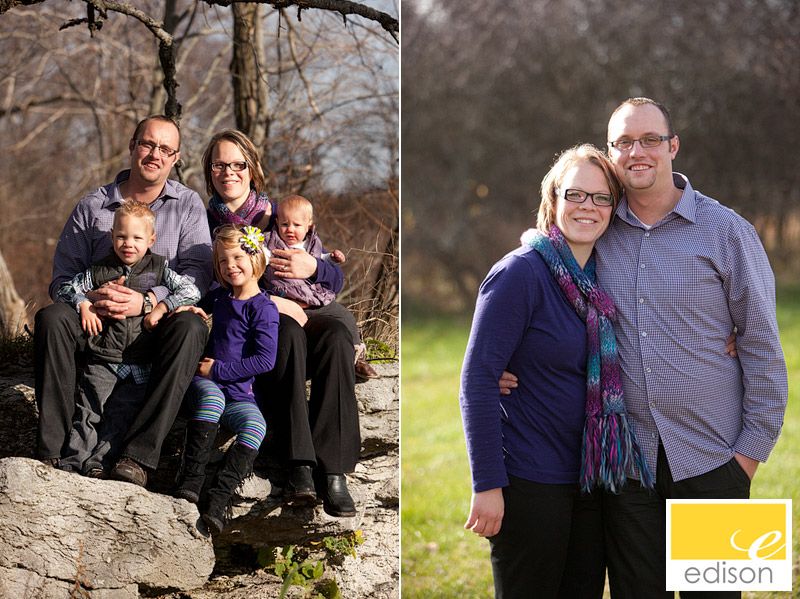 Love how Jacob is snuggled into Dad…
A creek like this on your childhood property? Sweet!
Jacob and Makayla love to race down the hill!
Time for some show and tell! Makayla was so excited to show me how she can climb the tree.
And Jacob wanted to show me his tractors! Such a farm boy already. Love it!
I love how you can see his mouth formed to make the tractor noises (noises that only a little boy can make!)
Natalie is little- but loves to play too!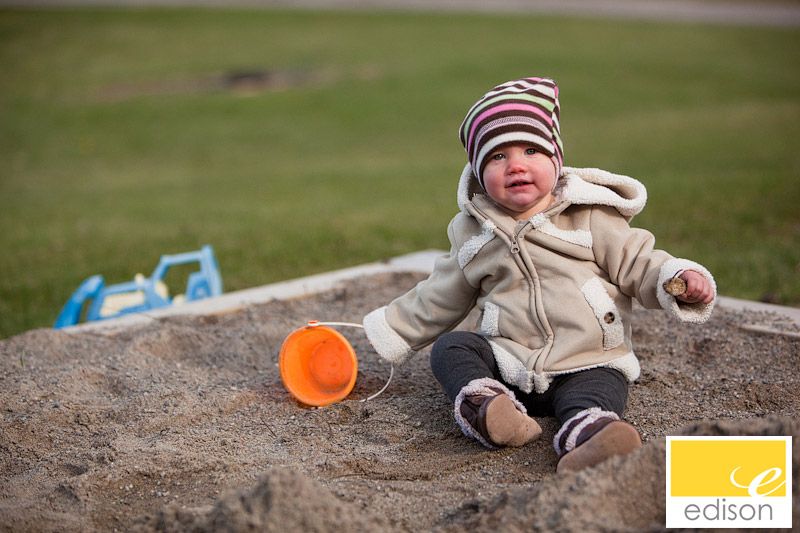 And Makayla had to slip into something a little more comfortable – I think the striped tights and polka dot boots make the outfit!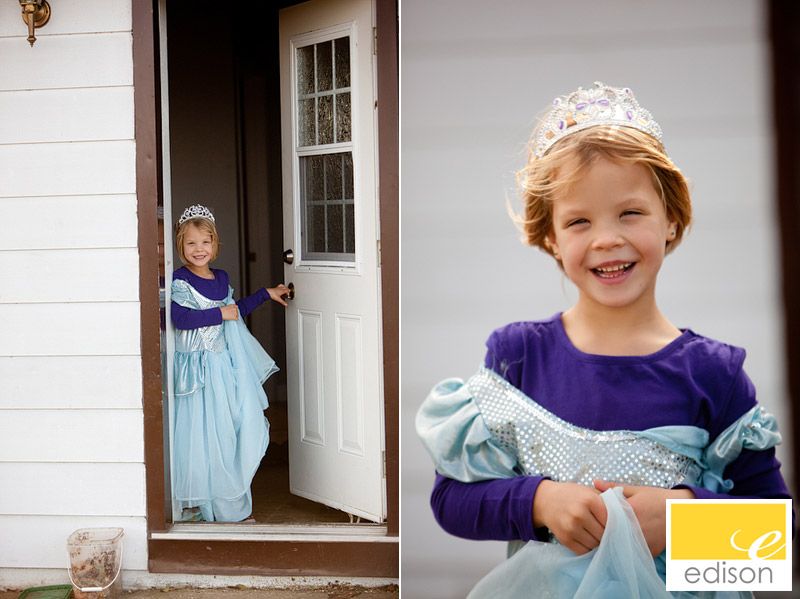 Kevin and Adriana – thank you for sharing your family with me for an afternoon!
Celebrating life and love,
Krista