One of my favourite things to photograph are Smiling Eyes sessions. These sessions are a free gift for anyone journeying through cancer. Obviously, I wish there were no Smiling Eyes sessions at all… I hate cancer as much as the next person… but until the day we can say "good riddance" to it, I love to be able to offer these as a very small gift from me for those who fight the big "C" word.
At first, I thought about not telling you Tamara is battling cancer right now. This session could pass as an engagement session the way these two laugh and beam at each other… but at the same time we need to be aware that cancer comes in all forms. Even to healthy, young, beautiful women like Tamara. And she is so beautiful. With her twinkling eyes and easy laugh. It was so great to meet her and her husband Casey when they came out to my house last weekend for their session.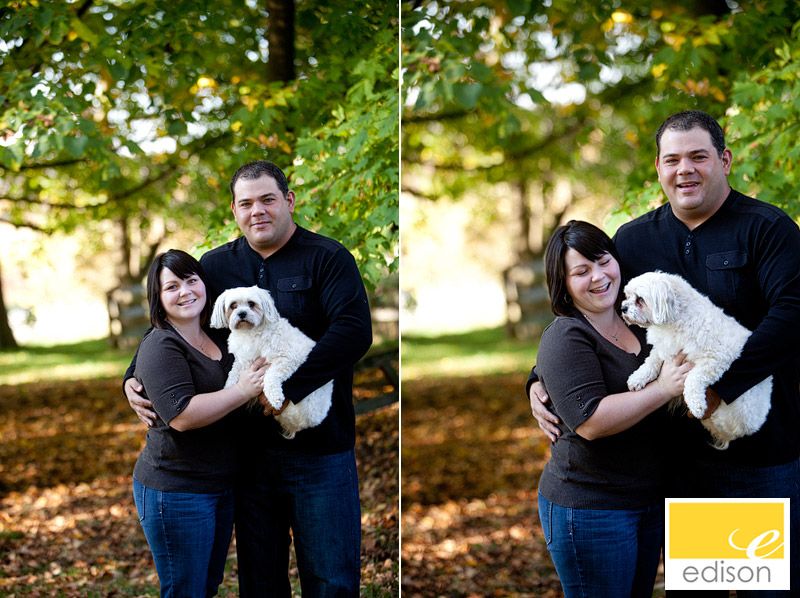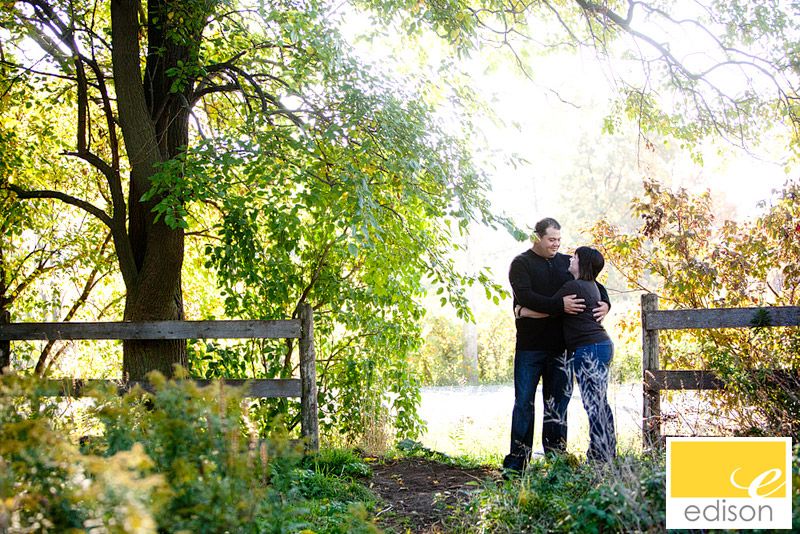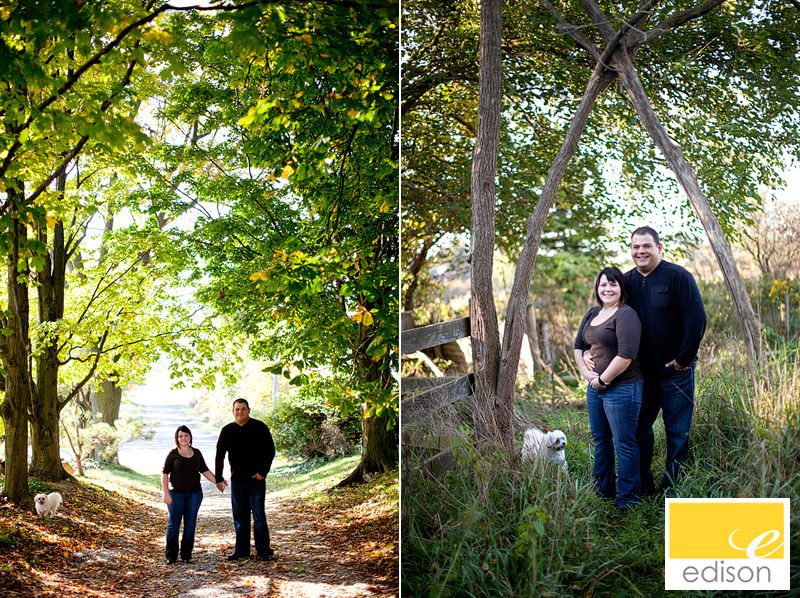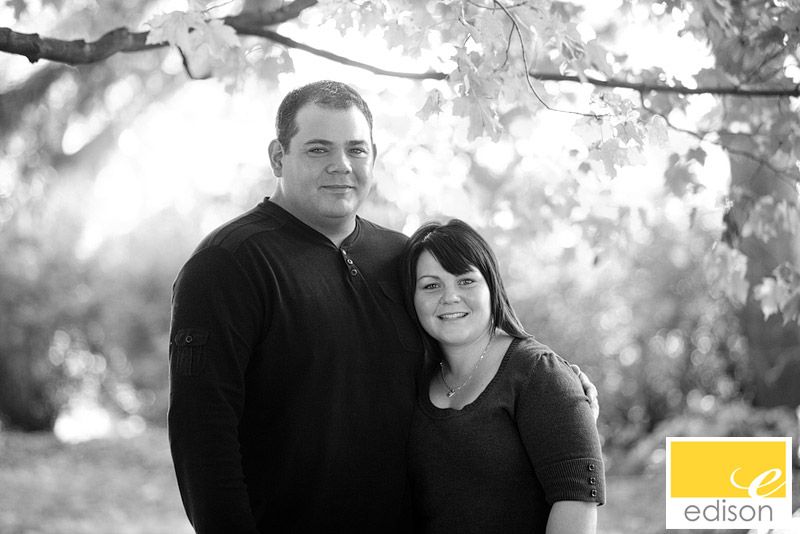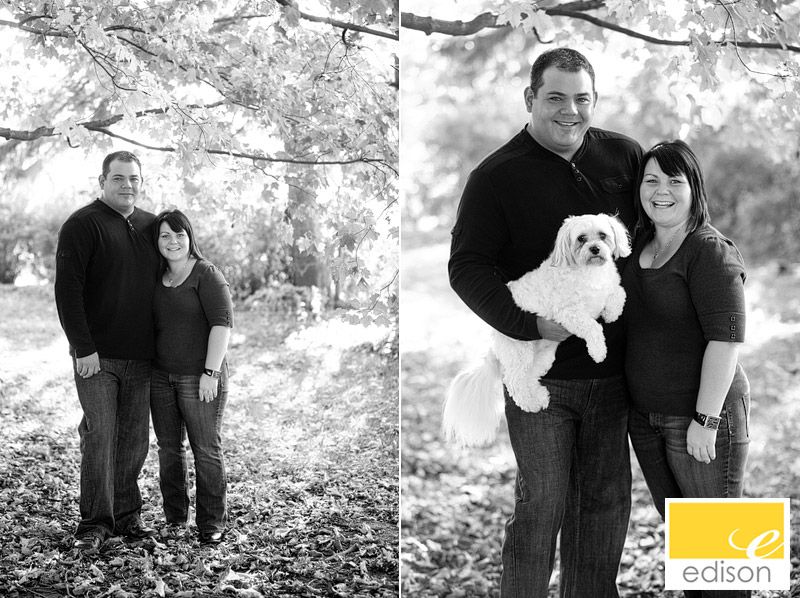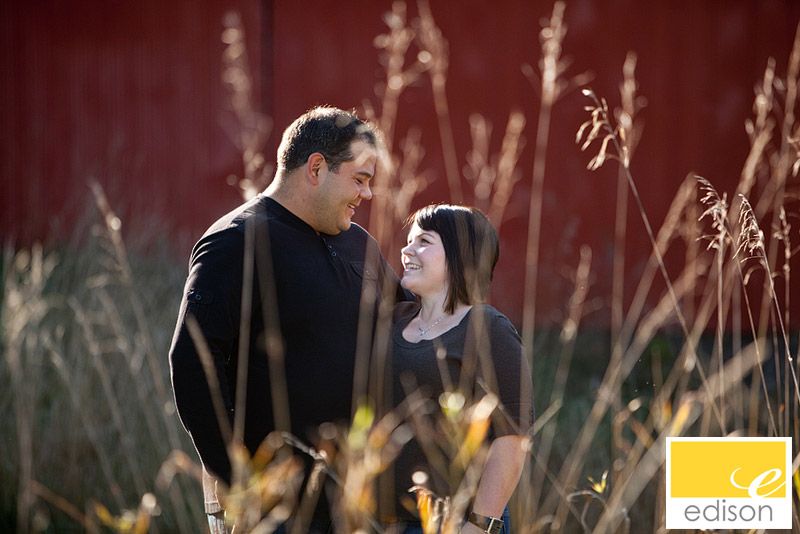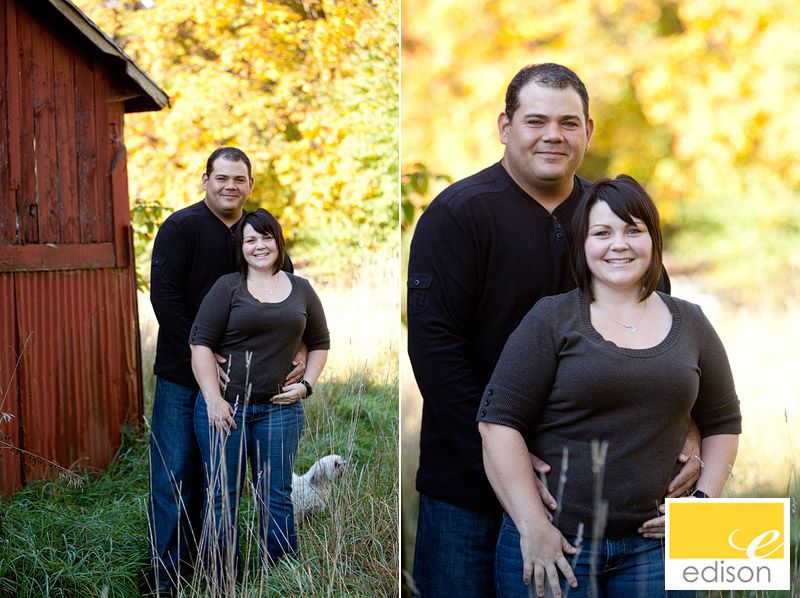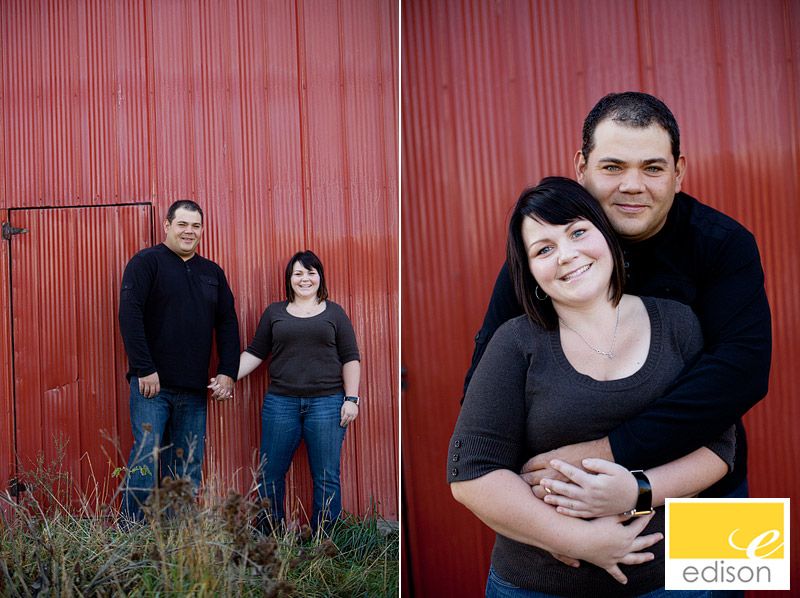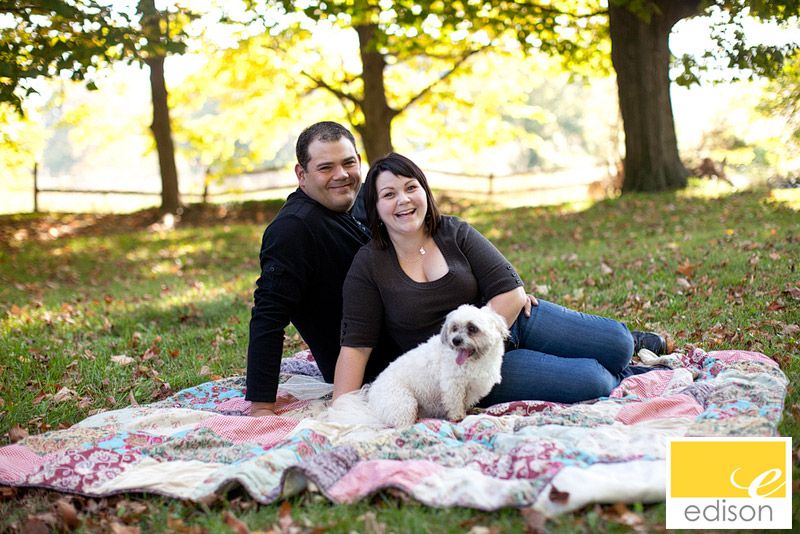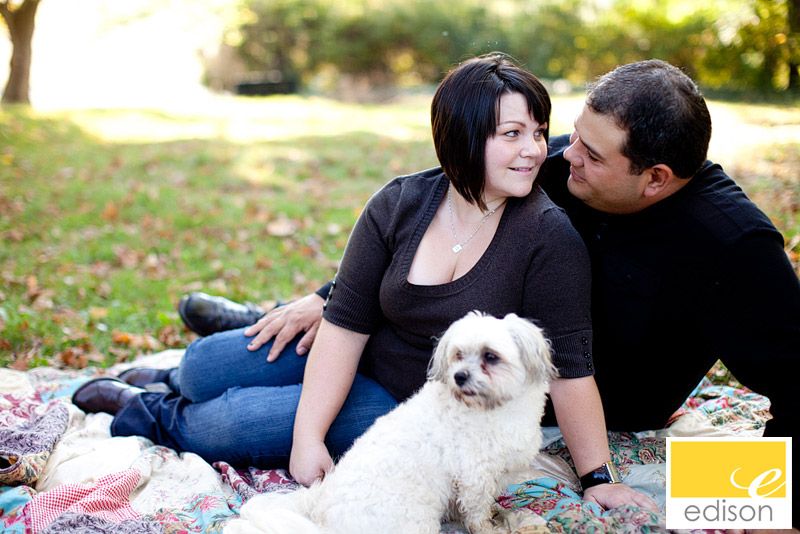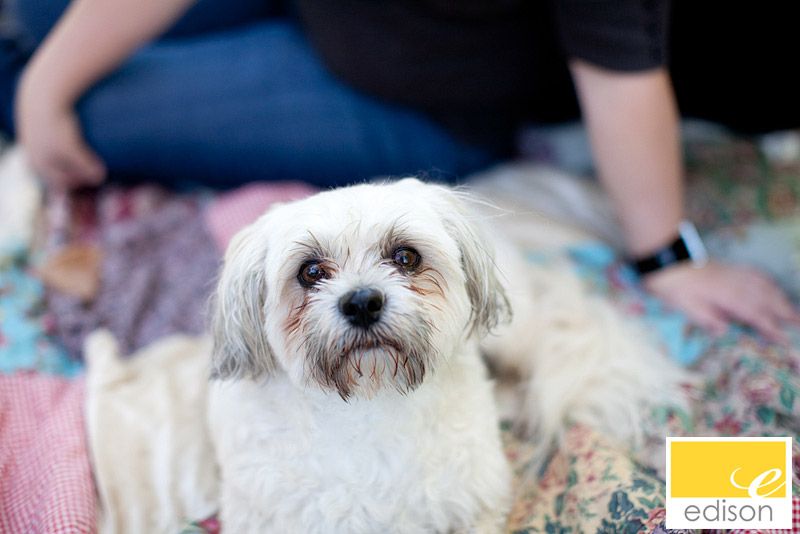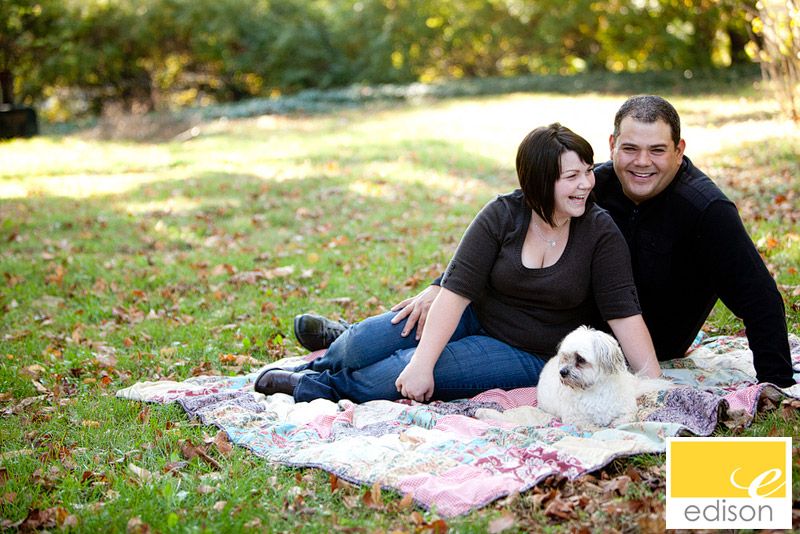 Tamara and Casey it was so great to meet you both! And your dog – who could be a model!
Celebrating life and love,
Krista