It's been such a cold, wet Fall and Saturday they were calling for another wet, cold day. FOrtunately – the rain stopped and the sun came out! It was still cold but what a beautiful, crisp Fall day for Cameron and Heather's Fall wedding!
We started with cameron at his mom's house. It was so cold even my lens fogged up going from cold car to warm house – but I love the grainy effect it gave!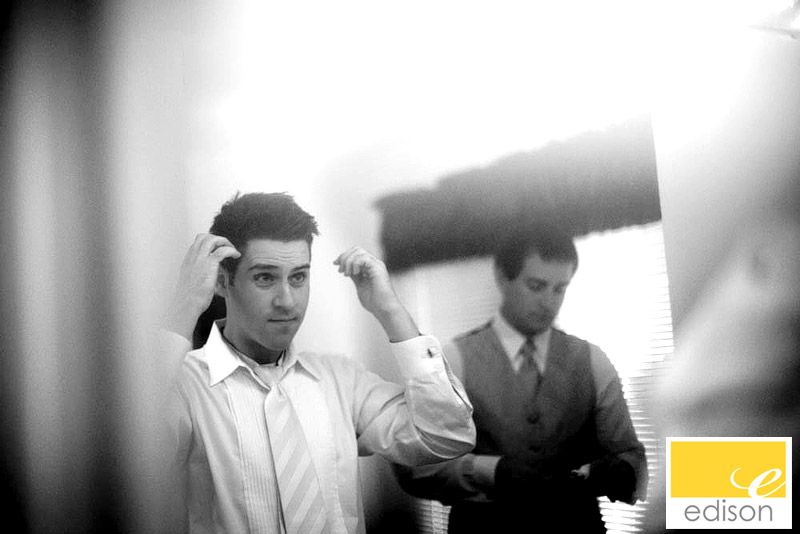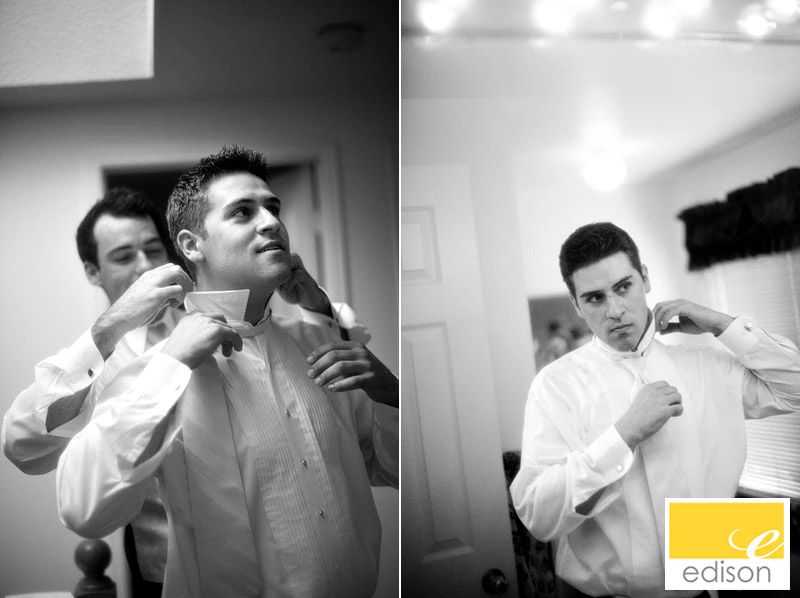 Cameron is about the sweetest guy ever – and he looked so handsome too!
And then it was on to Heather… she was in the hotel with the girls hurrying to get ready.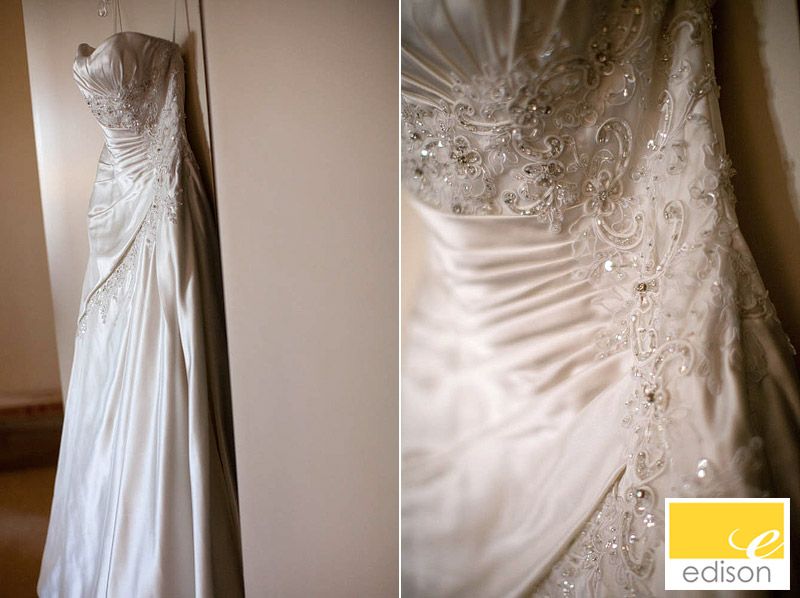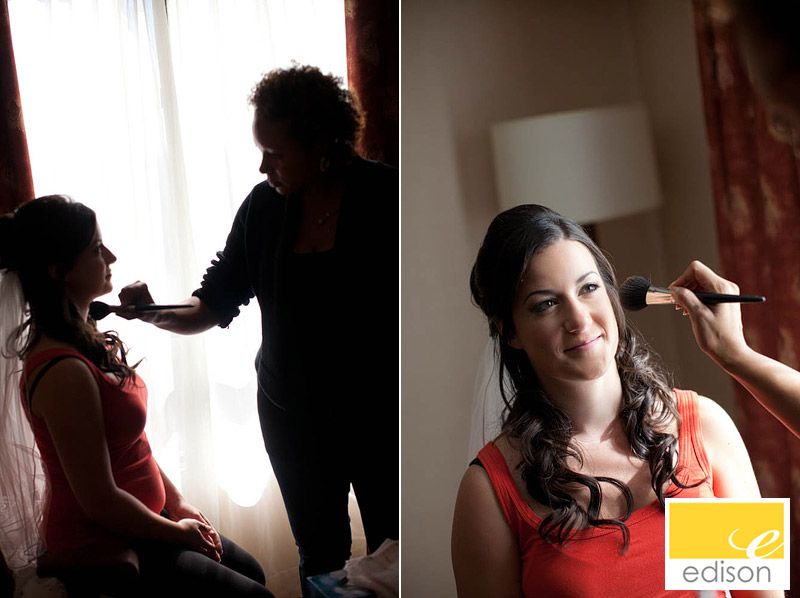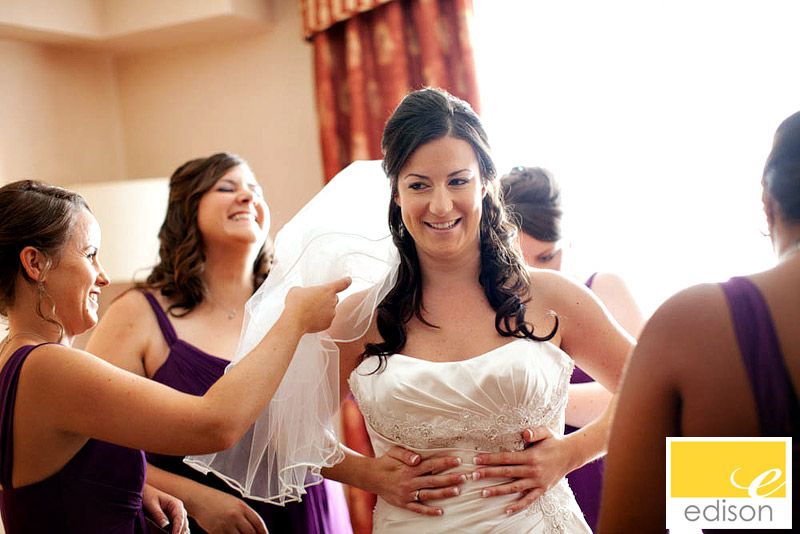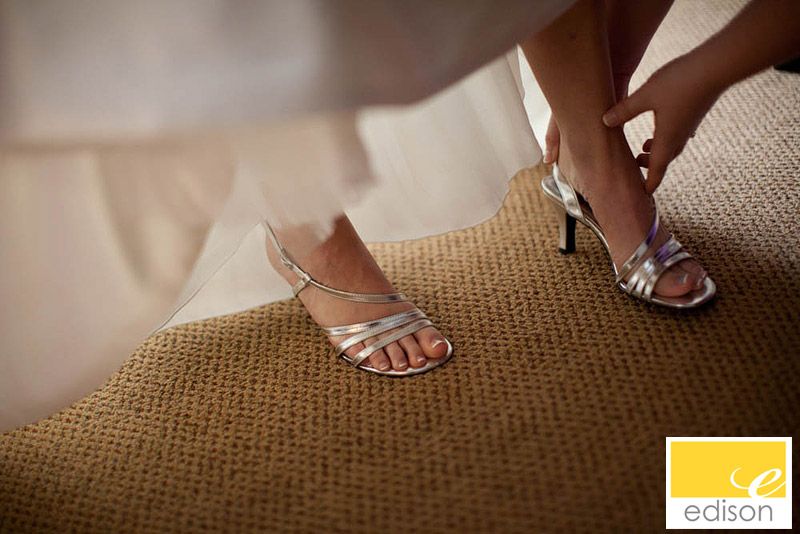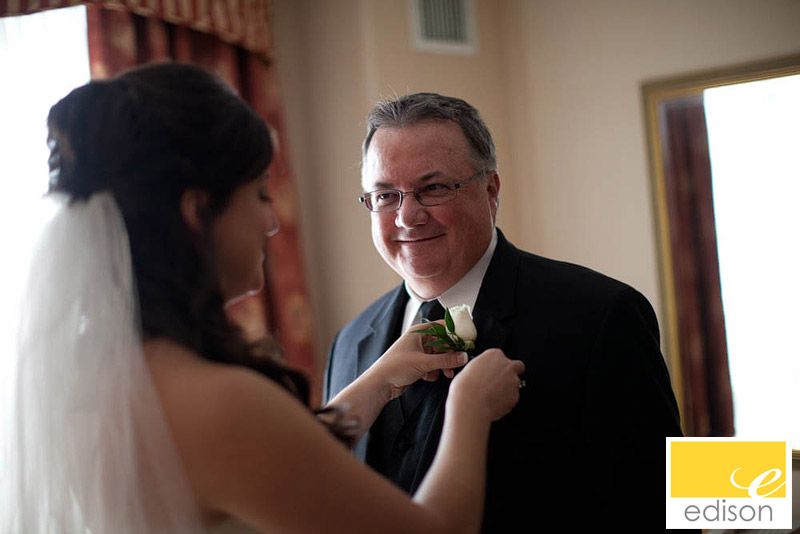 Such a beautiful bride!
I love these candids Jen caught of Heather getting ready to come down the aisle.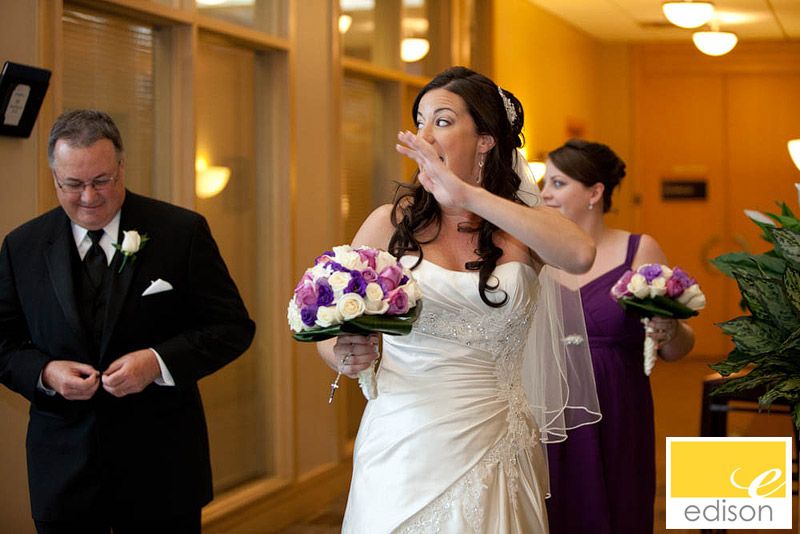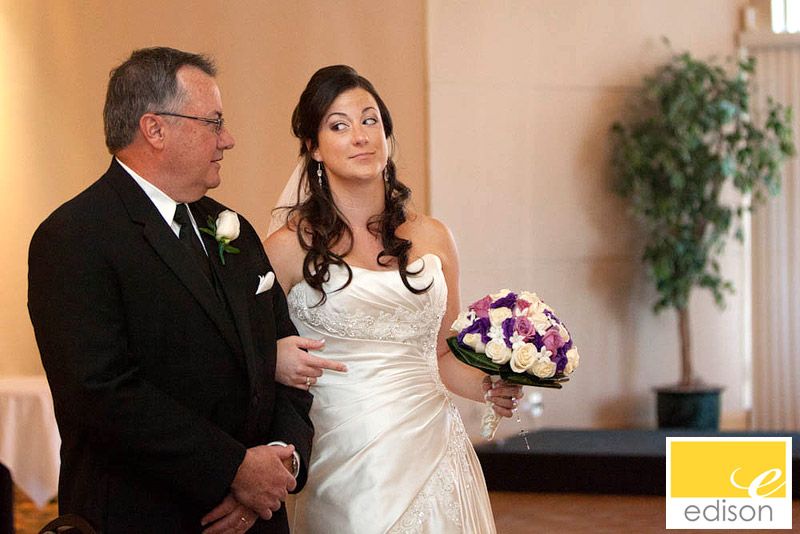 Cameron and his mom have such a special relationship – the only child of a single mom. You better believe these two are tight. SO sweet.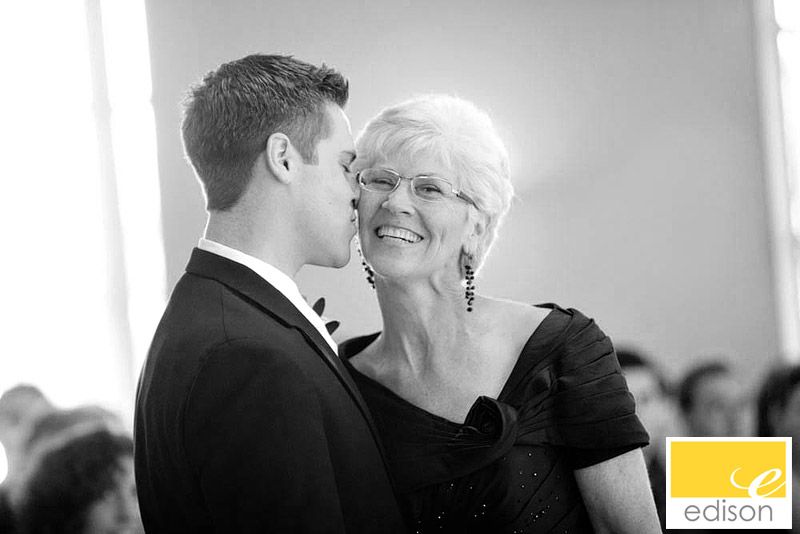 Walking down the aisle is always such a mix of emotions..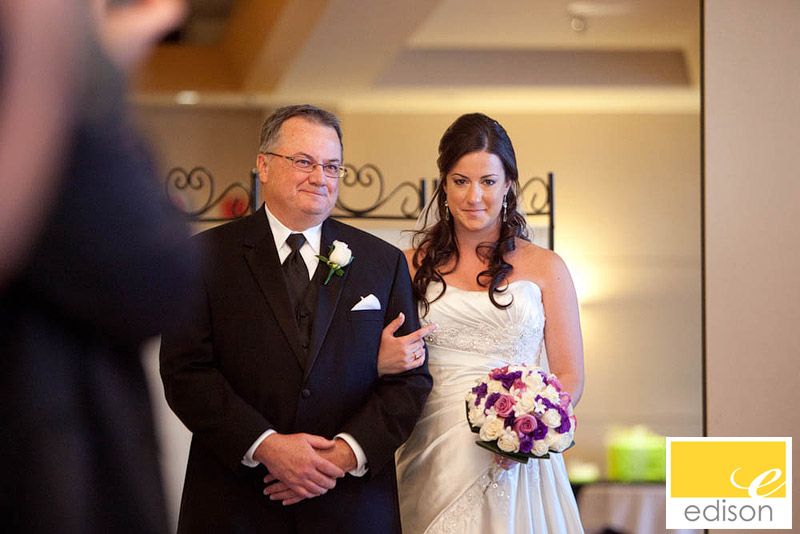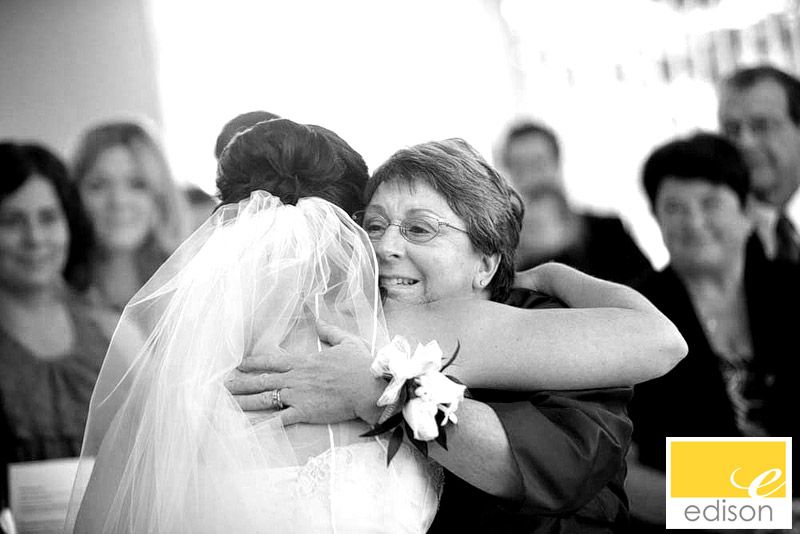 Both moms were just beaming through the whole ceremony – and day!
There were a few other cute spectators during the ceremony too!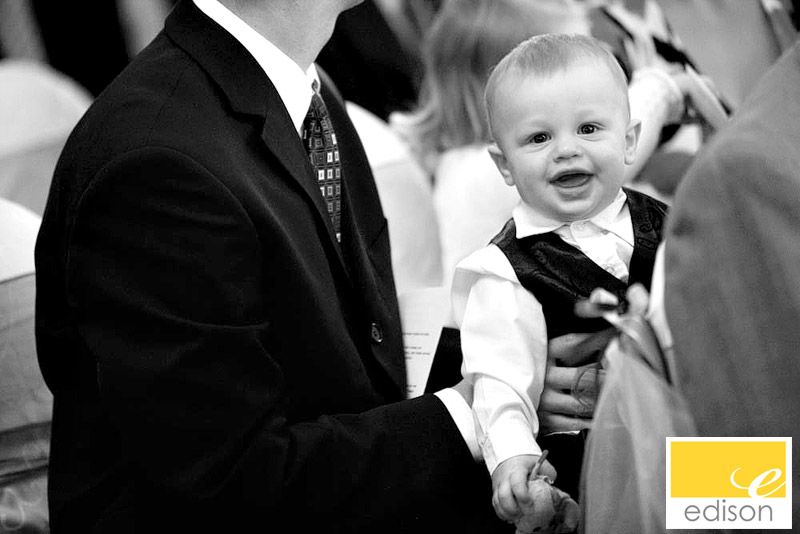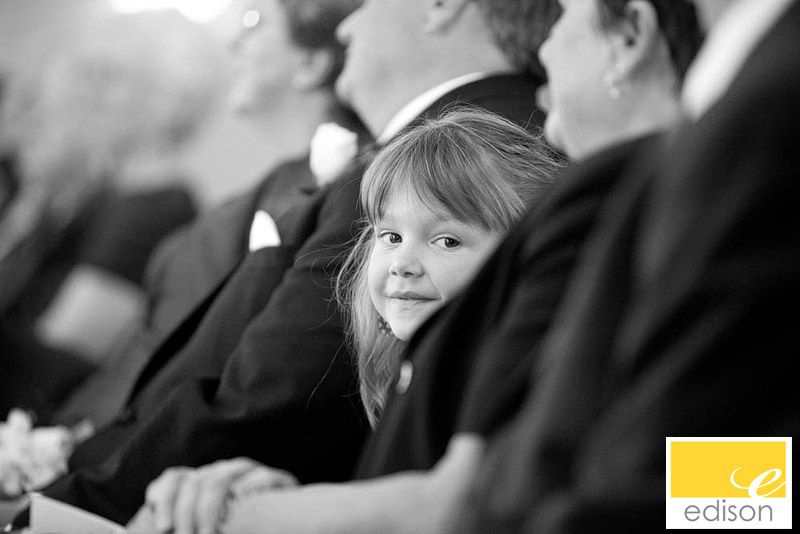 I always love the moment when the couple leaves the ceremony and before the wedding party catches up. I held back and caught these two images of teh new Mr and Mrs!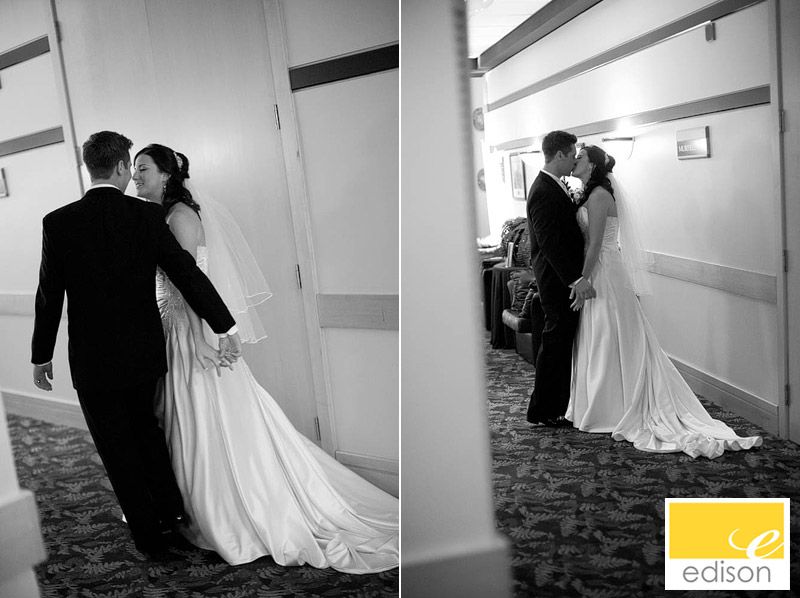 And the big congrats from the wedding party!
WHat a beautiful day it ended up being! LionHead Golf Course was a beautiful setting too!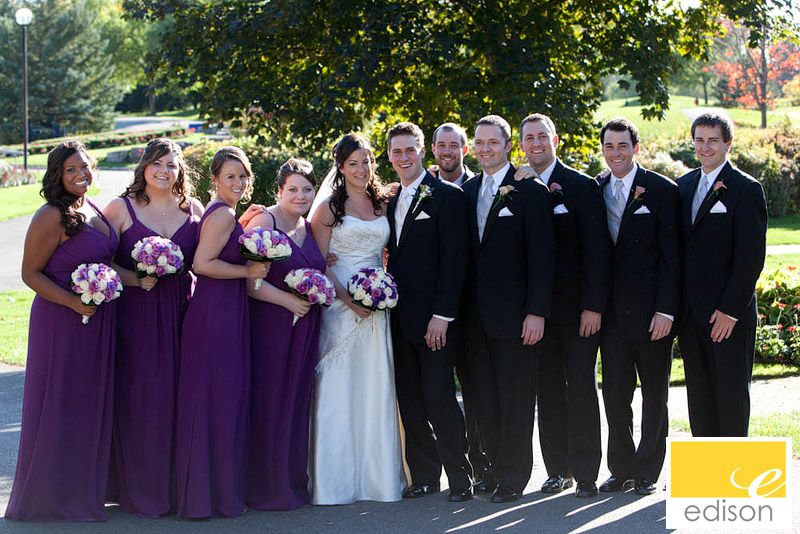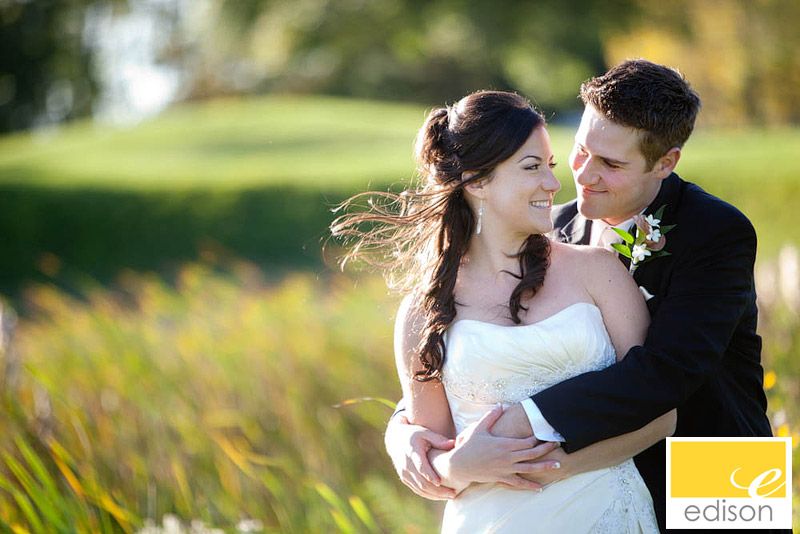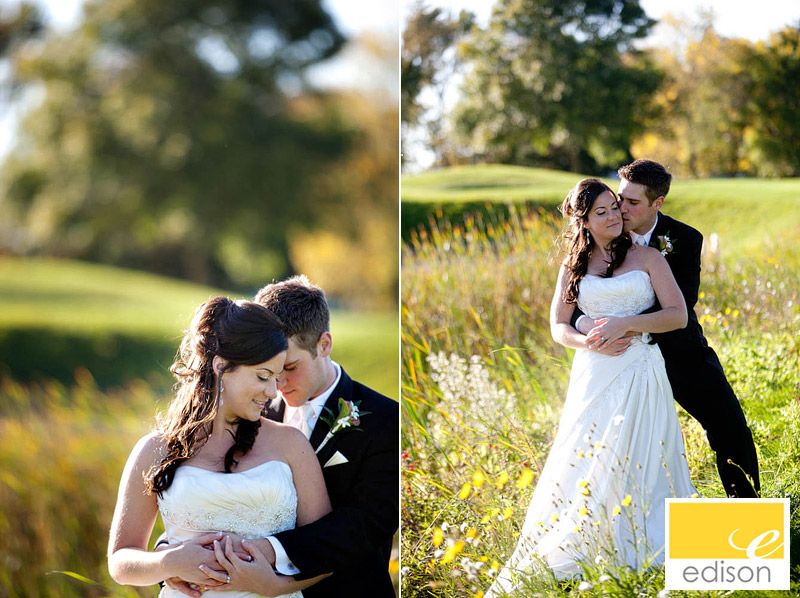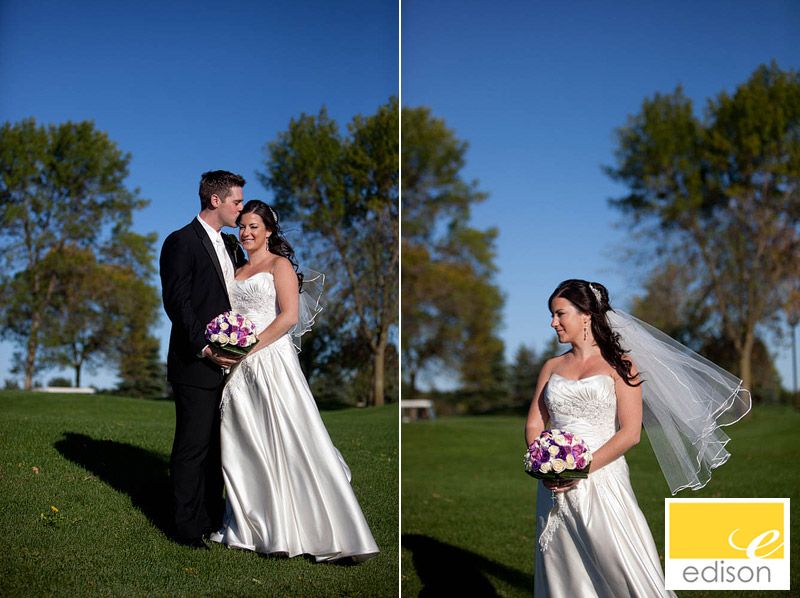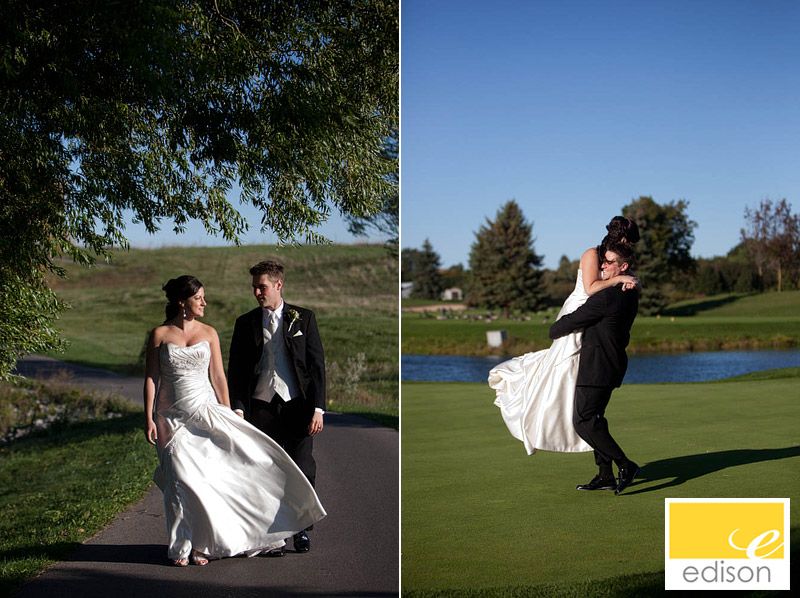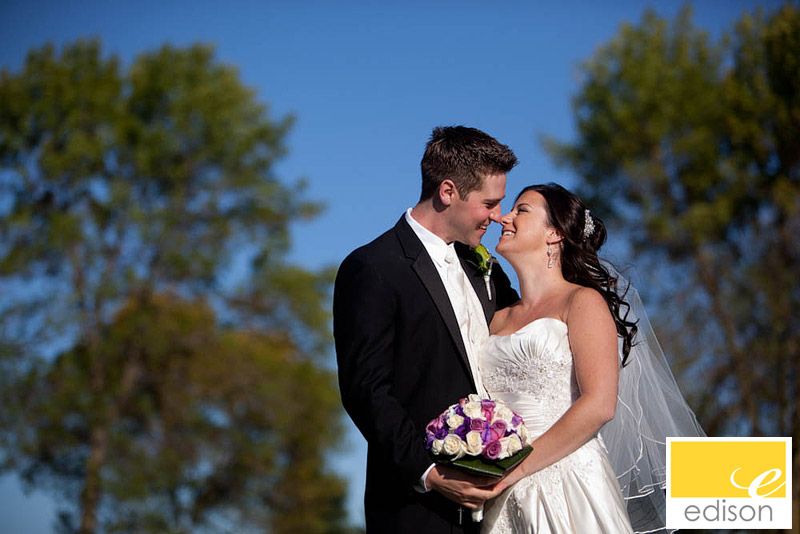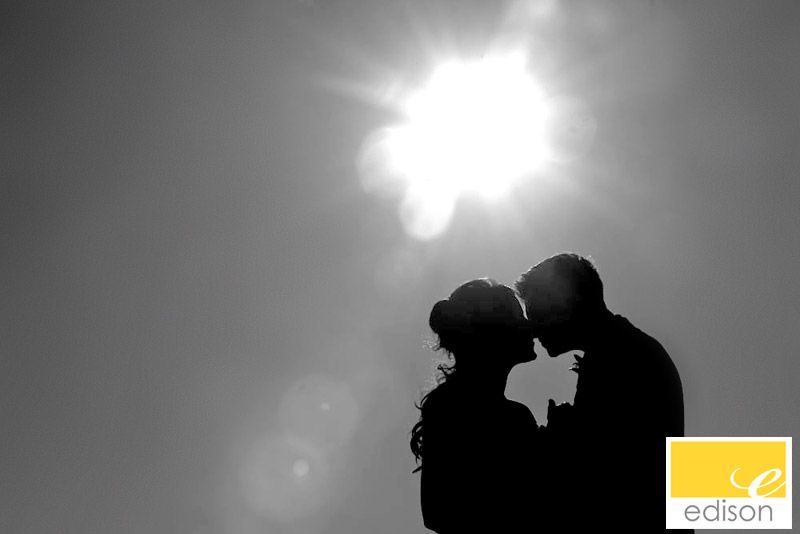 The reception room was just gorgeous – overlooking the Fall colours on the course.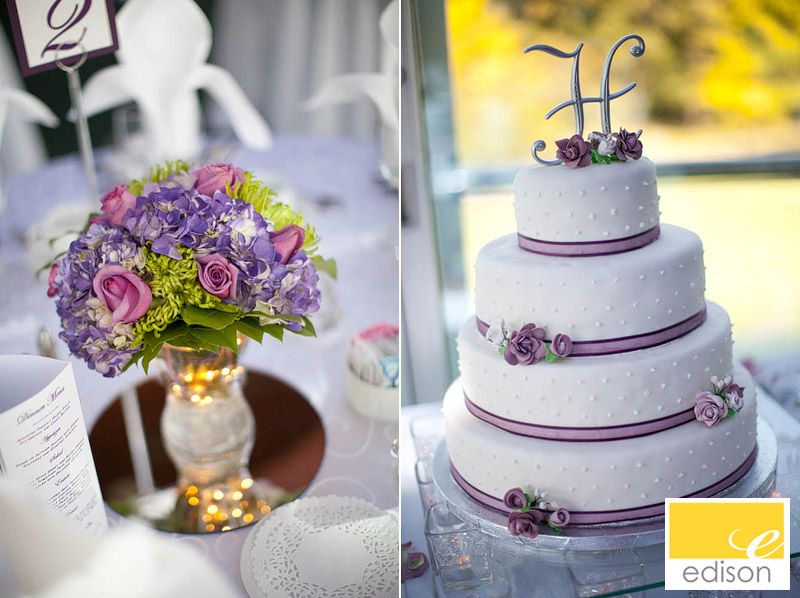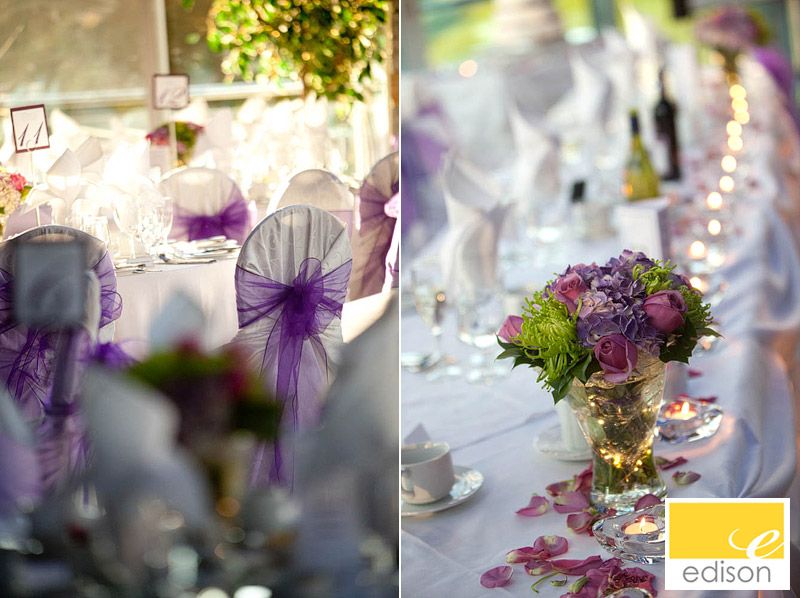 The very happy couple!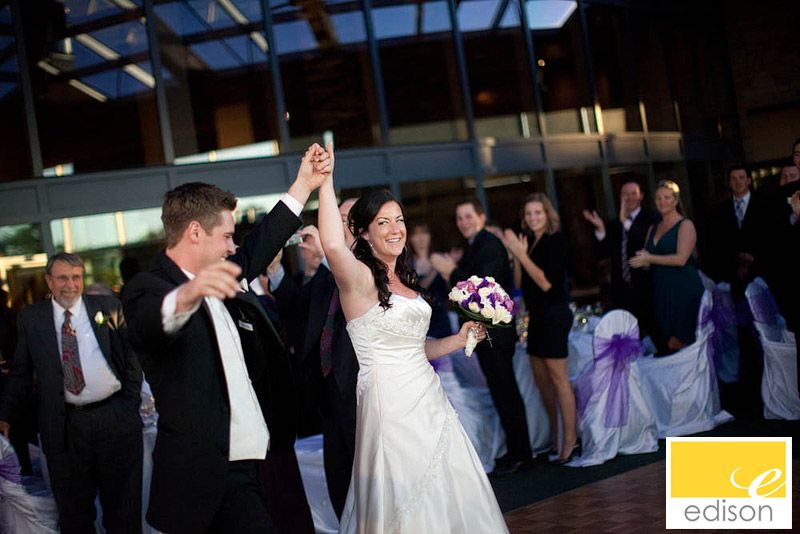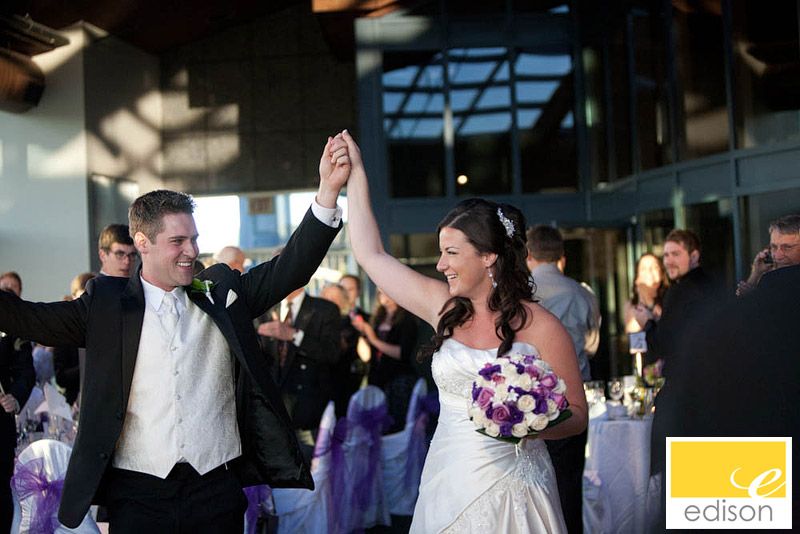 These two have known each other since grade 4 (Madi's age – eeks!) and have dated since they were 15. The first song tehy danced to was on Heather's 16th birthday… and now they danced to the same song on their wedding day. Beautiful.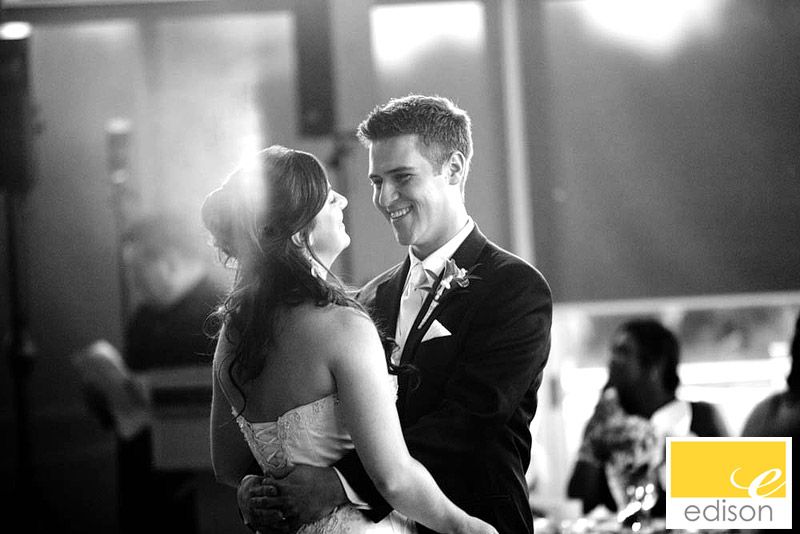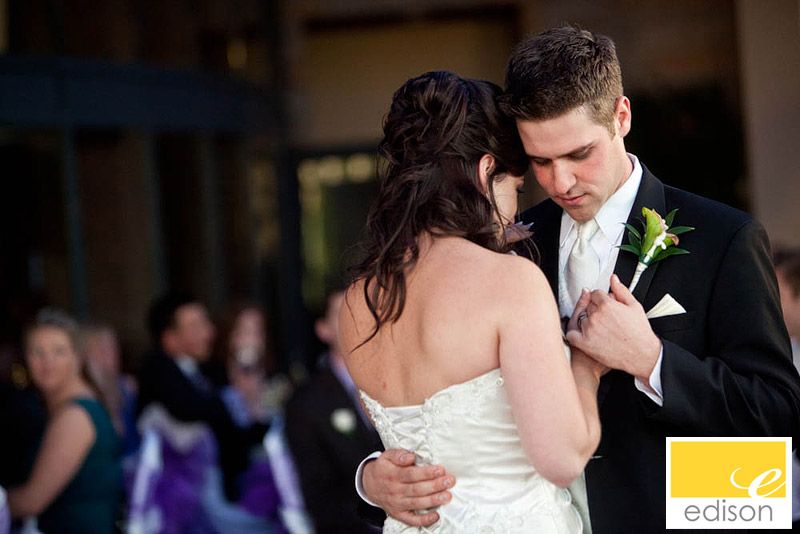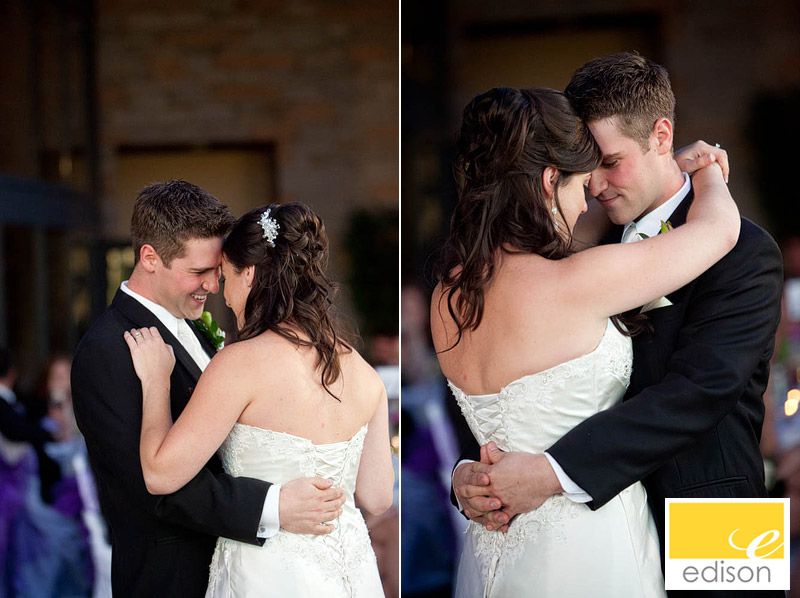 Cameron and Heather – thank you for letting me be a part of your Big Day!
Celebrating life and love,
Krista