I have known Julie since she was a teenager working after school at the store I worked in at the time. Over the last couple years it has been so fun to reconnect with her and see her transform to fiancee to wife and now to mom!
Pierce is 6 months old and is not only unbelievable cute – but such a well behaved little guy! He just sat there with his eyebrows raised and huge blue eyes sparkling, laughing along with everything. Love this kid!
We photographed at their home – I love baby photo sessions at home. When I think back to when my girls were babies my fondest memories are simple moments at home. Coming in after they wake from a nap to find them smiling and laughing in their crib and SO excited to see me! They both always loved bath time – party in the water! And lots of cuddles. So I was thrilled when this is what Julie had envisioned also for her photo session – documenting their family moments.
The family…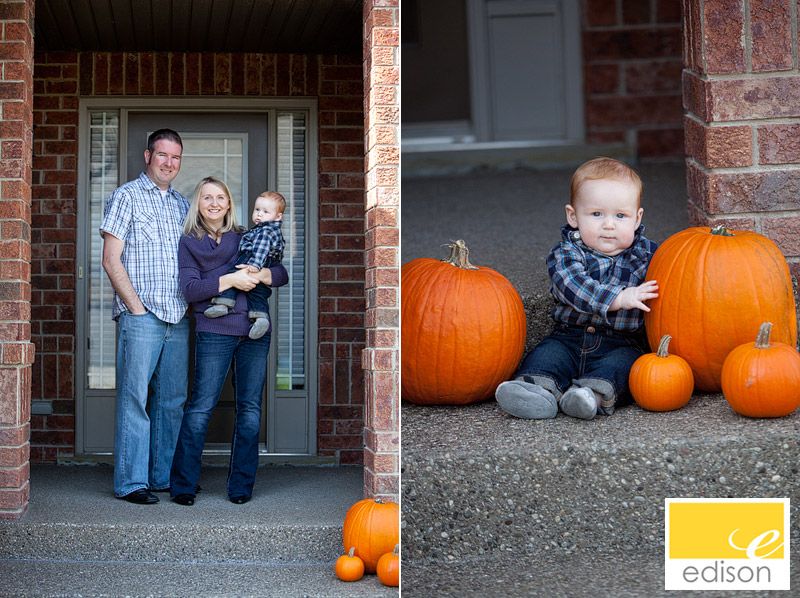 But before there was Pierce there was Molson. You may remember him from their engagement and wedding photos.
Molson wasn't about to let anyone forget him and charged into the photo session. I love dogs!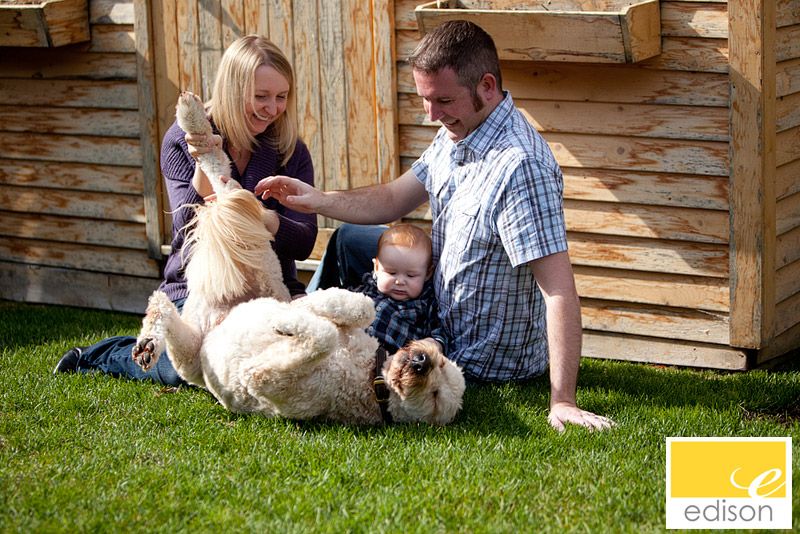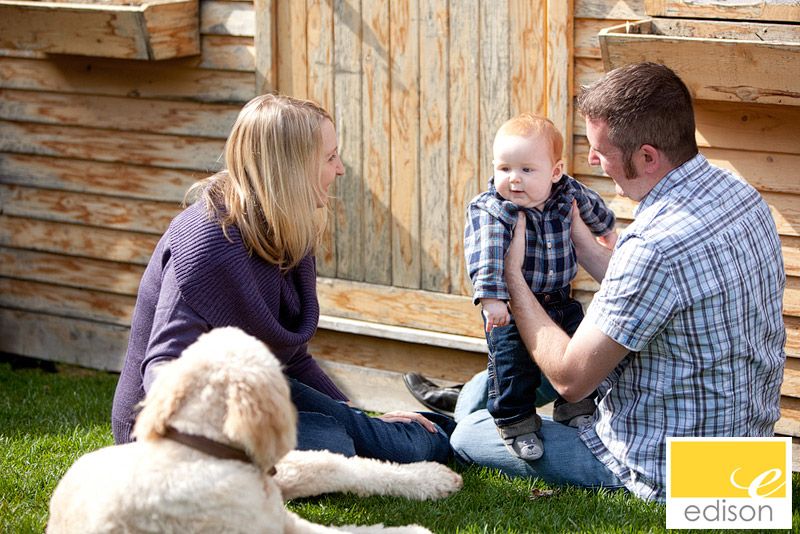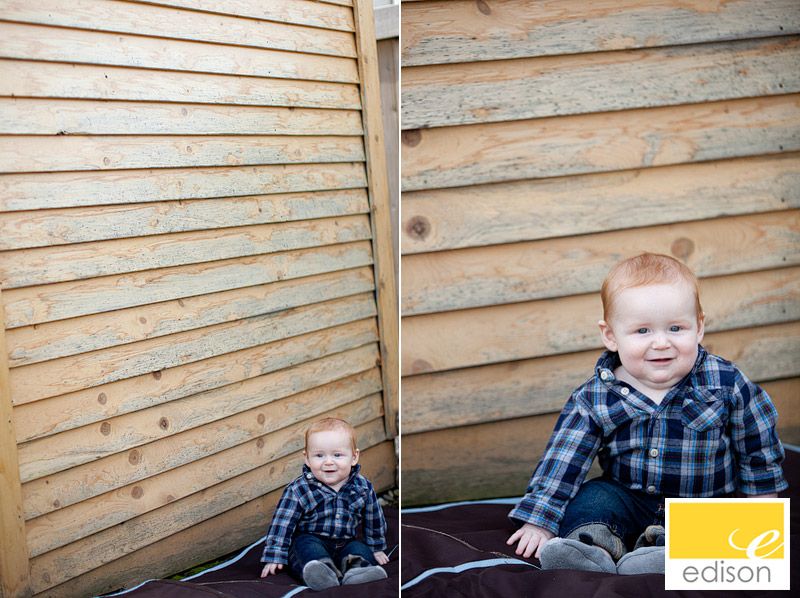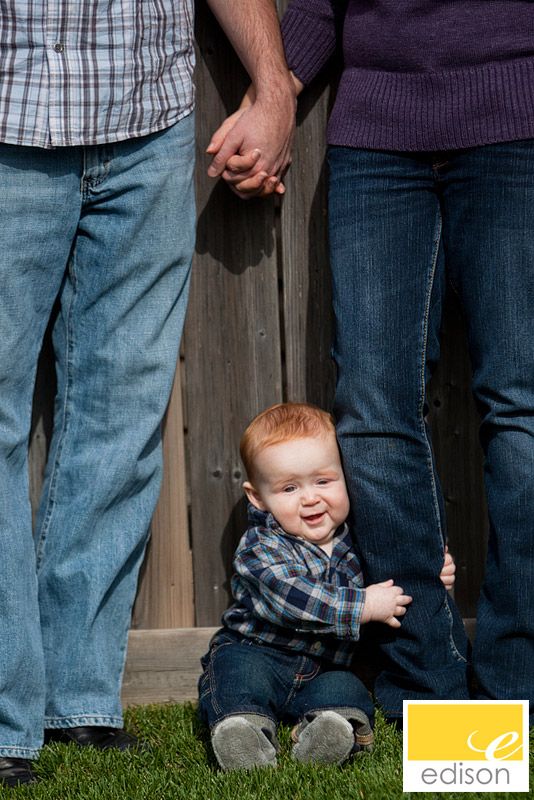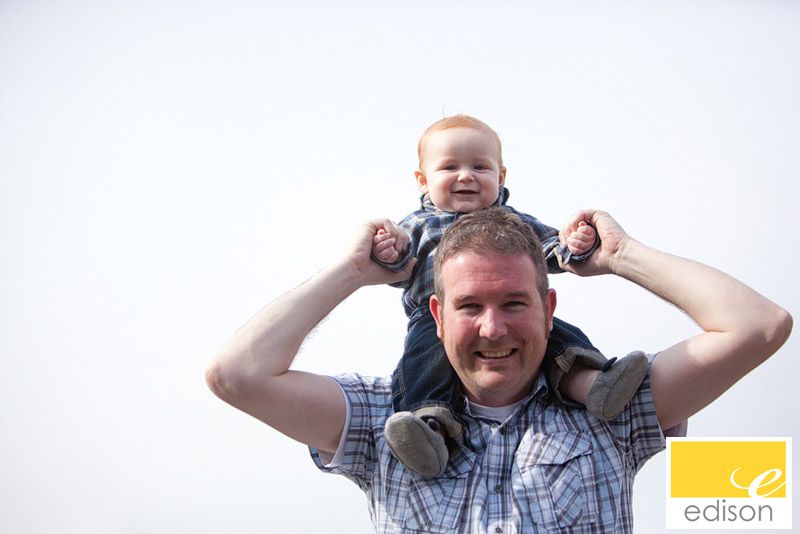 Pierce was getting his shirt changed… but I think he kind of liked the no shirt look.
Seriously – this kid is so cute! Look at his face – and how he's cuddling mom's face. Too sweet.
Graeme and Julie just had a gorgeous bar built in the basement – by the look on Pierce's face I think he's shocked he's allowed at the bar.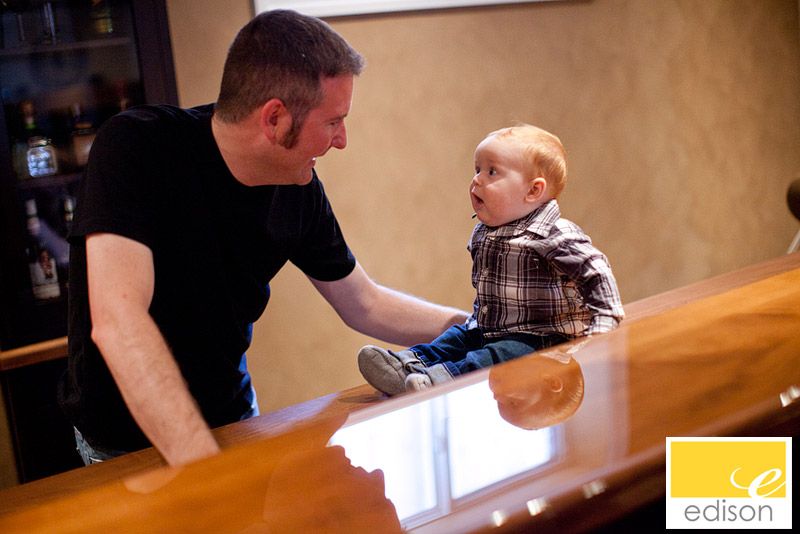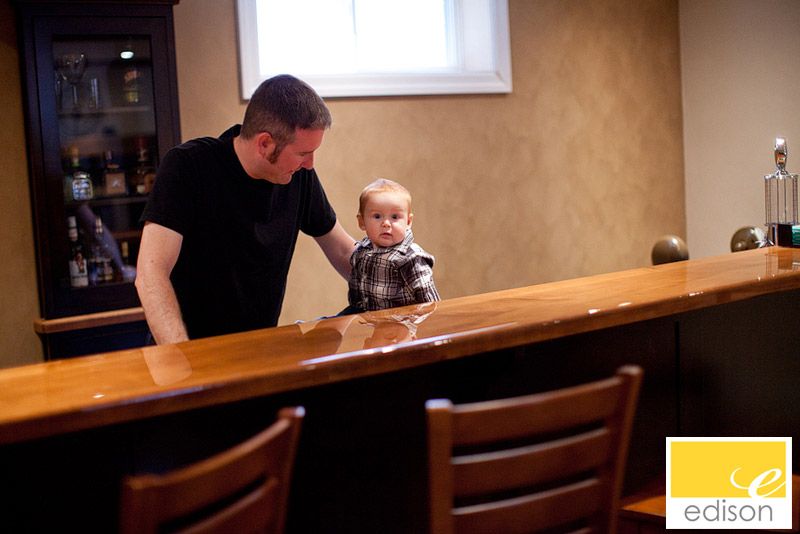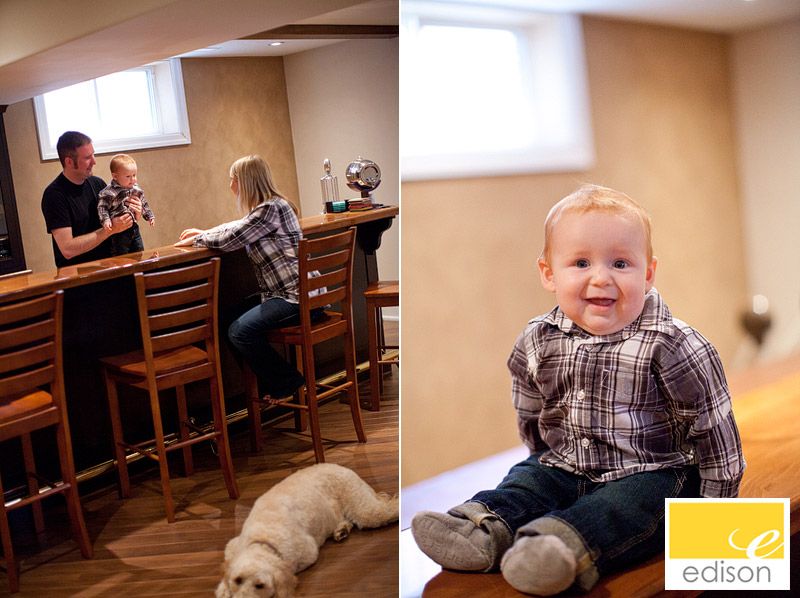 I love his whole series in the bedroom – love the natural light here! And this kid is all personality!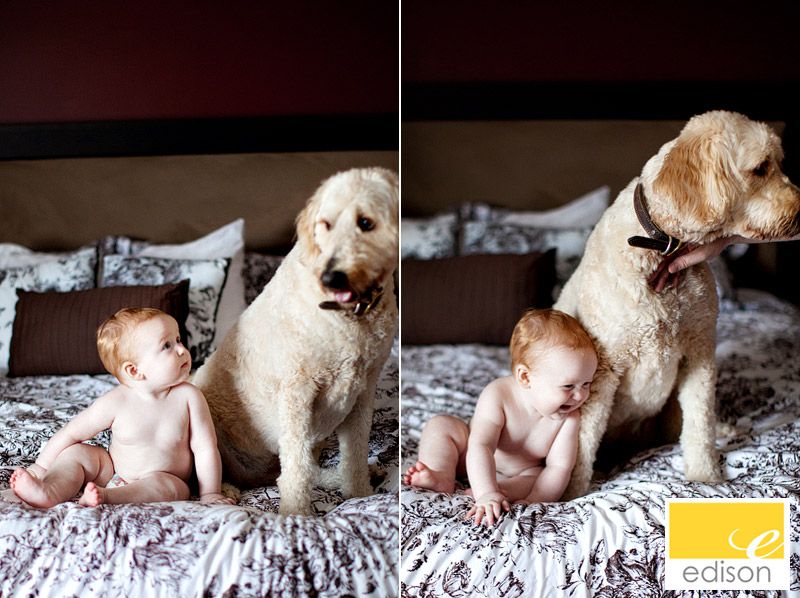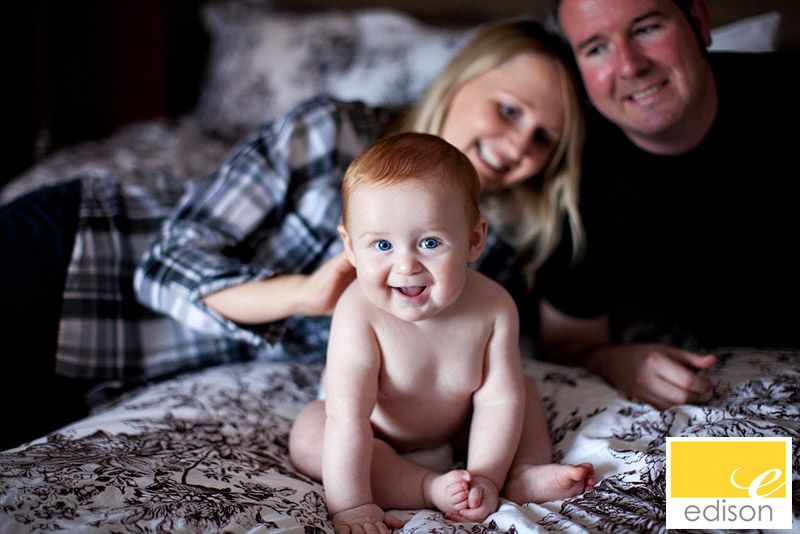 This face!!! Love him.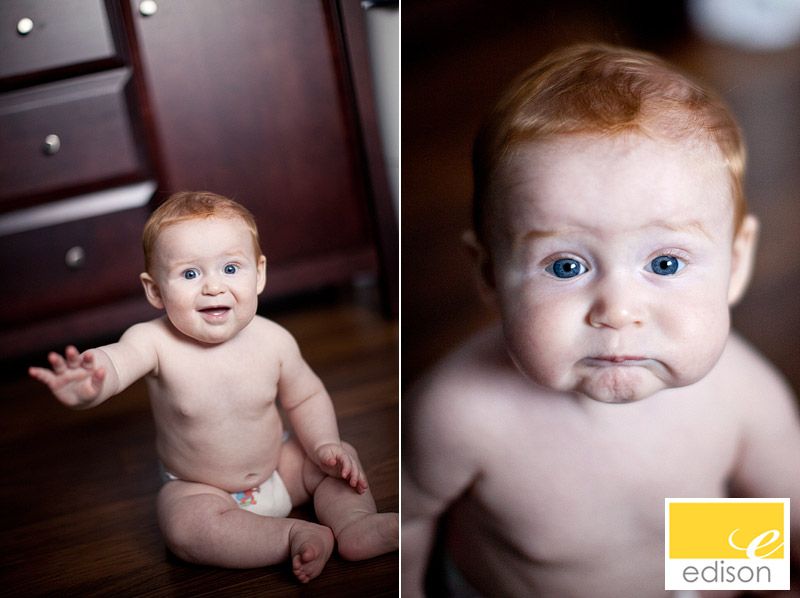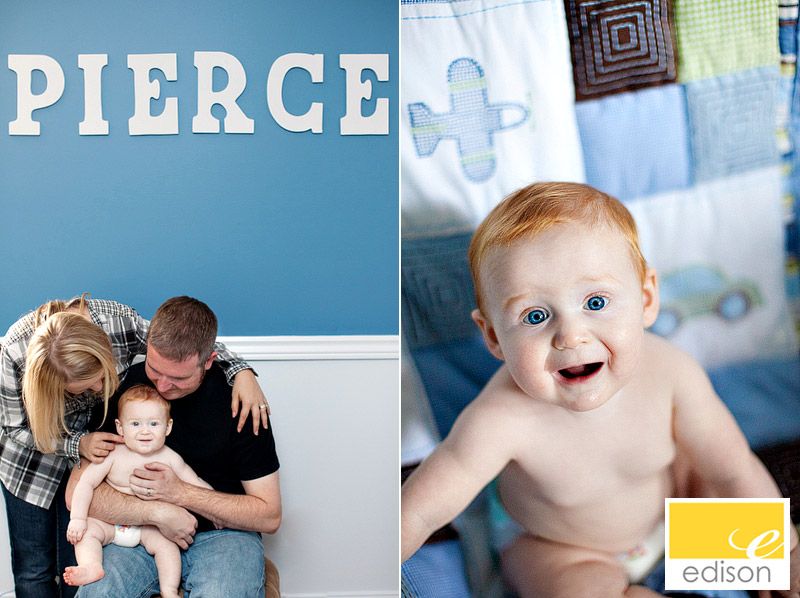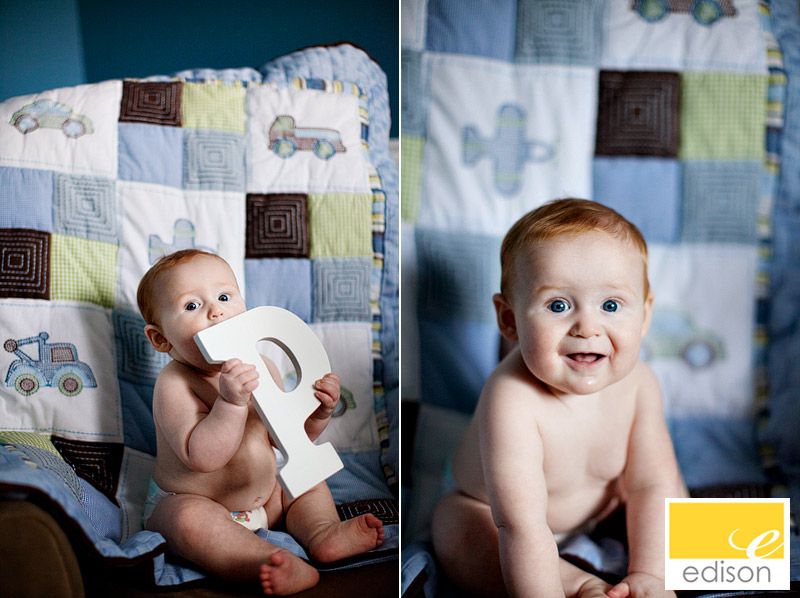 Molson trying to see if there's anything good to read…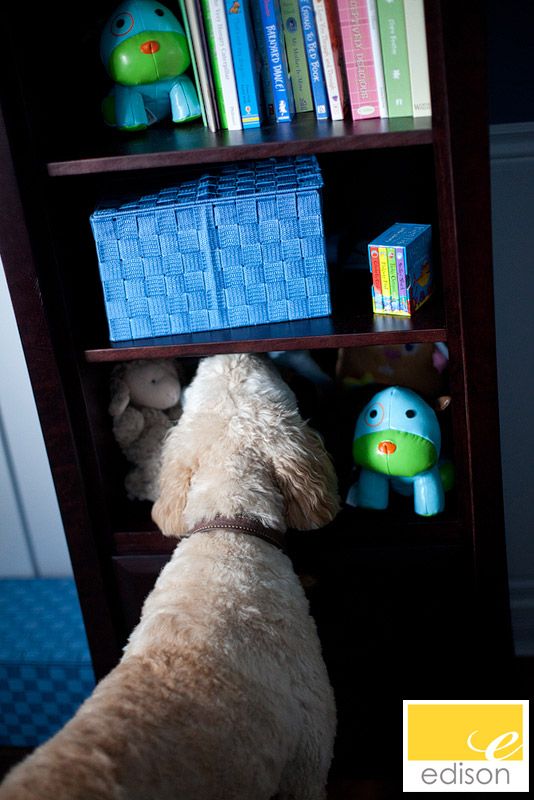 As mentioned one of my favourite memories is coming in after the girls woke from their nap – every day it was as if they were so shocked and thrilled that I came to get them. It was fun to watch Pierce in his crib with a similar expression!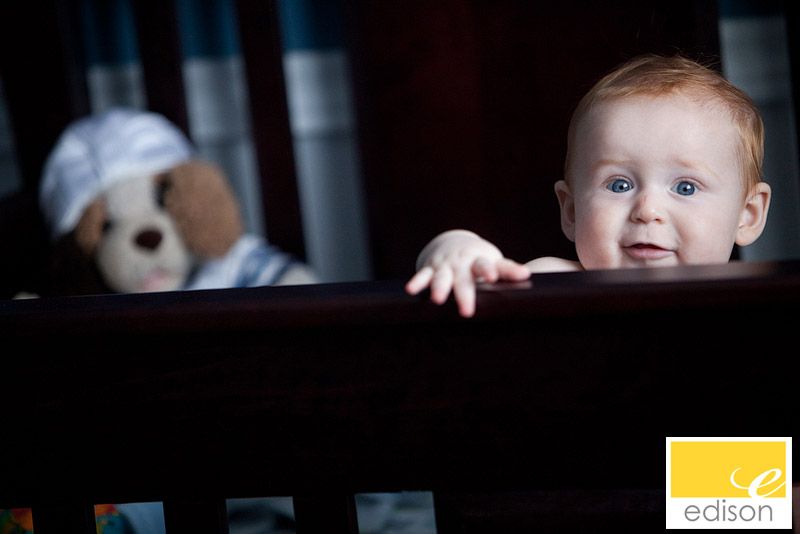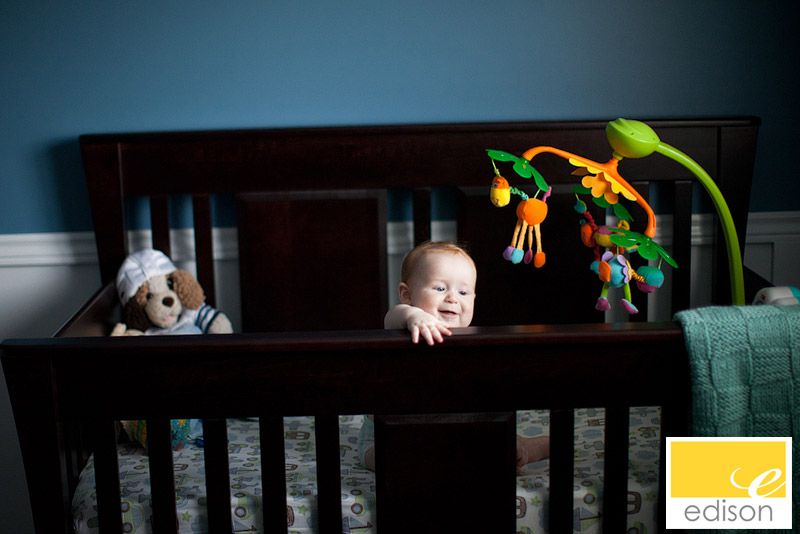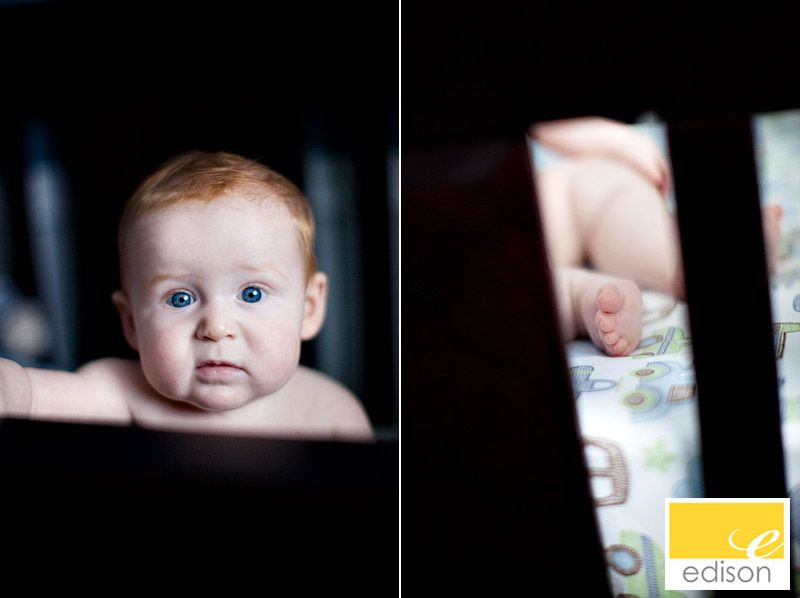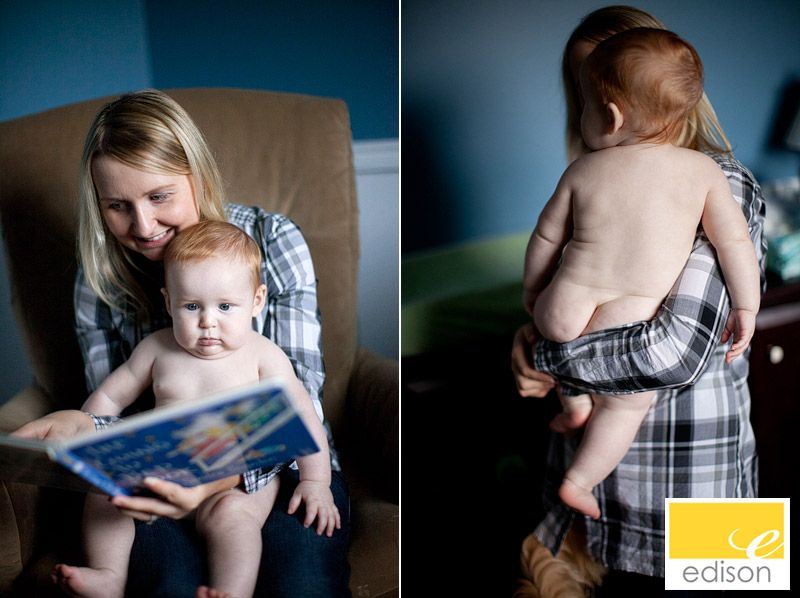 And bath time!!! (Surprised to see Molson had to check out what's going on?)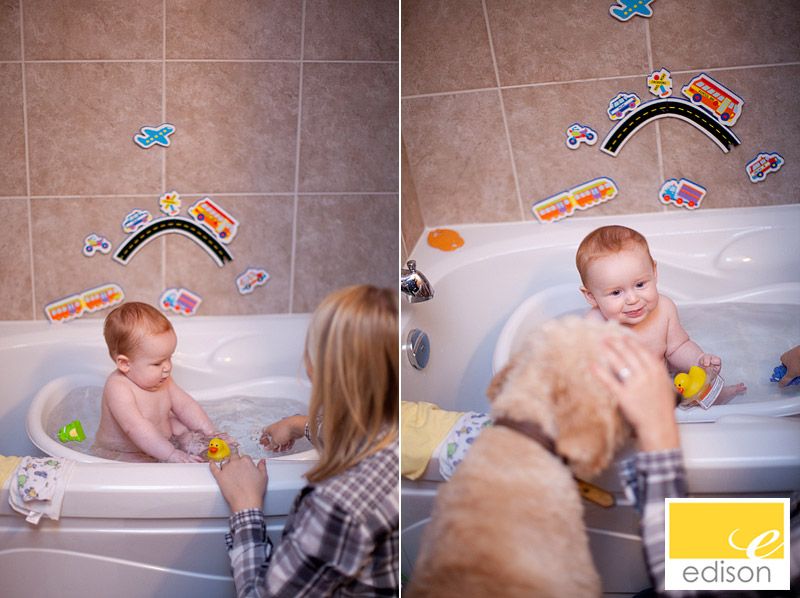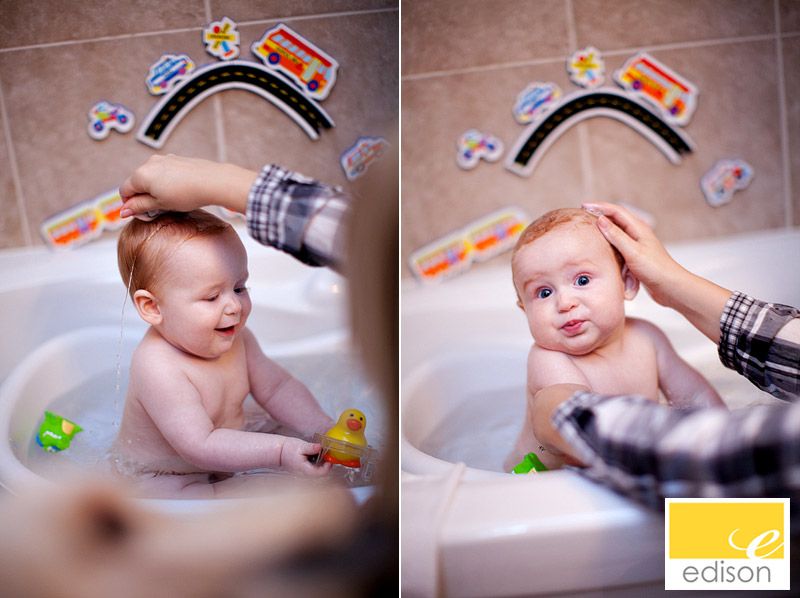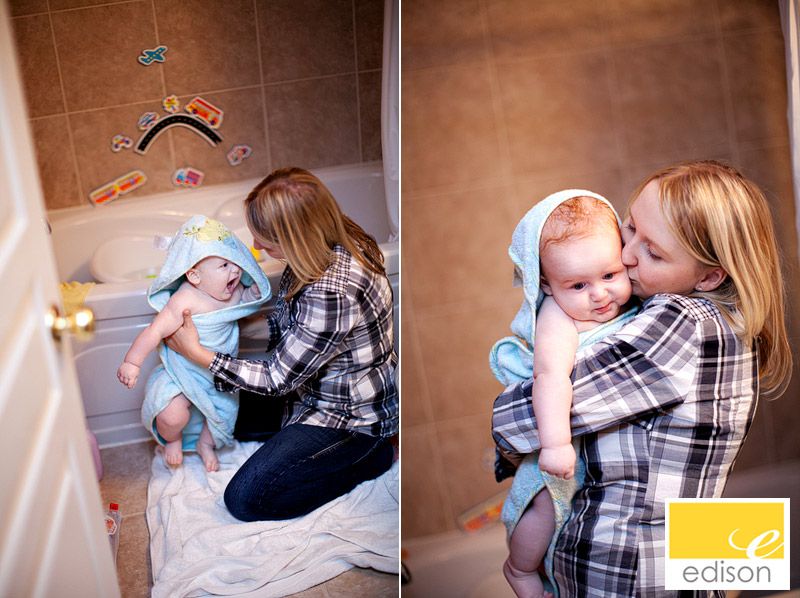 Graeme and Julie it was so great to see you again – and congratulations on Pierce. You are obviously doing a great job parenting as this is one of the happiest babies I've ever met!
Celebrating life and love,
Krista