I met Josh and Trish about a year ago when they booked me to document their day – they shared their vision of a big wedding and lots of guests… a couple months later I got a call and they wanted to chat about changes. The planning was becoming stressful and not fun… they just wanted to be married! So they changed to a simple wedding – just 25 people present – and they just wanted to be married outside by a tree. It was beautiful. I loved that they followed their hearts – not only to each other, but also to their perfect day! All week it called for rain on Saturday – even when I went to bed on Friday it was calling for rain. Woke up to a perfect day – what a gift!
Josh and Trish have been good friends since grade 4 (my daughter's age – hmmm….) and so they are completely comfortable around each other and have a great relaxed chemistry. They are so fun to be with – Trish's crazy, quirky, laughing personality and Josh's calm and serene presence.
You may remember from Josh and Trish's engagement session – their love for books! So I tried to incorporate books throughout the day's images.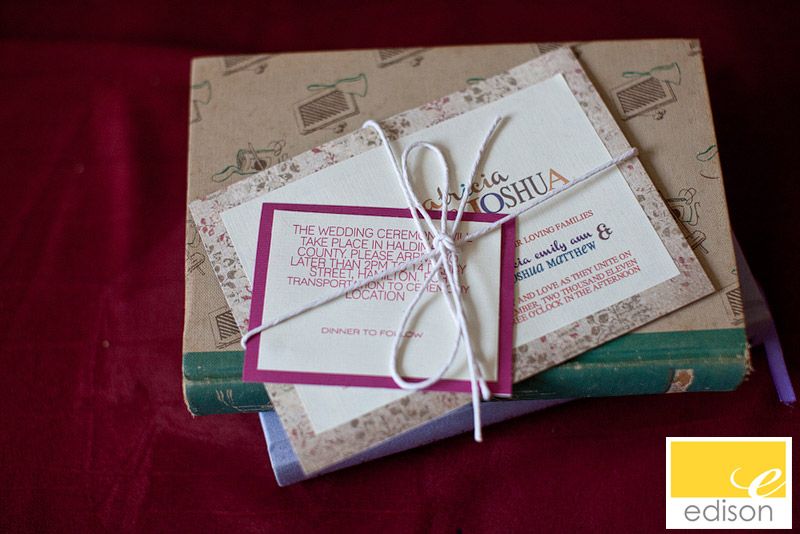 You can't really tell – but I know – I put the rings on the page in Pride & Prejudice where Darcy proposes to Elizabeth (the first time). This quote is there "…allow me to tell you how ardently I admire and love you."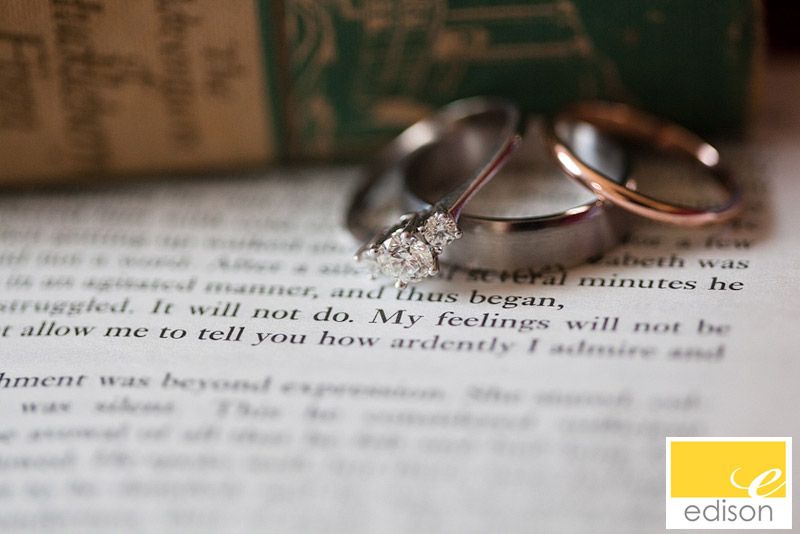 Trish and her girls went to the Farmer's Market the day of the wedding, bought flowers and then arranged them by themselves – they did an amazing job!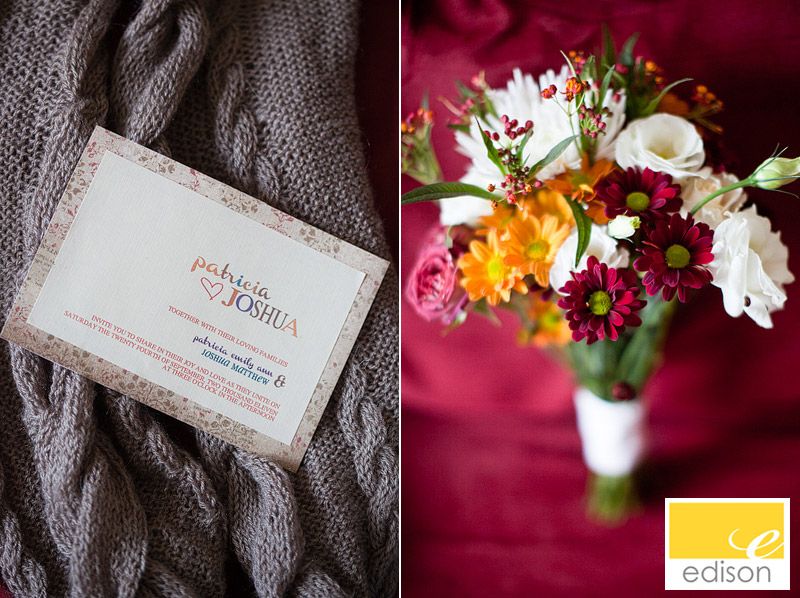 Trish had her good friends come from Georgia – and they gave them this great wedding gift! A wreath made of pages from one of Trish's favourite books (The Historian). What a beautiful gift!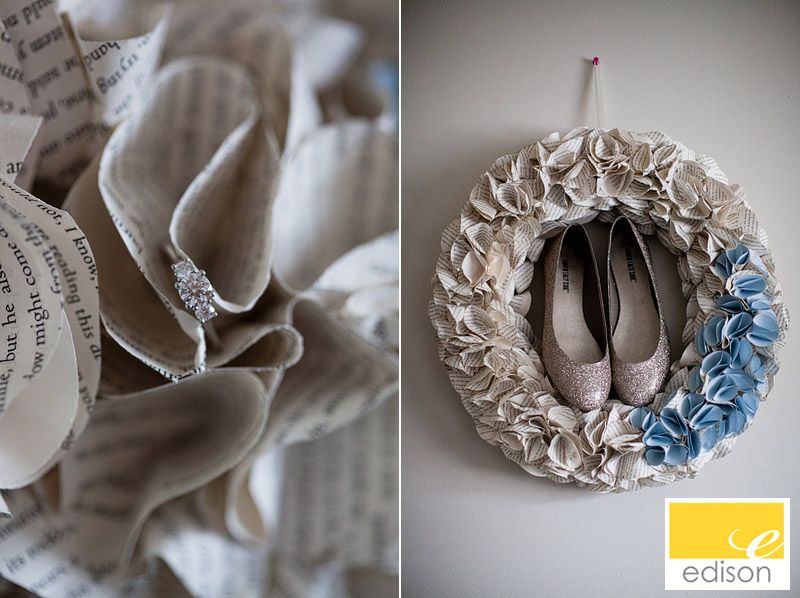 The beautiful dress. Loved the simplicity of it and how you could change the look with it so easily!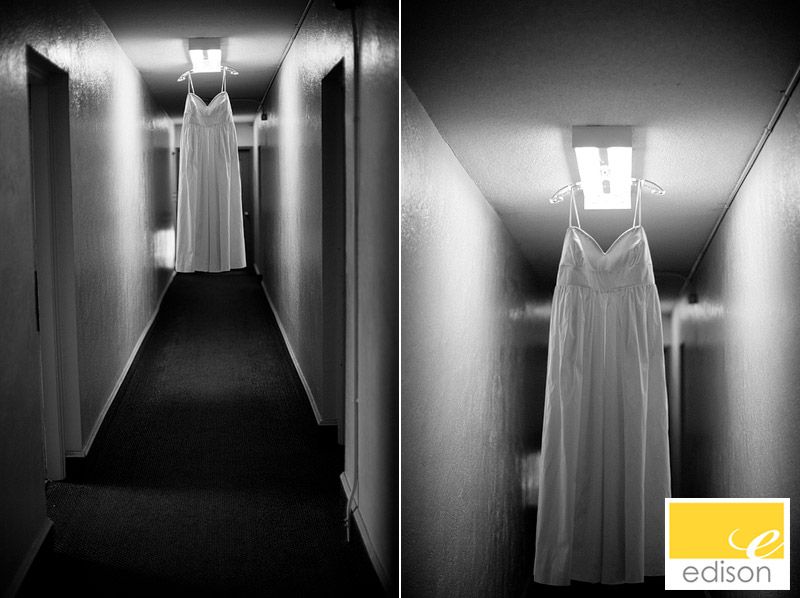 Trish had not planned to wear a veil – but her mom repeatedly asked her to. Whenever she would go for a dress fitting her mom would sneak one on her. Trish knew it was important to her mom, and so she surprised her by wearing a small one she ordered from etsy. Her mom was thrilled!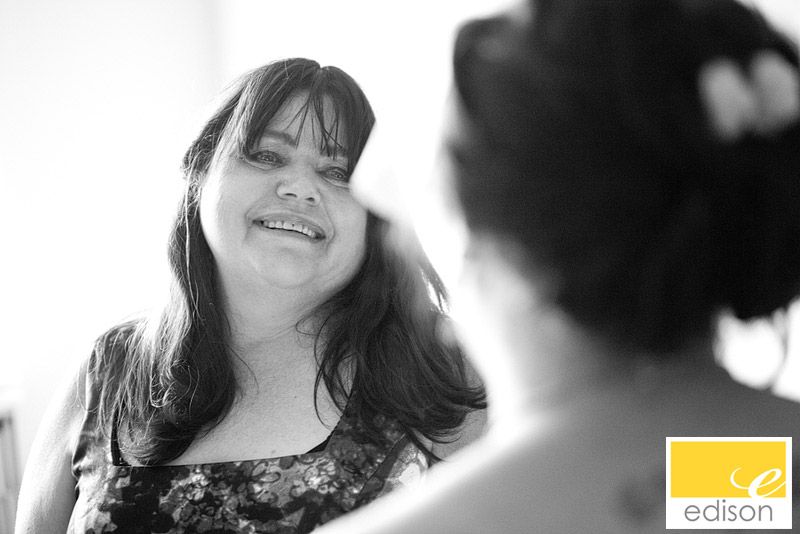 The beautiful bride!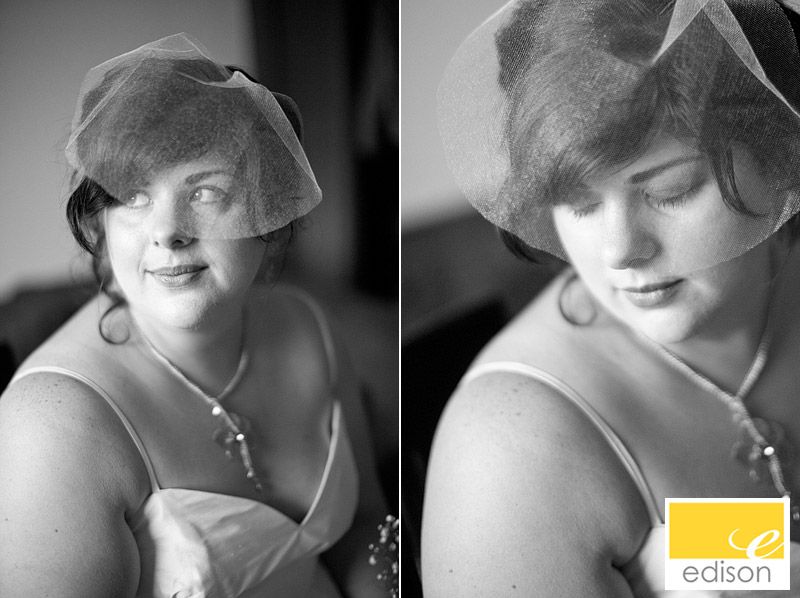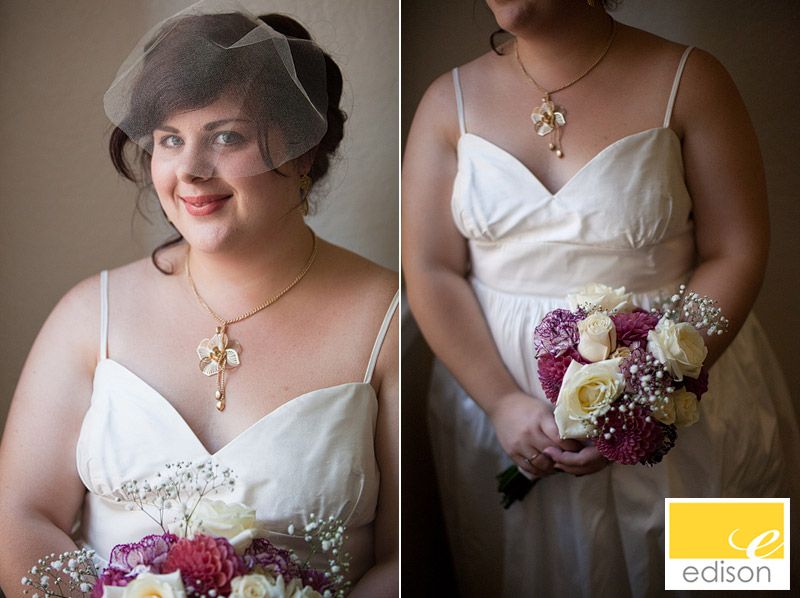 The girls are READY!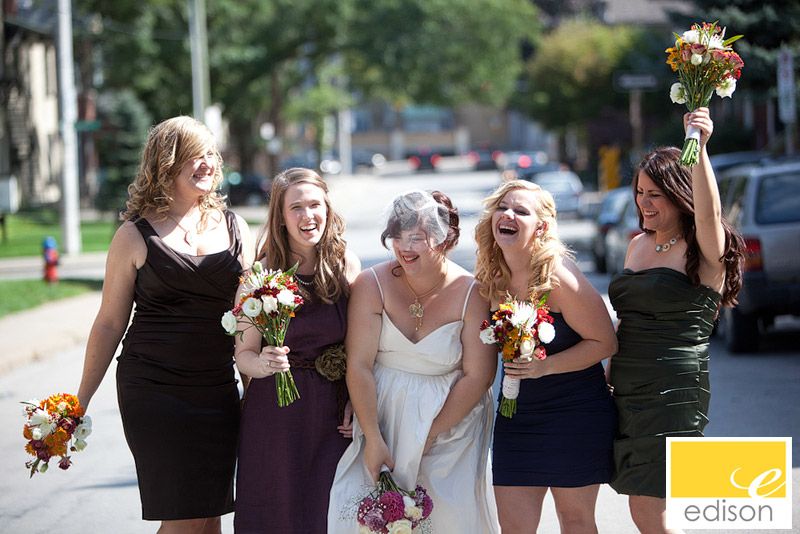 Trish's dad was so sweet when he saw her for the first time!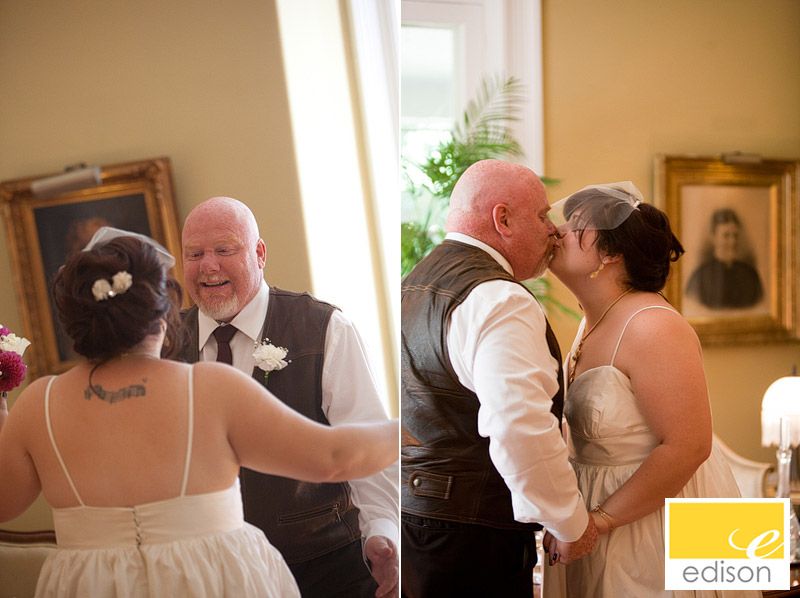 And time for the ceremony! They got married at Osler House in Dundas which was beautiful!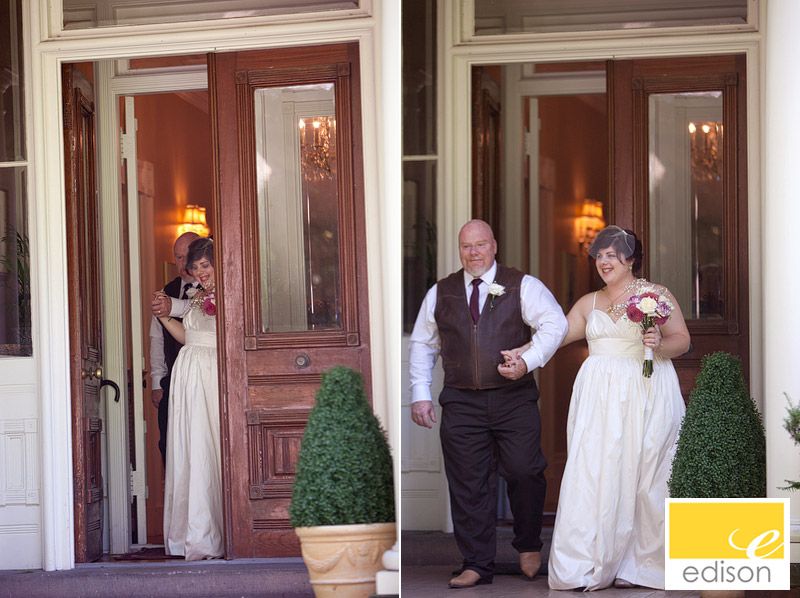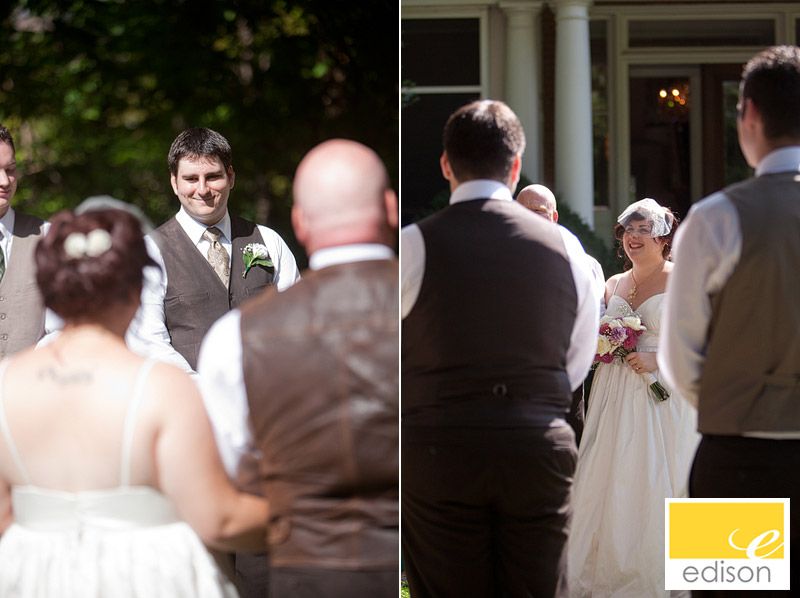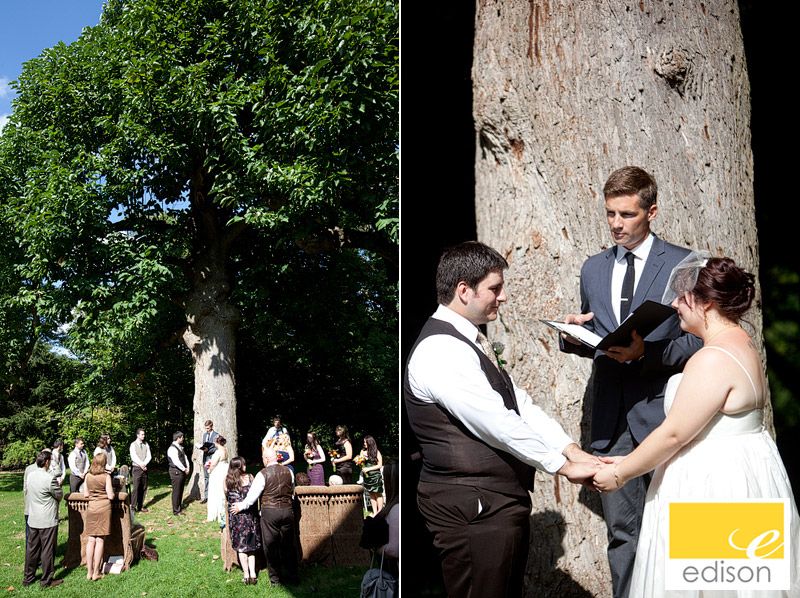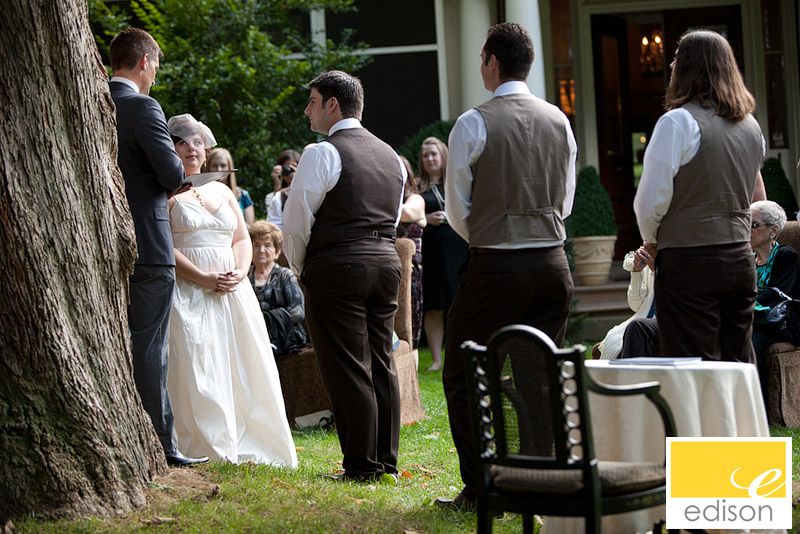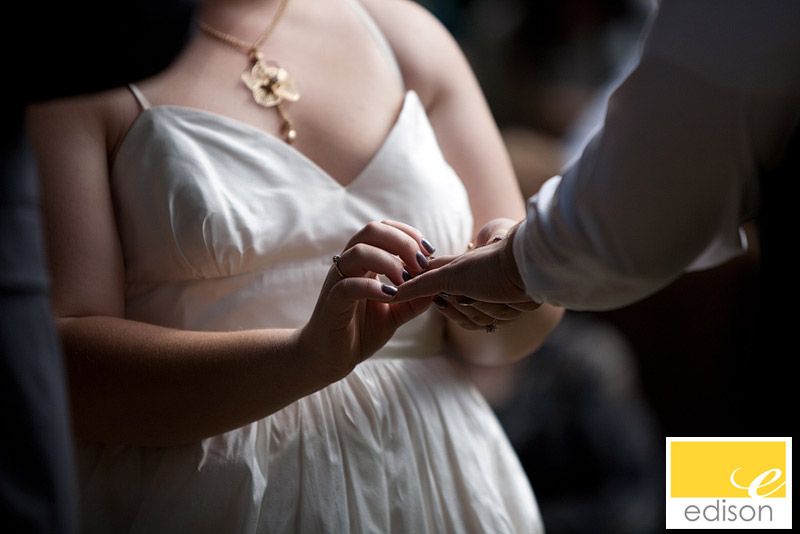 We got to the part in the ceremony when they were having a "hand fasting" ceremony… and Trish realized she forgot the rope she had made! In the relaxed feel of the day she yelled out – "I need a tie! Someone give me their tie!" Ricardo was quick to offer his tie and it made for a laugh during the ceremony!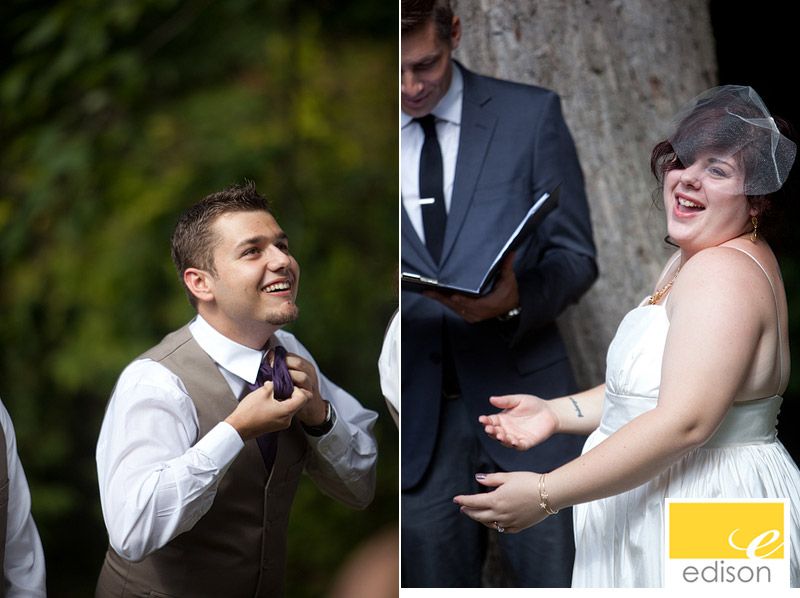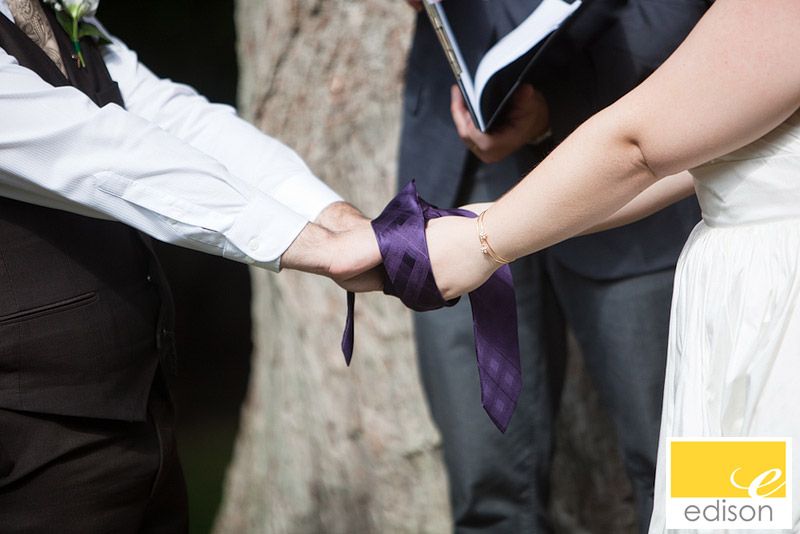 Husband and wife!
This is one happy bride!
Trish had asked for some photos of her and Papa as he is very special to her and his memory is starting to go. It was a good day for him on the wedding and he knew exactly who the beautiful bride was. This is the traditional portrait of him and her….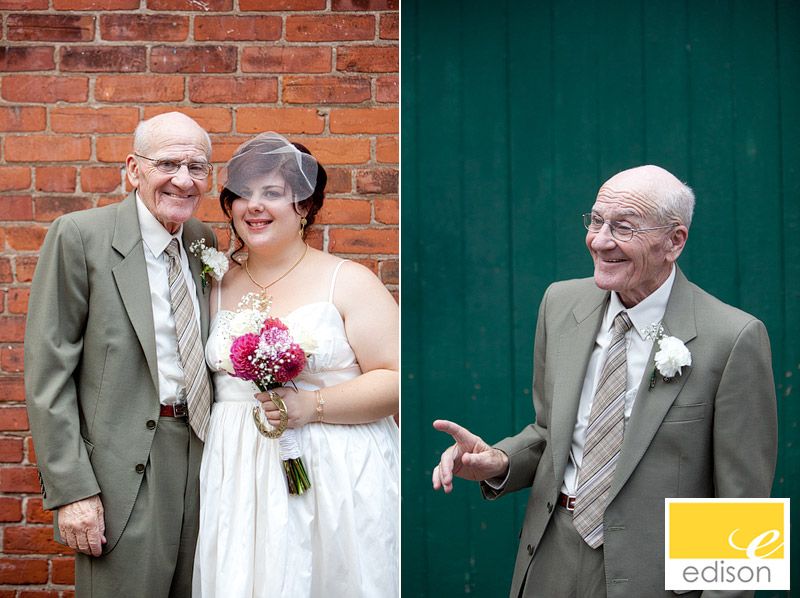 But to me – this moment where he is congratulating his granddaughter, is much more special (and what I would have loved with my own Grandpa).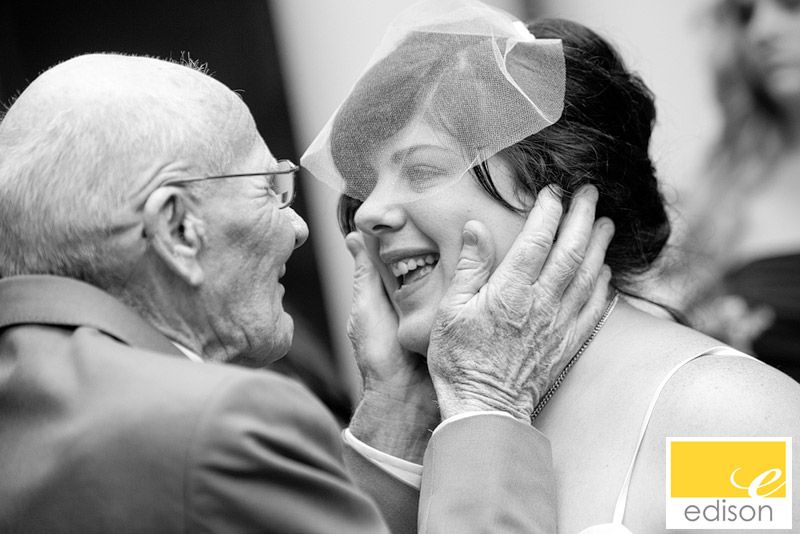 The grounds were beautiful at Osler House, and we had lots of fun with the wedding party taking photos.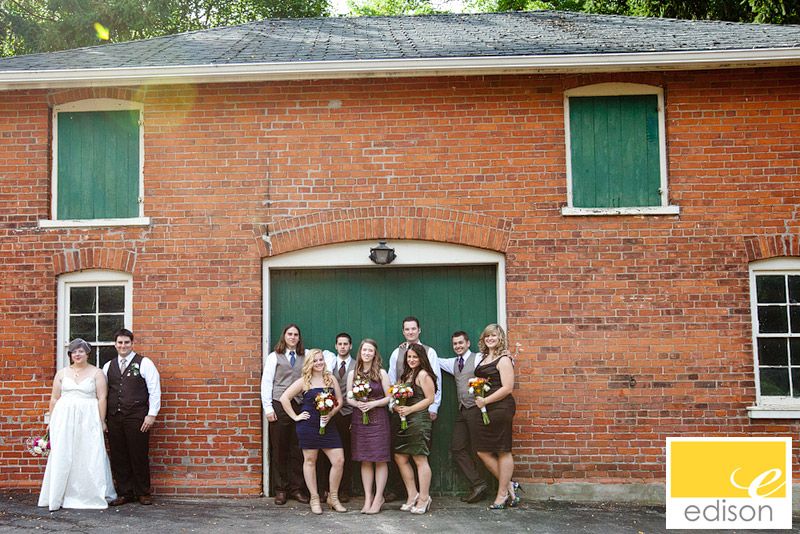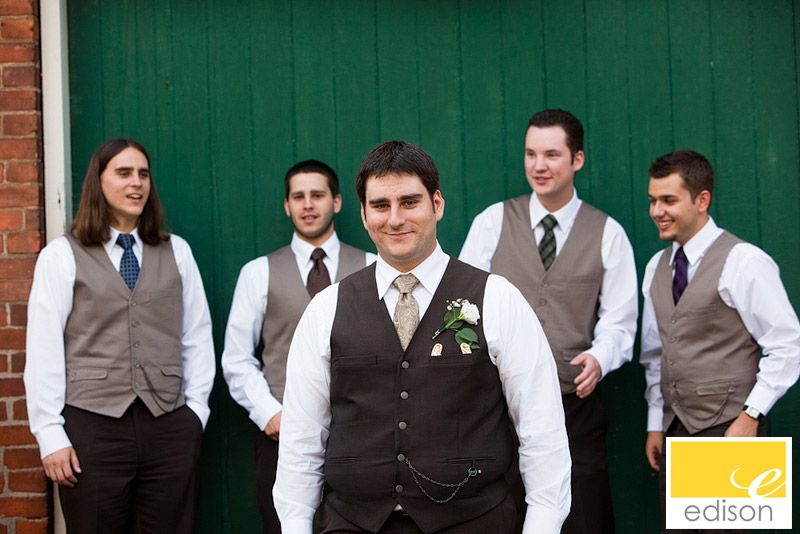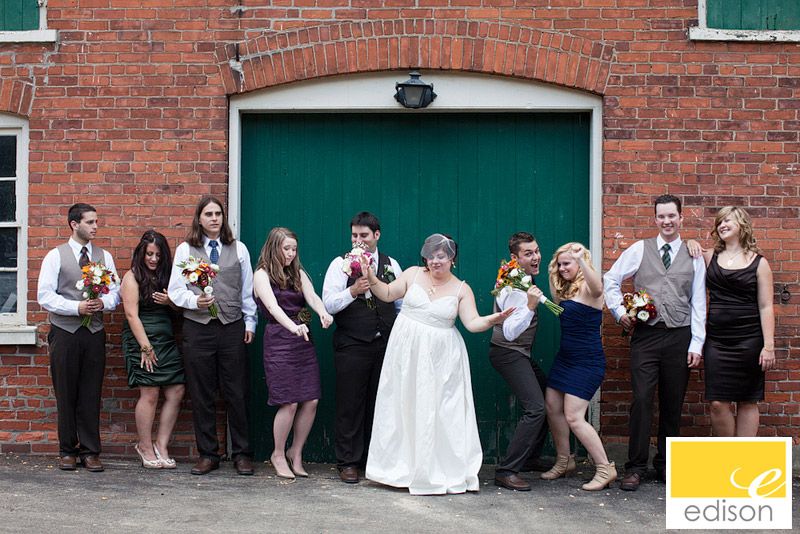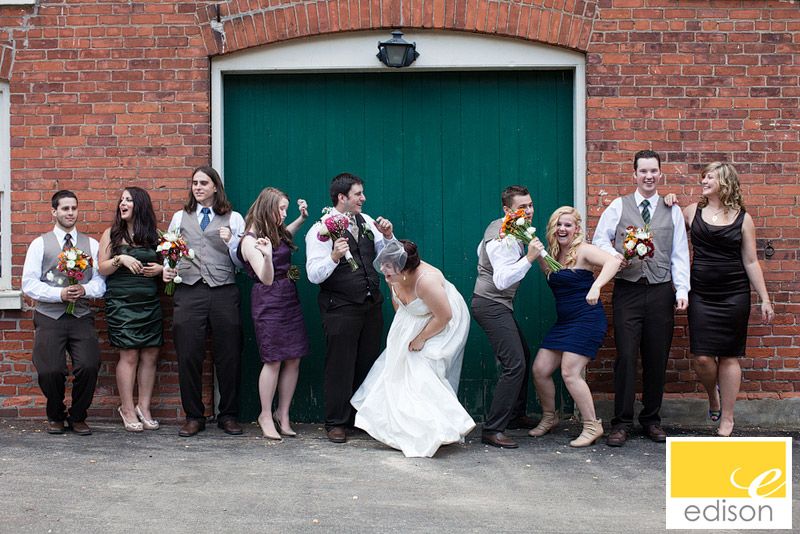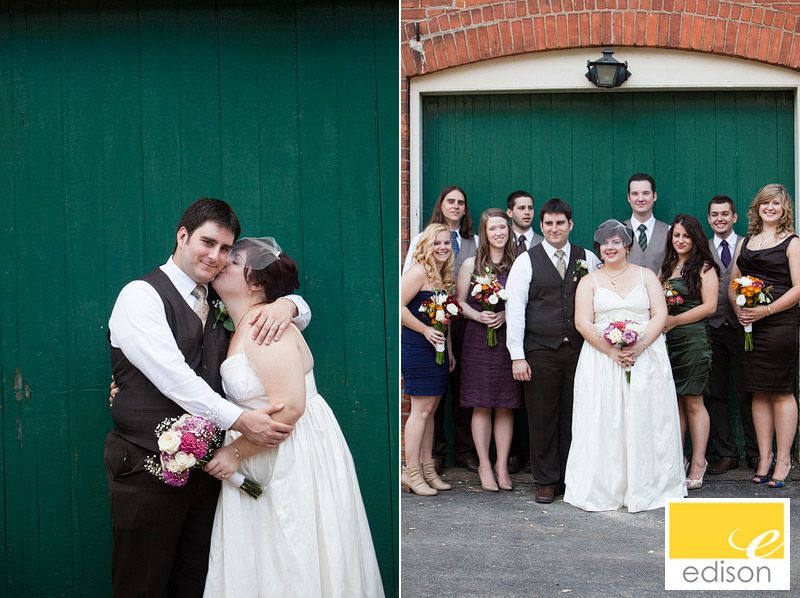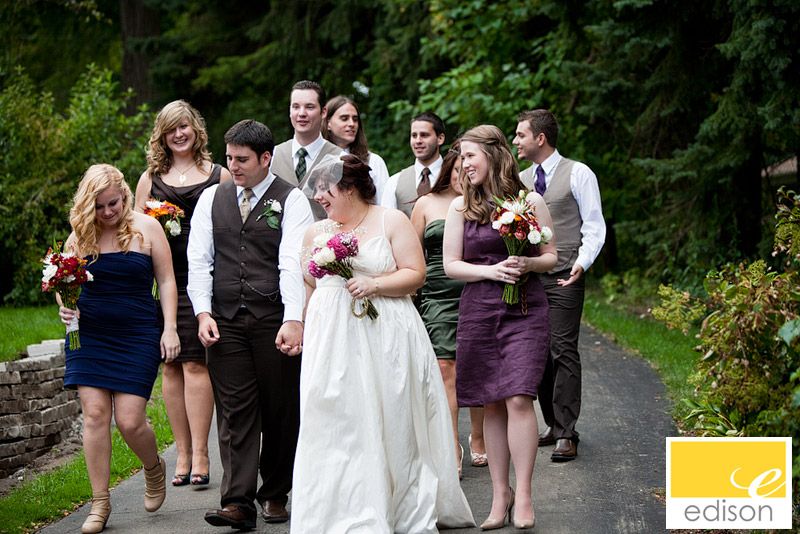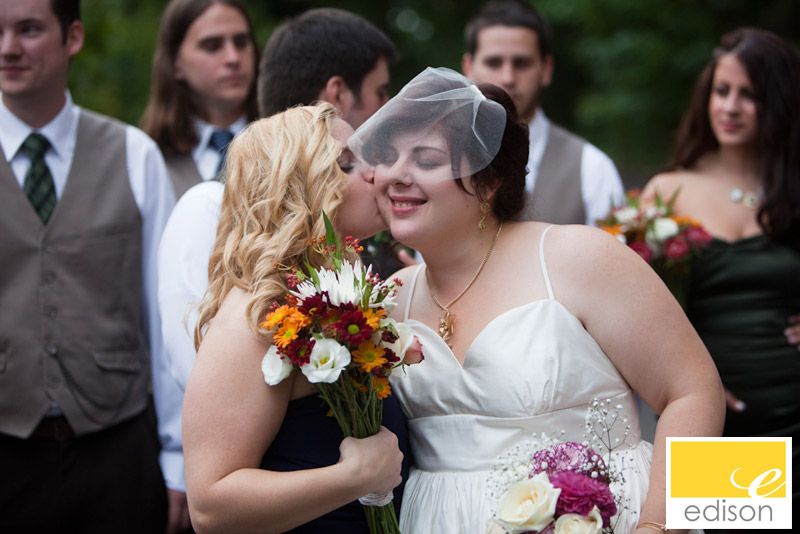 Oh Trish – I just love you!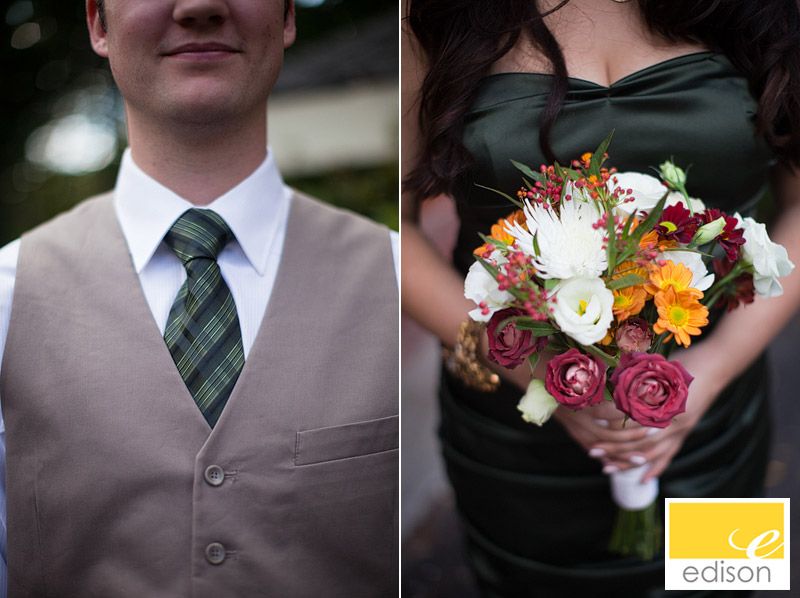 And then some time with just Josh and Trish….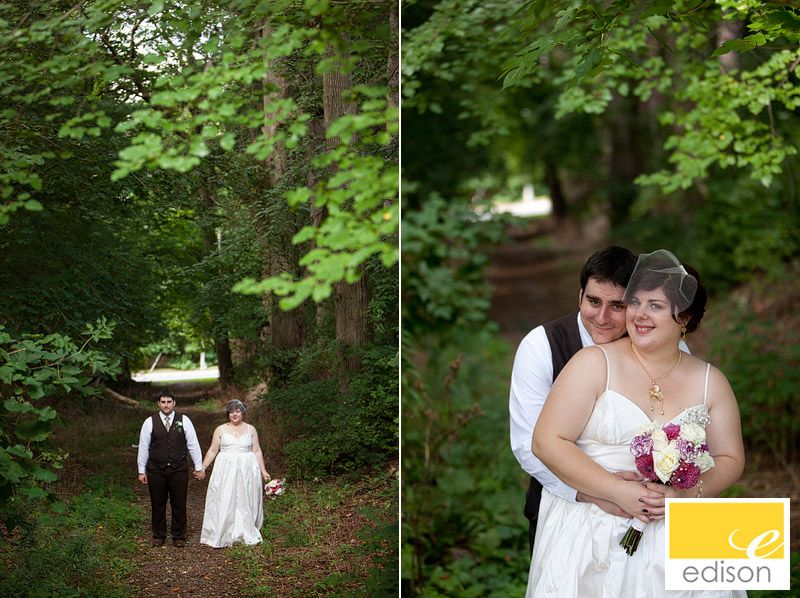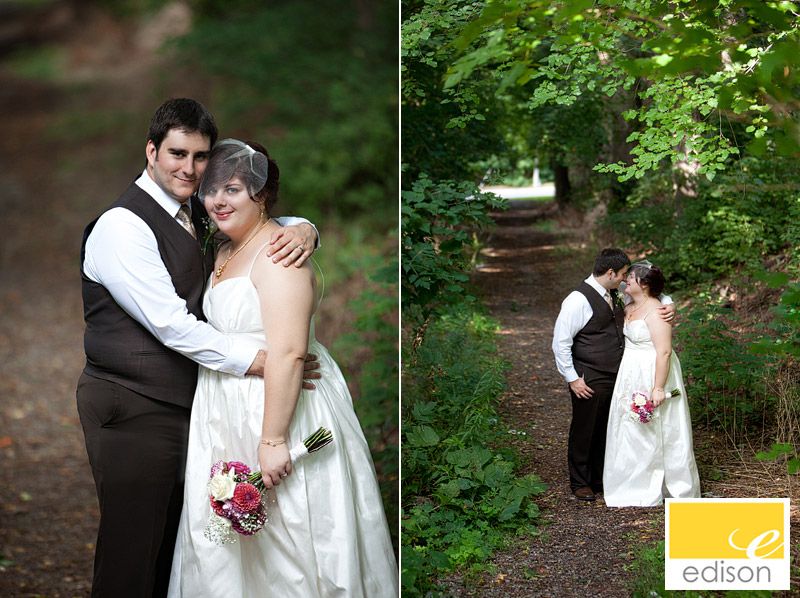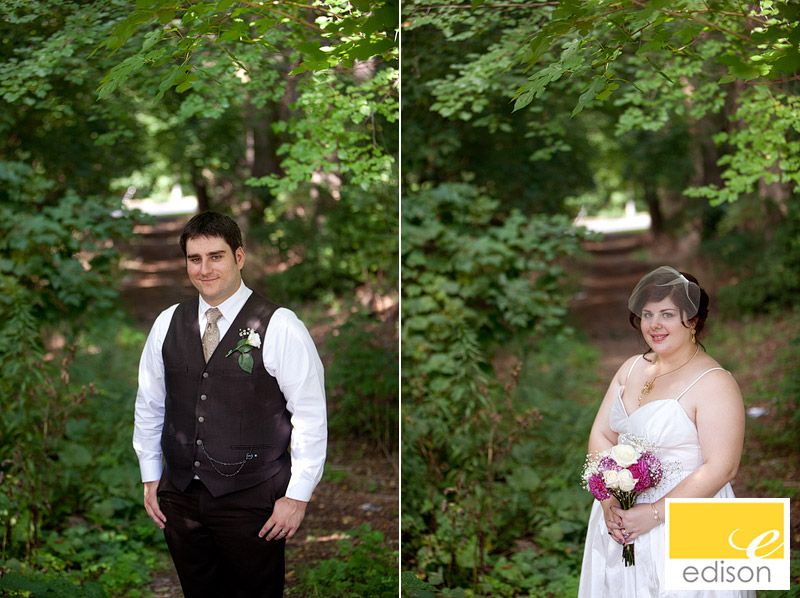 High fives – they're married!
And then we went inside the house – so beautiful!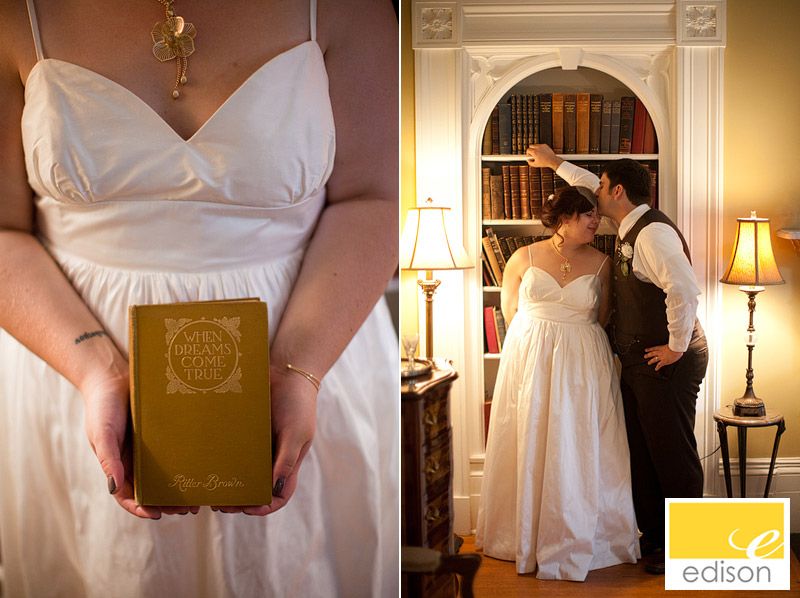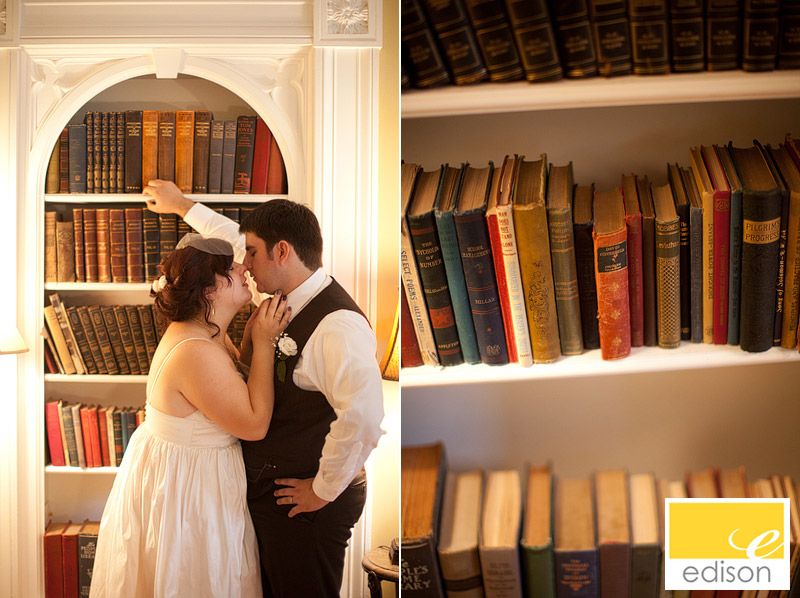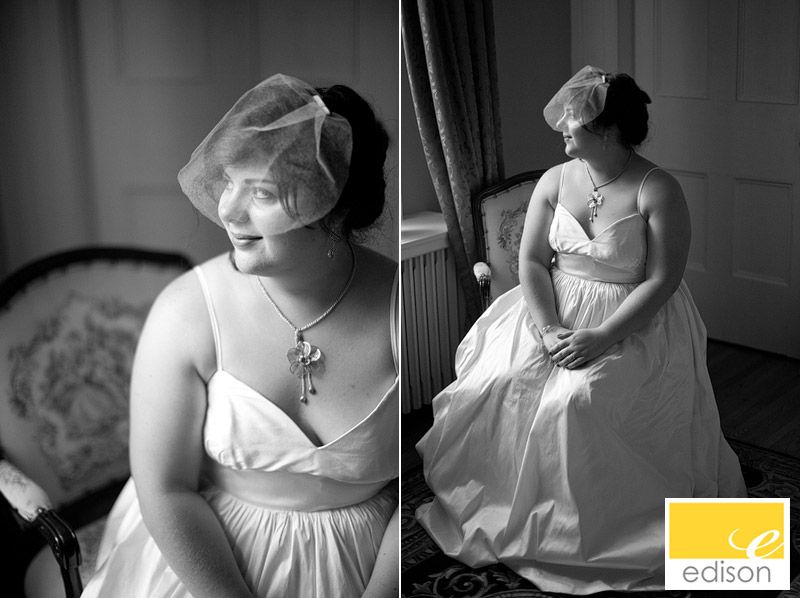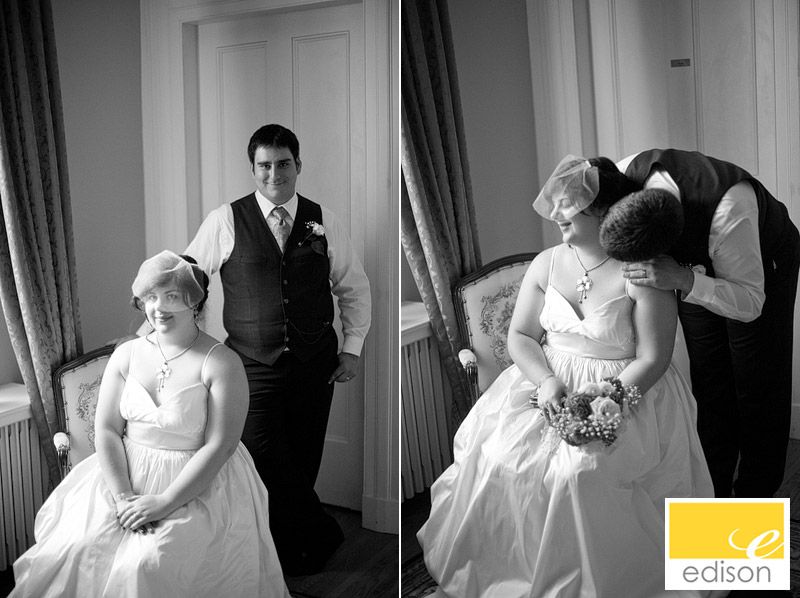 Josh and Trish – congratulations! Thank you for letting me be a part of your Big Day!
Celebrating life and love,
Krista