A couple week's ago I shared some of my favourite moments from Jared & Martha's wedding… but I need to share more. These two are so in love they just beam. They are so adoring and sweet with each other. Gorgeous to watch and inspiring to be with!
We started our day at Martha's parent's beautiful home in London.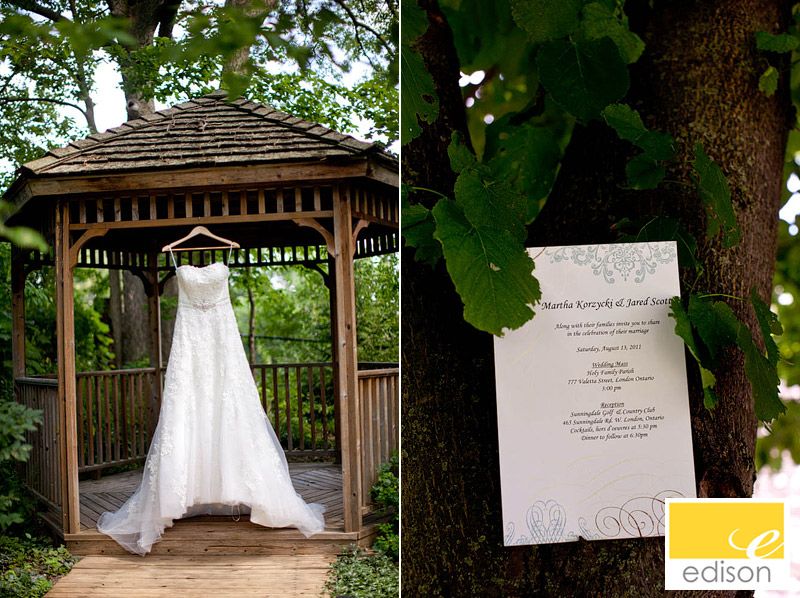 Thought the tattoo on the makeup artist's neck was fitting!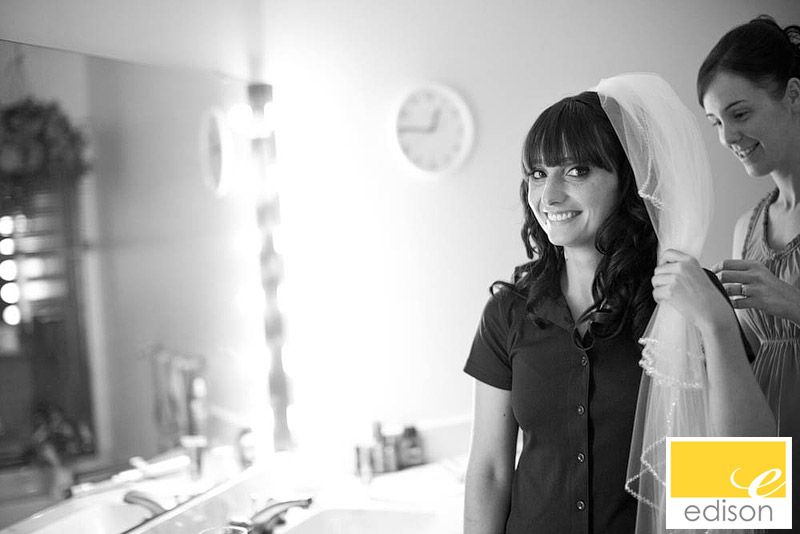 One thing Martha repeatedly told me was how very important family is to her and Jared. Her identical twin sister Monica and her mom were on hand to help her get ready.. and her dad's reaction to her as a bride is so touching.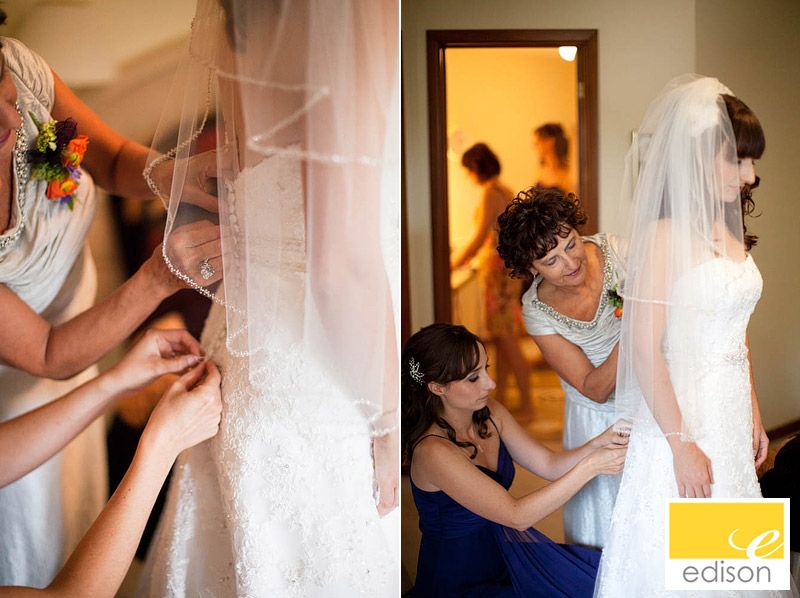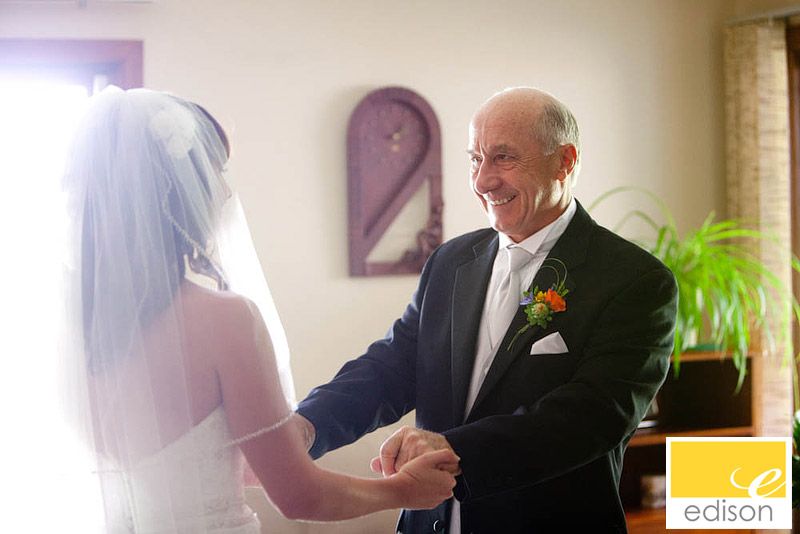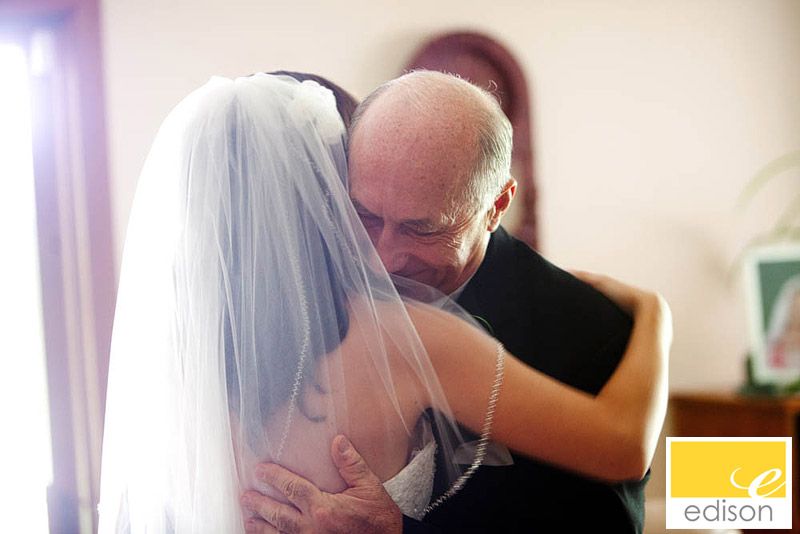 Beautiful bride!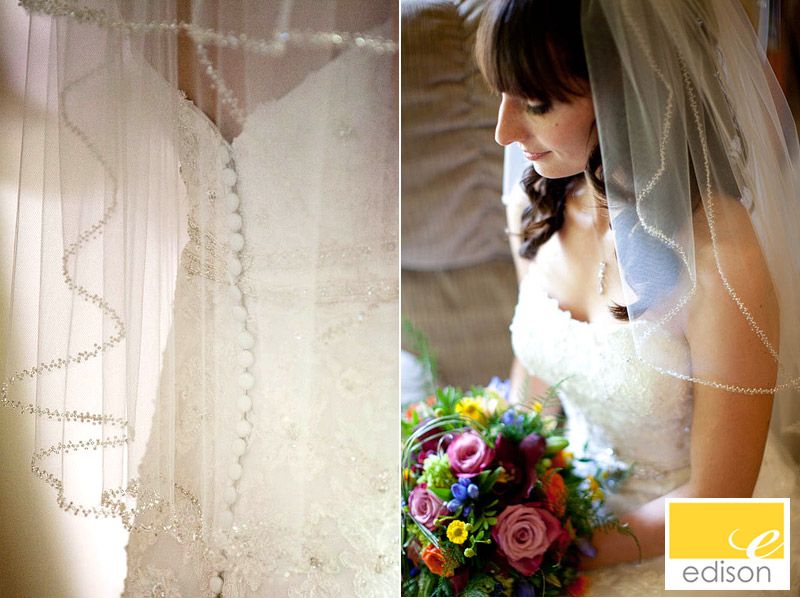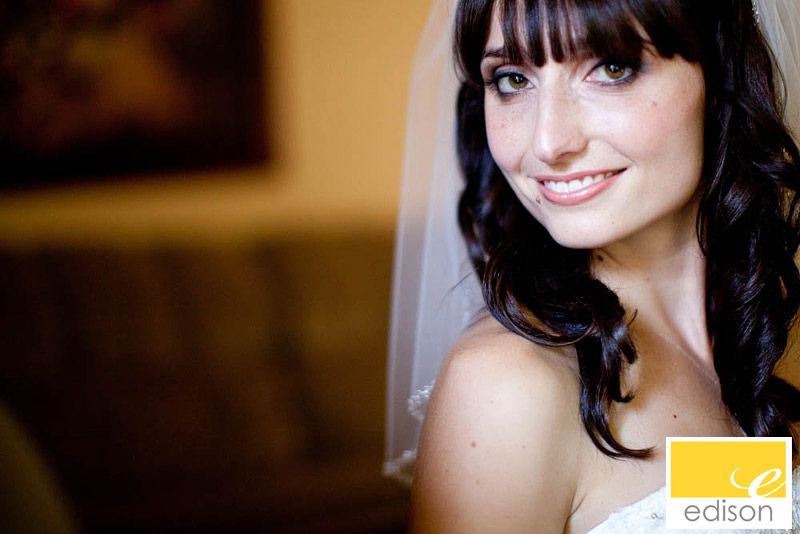 Meanwhile, over at Jared's the guys were getting ready. Remember how I said Martha said how important family is? Jared and herself bought a house about a two minute drive from her parents! (Handy for photos of both of them getting ready too!)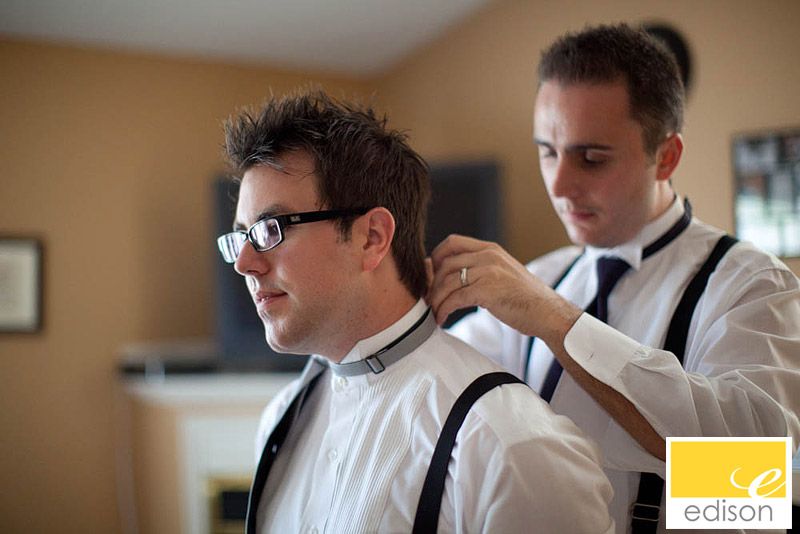 "Getting ready" for guys can mean a lot of different things… like playing poker.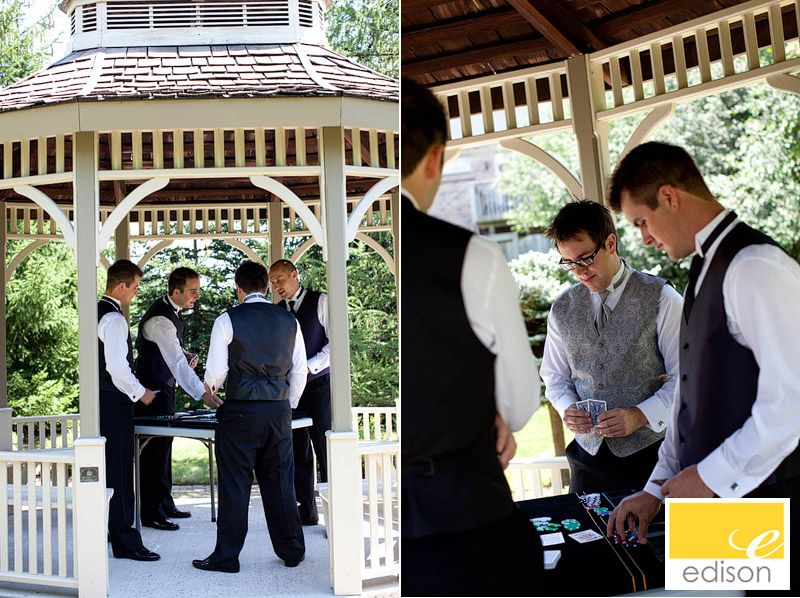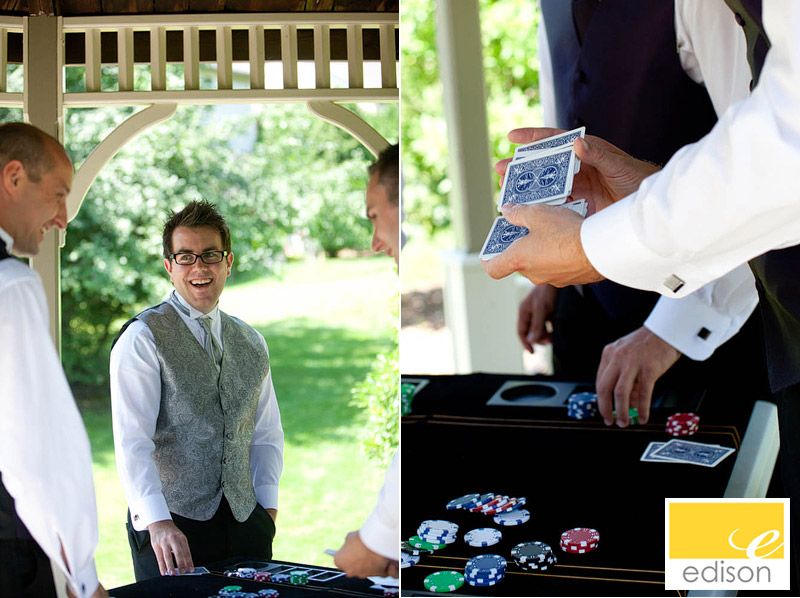 And then it was time for the ceremony! When I asked Martha what she was most looking forward to on her wedding she told me "Besides marrying Jared, I'm excited about the mass." First time I had heard that! But Martha wanted everyone to know and feel God's love – and I think they did!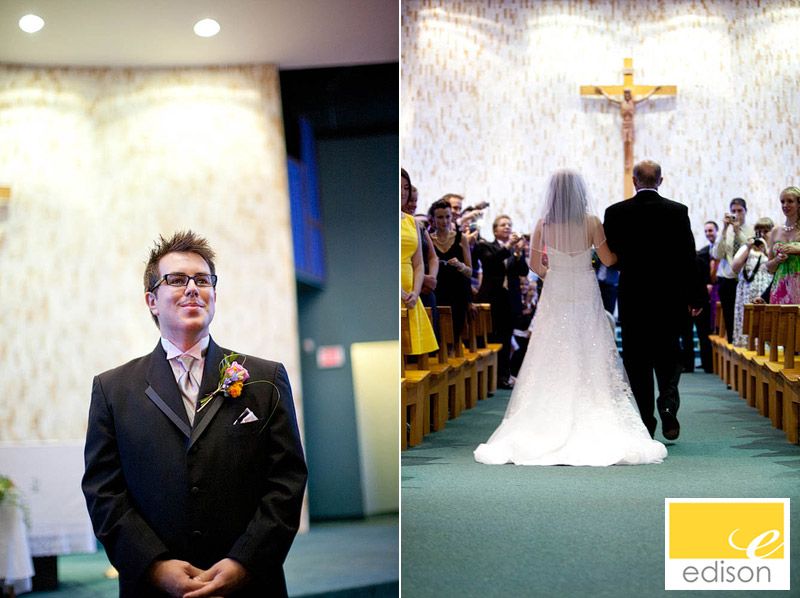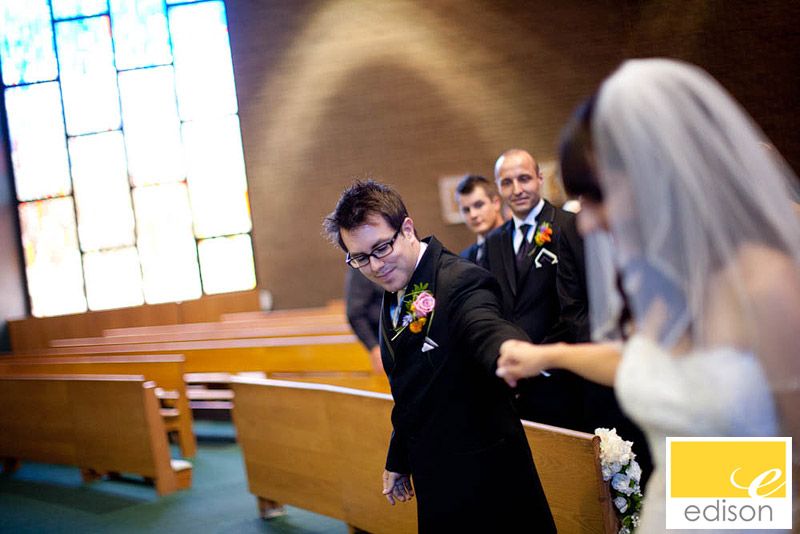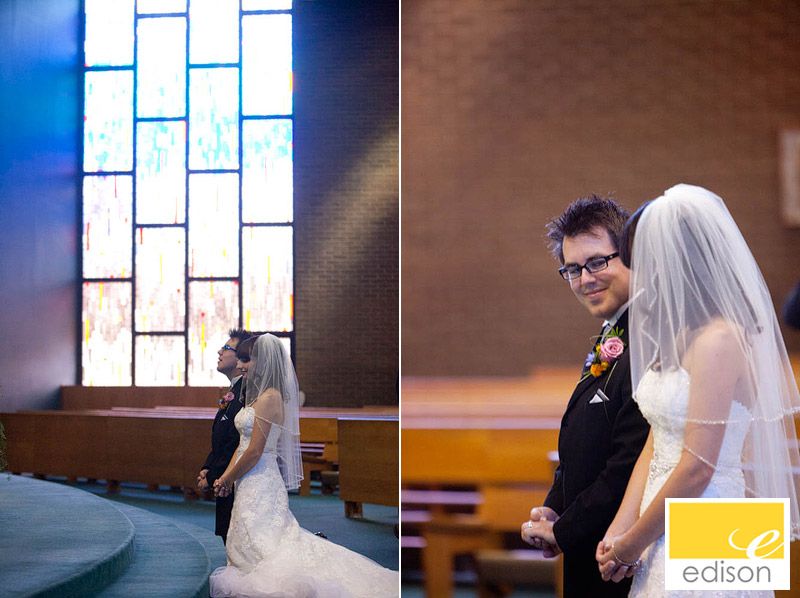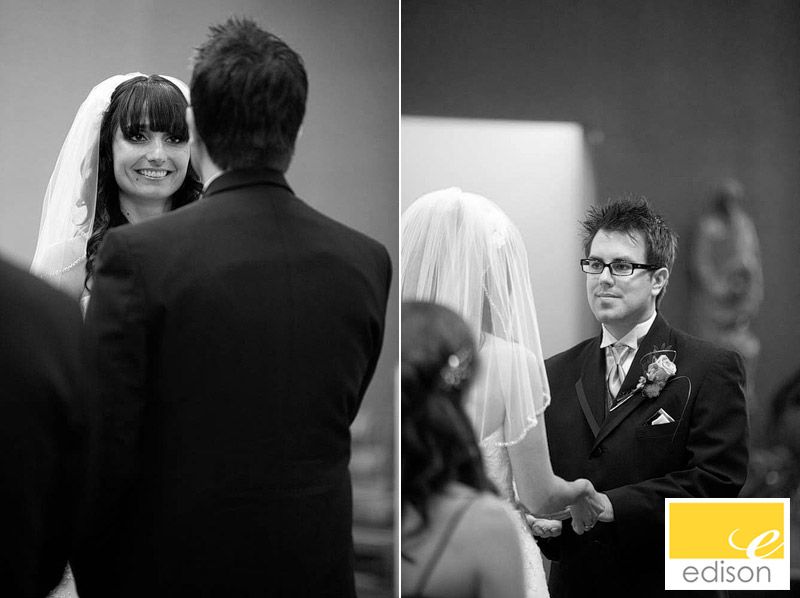 Husband and wife!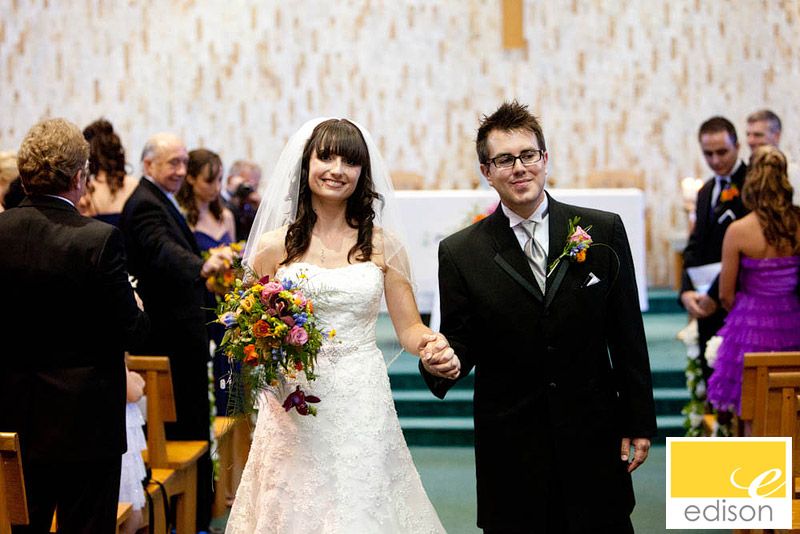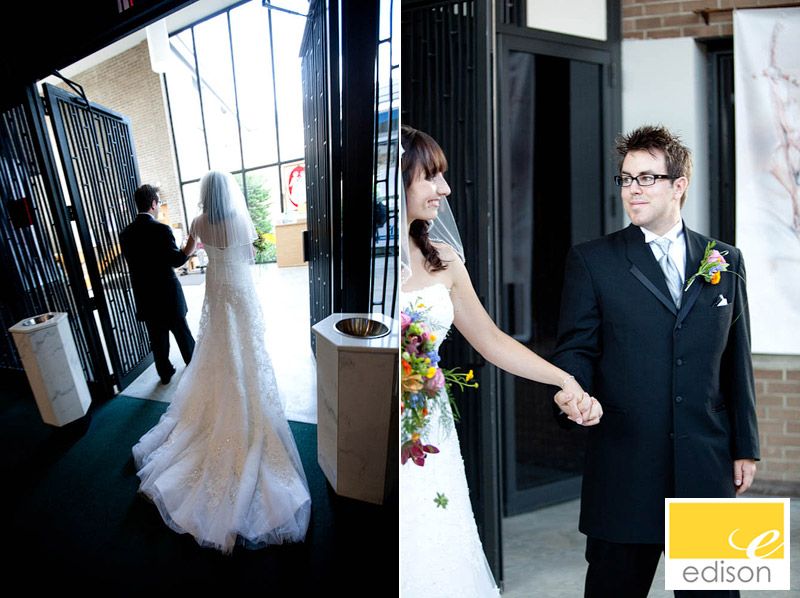 I just love these two together! They just naturally love – no direction needed!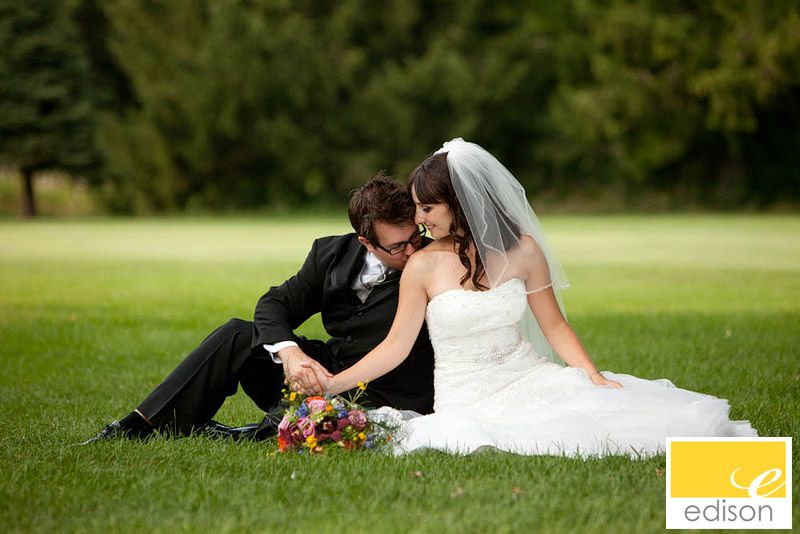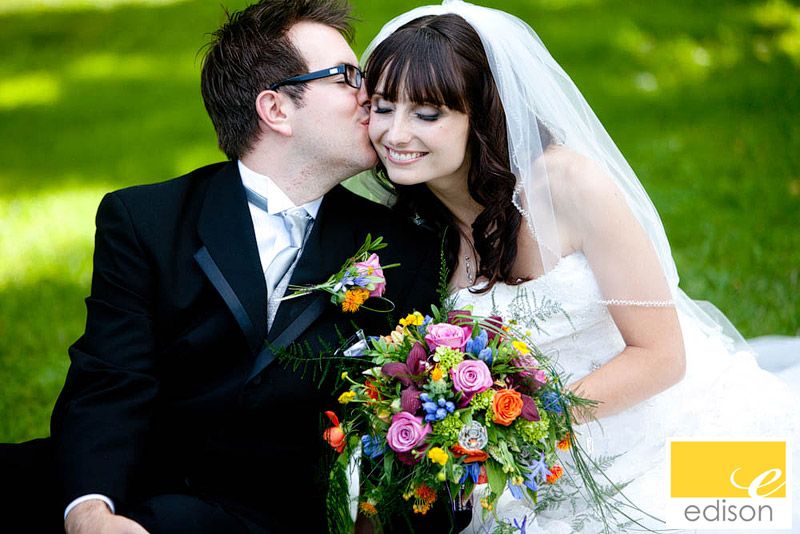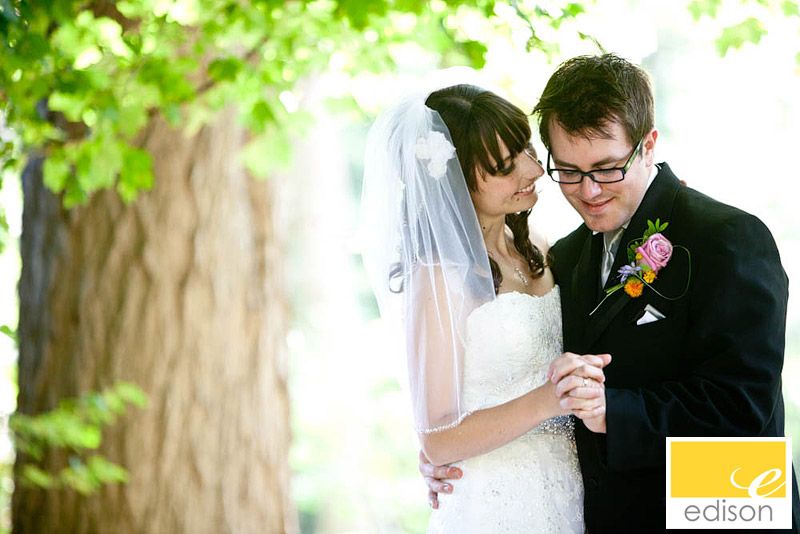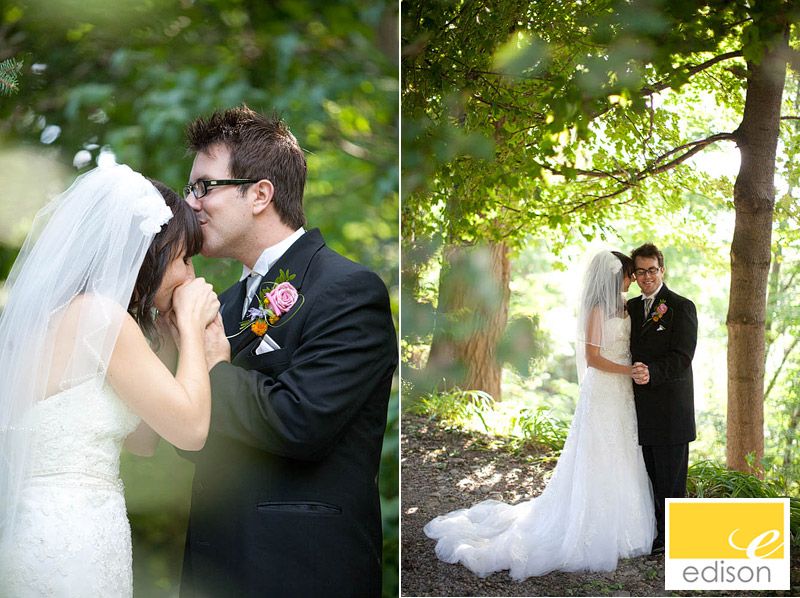 Love these two moments Carolynn caught!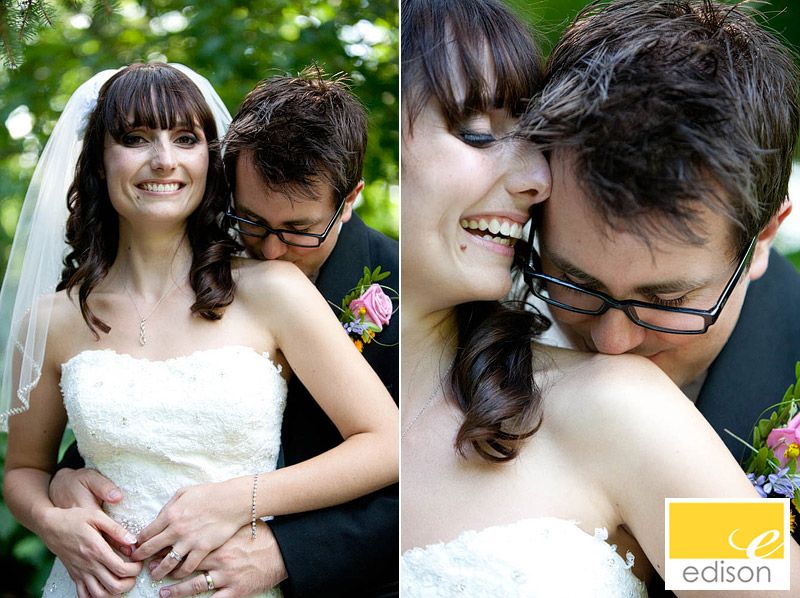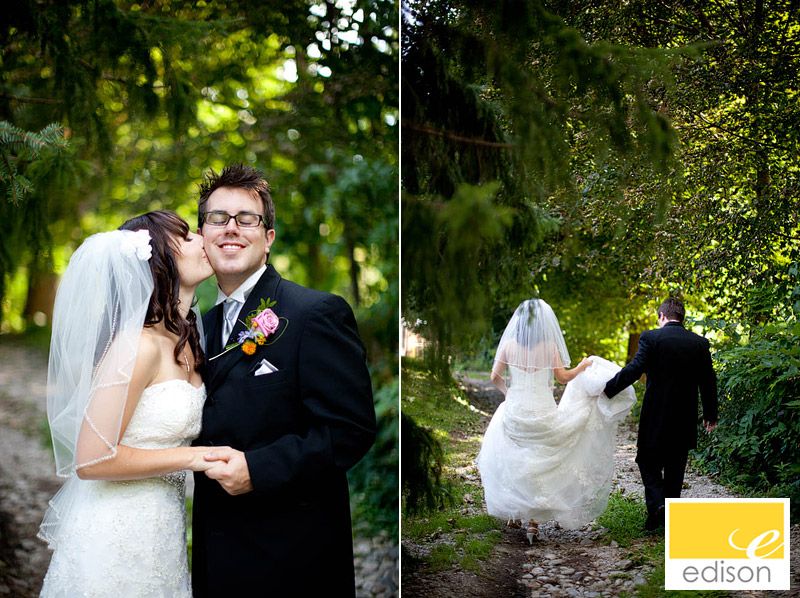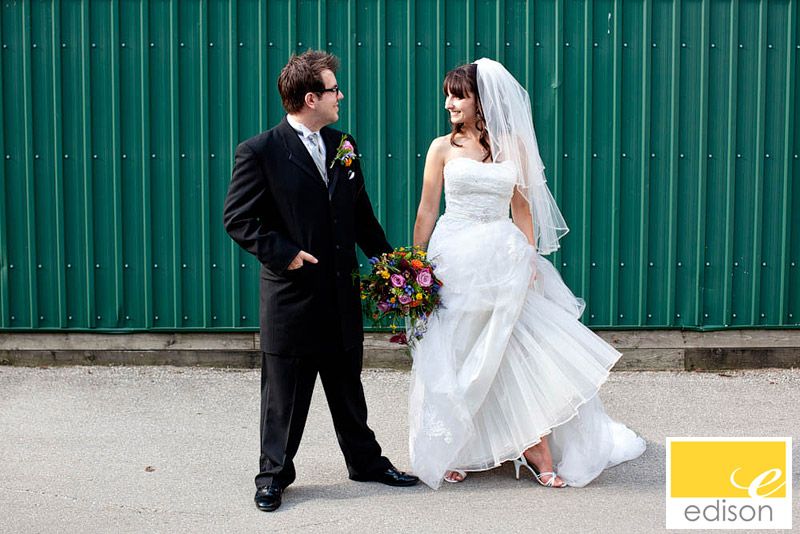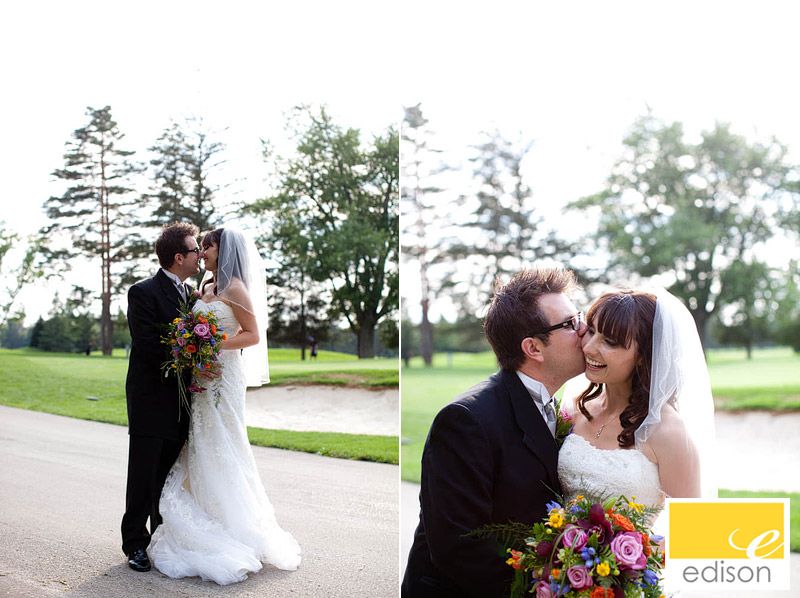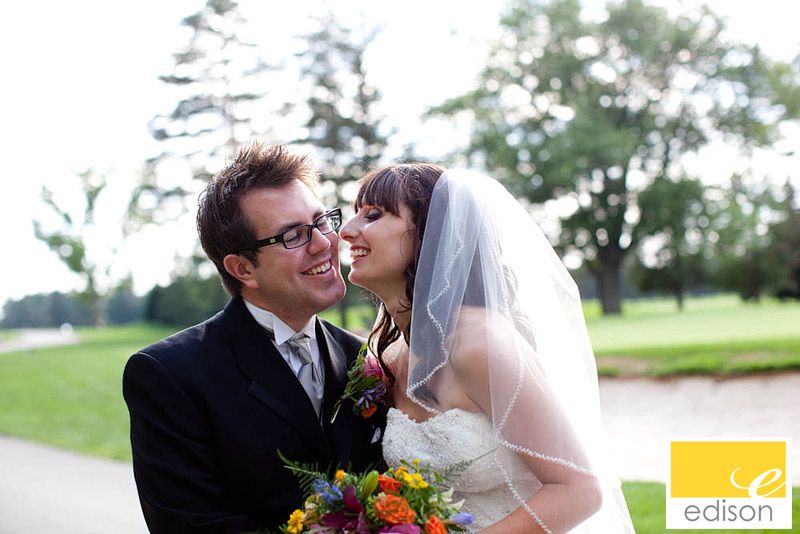 Had to catch a few of Martha and Monica together too – identical twins!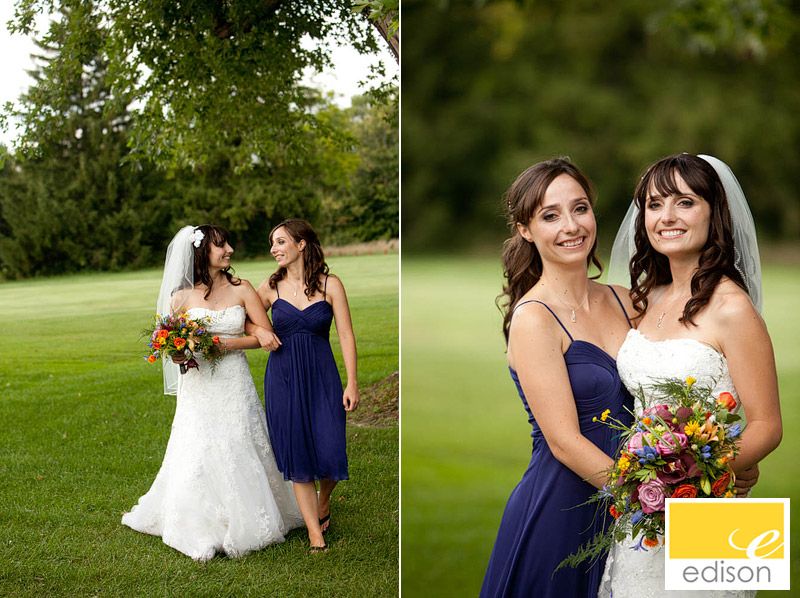 And then inside to get ready for the reception!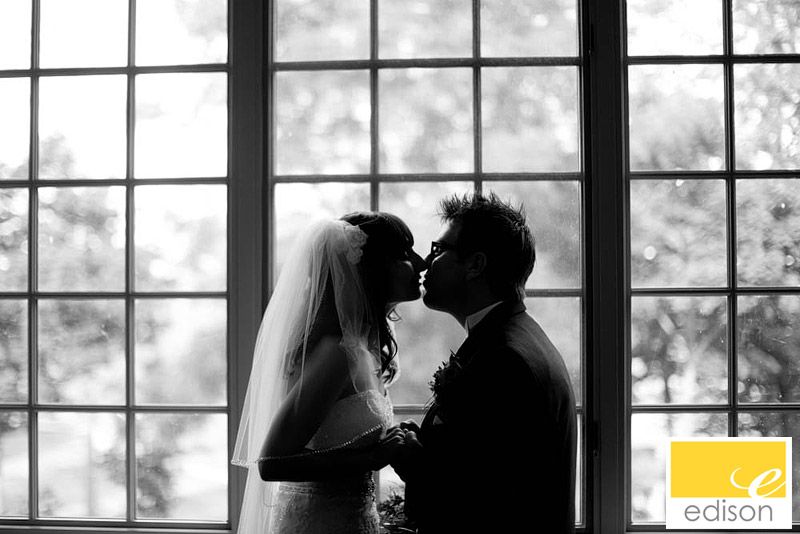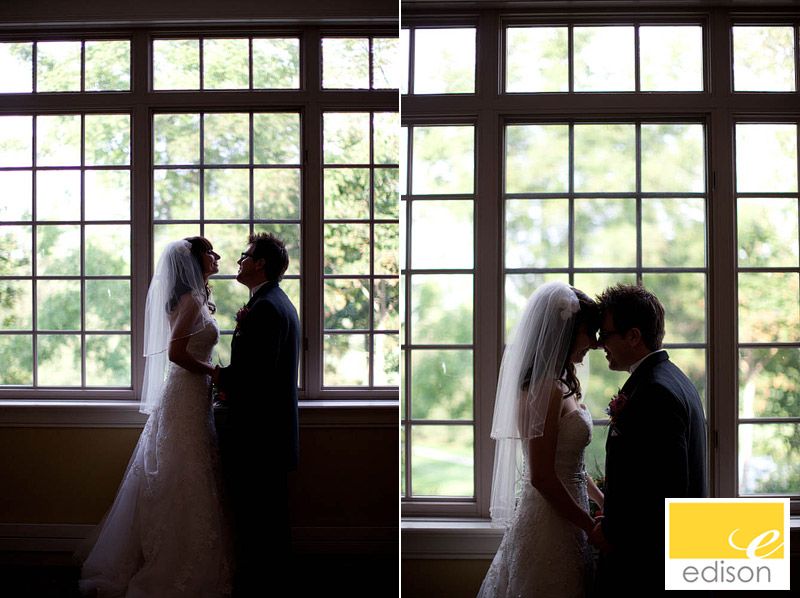 I'll leave you with this one of them and their great cake – mmmmm…..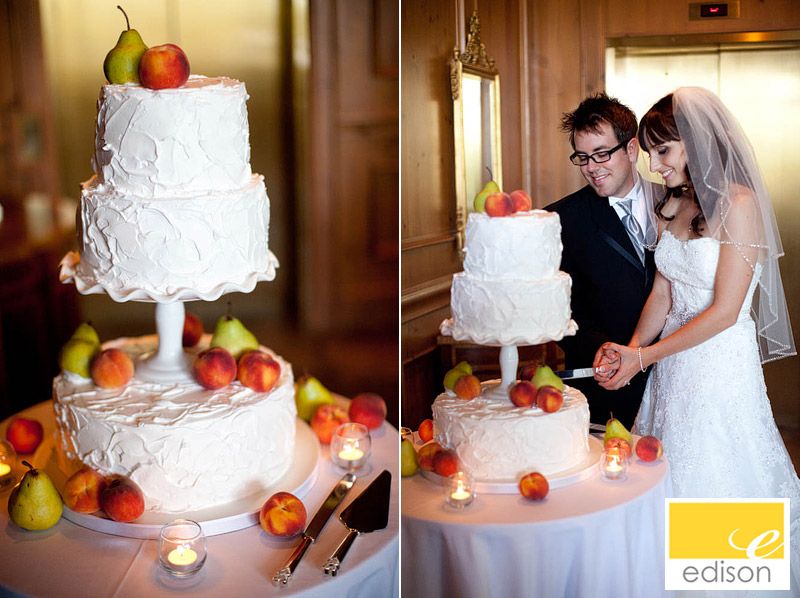 Celebrating life and love,
Krista