Megan and I have been emailing for months… so it was great to finally meet her and Jamison last weekend! And to find out Megan is also from Thunder Bay and shares a love of persians (not the cats). Mmmmmmm…..
We met in Toronto around the corner from their condo. It was such a gorgeous day – and fun to wander around and explore!
The middle high rise in the background is their condo… for another week! Fun to document this stage of their lives.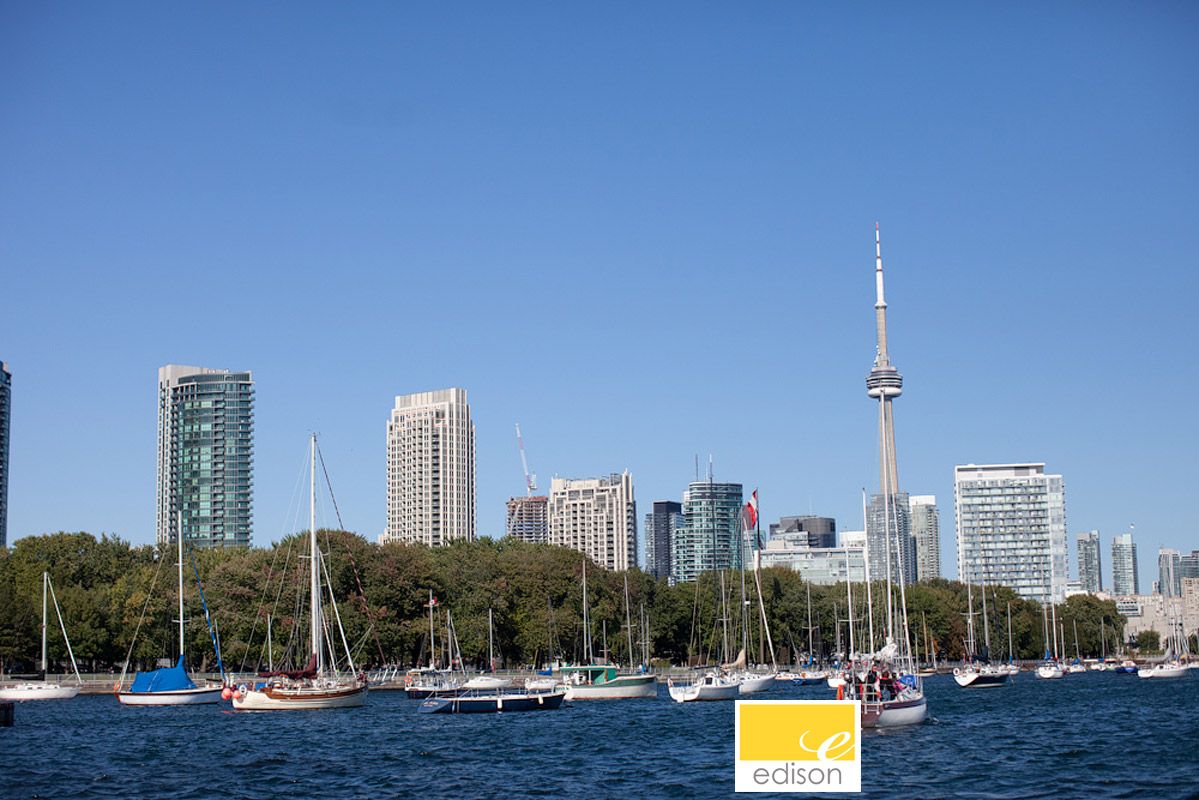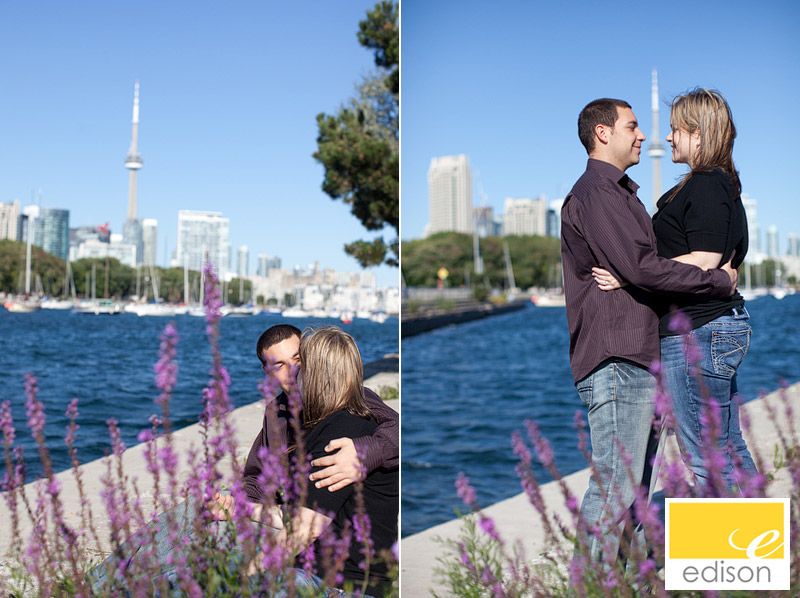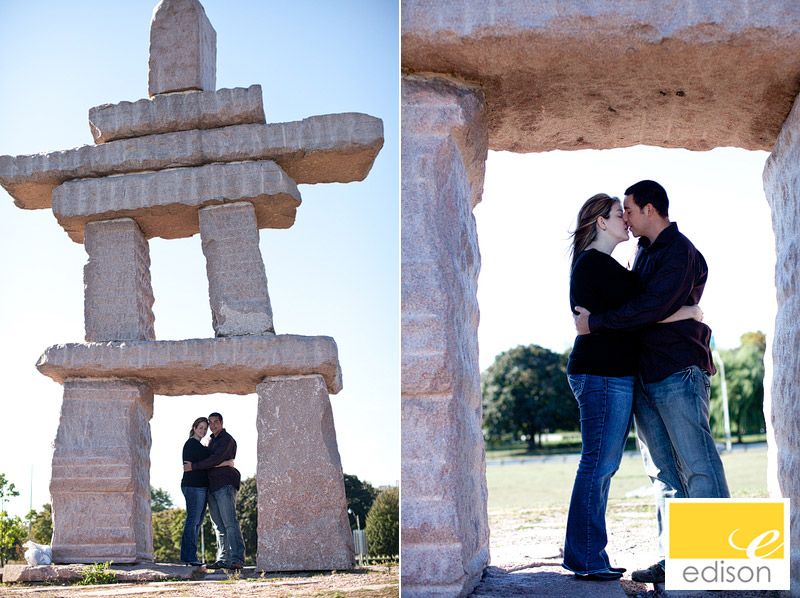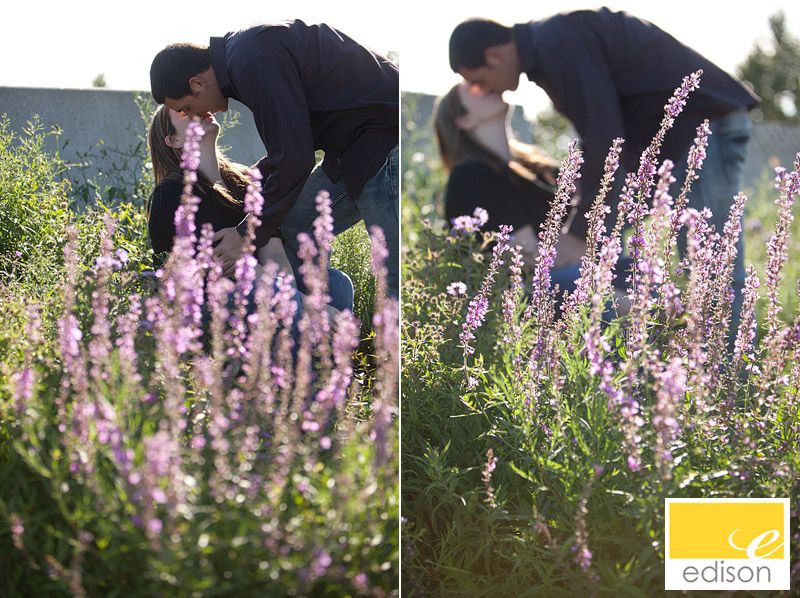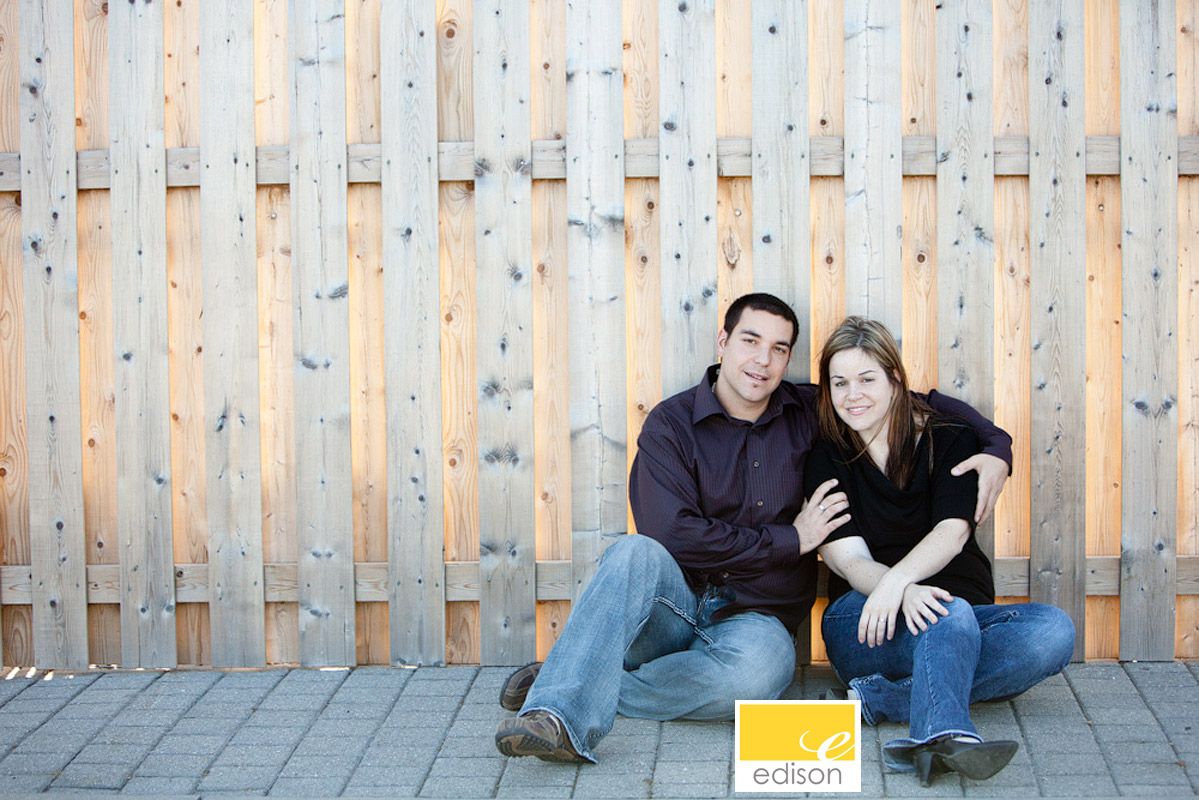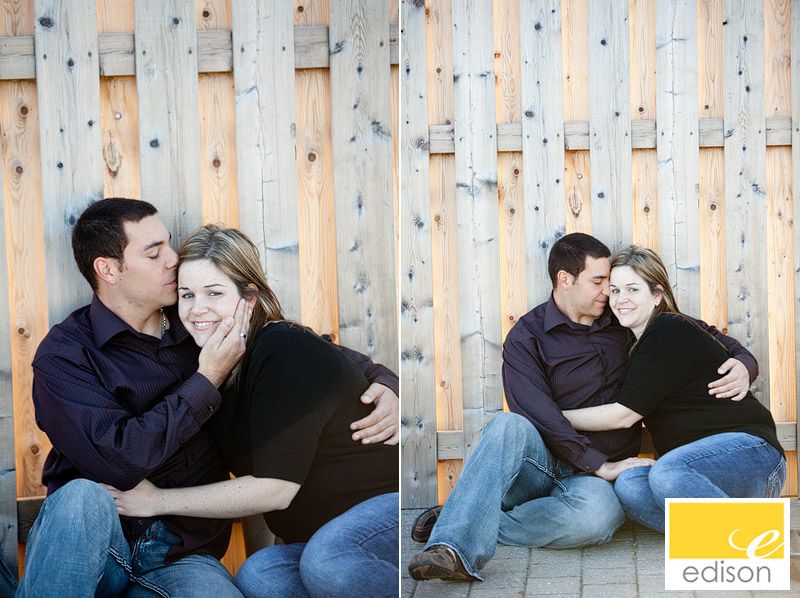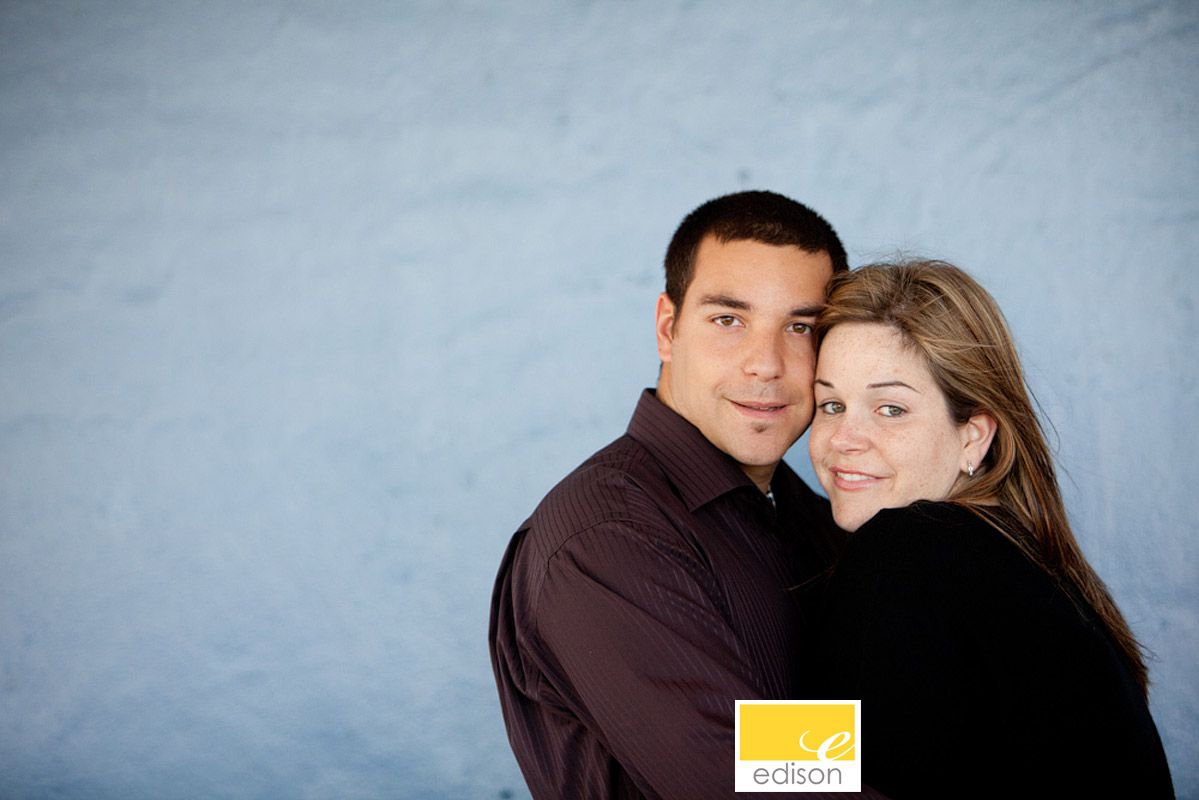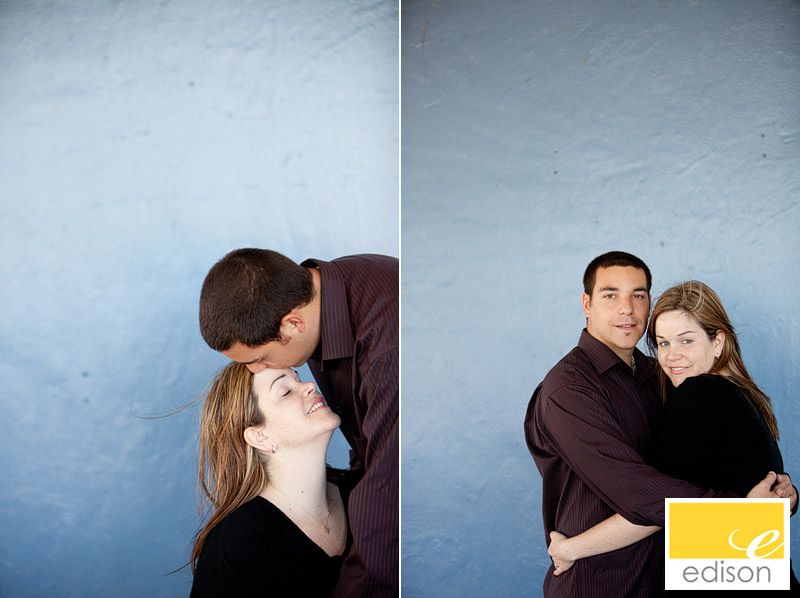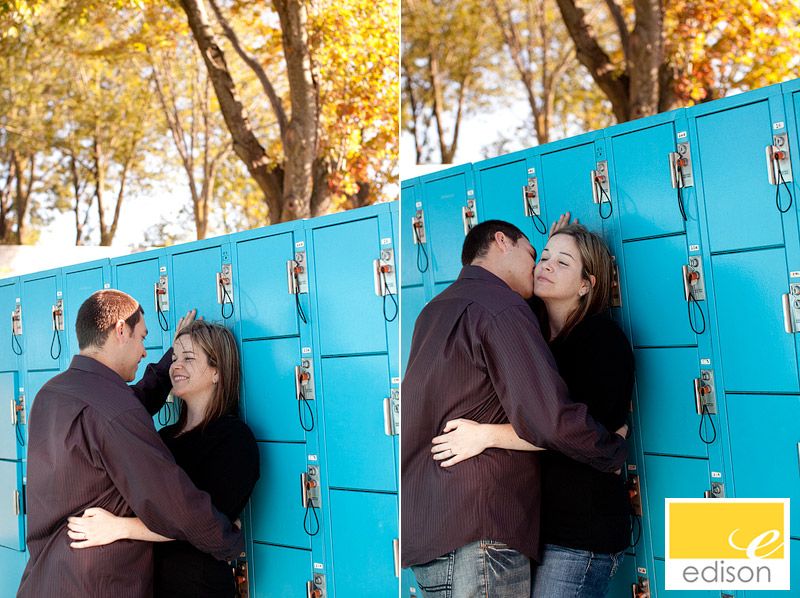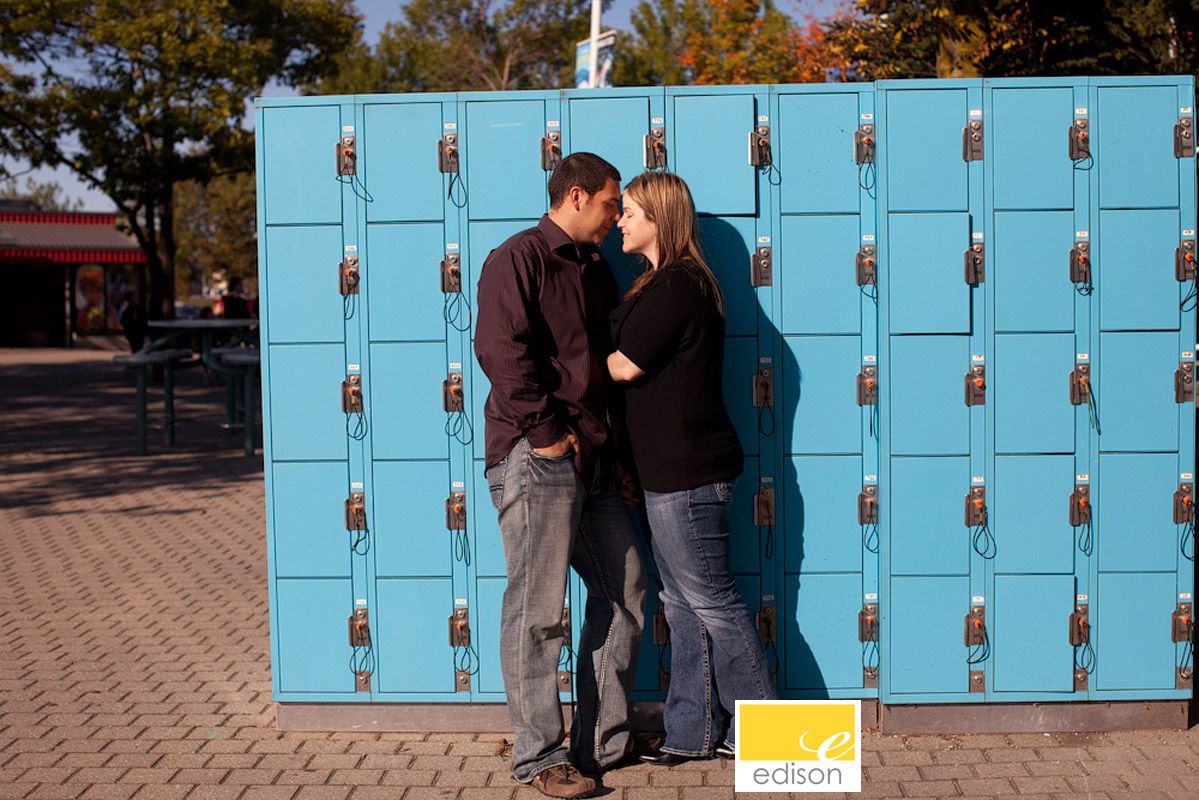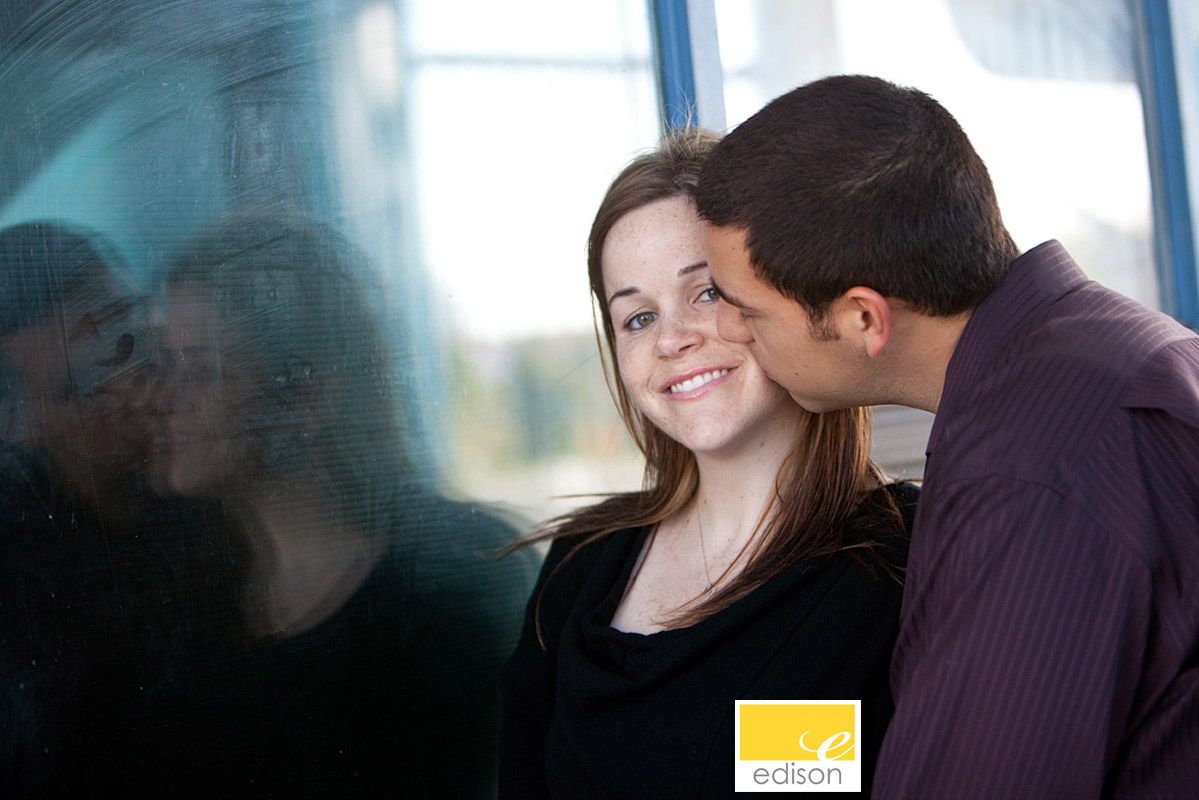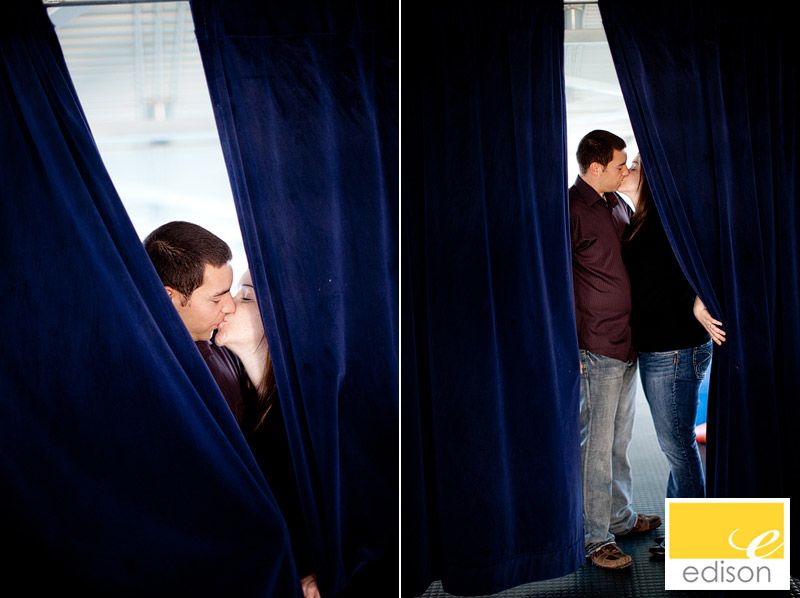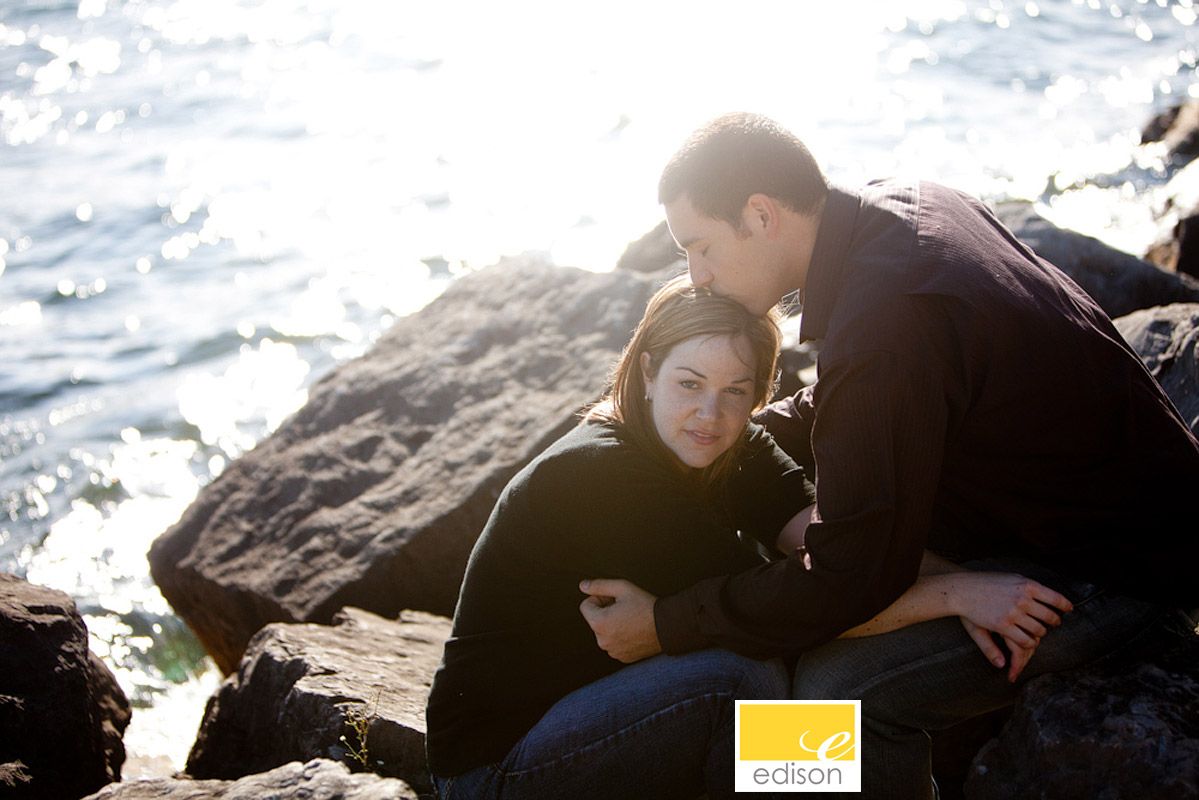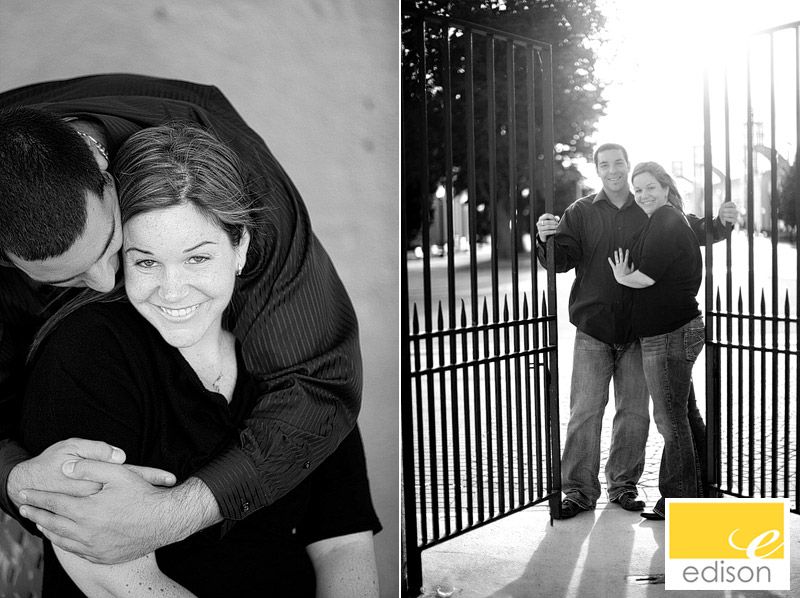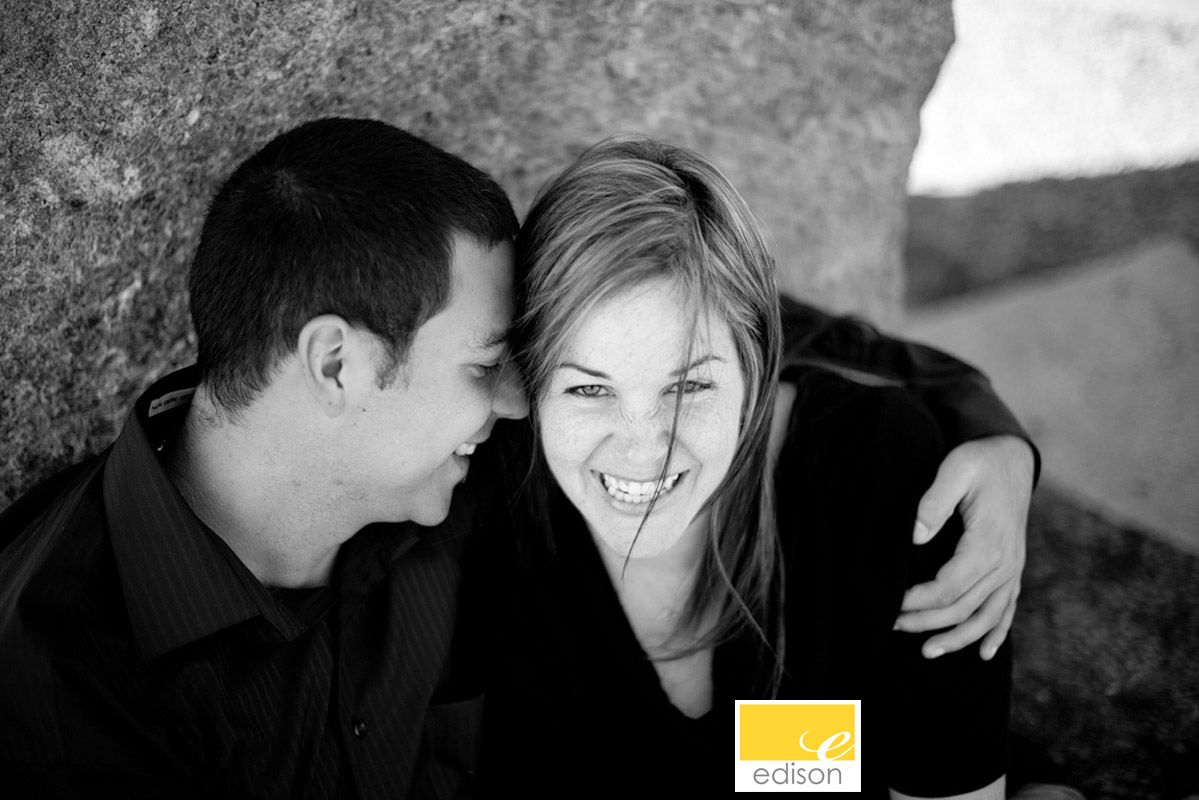 And Jamison and Megan are both huge Phoenix Coyote fans… so we had to do a few in their jerseys!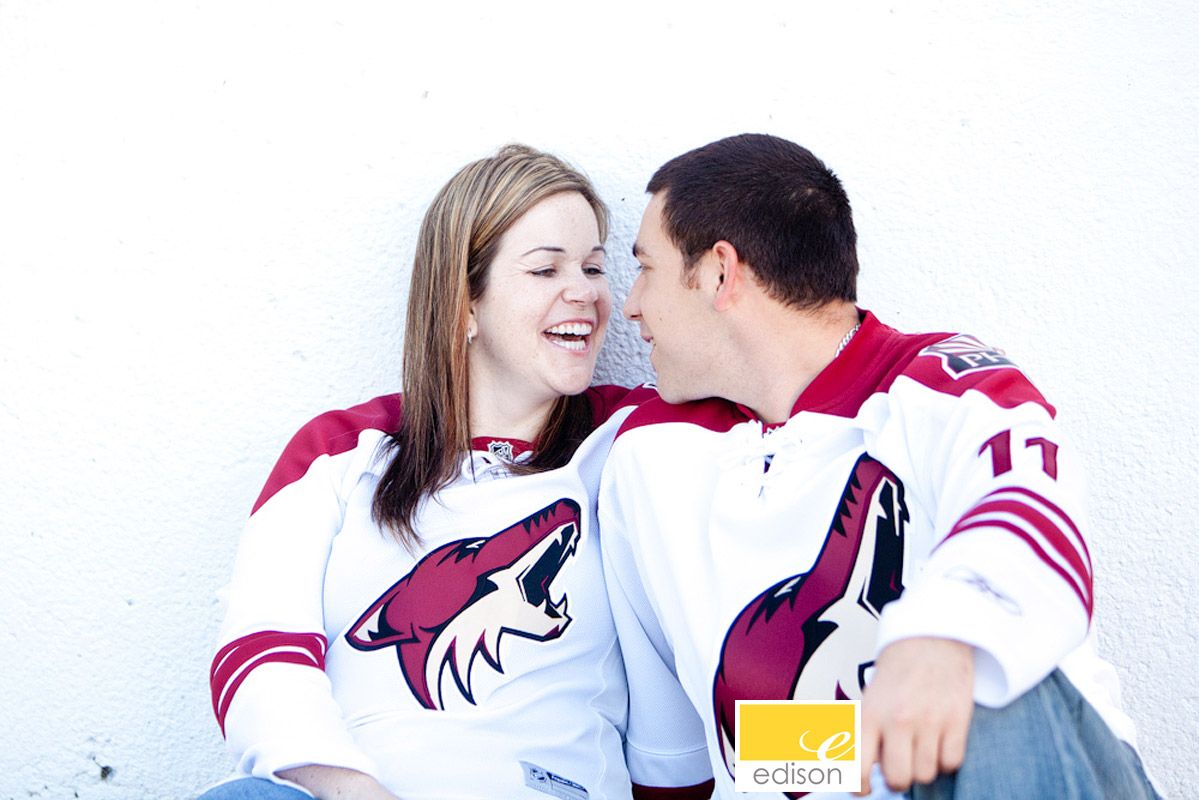 Celebrating life and love,
Krista