On Facebook and Twitter everyone has been talking about Pumpkin Spice Lattes, bundling up cozy with sweaters, baking, etc. and it put me in the mood for Fall! So, today while I was out grocery shopping I decided to grab the ingredients to make the girls some pumpkin cookies. (Disclaimer- by "ingredients" I mean a pillsbury package where all I do is pop them in the oven. And by "pumpkin cookies" I mean the ones with pumpkin faces on them). I imagined the girls coming home to the house smelling of baking and enjoying a warm cookie on a cold, wet day. Some dreams never come true I'm learning. Me being Martha is one of them.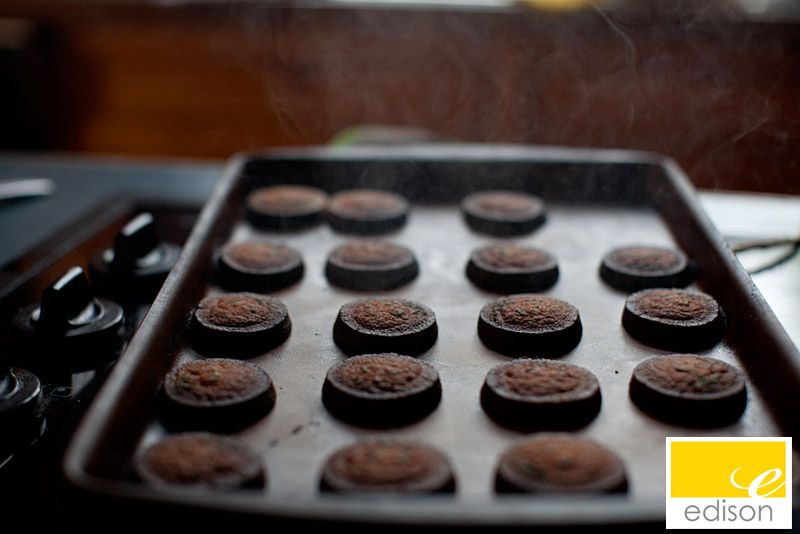 Can you see the cute pumpkin designs on them? No, me neither. Too much black! ha ha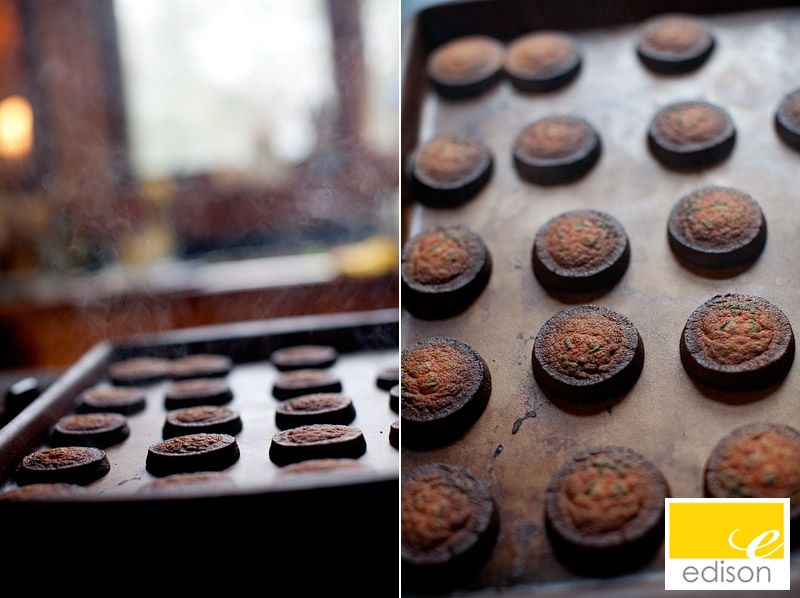 Whoops!
Hope your Fall preparation is going better than mine. Happy Monday!
Celebrating life and love,
Krista