I have had the pleasure of photographing Chris and Arlene's wedding… and then their first daughter as a baby and toddler… and now I got to meet their newest addition! Little Rowena (called "Rowen") is so sweet! What I enjoy about photo shoots with this family – and even their wedding! – is that they are not interested in posed photos, but in capturing life and the important aspects they want to remember. Favourite activities and places – every day life. I met up with them at their home again and wandered the neighbourhood. So fun!
The girls are so sweet – Evelyn is full of life and spunk and can't wait for little Rowen to join in the fun! The girls are the very same age difference as my girls (22months) – so it was fun to relive the early days!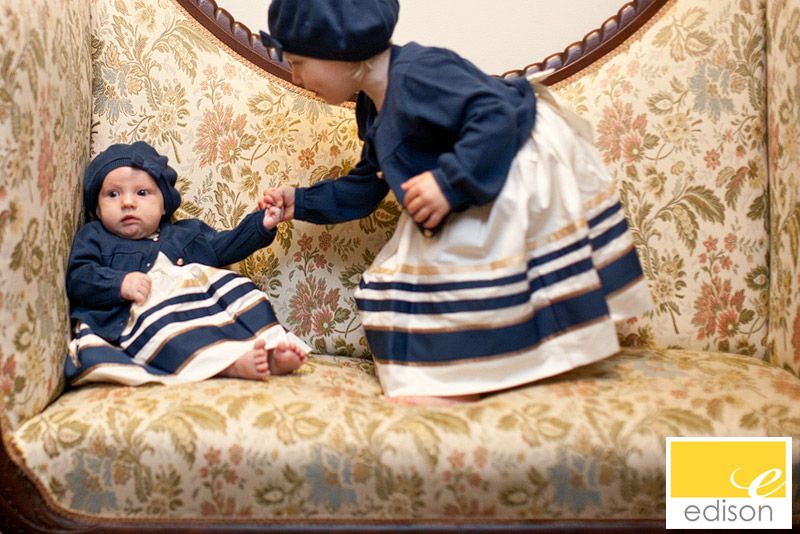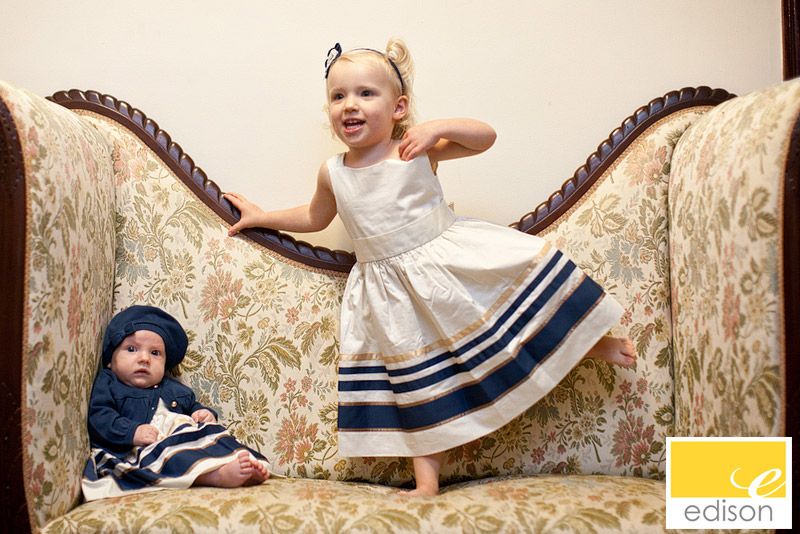 All eyes on Rowen – but how can you not when she's that cute!
We then headed off to the park… Evelyn is such a charmer!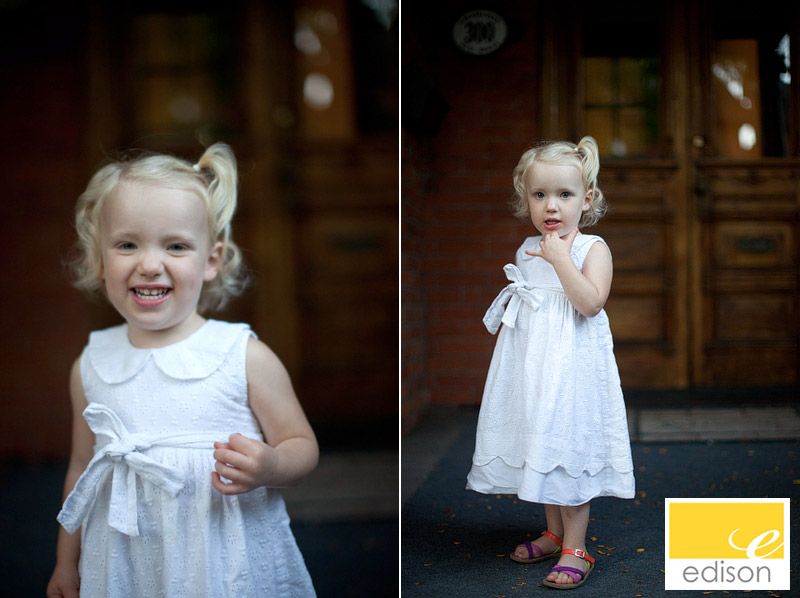 These are probably my favourite images… "life" moments to be remembered.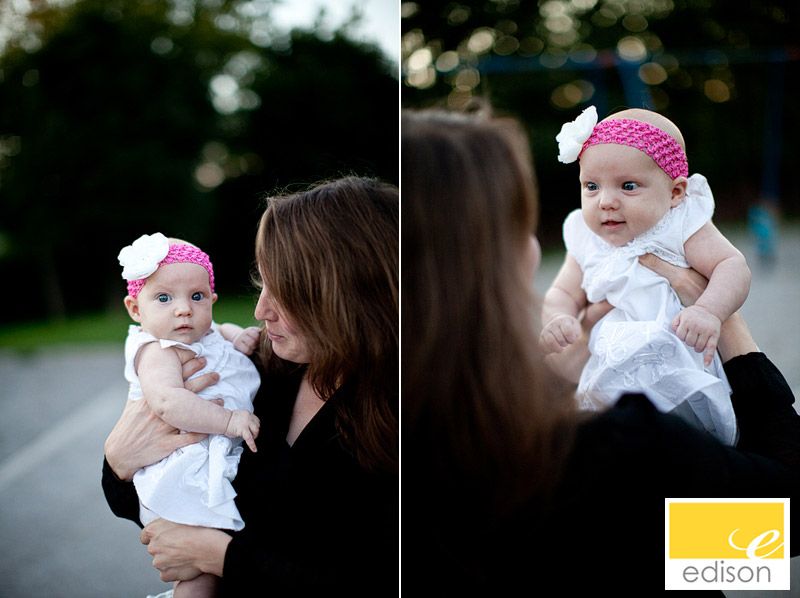 The family that plays together – stays together.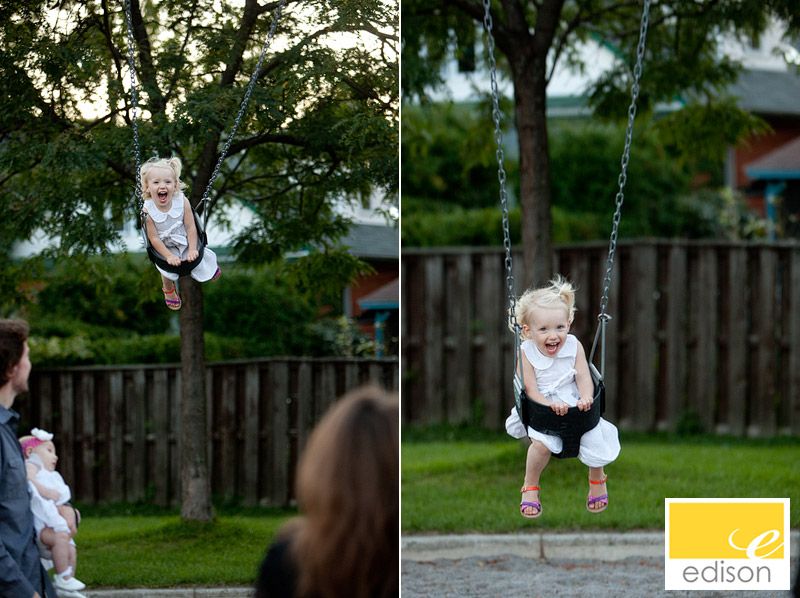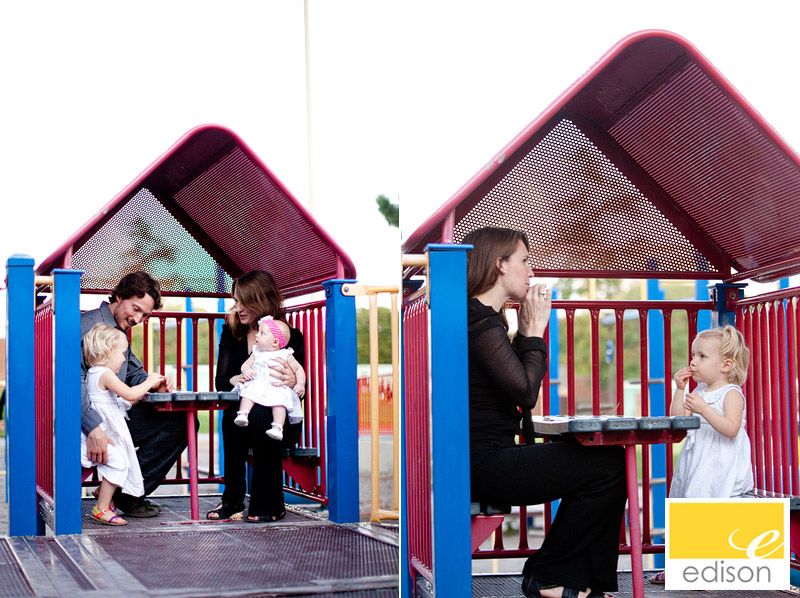 Chris was so sweet helping Evelyn learn the names of the different trees and to identify them.
I think Arlene is still smitten…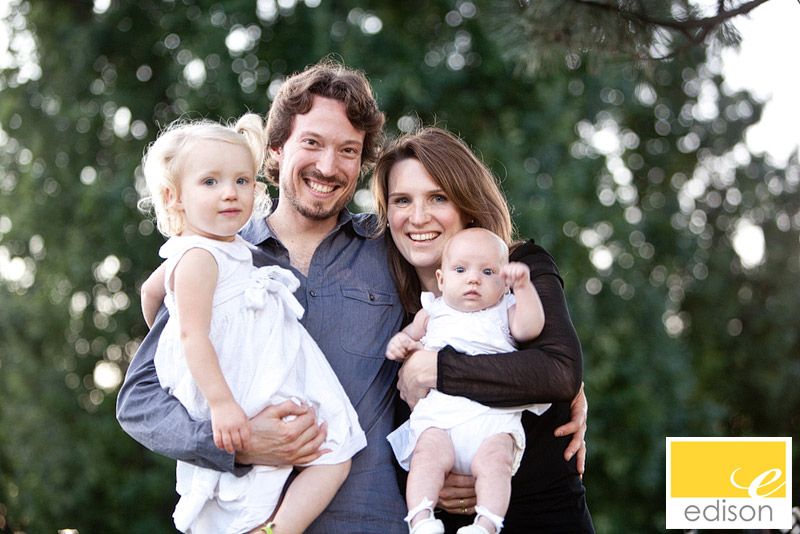 These next three (in order) crack me up. It goes from thinking about mischief, to acting out the mischief… to reaction from Rowen.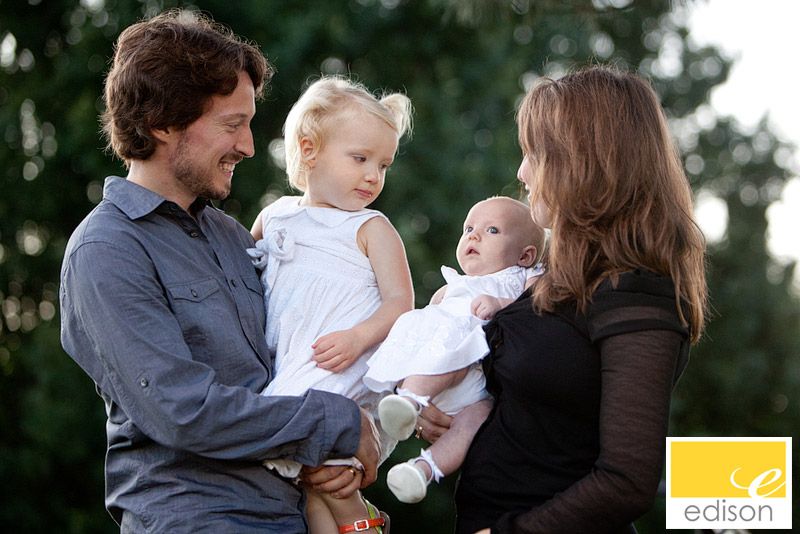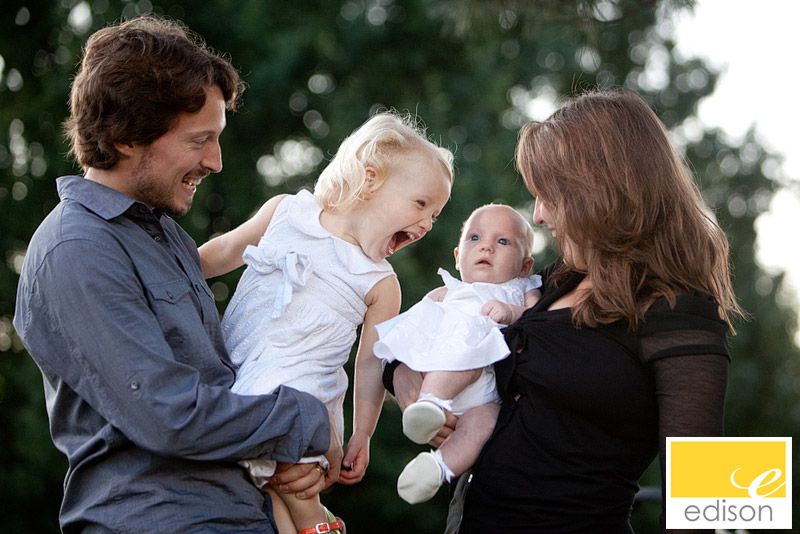 These girls are so sweet!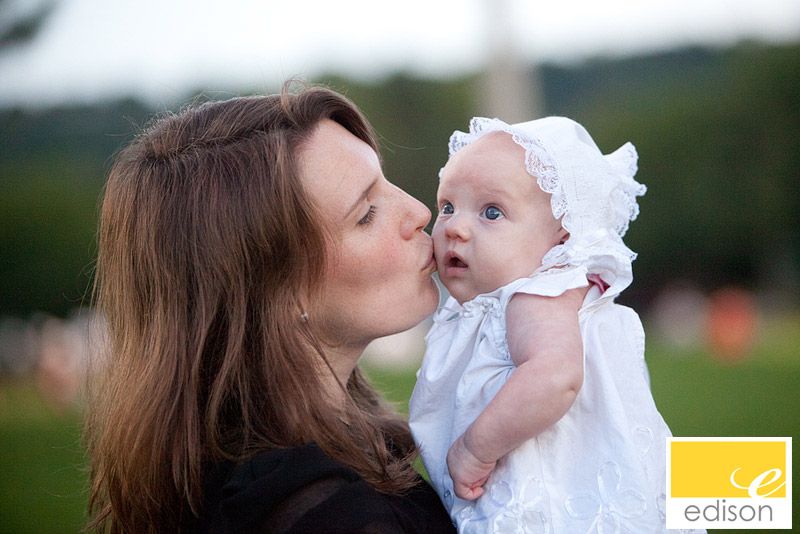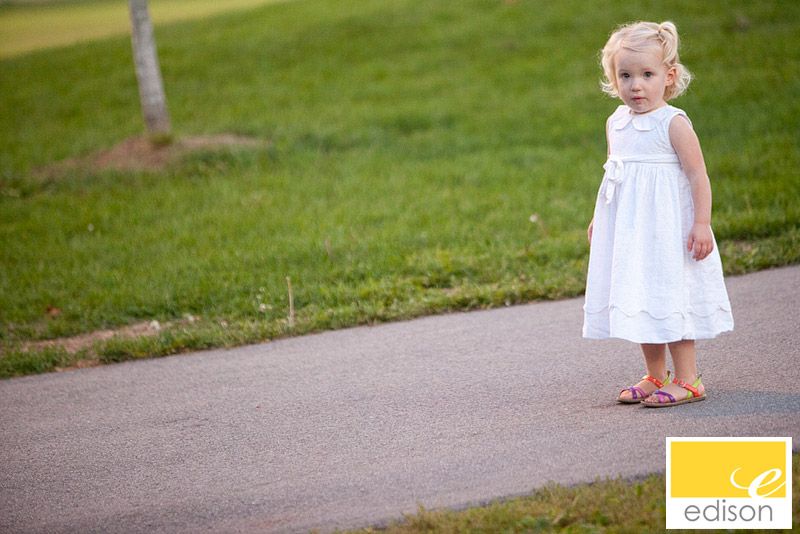 This one of Chris & Evelyn cracks me up. Dads are meant to be goofy.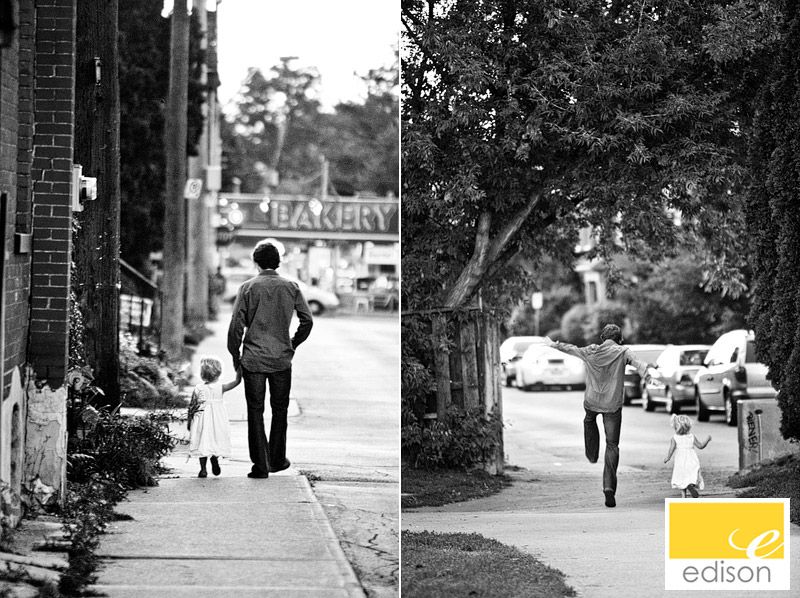 We then headed back to their house – Rowen wanted to show me a few things.
She got a "Rowan tree" from her grandparents – so cool! I wonder if there's a "Krista tree"?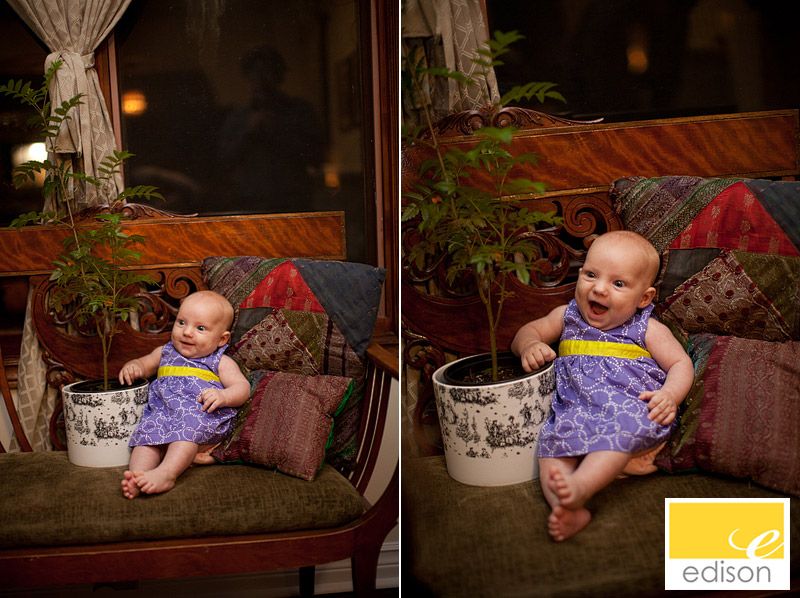 Then she wanted to show me her crib and room – and her picture above her bed about sisters!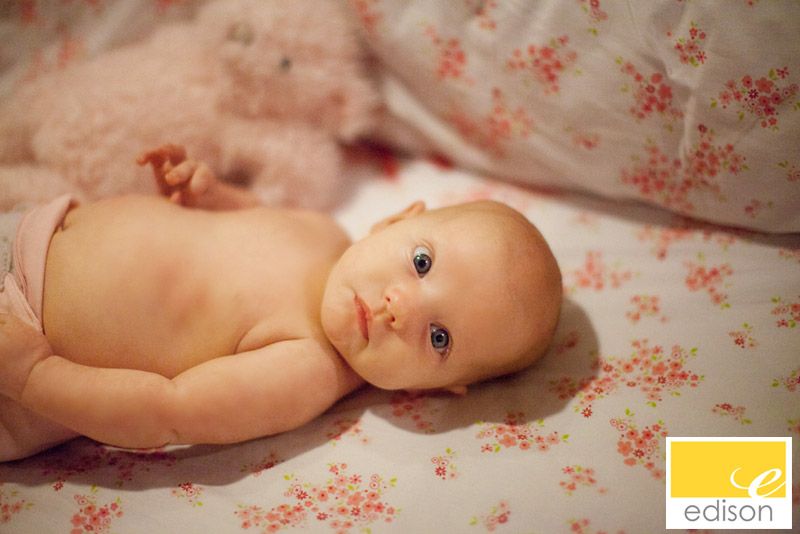 She really does draw a crowd…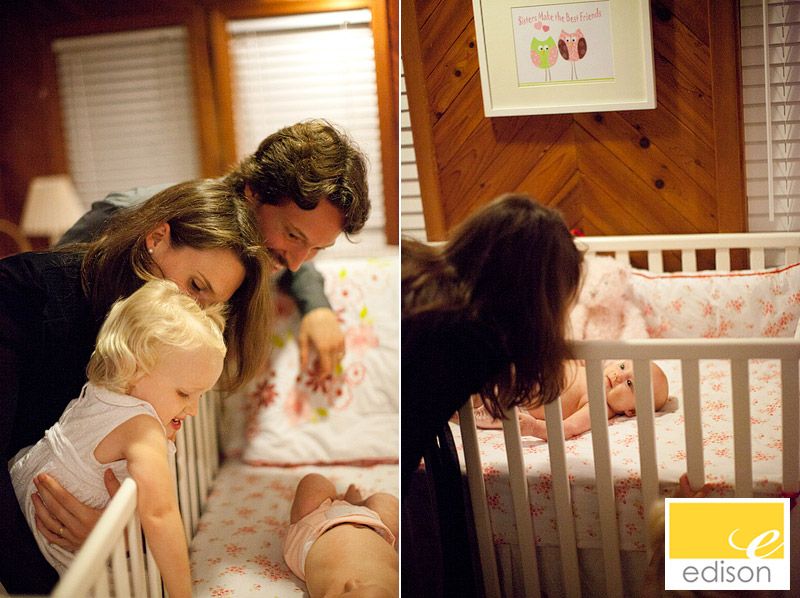 Something so tender about this one…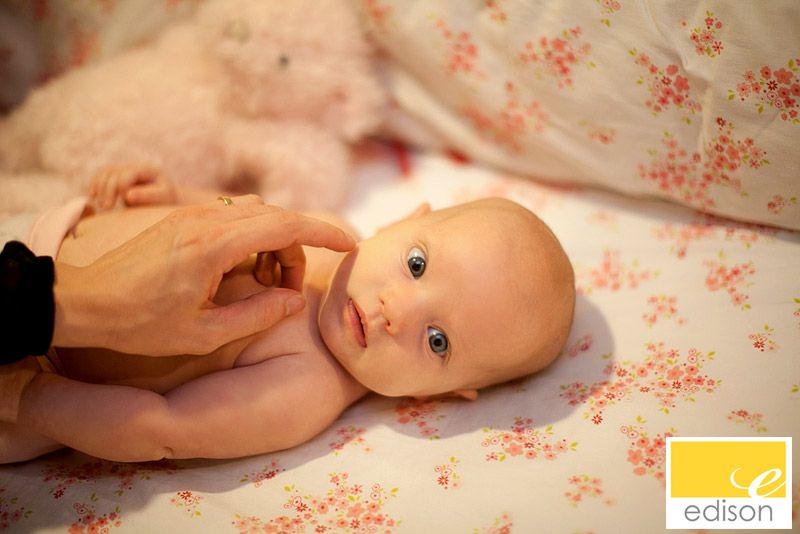 And I love how Evelyn wanted to comfort her sister when she started to cry…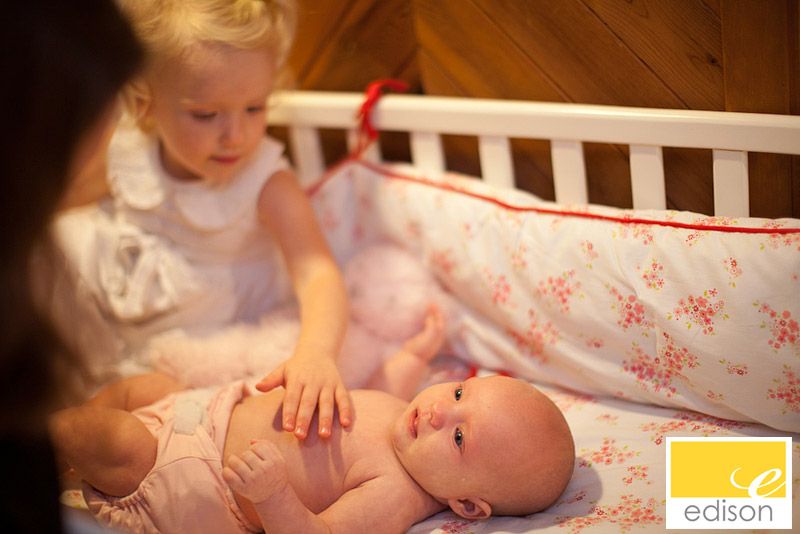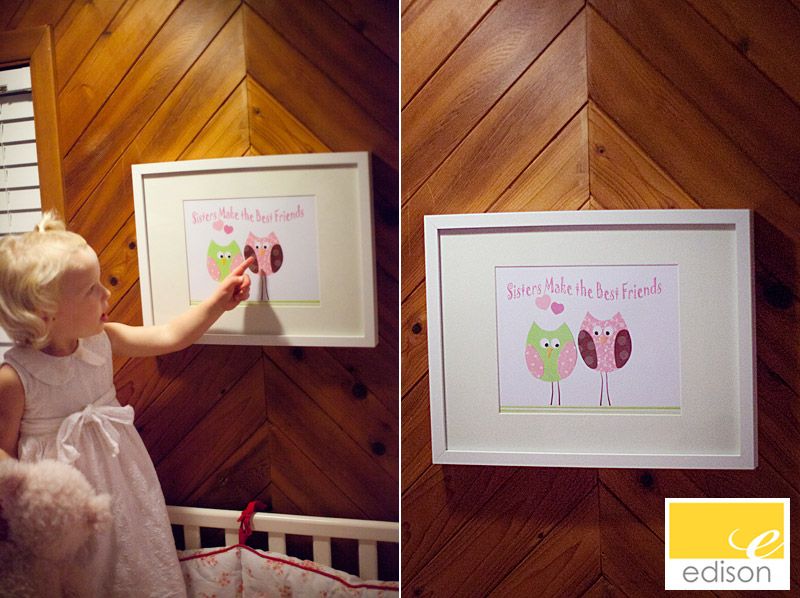 Evelyn needed (yes "need" – got to love girls!) to put on her costume and read some books. Reminds me of my girls!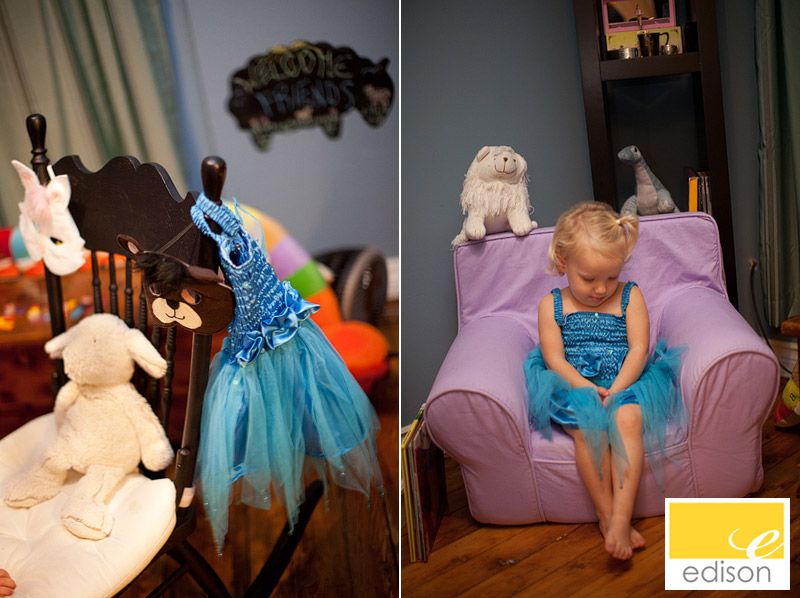 Finally it's time to end the day.. bath time!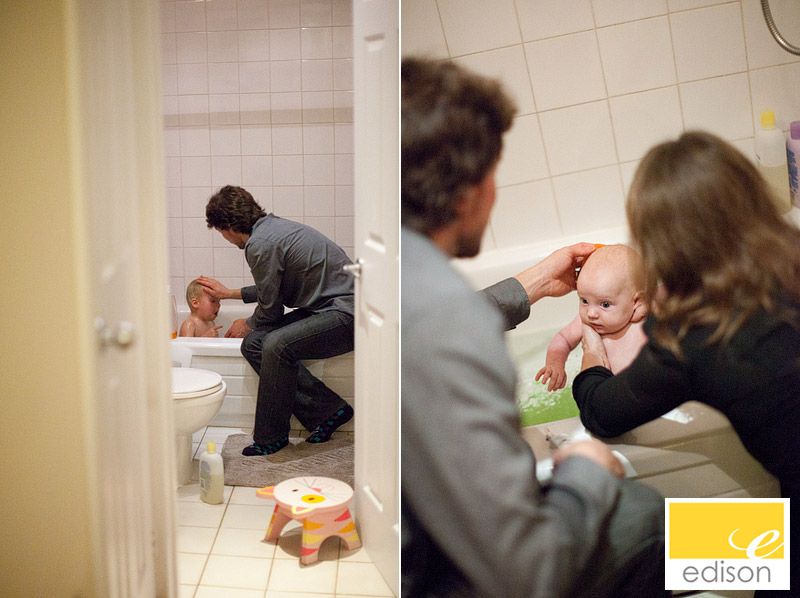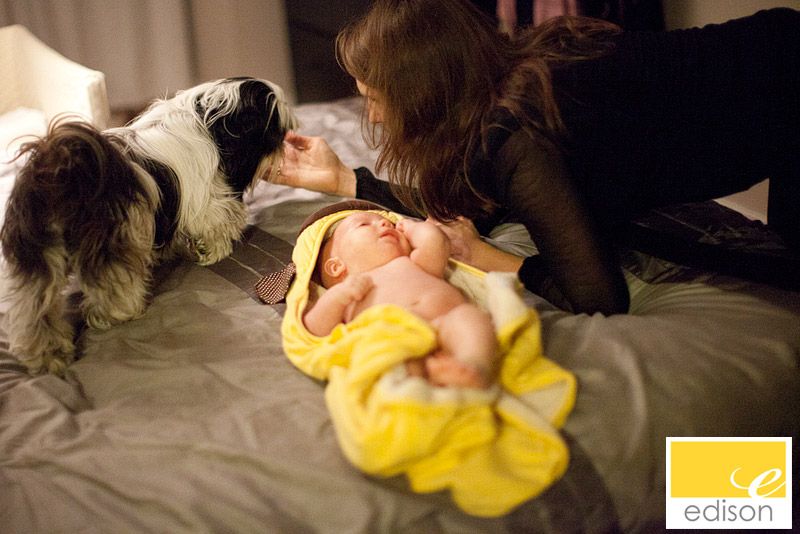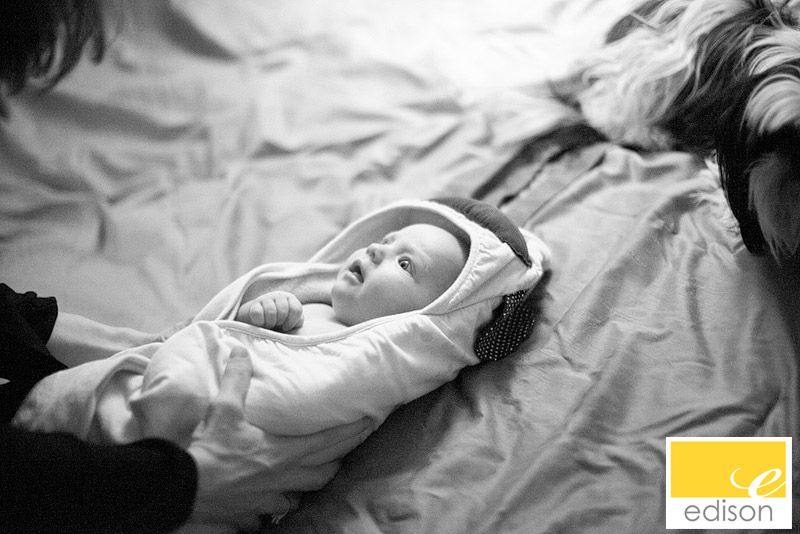 It was great meeting you, Rowen!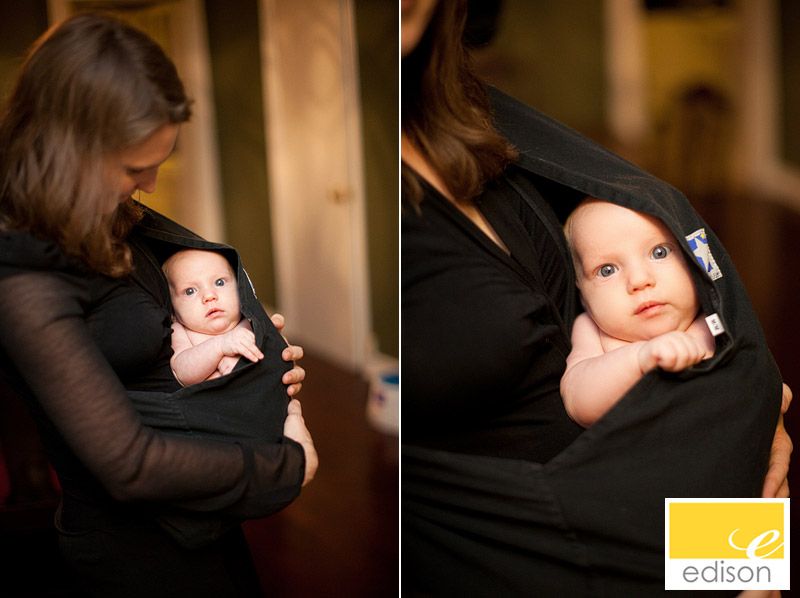 Celebrating life and love,
Krista