Last weekend was also Richard and Patricia's wedding celebration – these two are gorgeous and so laid back – a beautiful day!
We started with the guys which is always fun – I never know what state of dress and chaos guys will be in when we get there. But these guys were busy doing the typical groomsmen prep – looking on you tube how to tie a tie! The guys were a lot of fun.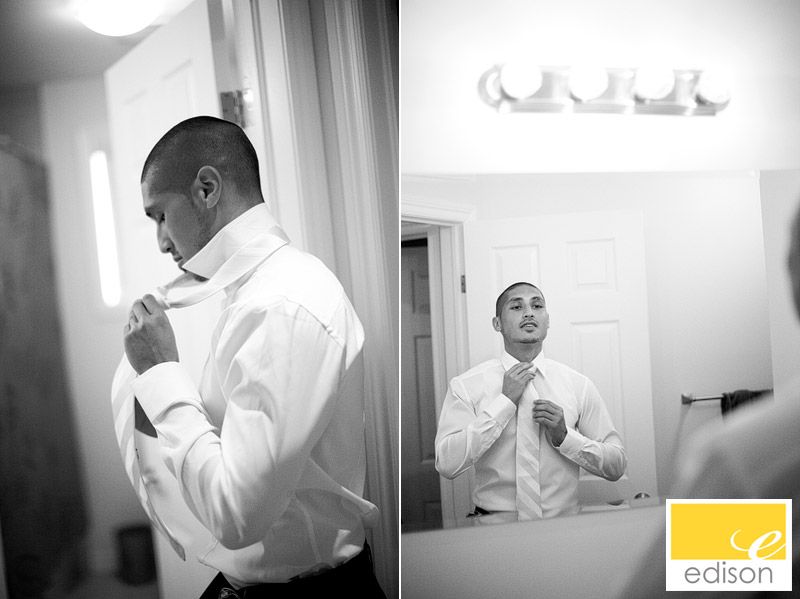 As we got ready to leave the guys to go see the girls – they did a big "Cheers!". SO fun!
And then as we arrived at the girls – before the door was even opened we could hear the same "Cheers!" sound we just left behind at the guys. Great minds think alike!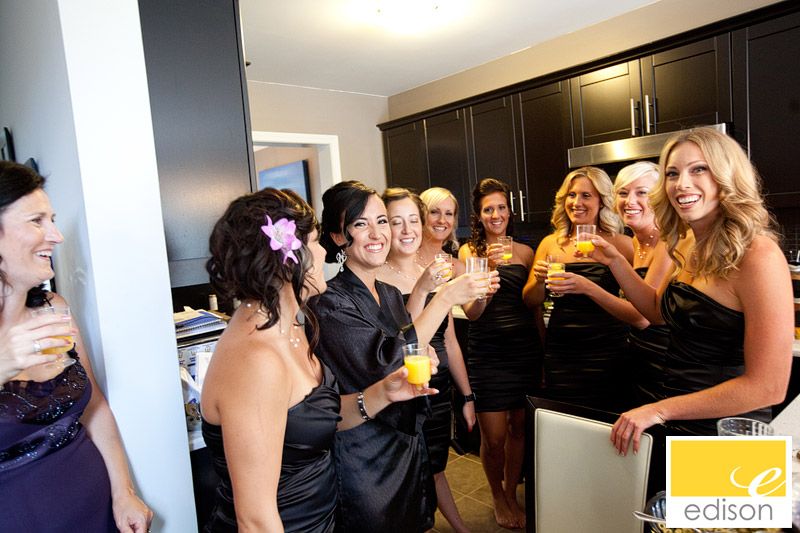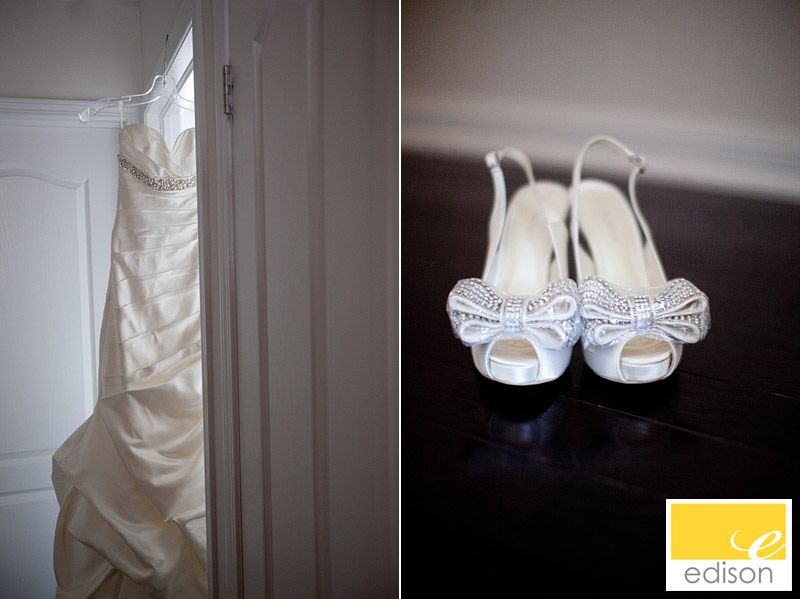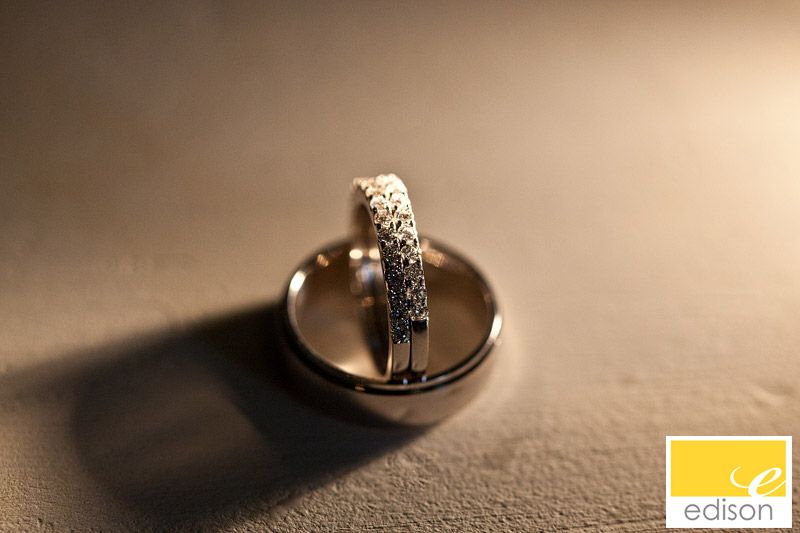 Patricia had a large wedding party – but they were all so excited, helpful and sweet – it was fun to have them all come and watch her get ready!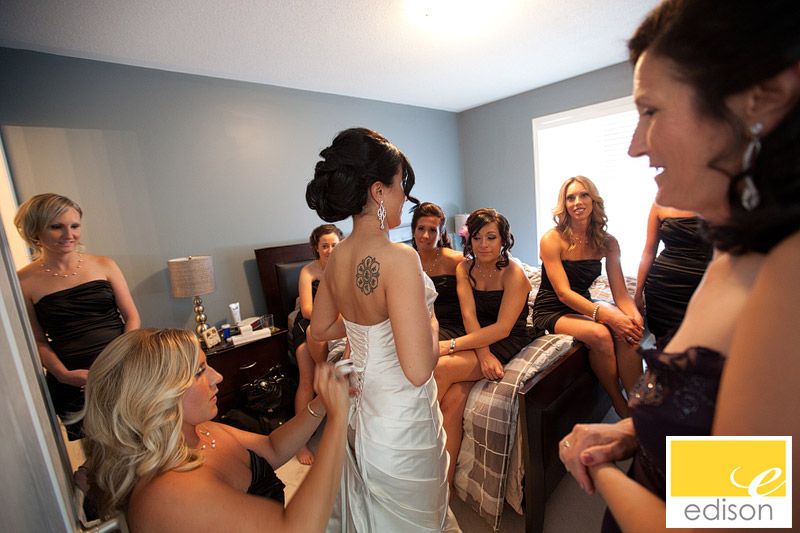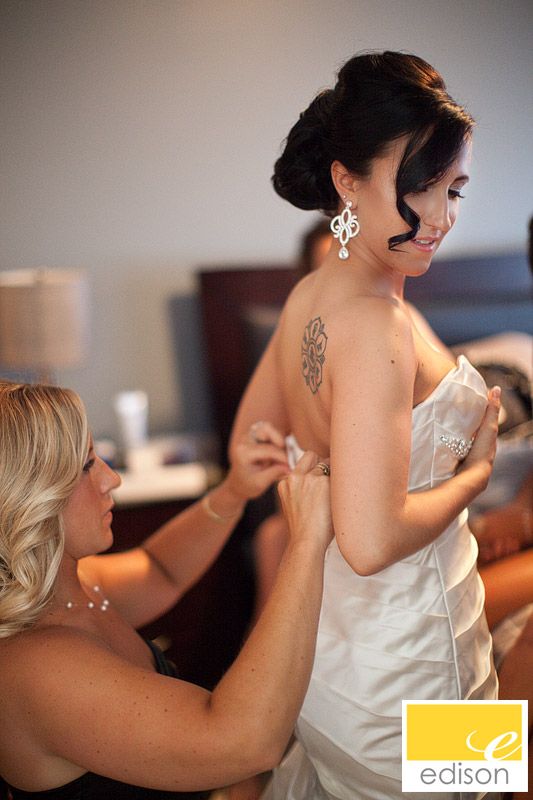 Patricia made a gorgeous bride!
And we're off to Burlington Convention Centre for their ceremony and reception!
I love this image of Richard's parents waiting for everything to start!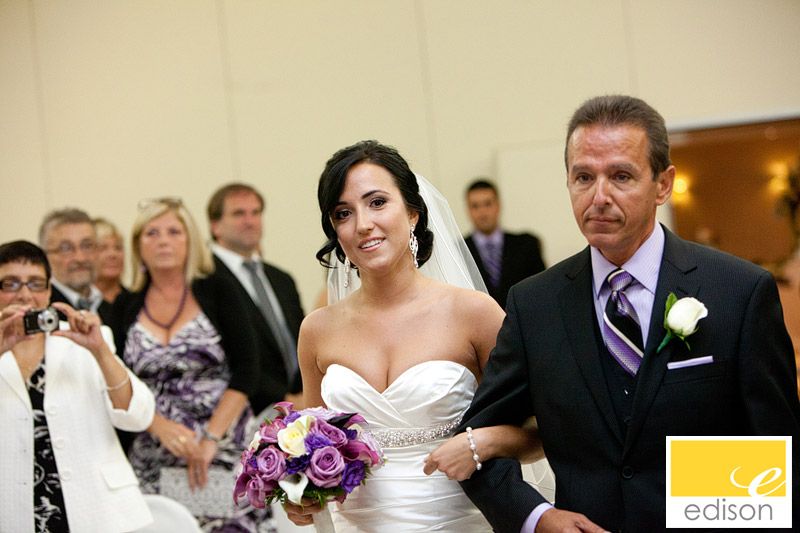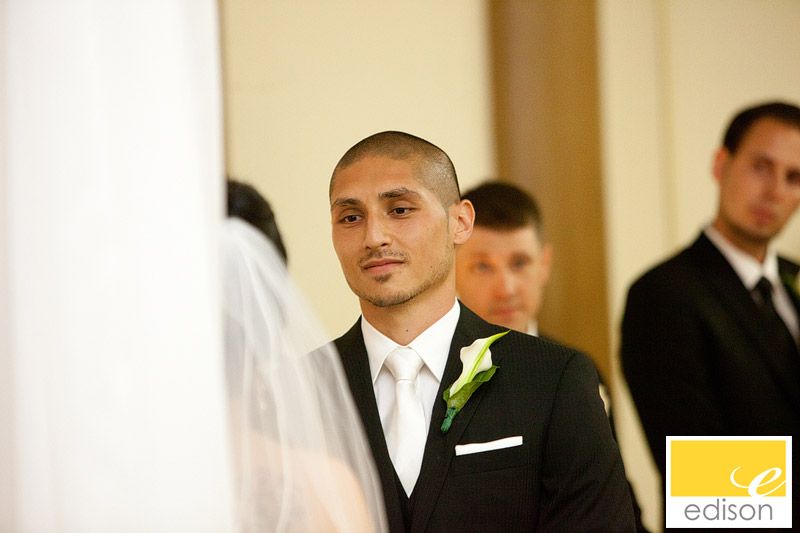 I always love this moment of signing the registrar – the stress is gone and the very happy couple can look at each other and say "We're married!!!"
Afterwards we had a small window of time for portraits and didn't want to go far… although it looks like we're in some beautiful meadow – we are really in behind some factories along the service road with the QEW whizzing by! You would never know!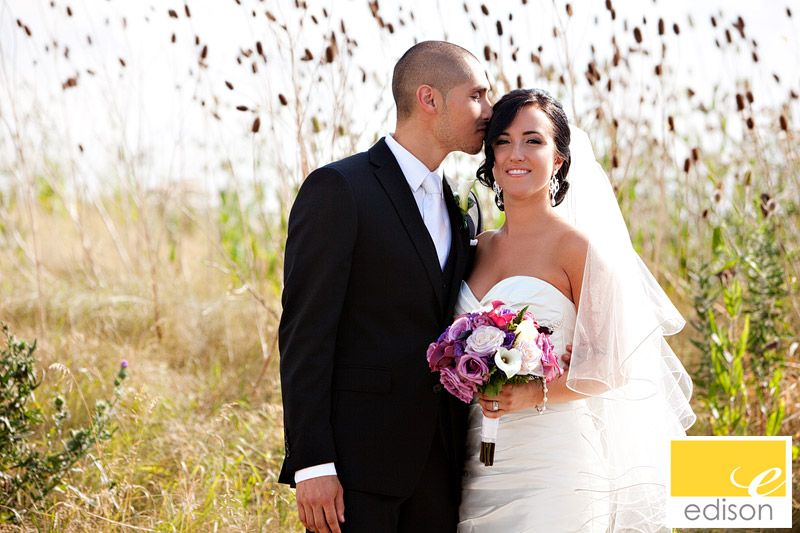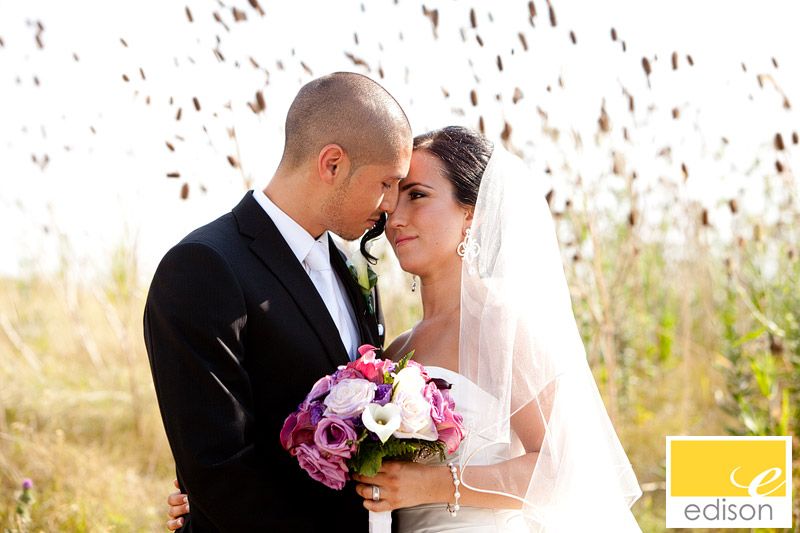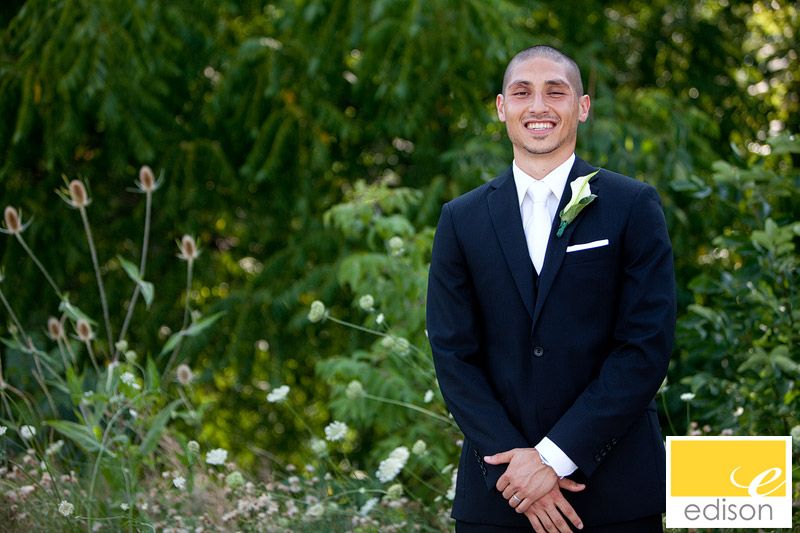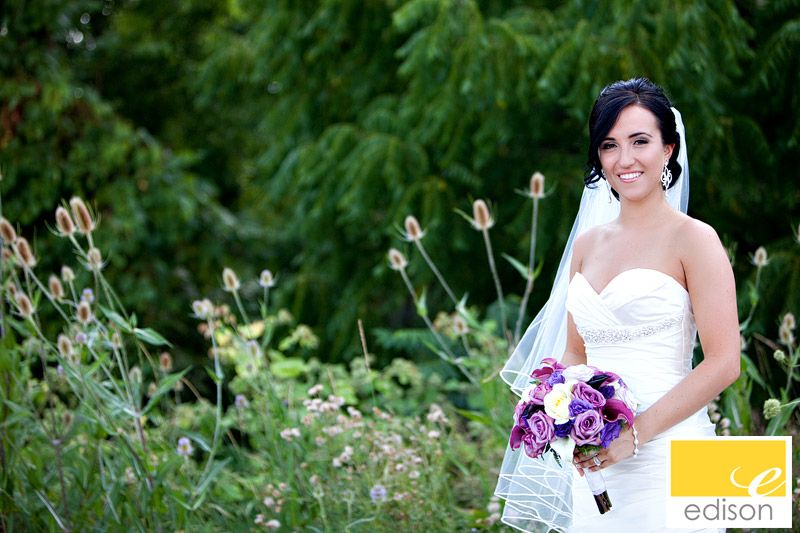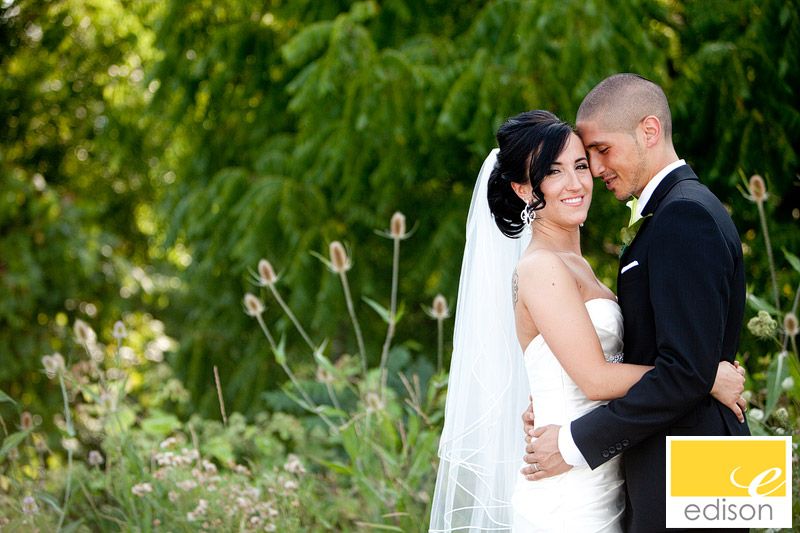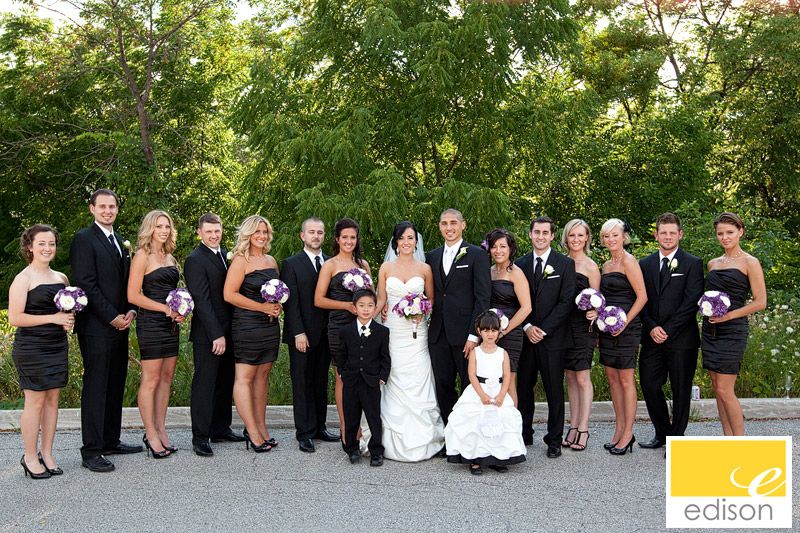 A beautiful evening! Congratulations Richard and Patricia!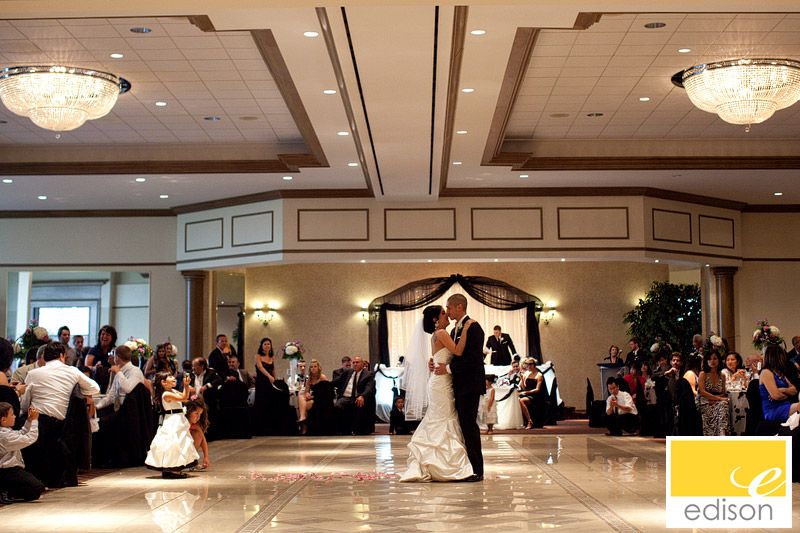 Celebrating life and love,
Krista